After vowing to modernize Monaco before her wedding to Prince Albert II, Char has delivered... in the form of a Starbucks. The South African-born princess inaugurated the principality's very first Starbucks on Wednesday, following through on a desire she expressed to The Telegraph back in 2010 to bring the coffee chain to Monaco.
As she cut the ribbon to Starbucks, Charlene wore a neutral-colored power ensemble (as she's wont to do) featuring a smart gray wool coat, a matching dress and nude pumps. But as elegant as she looked inaugurating the global shop, we couldn't help but wonder: Is a princess-endorsed Starbucks the end of upscale European coffee culture as we know it?
While we ponder the coffee apocalypse, check out Her Serene Highness bringing a little modern flair to a 900-year-old principality.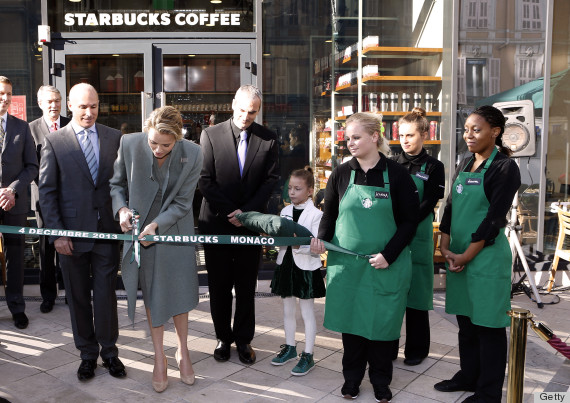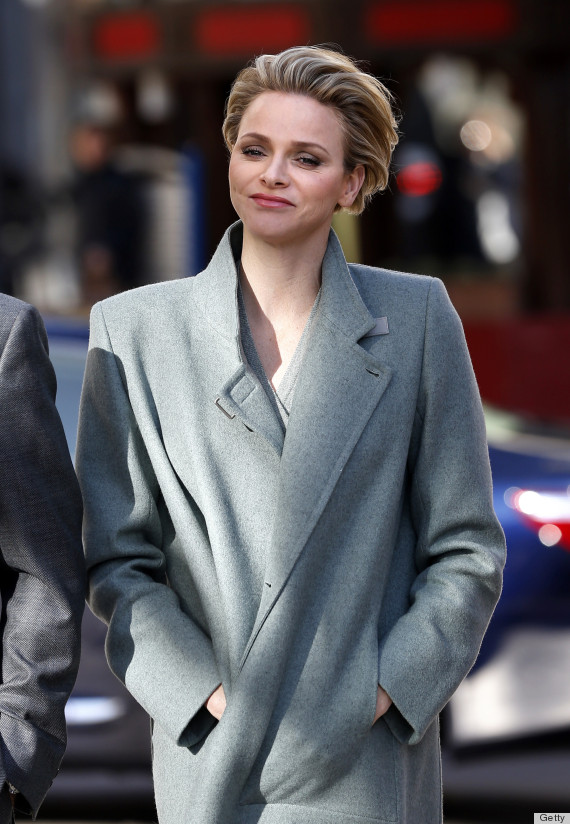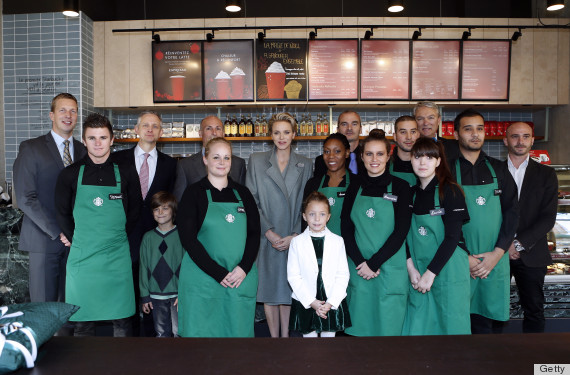 Charlene can certainly dress: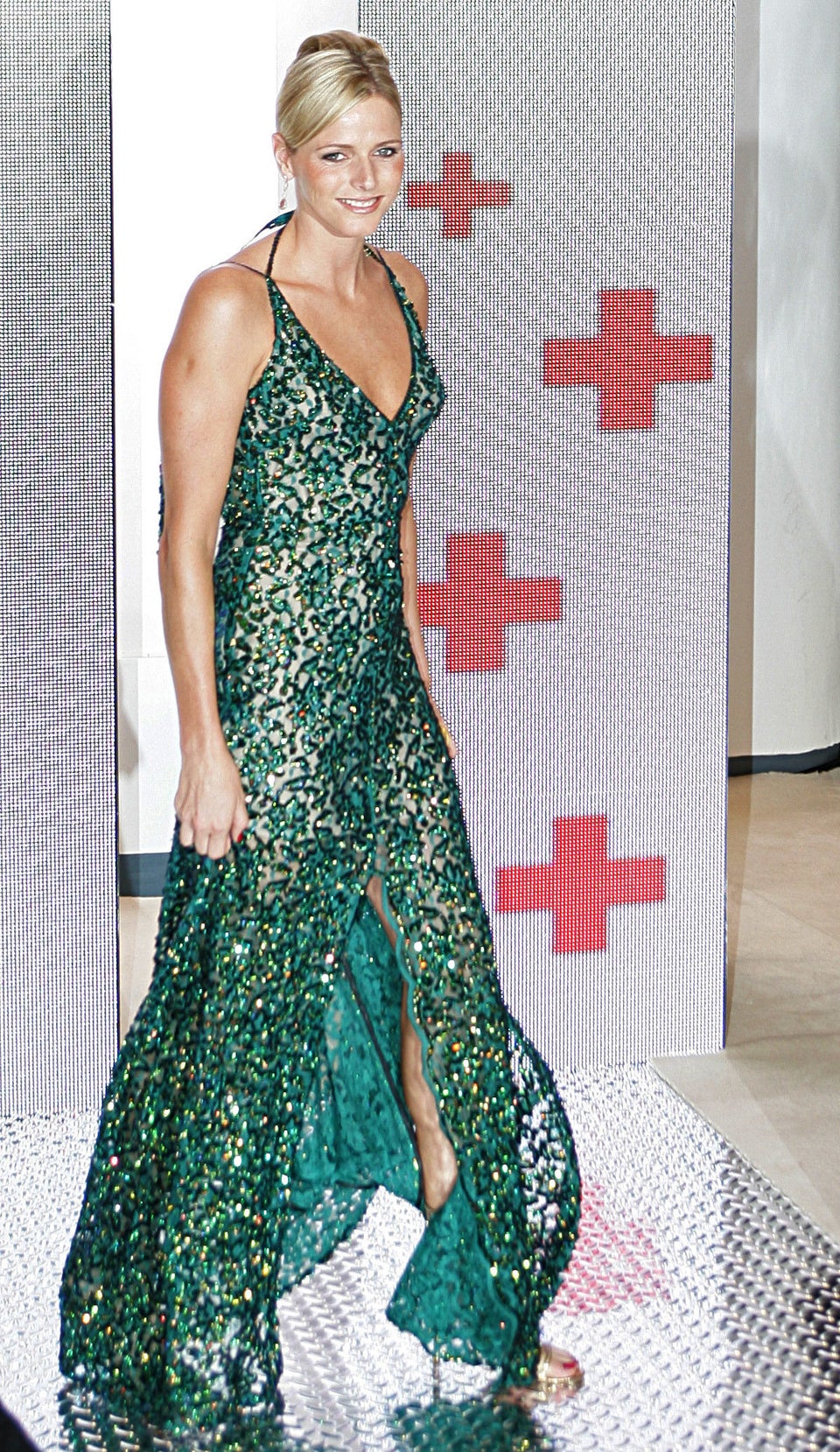 Princess Charlene's Style Evolution