Not so fast! Princess Charlotte isn't letting her newborn baby brother take the title of cutest royal away from her that easily.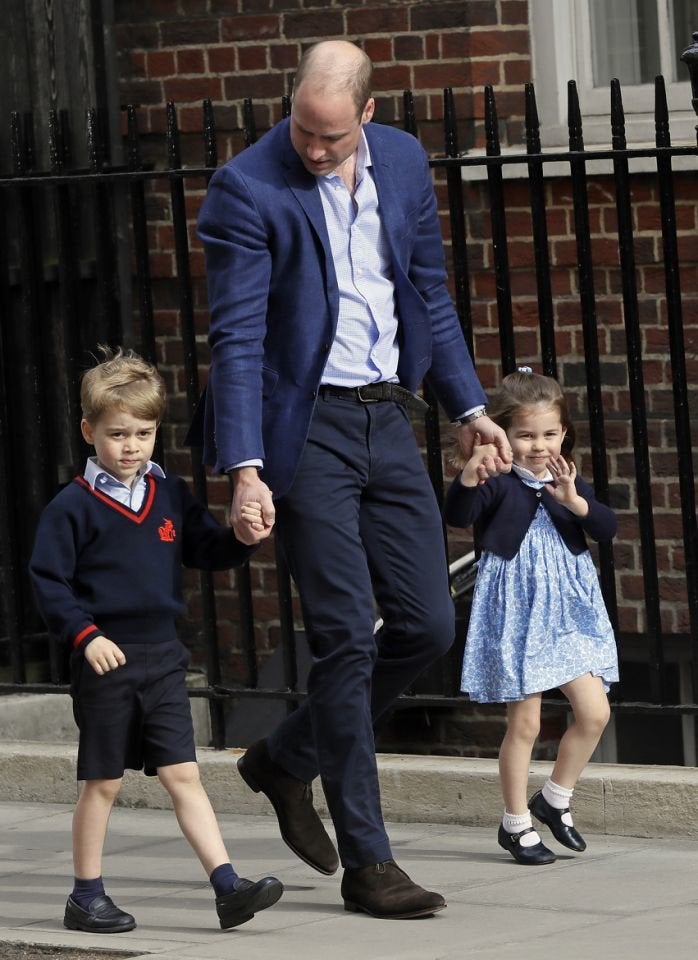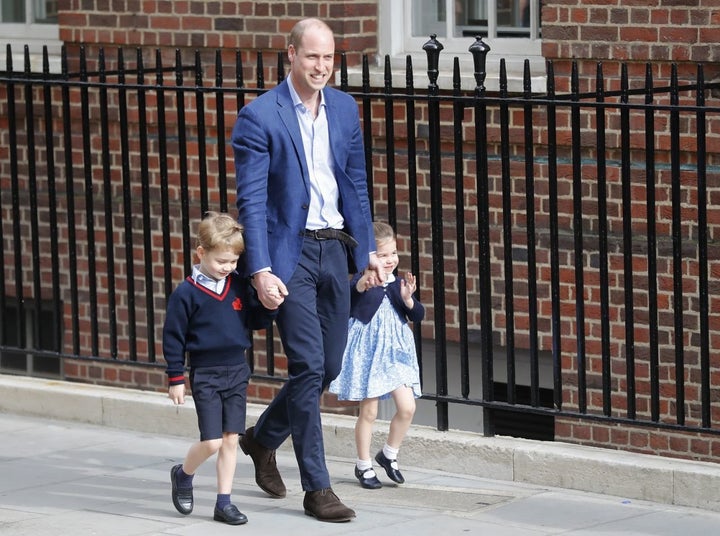 Prince William, who drove himself in a Range Rover to the London hospital, first got Prince George out of the car. Holding the 4-year-old's hand, the doting dad then retrieved Charlotte from the other side.
While George, who was wearing his school uniform (although, noticeably missing were high socks, his signature style), avoided eye contact with the hordes of press gathered outside the Lindo Wing at St. Mary's Hospital, his 2-year-old sister didn't shy away from the spotlight.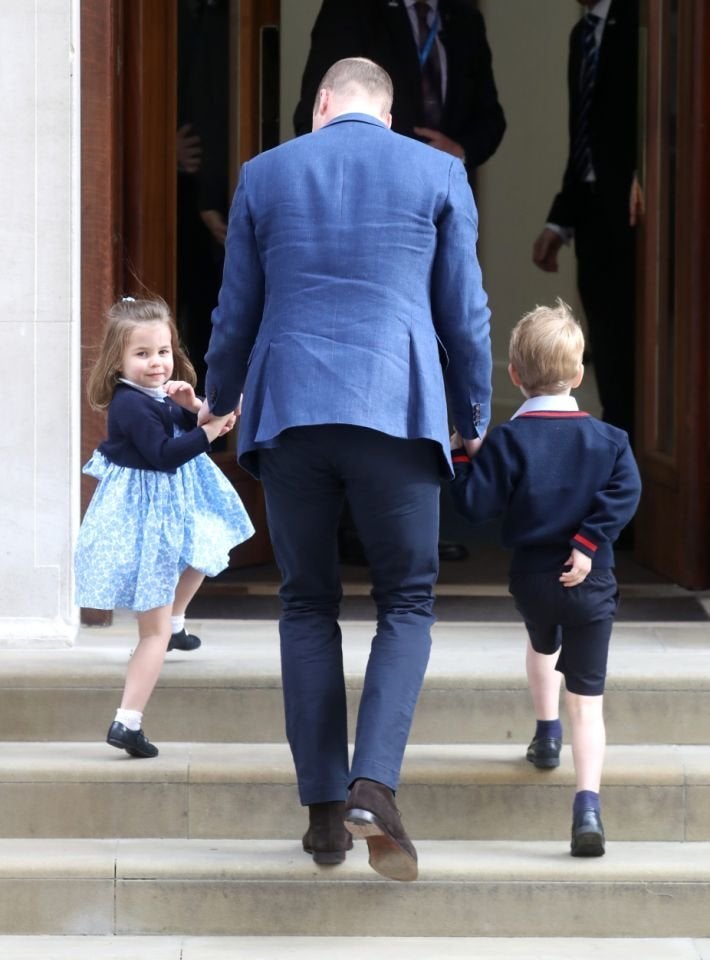 Wearing a light blue dress with a navy blue cardigan, Princess Charlotte walked on her tippy toes while waving at the crowd. Before entering the building to meet the little prince, whose name has yet to be revealed, she gave one last wave.
The adorable move has so many saying, "Aw."
Read more from Yahoo Lifestyle: