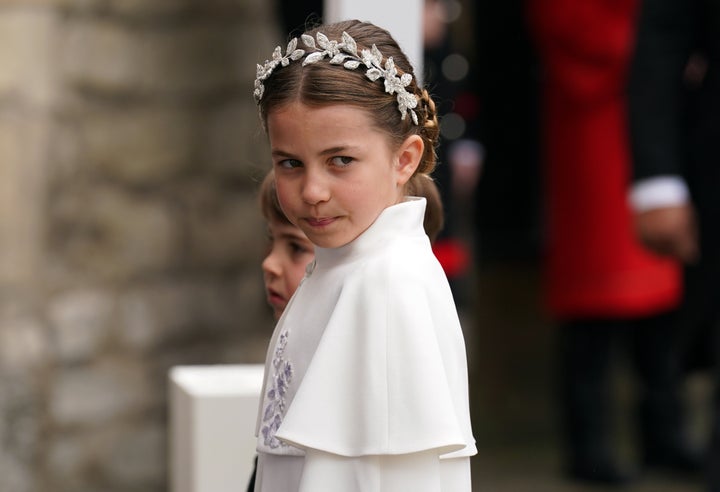 Princess Charlotte joined the rest of the British royal family at King Charles' coronation on Saturday, taking in the historic moment alongside her parents and both of her siblings.
The 8-year-old wore a similar, mini-sized version to the headpiece of her mother, Kate Middleton, for the ceremony at Westminster Abbey, where both her grandfather and Queen Camilla were crowned.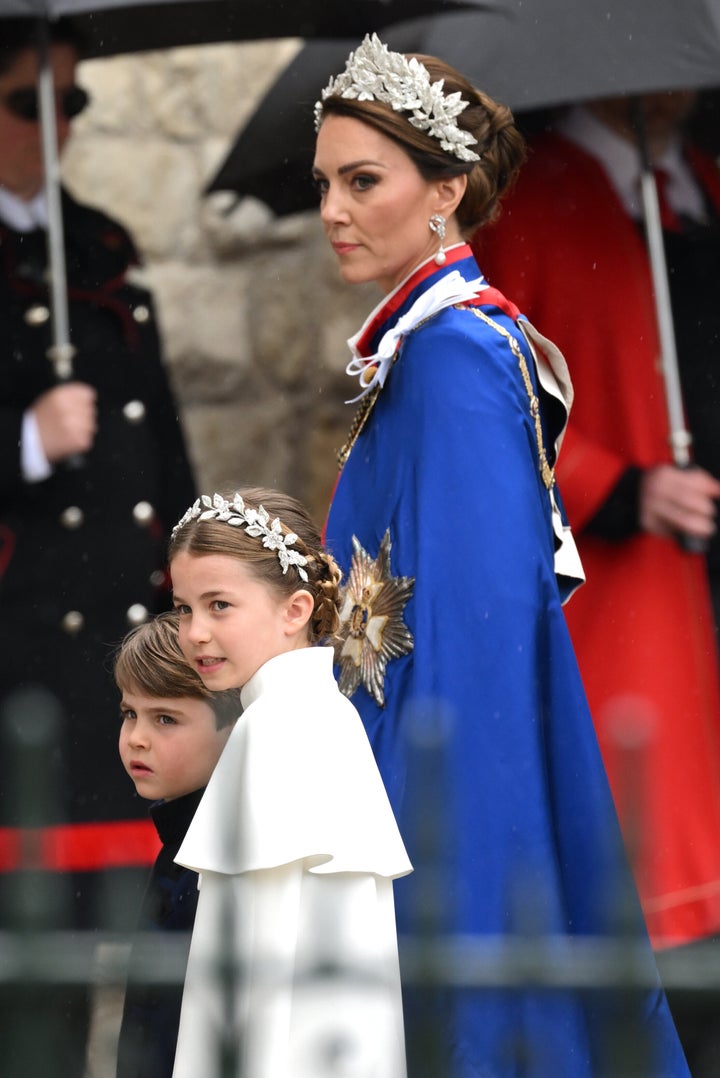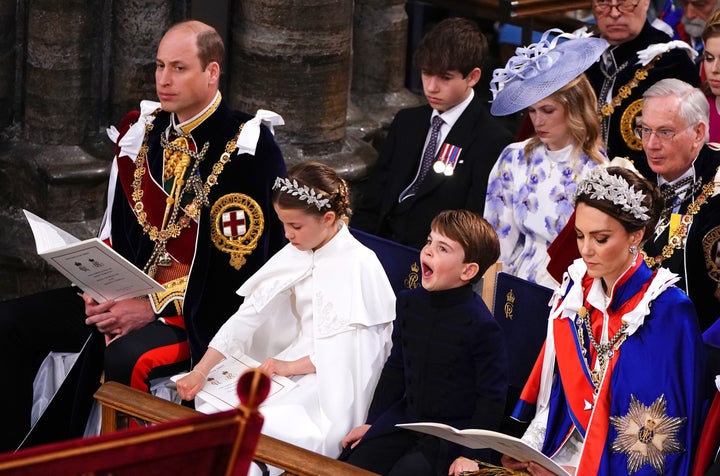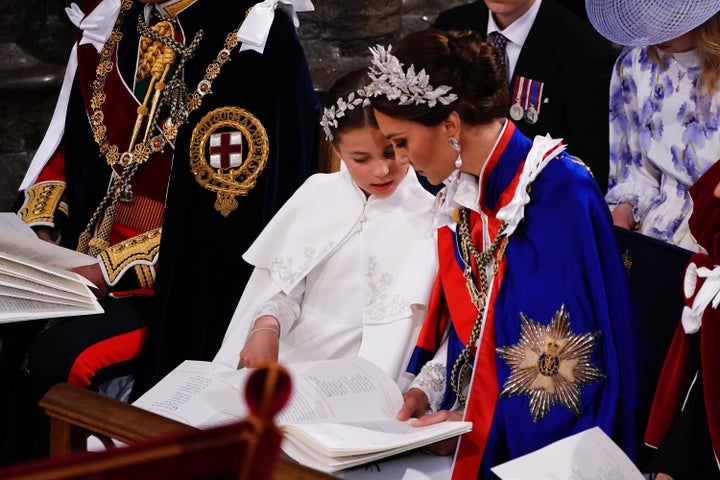 Prince George was not photographed sitting with the Wales family at the coronation, as he played a role as one of King Charles' Pages of Honour at the ceremony.
He was joined by his three fellow pages: Lord Oliver Cholmondeley, 13, whose dad is the king's lord-in-waiting; Master Ralph Tollemache, who is 12 and whose grandparents are close friends of Charles and Camilla, and Master Nicholas Barclay.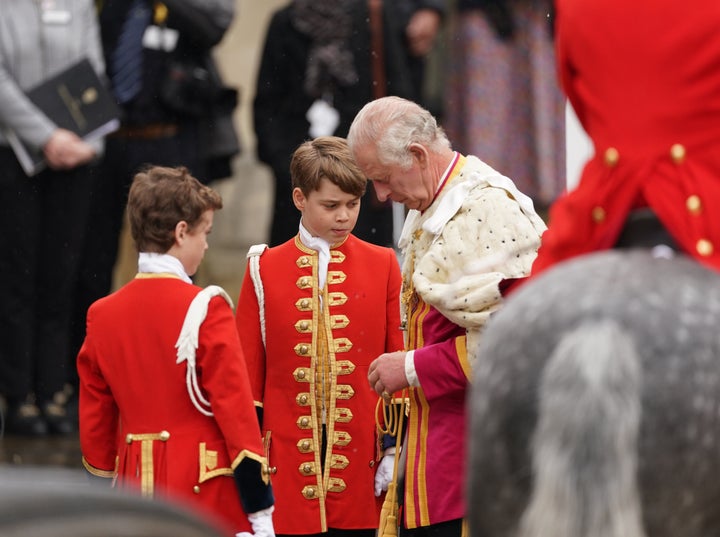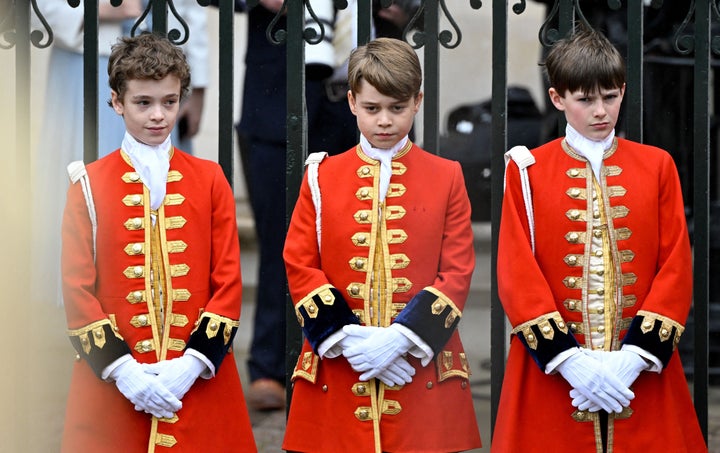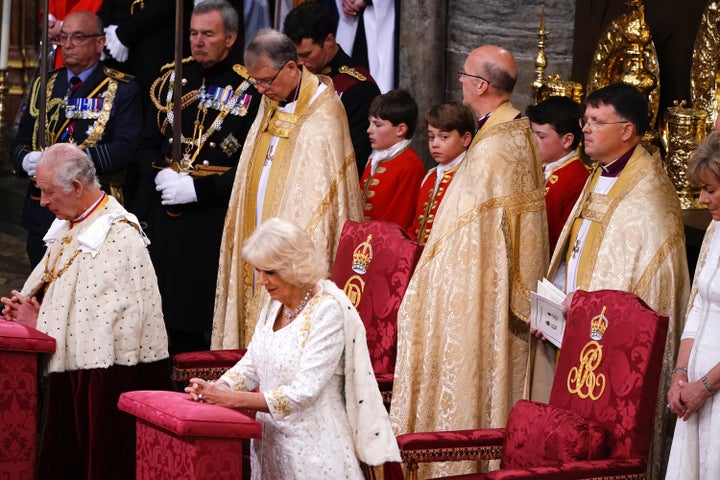 See even more photos from King Charles' big weekend below: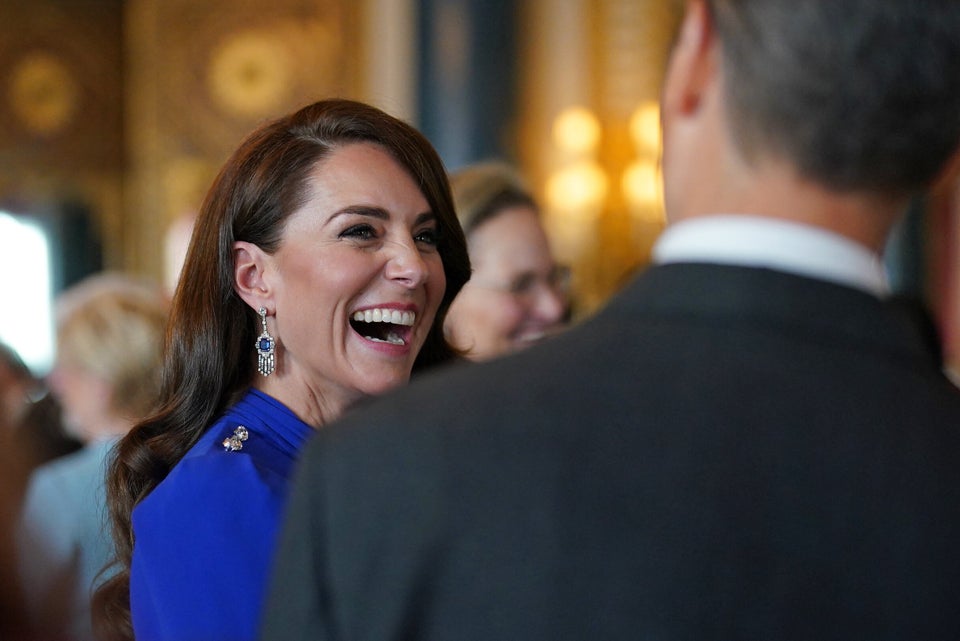 JACOB KING via Getty Images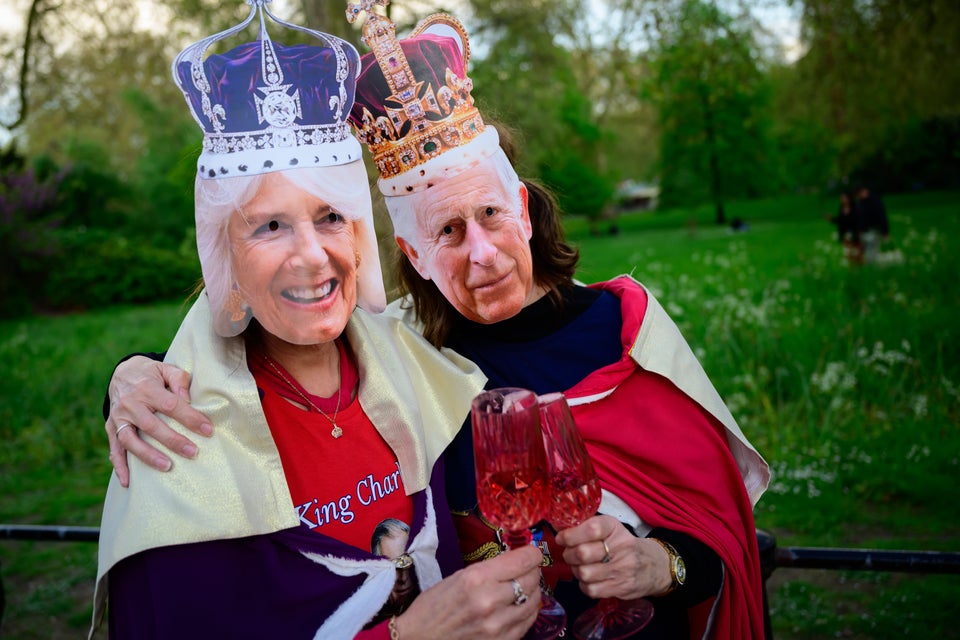 Leon Neal via Getty Images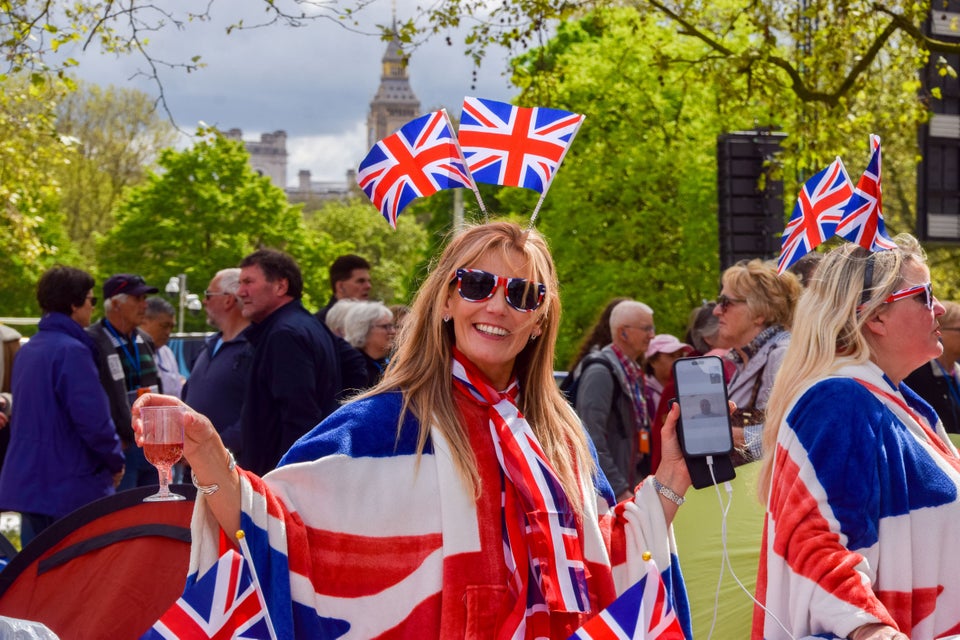 SOPA Images via Getty Images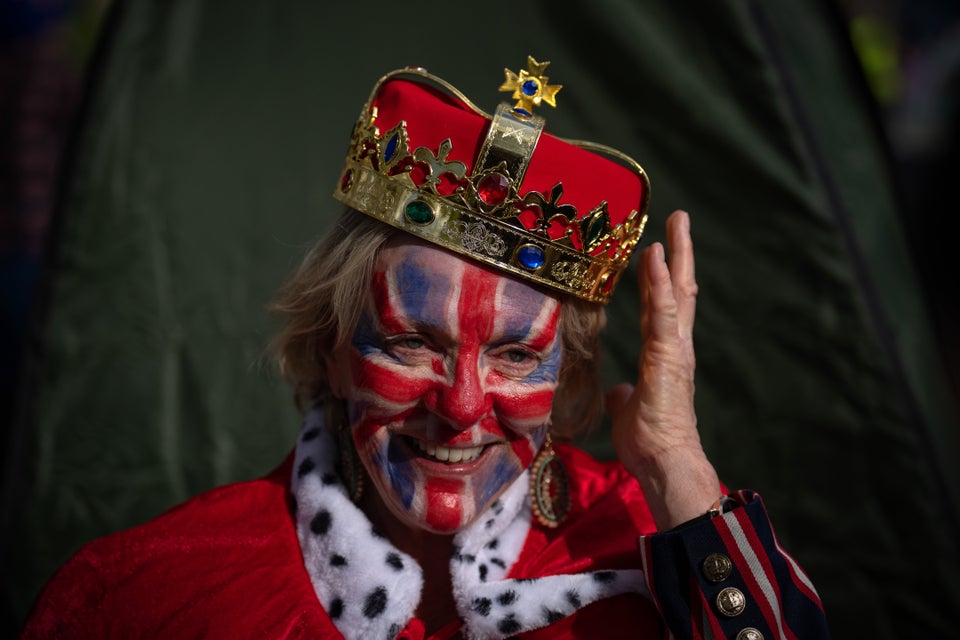 Carl Court via Getty Images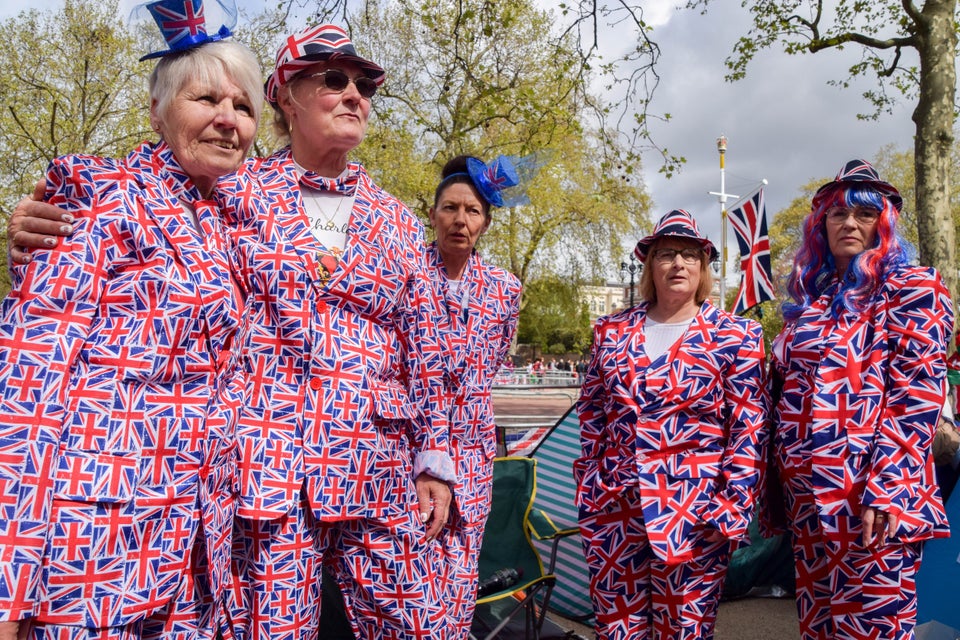 SOPA Images via Getty Images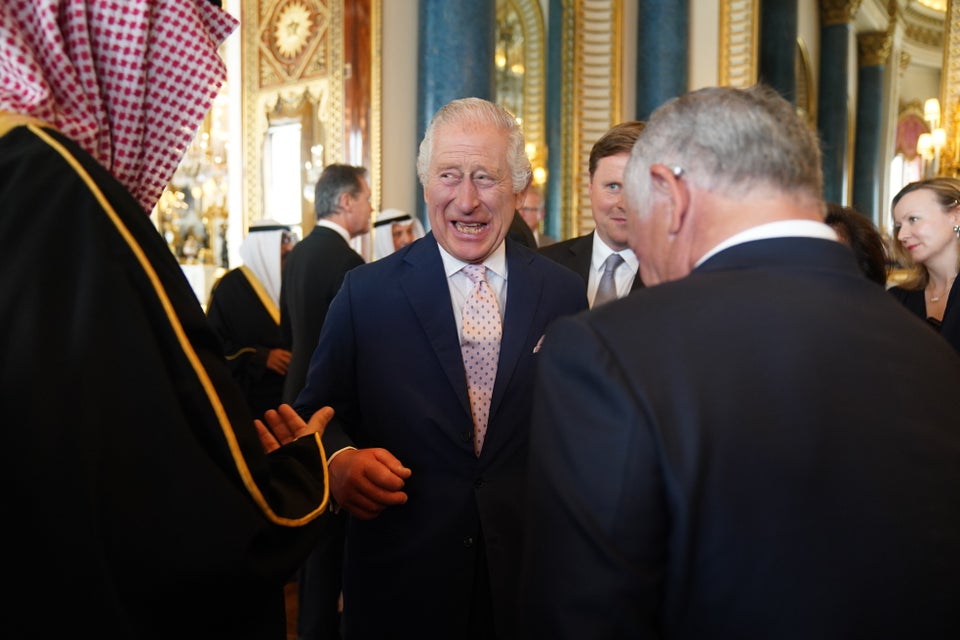 WPA Pool via Getty Images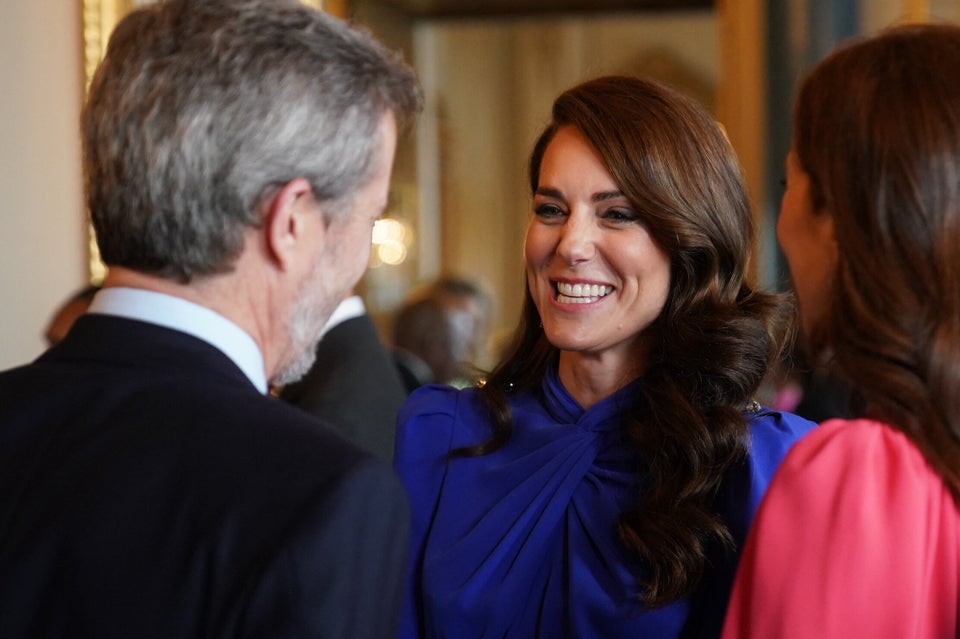 JACOB KING via Getty Images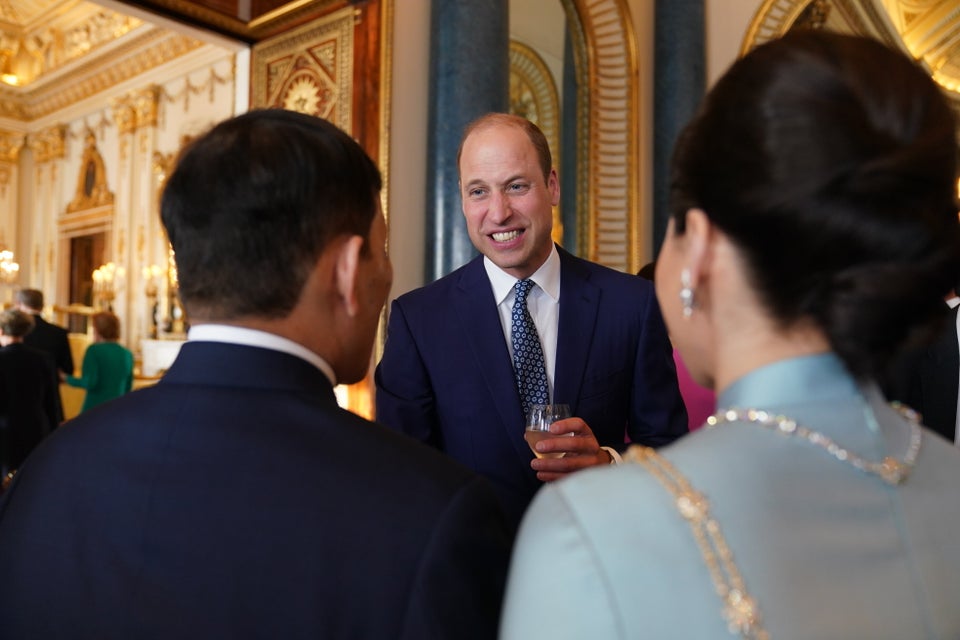 WPA Pool via Getty Images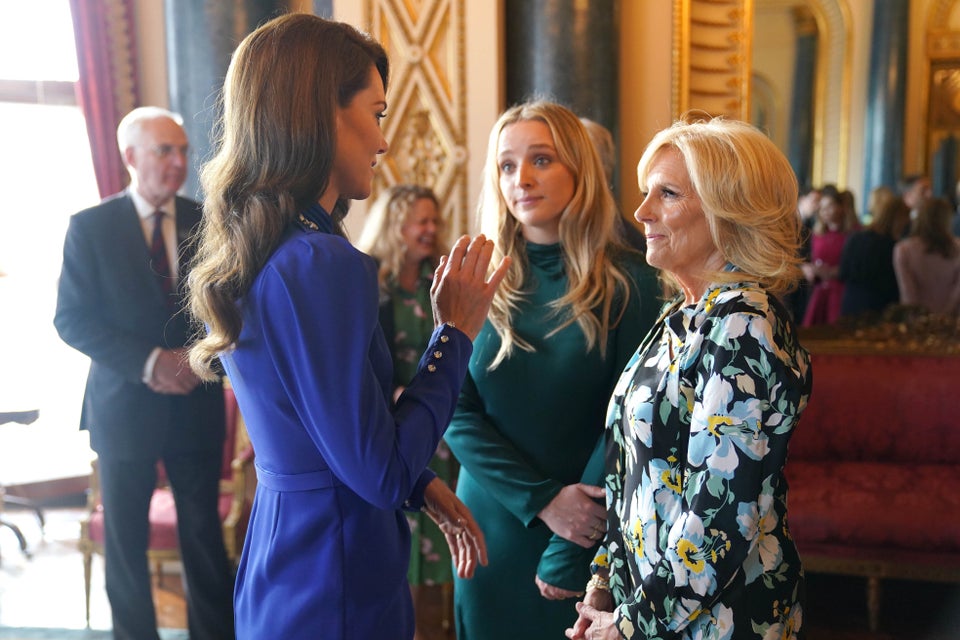 WPA Pool via Getty Images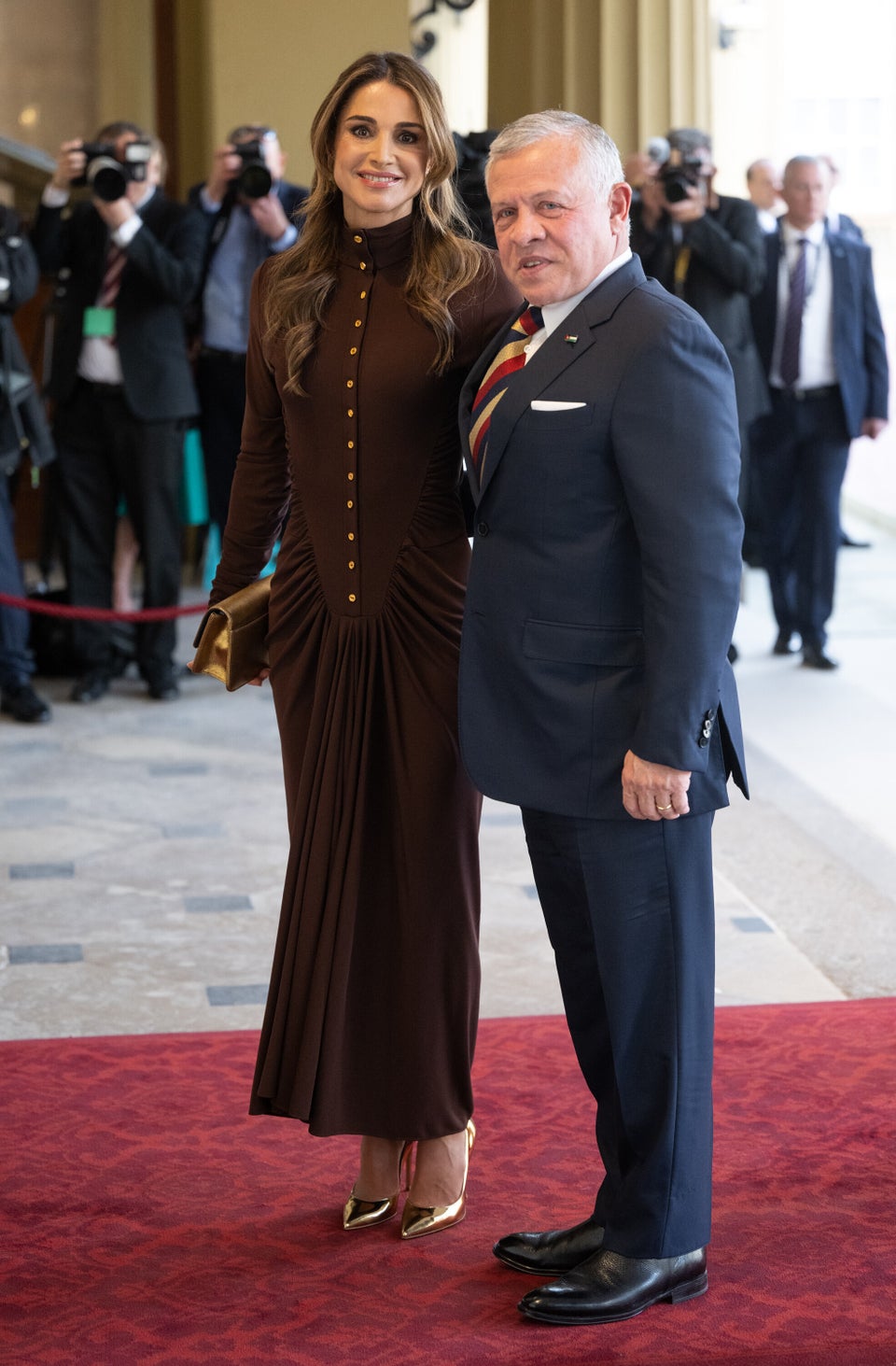 Samir Hussein via Getty Images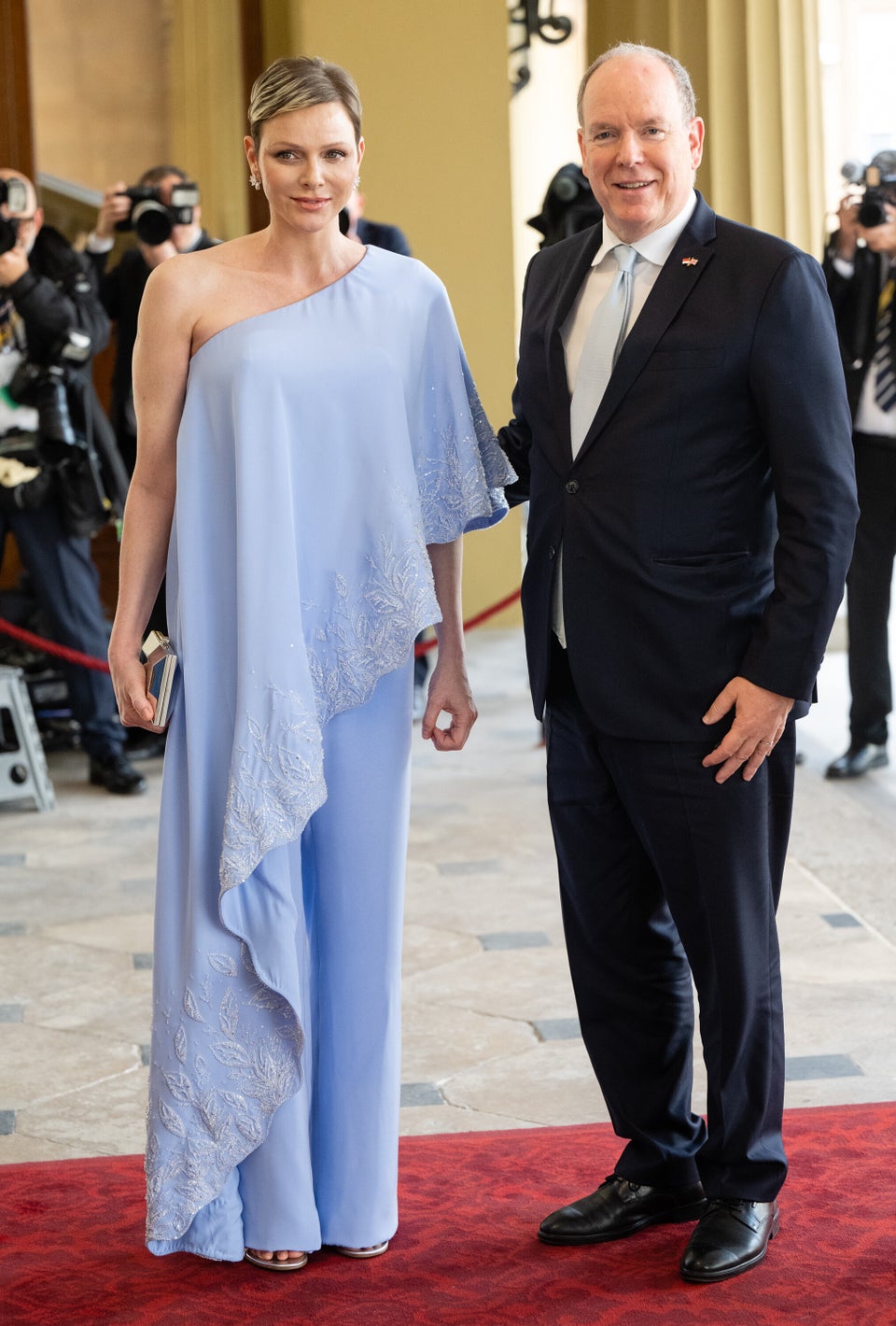 Samir Hussein via Getty Images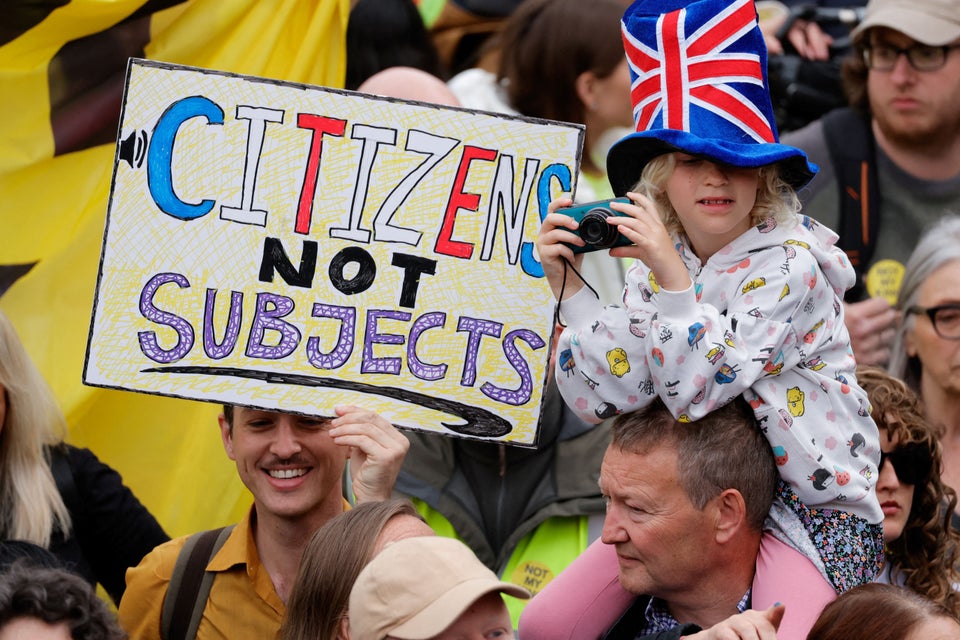 PIROSCHKA VAN DE WOUW via Getty Images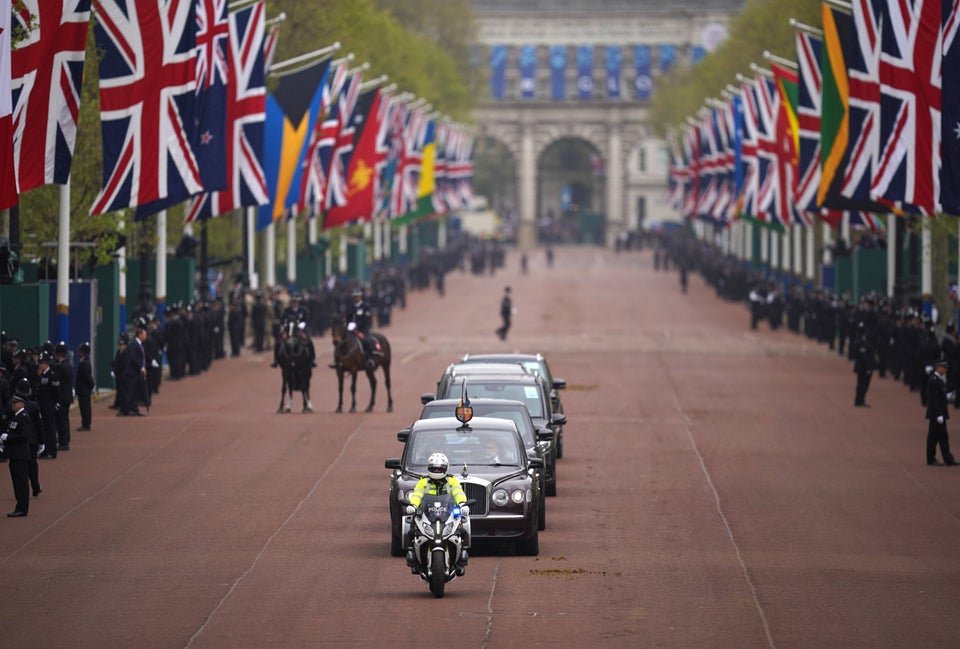 Niall Carson - PA Images via Getty Images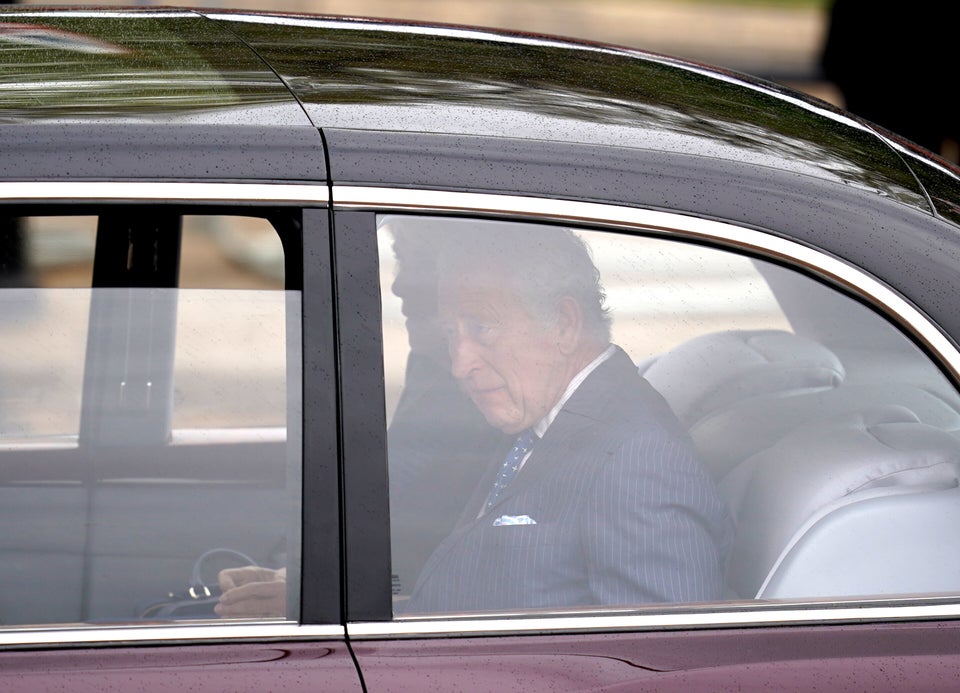 Niall Carson - PA Images via Getty Images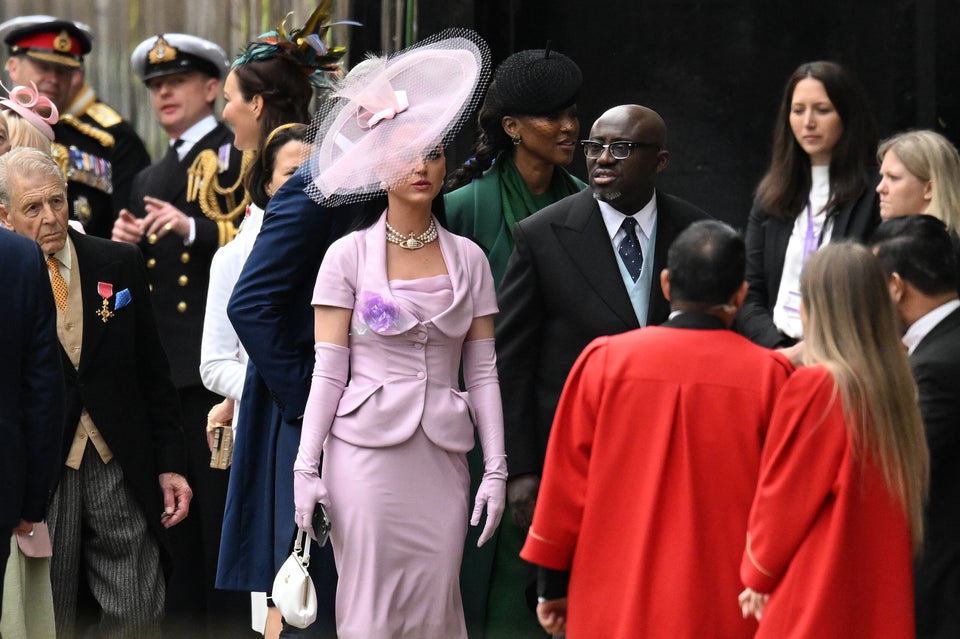 Jeff Spicer via Getty Images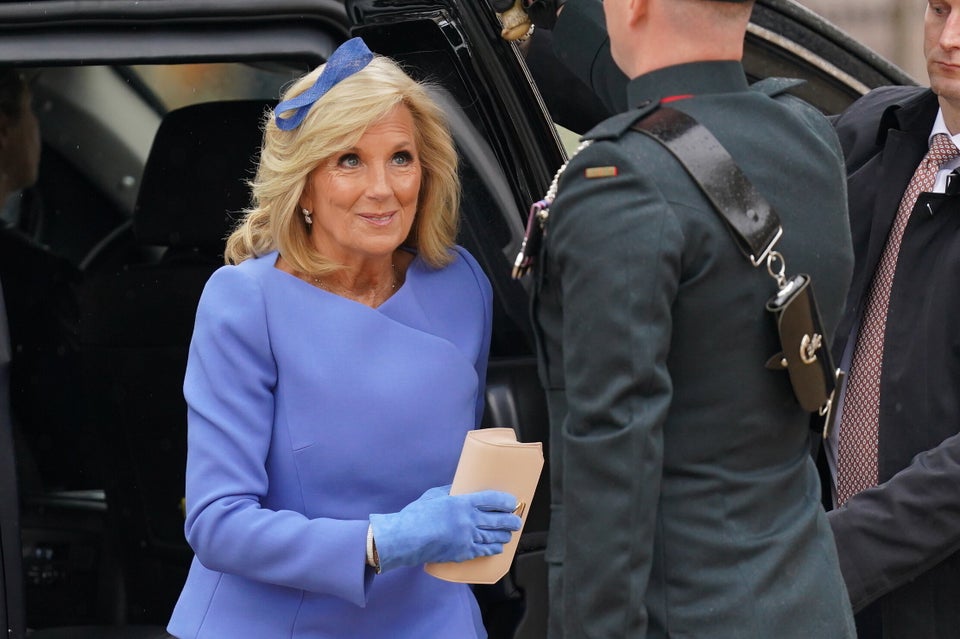 Jacob King - PA Images via Getty Images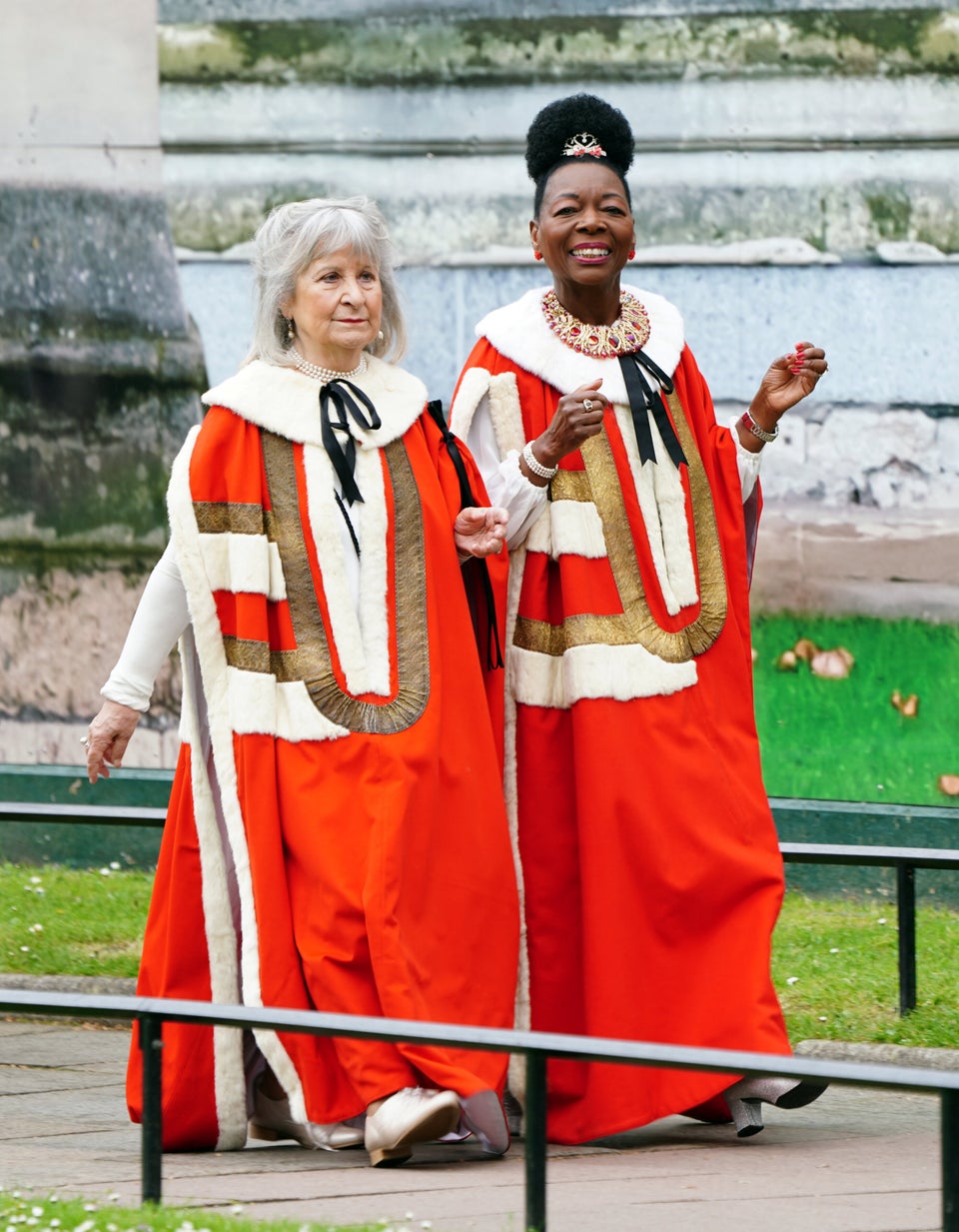 WPA Pool via Getty Images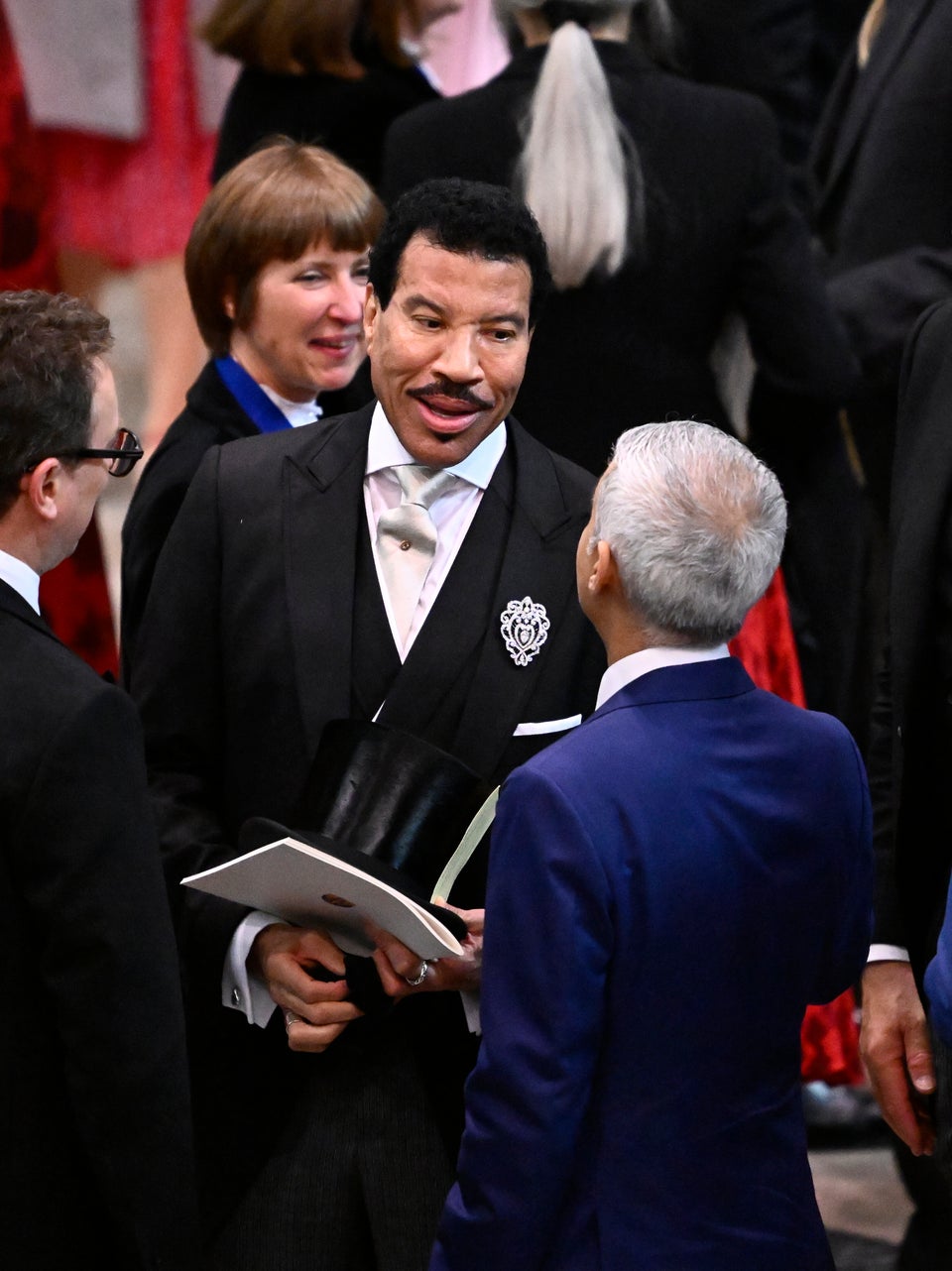 Gareth Cattermole via Getty Images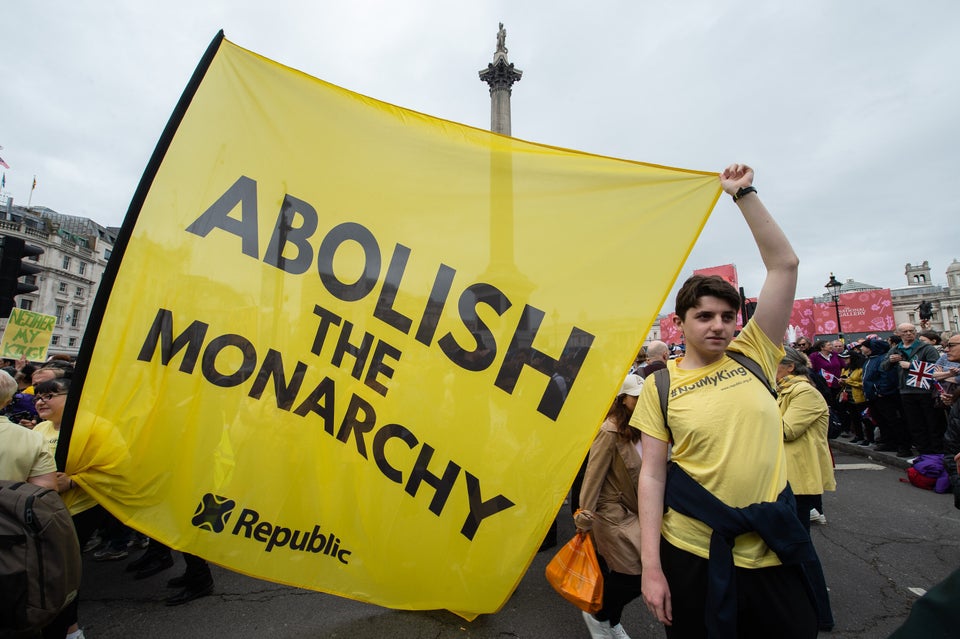 Guy Smallman via Getty Images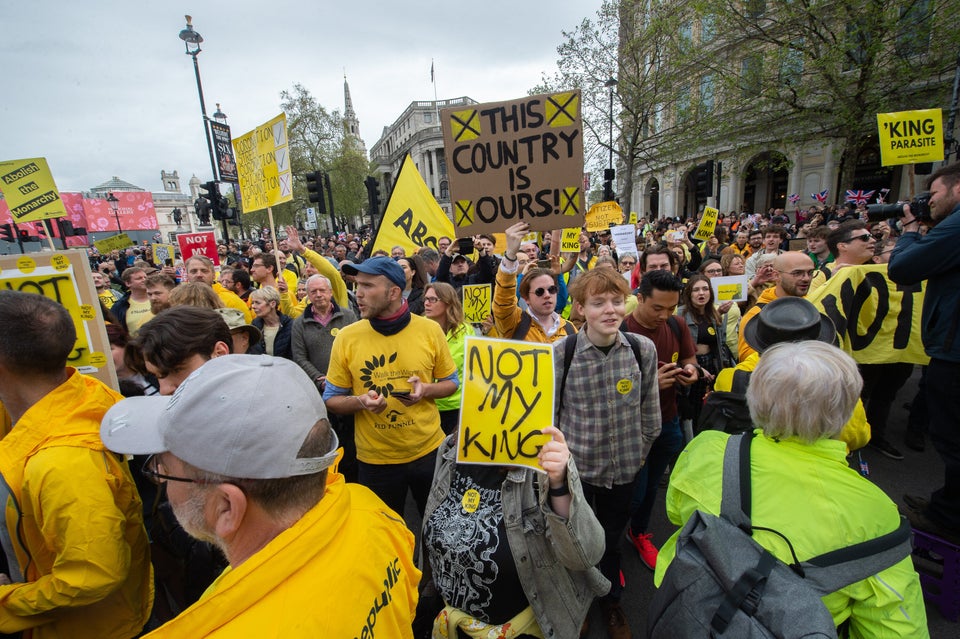 Guy Smallman via Getty Images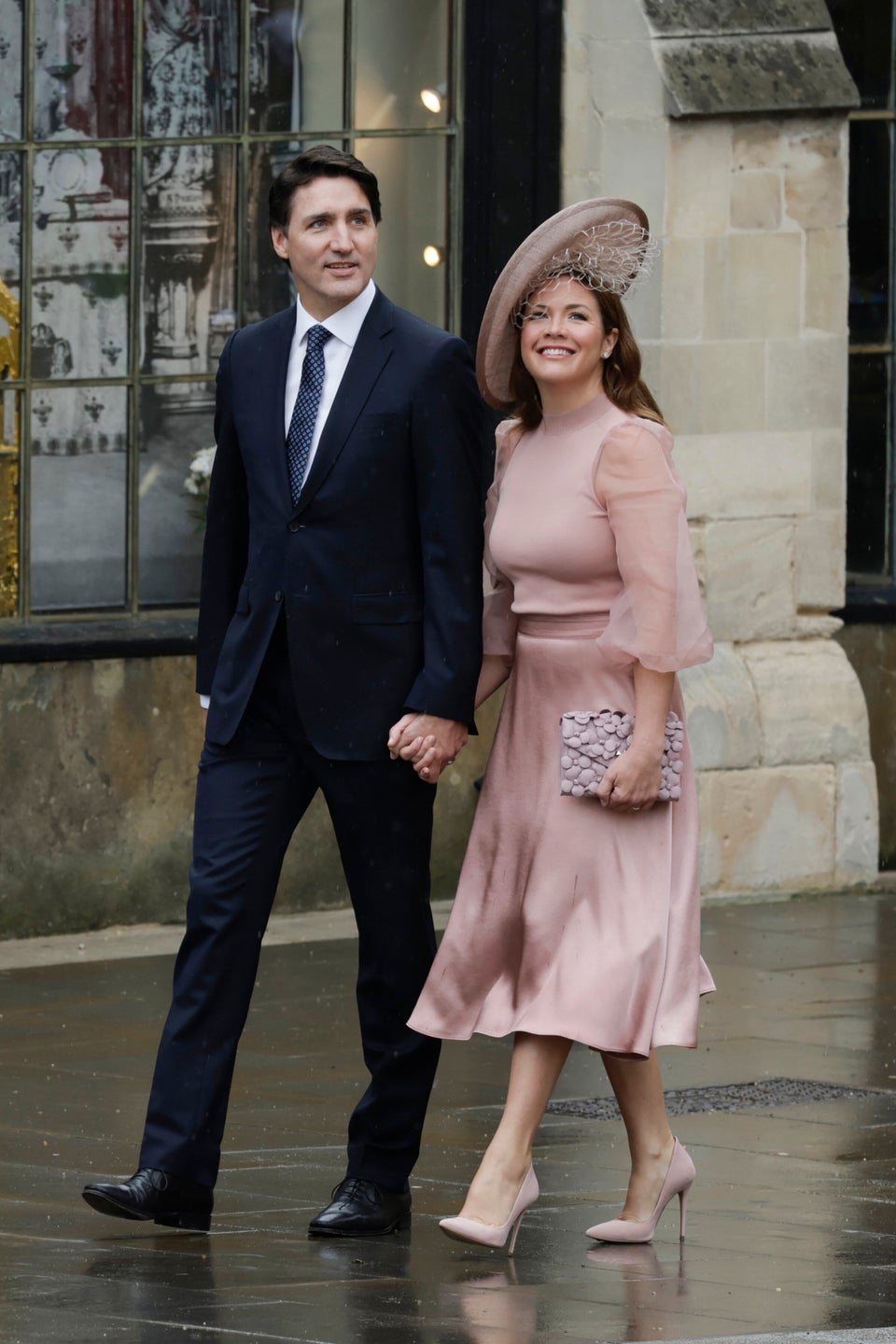 Jeff J Mitchell via Getty Images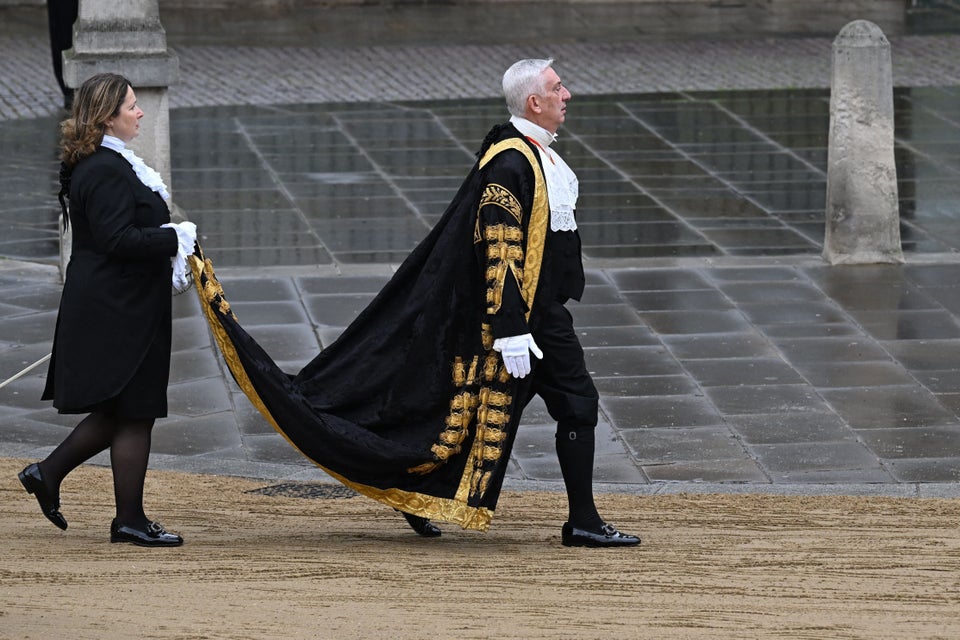 PAUL ELLIS via Getty Images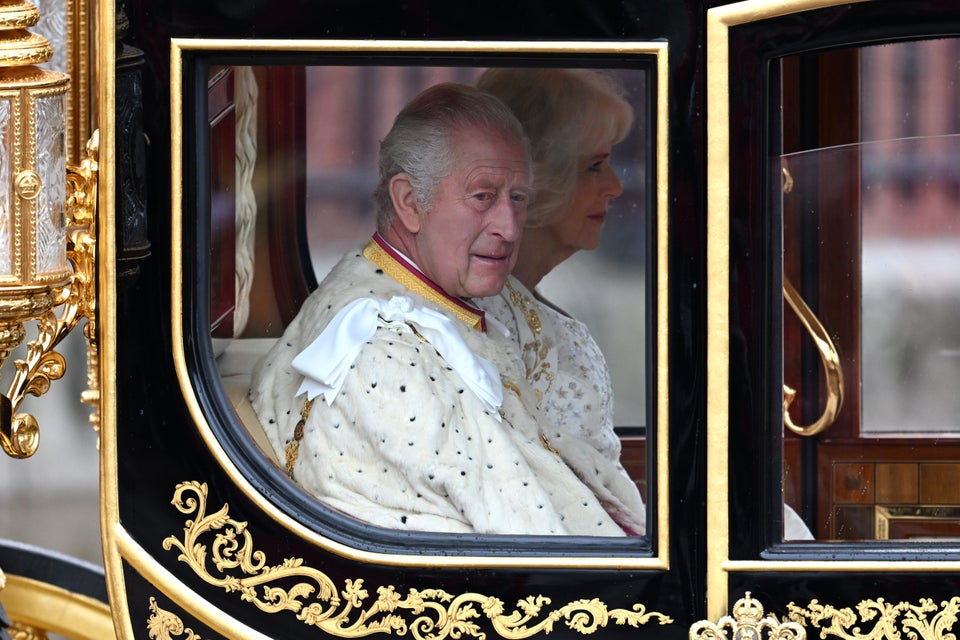 Samir Hussein via Getty Images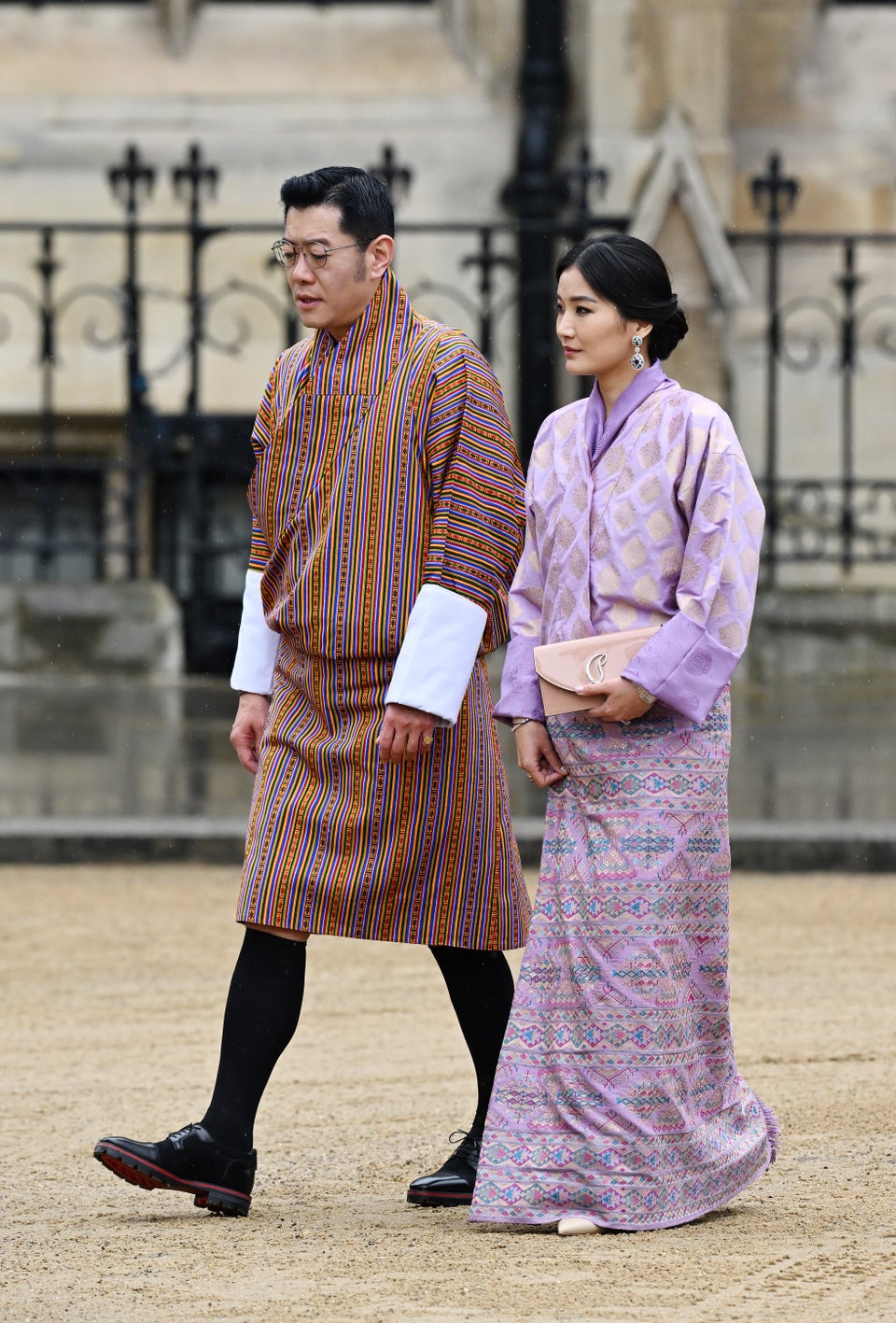 Jeff Spicer via Getty Images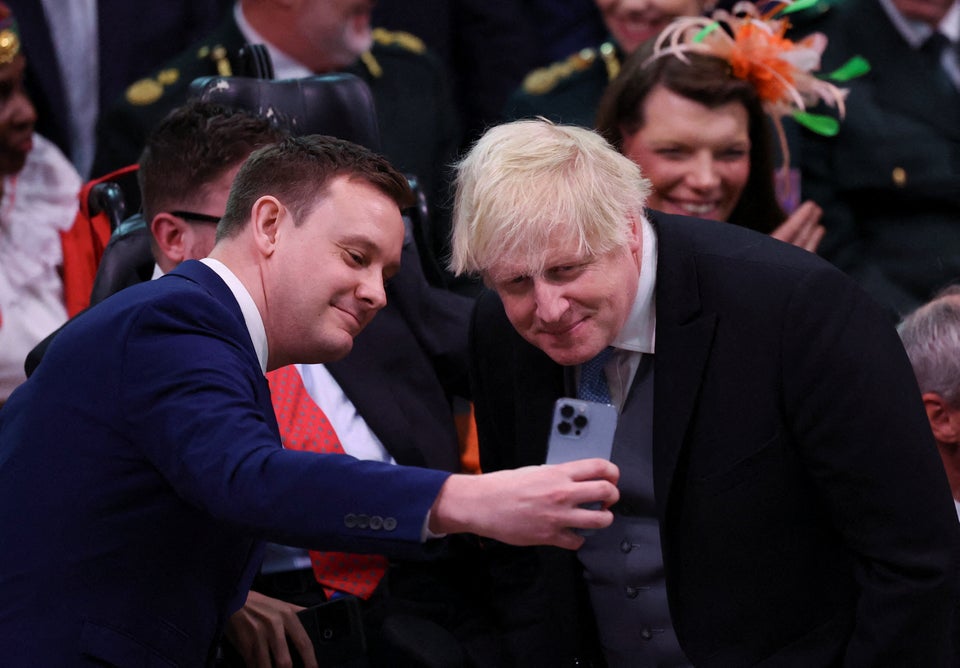 PHIL NOBLE via Getty Images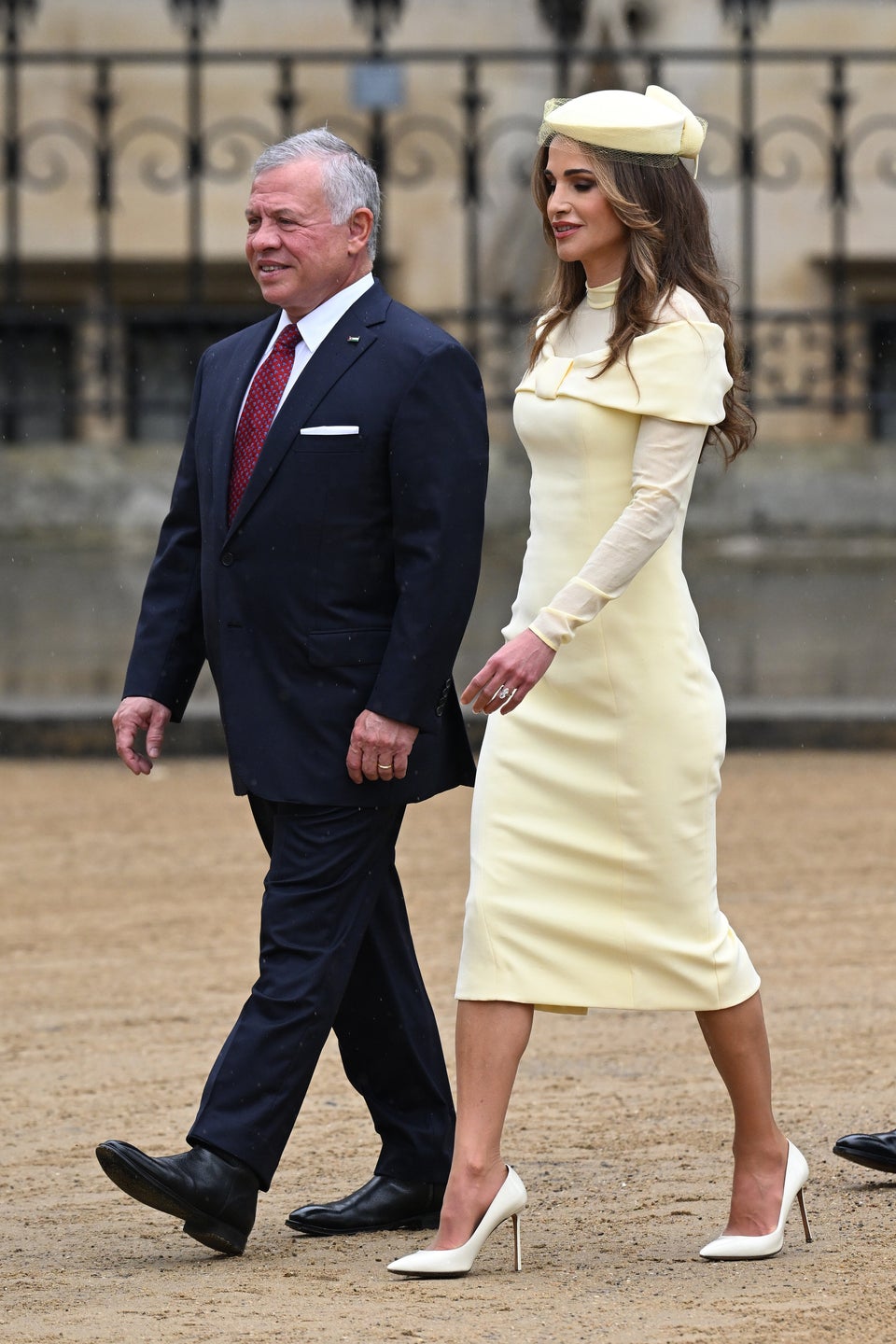 Jeff Spicer via Getty Images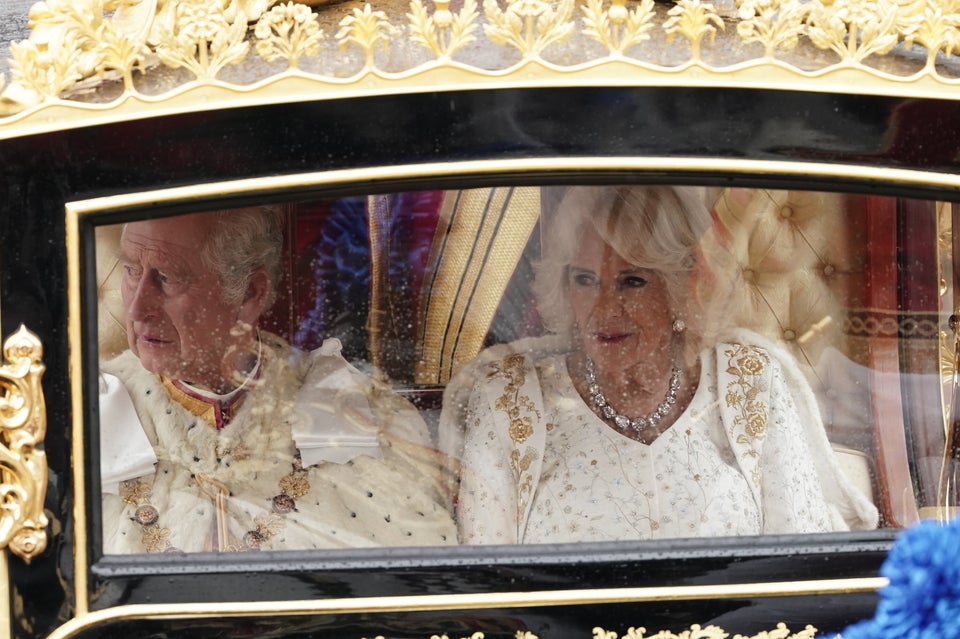 Jordan Pettitt - PA Images via Getty Images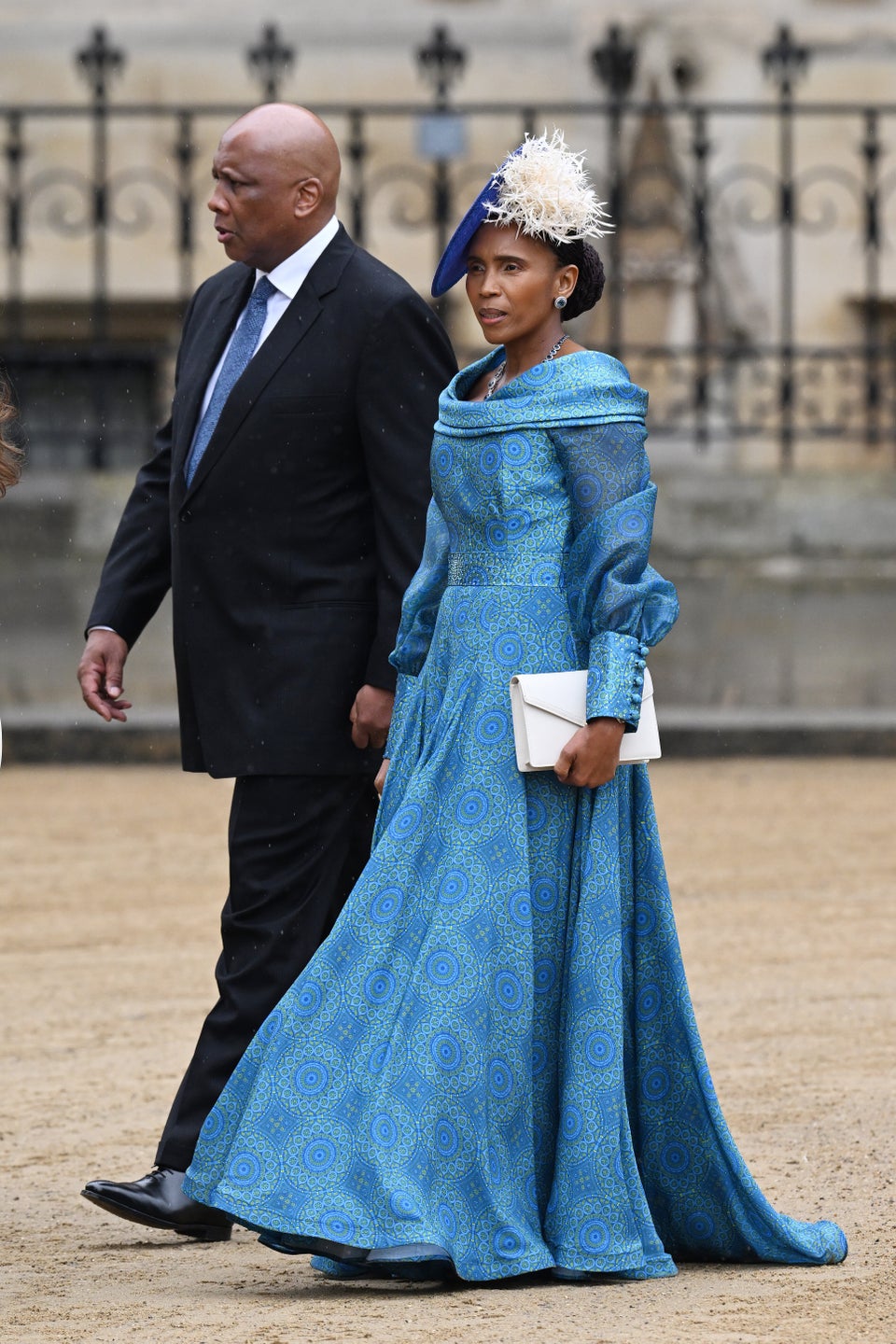 Jeff Spicer via Getty Images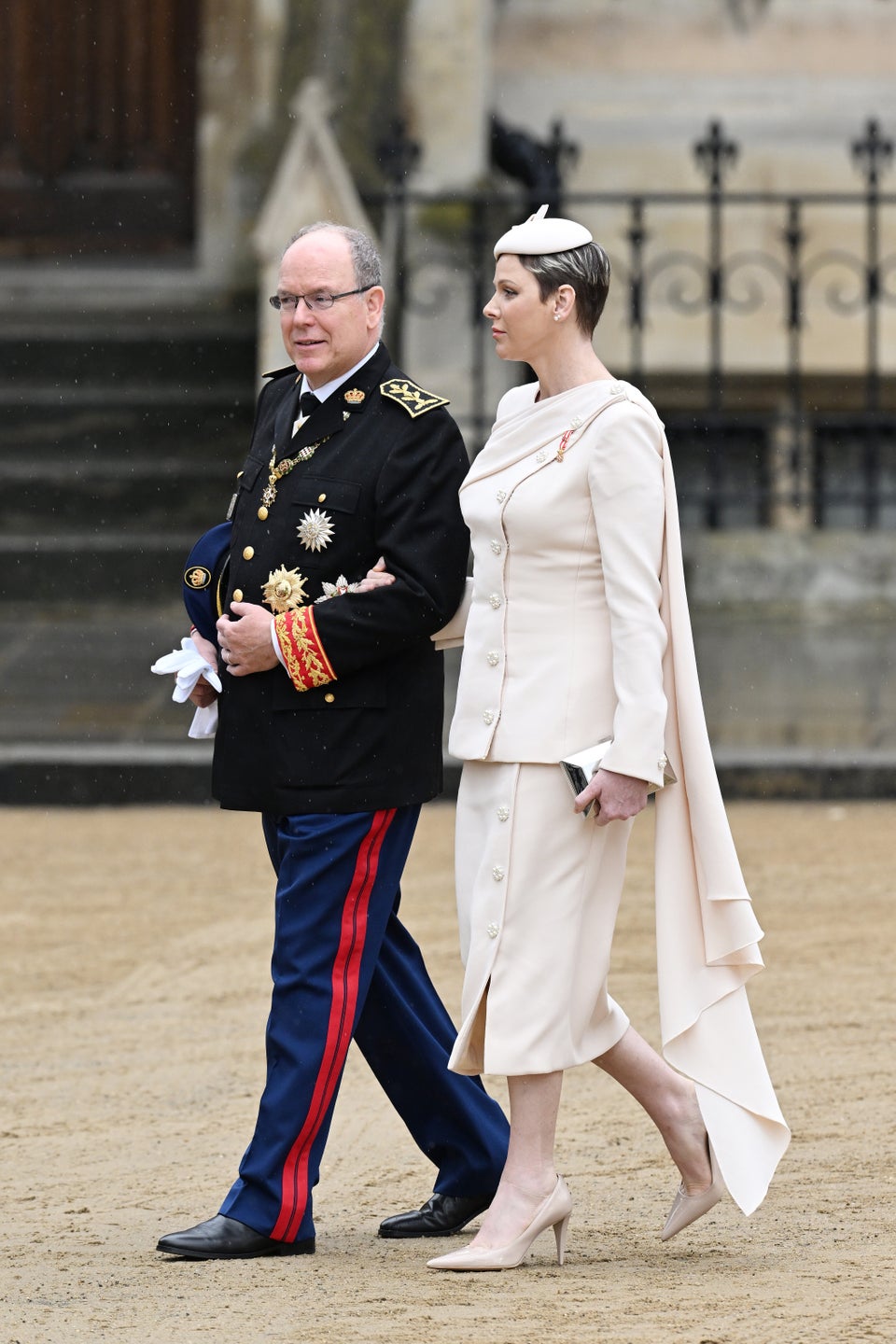 Jeff Spicer via Getty Images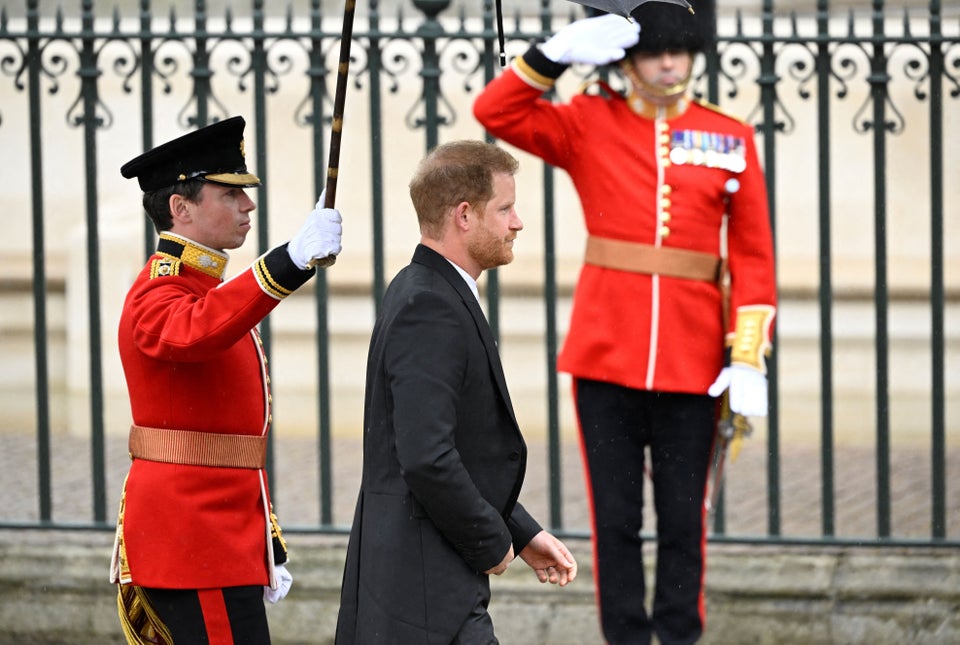 TOBY MELVILLE via Getty Images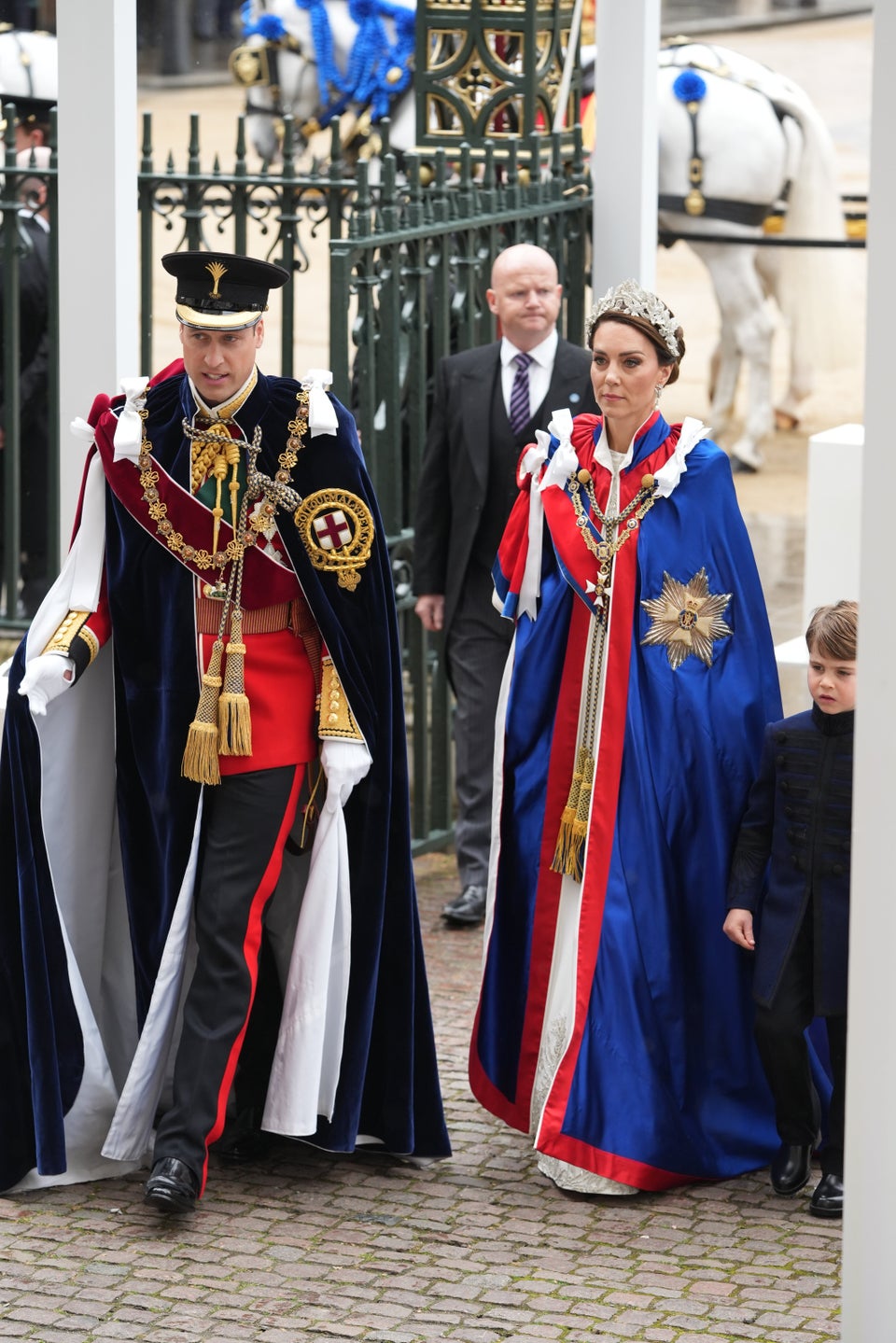 WPA Pool via Getty Images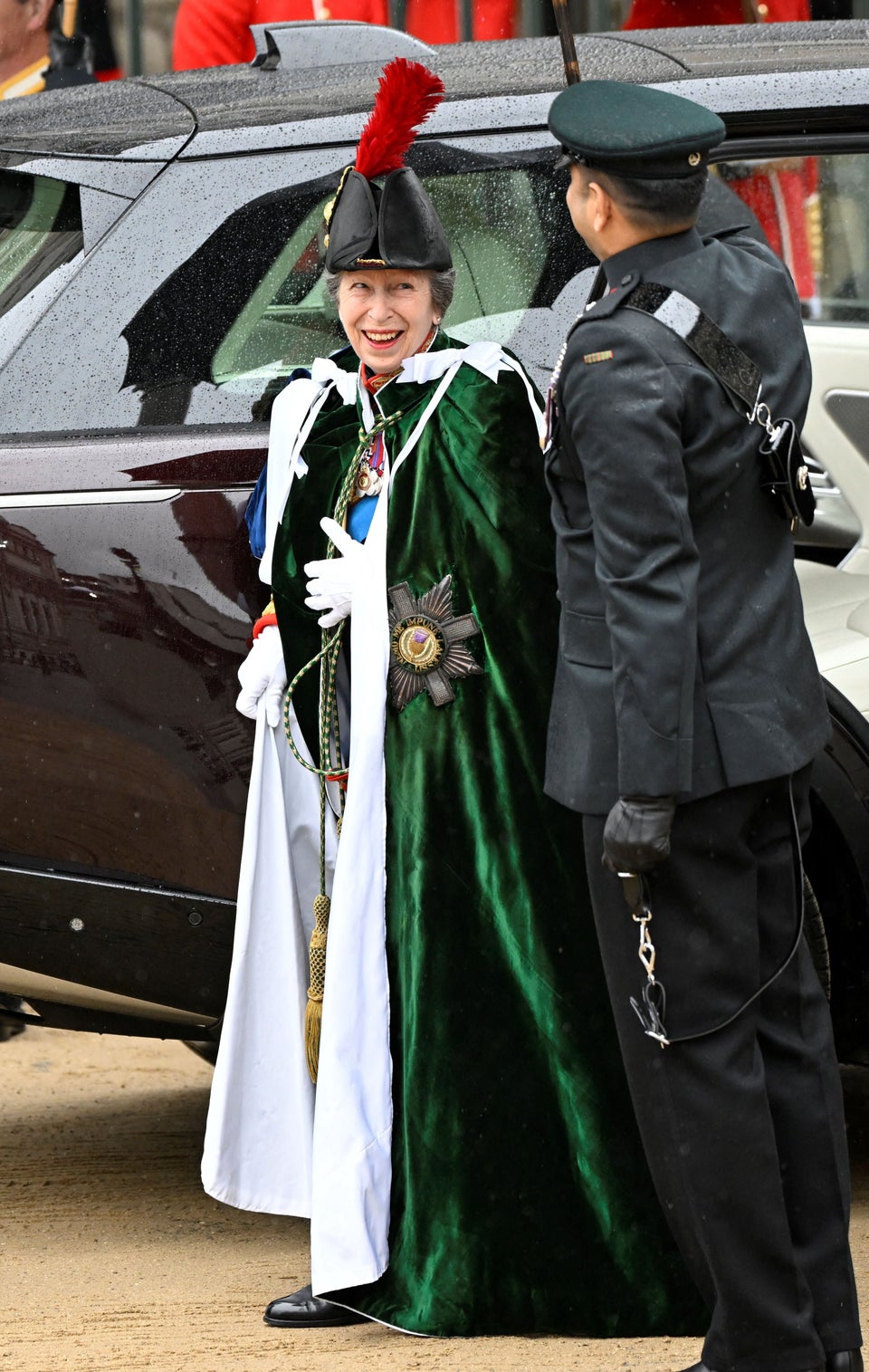 TOBY MELVILLE via Getty Images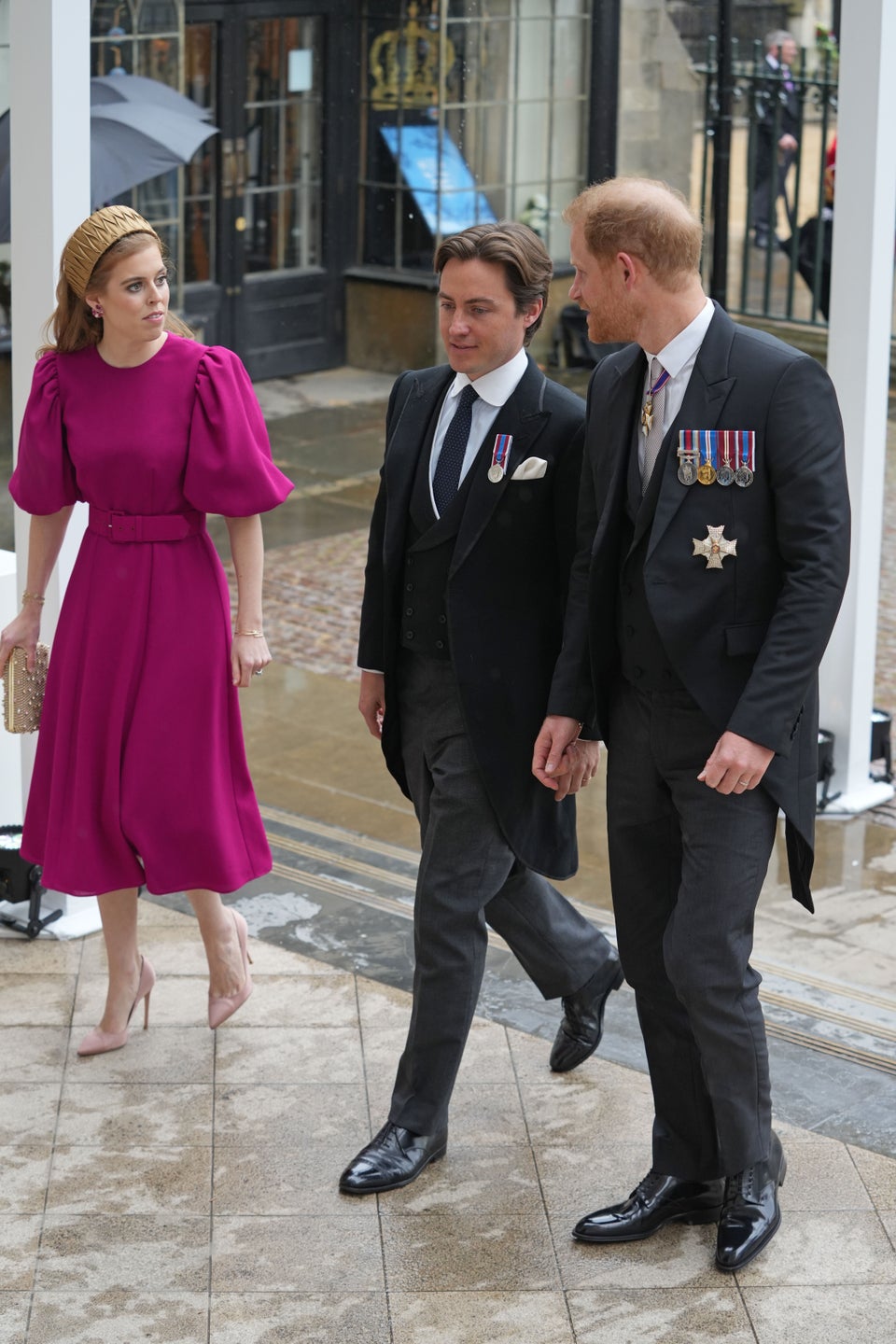 WPA Pool via Getty Images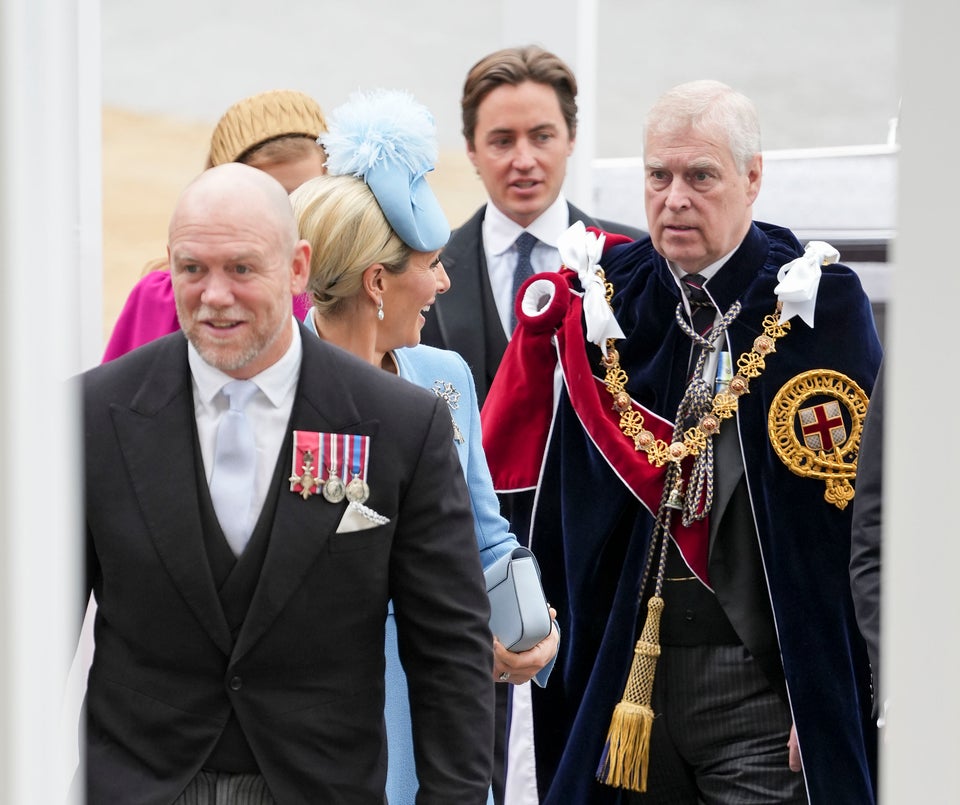 WPA Pool via Getty Images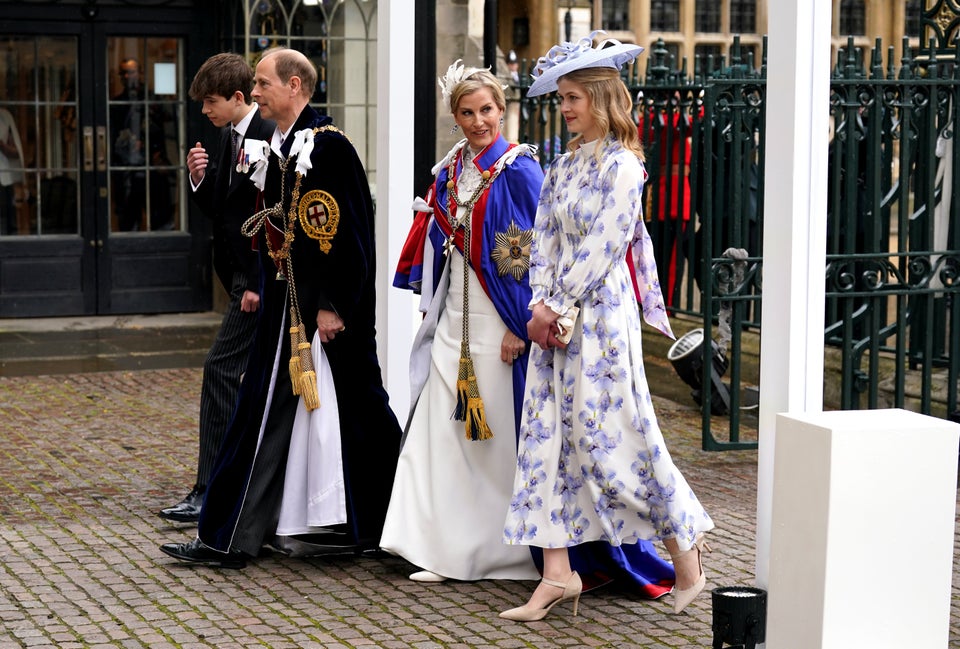 WPA Pool via Getty Images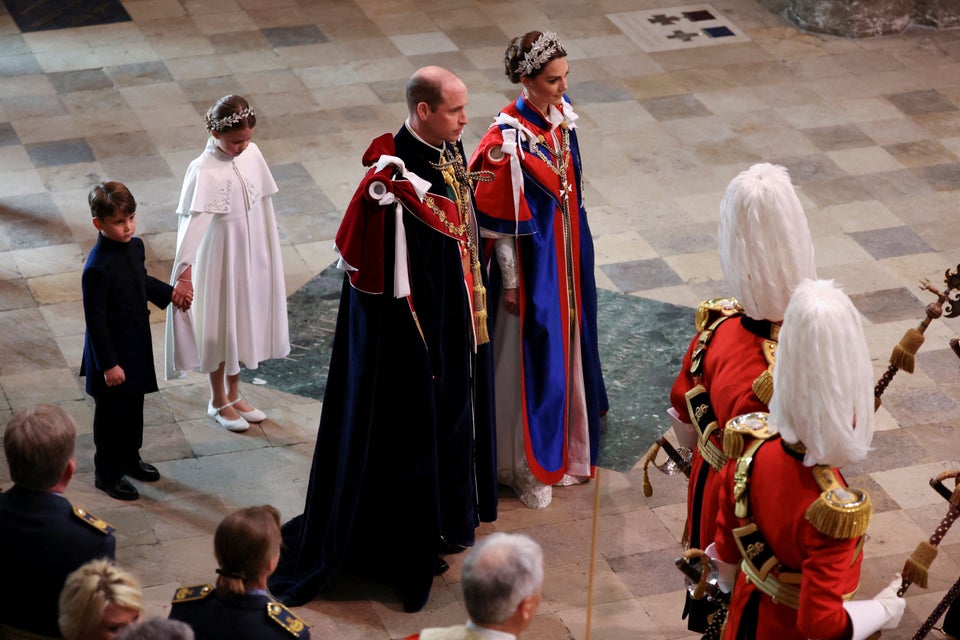 PHIL NOBLE via Getty Images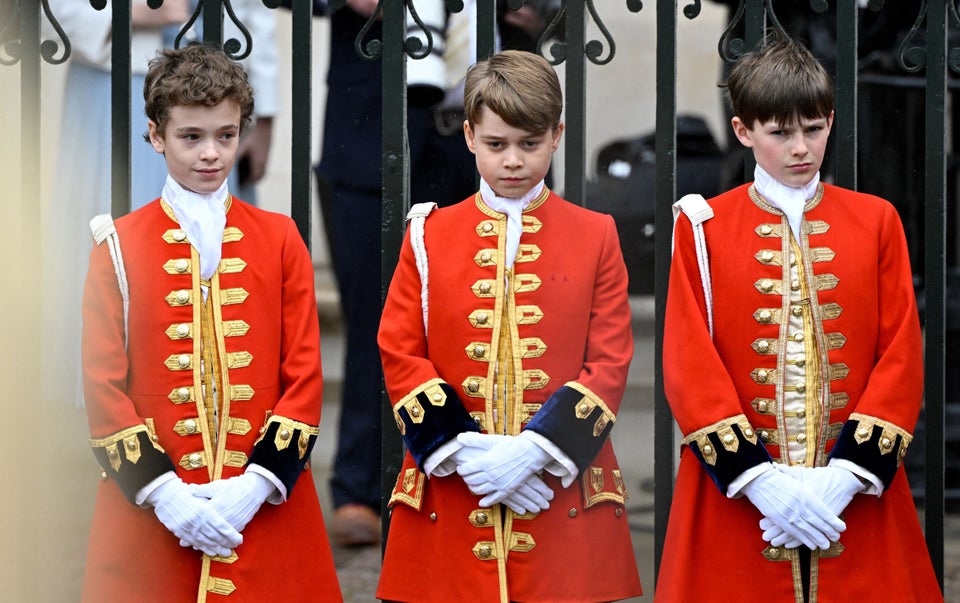 TOBY MELVILLE via Getty Images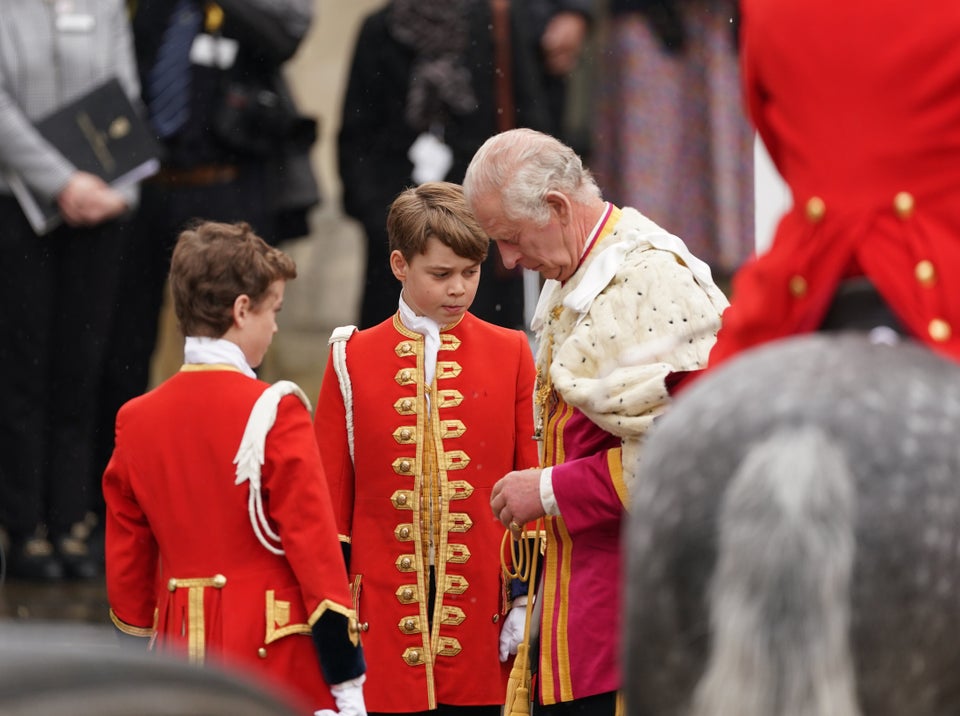 Joe Giddens - PA Images via Getty Images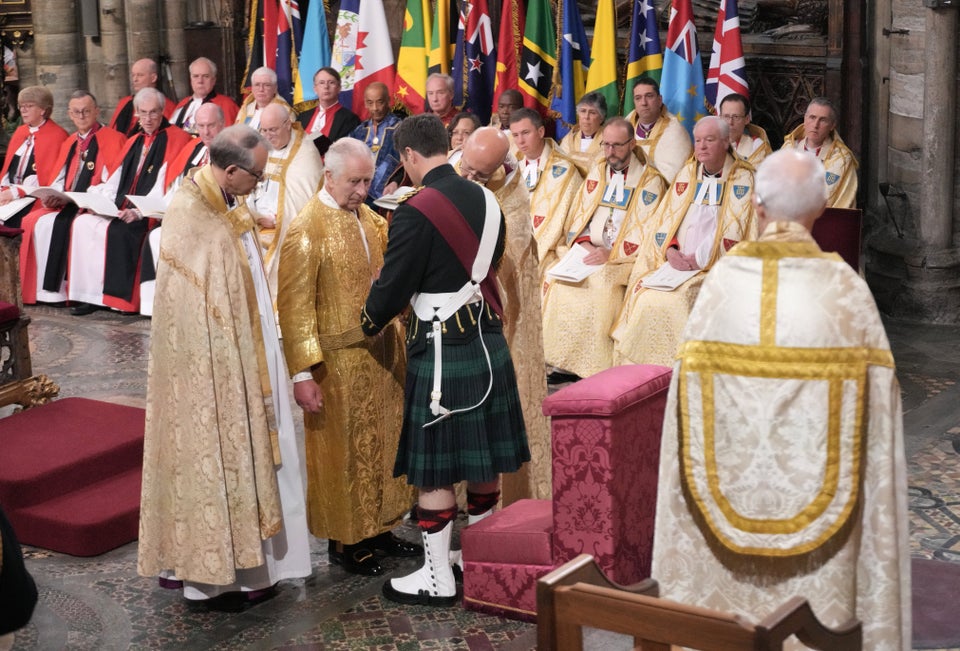 WPA Pool via Getty Images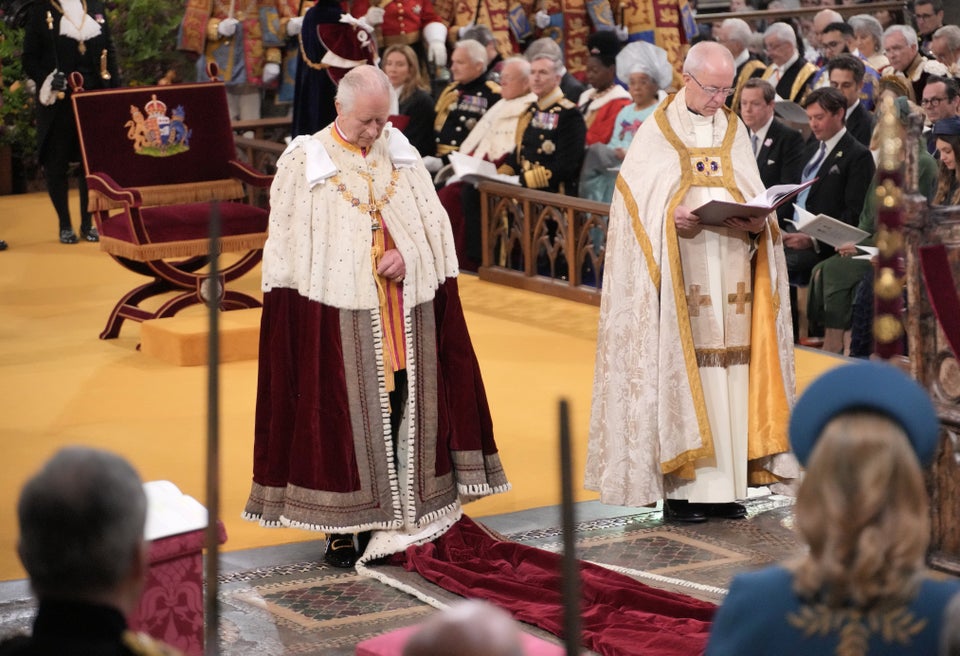 WPA Pool via Getty Images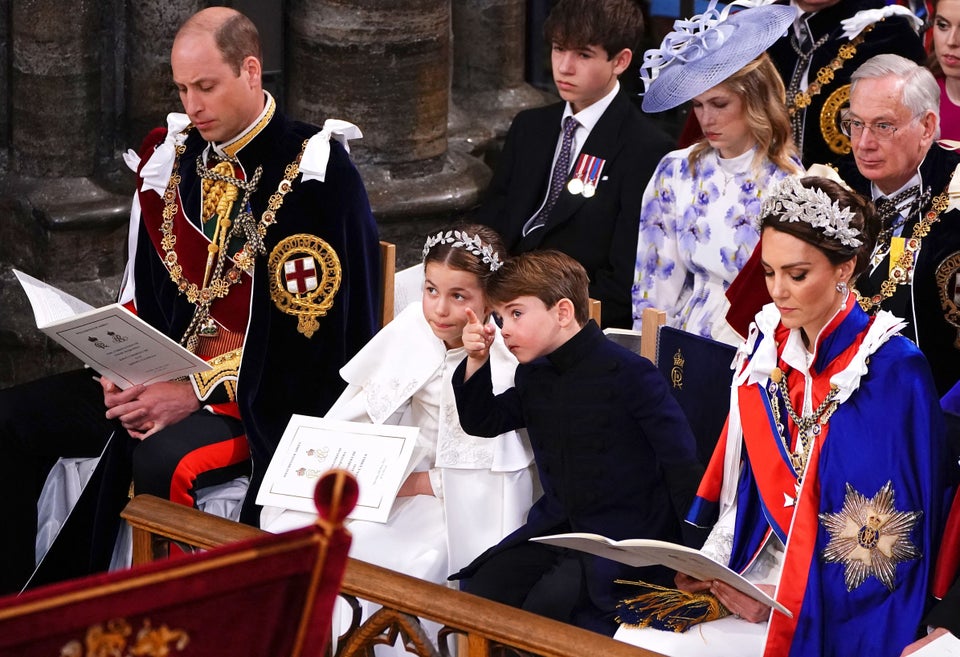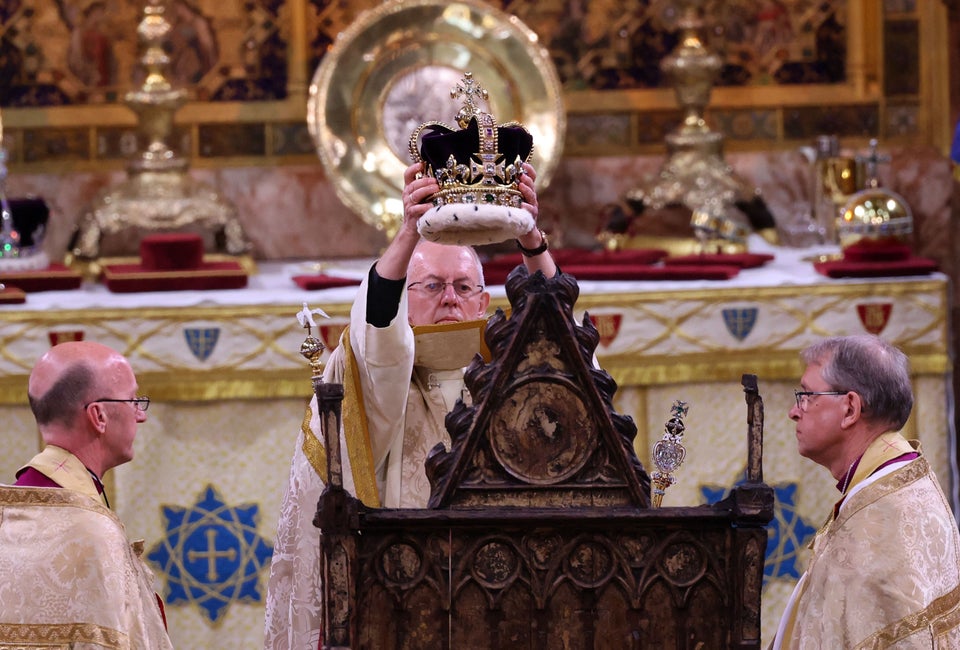 RICHARD POHLE via Getty Images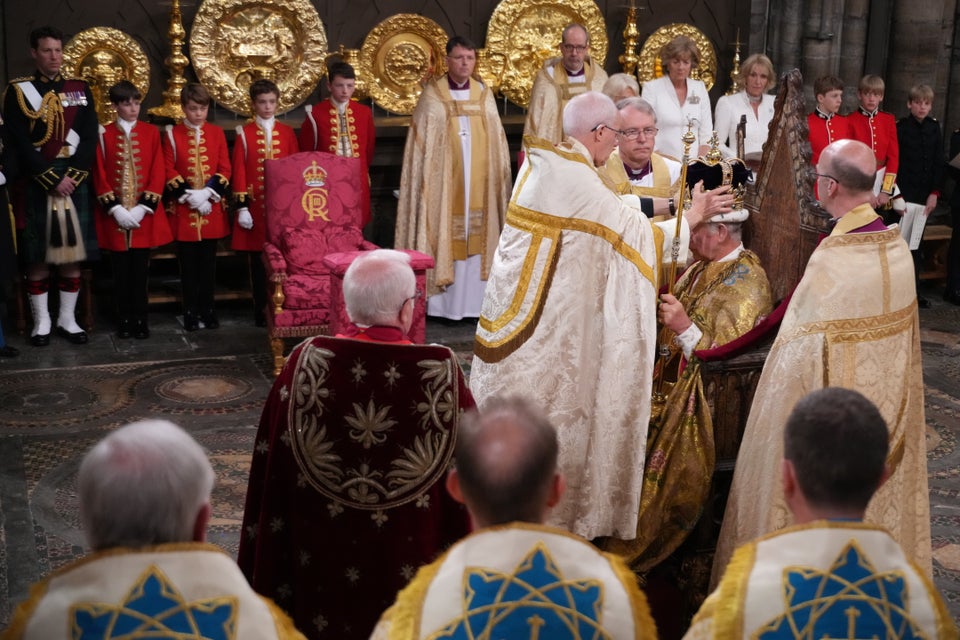 WPA Pool via Getty Images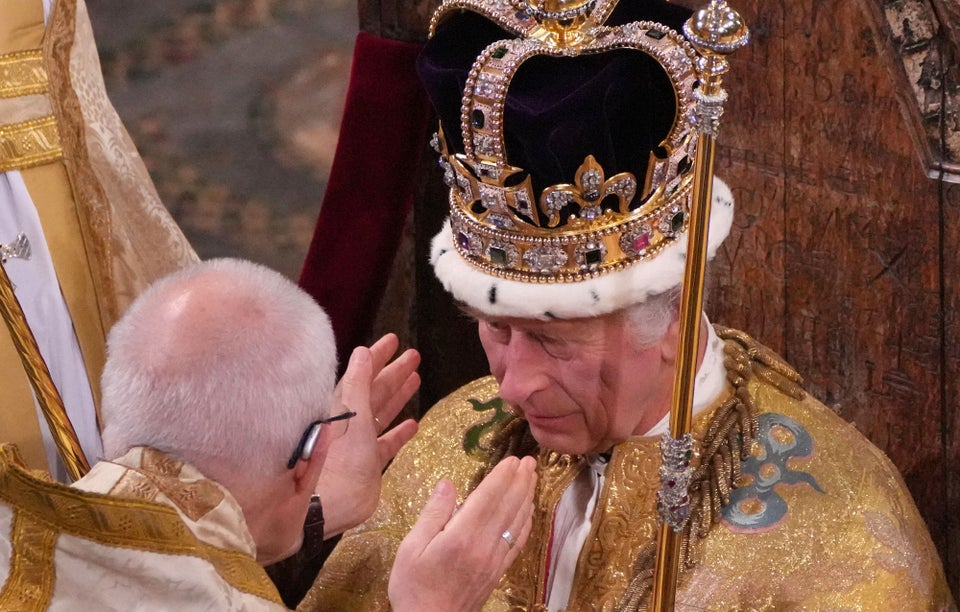 WPA Pool via Getty Images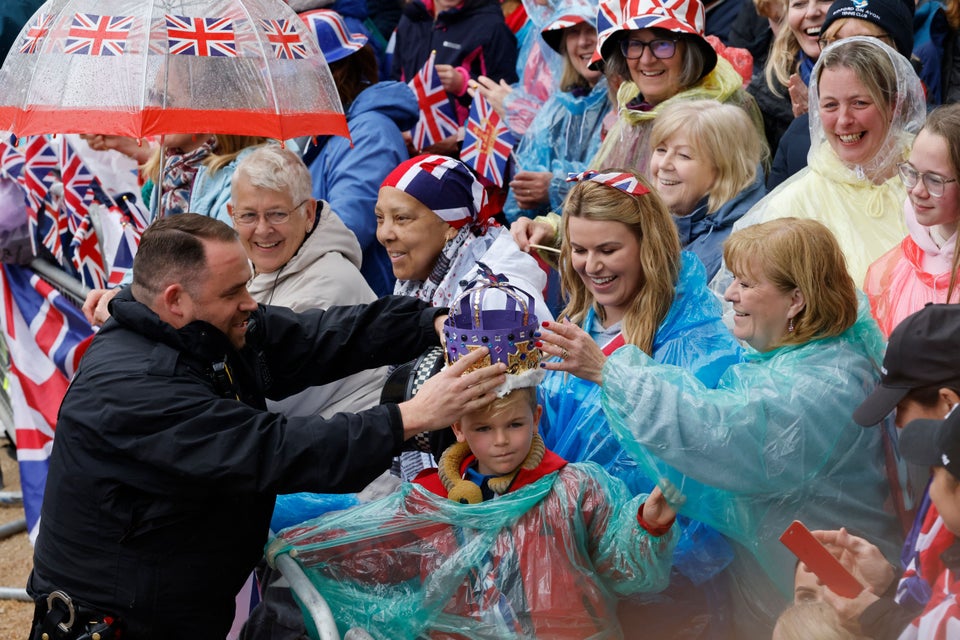 CARLOS JASSO via Getty Images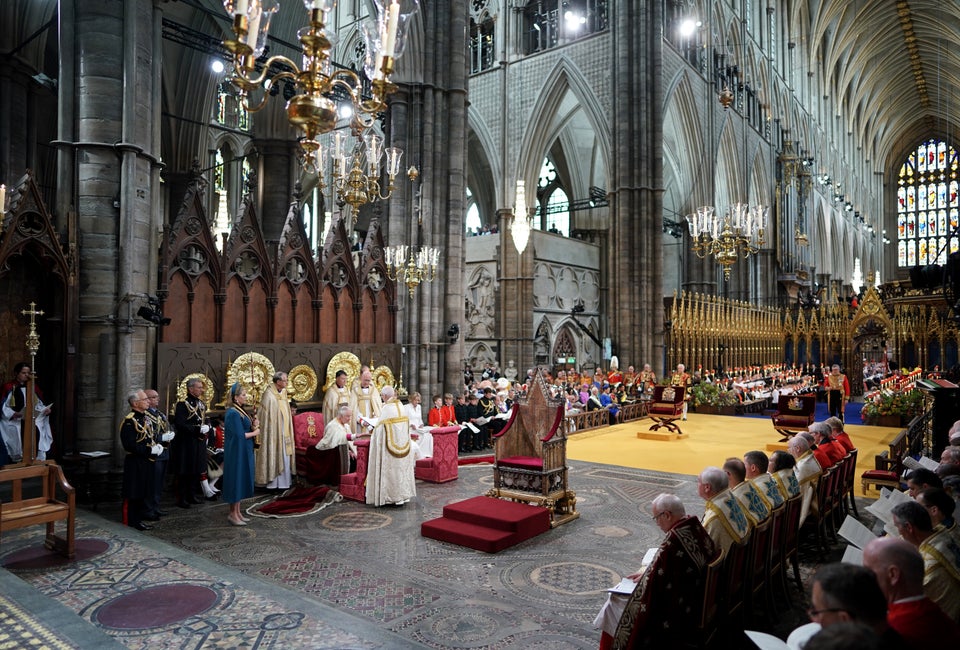 WPA Pool via Getty Images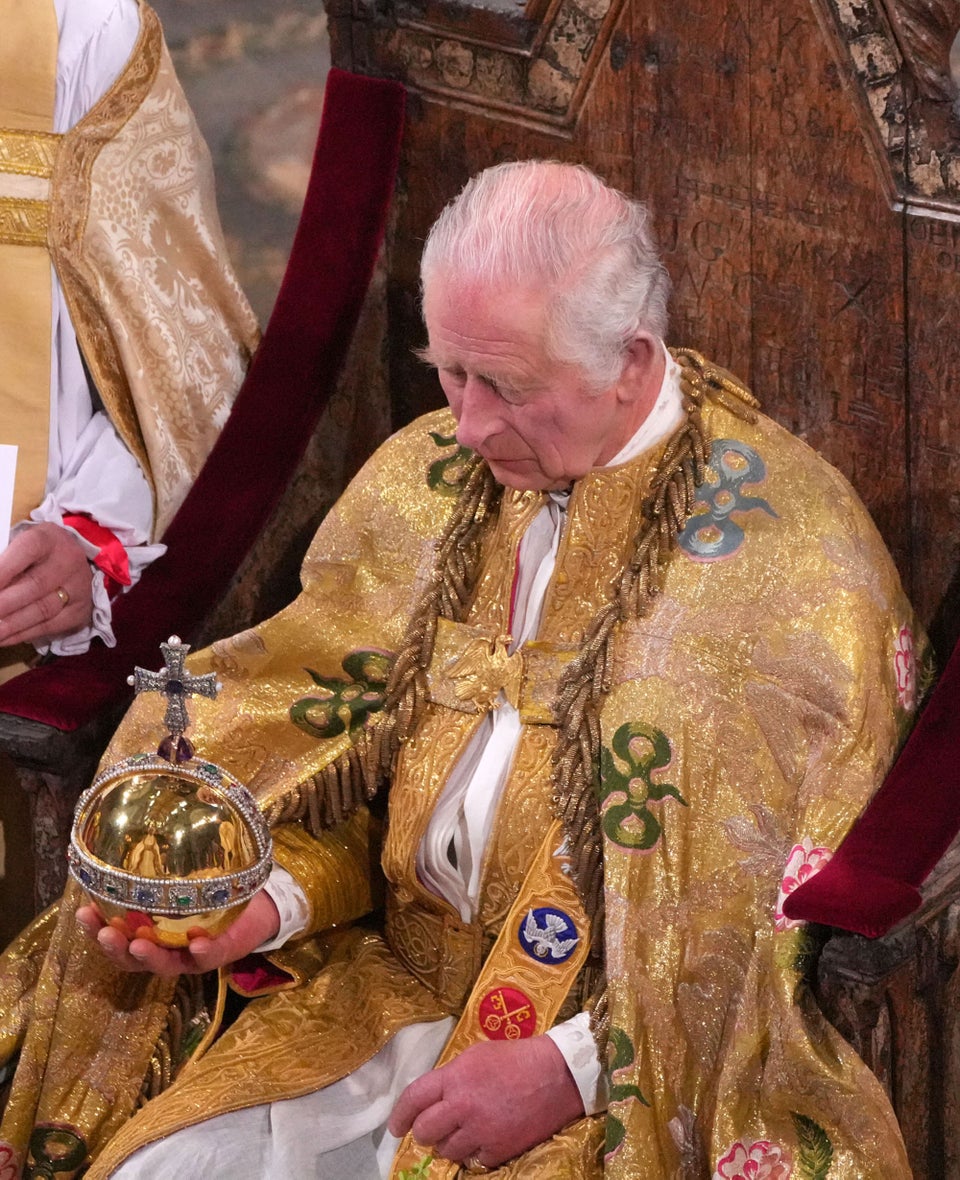 WPA Pool via Getty Images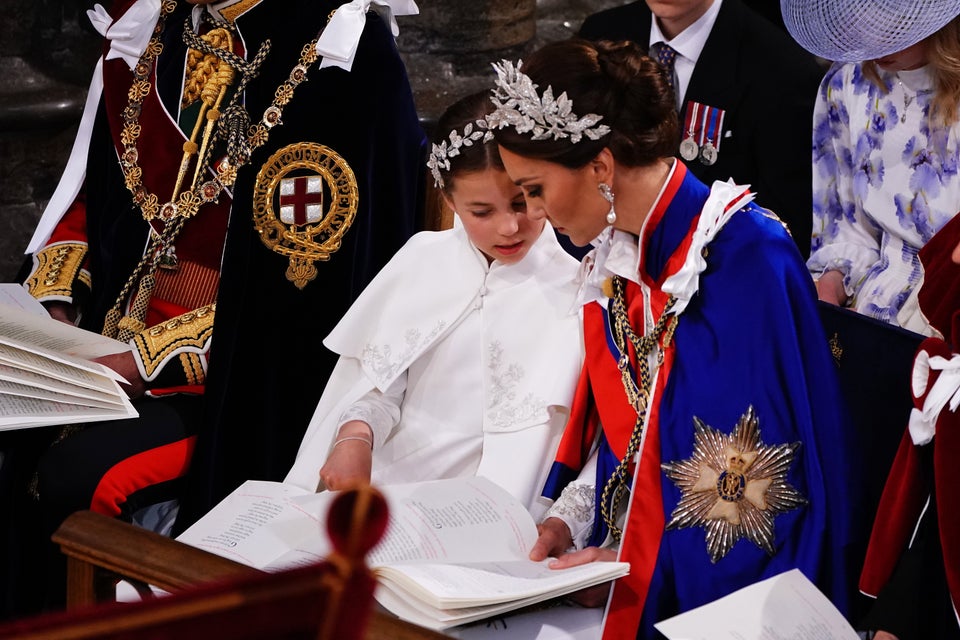 WPA Pool via Getty Images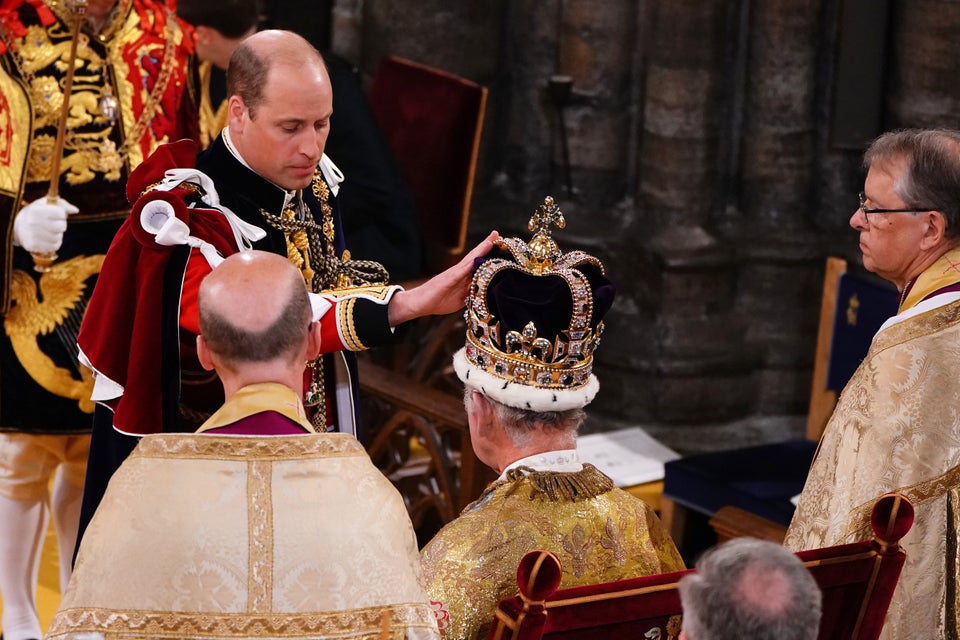 WPA Pool via Getty Images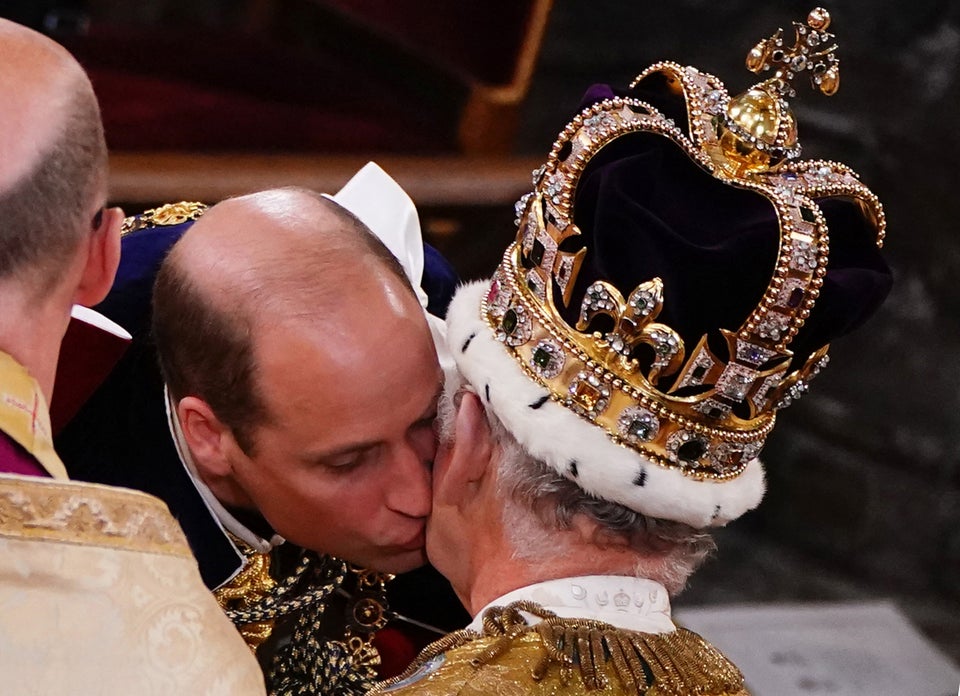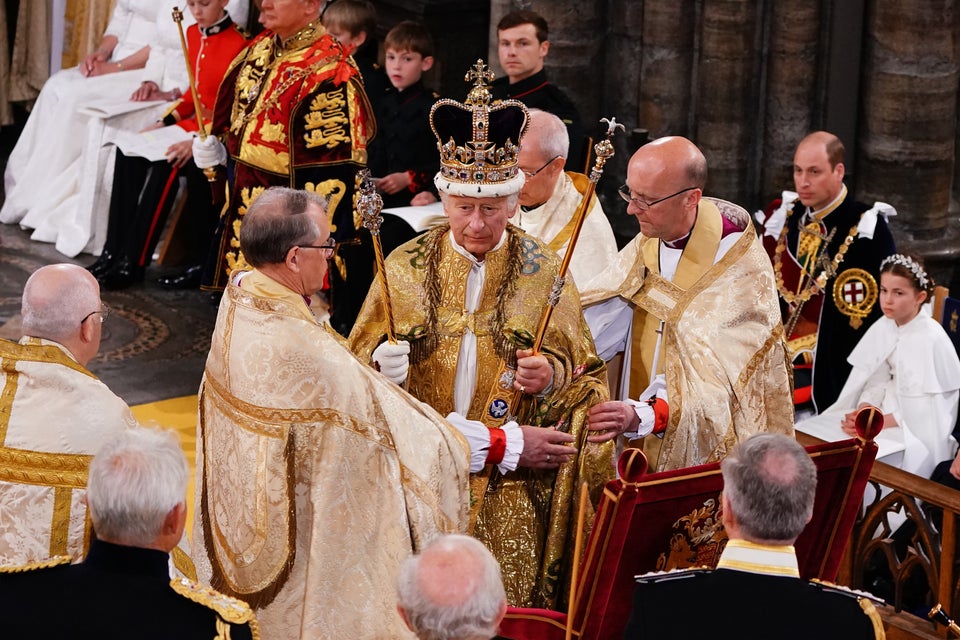 WPA Pool via Getty Images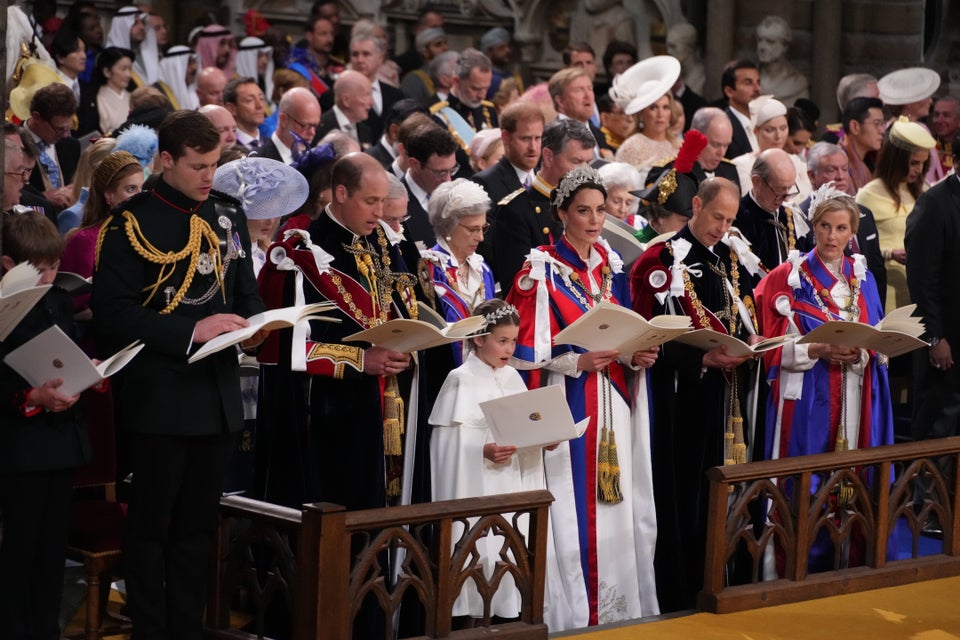 WPA Pool via Getty Images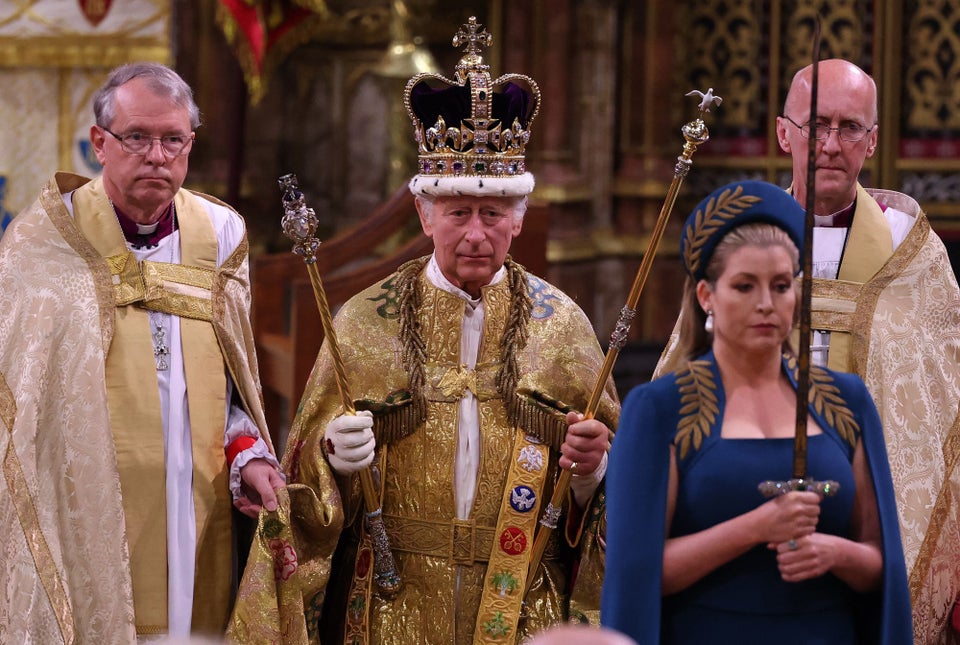 RICHARD POHLE via Getty Images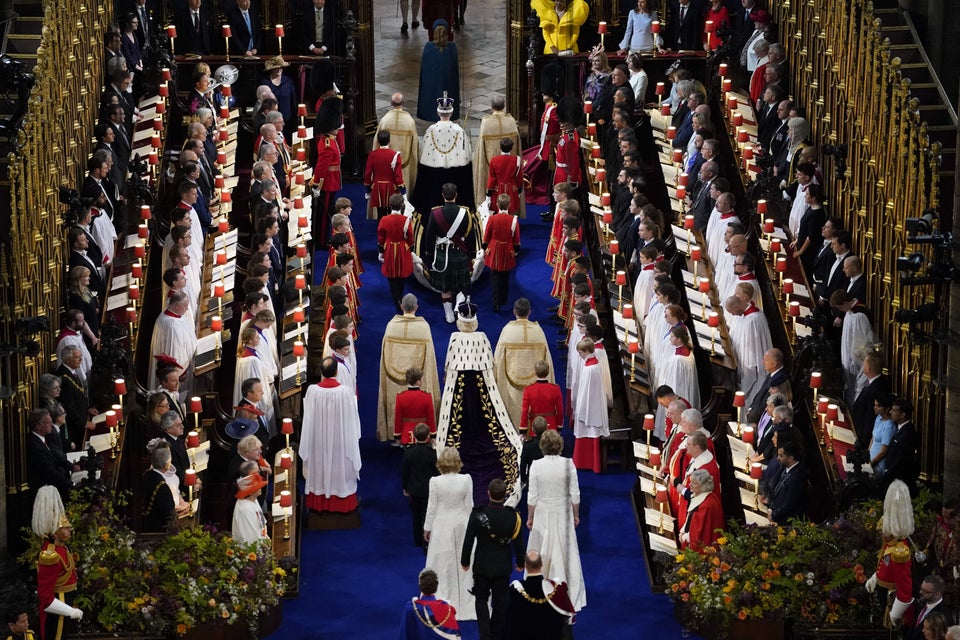 ANDREW MATTHEWS via Getty Images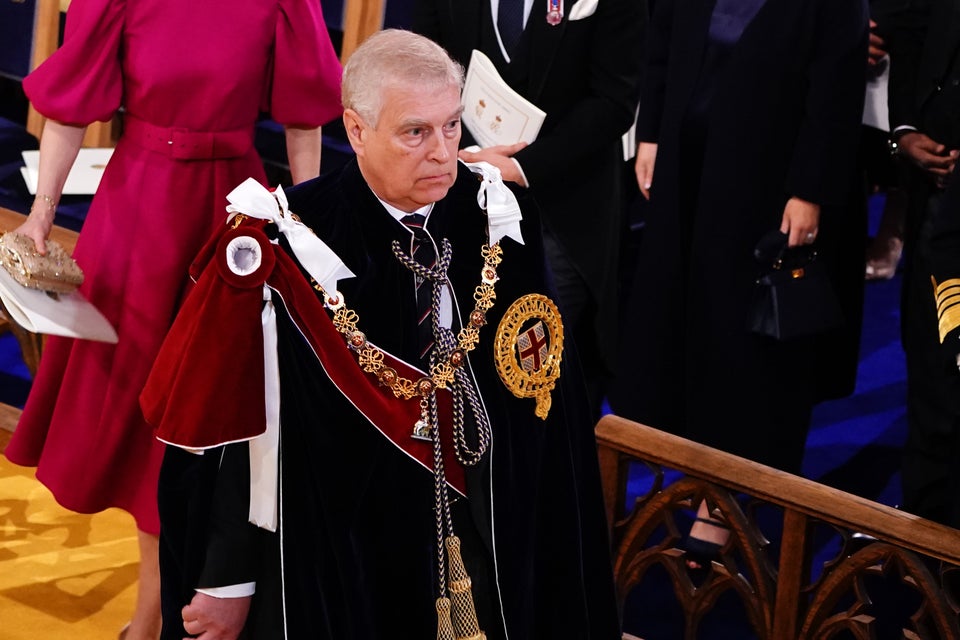 WPA Pool via Getty Images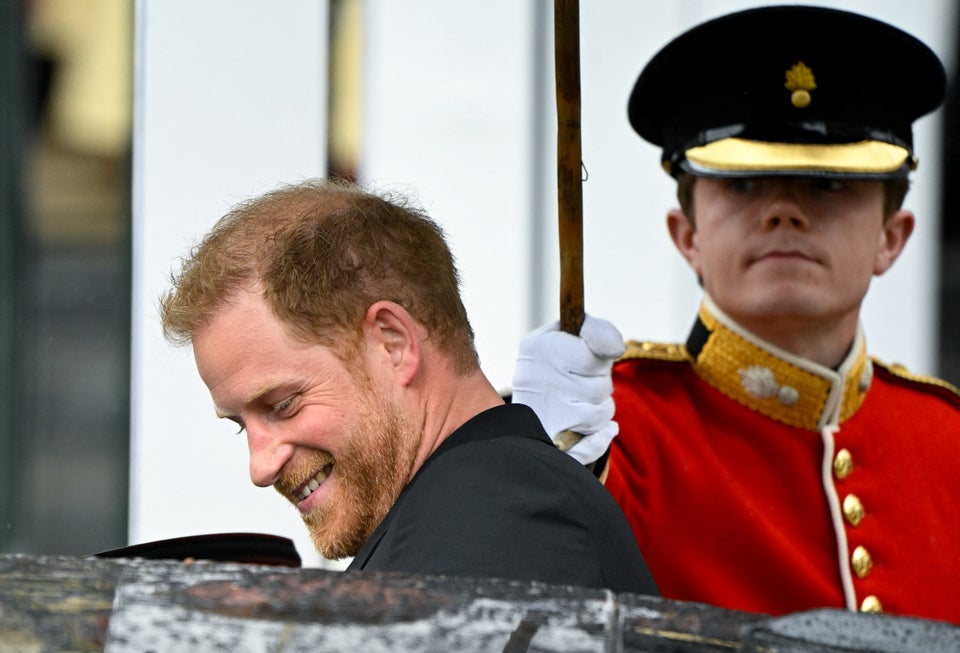 WPA Pool via Getty Images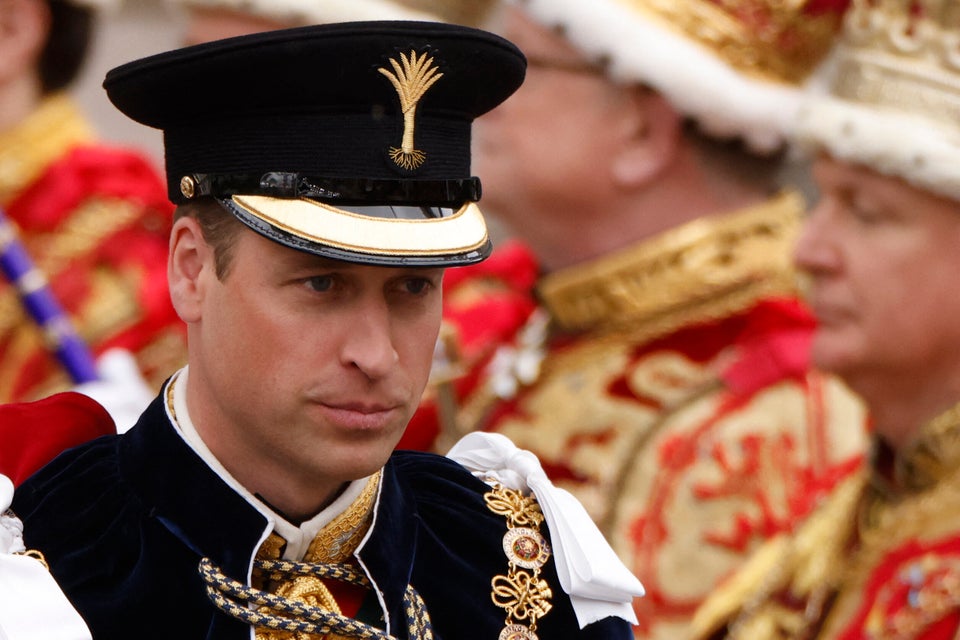 ODD ANDERSEN via Getty Images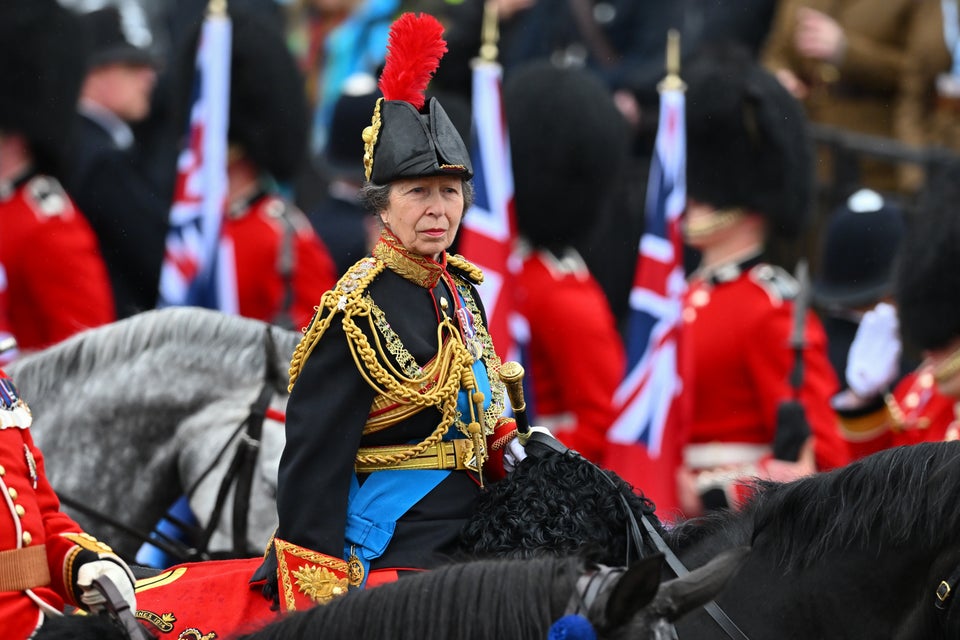 Dan Mullan via Getty Images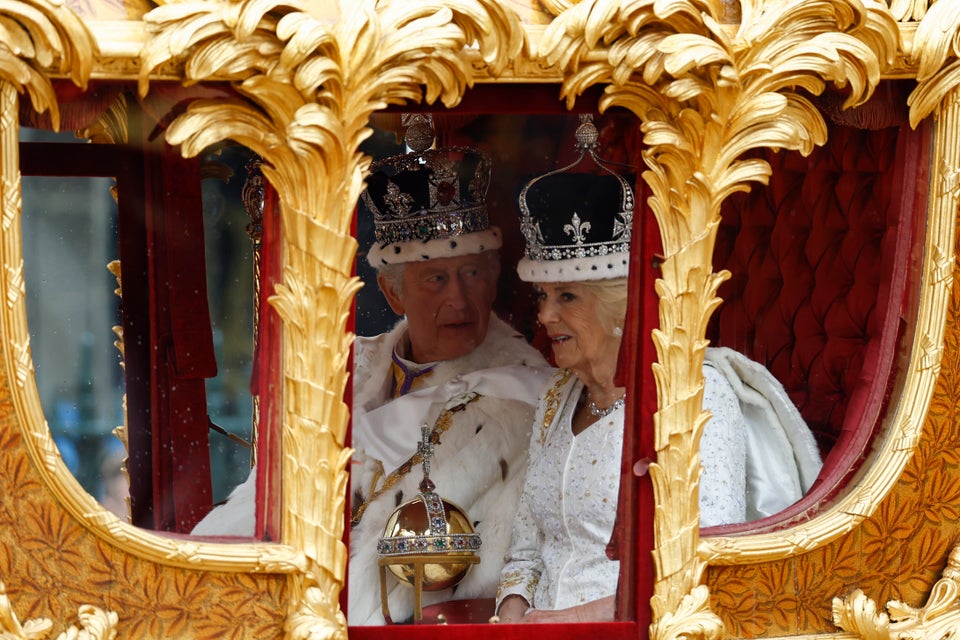 Jeff J Mitchell via Getty Images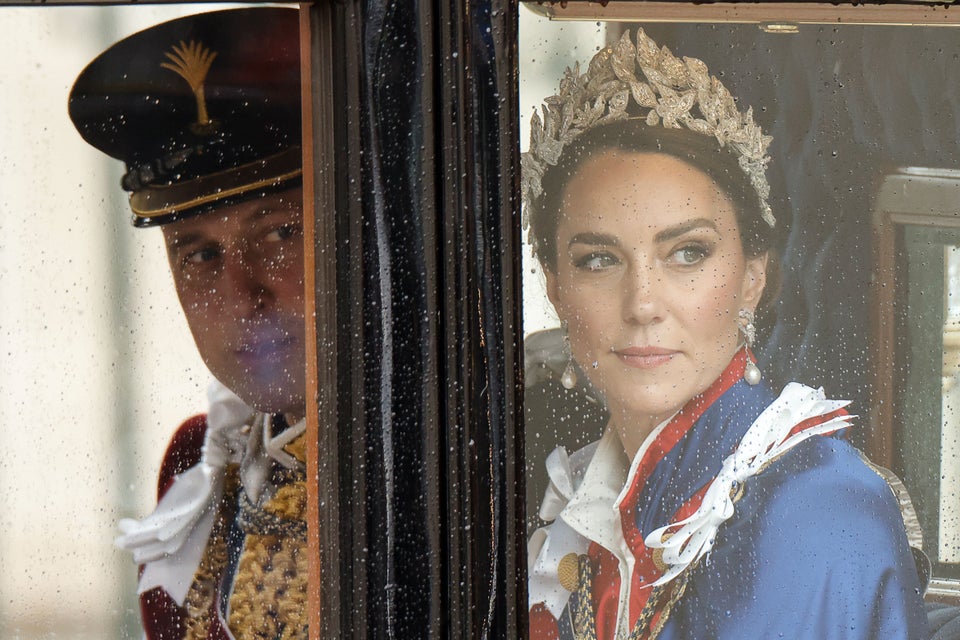 ODD ANDERSEN via Getty Images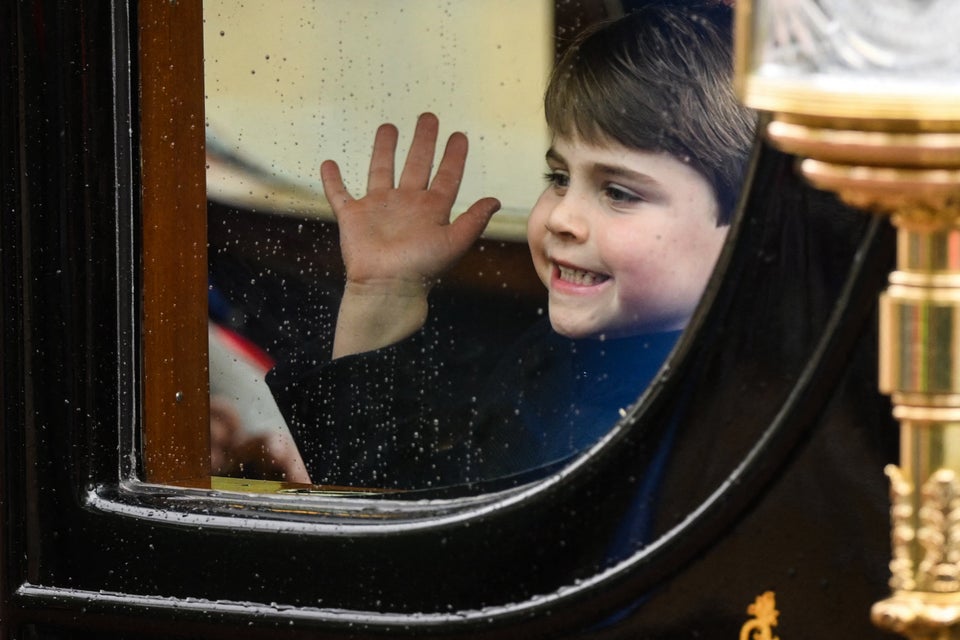 DANIEL LEAL via Getty Images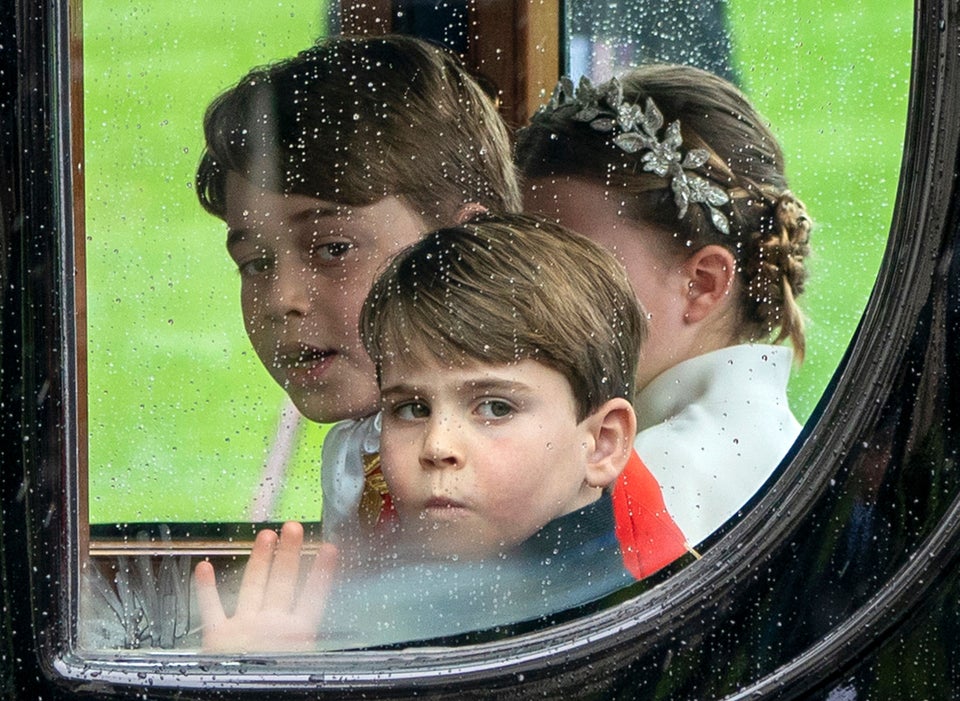 JANE BARLOW via Getty Images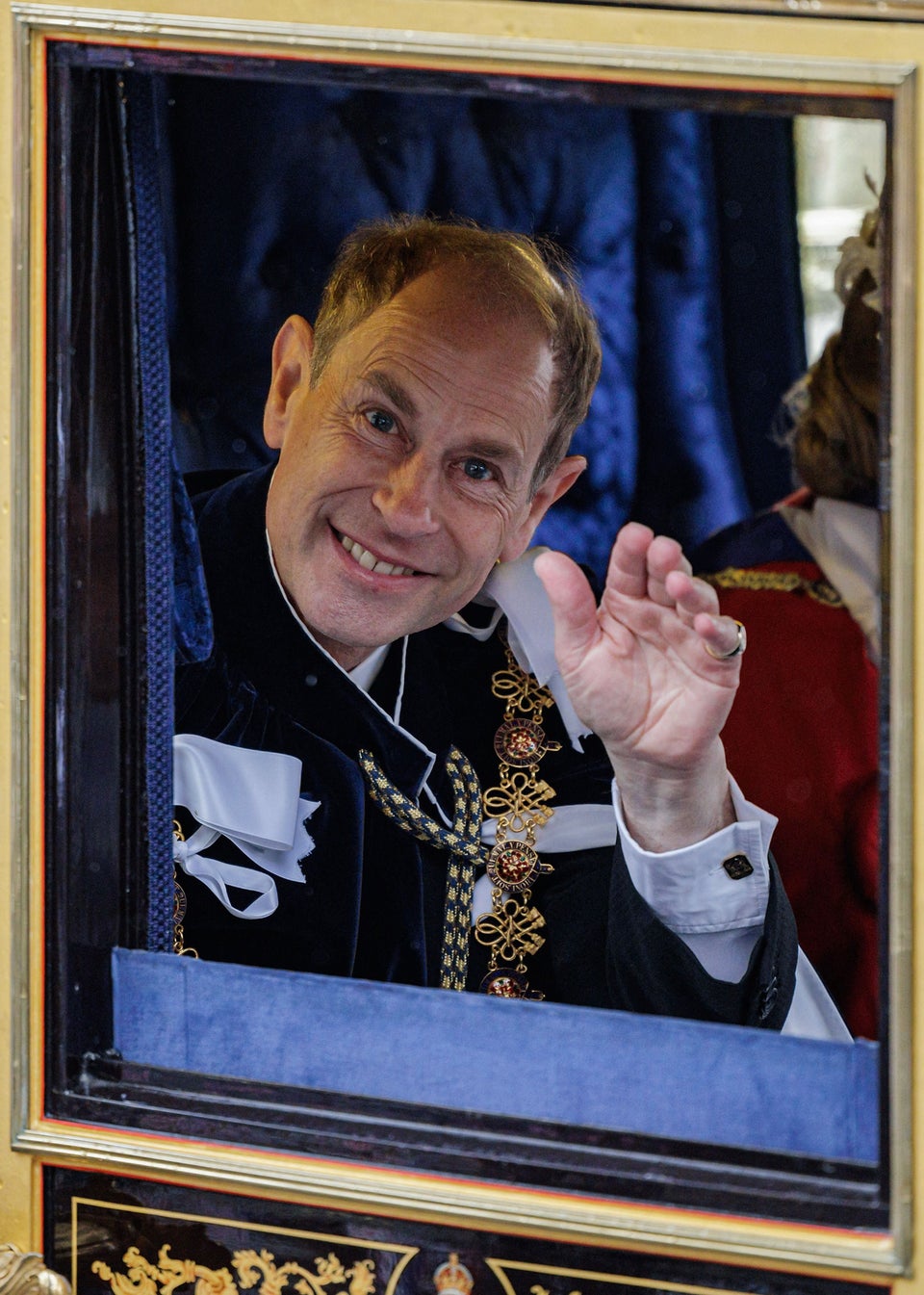 ROB PINNEY via Getty Images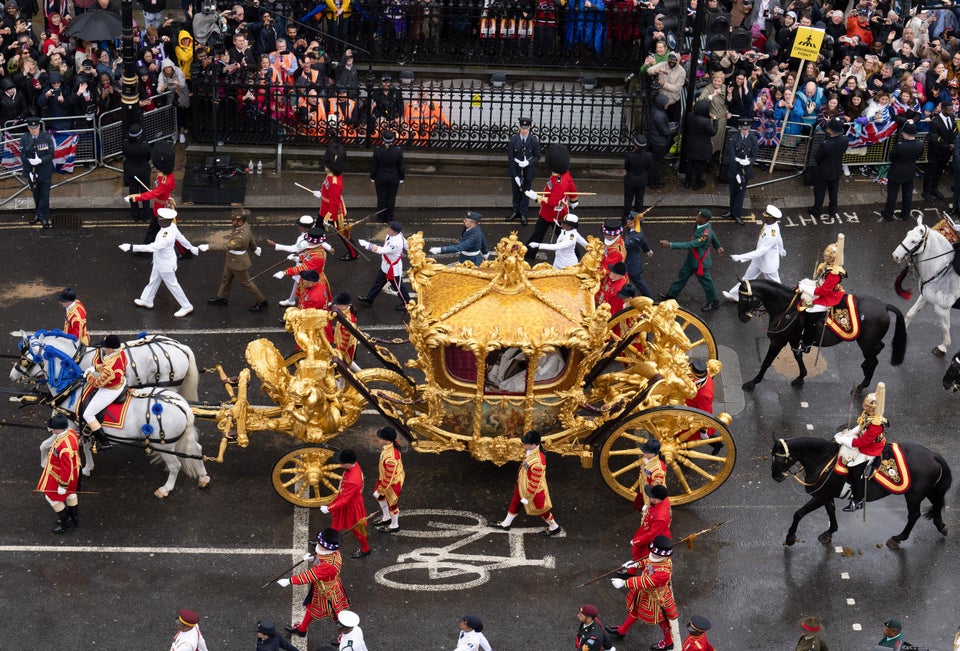 Carl Court via Getty Images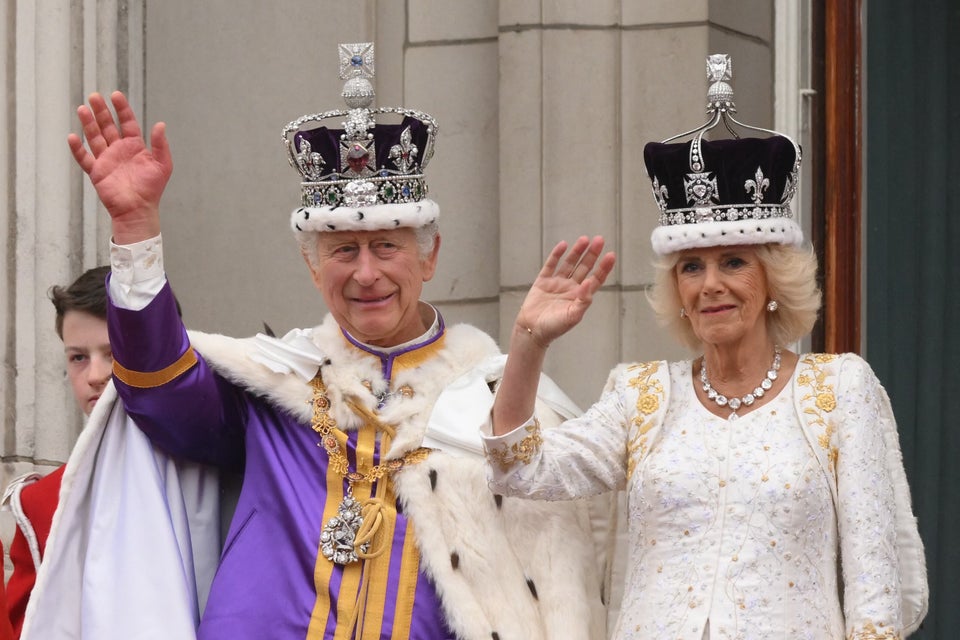 DANIEL LEAL via Getty Images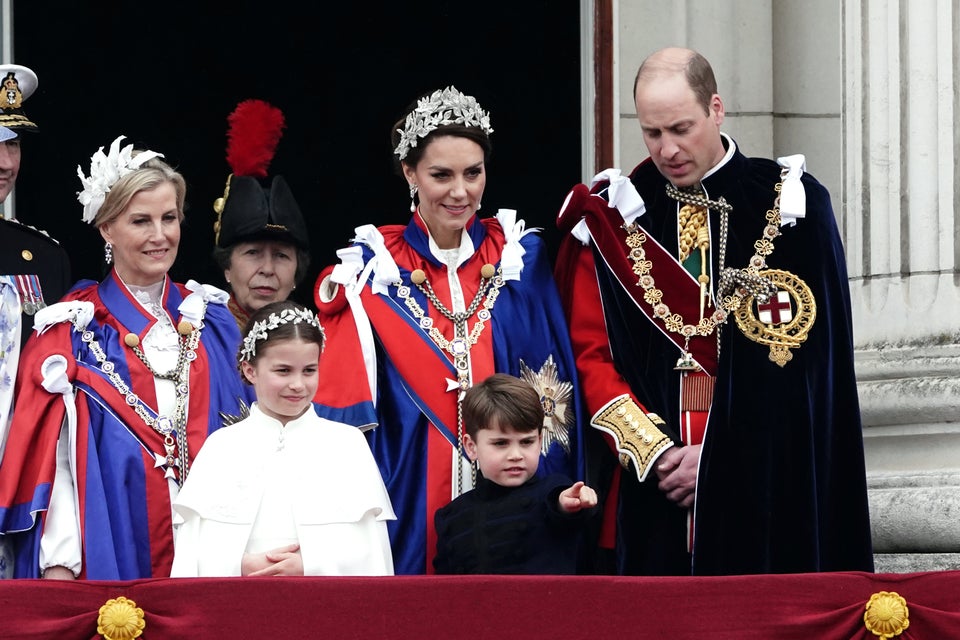 Jordan Pettitt - PA Images via Getty Images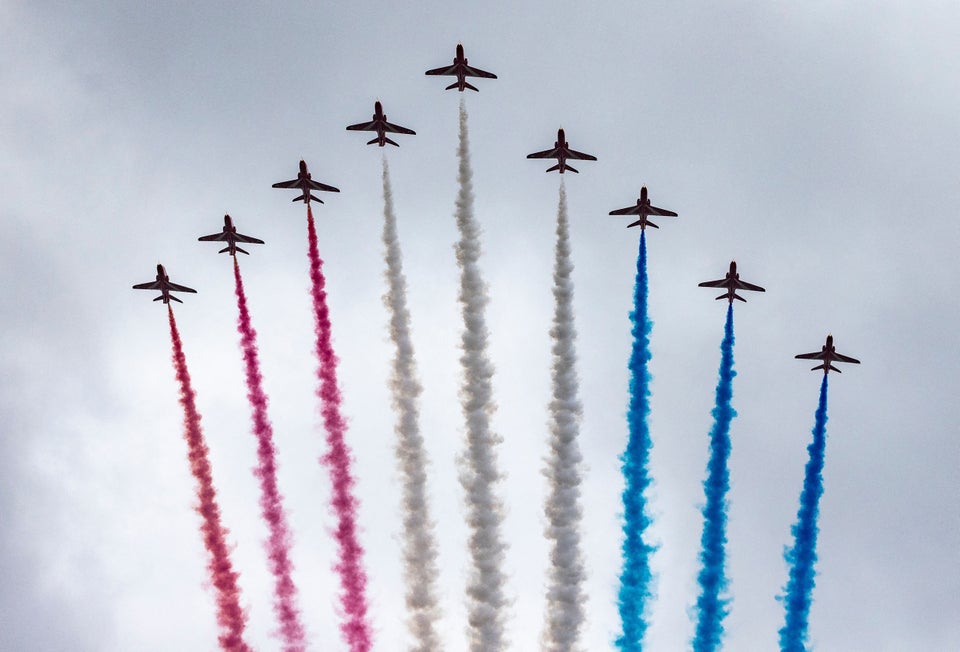 ADAM GERRARD via Getty Images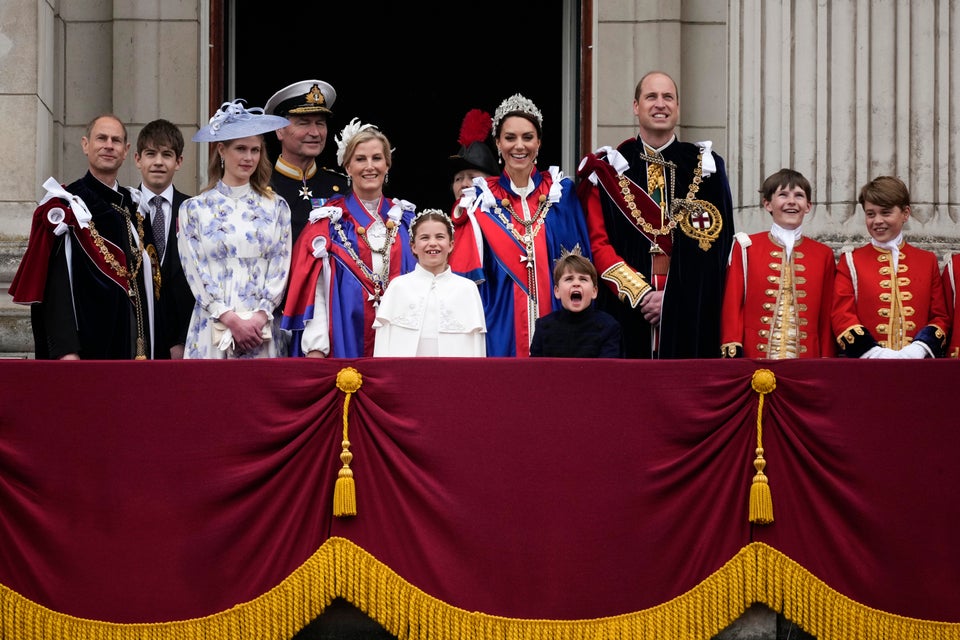 Christopher Furlong via Getty Images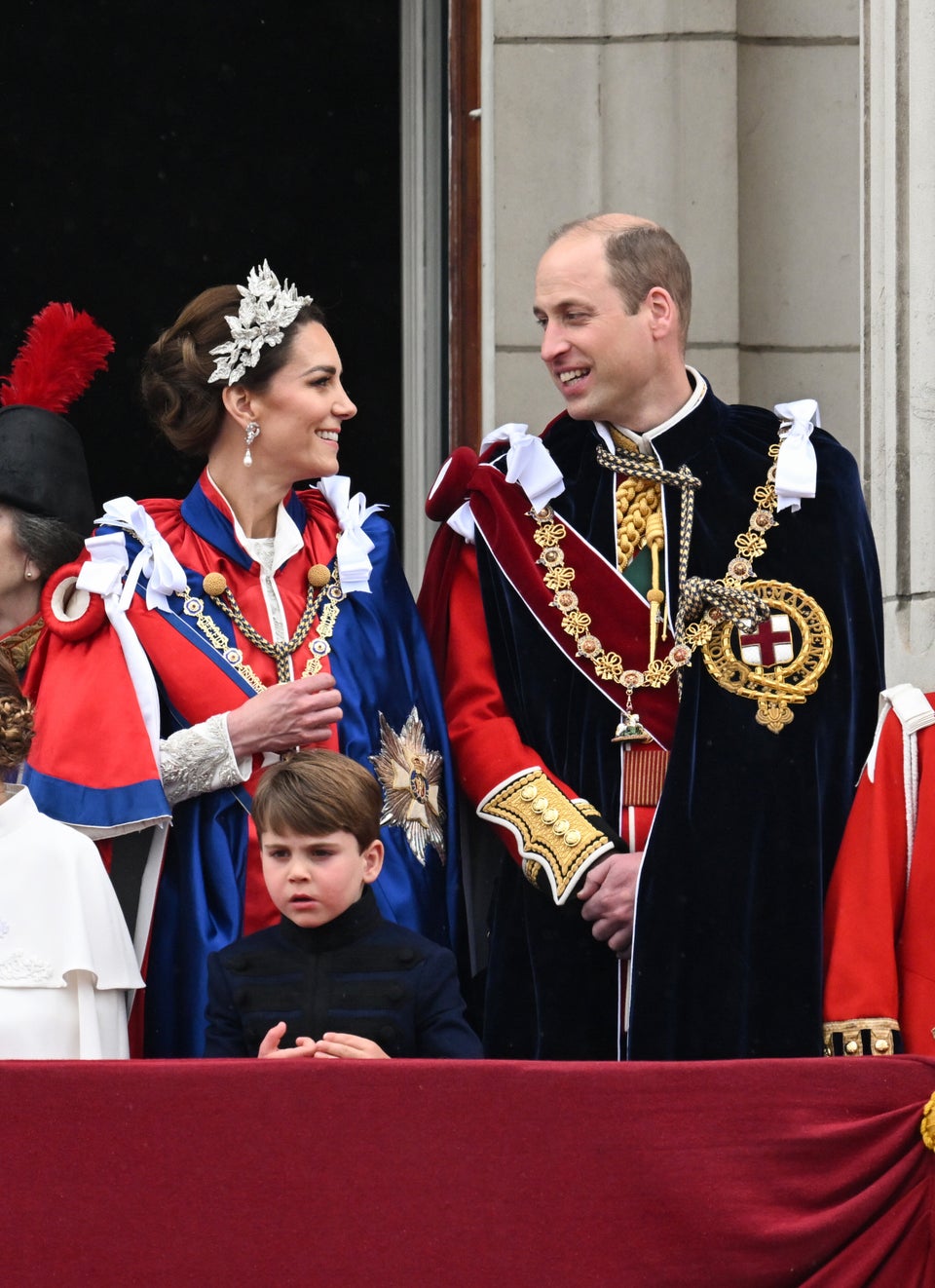 Samir Hussein via Getty Images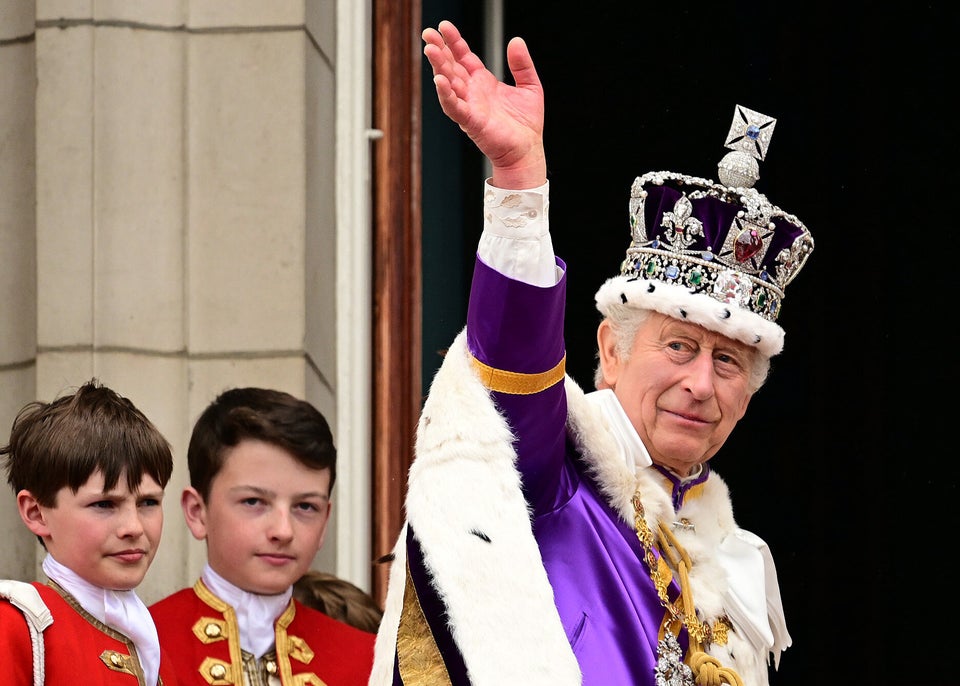 Leon Neal via Getty Images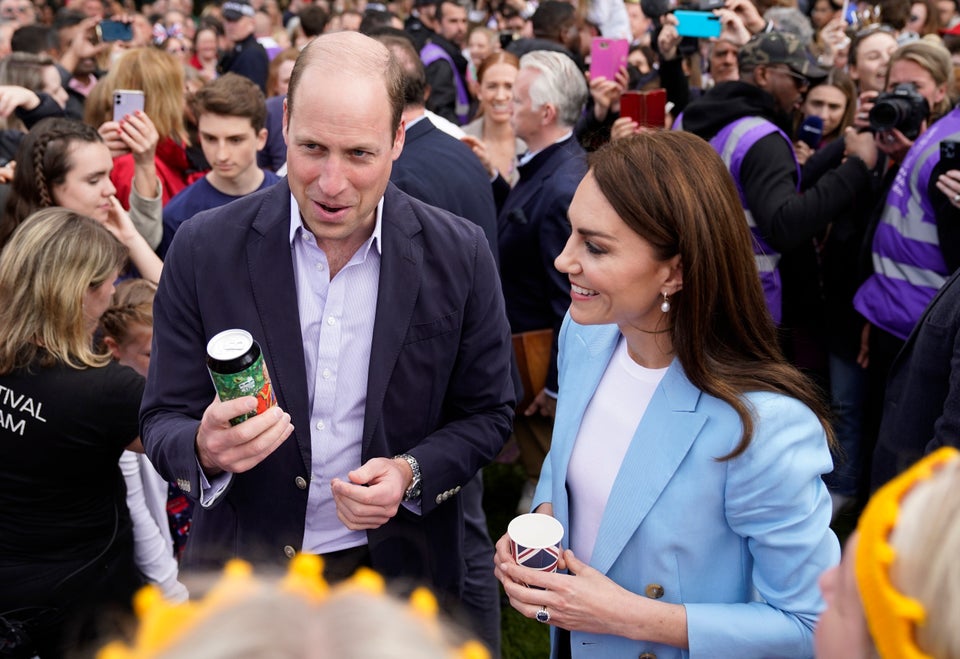 WPA Pool via Getty Images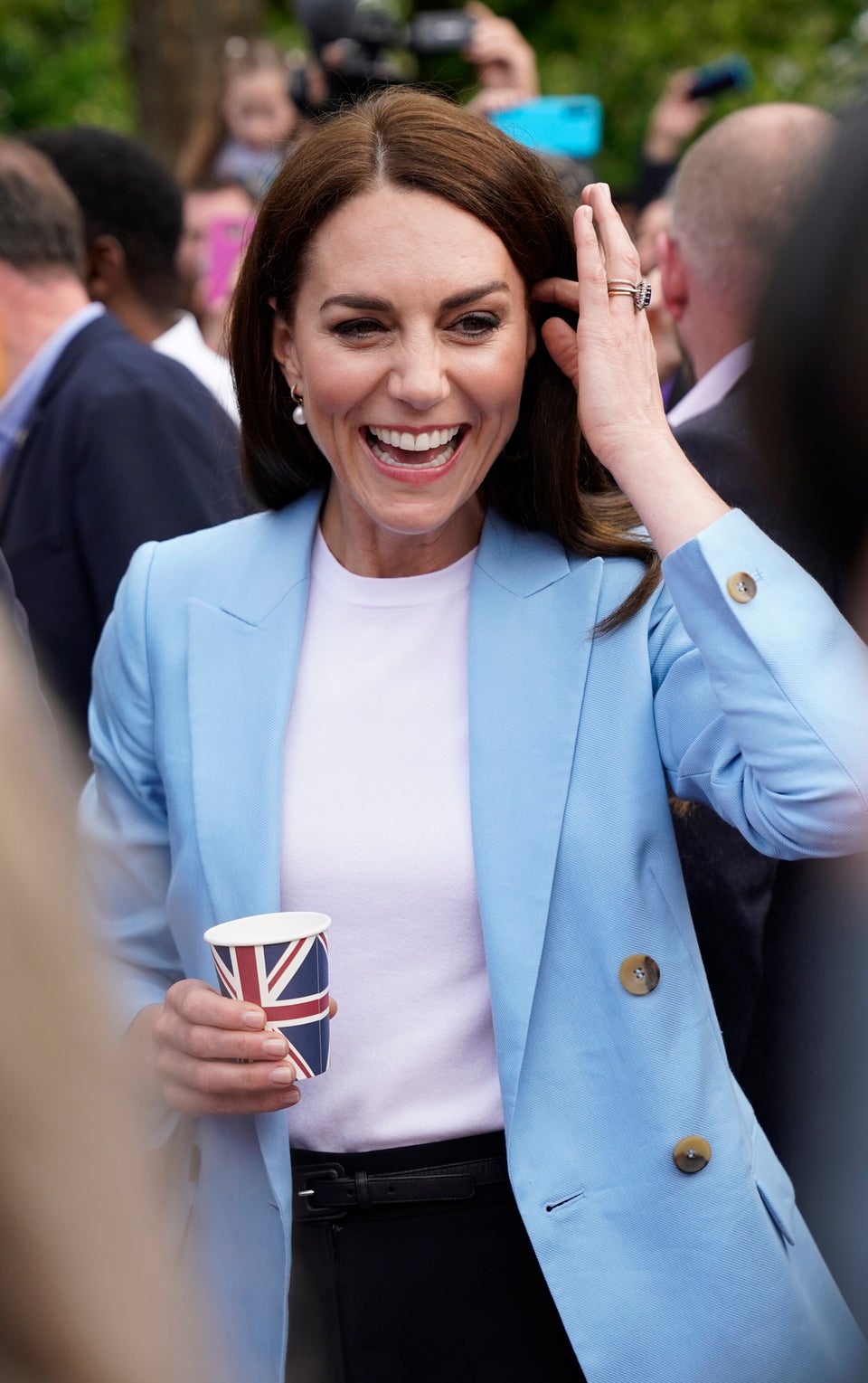 WPA Pool via Getty Images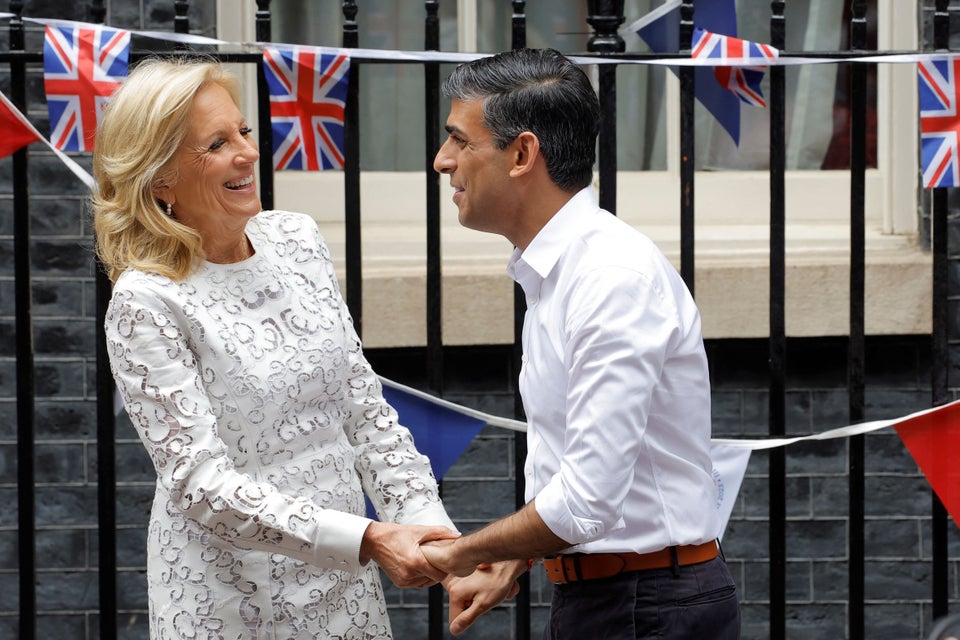 ODD ANDERSEN via Getty Images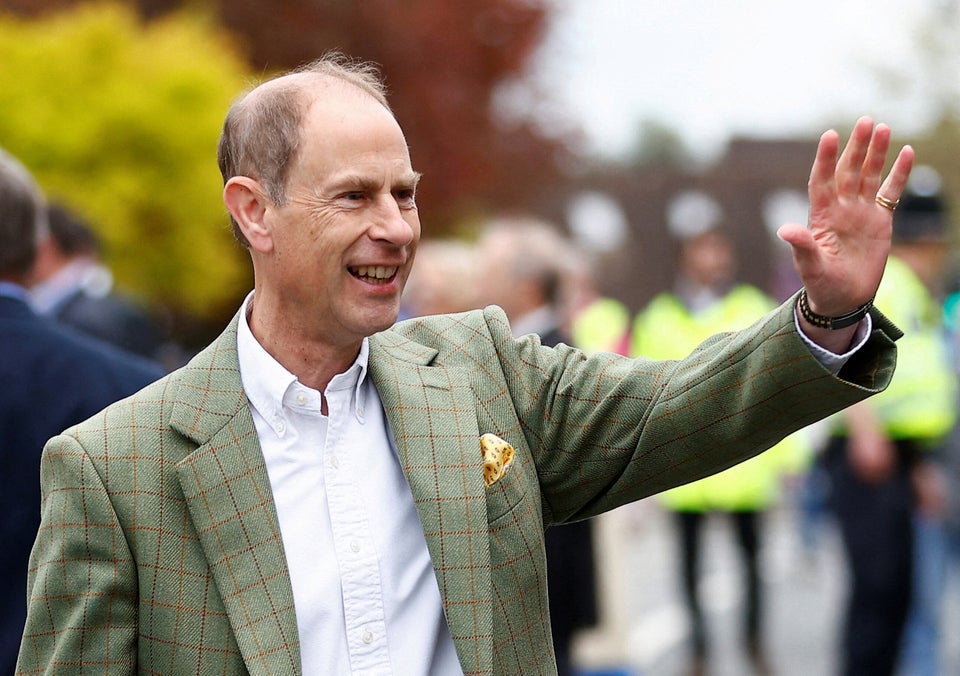 PETER NICHOLLS via Getty Images
More on King Charles' Coronation:
Popular in the Community