The Princess of Wales donned a diamond brooch in the shape of a horseshoe, noted Lauren Kiehna, writer and editor of The Court Jeweller. Keihna pointed out that this was the first "significant" piece of jewelry that we've seen the 7-year-old princess wear.
Queen Elizabeth was an avid admirer of horses, with a passion for horse racing.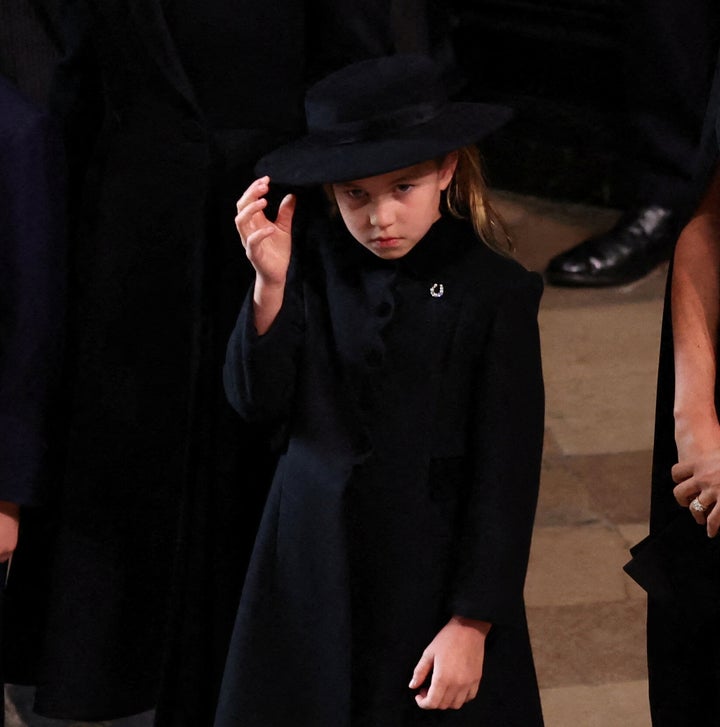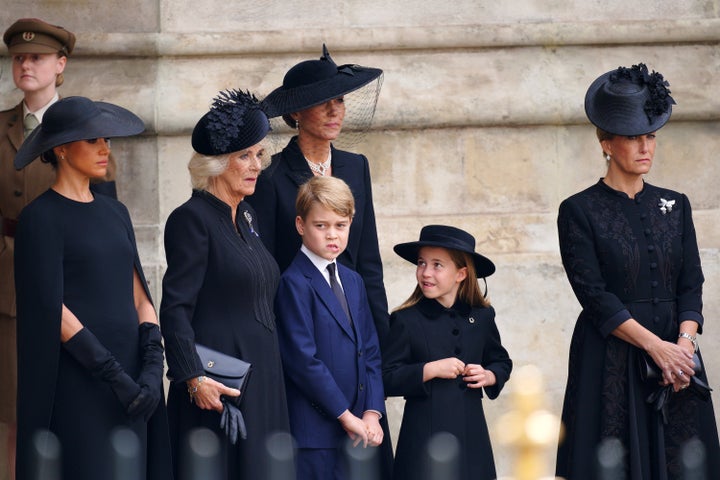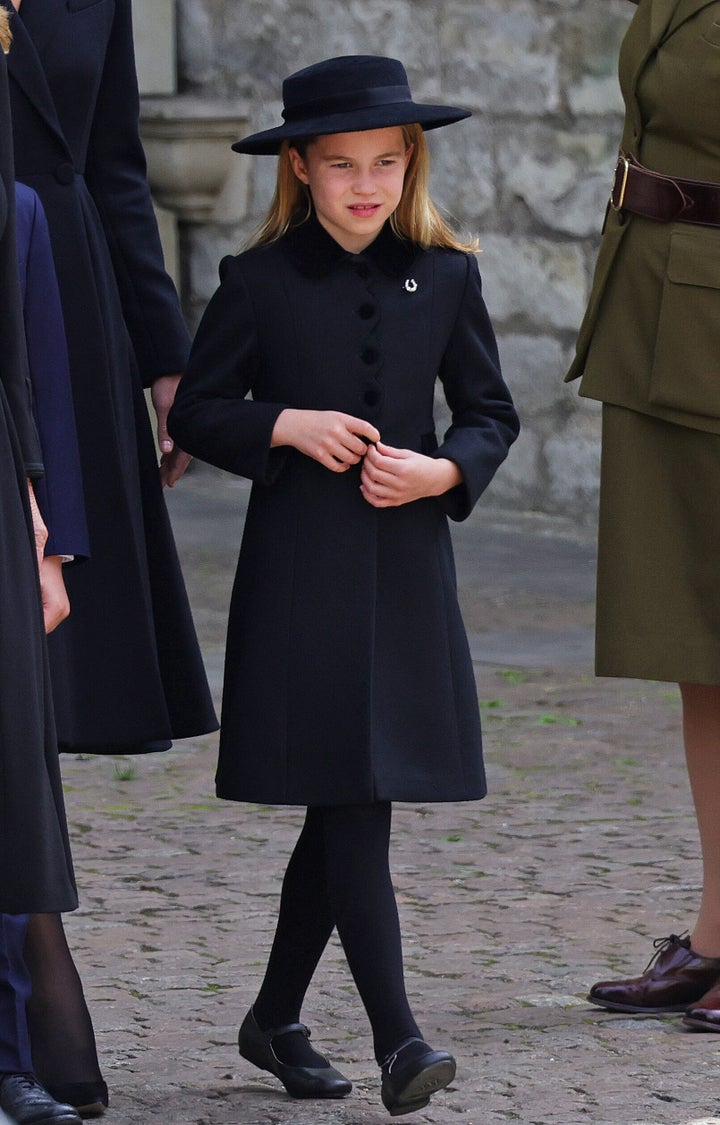 On Sunday, Buckingham Palace released the order of service for the queen's state funeral, revealing that the young royal and her brother, Prince George, 9, would participate in the procession for Queen Elizabeth at Westminster Abbey.
Charlotte and George were set to walk behind their parents, Prince William and Kate Middleton, but instead walked alongside them.
Prior to the Abbey procession, the brothers walked side by side to escort their grandmother's coffin as it made its way from Westminster Hall to Westminster Abbey. Last year, the brothers were separated by their cousin Peter Phillips at the Duke of Edinburgh's pared-down funeral.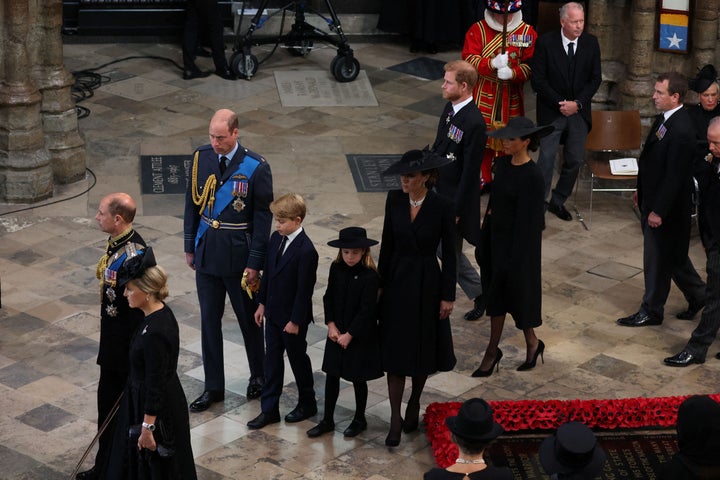 See more photos from the queen's funeral below: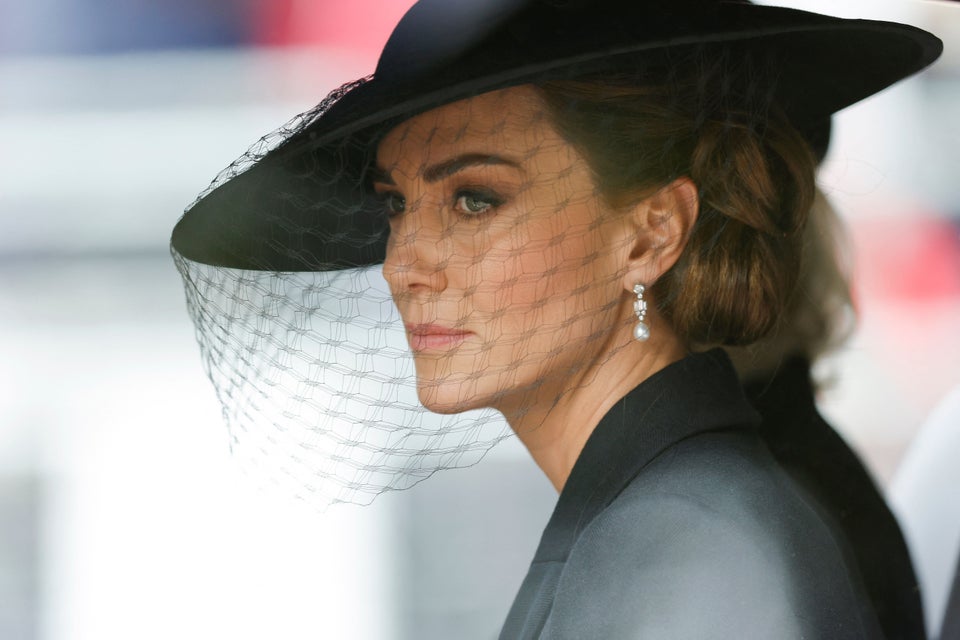 TOM JENKINS via Getty Images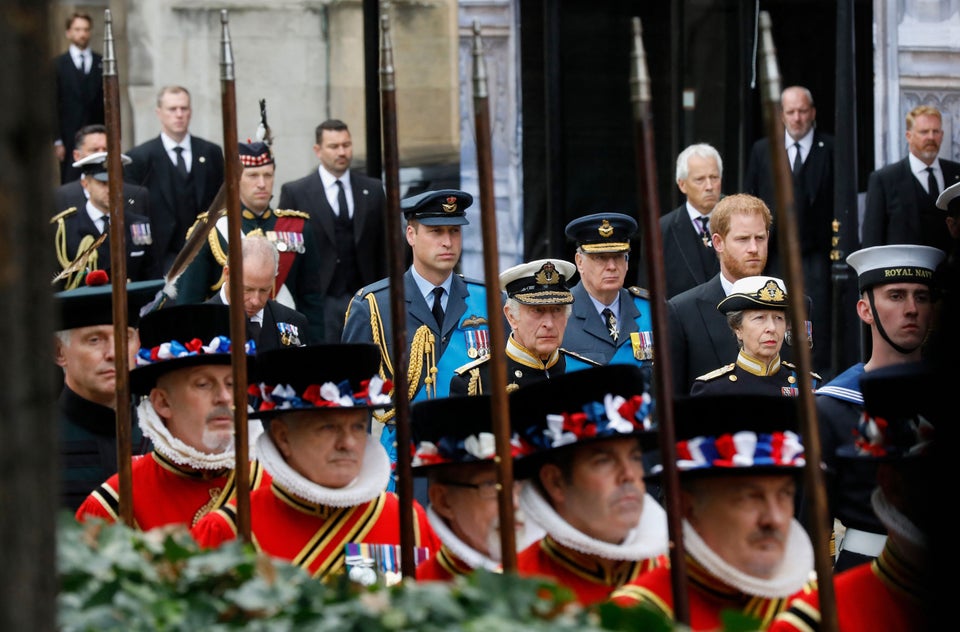 TRISTAN FEWINGS via Getty Images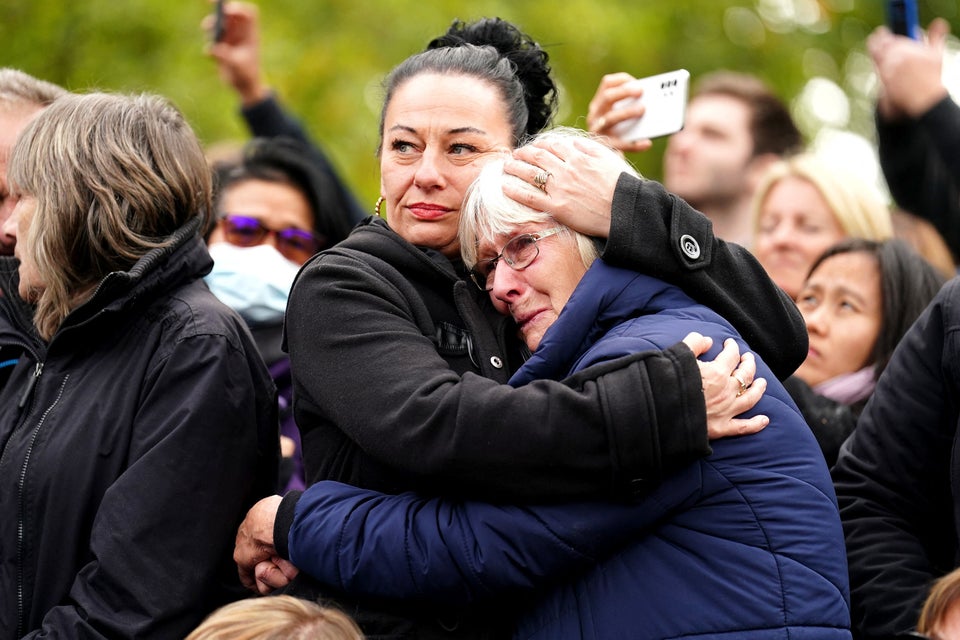 MIKE EGERTON via Getty Images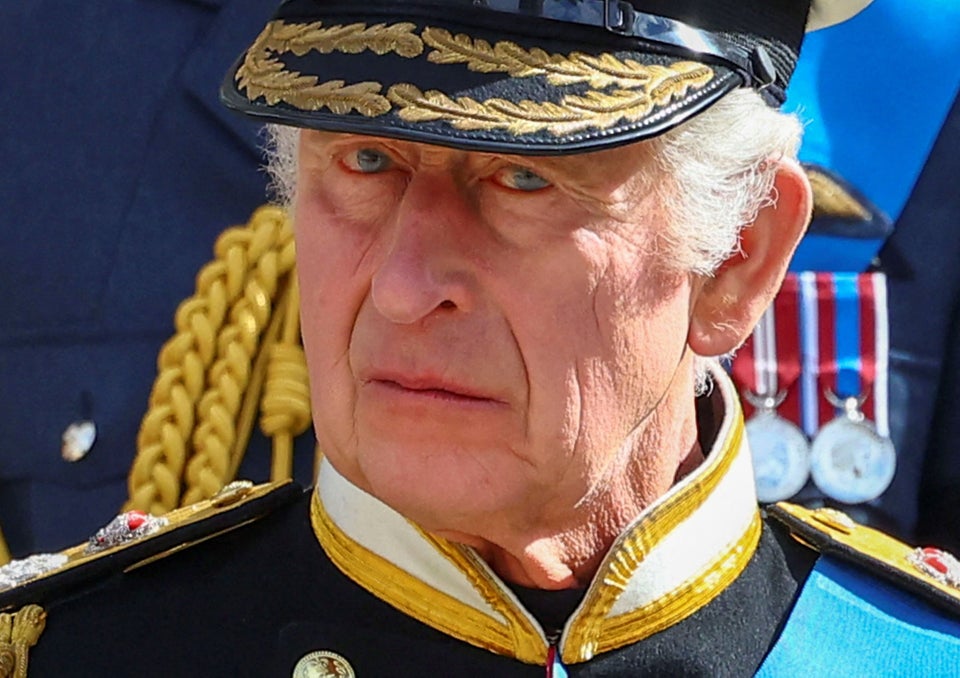 HANNAH MCKAY via Getty Images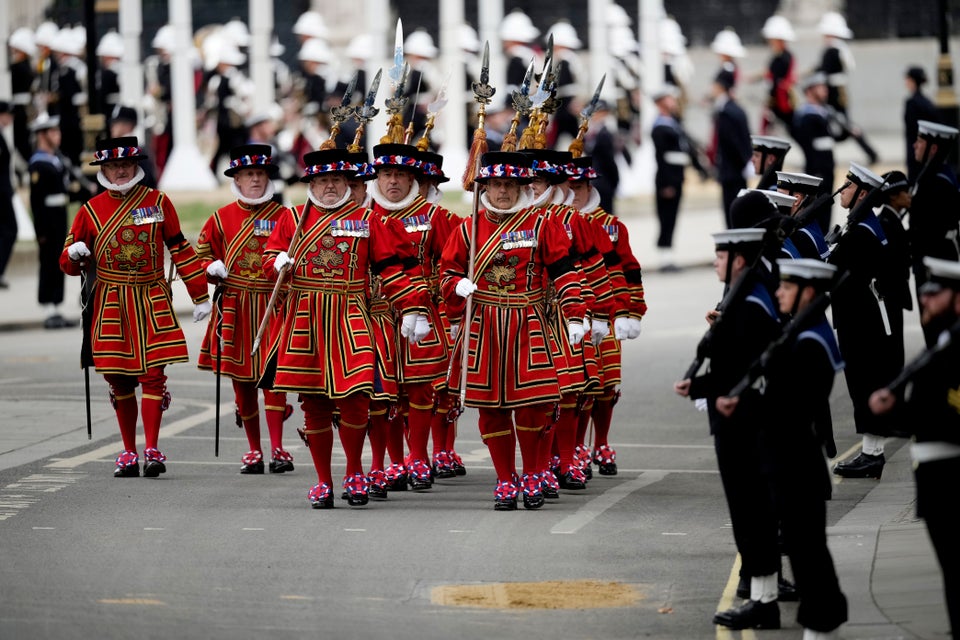 Christopher Furlong via Getty Images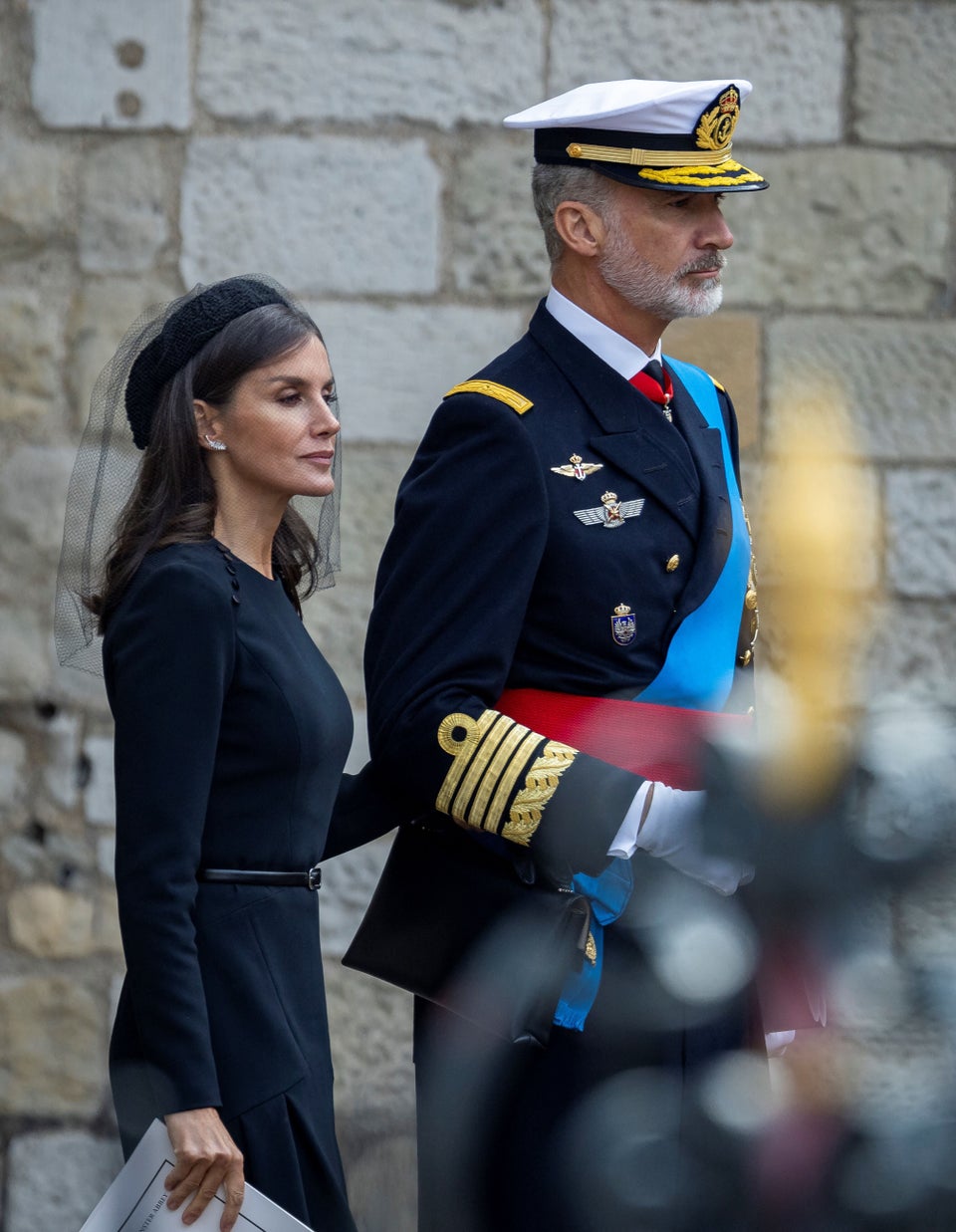 ADAM GERRARD via Getty Images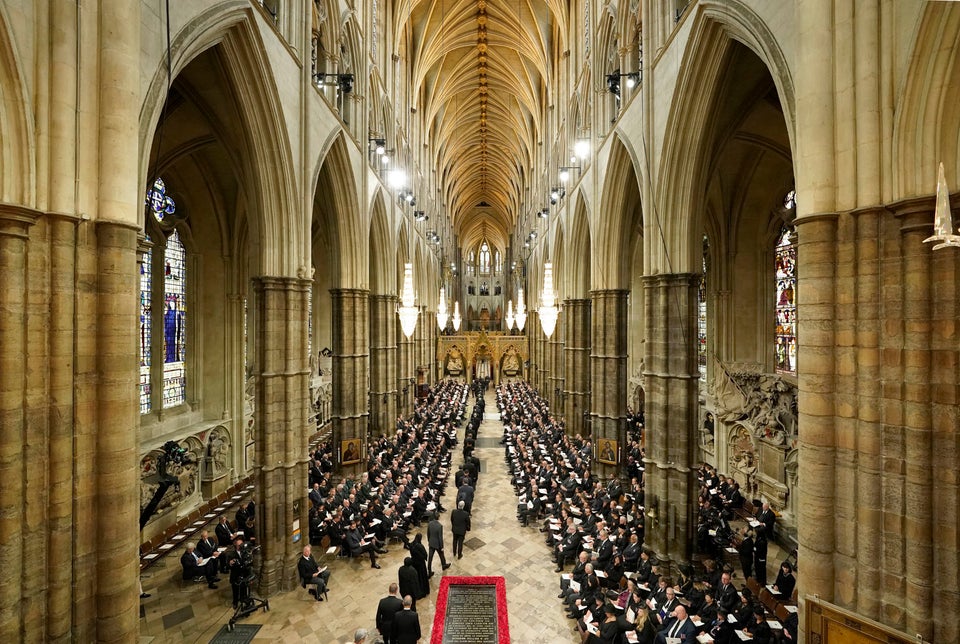 WPA Pool via Getty Images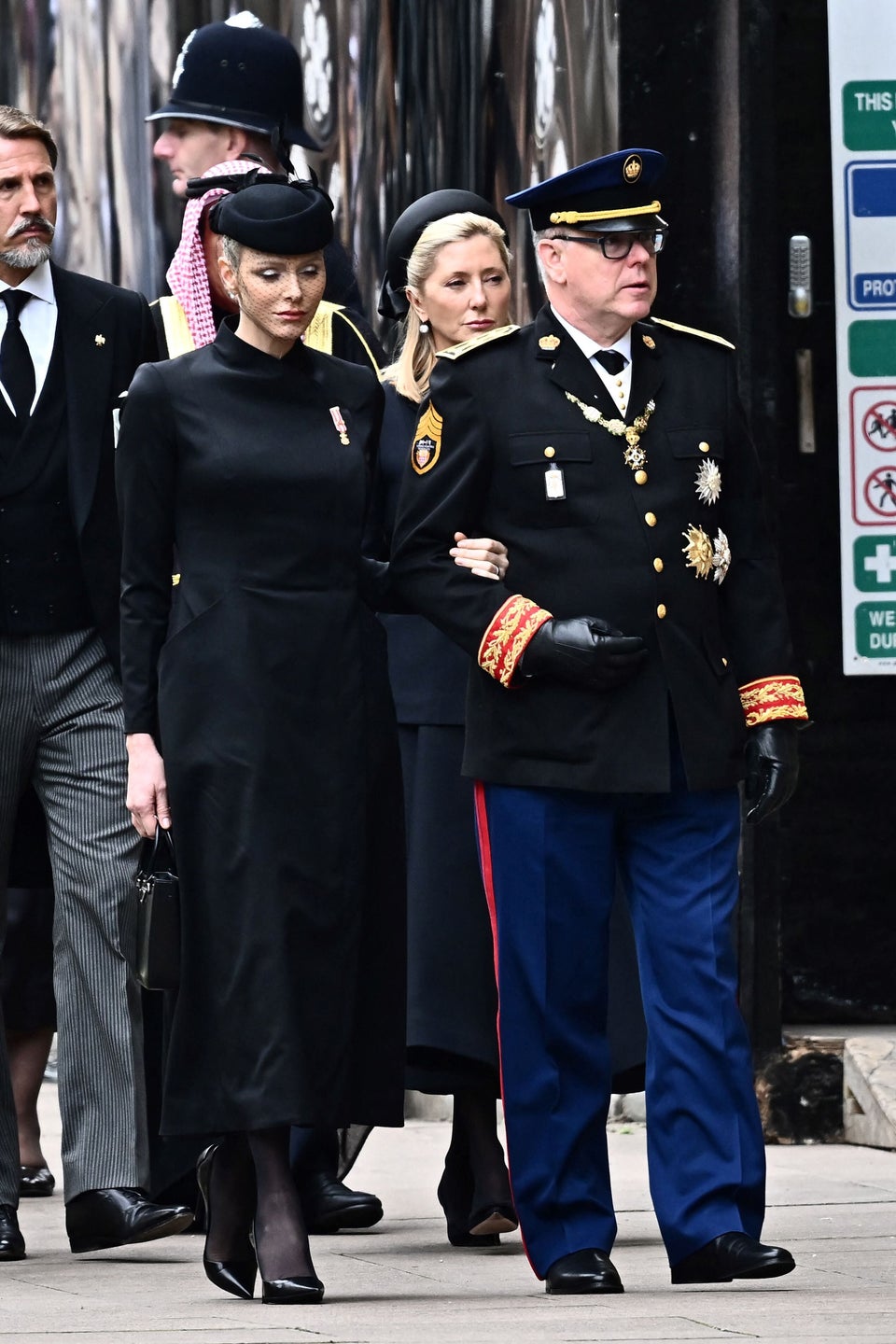 MARCO BERTORELLO via Getty Images
GEOFF PUGH via Getty Images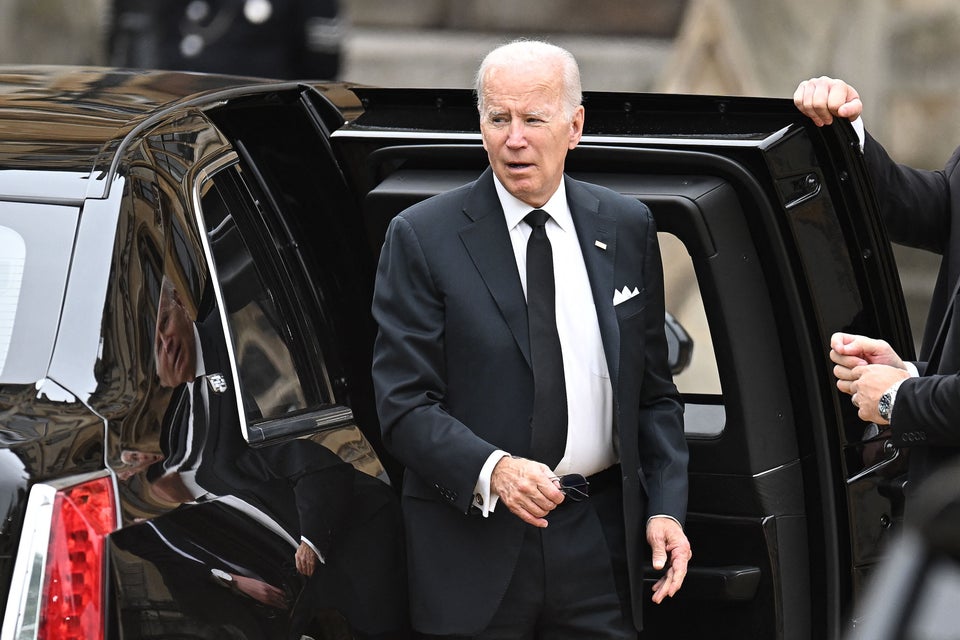 OLI SCARFF via Getty Images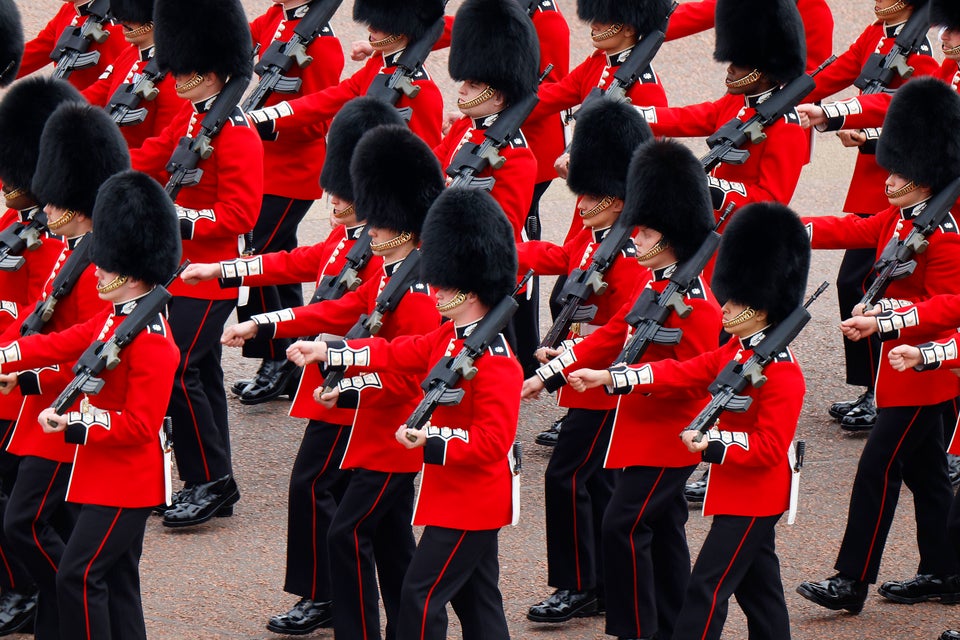 Chip Somodevilla via Getty Images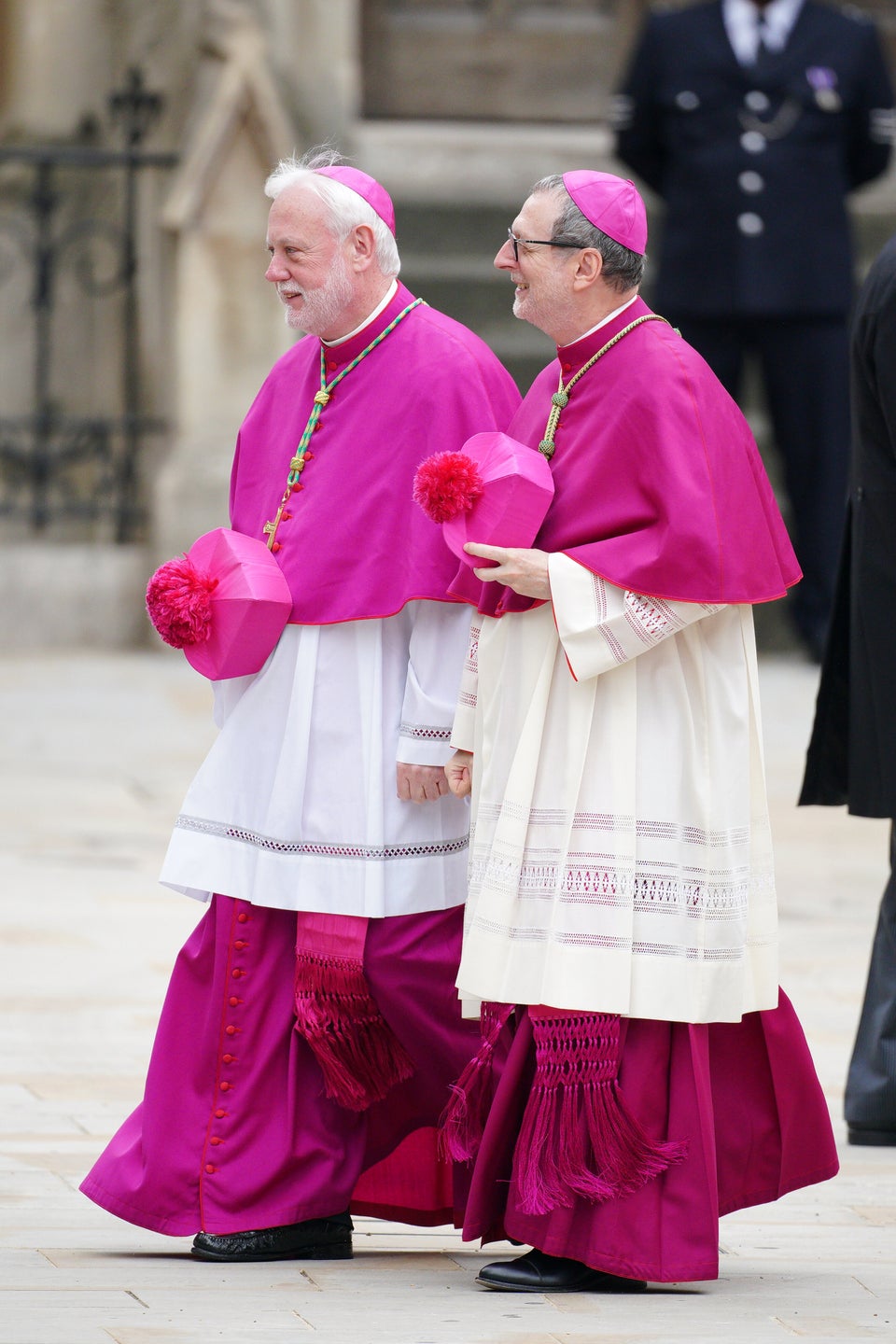 Peter Byrne - PA Images via Getty Images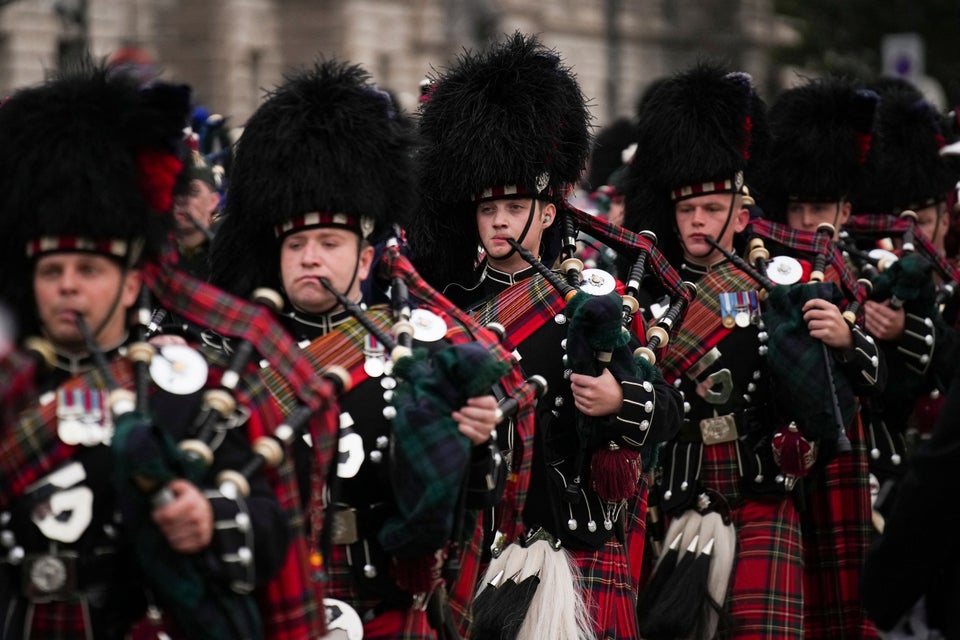 EMILIO MORENATTI via Getty Images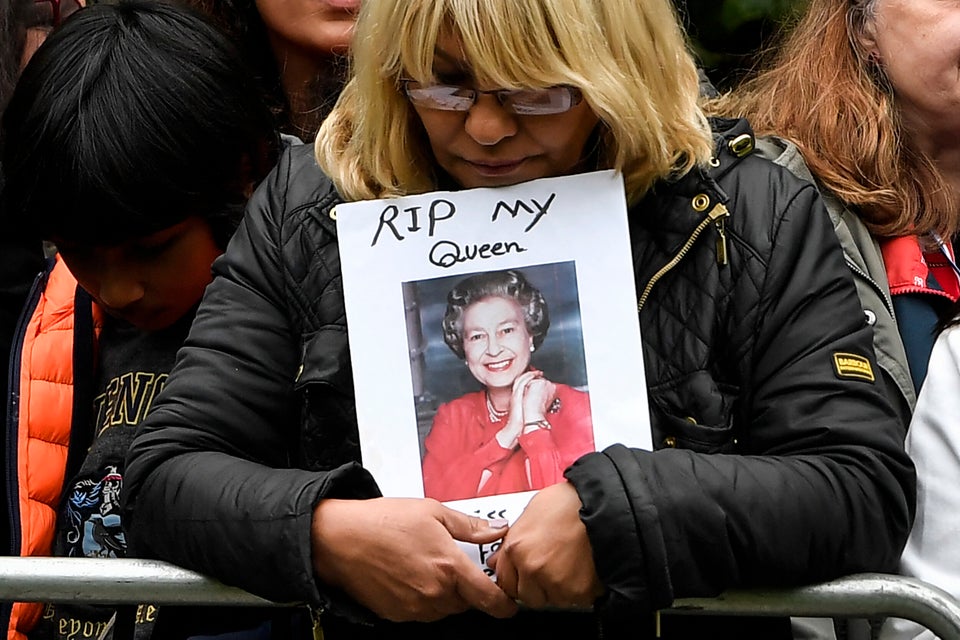 LOUISA GOULIAMAKI via Getty Images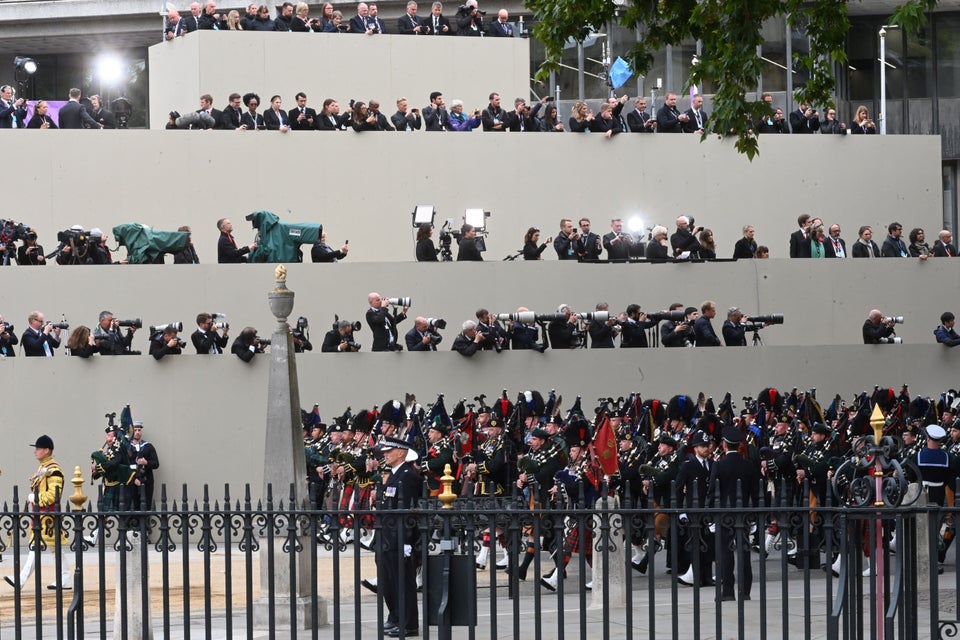 GEOFF PUGH via Getty Images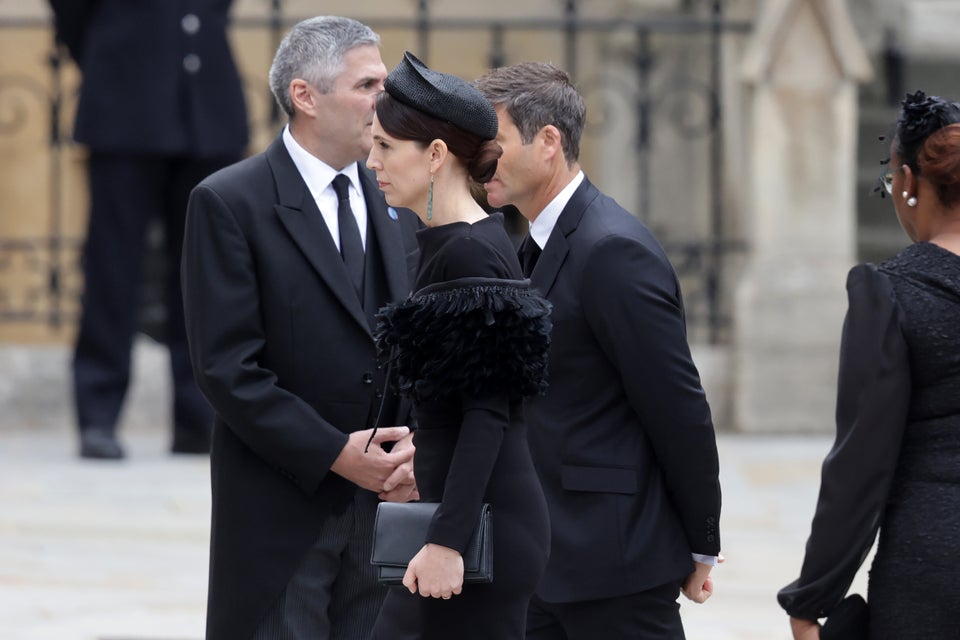 Chris Jackson via Getty Images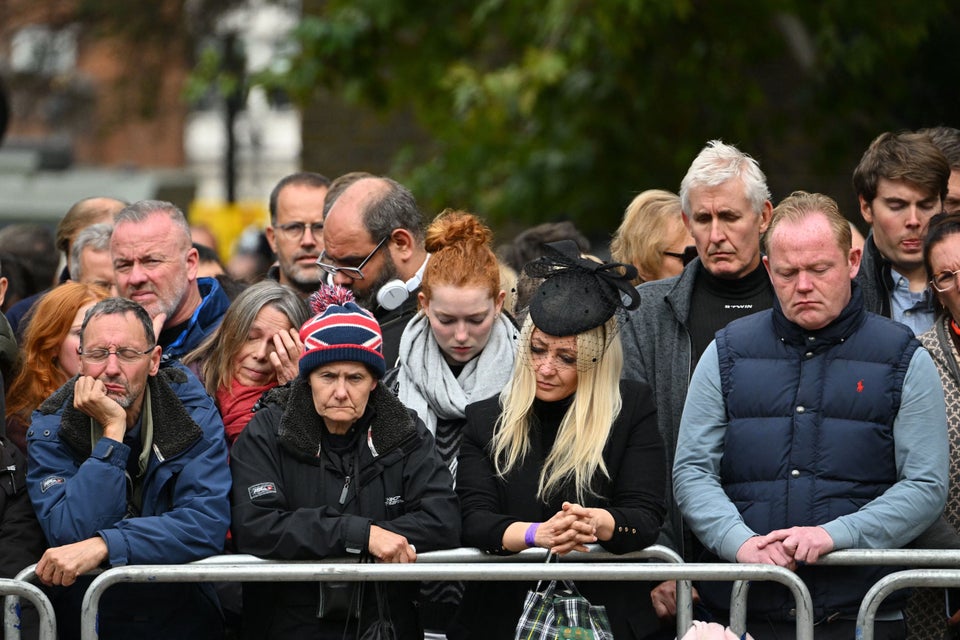 SEBASTIEN BOZON via Getty Images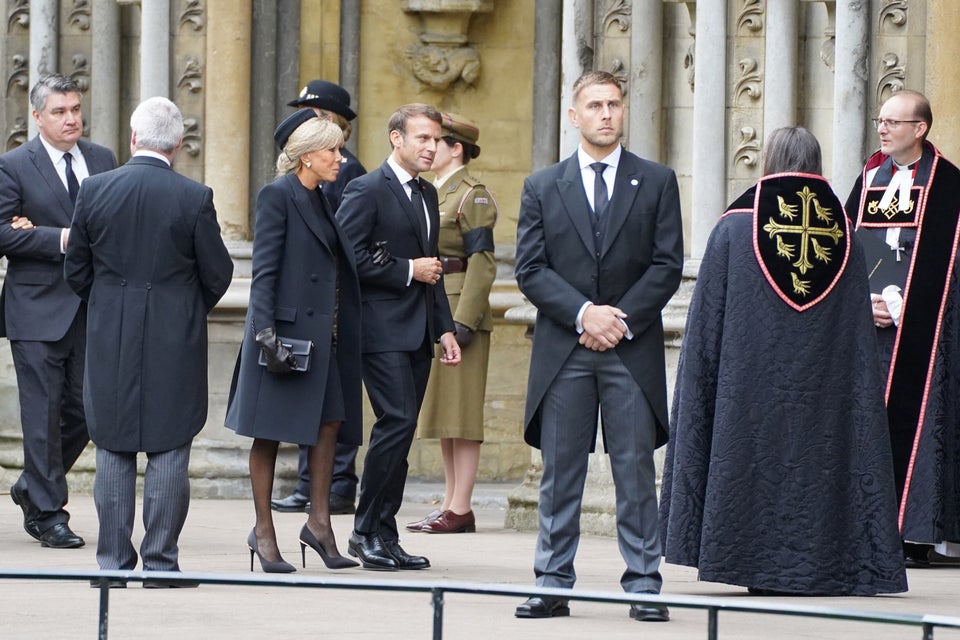 JAMES MANNING via Getty Images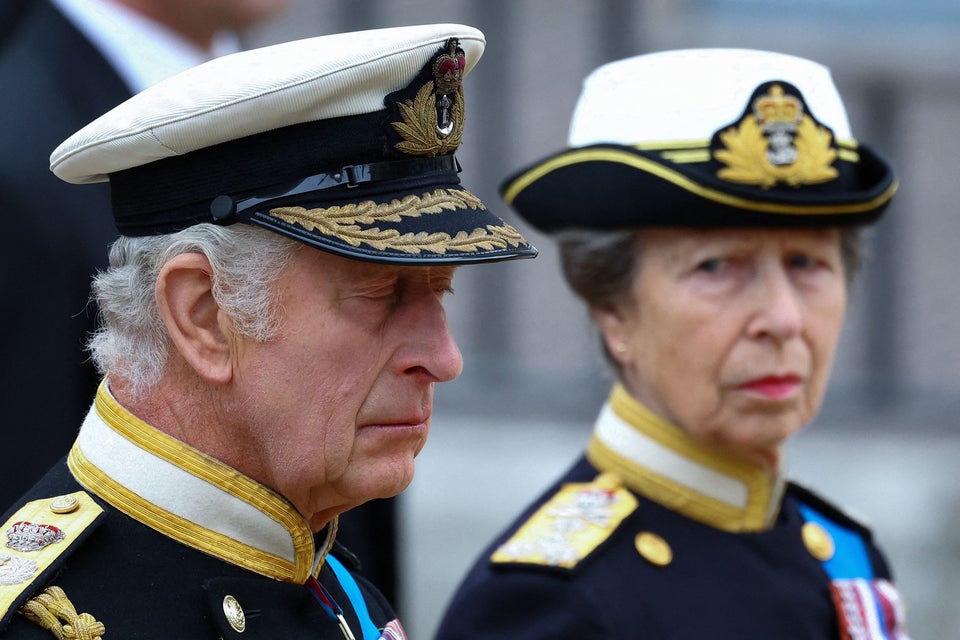 HANNAH MCKAY via Getty Images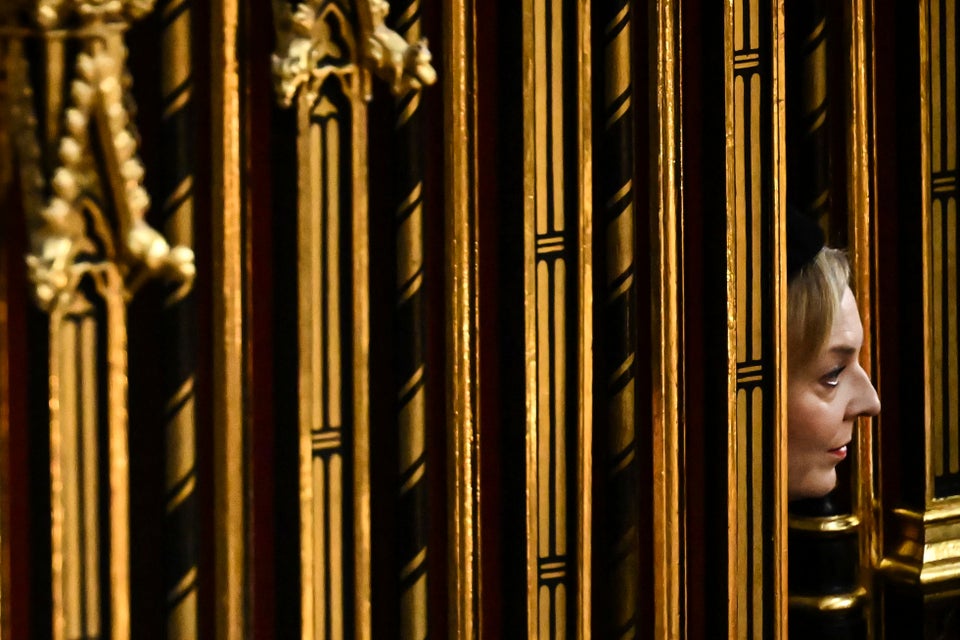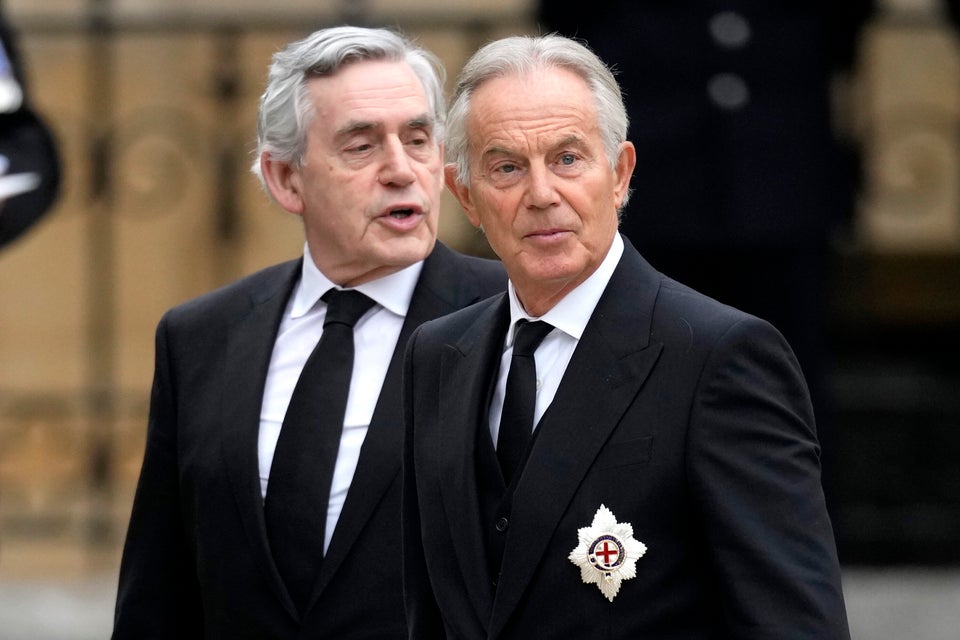 Christopher Furlong via Getty Images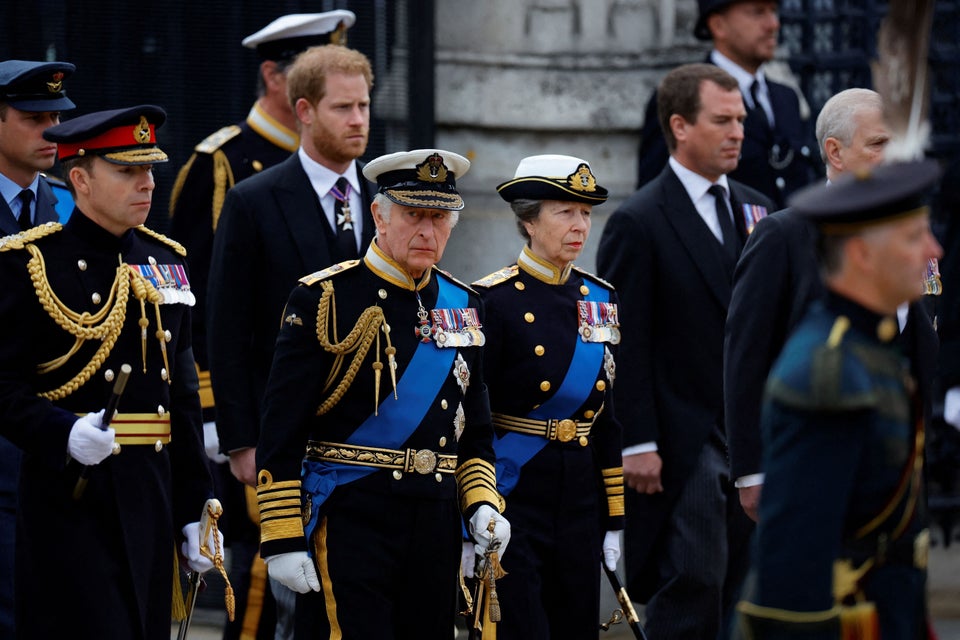 SARAH MEYSSONNIER via Getty Images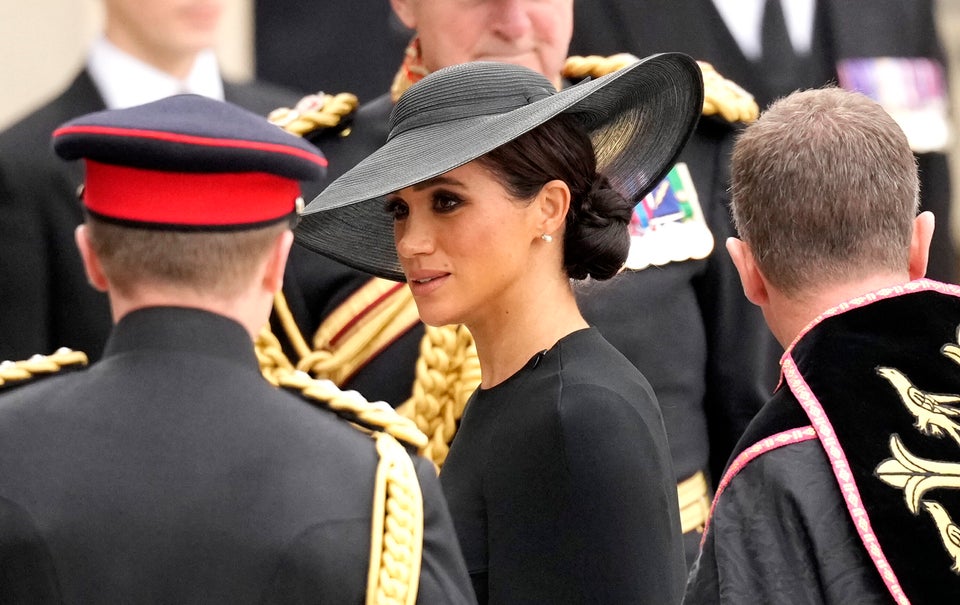 Christopher Furlong via Getty Images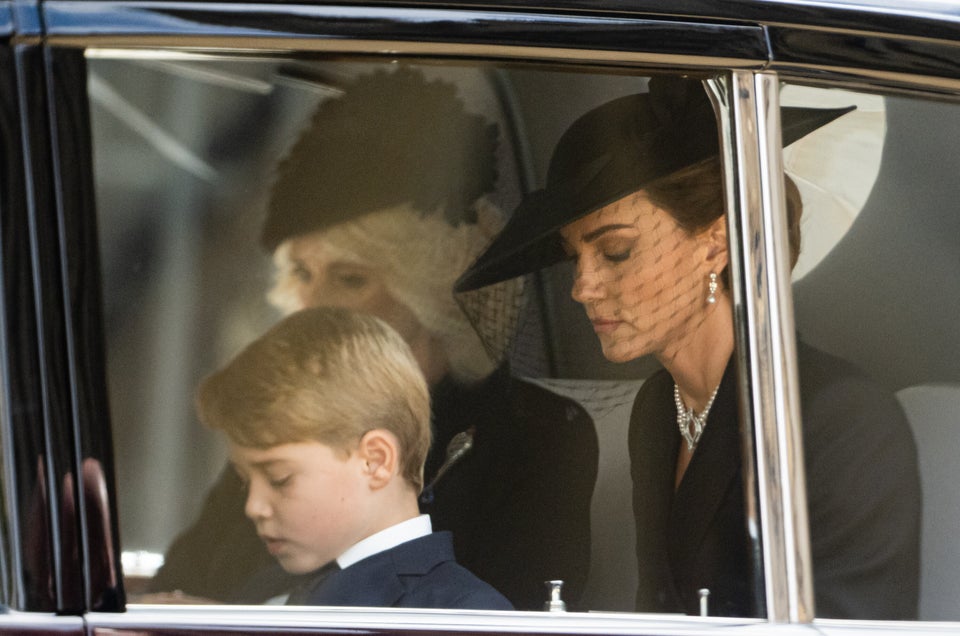 Samir Hussein via Getty Images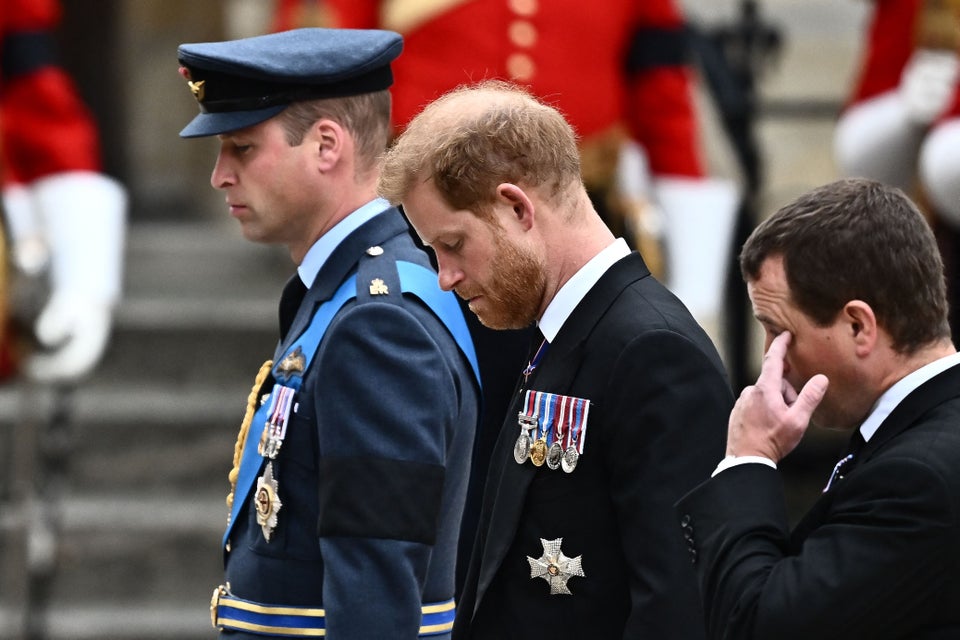 MARCO BERTORELLO via Getty Images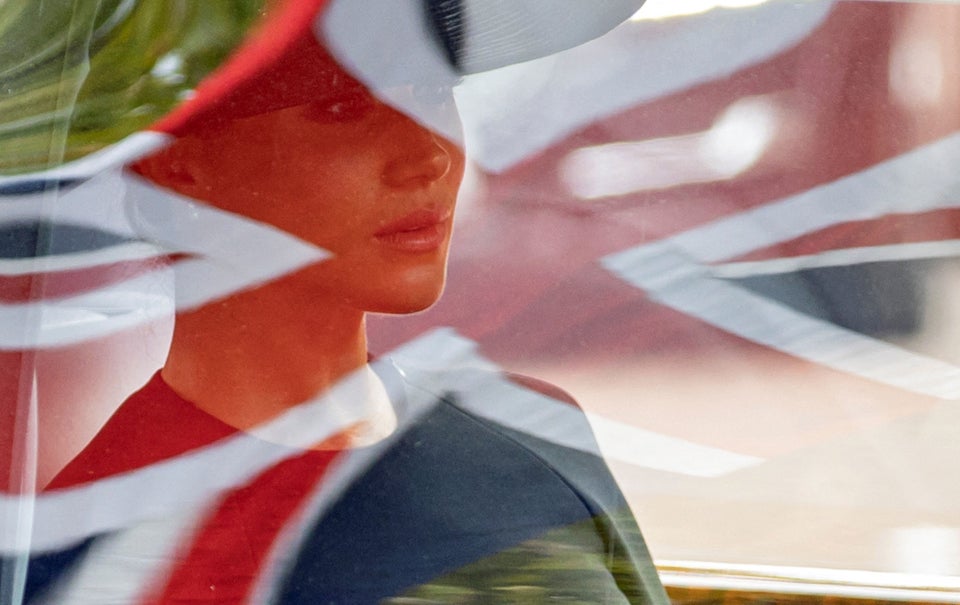 MARKO DJURICA via Getty Images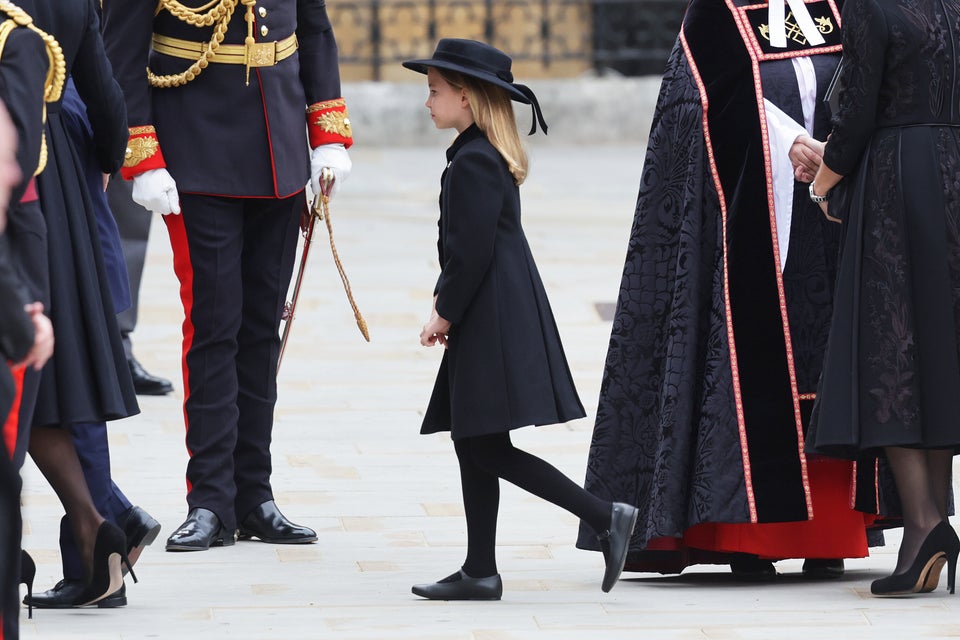 Chris Jackson via Getty Images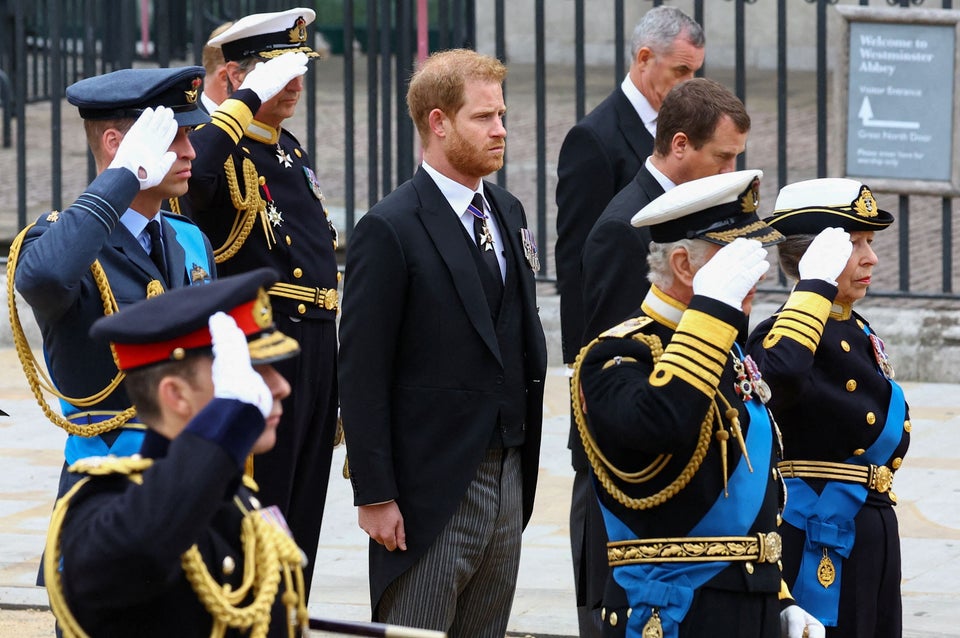 HANNAH MCKAY via Getty Images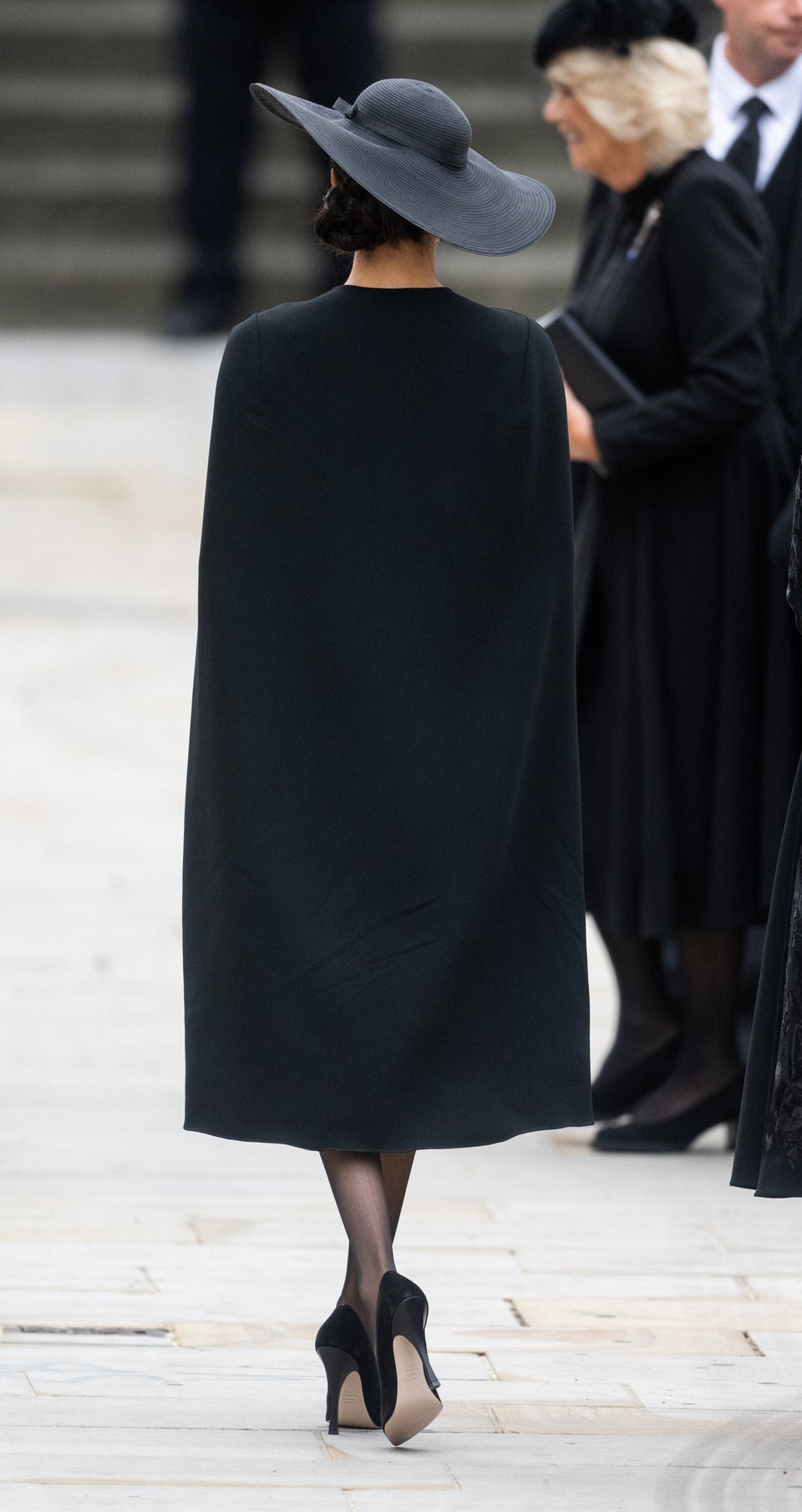 Samir Hussein via Getty Images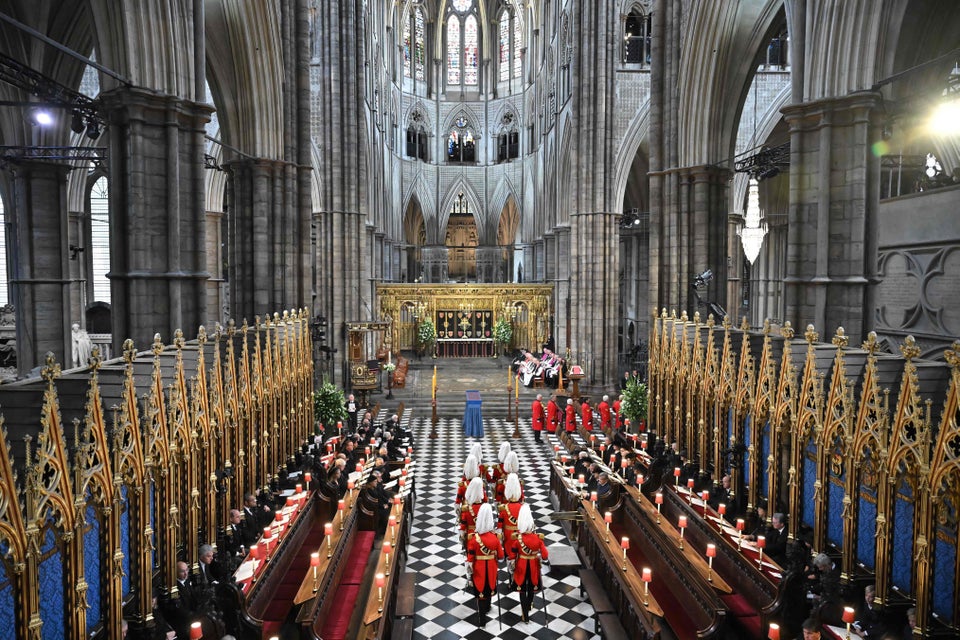 BEN STANSALL via Getty Images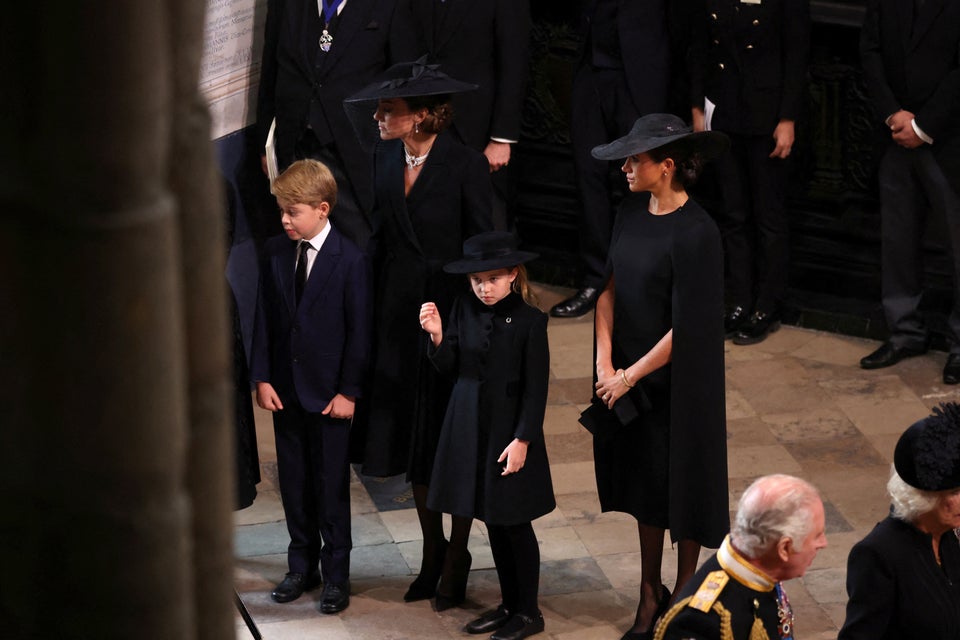 WPA Pool via Getty Images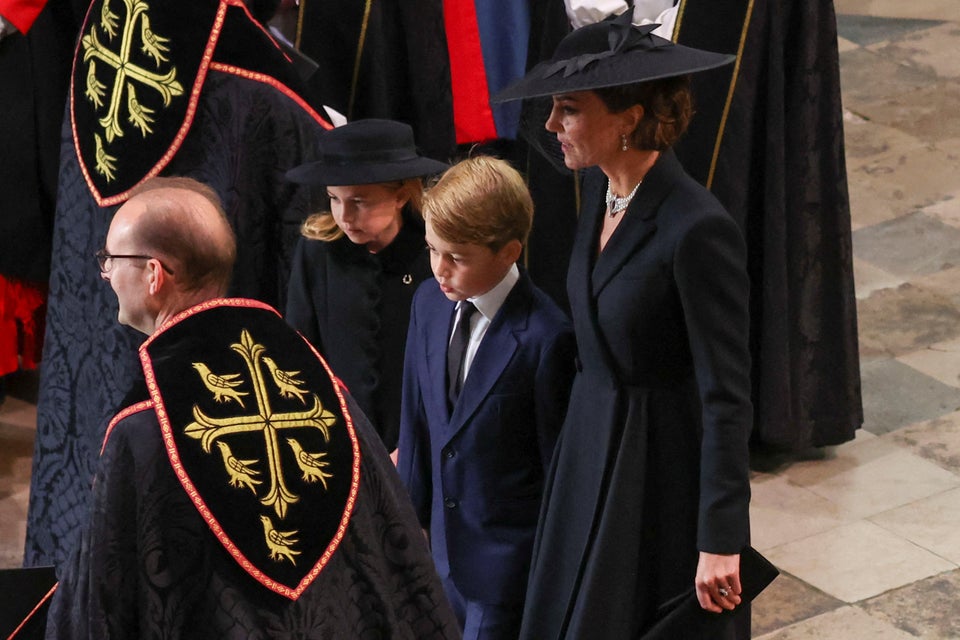 PHIL NOBLE via Getty Images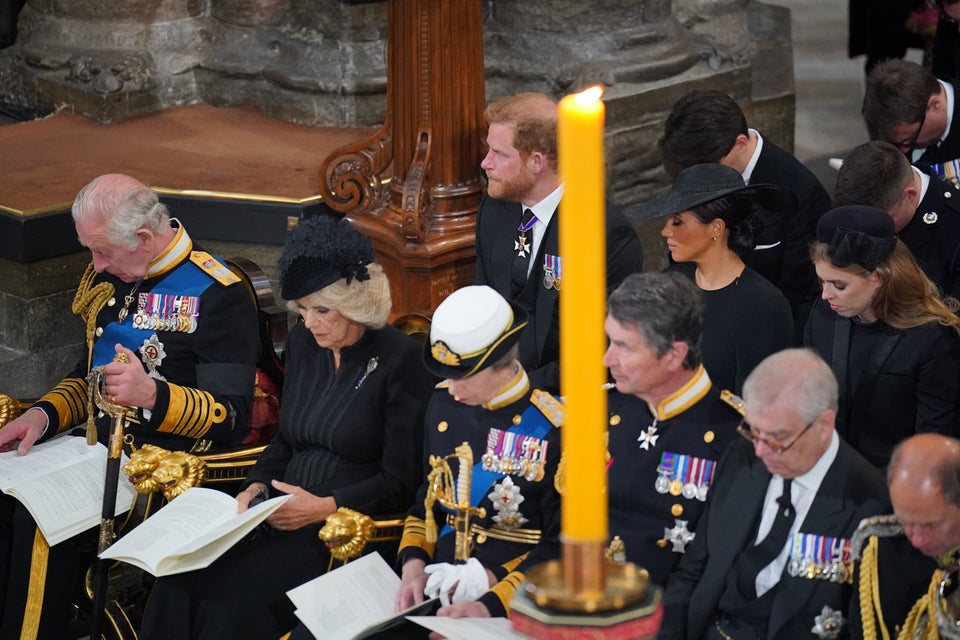 WPA Pool via Getty Images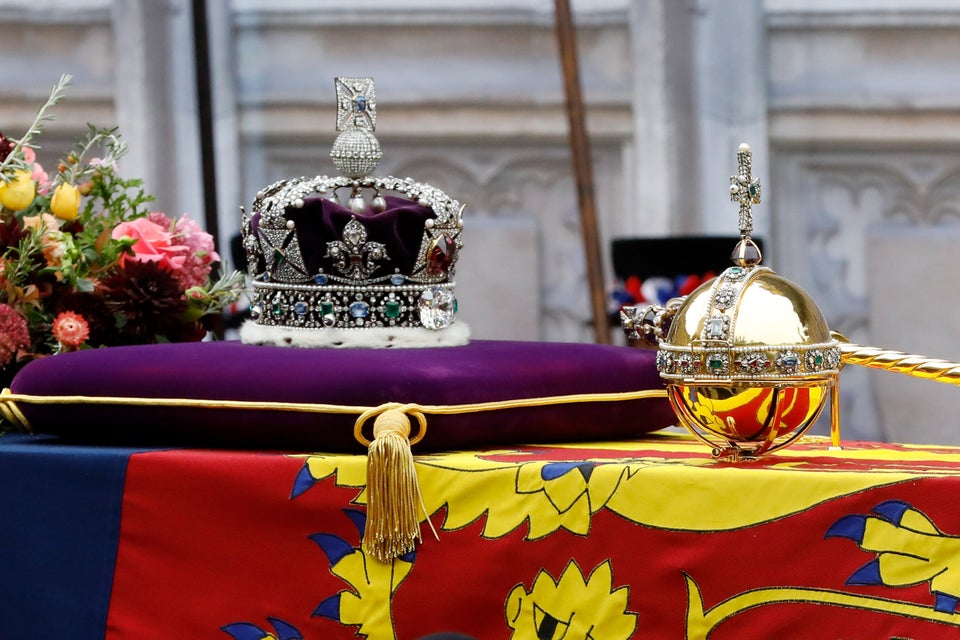 Tristan Fewings via Getty Images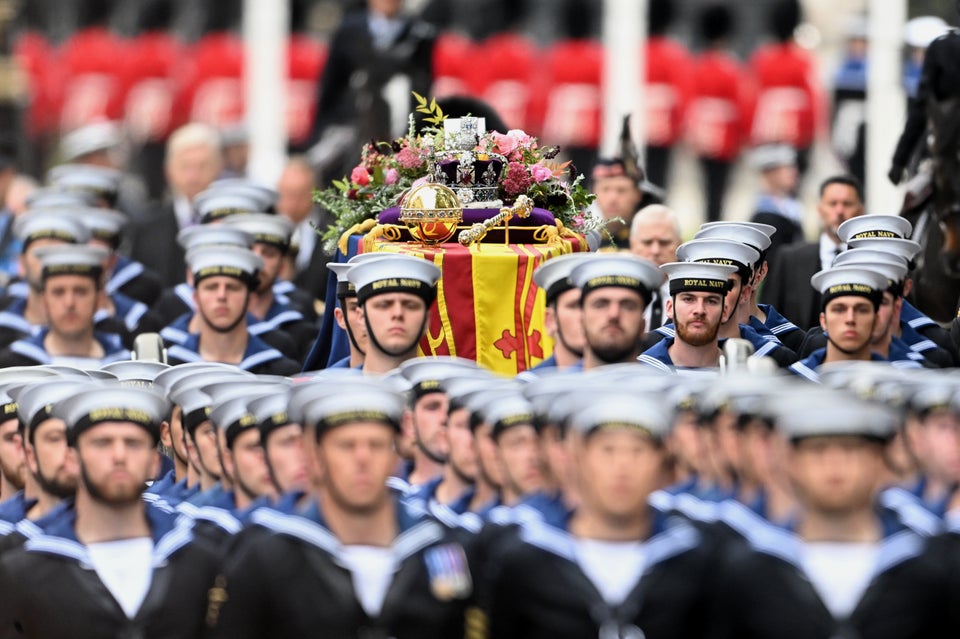 Samir Hussein via Getty Images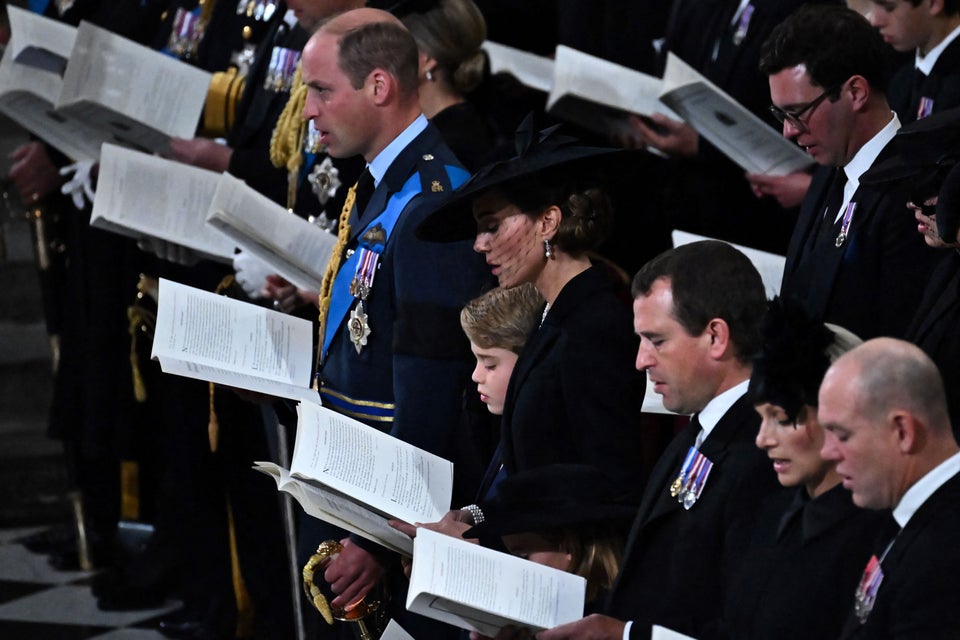 BEN STANSALL via Getty Images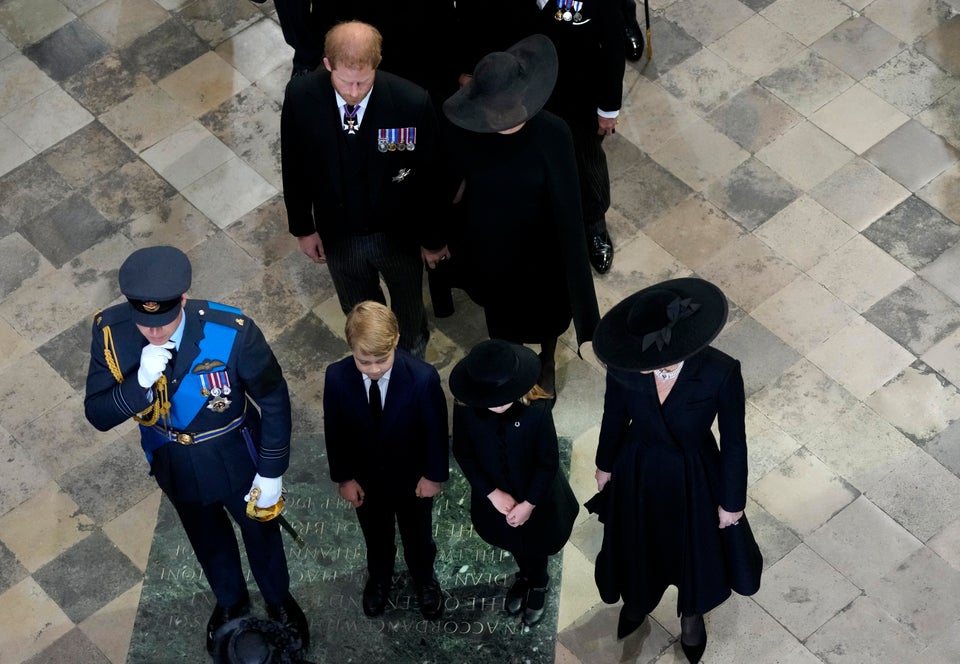 WPA Pool via Getty Images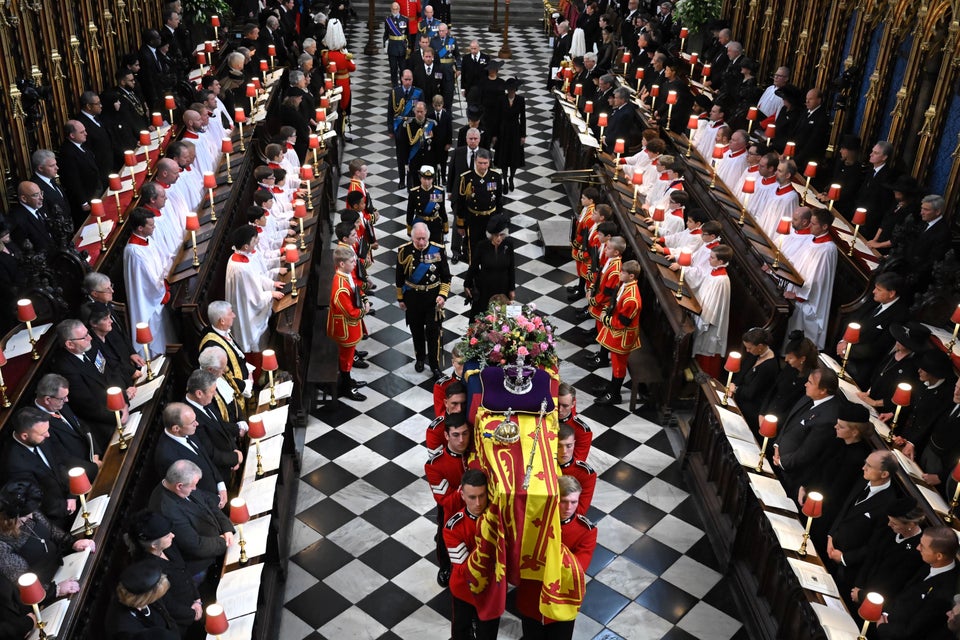 WPA Pool via Getty Images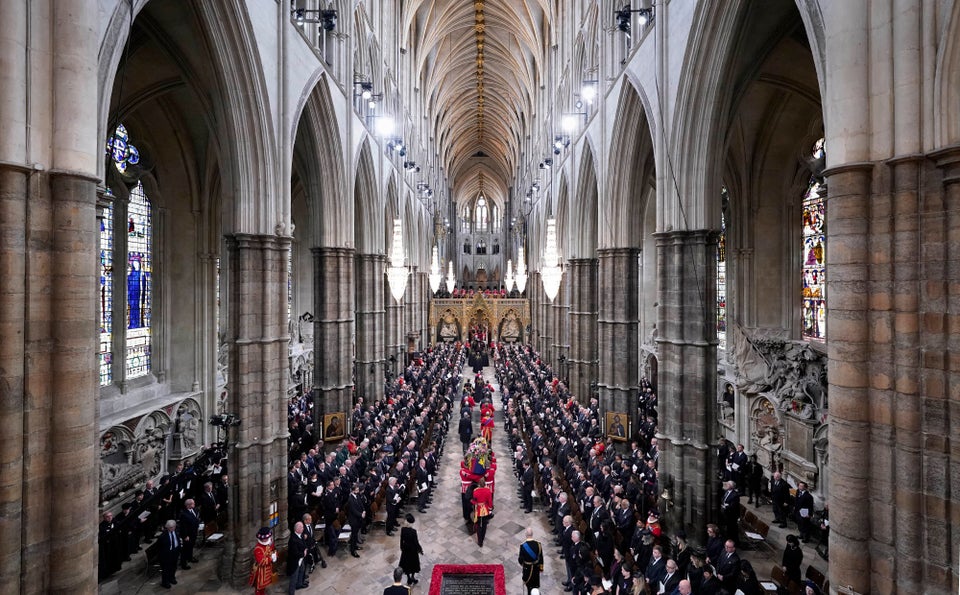 DANNY LAWSON via Getty Images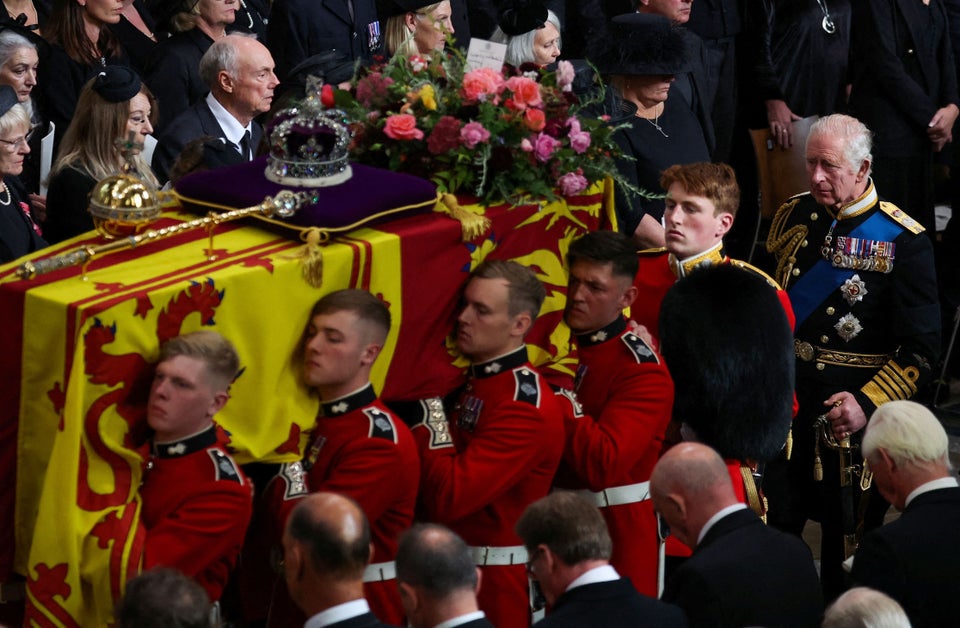 PHIL NOBLE via Getty Images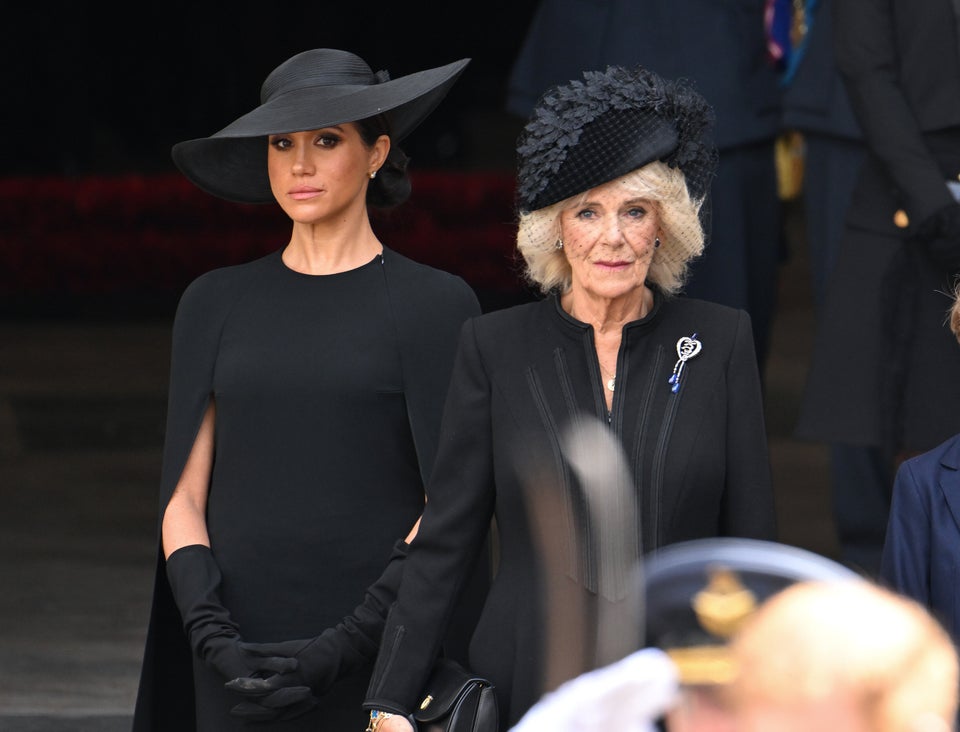 Karwai Tang via Getty Images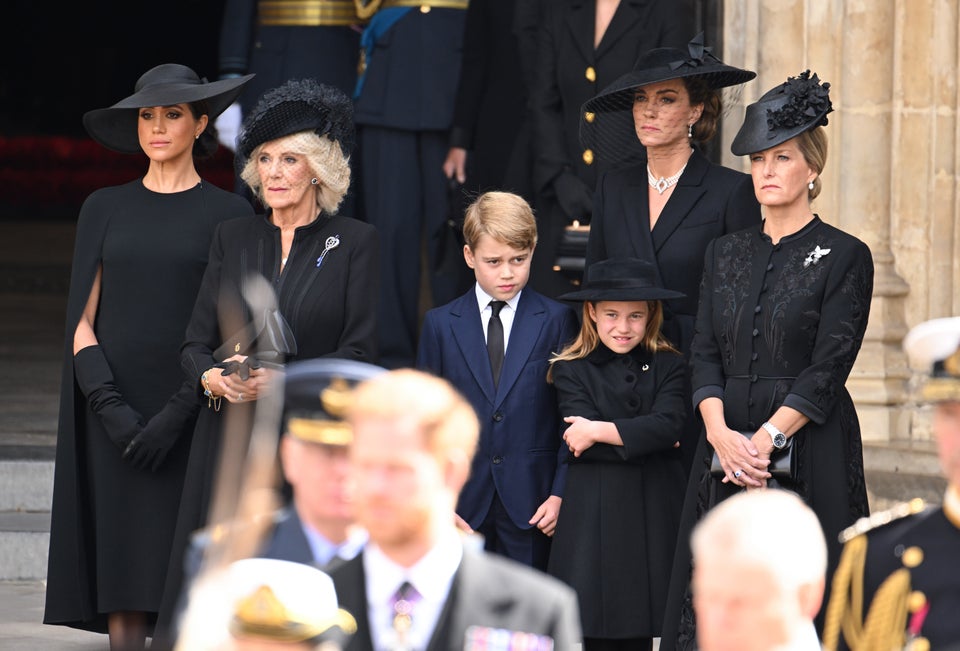 Karwai Tang via Getty Images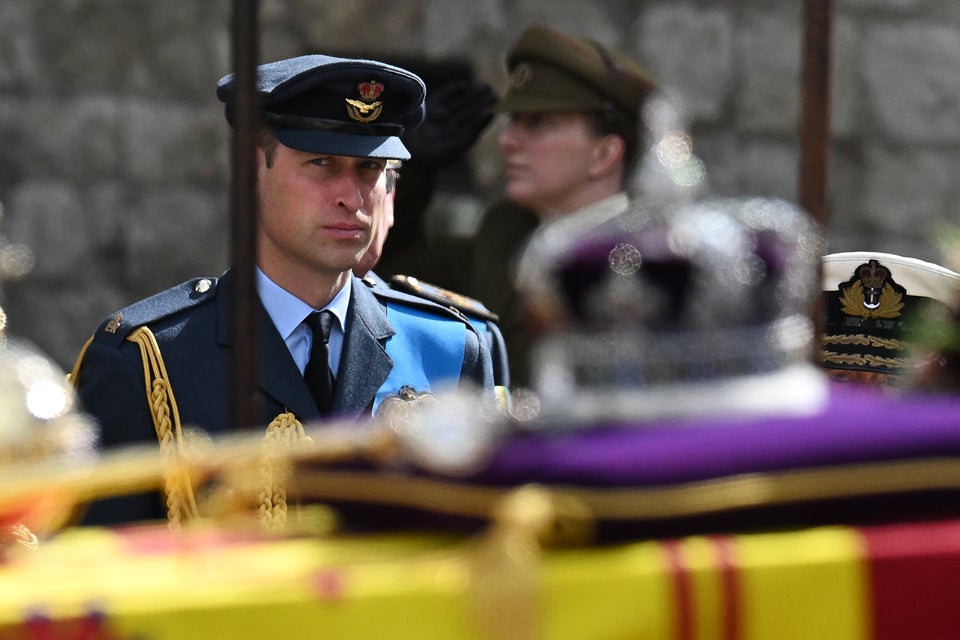 OLI SCARFF via Getty Images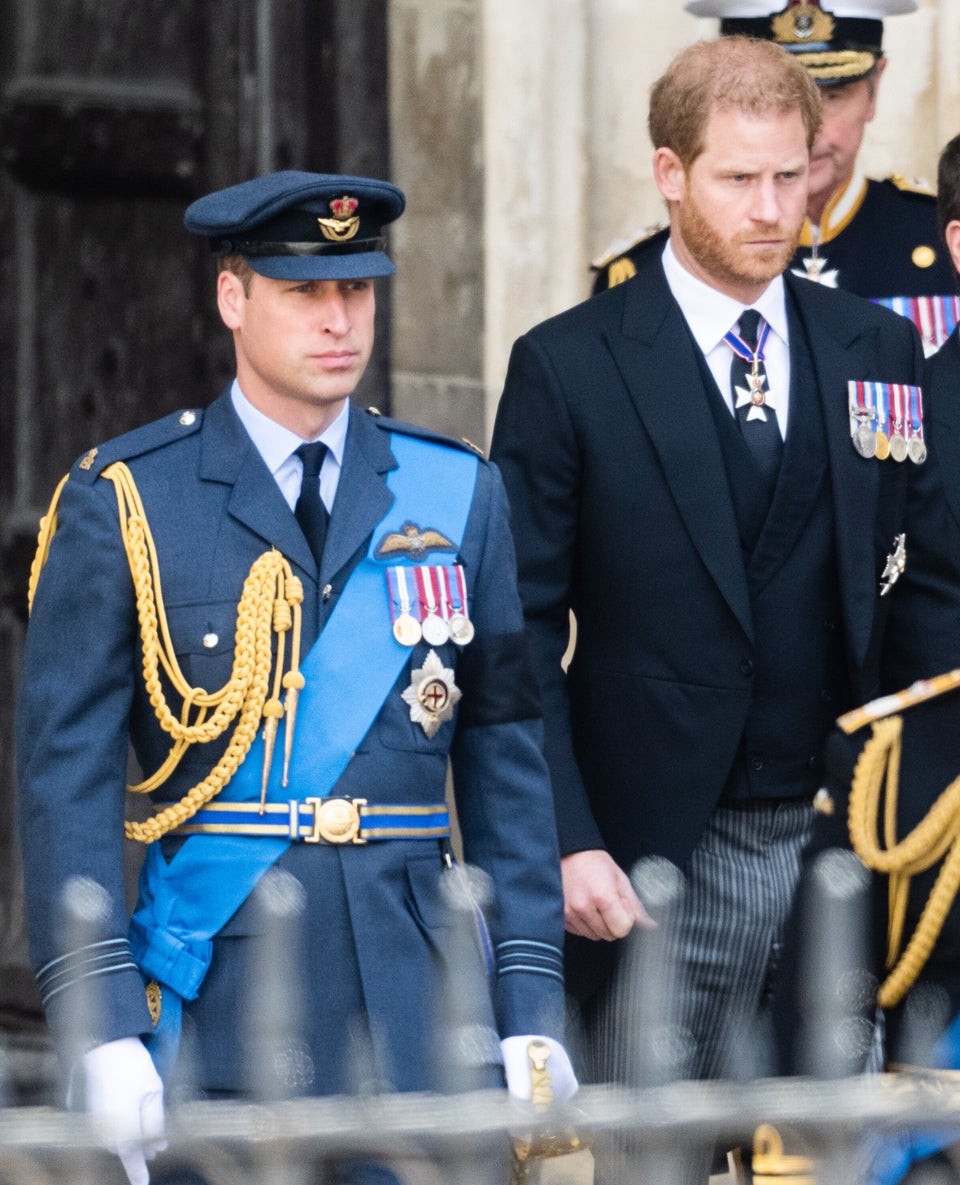 Samir Hussein via Getty Images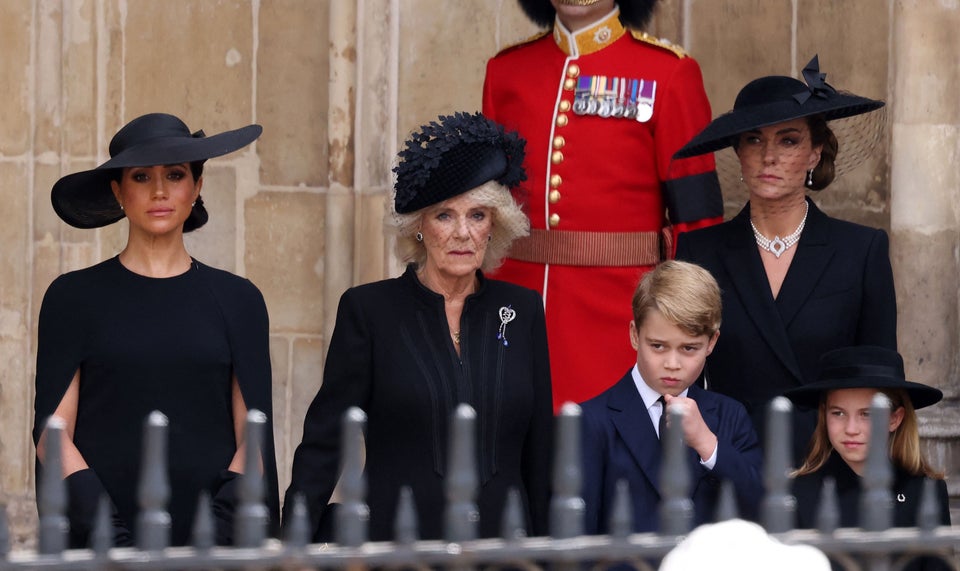 TIM MERRY via Getty Images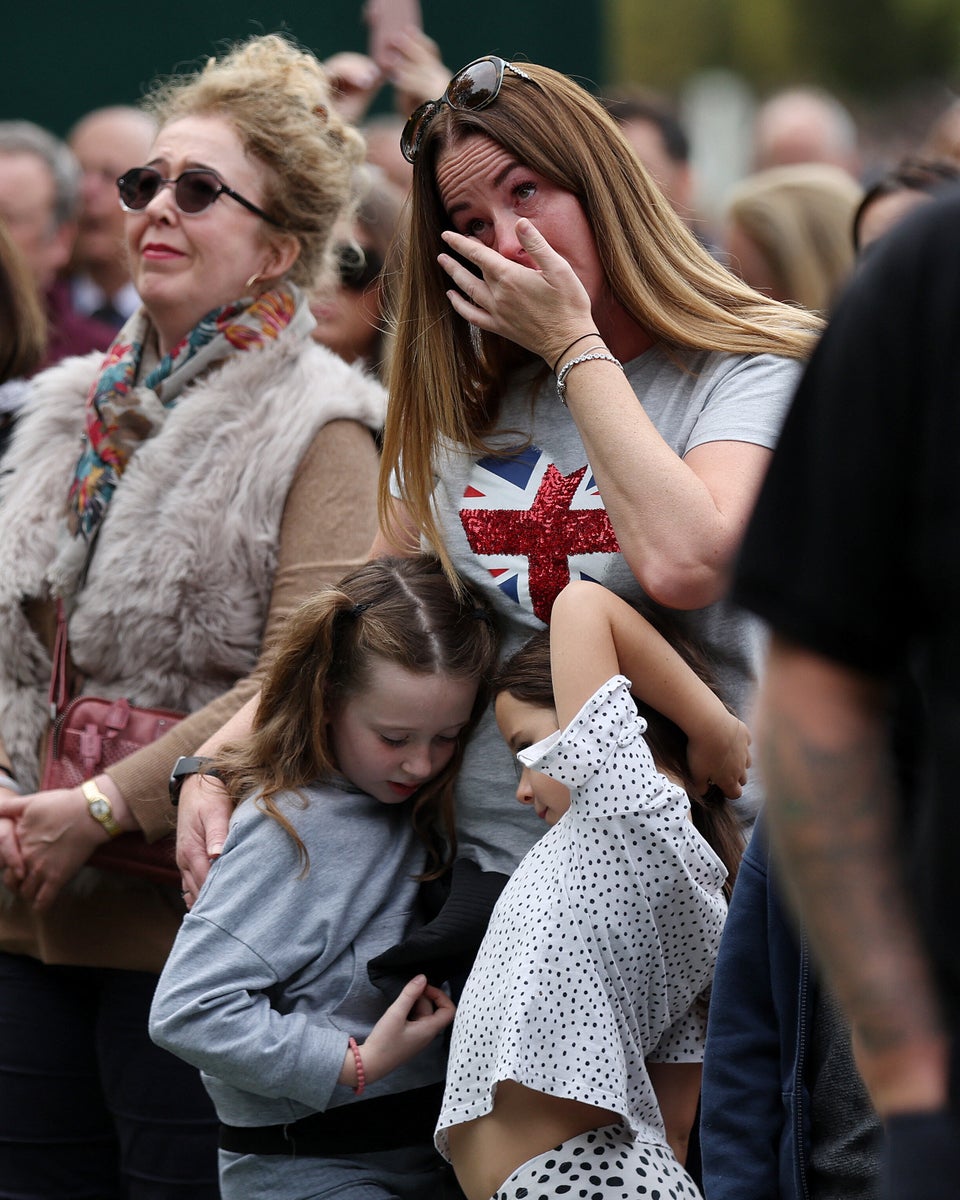 ALEX PANTLING via Getty Images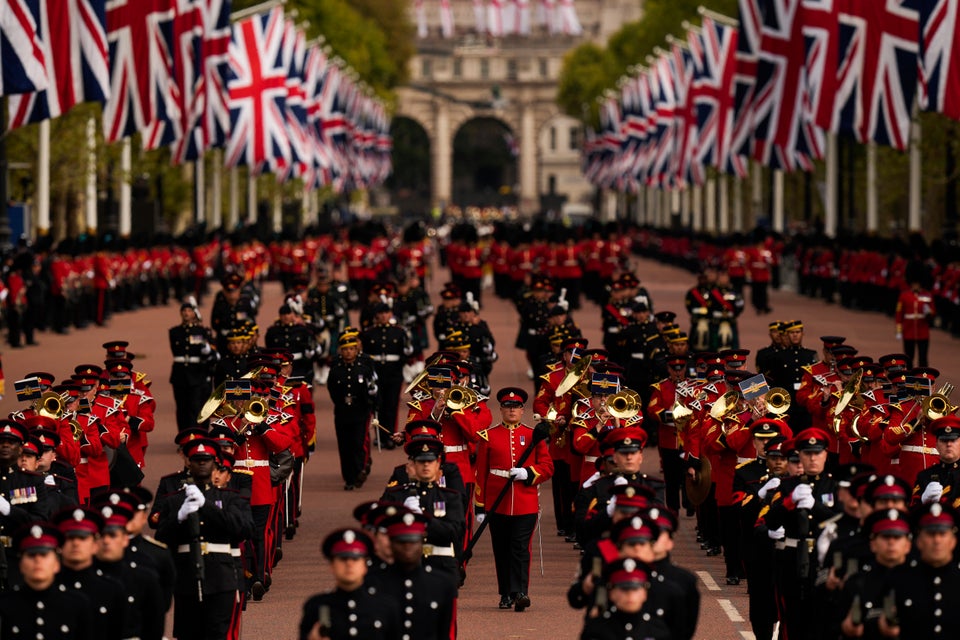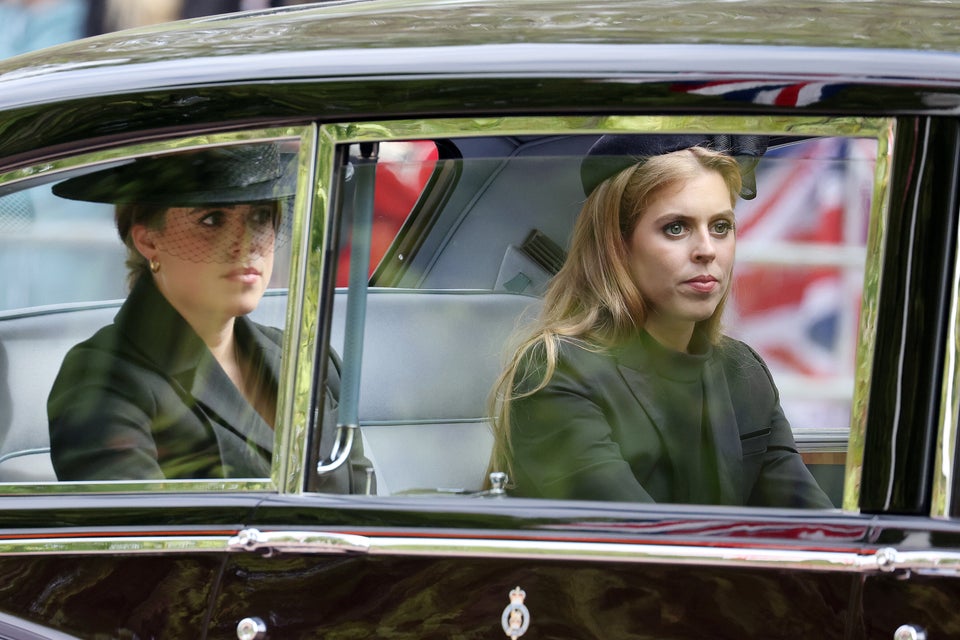 Neil Mockford via Getty Images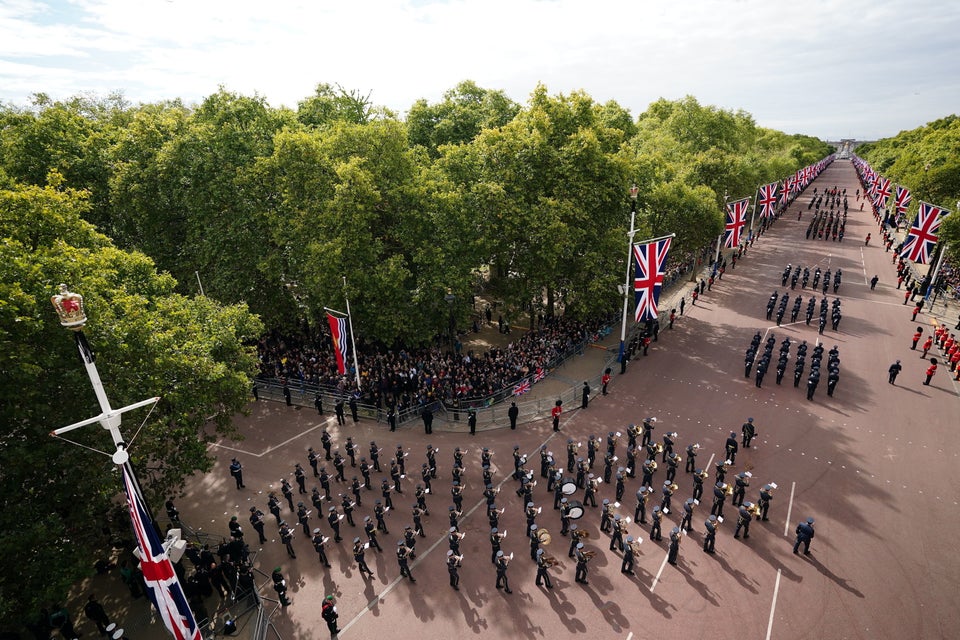 WPA Pool via Getty Images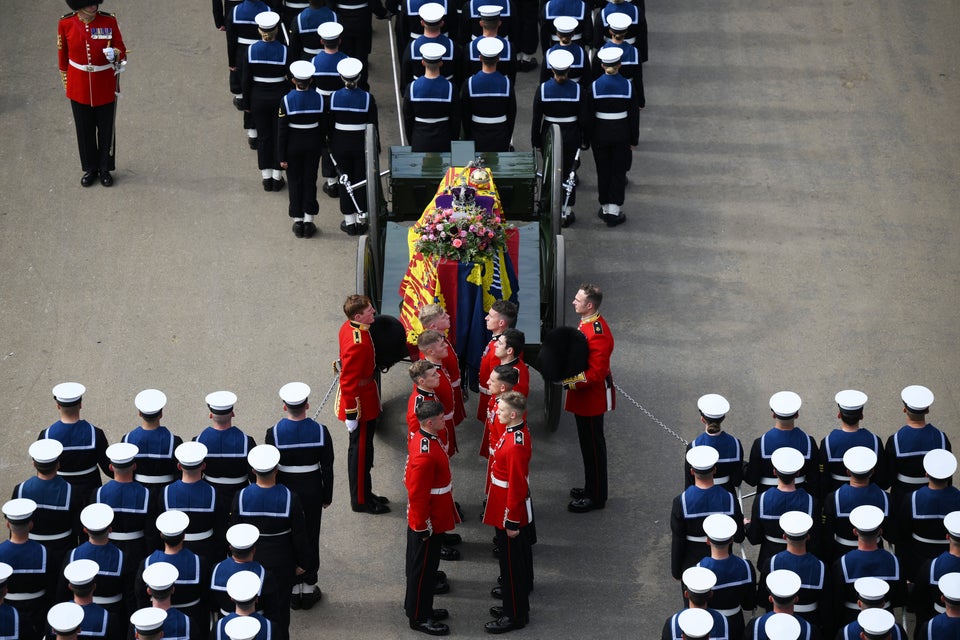 WPA Pool via Getty Images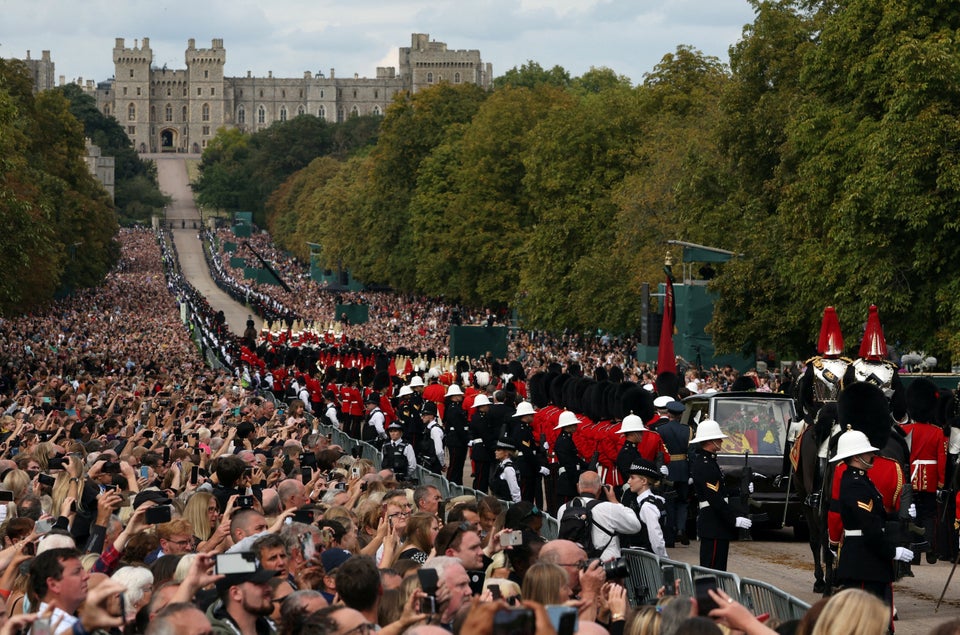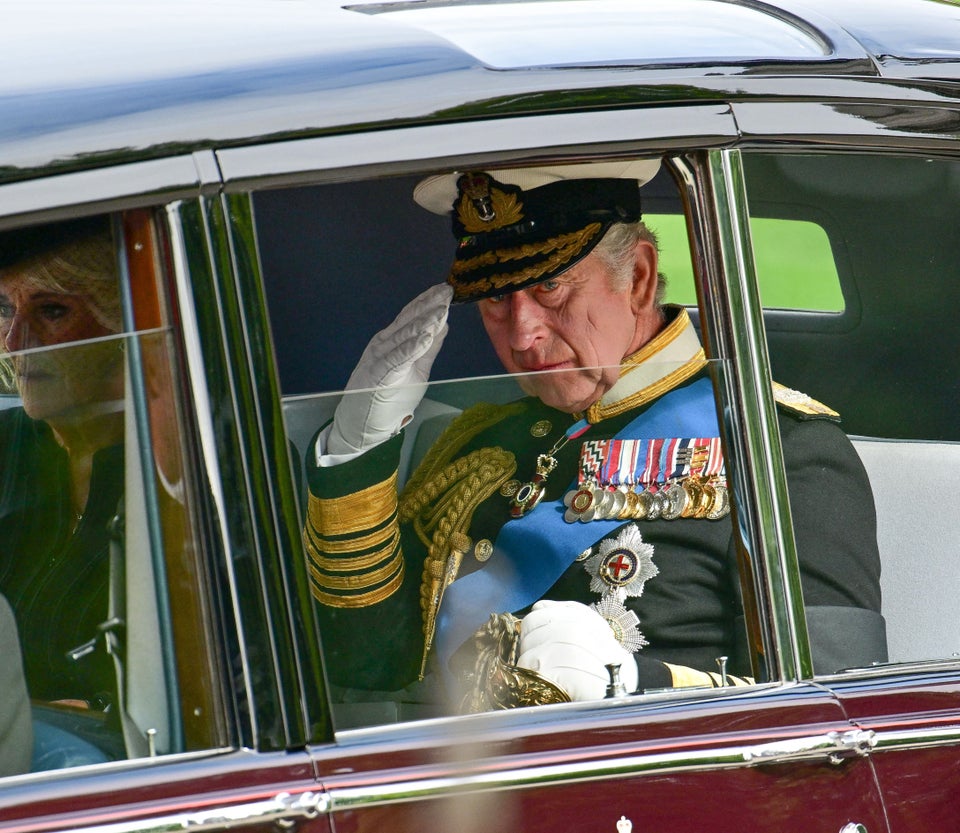 ANDY STENNING via Getty Images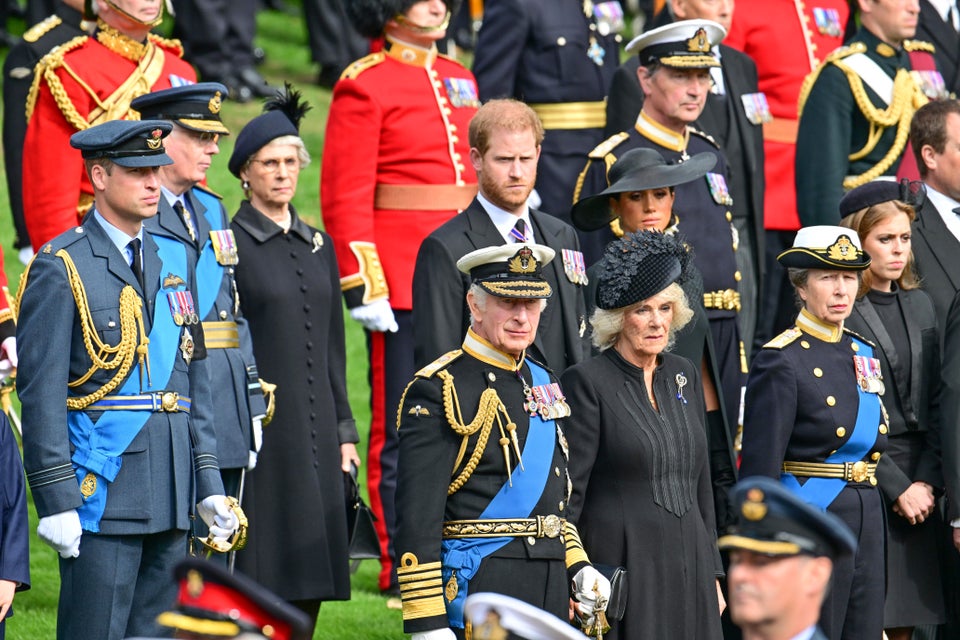 WPA Pool via Getty Images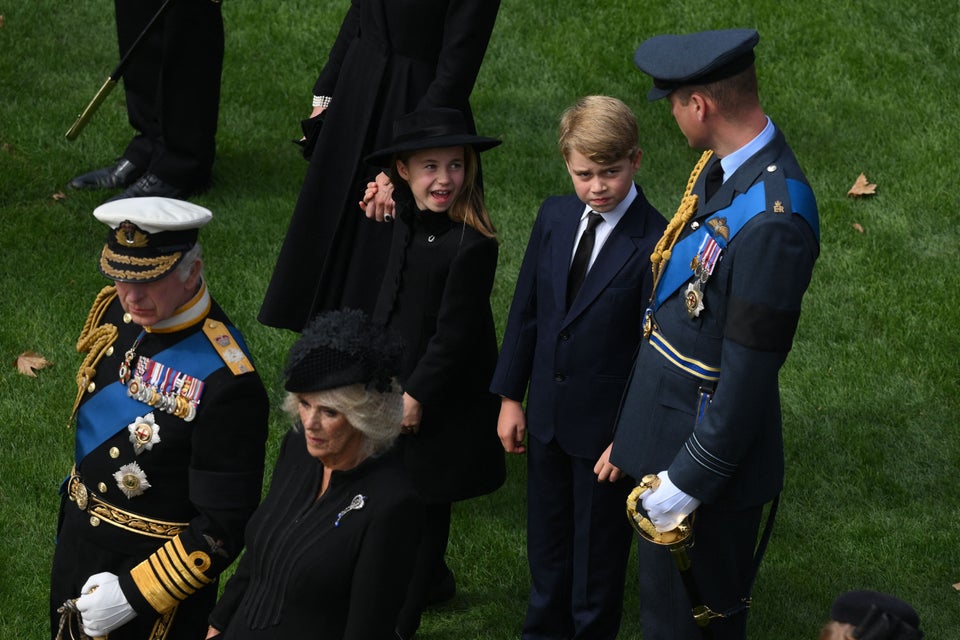 DANIEL LEAL via Getty Images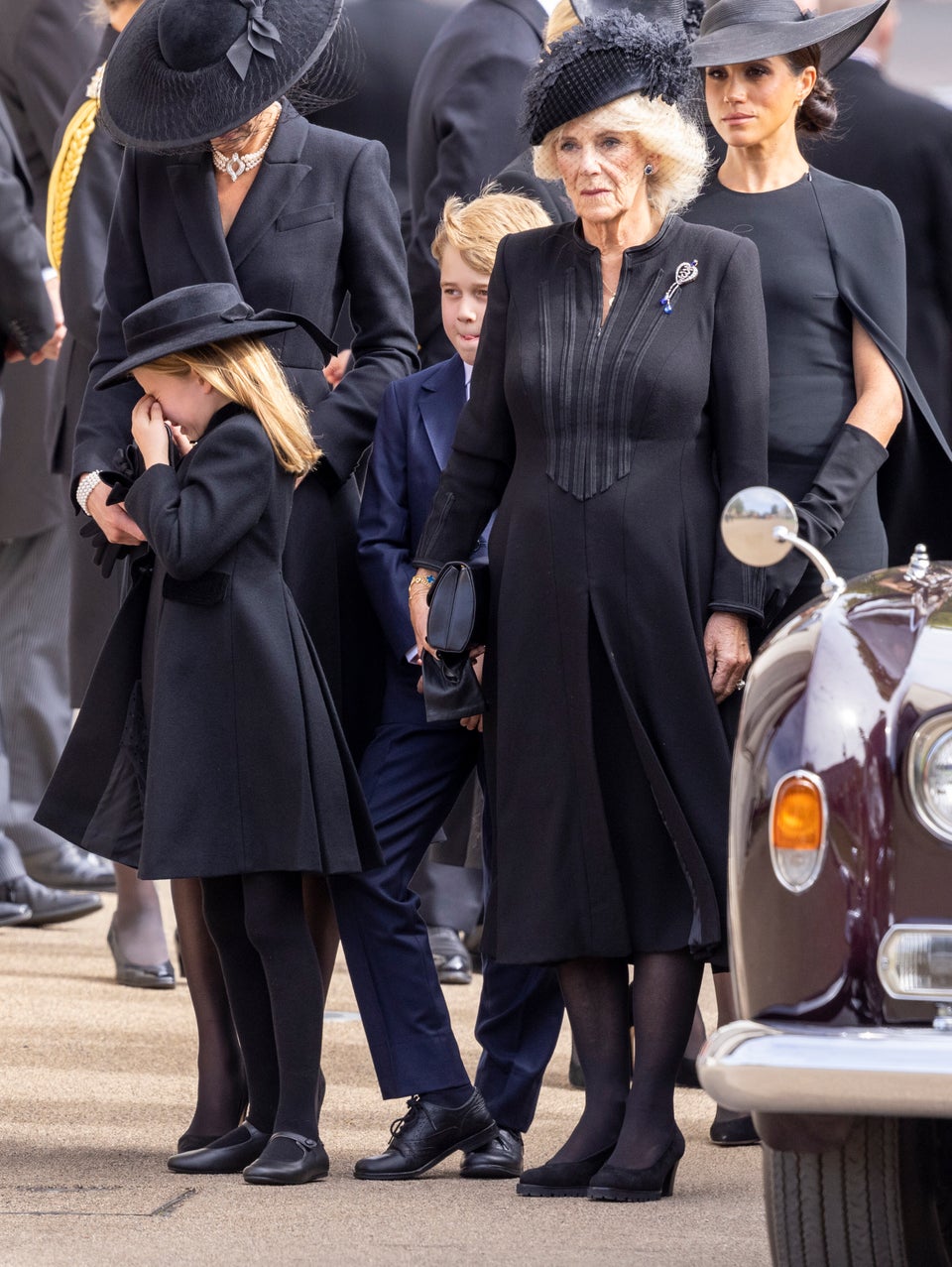 WPA Pool via Getty Images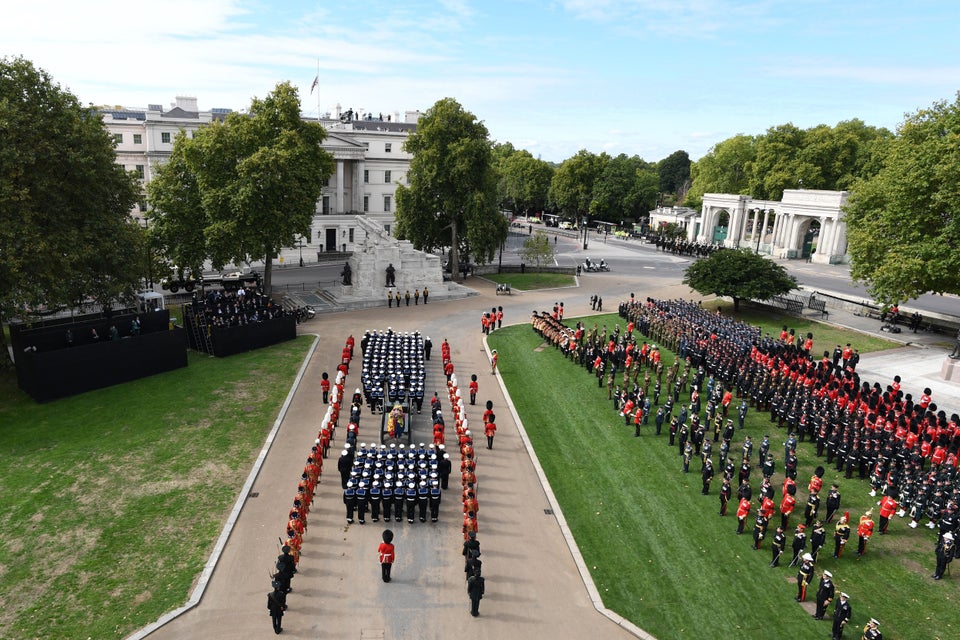 DANIEL LEAL via Getty Images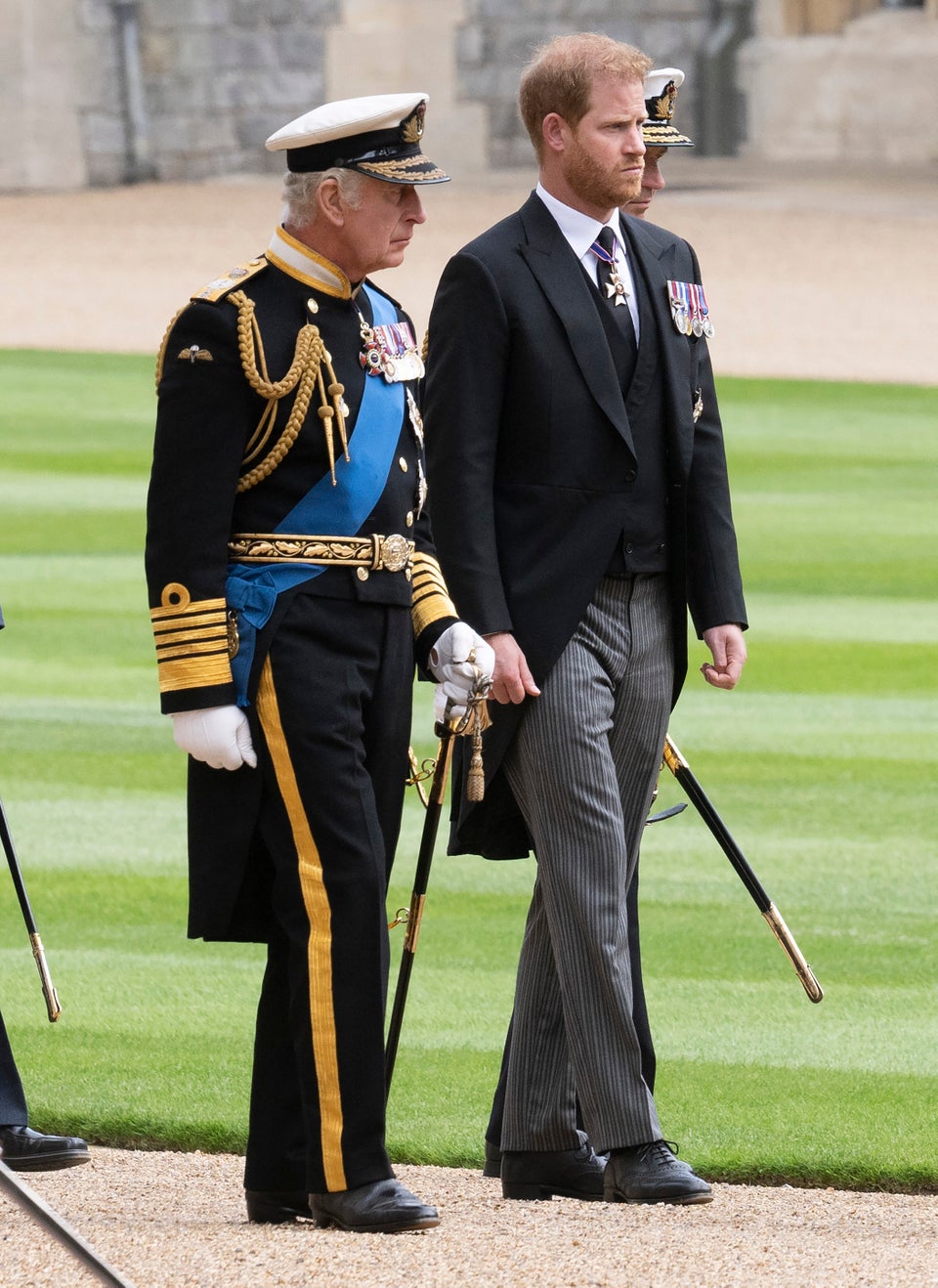 WPA Pool via Getty Images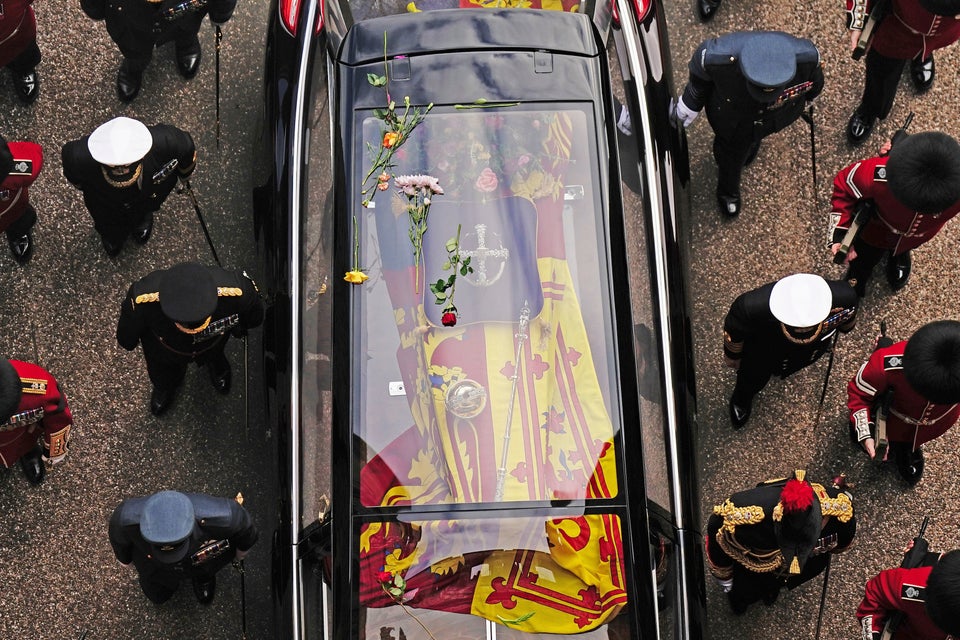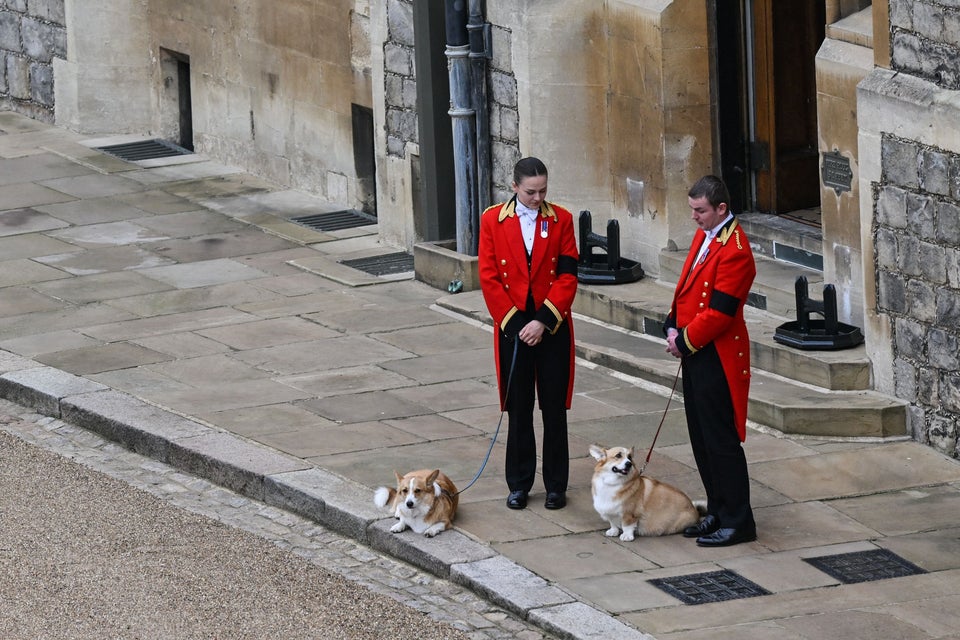 GLYN KIRK via Getty Images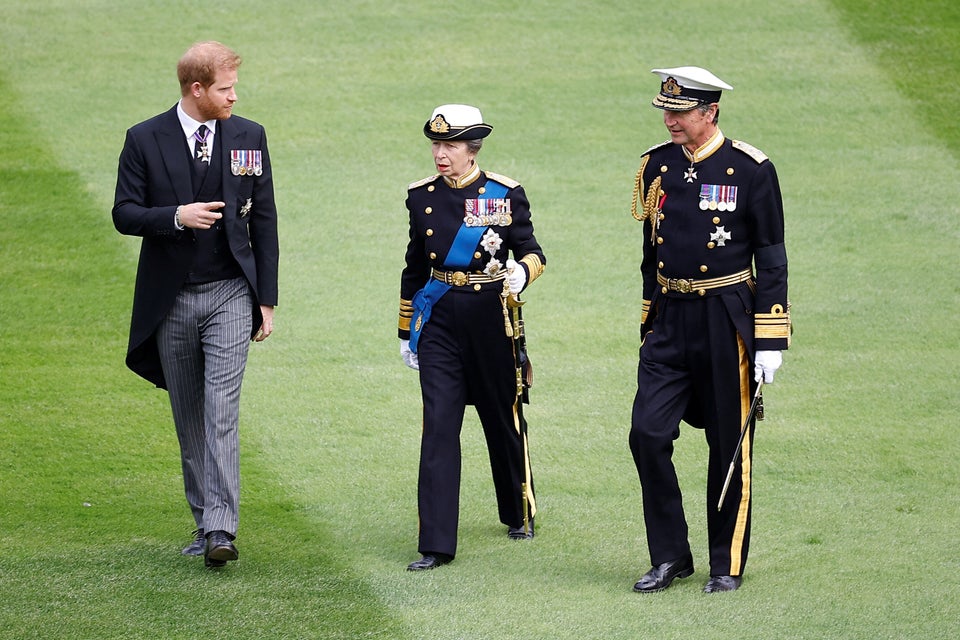 WPA Pool via Getty Images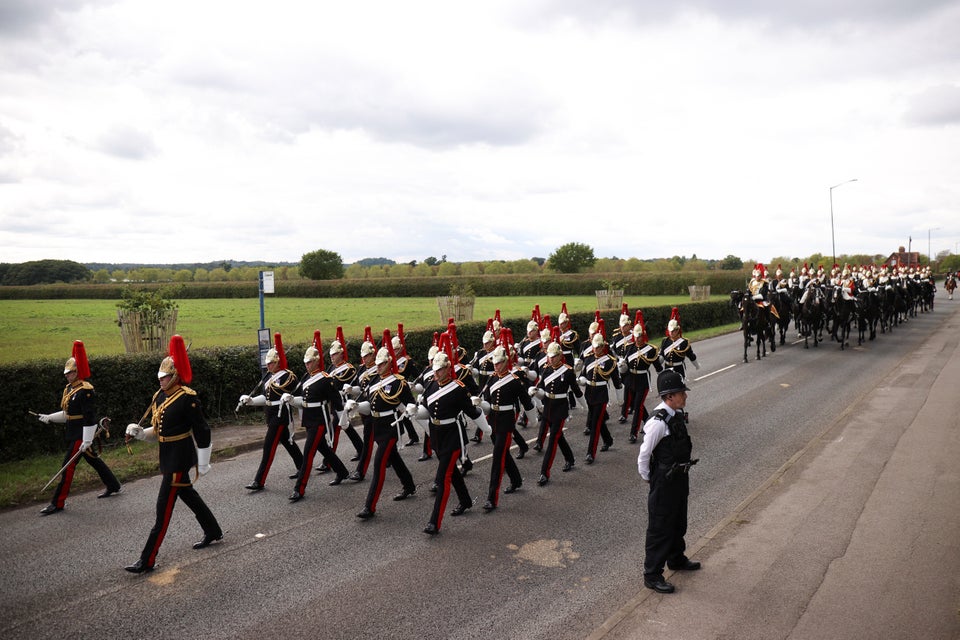 WPA Pool via Getty Images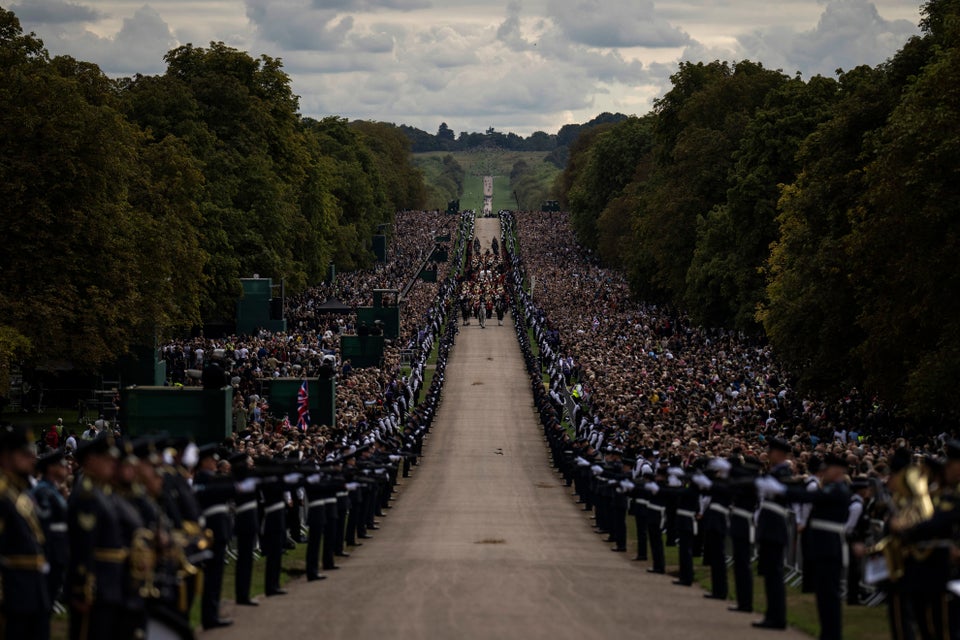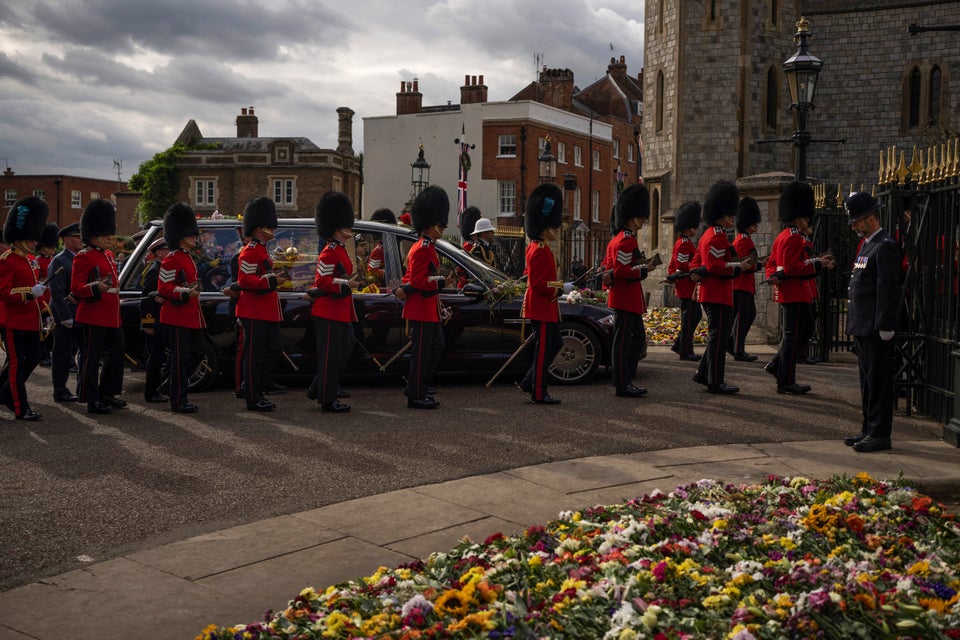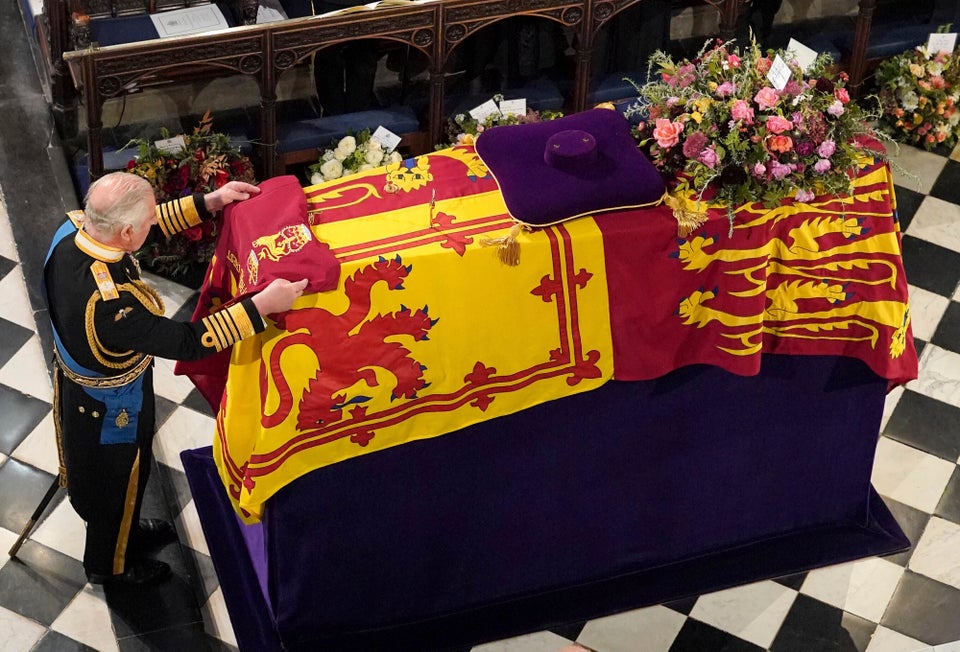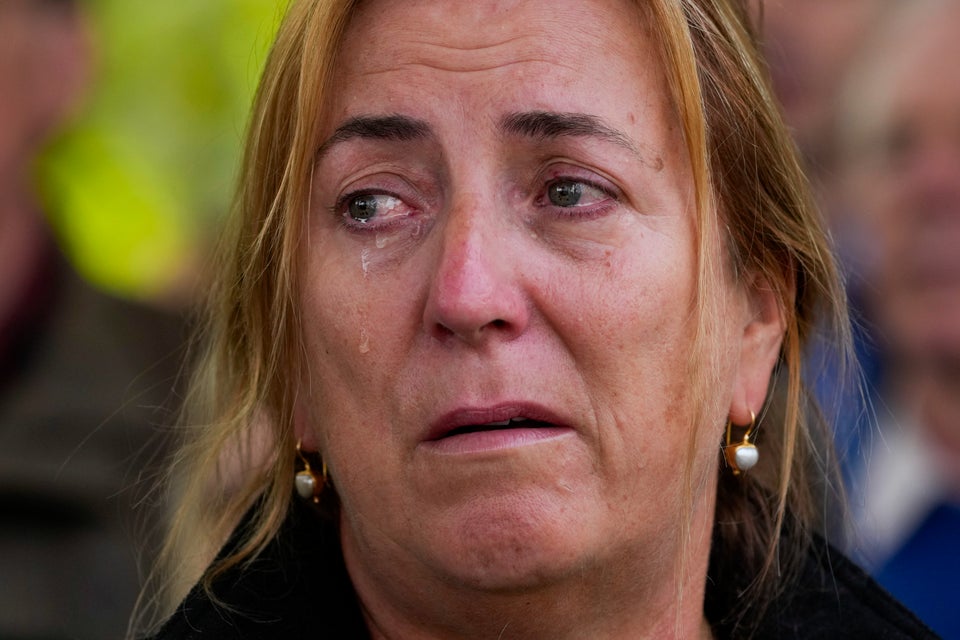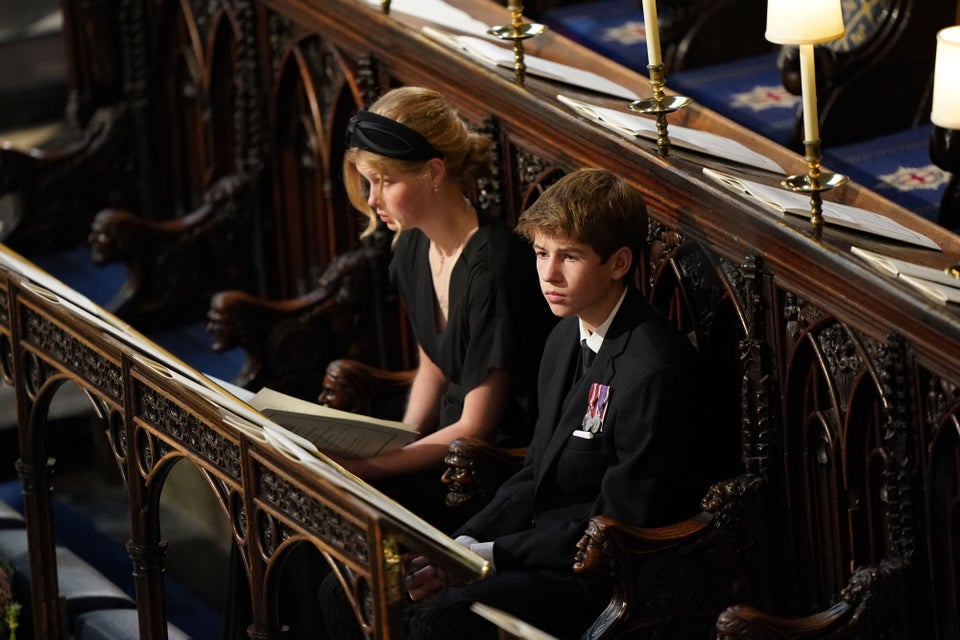 JOE GIDDENS via Getty Images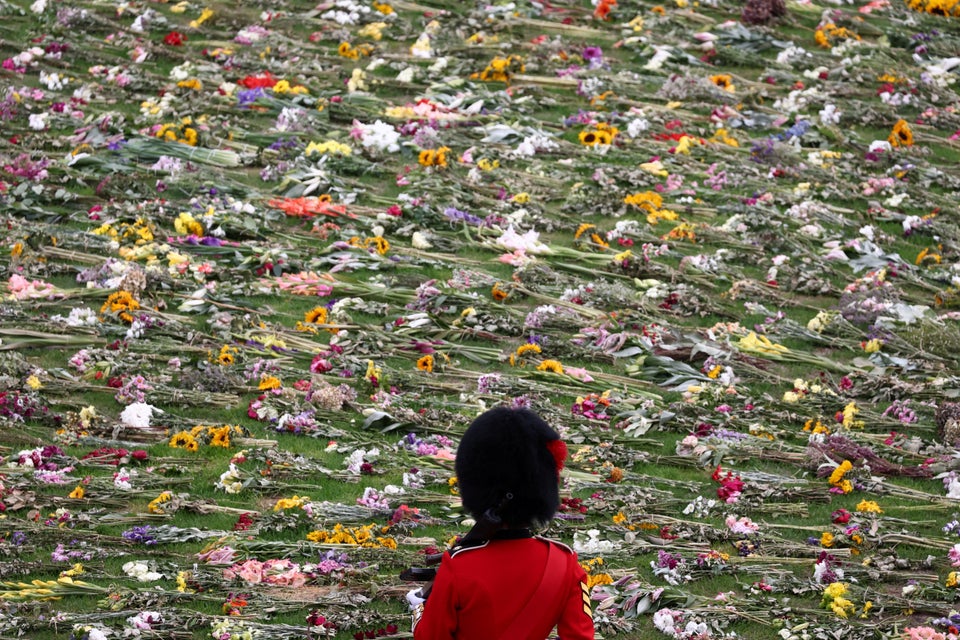 Henry Nicholls via Reuters
Related
Popular in the Community