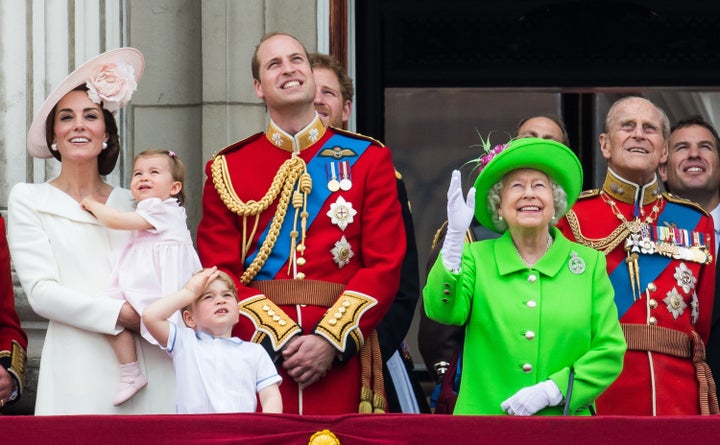 The tiny one-year-old princess made her first-ever appearance at the annual Trooping the Colour ceremony in London on Saturday, much to the delight of royal enthusiasts everywhere.
The event, also known as the queen's birthday parade, is famous for gathering the entire royal family together on the Buckingham Palace balcony -- the site of a few famous kisses and other magical moments -- to watch a fly-by from Royal Air Force jets. Prince William, Prince Harry, the Duchess of Cambridge, adorable Prince George and others were on hand.
But this year, all eyes were on Charlotte, who turned one last month. She looked as cute as ever in a smocked dress and shoes in pale pink, her hair swept to the side by a pink clip.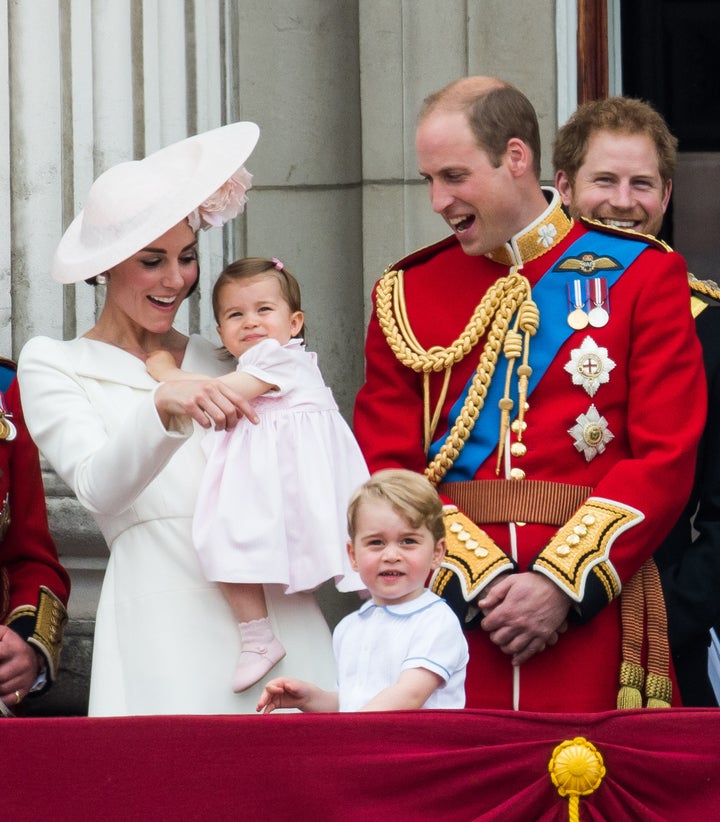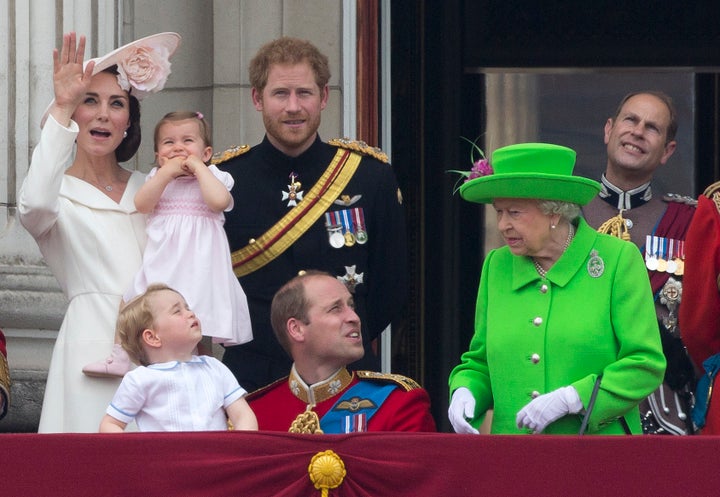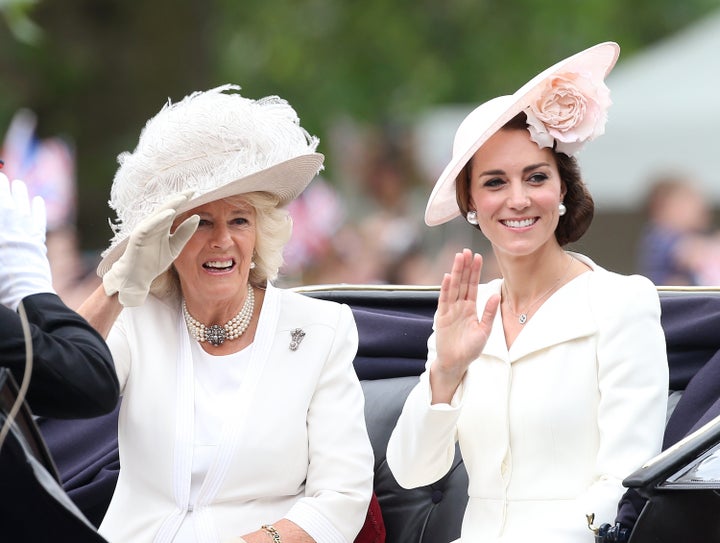 Sigh. They grow up so fast.
Check out more images from the day below: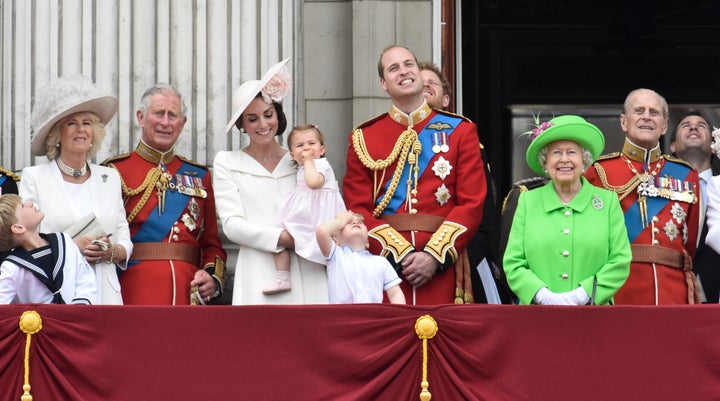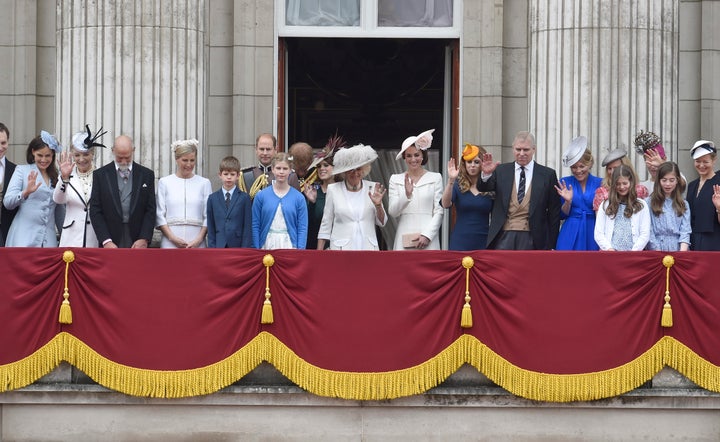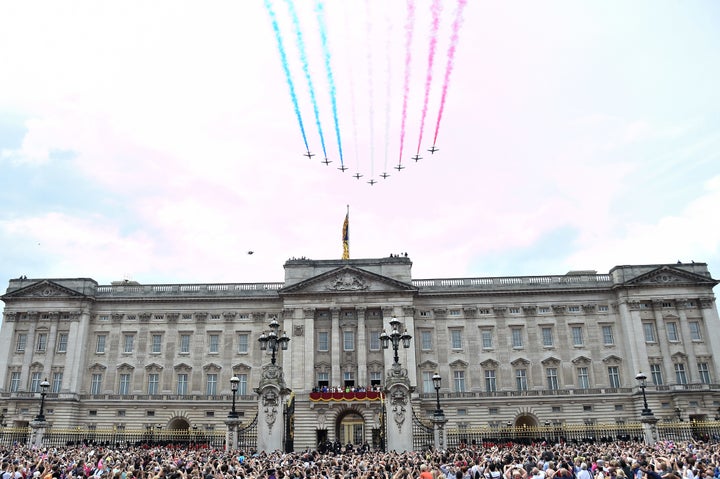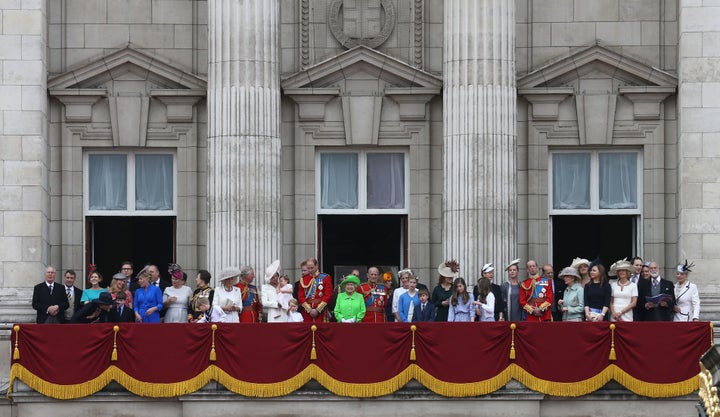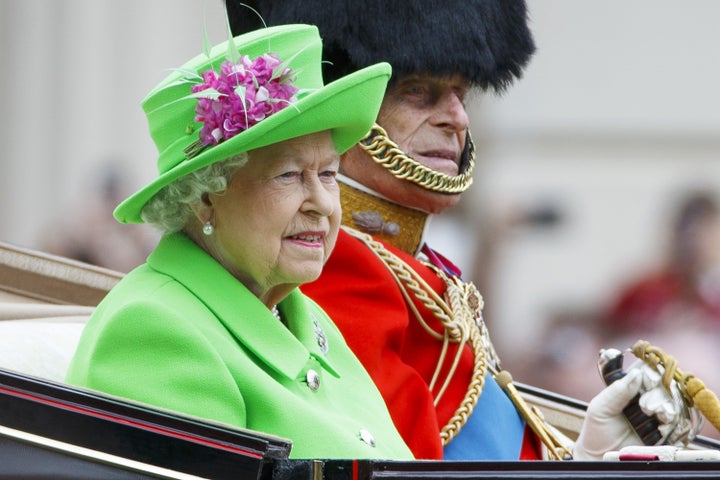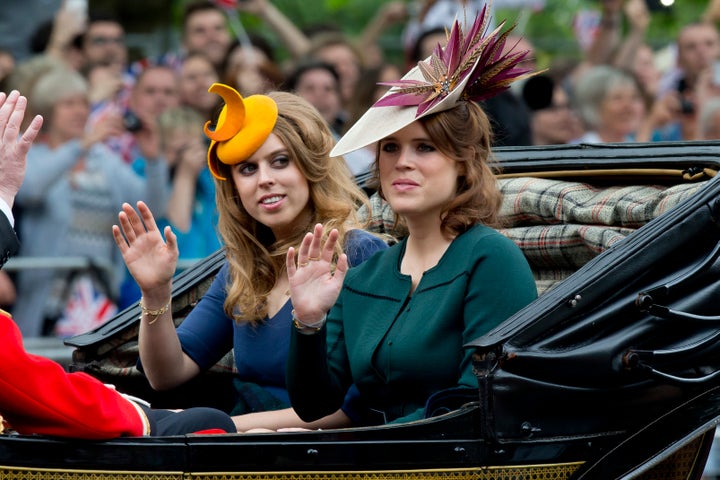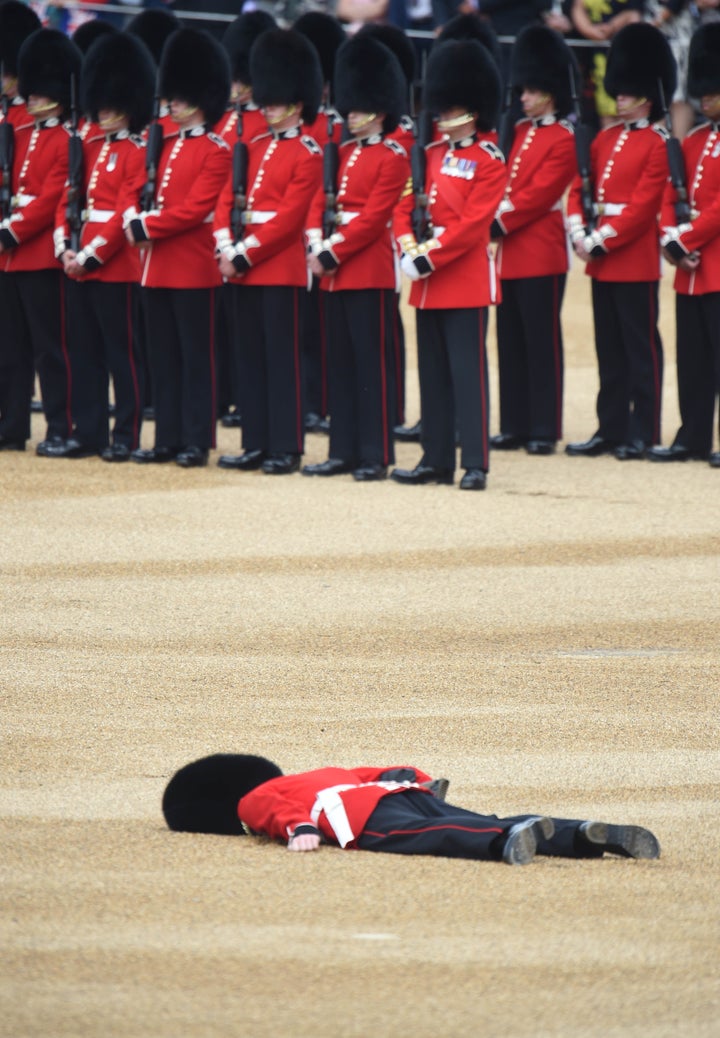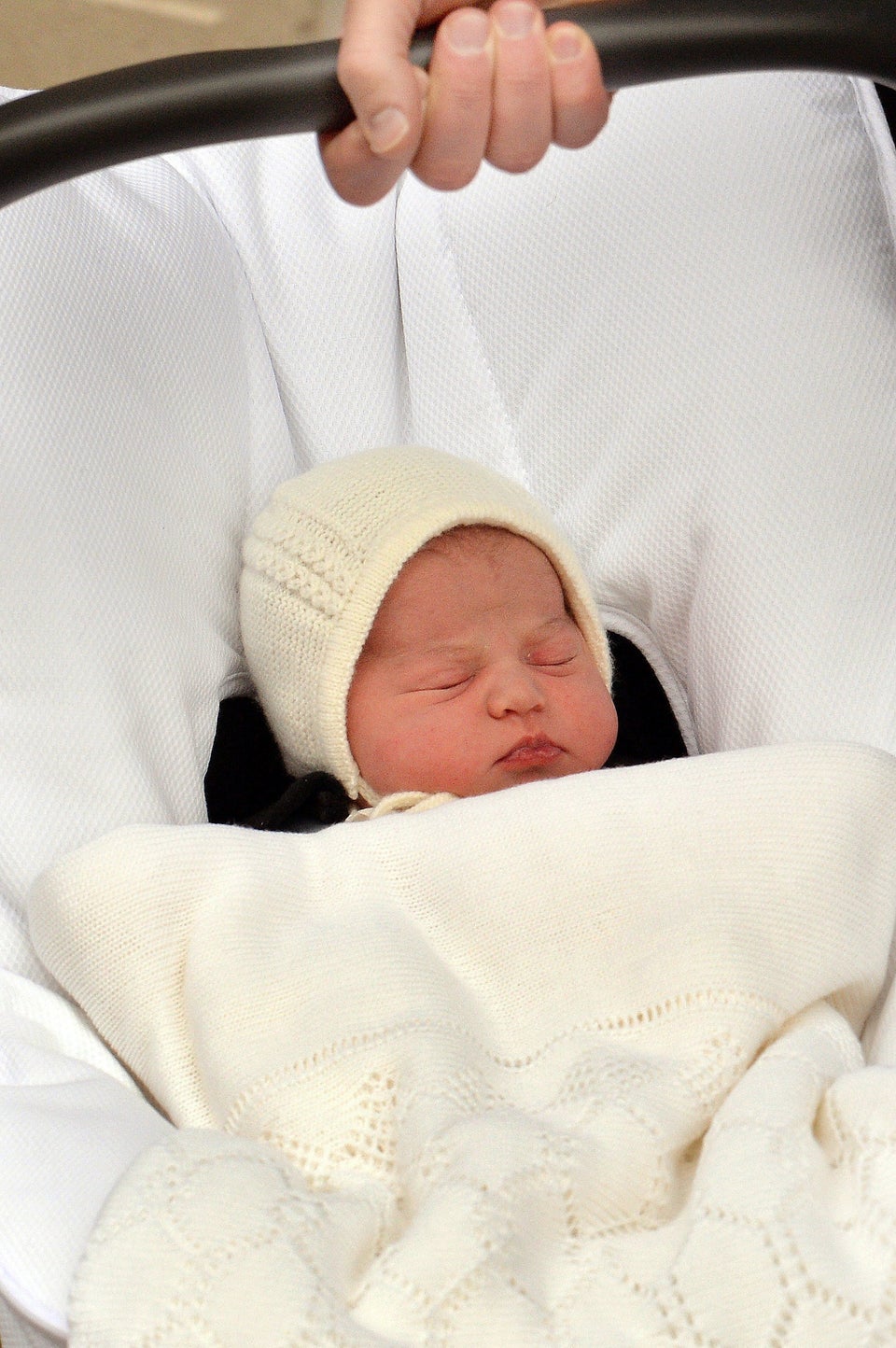 Princess Charlotte Photos