Thirty-one bedrooms, 88 fireplaces, one seriously regal slumber party.
Charles Spencer and his wife Karen Spencer announced last week that they would open the doors of the iconic Althorp Estate to a small number of weekend guests. The home where Charles and his sister Princess Diana grew up has been opened to overnight visitors in order to raise money for Whole Child International, a charity Lady Spencer founded in 2004 to raise money for orphanages.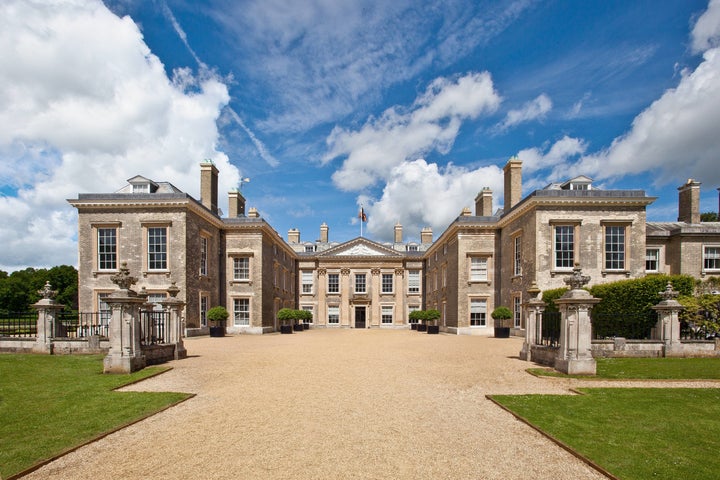 NBC reported that "many of the biggest and most popular charities don't want to invest in orphanages, arguing money is better spent moving children out into foster care or back with living relatives." Spencer, on the other hand, believes it is important to invest in those orphanages so that children living there are growing and developing as best they can.
So, in order to raise the funds on their own, the organization is welcoming up to 30 couples over a number of weekends to the estate -- at a price, of course.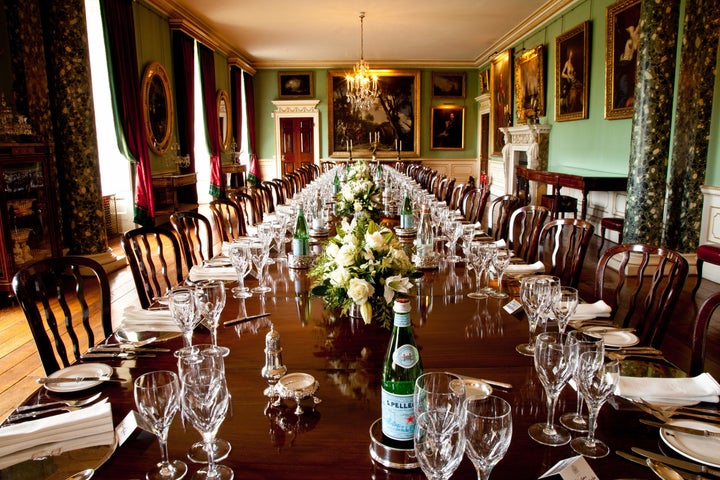 According to the website, a gift of $25,000 or more gets you a weekend-long stay at the estate, a "black-tie dinner" Saturday night and various other activities. For $40,000 or more, you also get a "premium Althorp bedroom" for one weekend. A whopping $250,000 or more grants you and 17 other guests private access to the estate, including activities that "can be discussed directly with Lady Spencer."
Lest you think the hefty price tag might deter people from packing their bags, Lady Spencer confirmed that is not the case. In fact, she told The Huffington Post quite the opposite is true:
"We are delighted with the response we have been receiving for our campaign and have almost surpassed our goal within 48 hours of launch. Since the demand is greater than we anticipated, we encourage people to consider a donation, as the number of spaces we had allocated is filling up. We realize that these weekends cost a great deal of money and - while we remain absolutely focused on raising as much as we can for the children - we are at the same time determined to make this opportunity accessible to all. So we've included a separate weekend, as part of a the small donor campaign, which will give everyone a chance to come and enjoy Althorp."
Those "small donor campaigns" translate to other options for people wanting to stay at the estate without shelling out big bucks. The campaign will welcome two people who raise the most funds for the organization by Sept 25, 2016. Also, two people who get the most people to donate by the same date will be invited, as well as two people who submit an essay of up to 500 words or a 90-second video.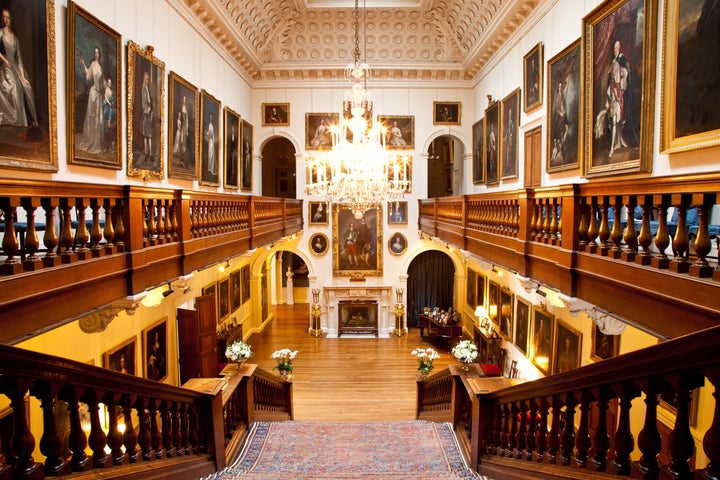 To learn more about the organization, the Althorp Estate and becoming a benefactor, check out the video below and head to Whole Children International.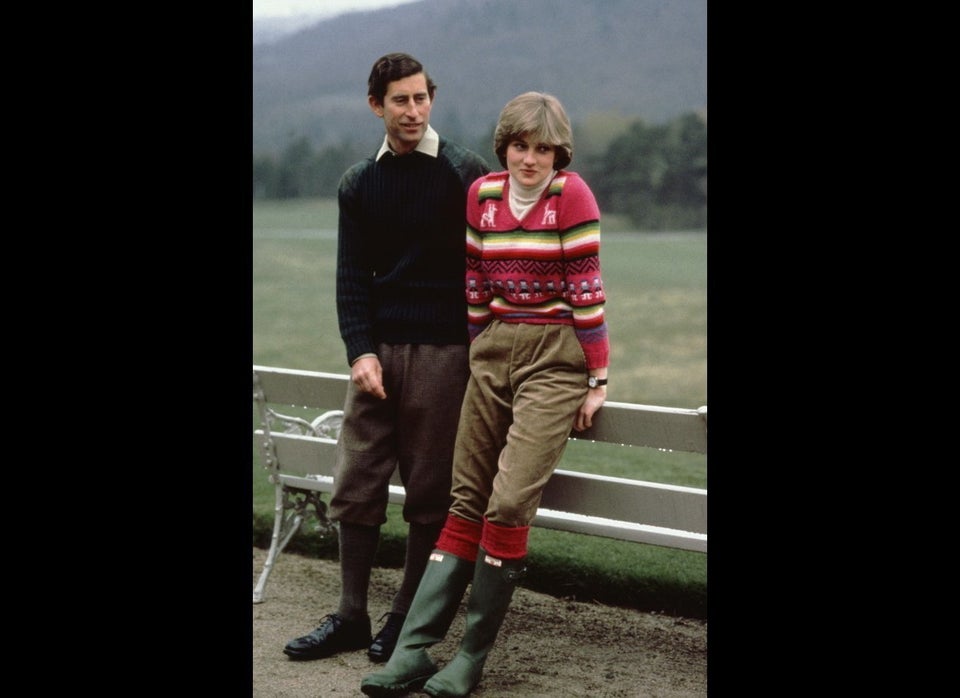 The Most Memorable Quotes From Princess Diana's 1995 BBC Interview