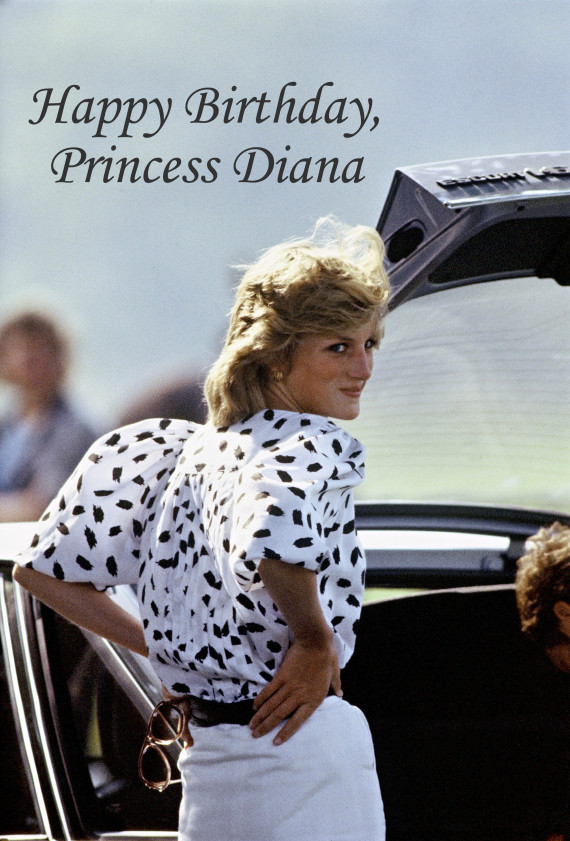 Photo credit: Anwar Hussein/Getty Images
There are few royals in the world whose style is more iconic than that of Princess Diana's. Her dresses fetch hundreds of thousands of dollars at auctions, and her wedding -- and her David and Elizabeth Emanuel-designed dress -- drew 750 million television viewers back in 1981.
I don't think she would have turned into one of those ladies who lunch or who are on the boards of endless charities. There was no self-aggrandisement behind her choices. She took things on where she could make a difference. [...] I doubt she would have stayed in the UK. I could see her in the United States, but not Europe -- for a start she didn't speak any languages. But New York, yes, I could see her walking down Fifth Avenue and being allowed to get on with it.

Regardless of what she would be like today, we still have images of her timeless glamour from decades past to fawn over. To celebrate her birthday, we've rounded up some of our favorite Lady Di looks, ranging from casual to formal. Take a look at let us know which outfit you find to be truly iconic.
May 1981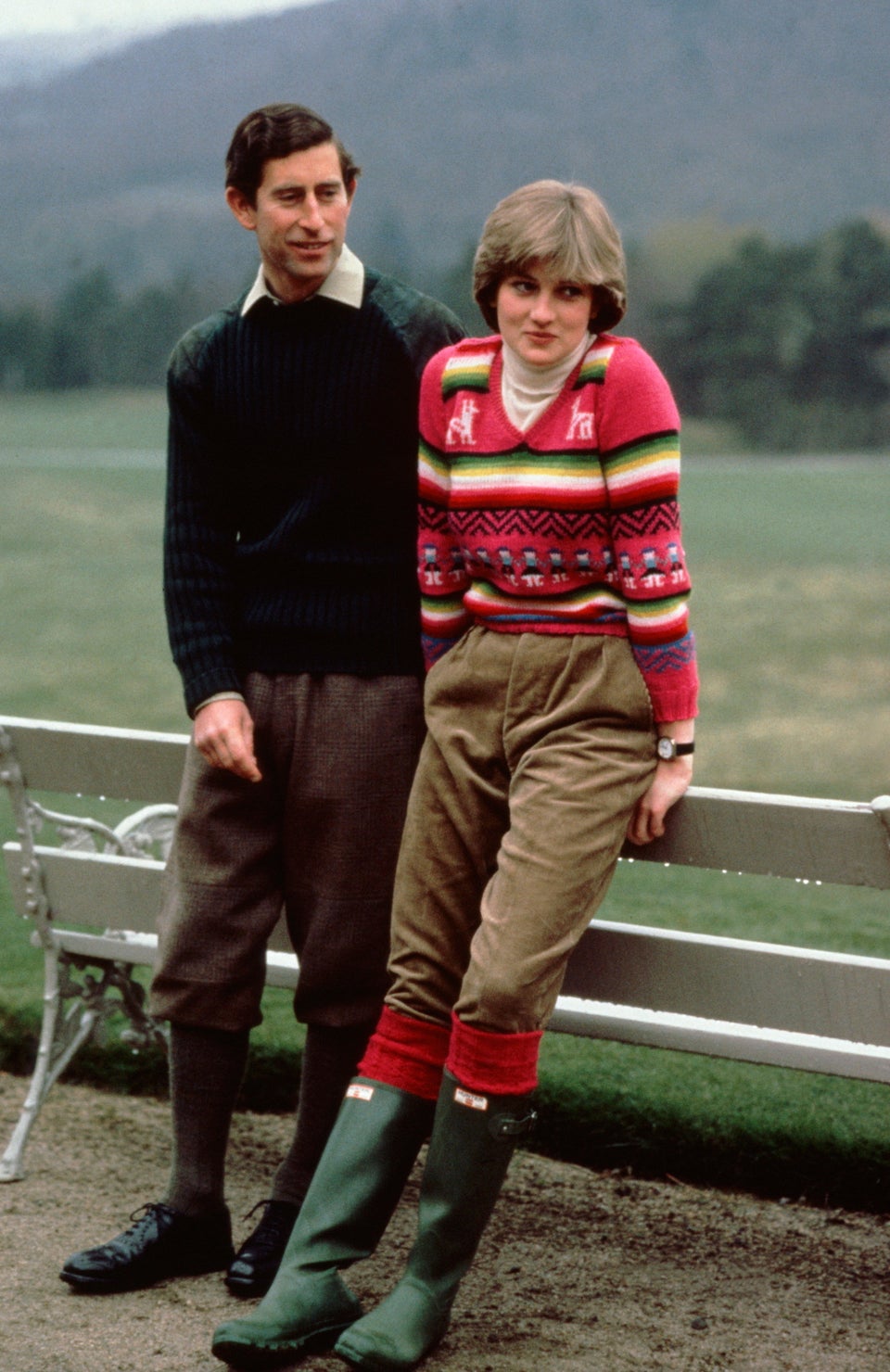 July 1981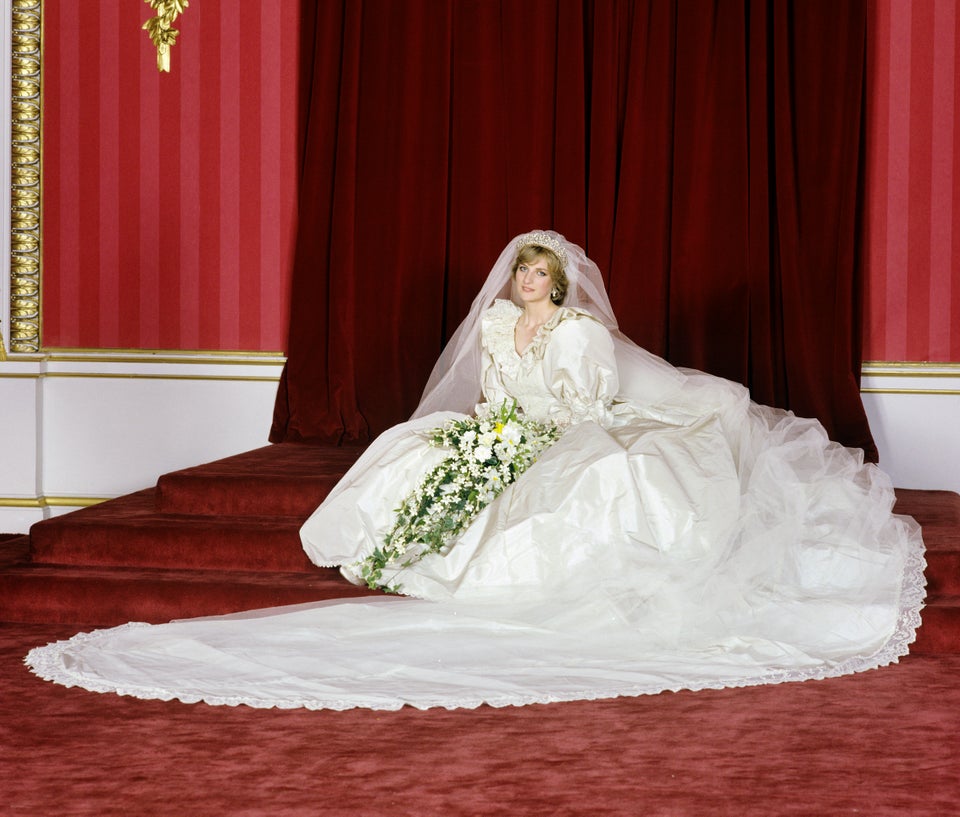 July 1981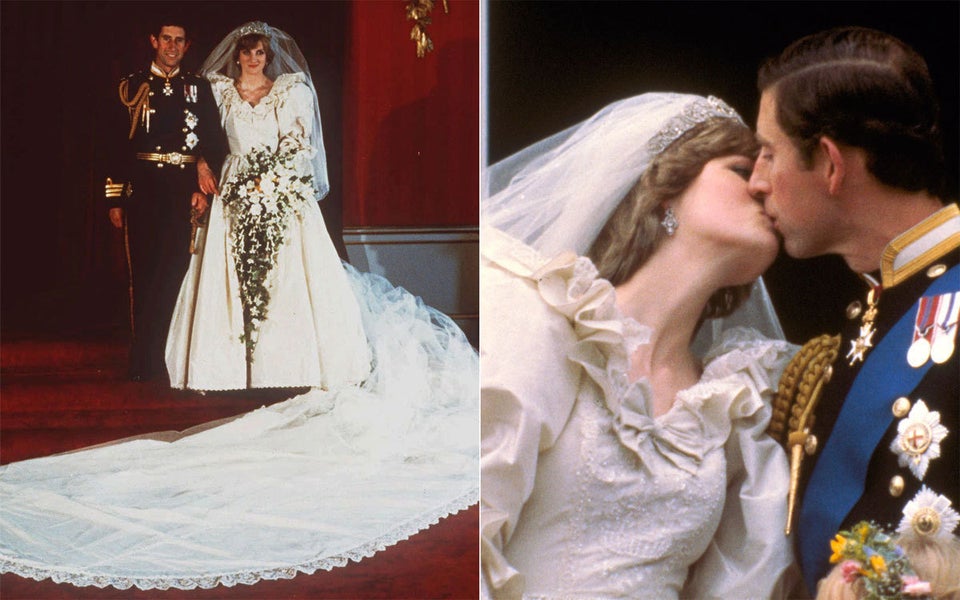 November 1982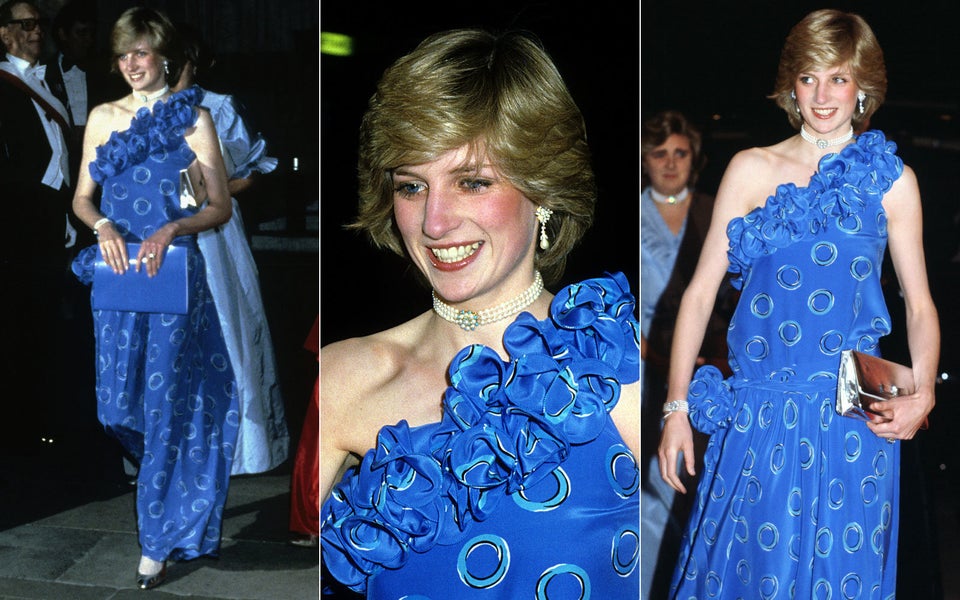 July 1985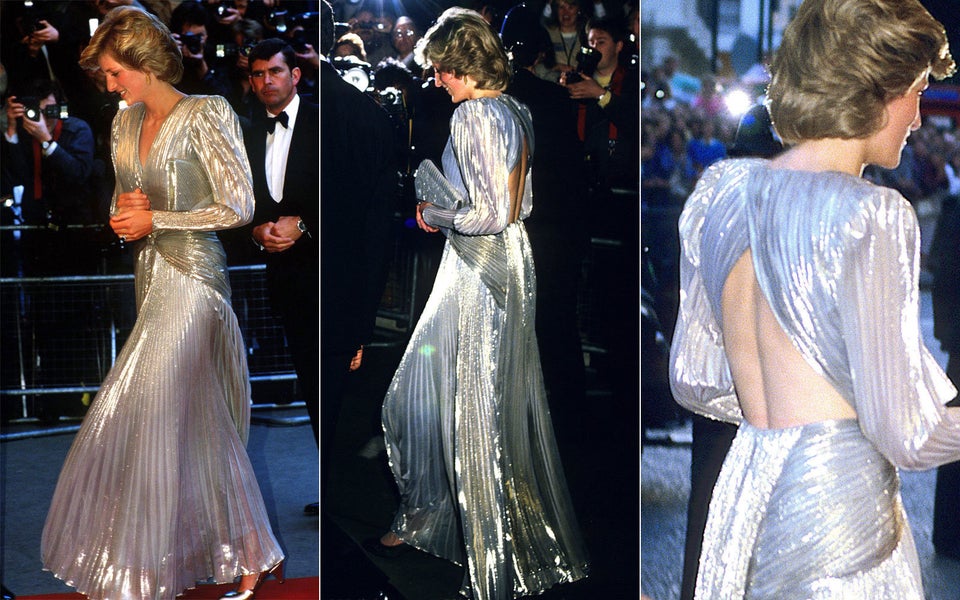 November 1985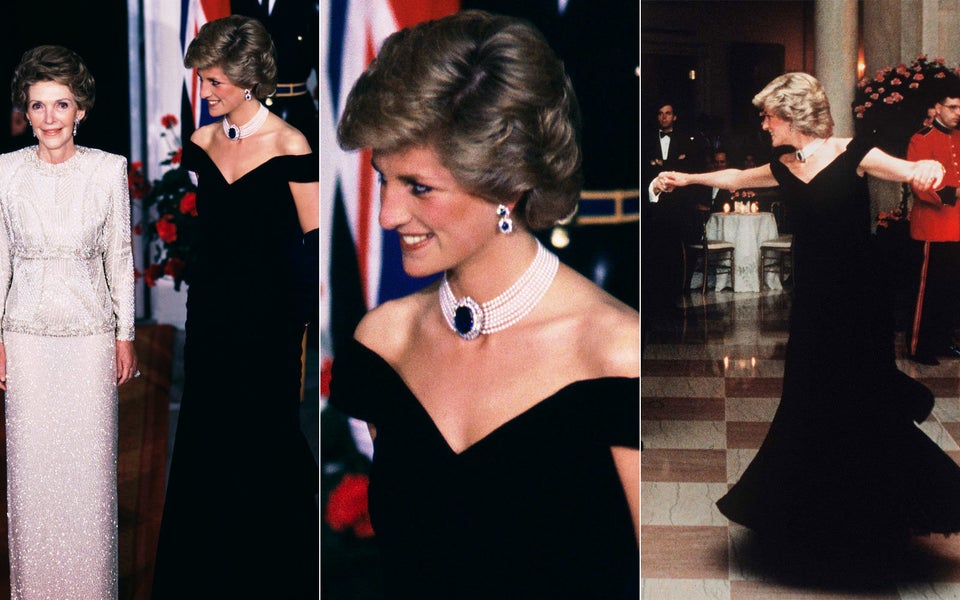 July 1990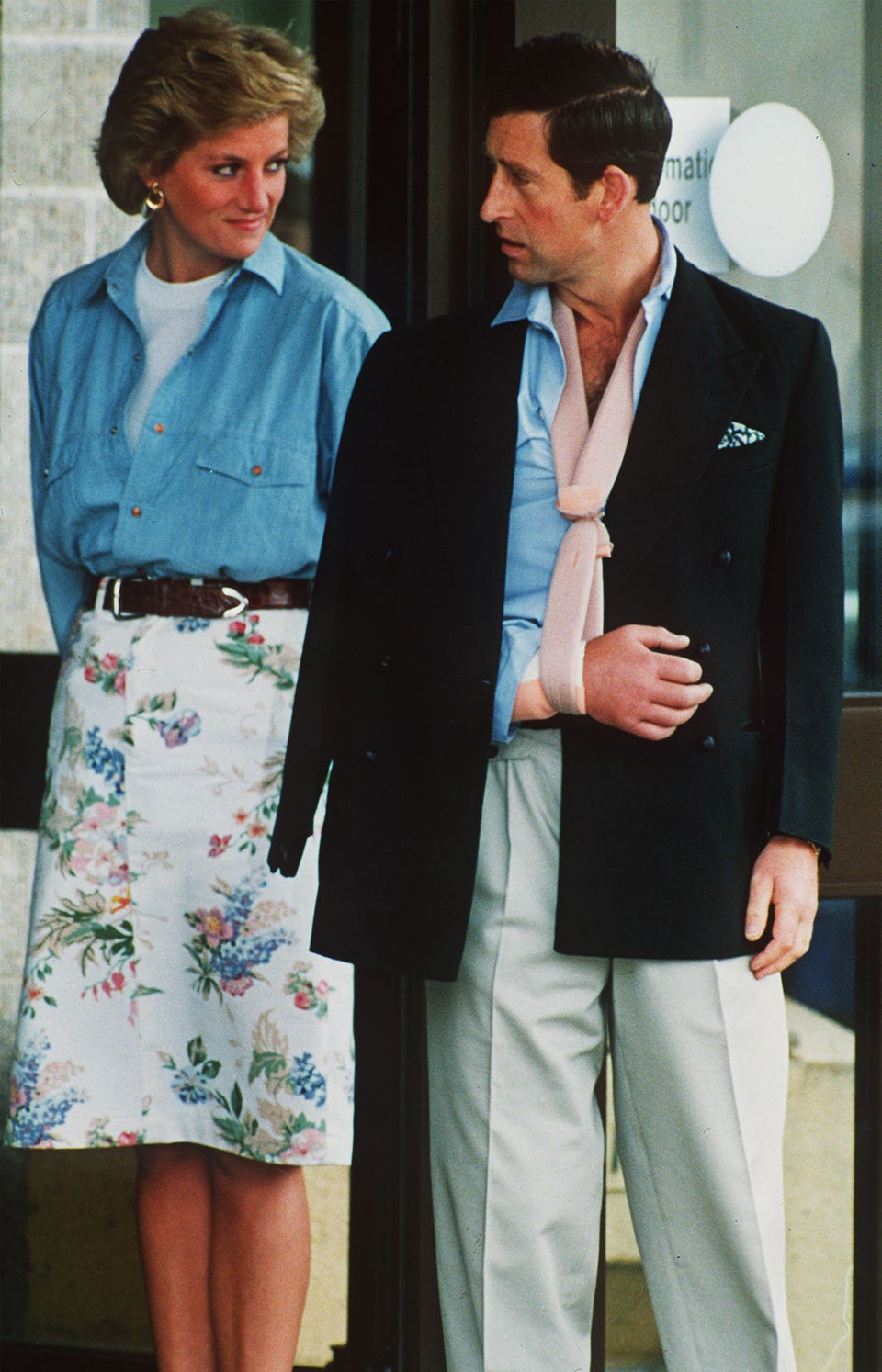 January 1993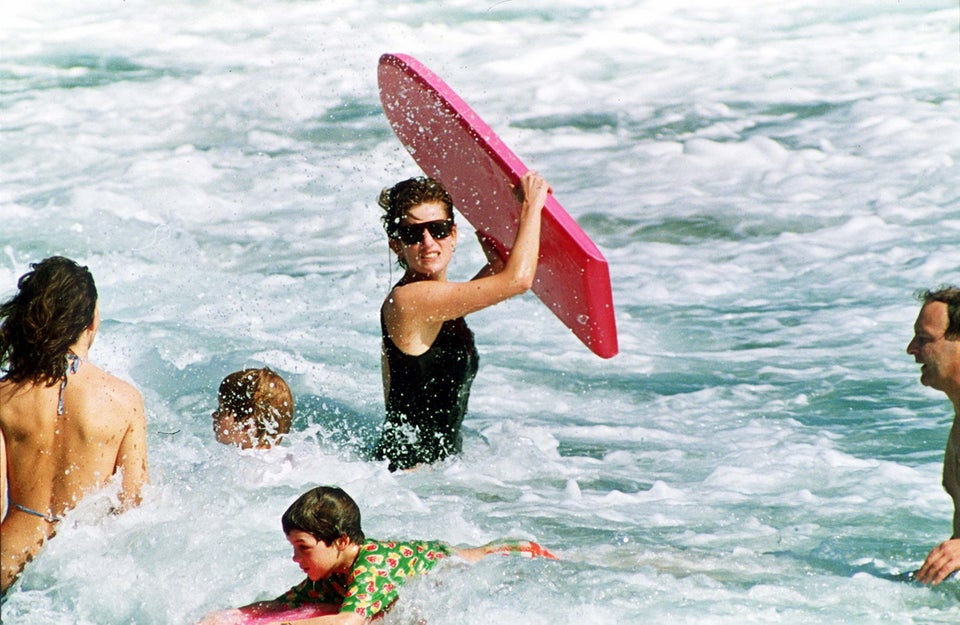 June 1994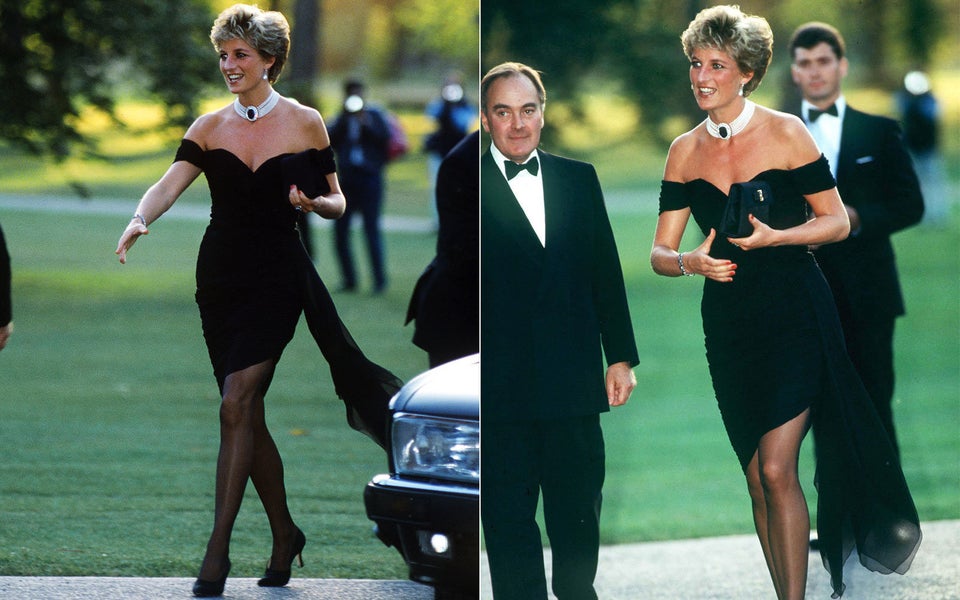 August 1995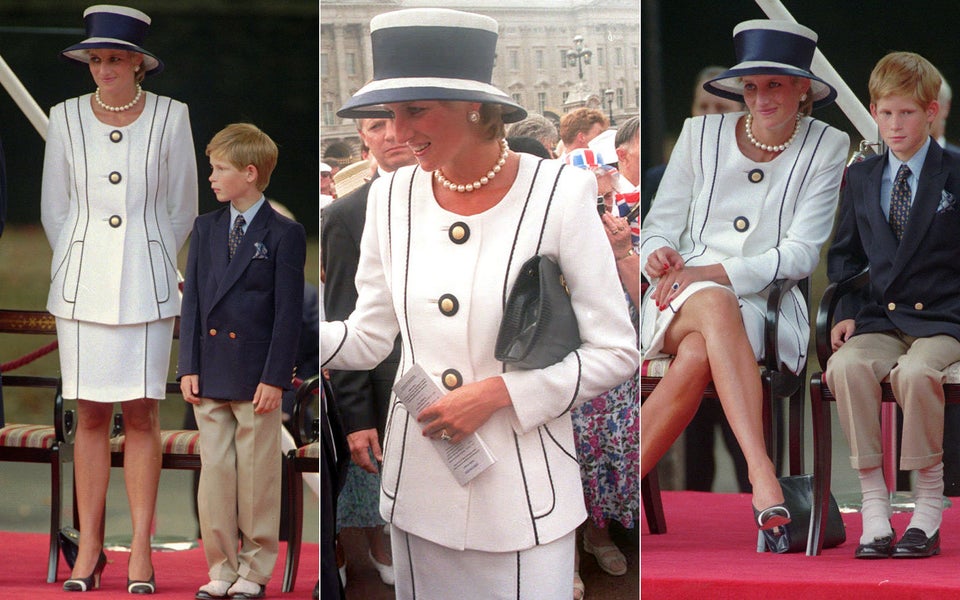 November 1995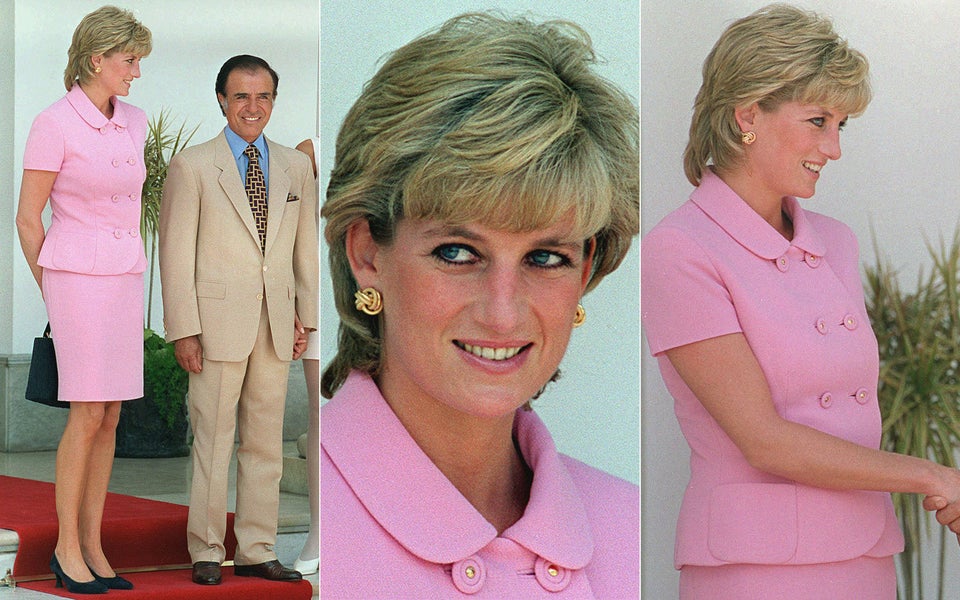 September 1996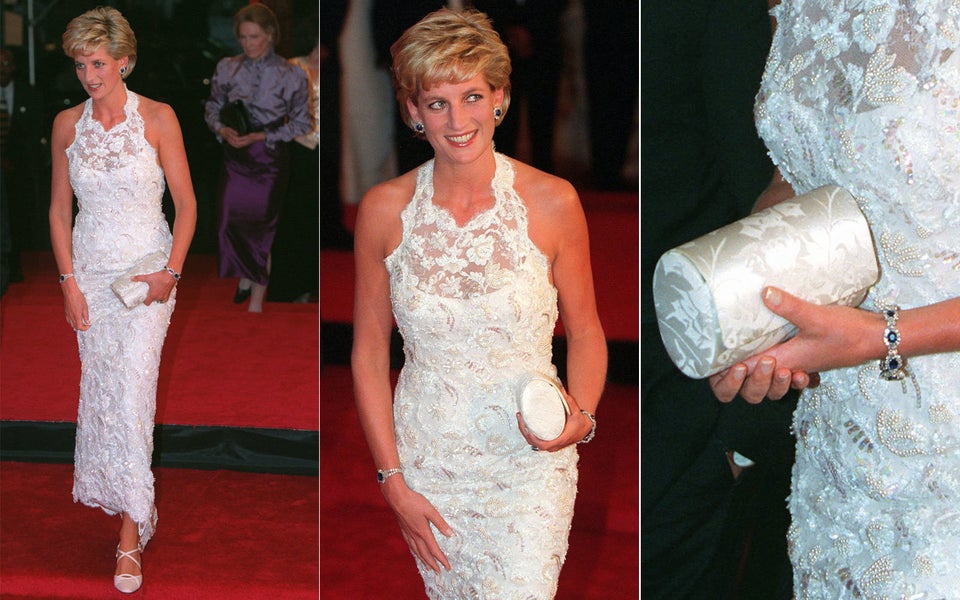 December 1996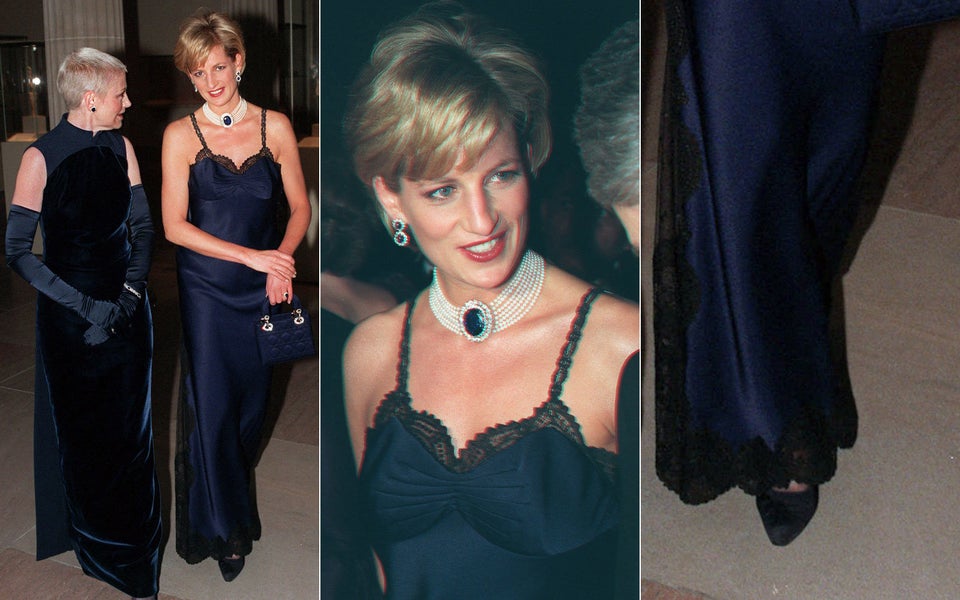 January 1997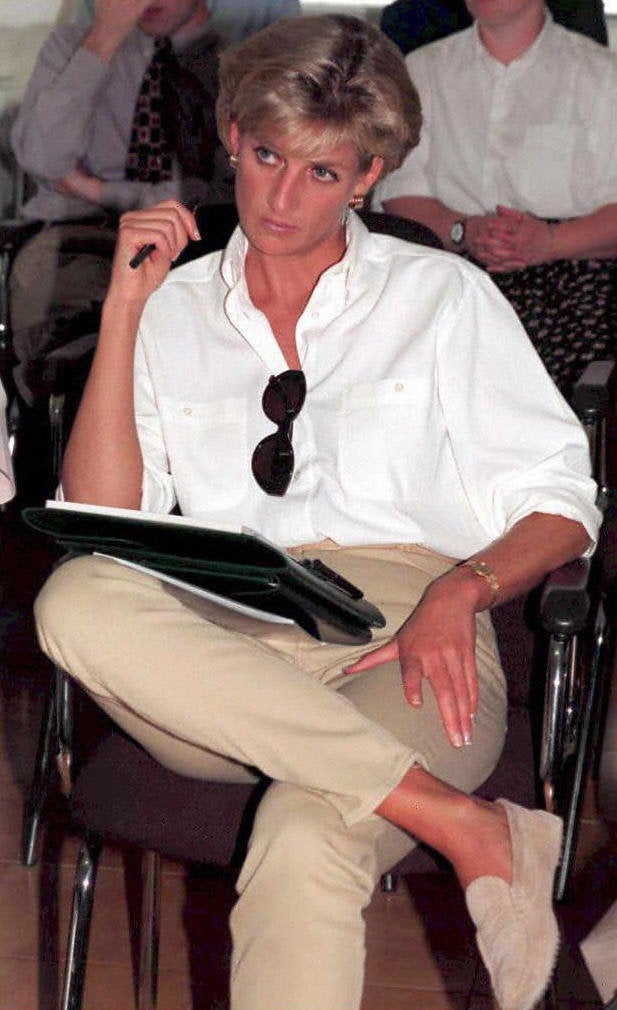 March 1997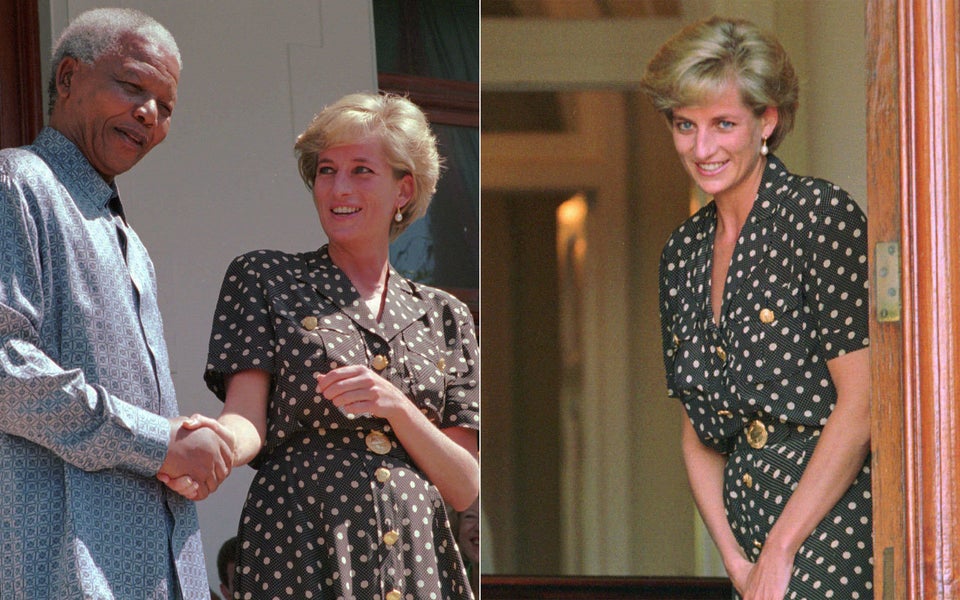 June 1997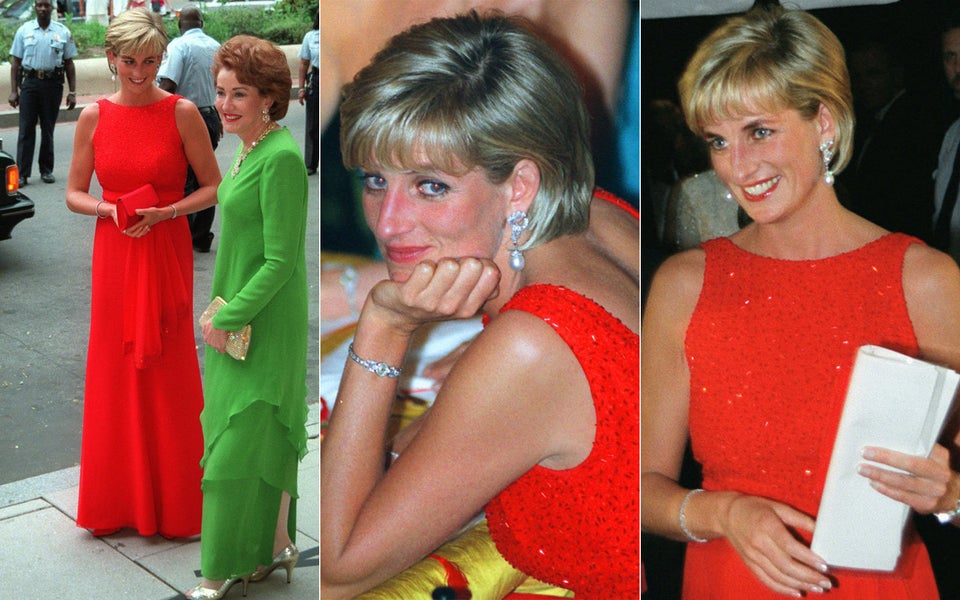 June 1997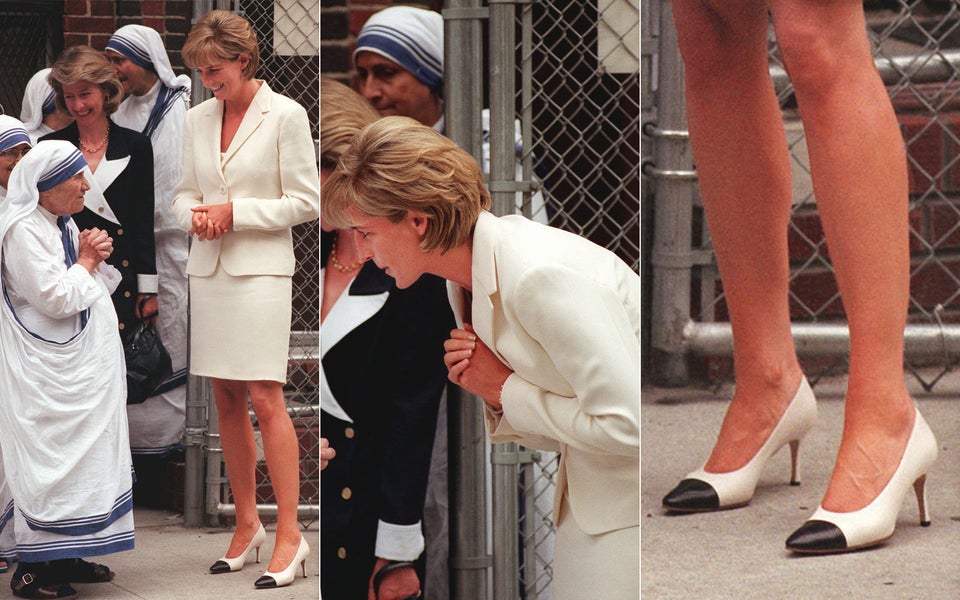 June 1997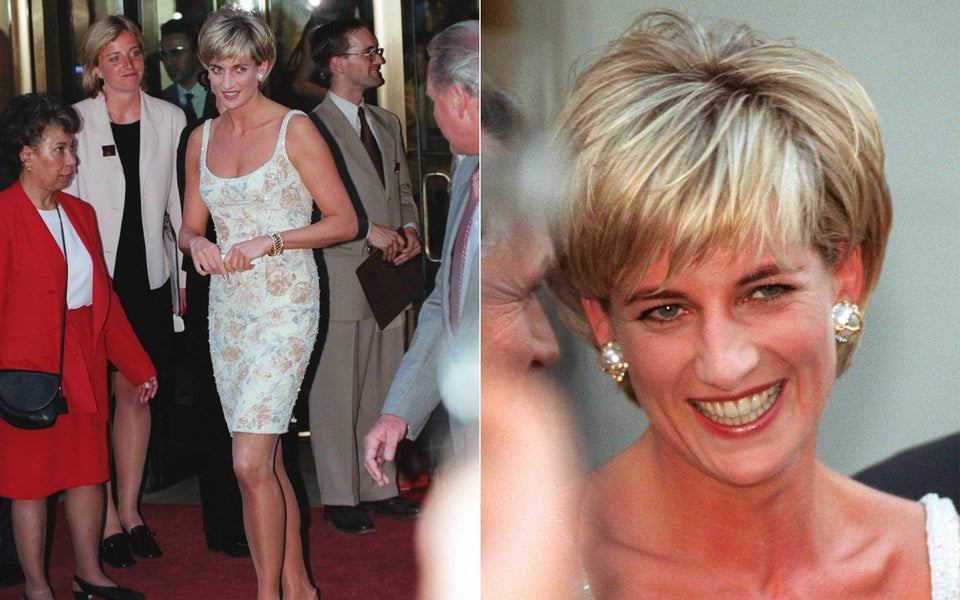 August 1997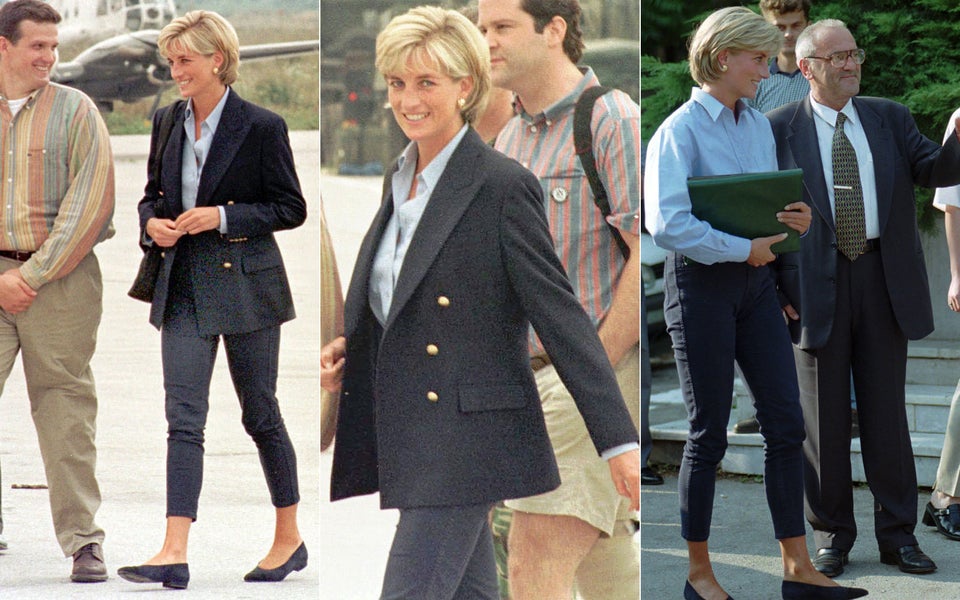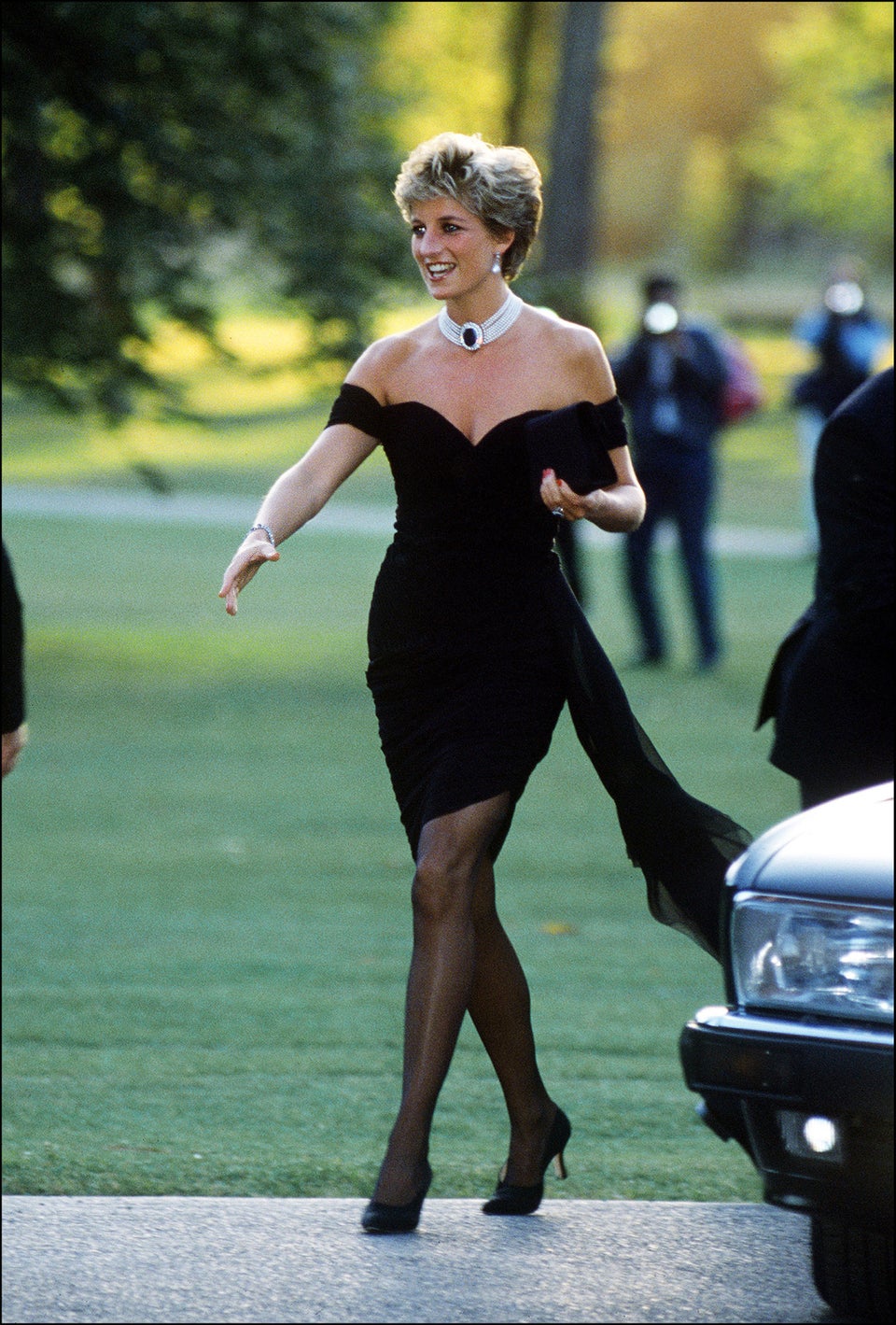 Princess Diana's Iconic Outfits