Sadly, today we remember Diana and her stylish years on the anniversary of her death 14 years ago.
Below is a look back at some of the royal's most glamorous moments, from red carpets and royal affairs to beach vacations and heading to and from the gym. She managed to stay stylish and smiling during them all... even when things were far from easy.
Here is a look at Diana's incomparable style through the years.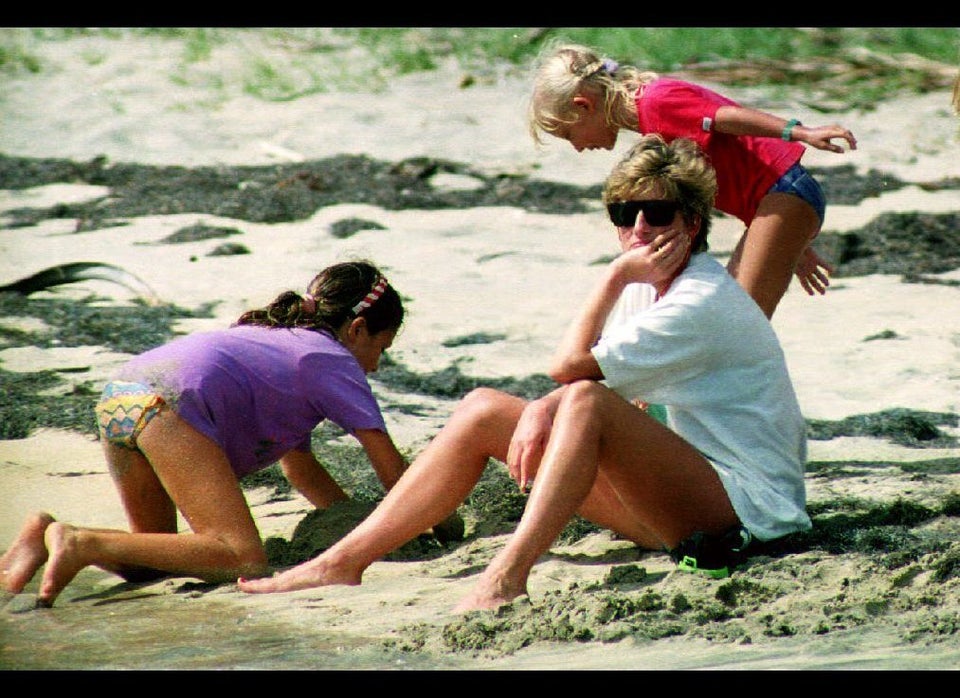 Princess Diana
Popular in the Community