Most of Princess Diana's iconic dresses are as fresh in our minds now as when when she first wore them, from that black velvet gown to her famous "revenge" dress.
But Di had a floor-length, princess-y number in her arsenal that we somehow happened to miss: her "Diaghilev" gown designed by David and Elizabeth Emanuel, which went up for auction at the Kerry Taylor Auction House in London today. The late royal wore this white taffeta confection, inspired by Diaghilev's Ballets Russes, to a number of events including a 1986 visit to the German Embassy, a performance at the Royal Opera House and the premiere of the James Bond film "The Living Daylights" in 1987.
"This dress was a real favorite of hers," Kerry Taylor told CNN. "It's the kind of dress that a little girl sitting down at school will draw when she's asked to draw a princess."
Indeed. The strapless gown, complete with gold sequins, crystals and pearl beading, seemed to be Diana's go-to "princess" dress. Luckily, the Emanuels designed the look with this in mind: The dress features removable sleeves and a matching headband, so Di could switch up the look as she pleased, adding a tiara or elbow-length gloves during different outings.
If you want to scoop up the dress, be prepared to part with quite a bit of cash, as it's expected to go for a whopping $130,000 at auction. Hey, at least you know you could get at least three wears out of the thing.
Diana wearing the dress to the German Embassy: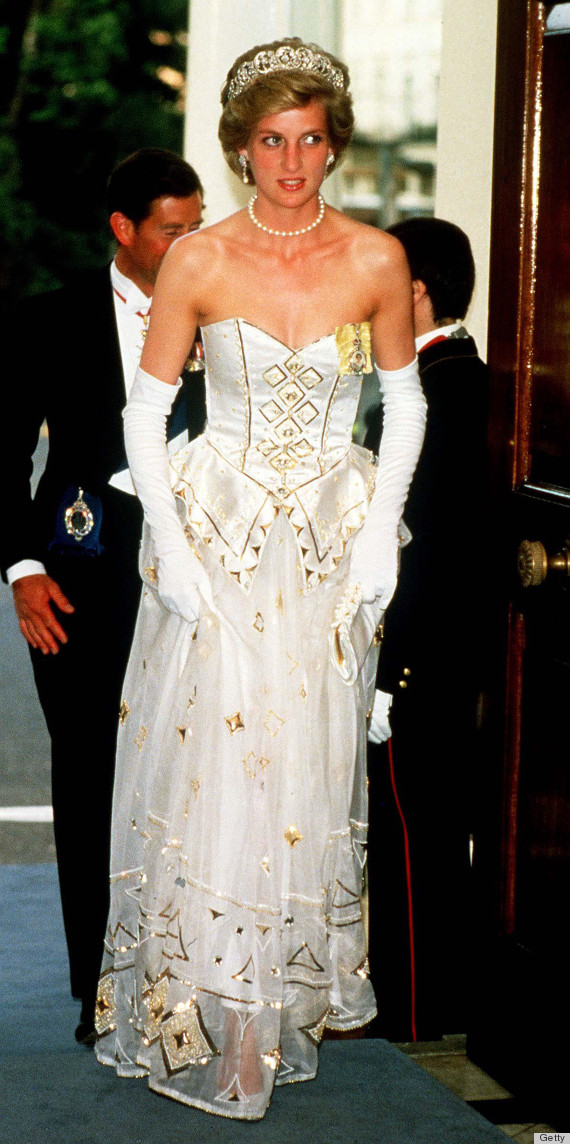 Diana wearing the dress to the premiere of "James Bond":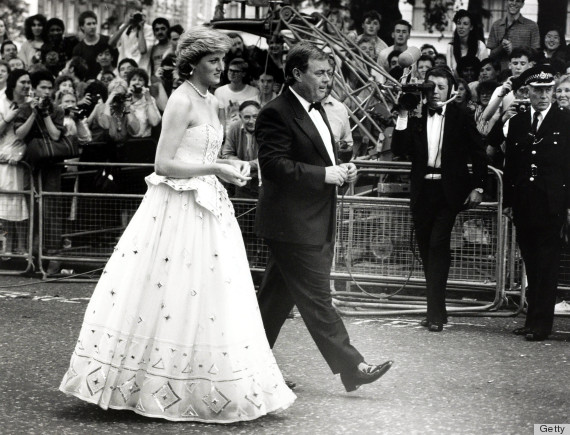 More of Di's memorable style: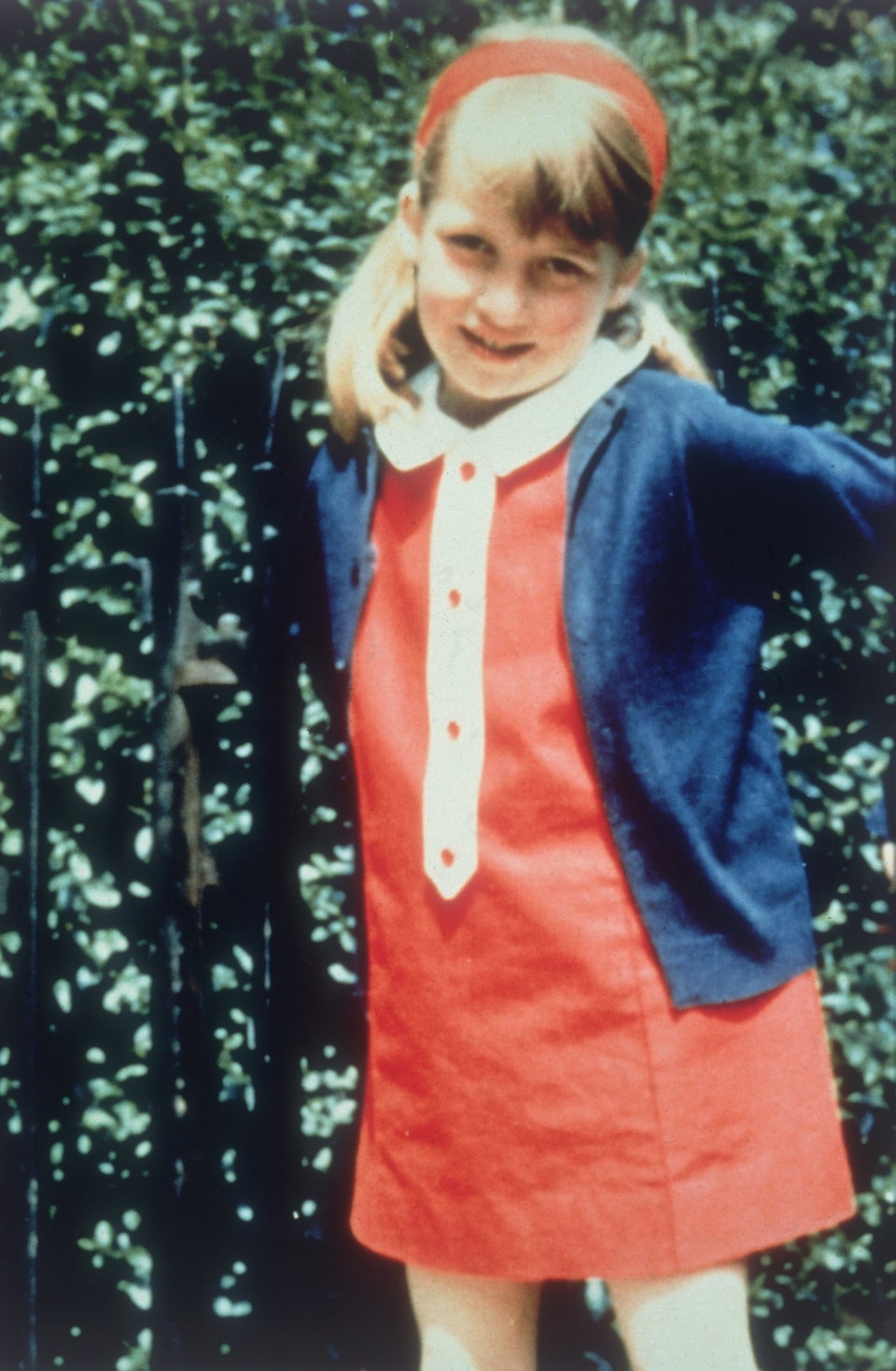 Princess Diana's Style
Related