Some of the most personal correspondence Princess Diana ever wrote is headed to auction.
The dispatches consist of 32 cards and letters detailing her "ugly" and "desperate" divorce from now-King Charles III. Lay's Auctioneers said they were originally sent to Diana's close friends Susie and Tarek Kassem, who have kept them safe for more than 25 years.
"It's too difficult sometimes to keep one's head up and today I am on my knees and just longing for this divorce to go through as the possible cost is tremendous," Diana wrote in one of the letters, according to ABC News.
The late Princess of Wales reportedly met the Kassems during one of her visits to the Royal Brompton Hospital. She thanked them for their personal support in one of the letters, saying she was "immensely touched by how protective you both are of me… I'm not used to that!"
In one troubling note, she described the potential surveillance of her conversations. Diana wrote the couple claiming "it is difficult to discuss personal issues as my lines here are constantly recorded and passed on" and that she didn't have a cellphone.
"If I'd known a year ago what I'd experience going through this divorce I never would have consented," Diana wrote in another letter, according to ABC News. "It's desperate and ugly."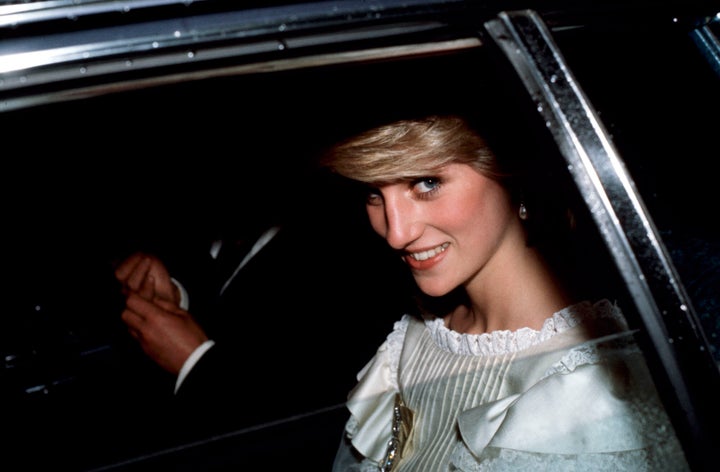 The Britain-based auction house noted the Kassems are keeping some of the "more personal" letters but wanted to support charities "close to Susie and Diana's hearts" with proceeds from this particular collection — which could reportedly fetch up to $110,000.
"It is an extraordinarily poignant collection of correspondence, written by one of the most important and influential women of the 20th century, and documents one of her most valued and significant friendships during the last 2 years of her life," Lay's Auctioneers said.
The Kassems told Lay's about "the incredible effect Diana had on anyone who came into contact with her, whether in the streets, theatre, restaurant or elsewhere. Her electrifying presence transcends time. People's fascination with Princess Diana has hardly waned since her tragic death."
The auction is set to take place on Feb. 16.
Popular in the Community