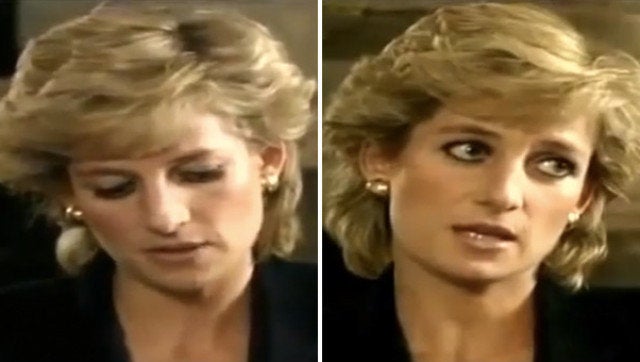 When Princess Diana died in that tragic car crash in 1997, she left behind a philanthropic legacy, an iconic sense of style and, sadly, memories of her troubled past.
The rocky marriage of the "People's Princess" and Prince Charles has become the stuff of legend now, thanks to extensive tabloid coverage and an incredibly candid interview Diana gave to BBC in 1995 -- the BBC interview with Martin Bashir for "Panorama." At the time, the 34-year-old royal had recently separated from her husband of 14 years and divorce was looming. It was only a mere 18 months after Charles himself alluded to his own infidelities to journalist Jonathan Dimbleby, after all.
"There were three of us in this marriage, so it was a bit crowded," Diana told BBC, stunning Buckingham Palace and the 21.5 million Brits tuning in when it aired on Nov. 20, 1995. The late princess' frank discussion about her acrimonious marriage and dealings with the palace "plunged the monarchy into the greatest crisis since the Abdication," according to The Daily Mail.
The confessions were so shocking that the sit down both cemented Diana's alienation from her husband's side of the family and caused Queen Elizabeth II to request that the Prince and Princess Of Wales get "an early divorce" -- which they subsequently did on Aug. 28, 1996.
Here, we've rounded up the most memorable moments from Princess Diana's 1995 interview with BBC, the conversation that marked beginning of the end. Watch the full interview below.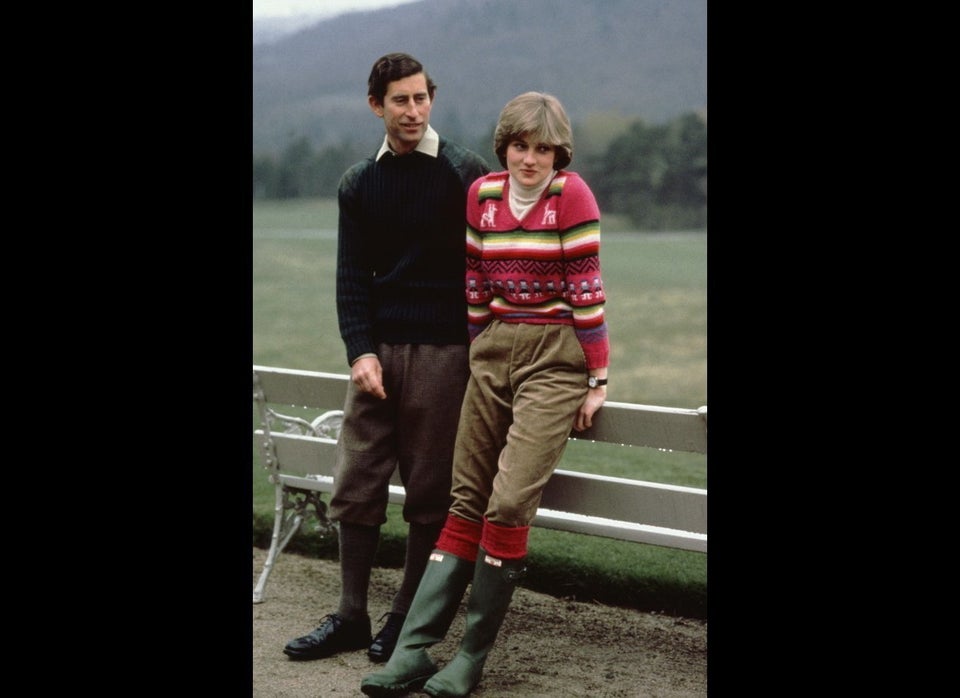 The Most Memorable Quotes From Princess Diana's 1995 BBC Interview
Related