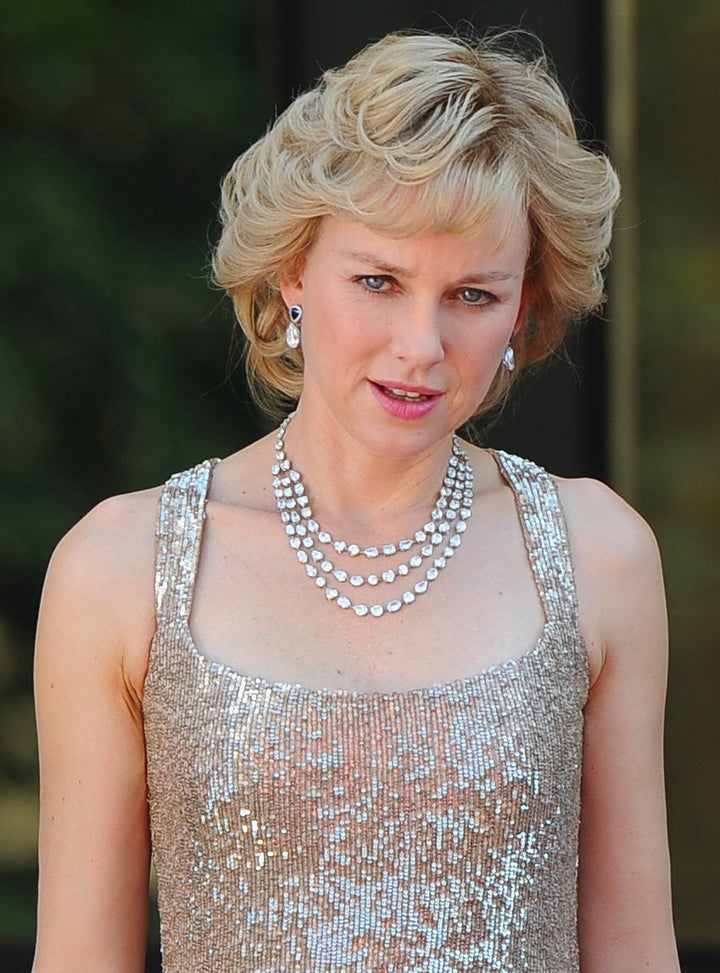 Calling the role "high, high, high risk," but also a "very, very important piece of our history," Watts told Peter Travers that the Princess Diana movie was like a fast-moving train she felt compelled to jump aboard.
"It was a story that was going to be told, and I just felt like she was a fascinating woman," Watts said. "It's delicate because her boys are still around, obviously. Very much so. But, like I said, it was going to be told. Maybe it was more recent than people [expected]."
Originally called "Caught in Flight," "Diana" focuses on Diana's long-time love affair with Dr. Hasnat Kahn (Naveen Andrews), the "love of her life." According to Variety, the film will show "how finding true personal happiness for the first time allowed [Princess Di] to evolve into a major international campaigner and humanitarian." Jessica Chastain was initially rumored for the role, but Watts took her place.
"The filmmakers came to me and it's a good script and it's very scary and I kind of wanted to say no but I couldn't," Watts said last year.
To play Diana, the actress dived into research materials headlong. "I read all the biographies. I looked at every piece of footage. I spent every single day, for weeks, listening to that Martin Bashir interview in my iPod," Watts told Travers. "I didn't want to get involved in a performance of mimicry, but I did want to be as exact as possible with the Bashir interview because everybody knows and remembers that well."
Whether or not Watts nailed the role won't be known until "Diana" hits theaters later this year, but co-star Andrews is already an avowed fan.
Watch Watts and Travers discuss both "Diana" and "The Impossible" over at ABC.com.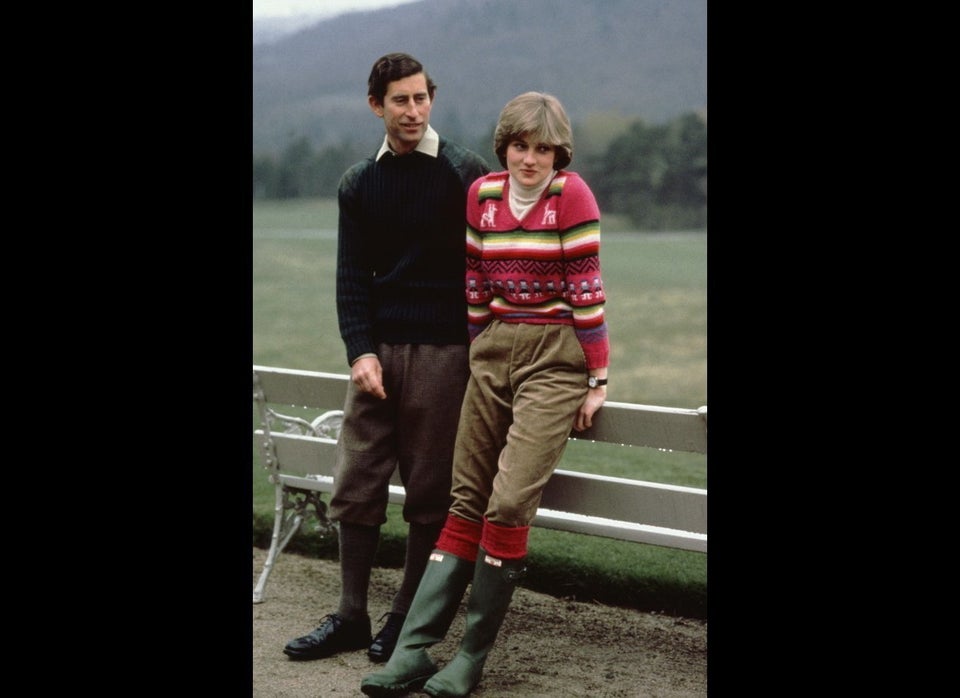 The Most Memorable Quotes From Princess Diana's 1995 BBC Interview
Popular in the Community