Princess Diana had a naughty sense of humor and a recently resurfaced card proves it.
The Princess of Wales sent the item, now up for sale at Julien's Auctions, to her accountant Anthony Burrows sometime in the 1990s. The card is part of the auction house's "Icons & Idols: Hollywood" sale, which will take place on Nov. 16-17.
"The client selling it is a collector who got it from the original person that Princess Diana sent it to," a spokesperson for the auction house told HuffPost, estimating that it will be sold for around $800 to $1,200.
The card depicts Sleeping Beauty resting in her bed. On the front, it reads, "A little prick in the hand sent Sleeping Beauty to sleep," while the inside says, "Only the big ones are worth staying awake for!"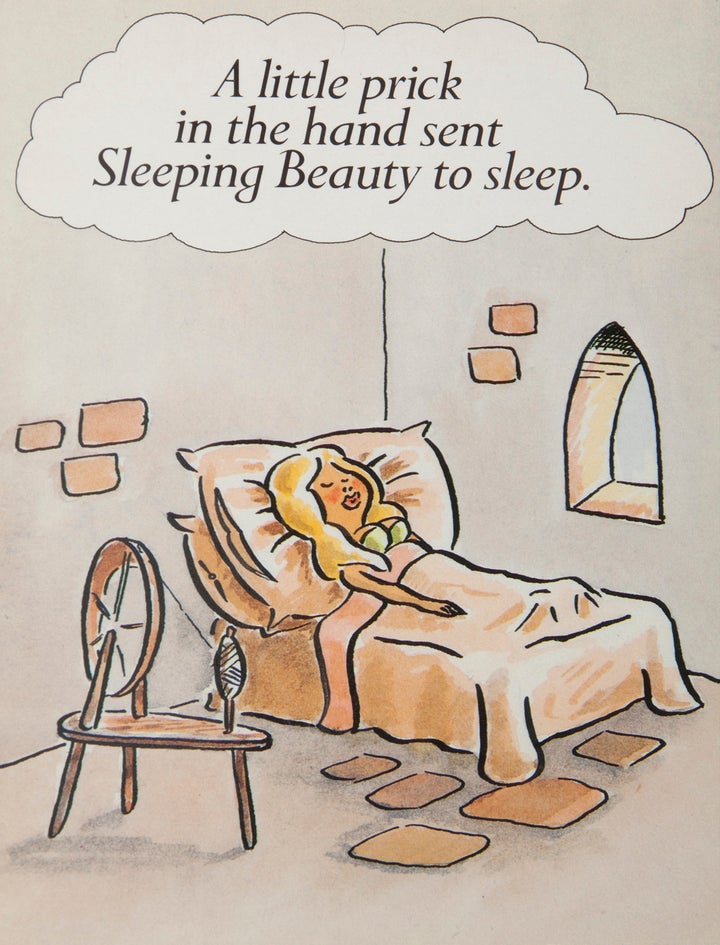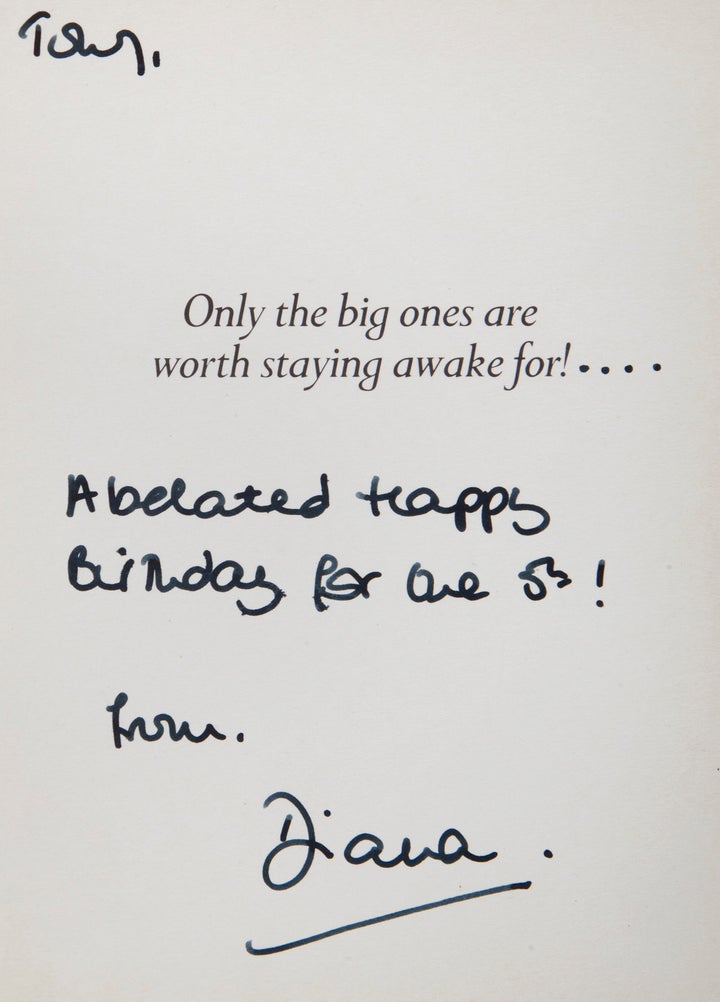 The card really shows off the Princess of Wales' cheeky side, though her own handwritten message is very simple: "Tony, A belated Happy Birthday for the 5th! from Diana."
Princes William and Harry spoke about their mother's sense of humor in the HBO documentary "Diana, Our Mother: Her Life and Legacy." William said she used to send him very embarrassing cards when he was away at school.
"Behind closed doors, she was a loving mother and an incredibly funny person. All I can hear is her laugh in my head," Harry said, noting that one of her mottos was "You can be as naughty as you want, but just don't get caught."
Harry added, "She was the naughtiest parent."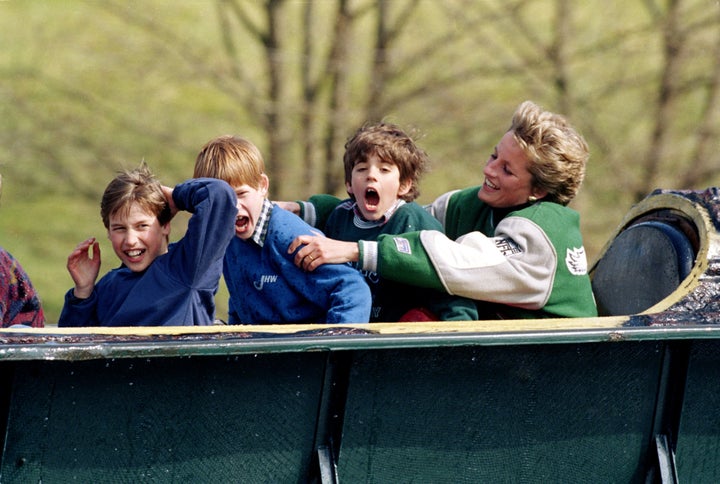 Another item linked to Diana, one of her old Ralph Lauren sweatshirts, went up for sale in August at RR Auction. The item of clothing was "presented by Princess Diana to Deborah Gribble, the chief stewardess of Dodi Fayed's family yacht Jonikal, the night before Diana and Fayed were killed in a car crash on August 31, 1997," according to the auction house.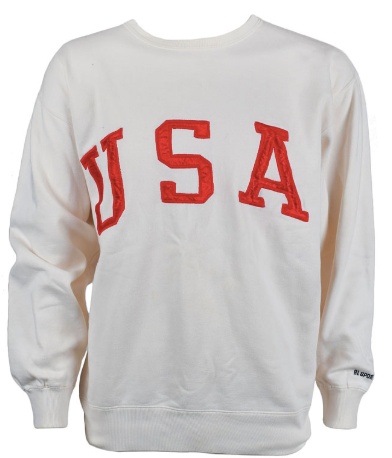 Popular in the Community