There are a few couples who will go down in history. Ross and Rachel, Brad and Angelina, Beyoncé and Jay Z and of course, Prince Charles and Princess Diana.
The royal couple was arguably the most elegant and fashionable couple of all time, so in honor of Prince Charles' 67th birthday on Saturday, Nov. 14, we're taking a look back at his best era to date.
Though their marriage ultimately ended in divorce, they shared some pretty special moments throughout their 15-year marriage. Between their appearances at regal events, the polo matches and the quiet moments they shared at home, this couple will forever be ingrained in our memories. Herewith, our favorite vintage pics of the iconic pair. (You're probably going to want to pin these).
1981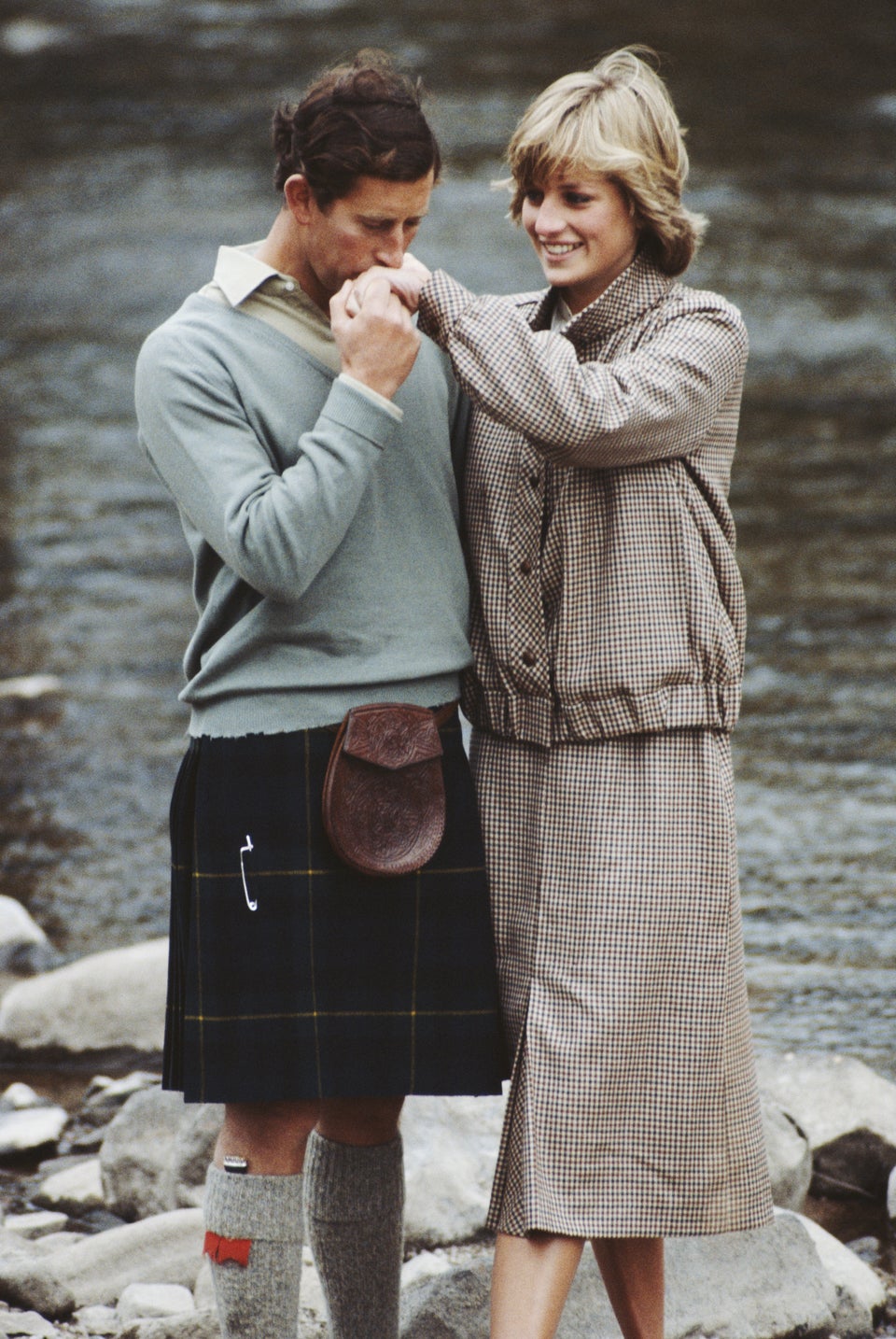 1981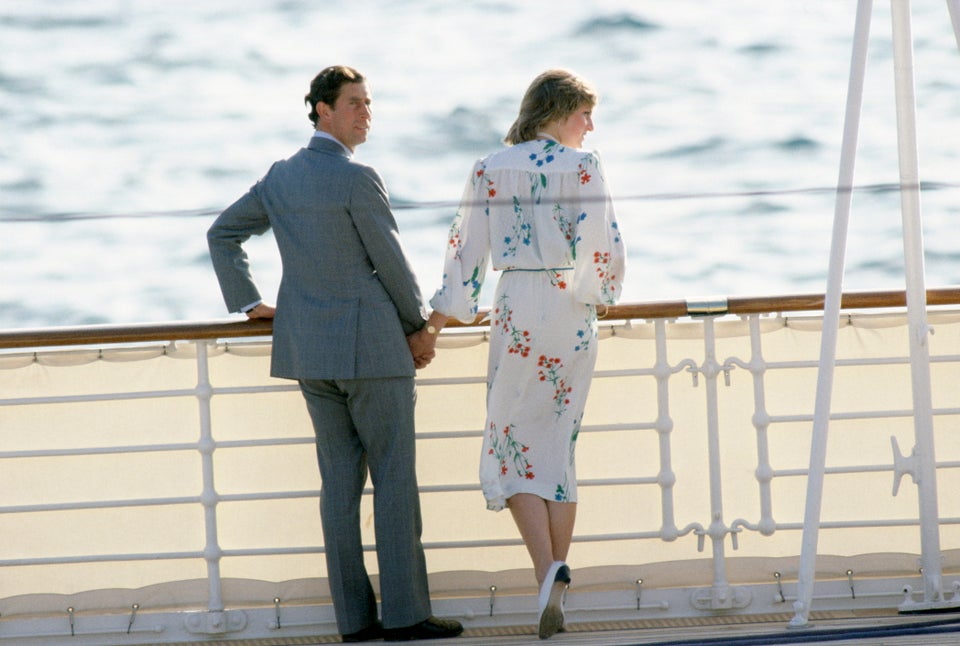 1981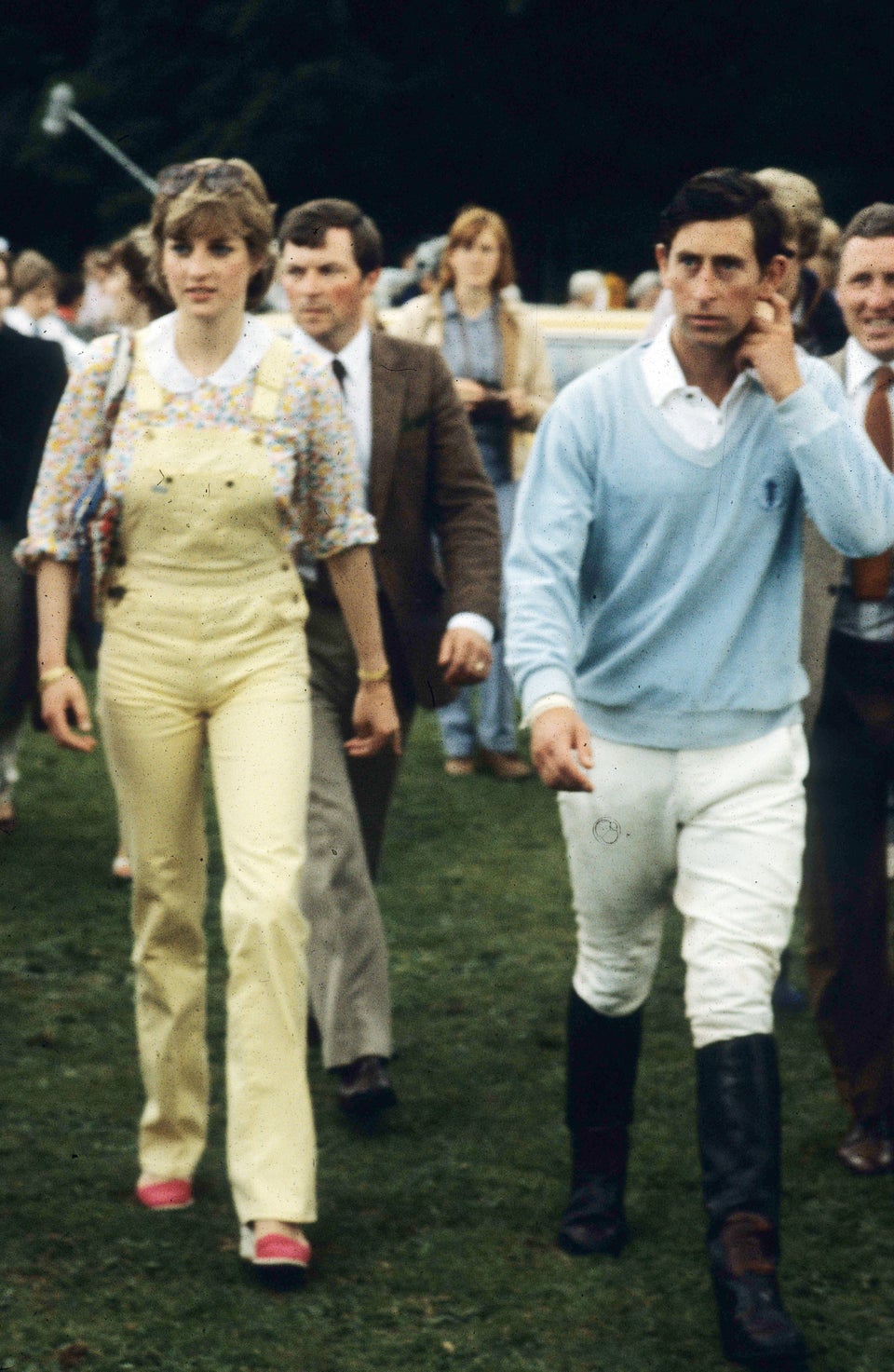 1983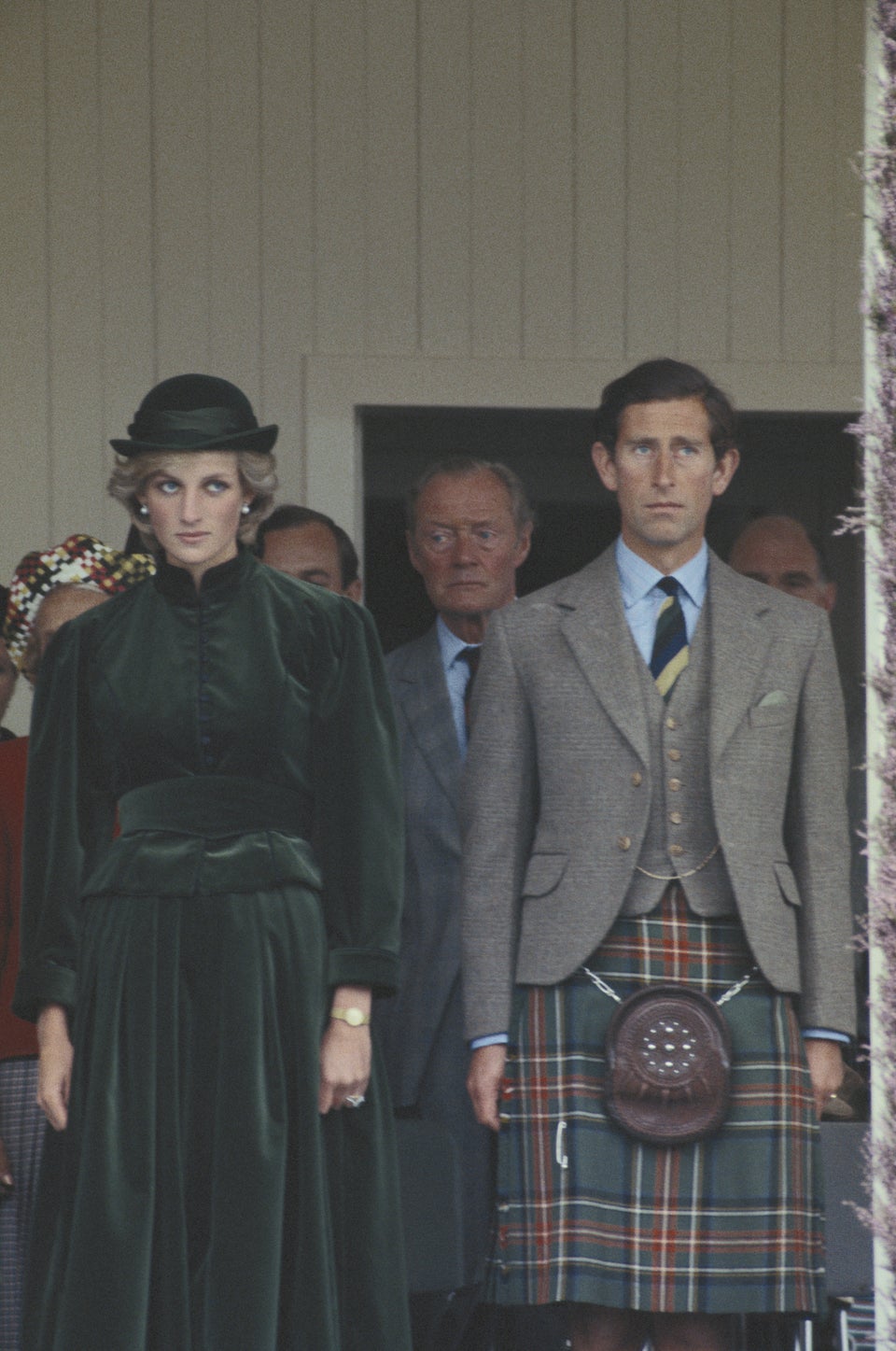 1983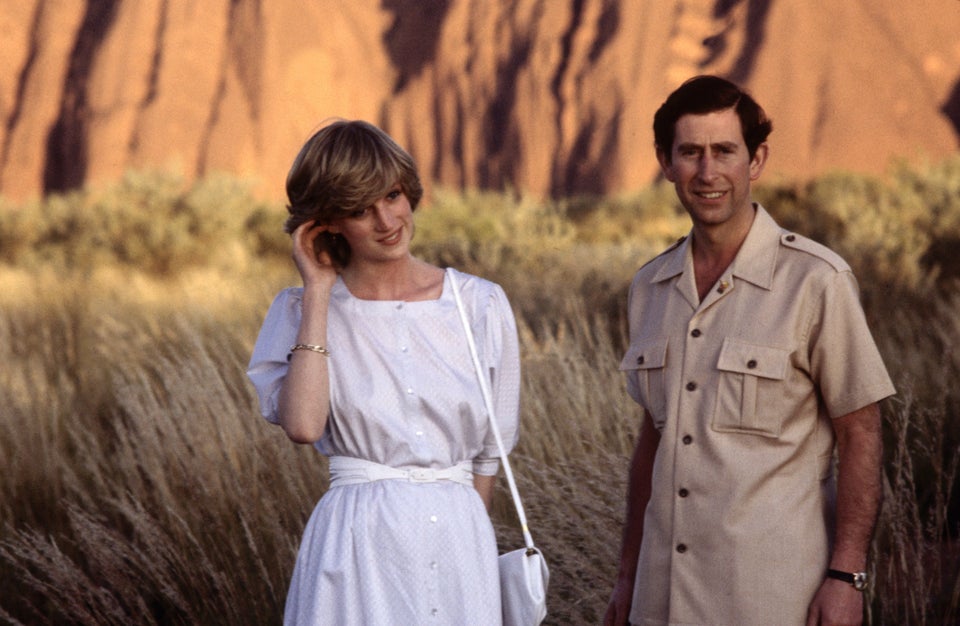 1983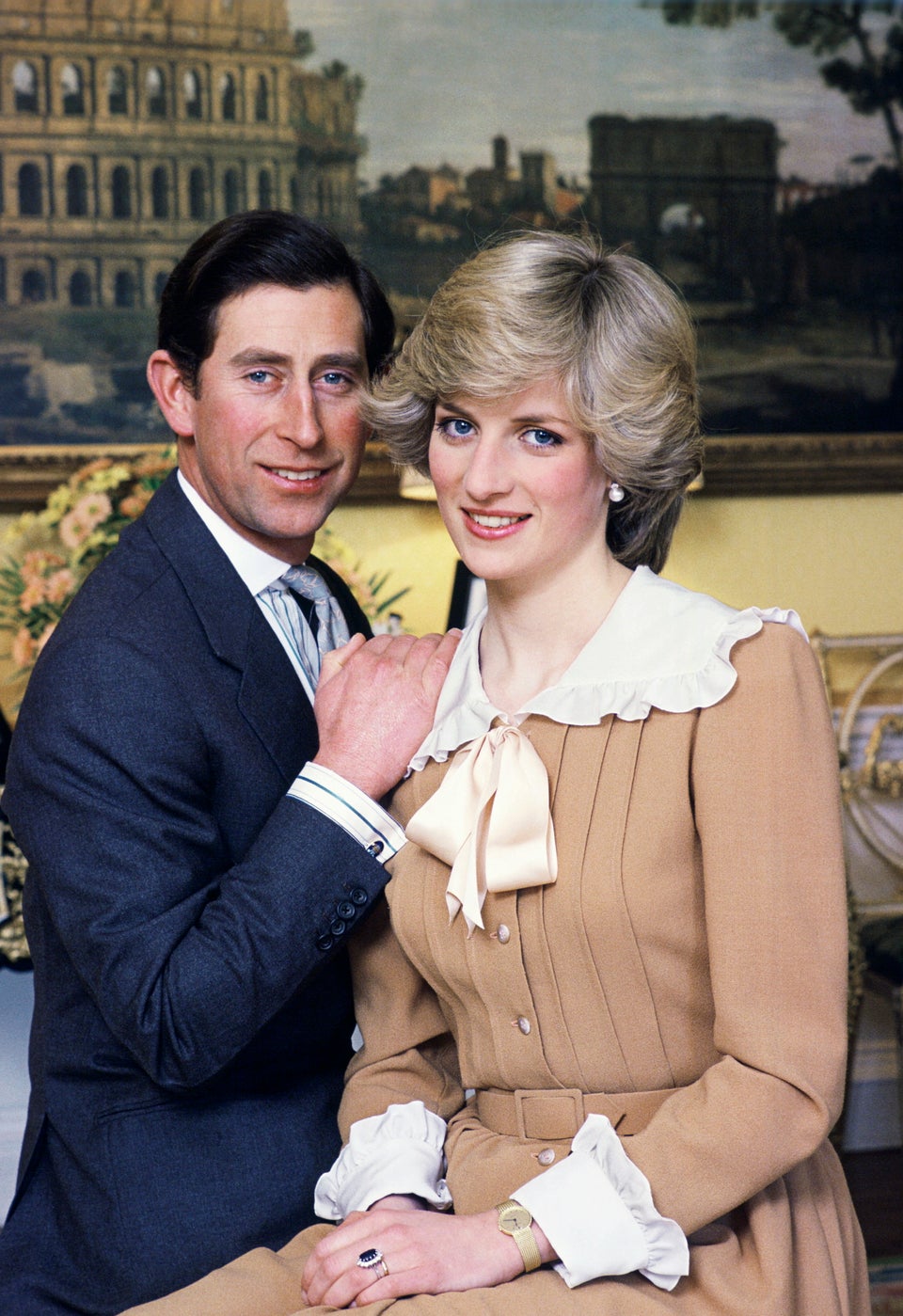 1983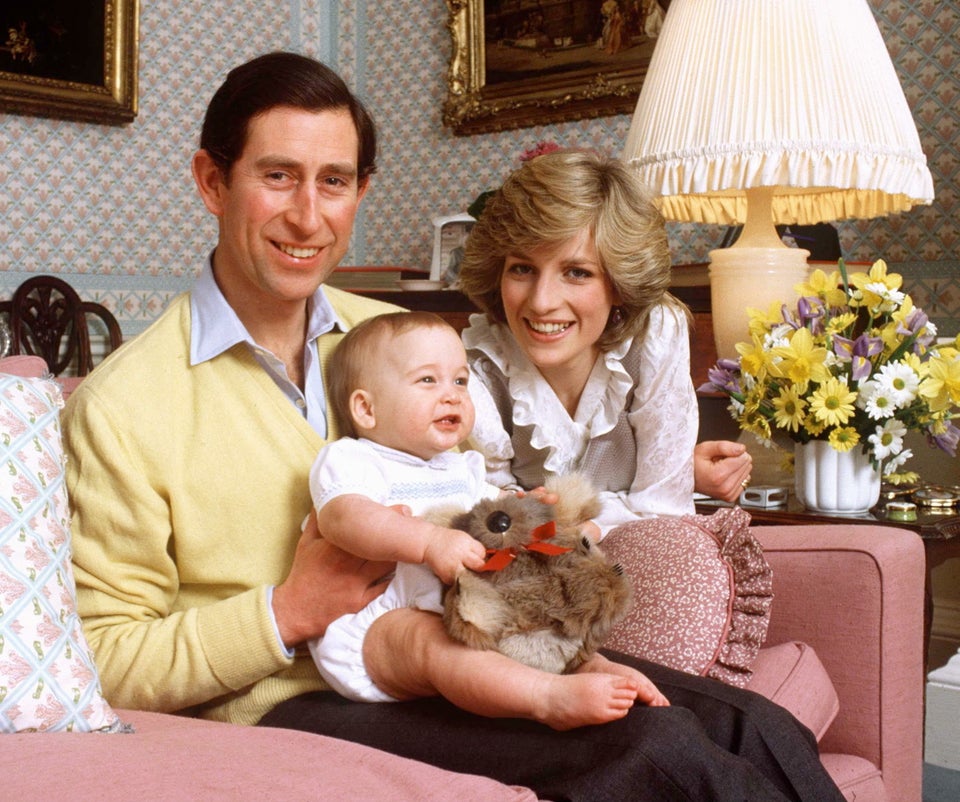 1983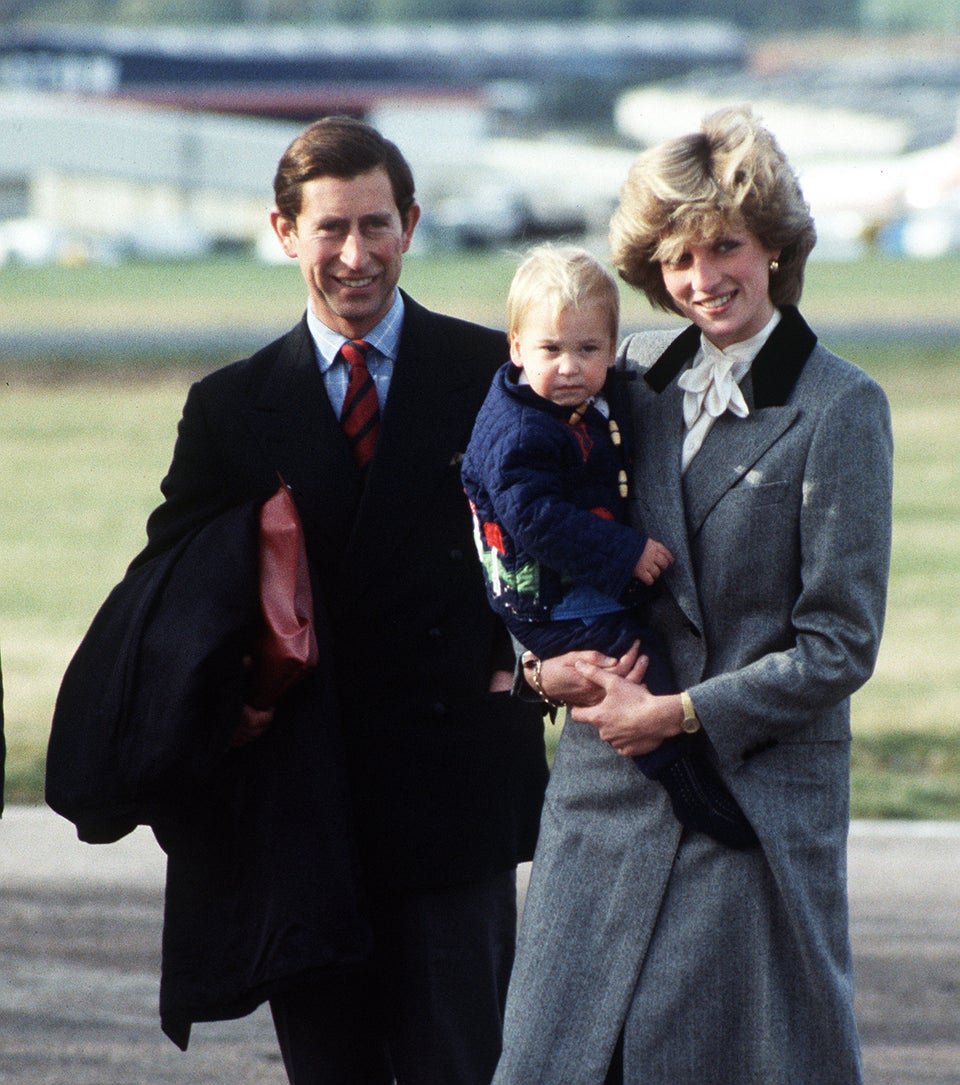 1985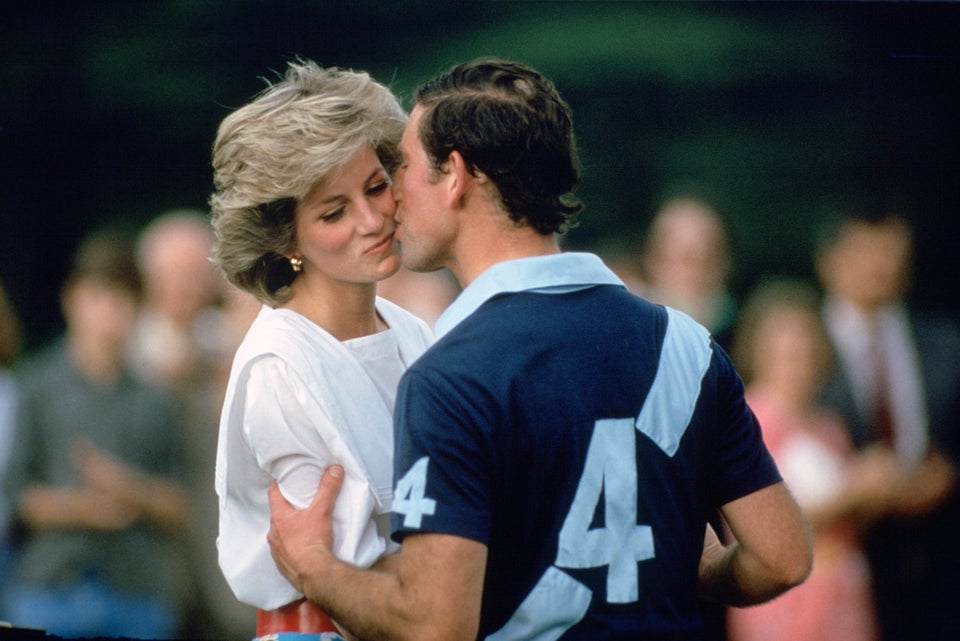 1985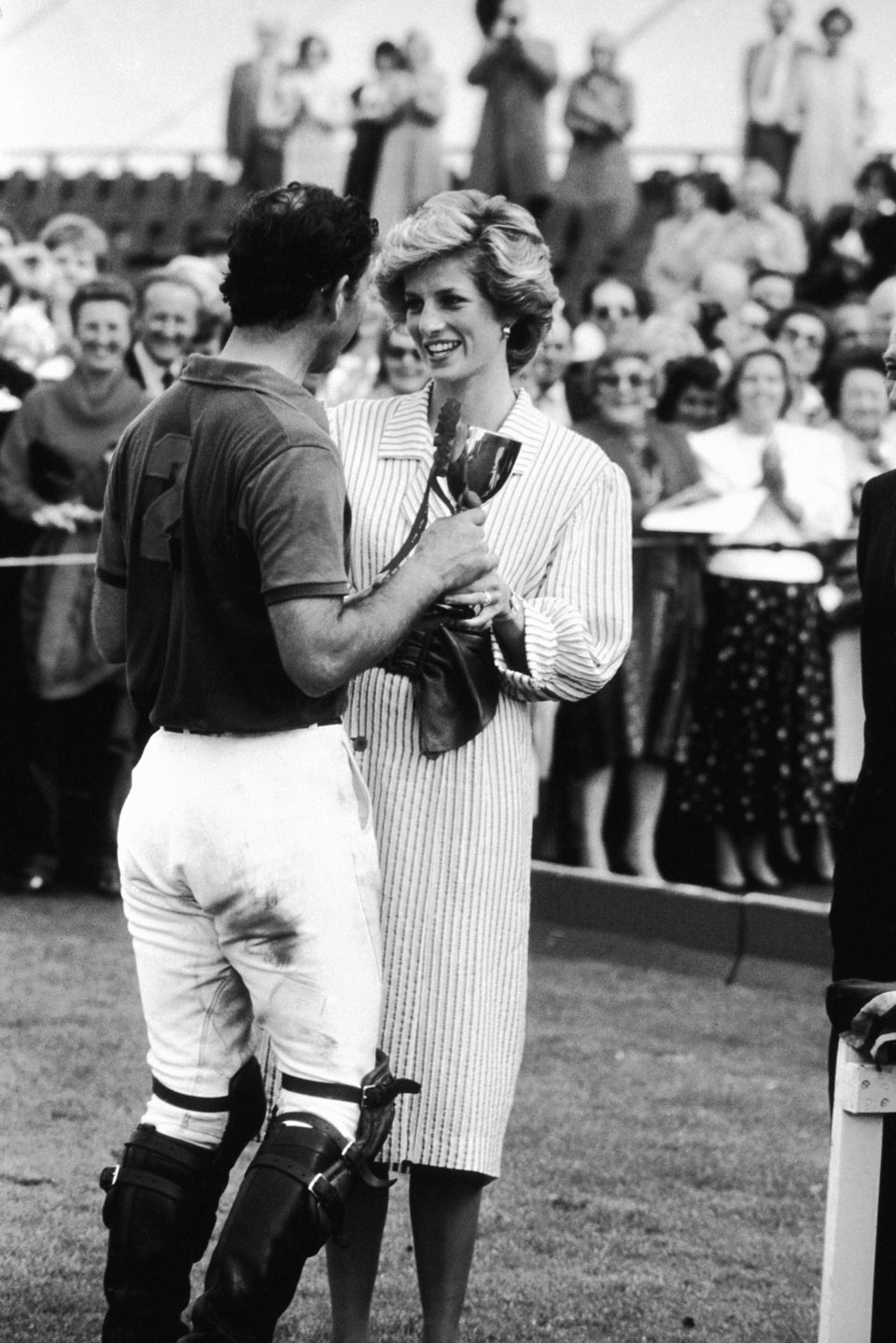 1986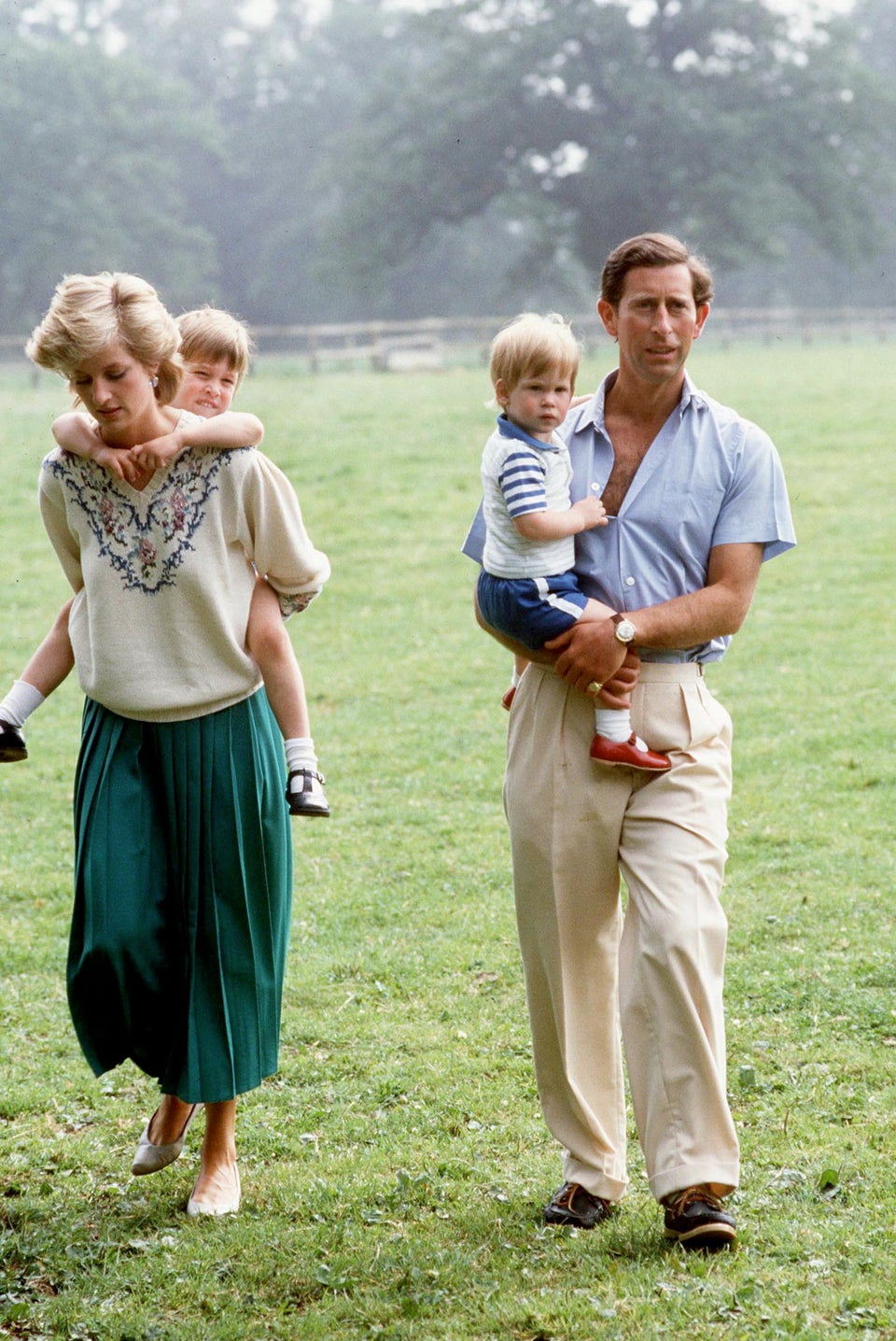 1986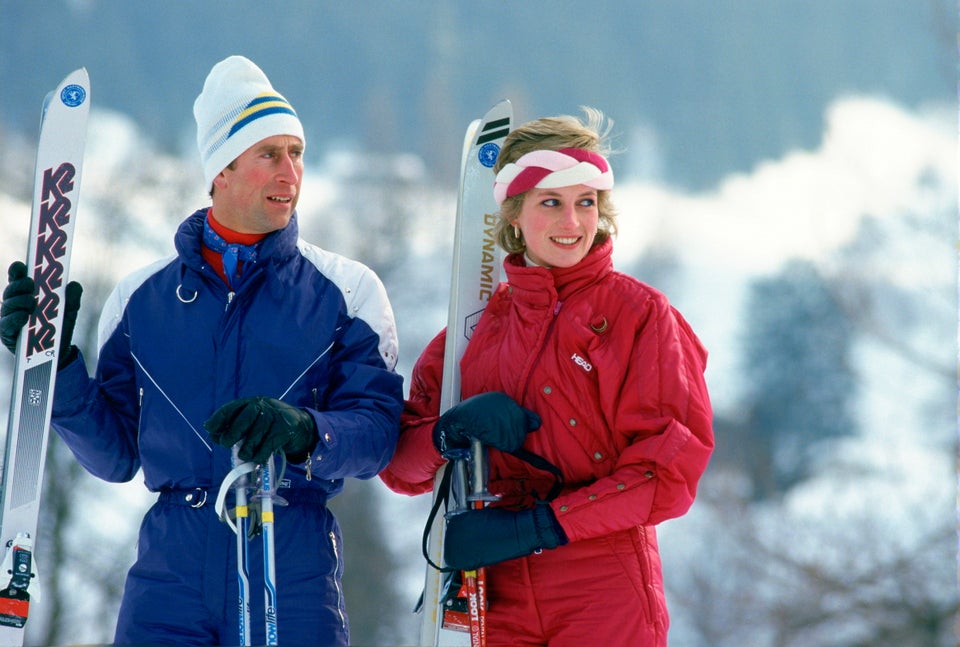 1992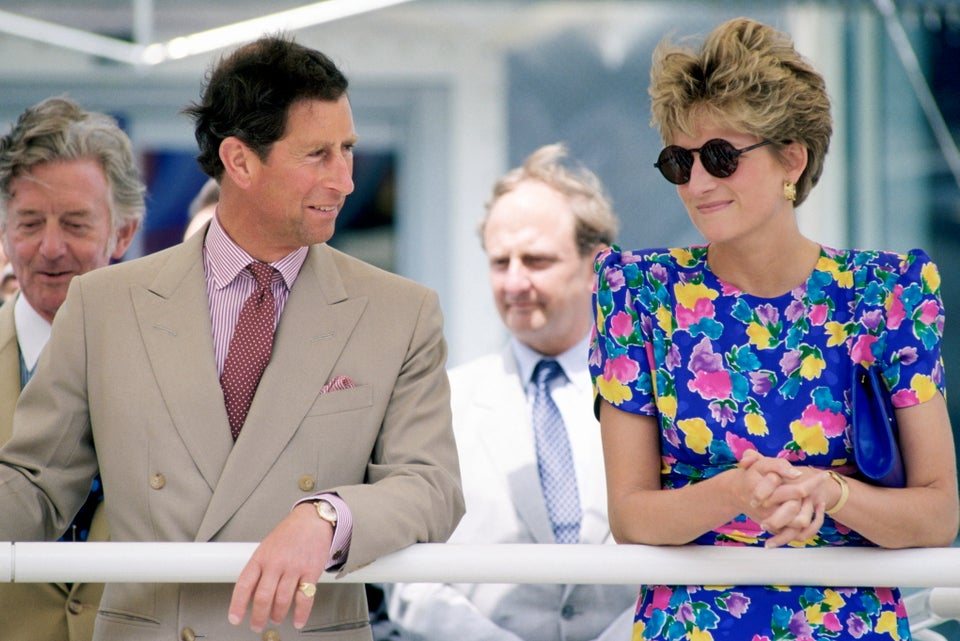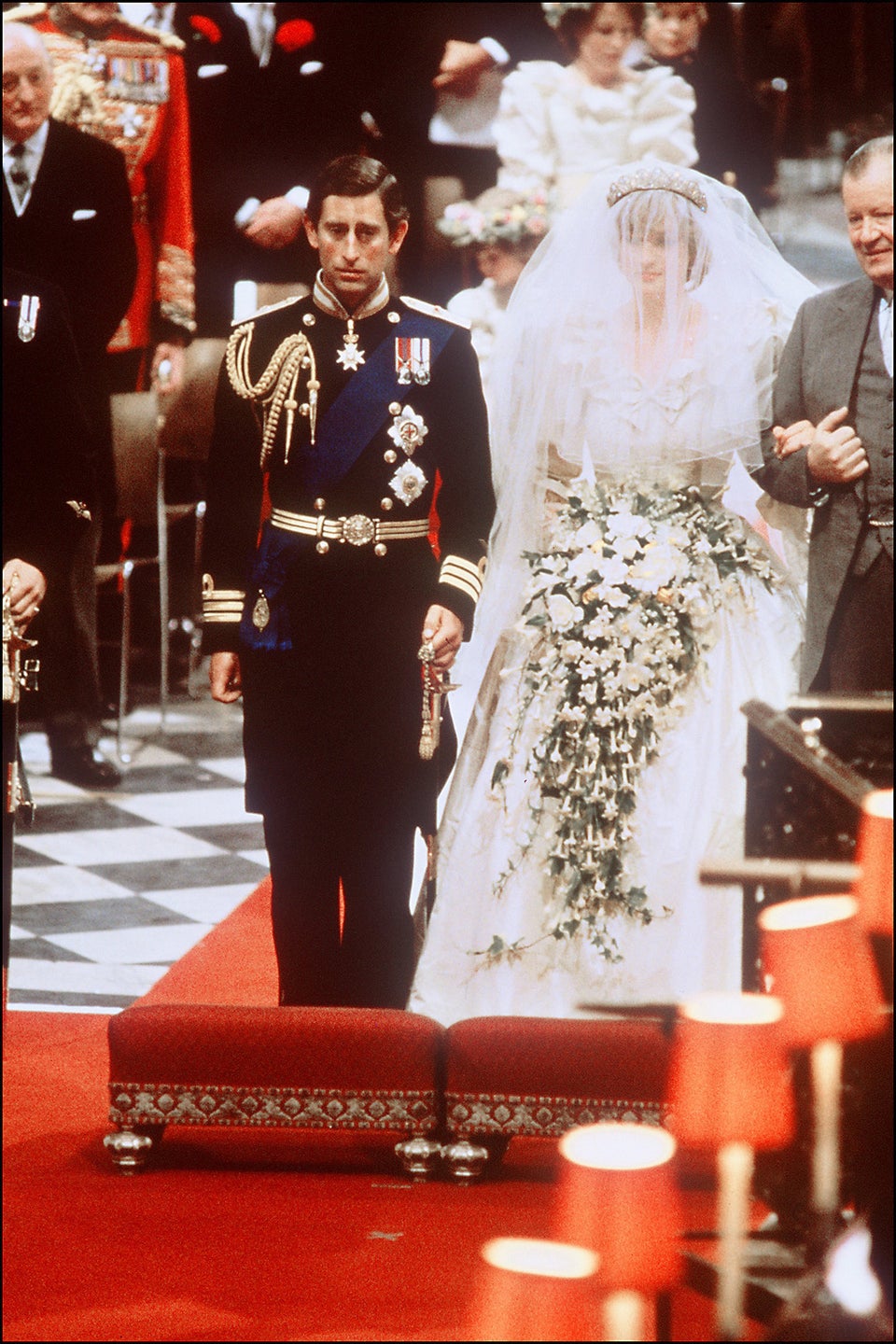 Princess Diana Wedding Photo