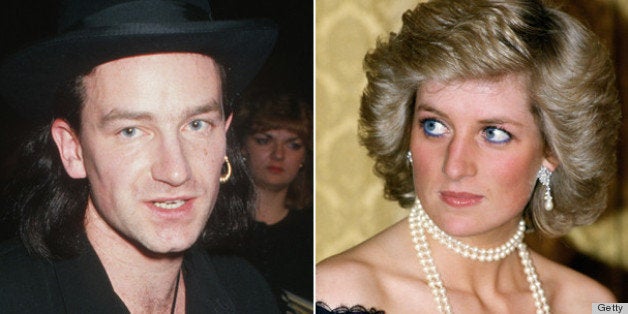 In an interview with The Telegraph, Lynne Sanders, co-founder of Cosmetics à la Carte, shares a very sweet moment she witnessed between the Princess of Wales and music group U2 in her London makeup shop. Back in the '80s, Diana frequented the Cosmetics à la Carte store, which was known for its personalized beauty products as well as its celebrity clientele. The Telegraph describes the fateful 1987 meeting:
Diana Spencer (as she was) came in for facials prior to her wedding. On this particular occasion in 1987, Princess Diana walked into the shop and whispered to Lynne, "Is that who I think it is?" Her bodyguard stood outside whilst she sat and watched the U2 boys in awe, who were there choosing make-up for their forthcoming world tour. They bowed to her in equal awe as they left -- and then she bought everything that they had taken!
We love the idea of Diana having a fangirl moment -- it's the quintessential "just like us" scenario. Just think about the flip side: Can you imagine what you would've done if you came face-to-face with the princess while perusing blushers? We're sure Bono and co. kept their cool in front of Di, but there's no way they didn't immediately freak out after leaving the shop.
Also, now we're wondering what makeup products suited both Diana and the U2 bandmates. Just saying...
She was quite a presence: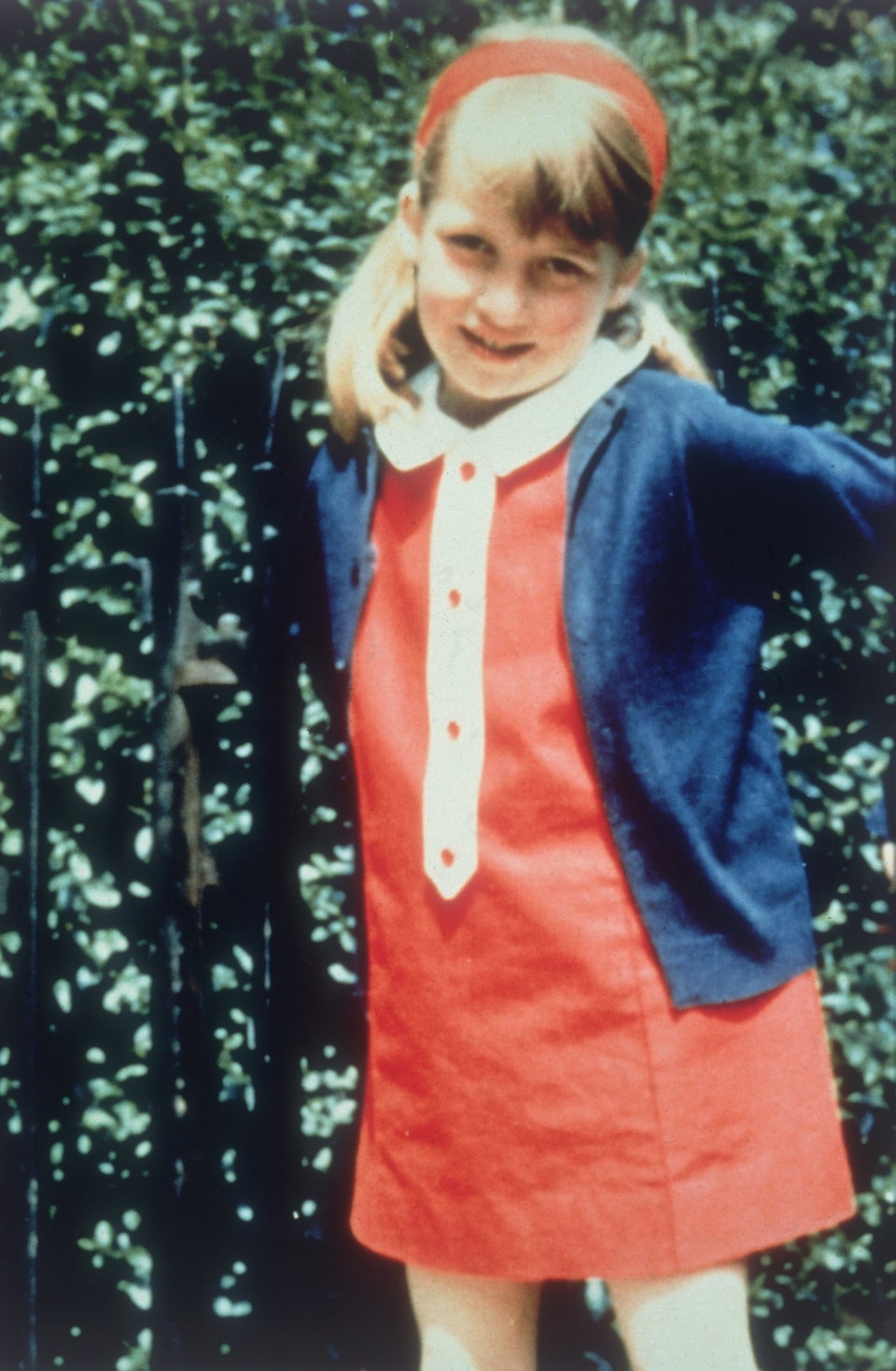 Princess Diana's Style
Popular in the Community