What we're going to do now is go back.
Way back, to July 29, 1981, when 20-year-old Diana Spencer married Prince Charles at St. Paul's Cathedral as 750 million folks watched on TV and another 600,000 lined the streets of London.

Princess Diana picked a taffeta and lace gown by David and Elizabeth Emanuel for her walk down the aisle -- attached to it, the now-infamous 25-foot-long train. The ceremony went off without a hitch, other than Diana's reversal of Charles' first and middle names when reciting her vows. Whoops. Also of note, she did not say she'd "obey," her future husband.
Diana and Charles inaugurated the balcony kiss at Buckingham Palace, where they held a reception with 27 wedding cakes. Did you know that a slice of the dessert sold for $1,830 at auction in 2008?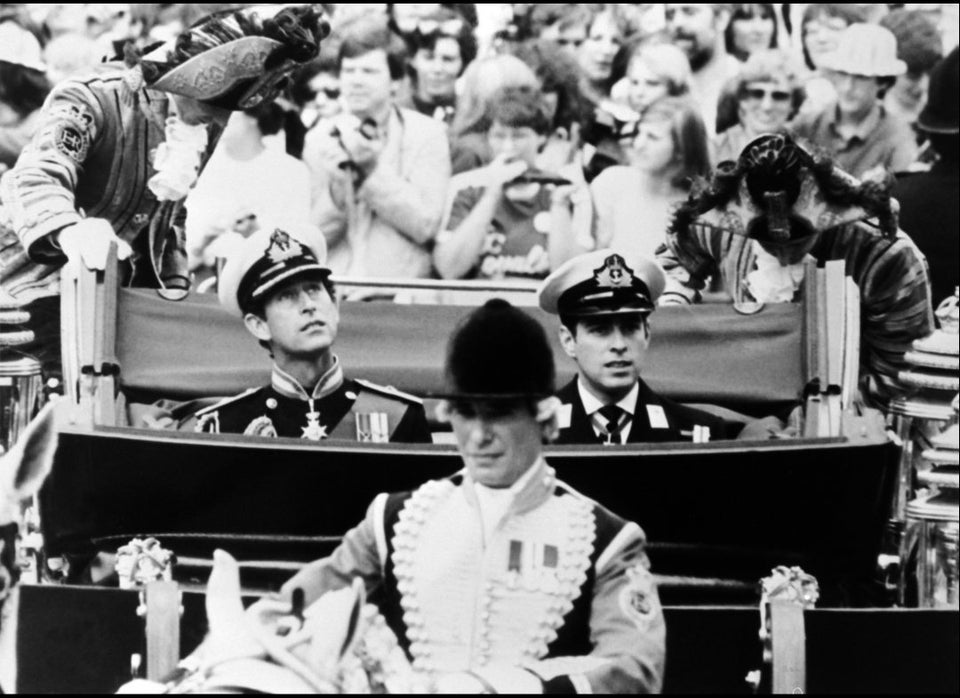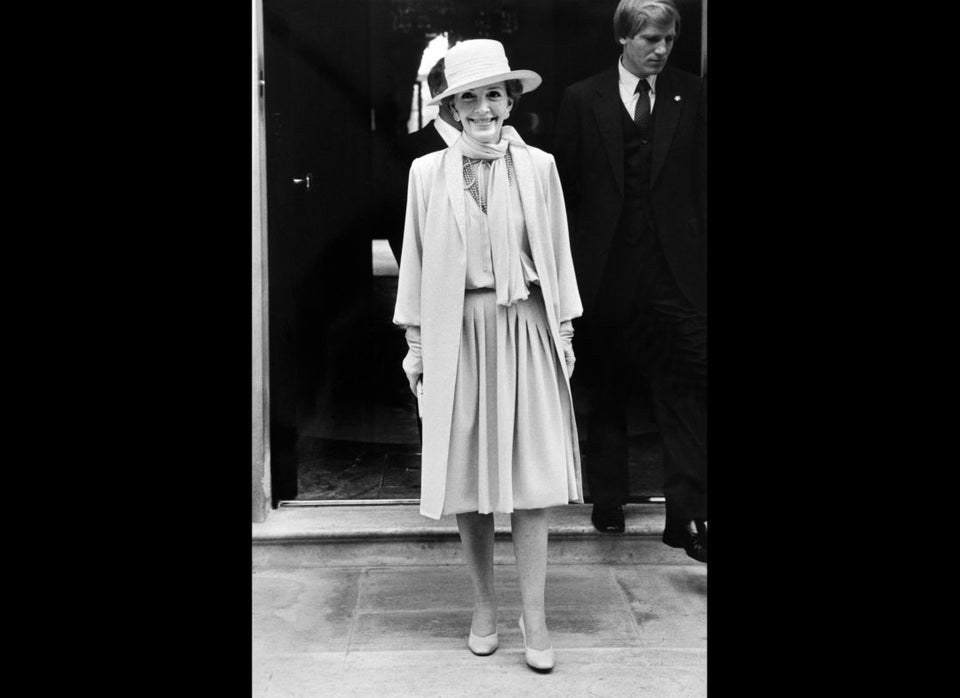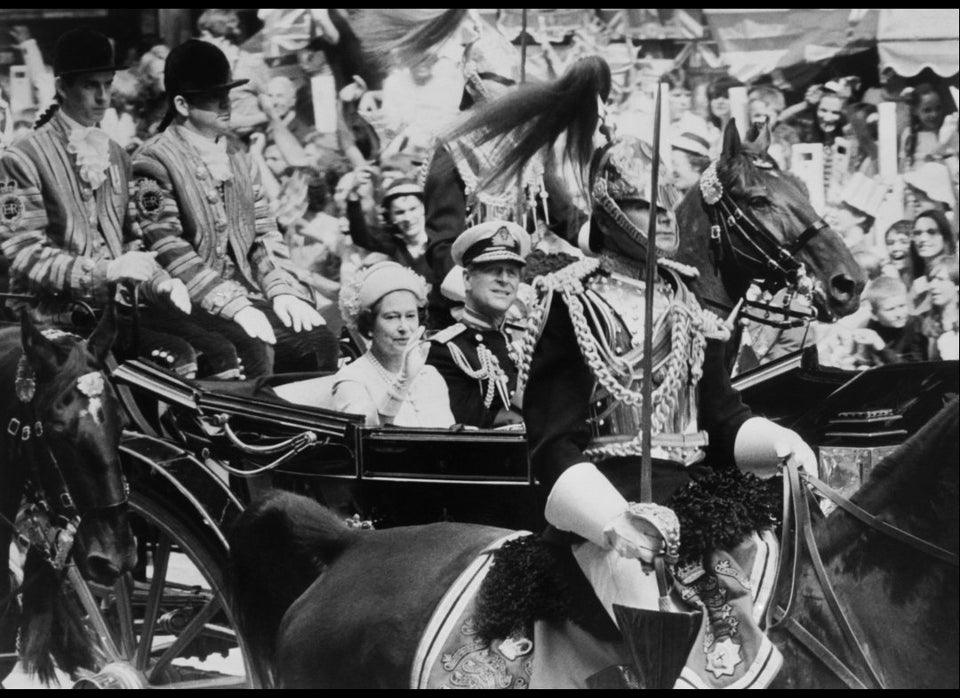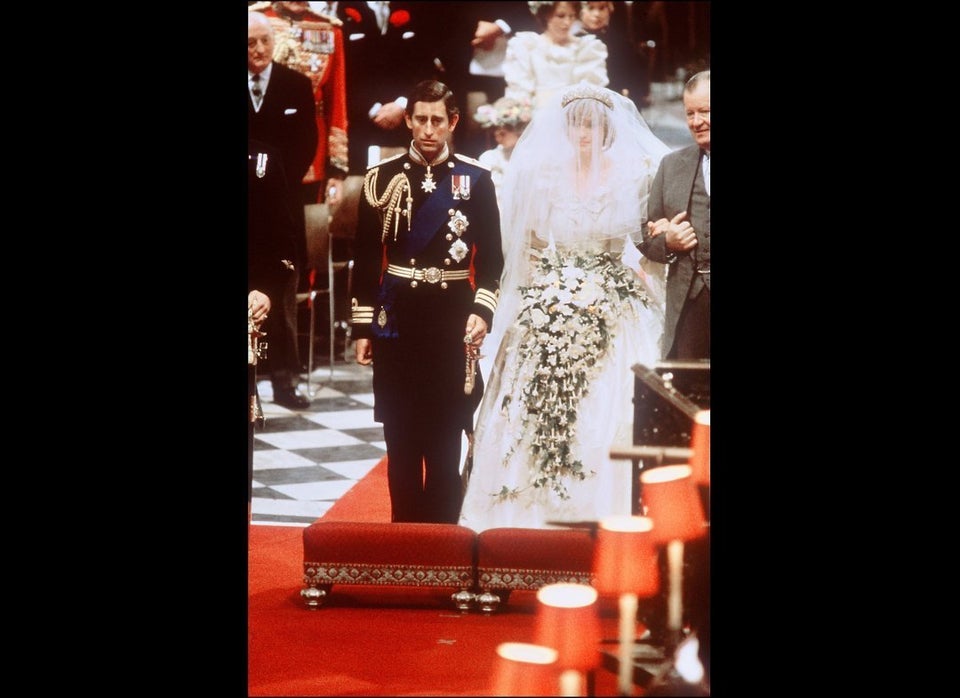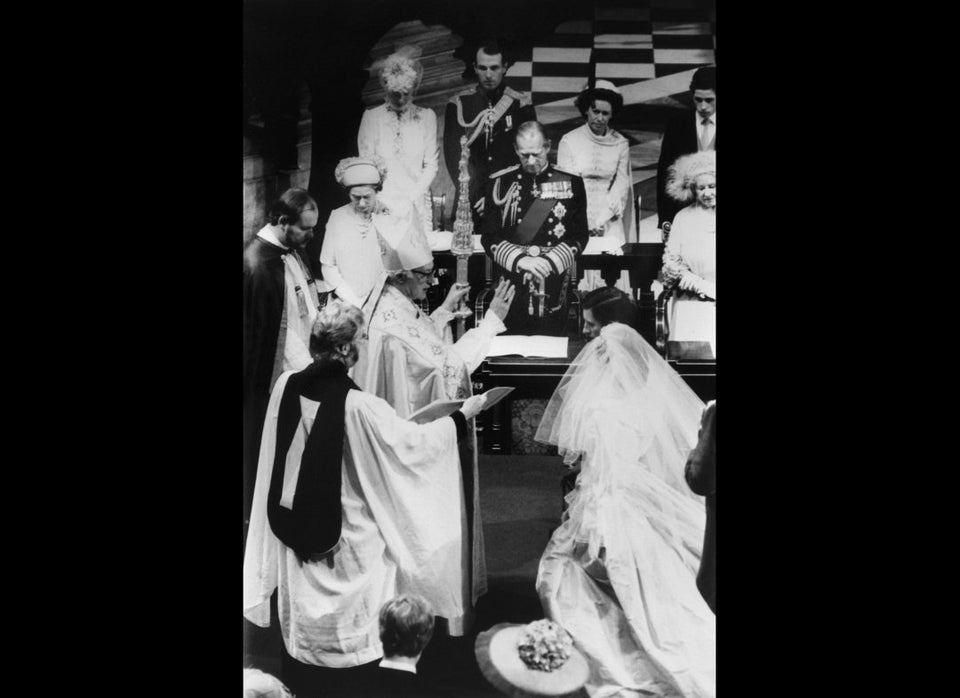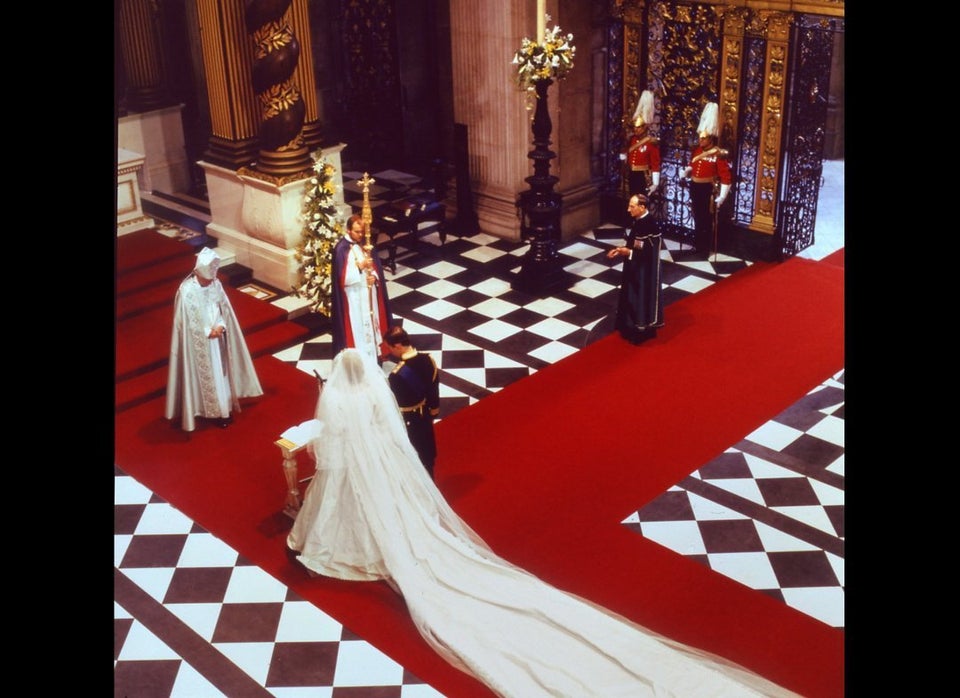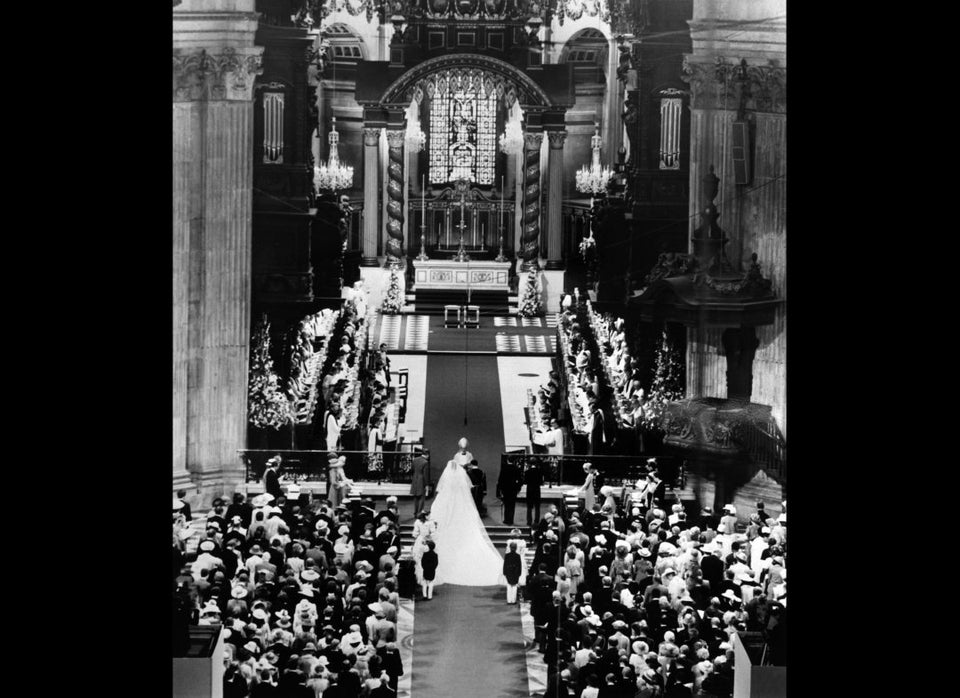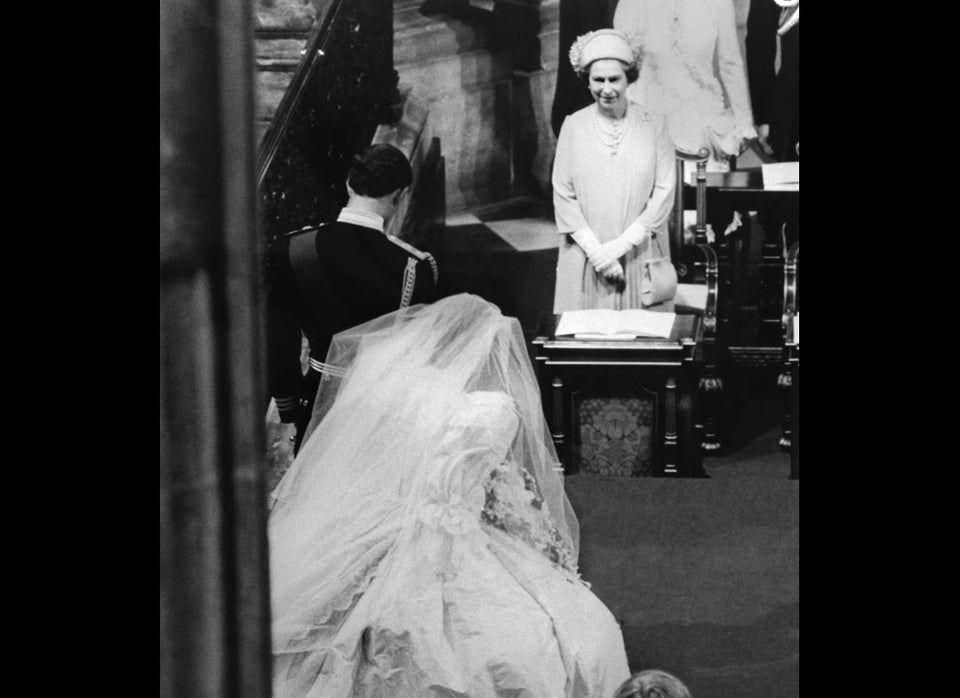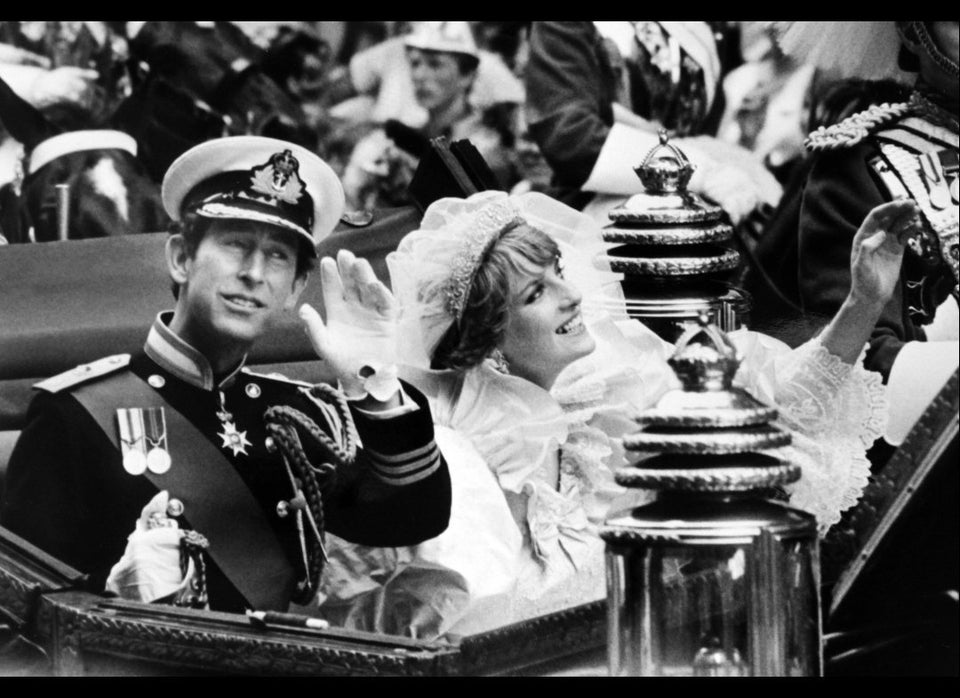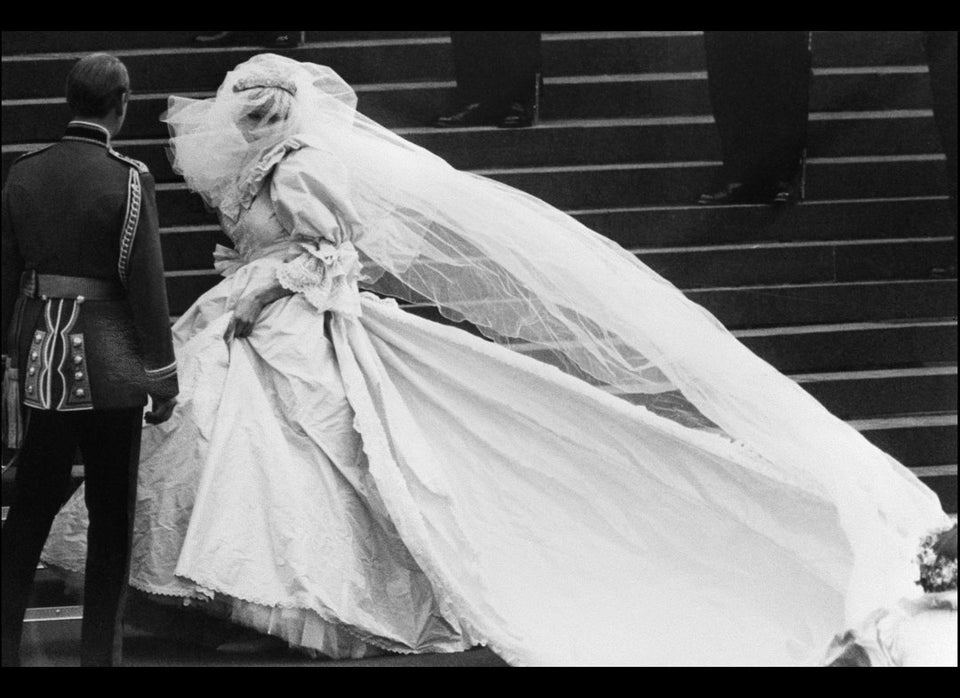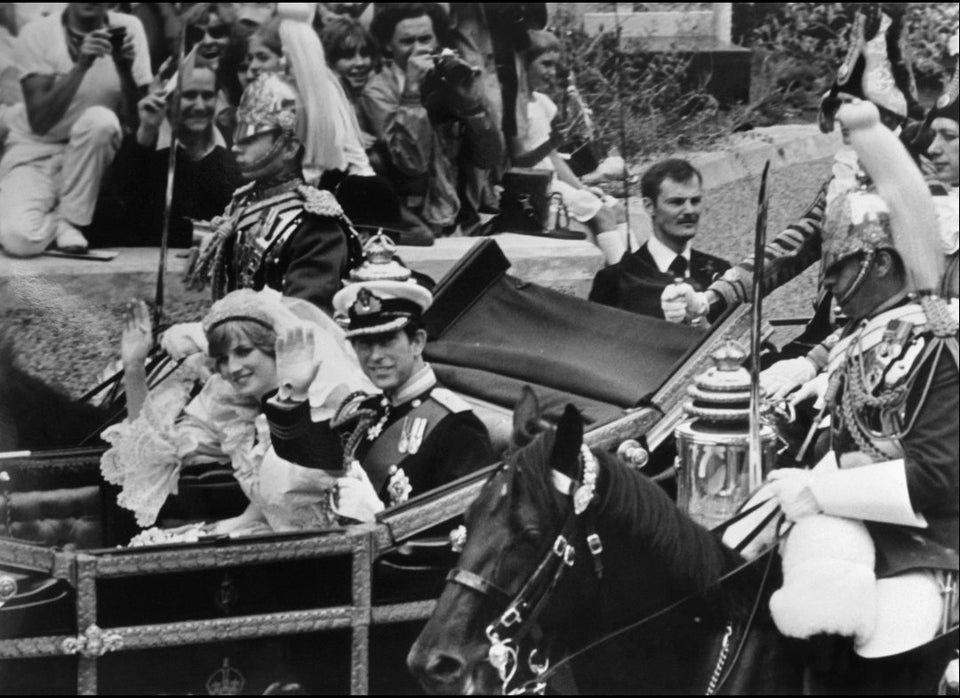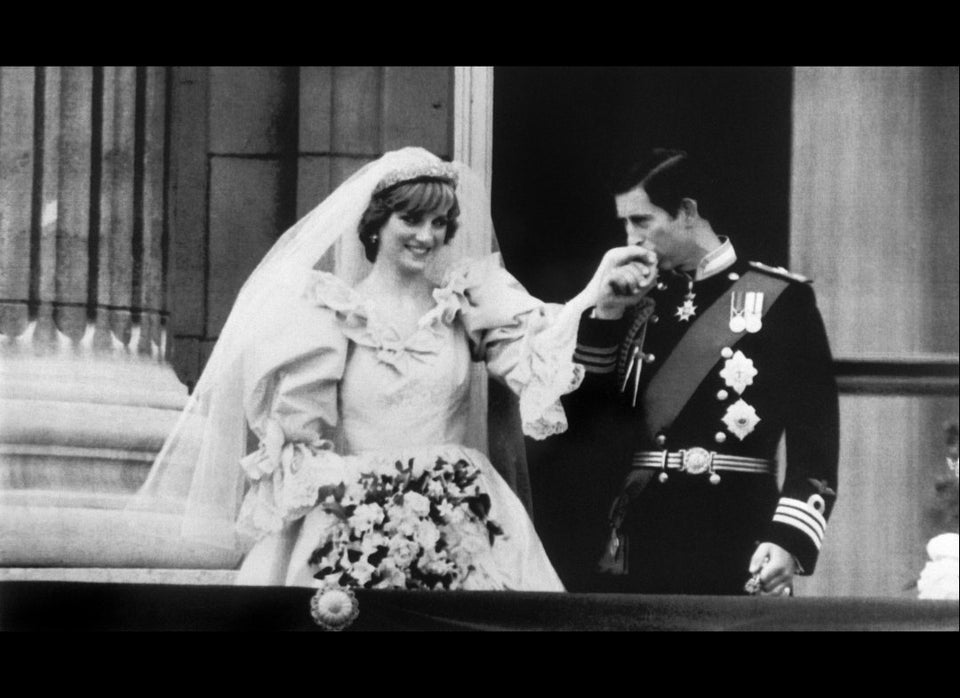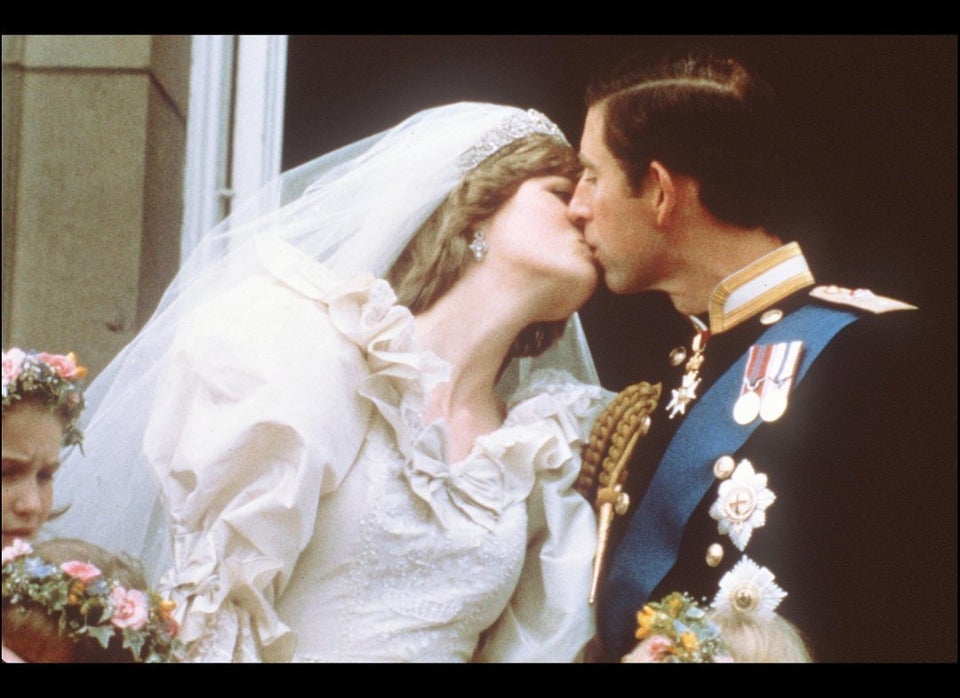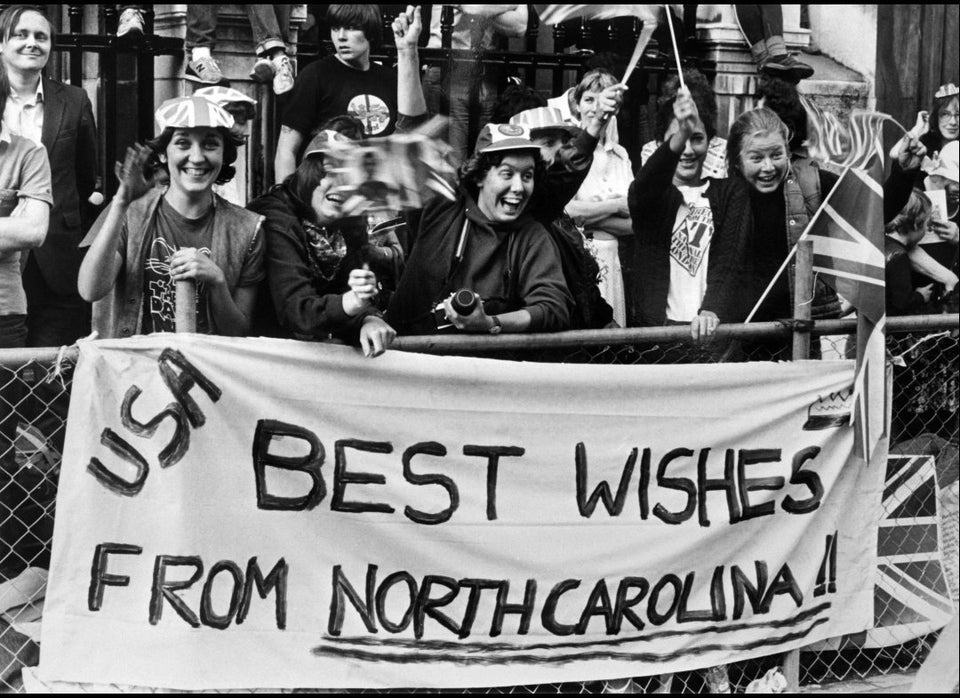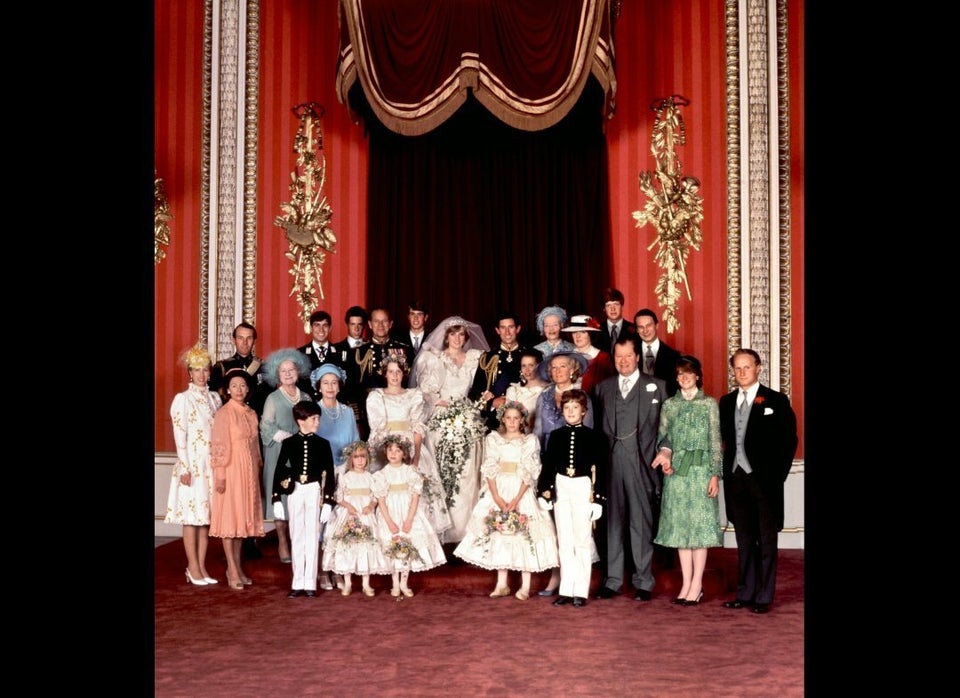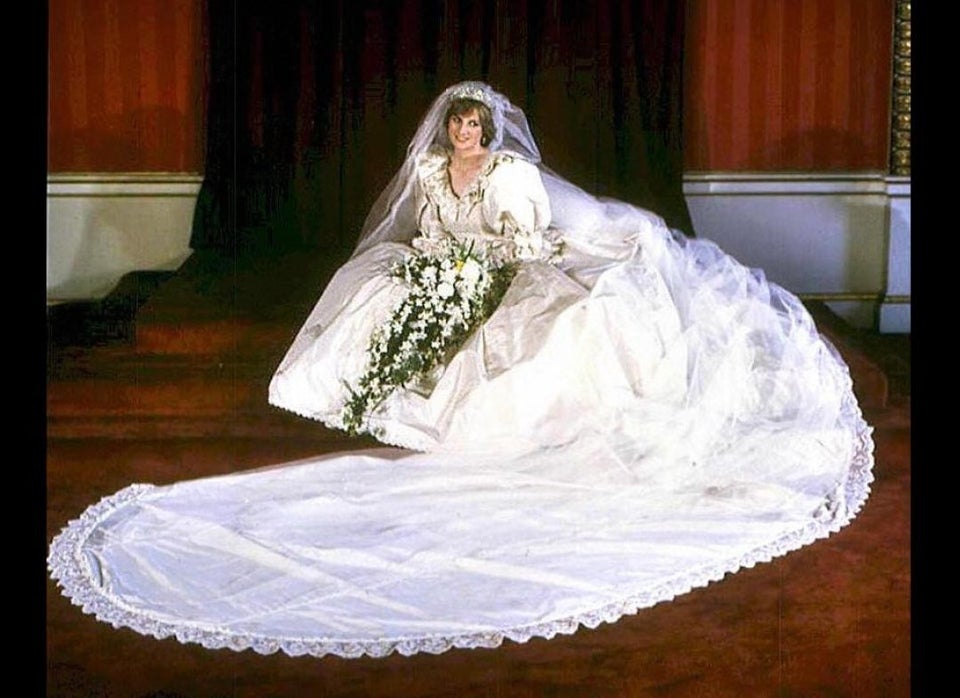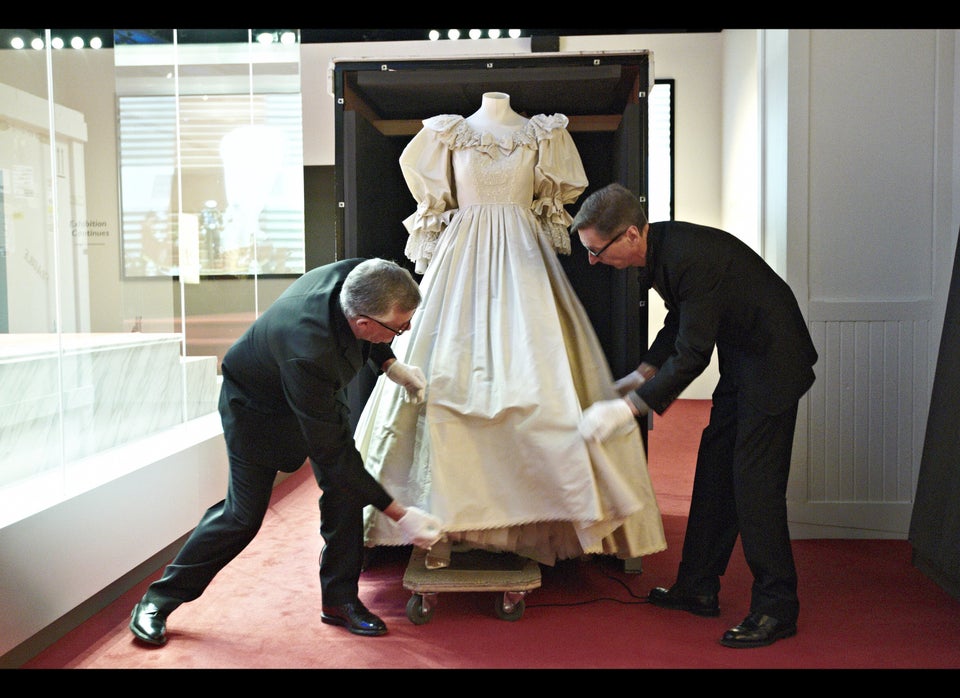 Princess Diana's Wedding Dress