Today marks 40 years since 20-year-old Diana Spencer married 32-year-old Prince Charles at St. Paul's Cathedral on July 29, 1981.
It was almost as if the world stopped for the royal wedding, as 750 million people watched the ceremony on TV and another 600,000 lined the streets of London.
Princess Diana picked a taffeta and lace gown by David and Elizabeth Emanuel for her walk down the aisle ― attached to it, a now-infamous 25-foot-long train.
The ceremony went off without a hitch, other than Diana's reversal of Charles' first and middle names when reciting her vows. Also of note, Diana did not say she would "obey" her future husband, setting the precedent for future brides like Kate Middleton and Meghan Markle to follow suit.
Revisit all of the pomp and circumstance from the big day below: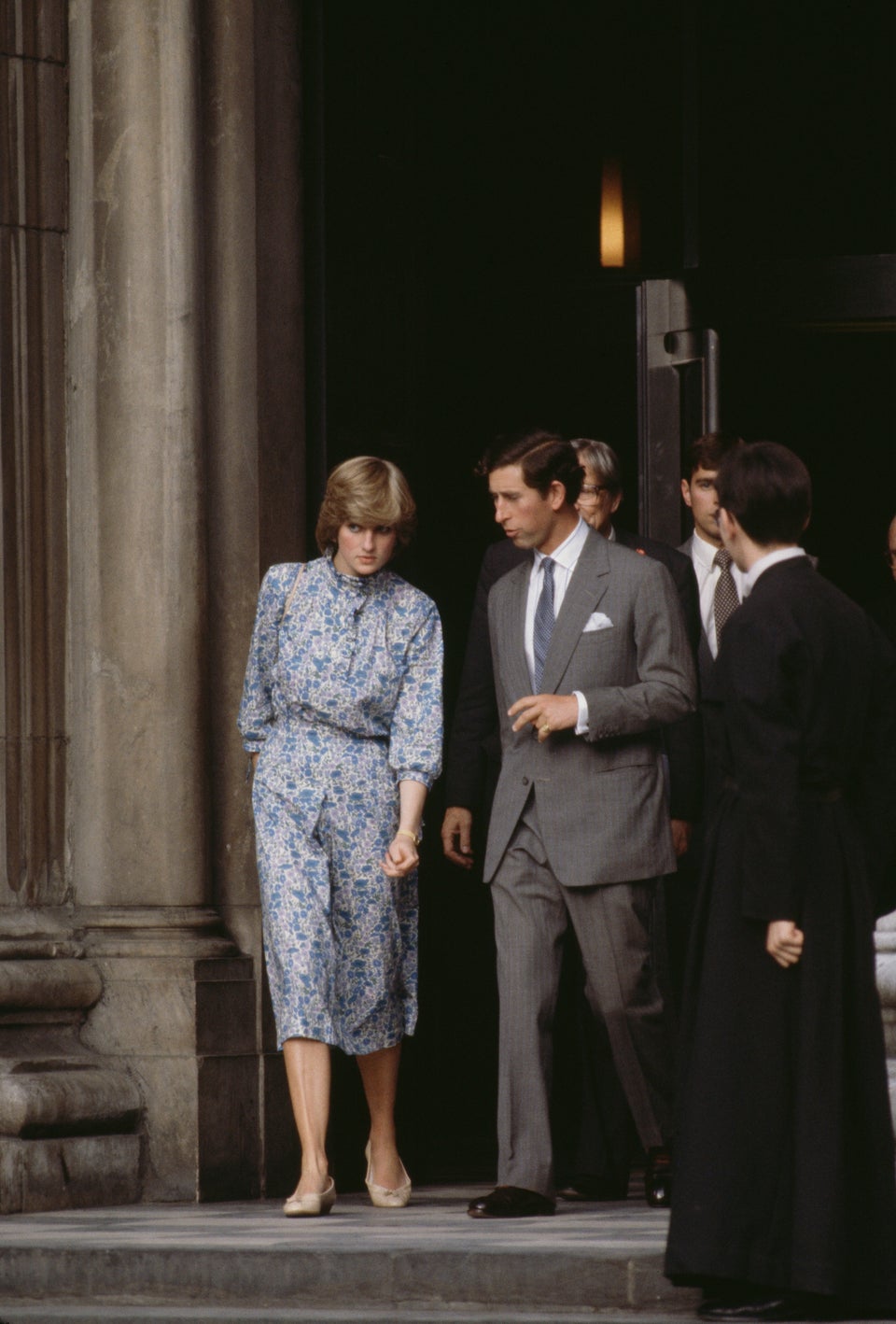 Tim Graham via Getty Images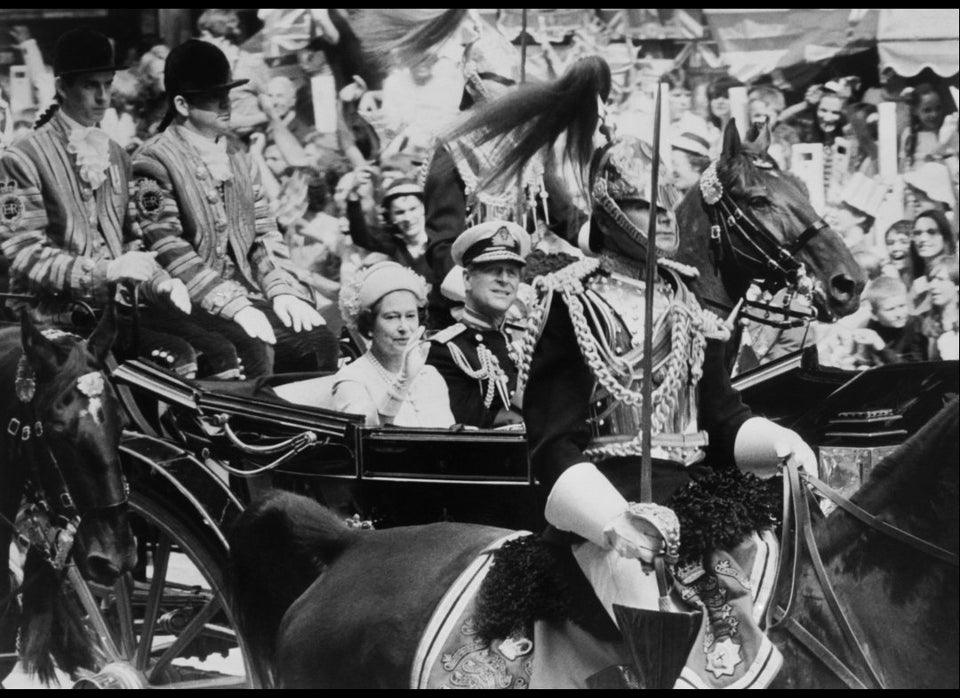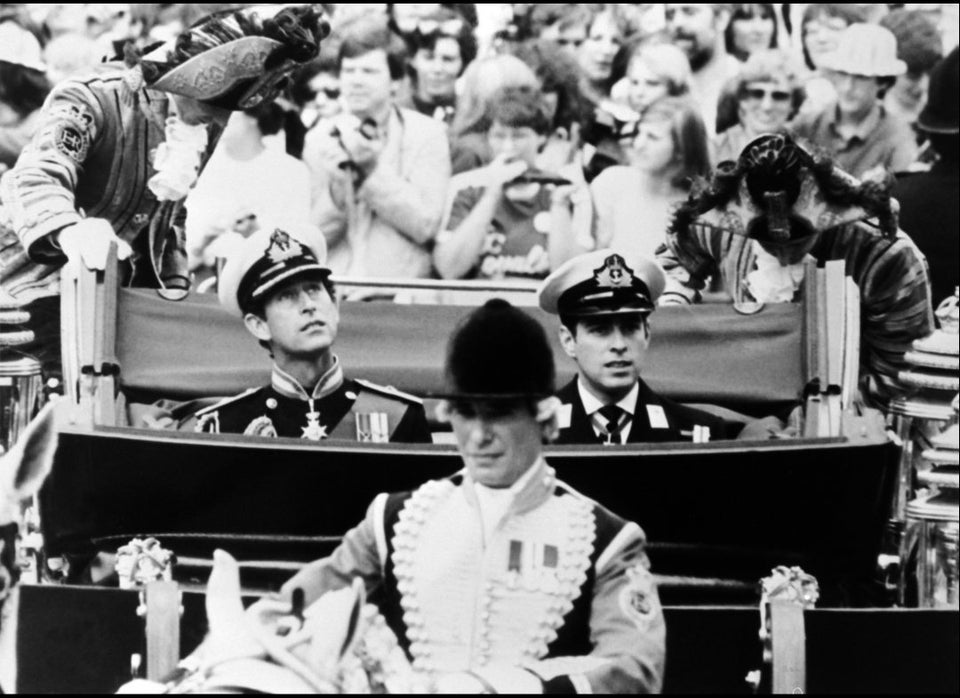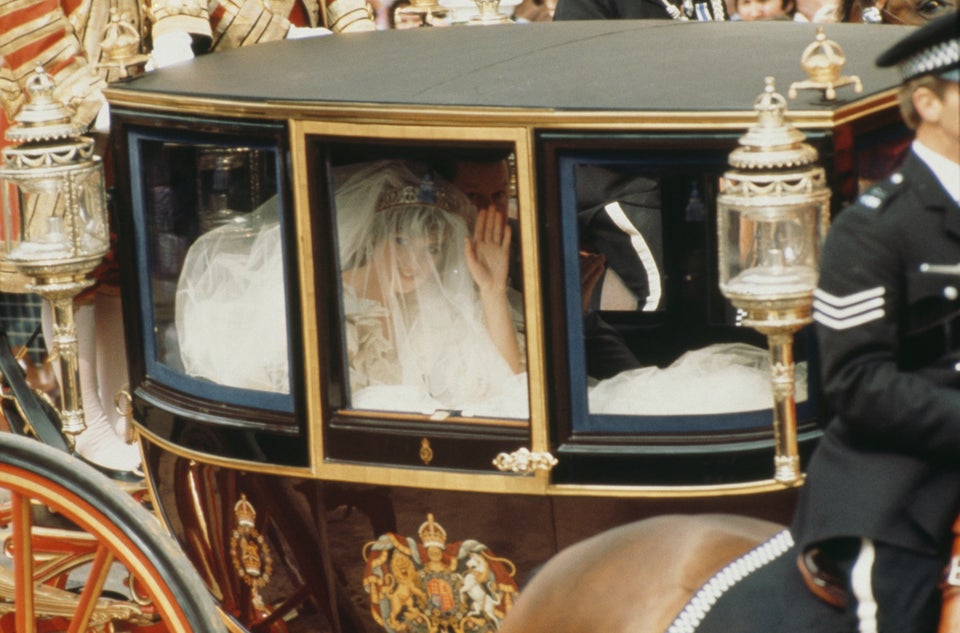 Princess Diana Archive via Getty Images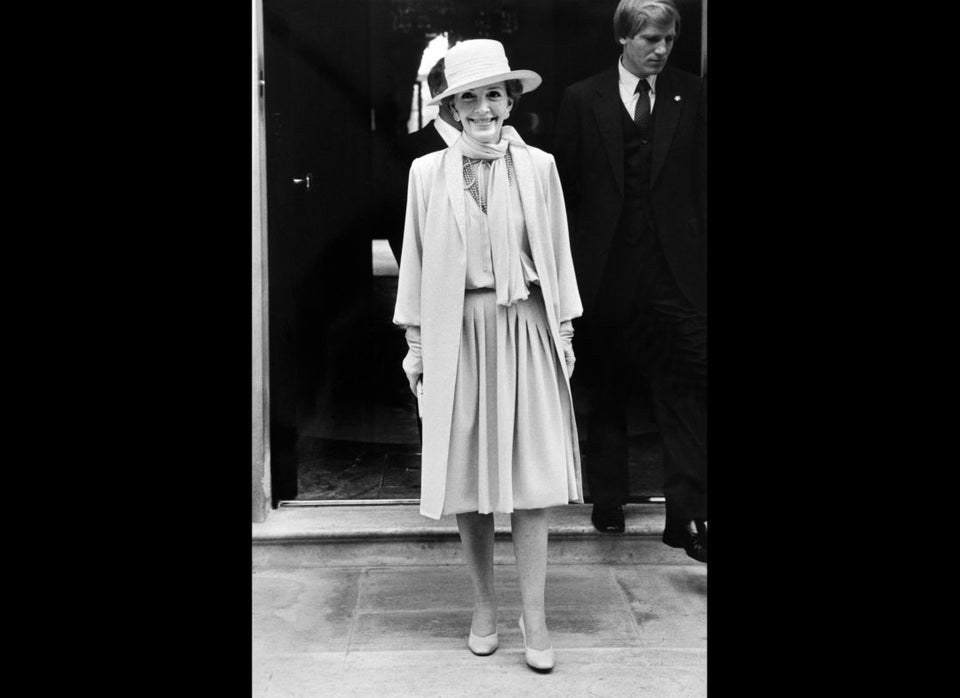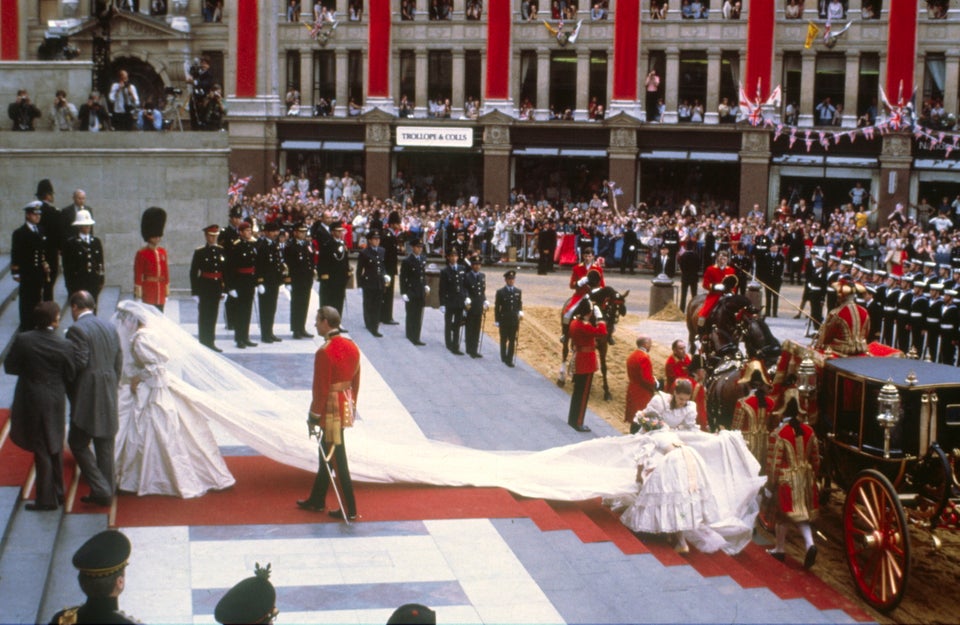 Tim Graham via Getty Images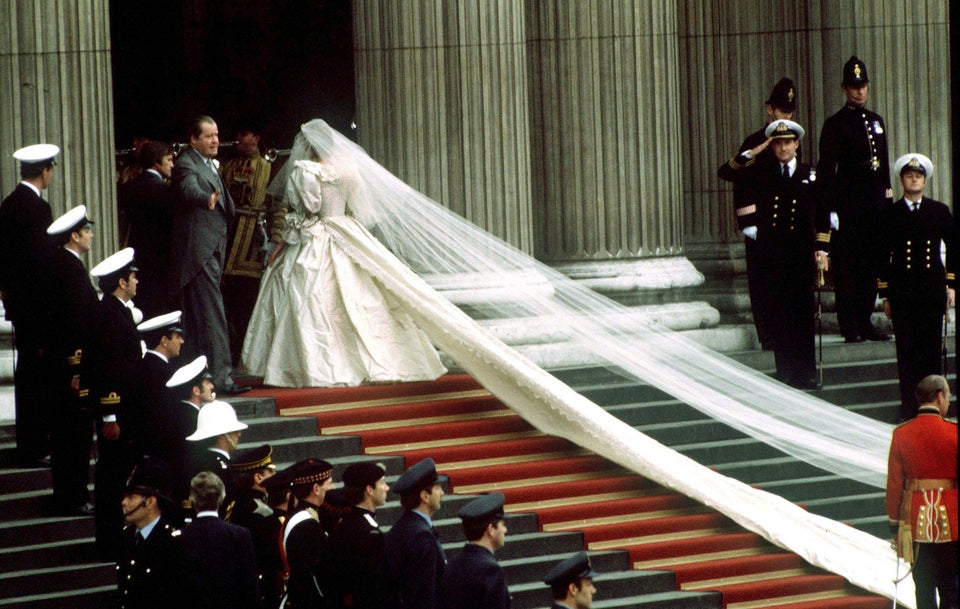 Princess Diana Archive via Getty Images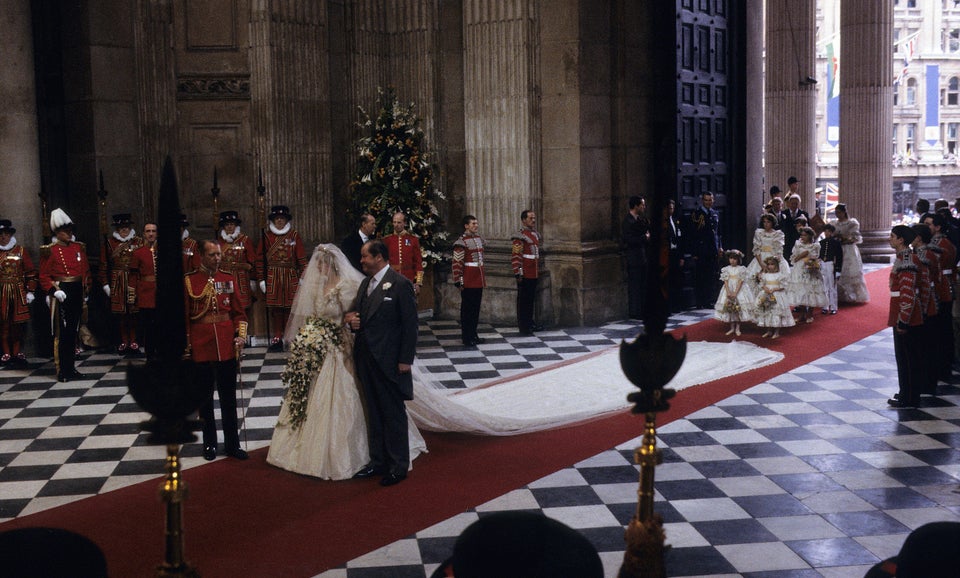 Anwar Hussein via Getty Images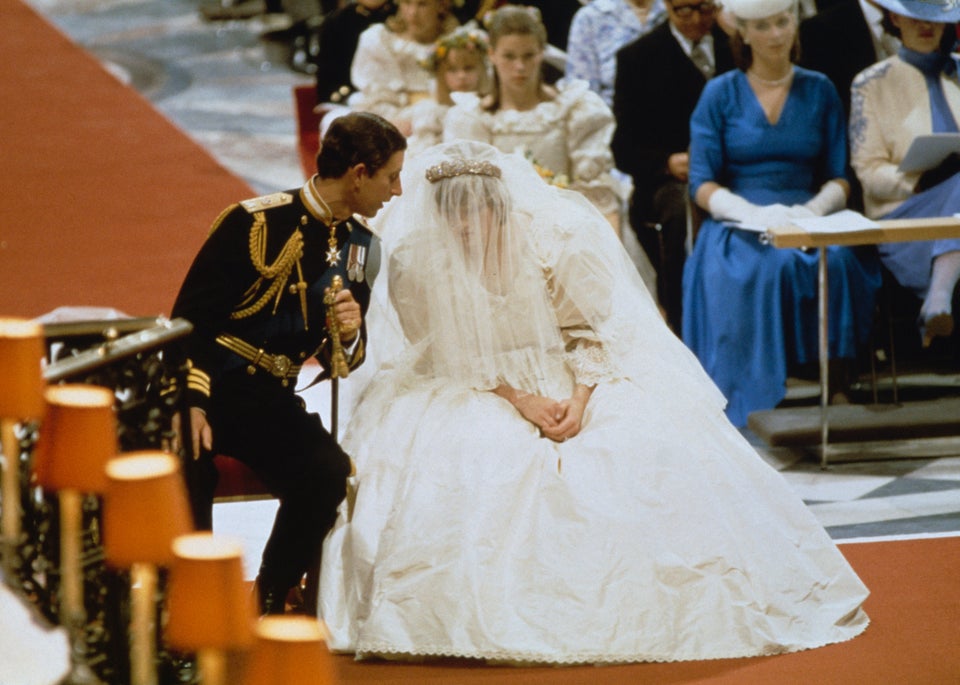 Keystone via Getty Images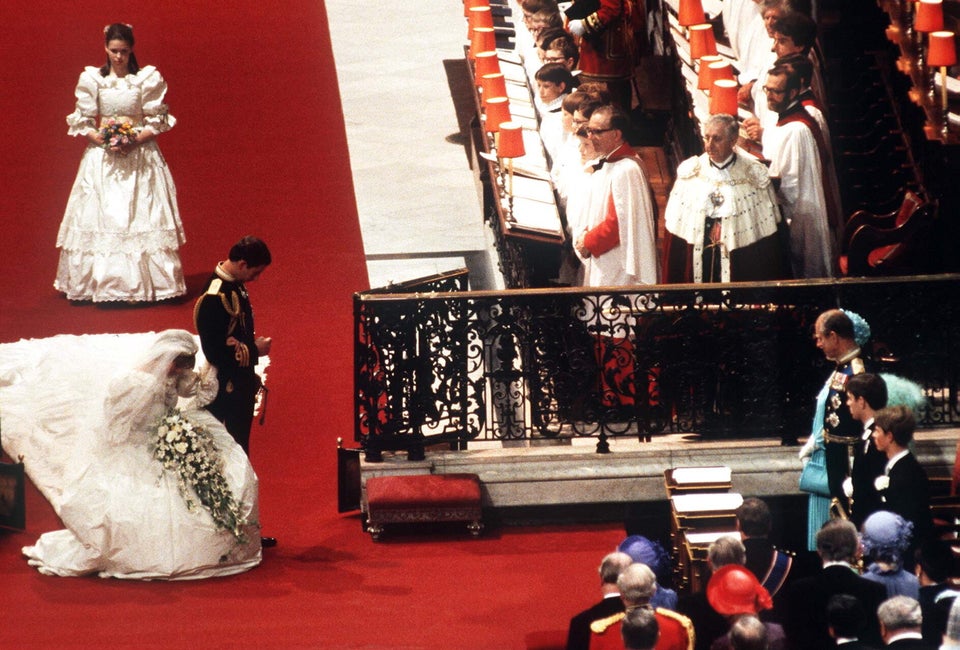 Tim Graham via Getty Images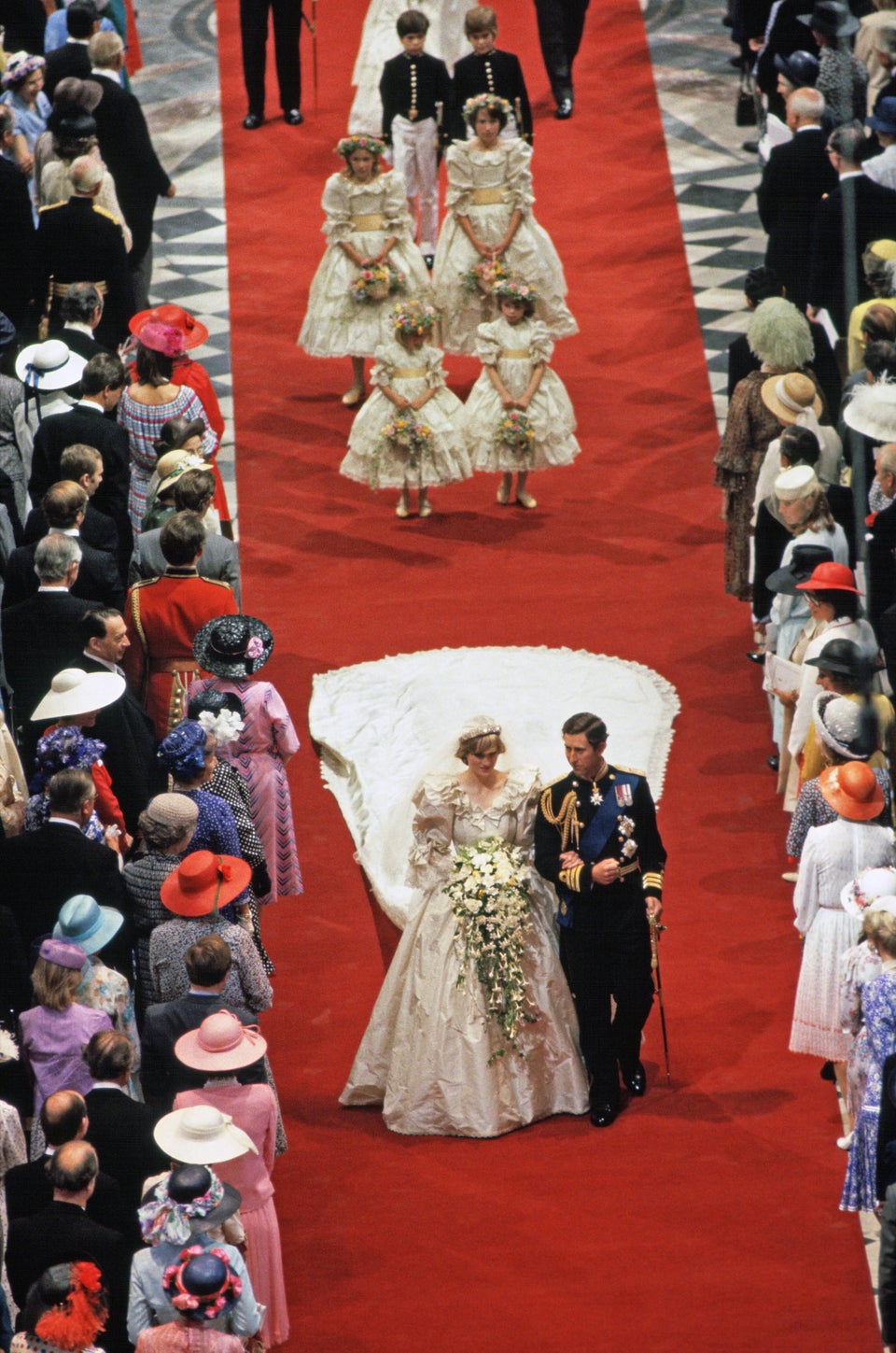 Tim Graham via Getty Images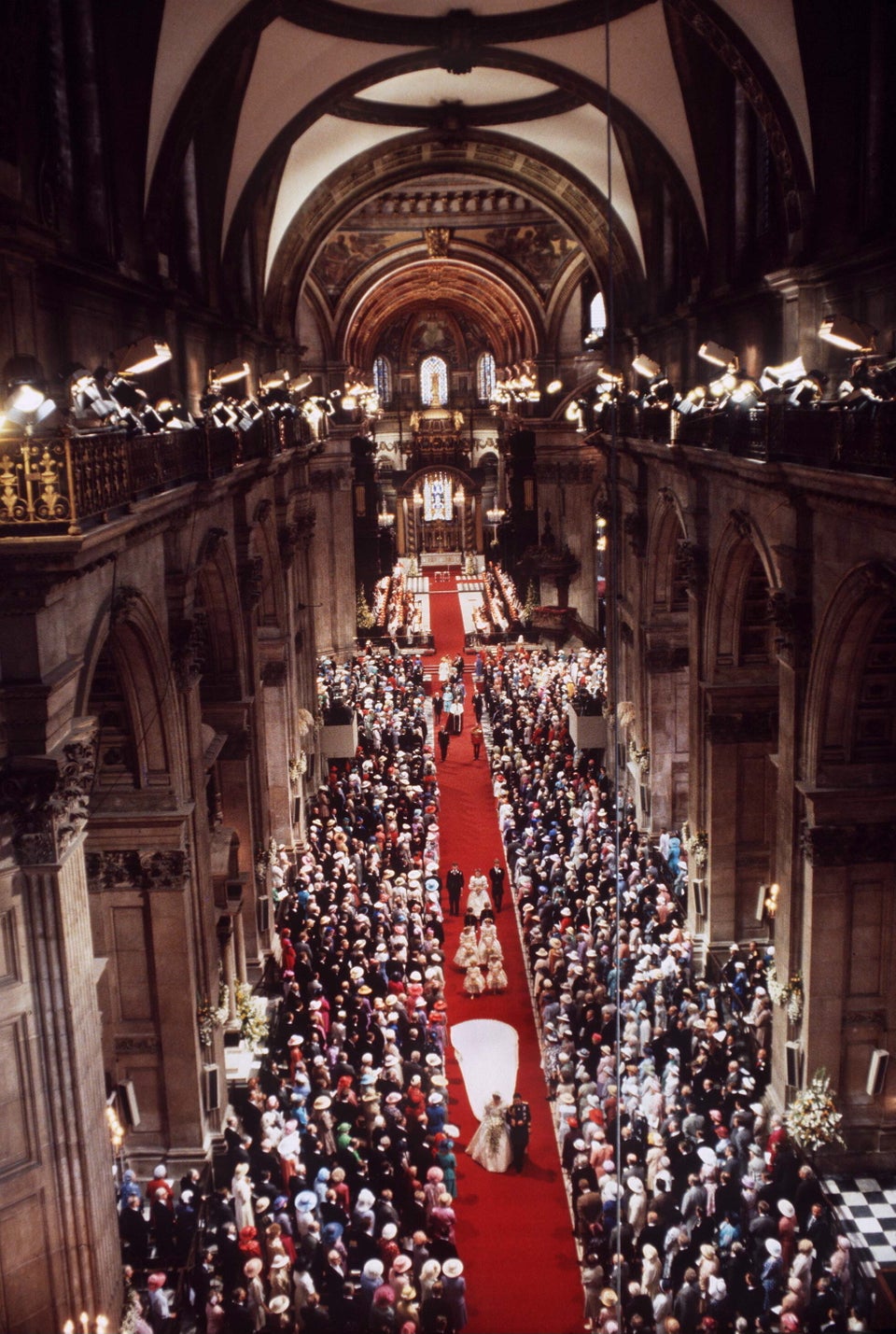 Tim Graham via Getty Images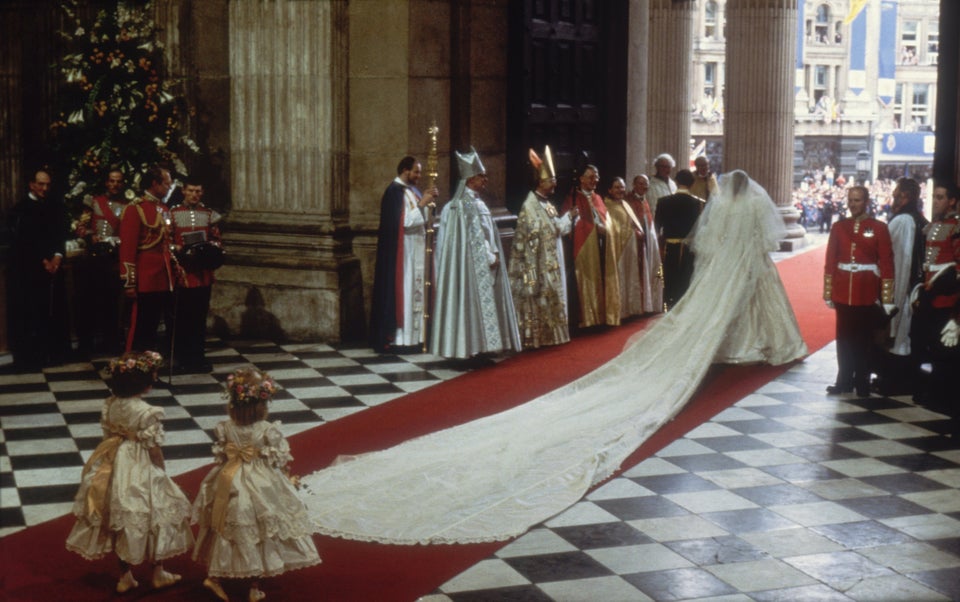 Hulton Archive via Getty Images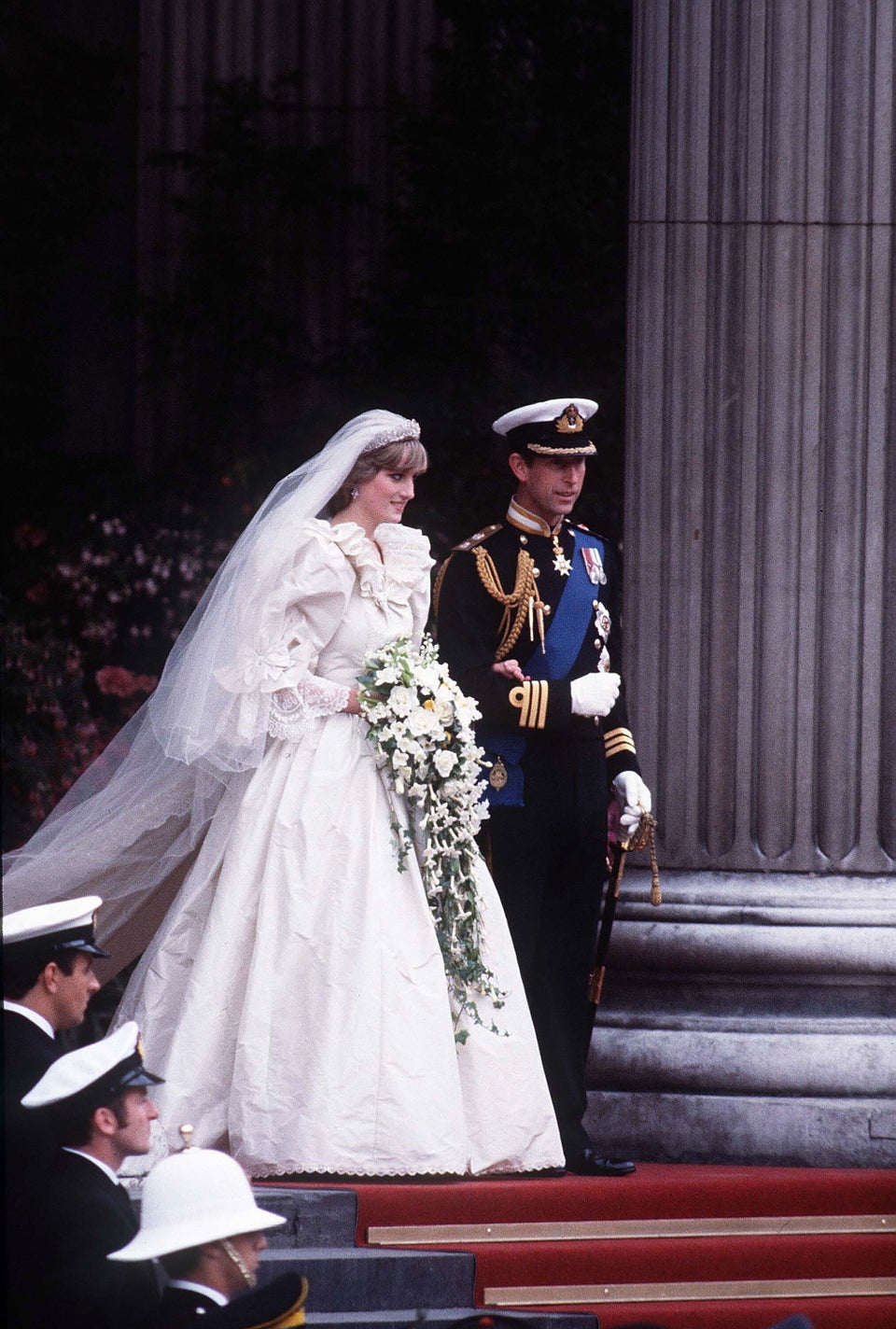 Anwar Hussein via Getty Images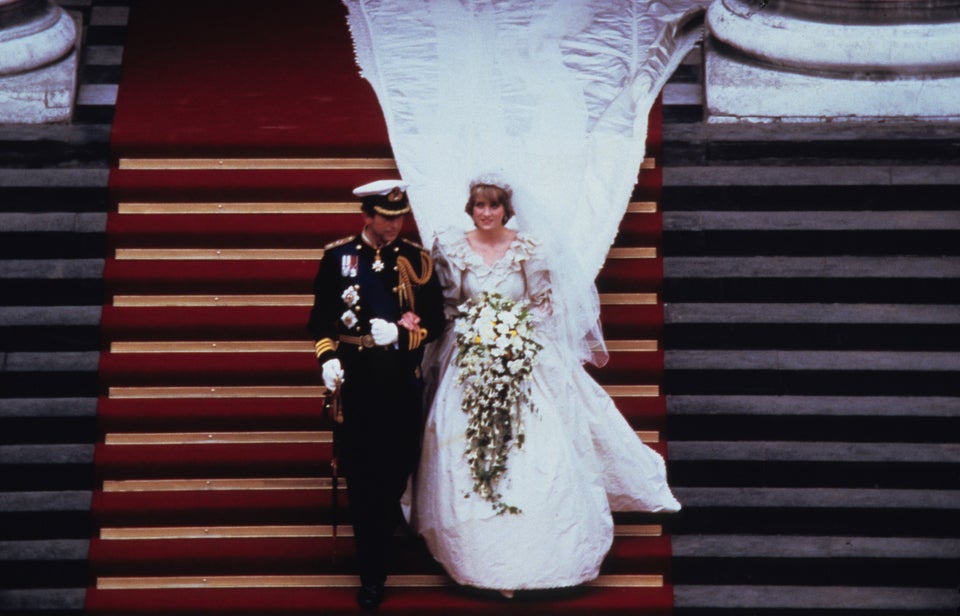 Anwar Hussein via Getty Images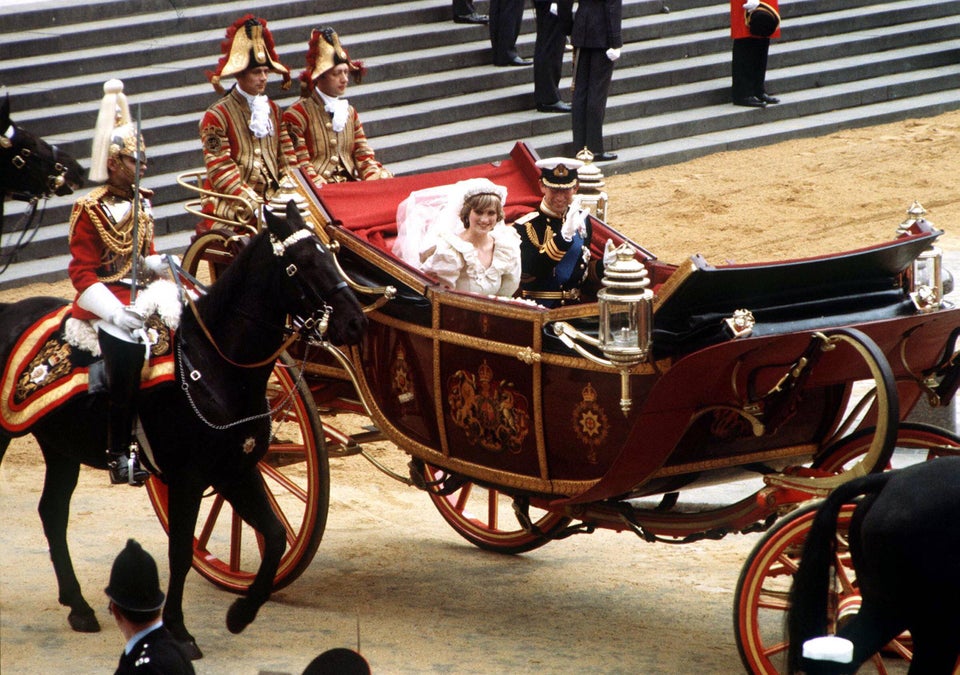 Princess Diana Archive via Getty Images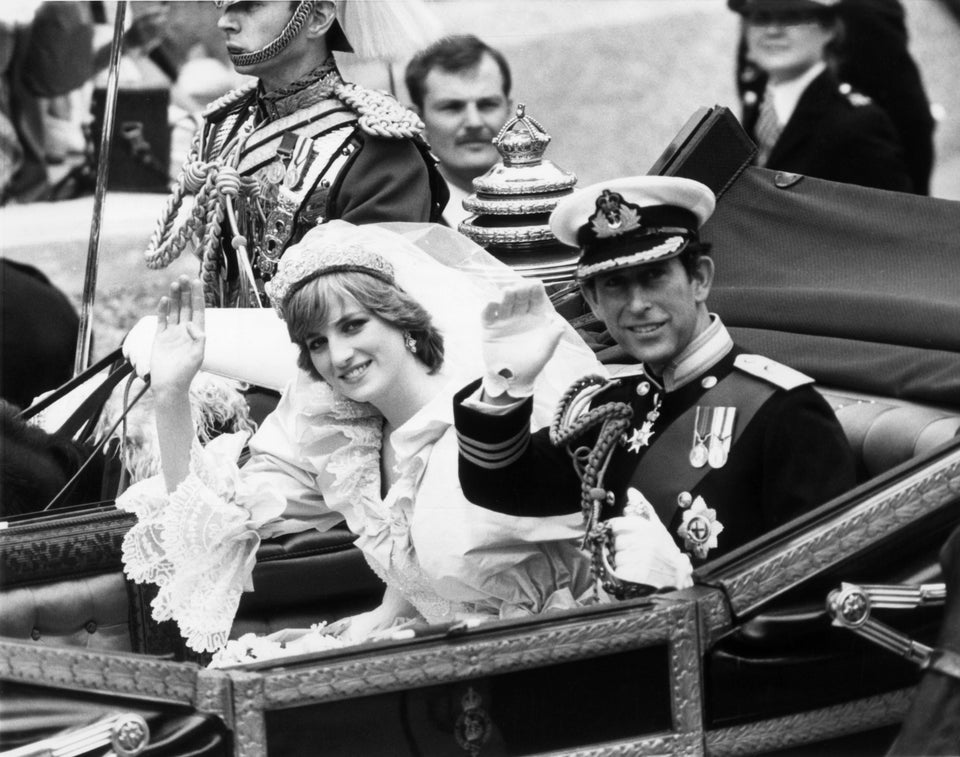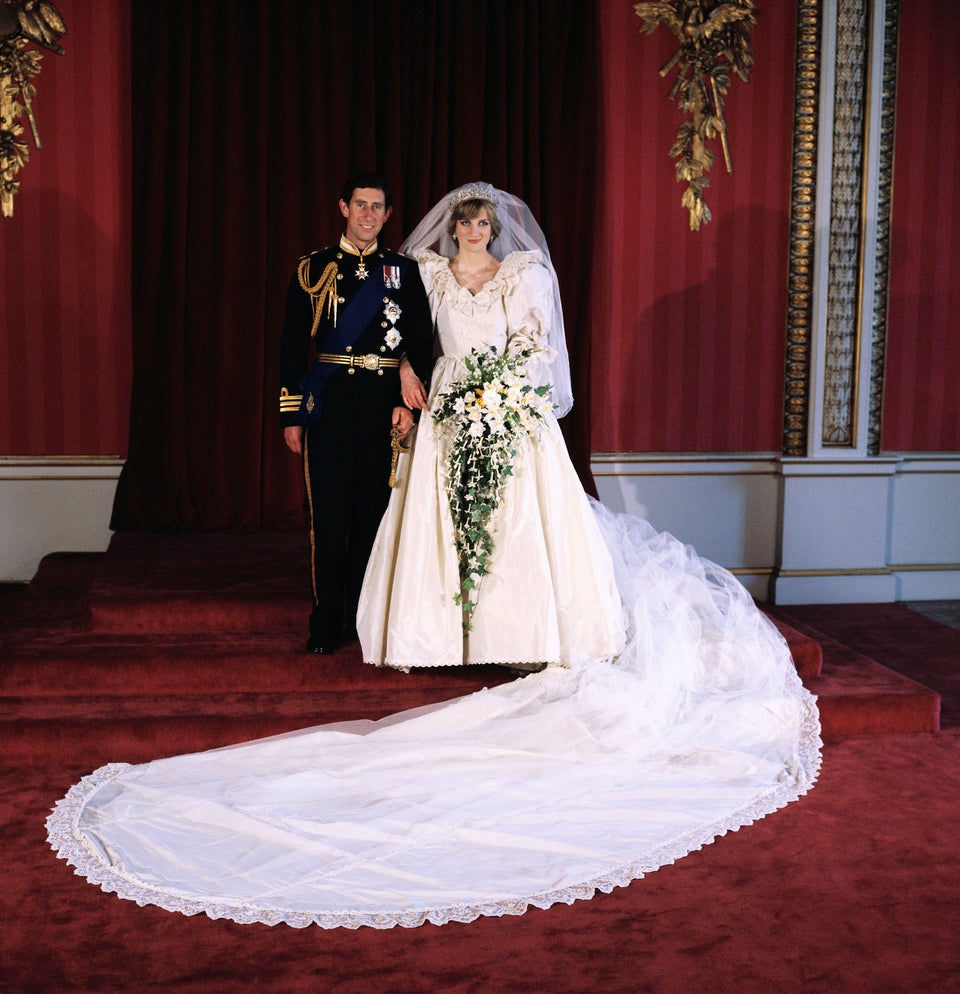 David Levenson via Getty Images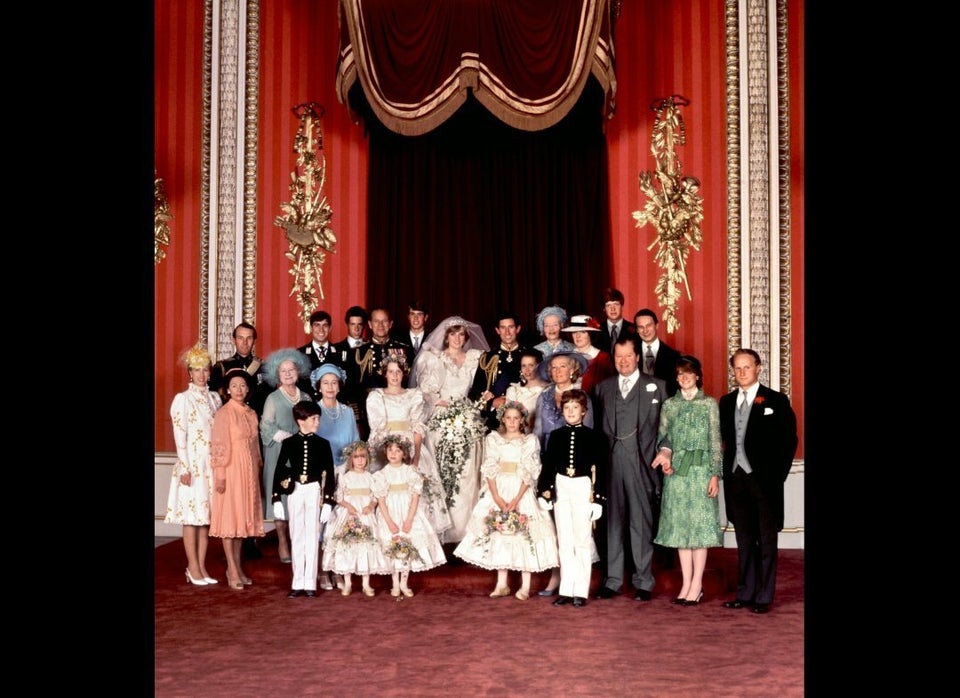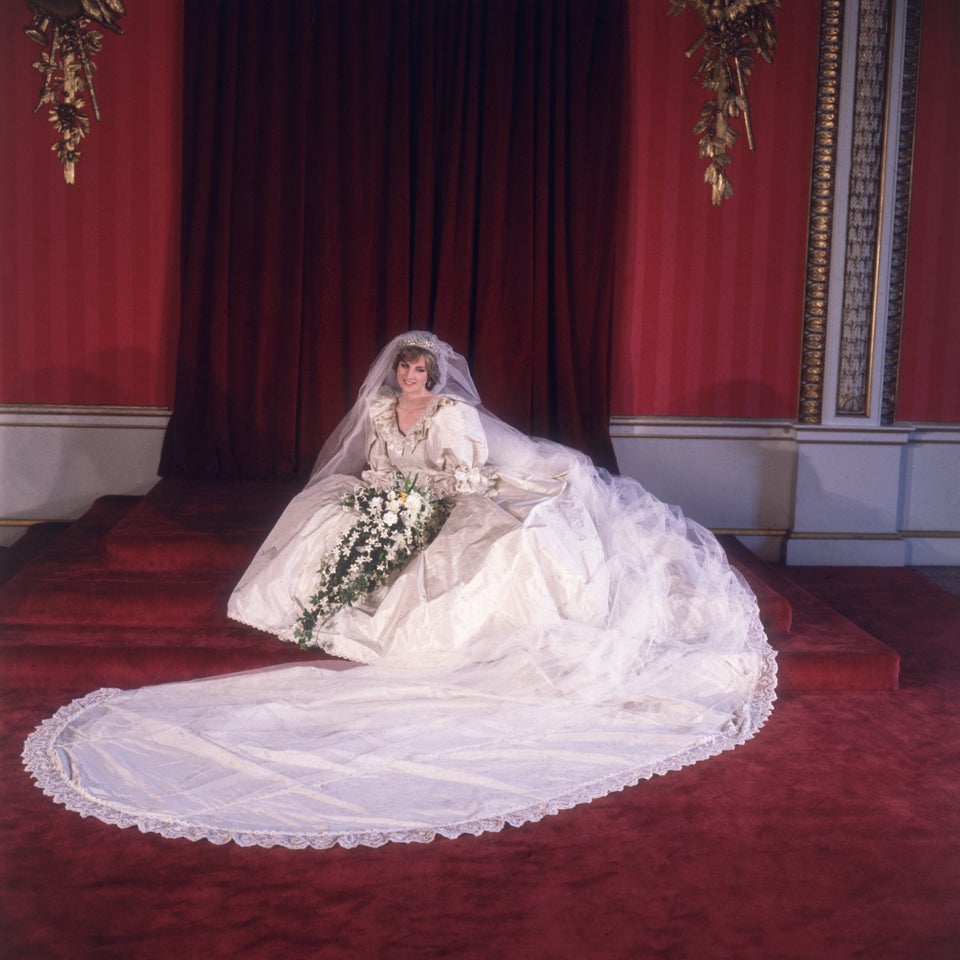 Fox Photos via Getty Images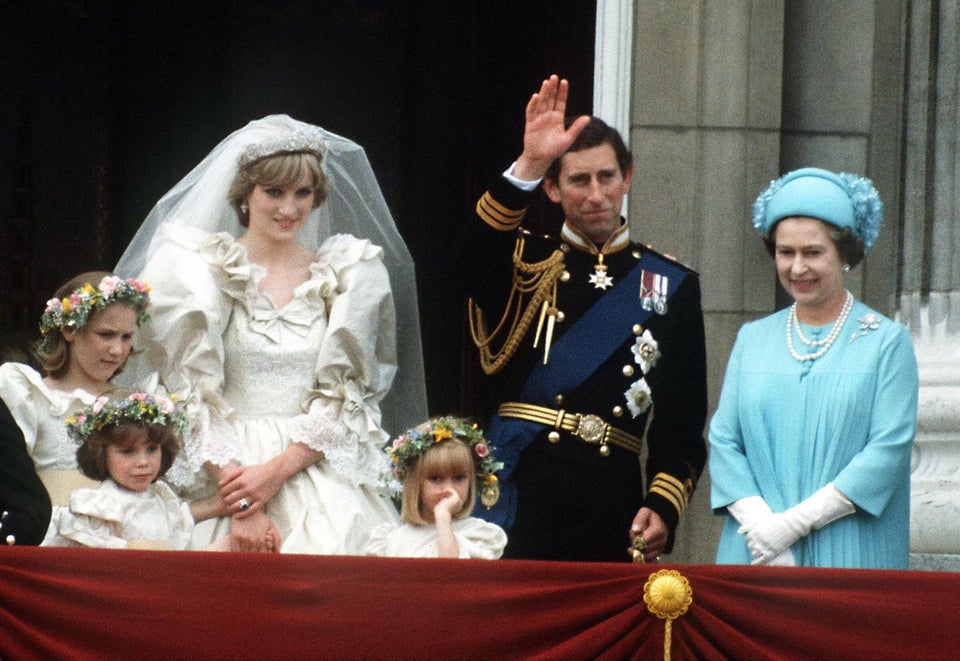 Princess Diana Archive via Getty Images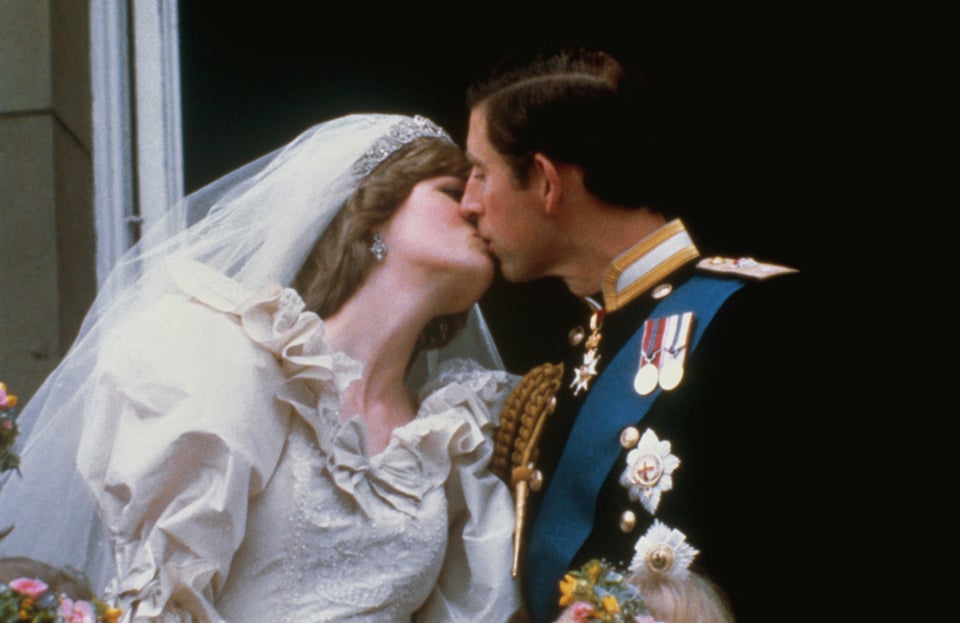 Bettmann via Getty Images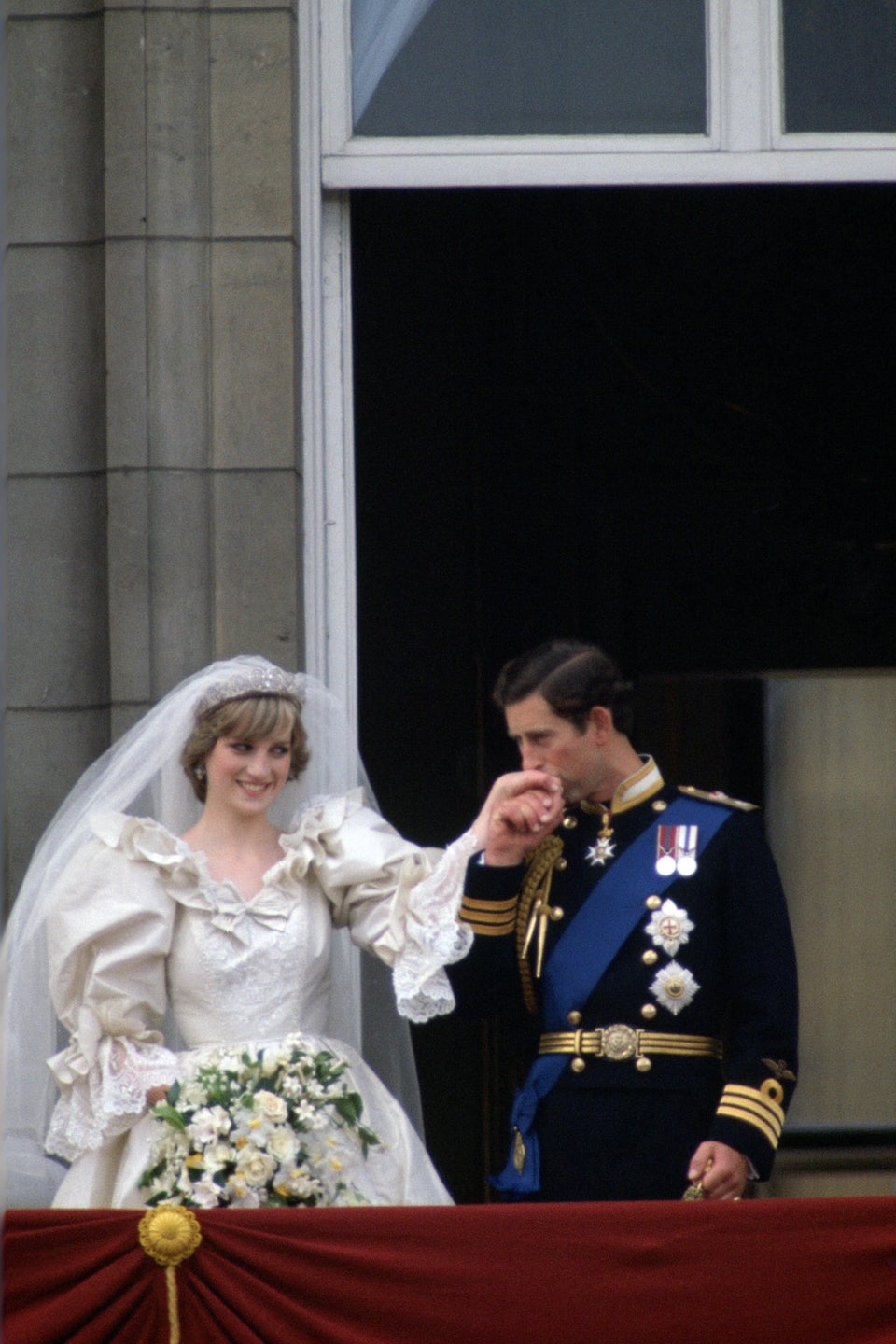 Tim Graham via Getty Images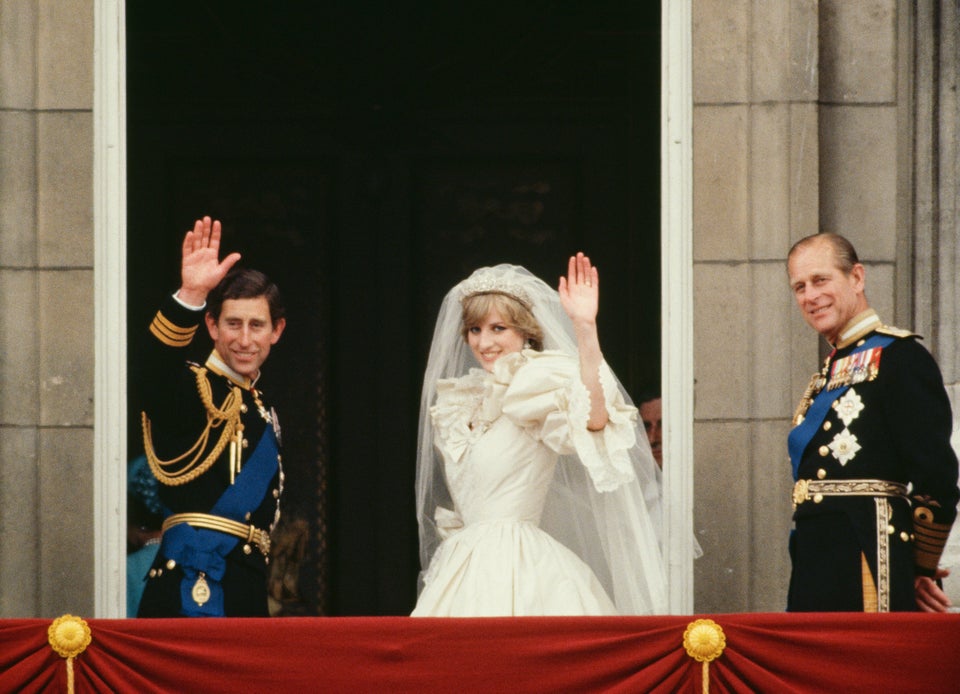 Tim Graham via Getty Images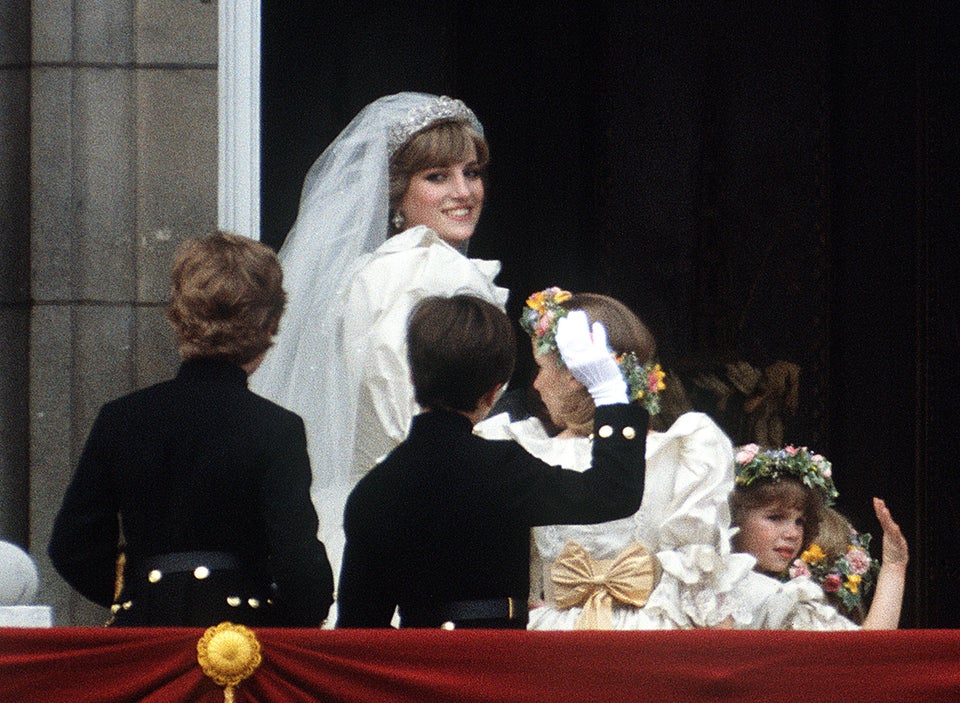 Princess Diana Archive via Getty Images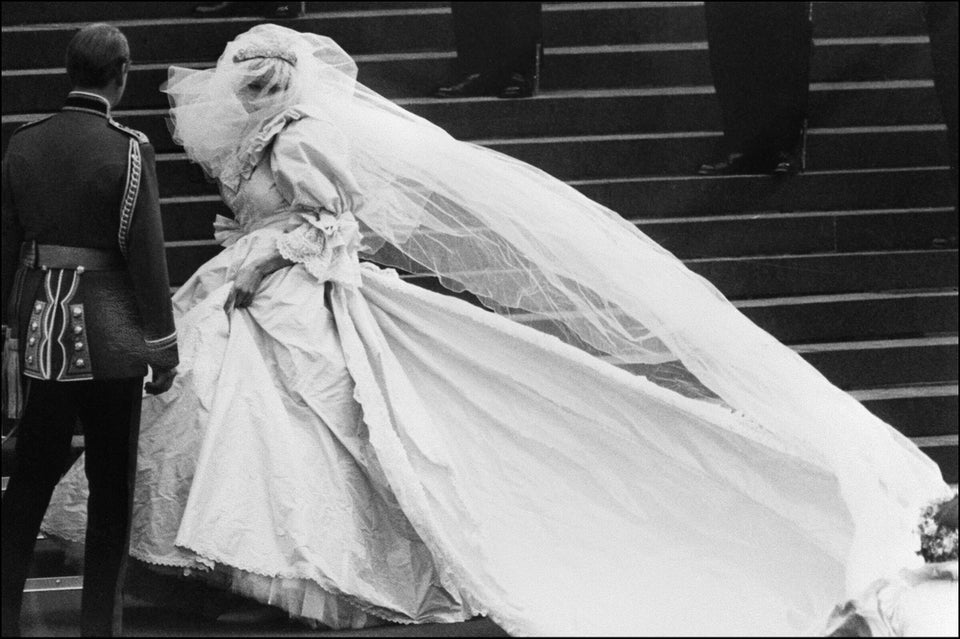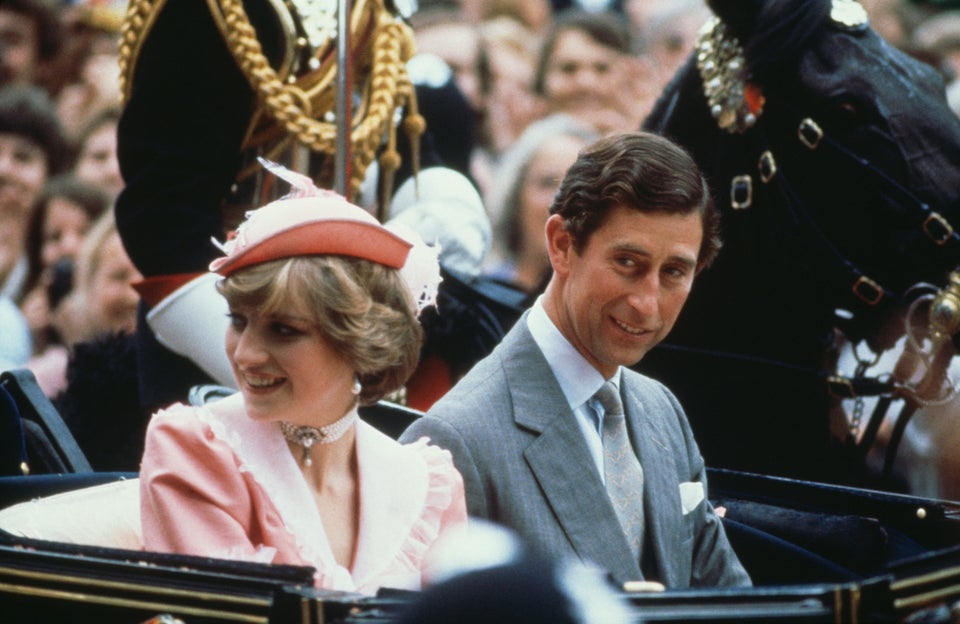 Serge Lemoine via Getty Images
Related
Before You Go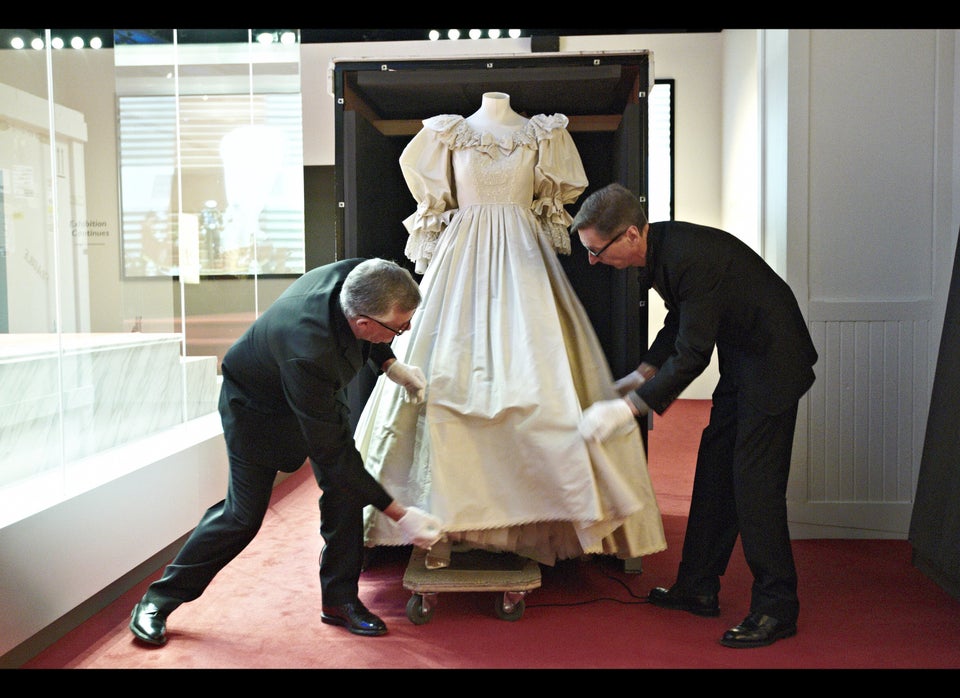 Princess Diana's Wedding Dress