Fifteen years after Diana, the Princess of Wales, died in a Paris car crash, the paparazzi (blamed in part for the fatal accident) are still at it -- perhaps even more aggressively.
With no premium on privacy in Los Angeles, paparazzi are running rampant and even forcing some famous faces to consider a transatlantic move to escape the danger zone.
Halle Berry, who is currently embroiled in a bitter custody battle with her ex-boyfriend and daughter's father, Gabriel Aubry, is attempting to gain legal permission to move the 4-year-old to Paris, which may be the City of Lights, but is certainly not the city of flashes. In France, paparazzi are prohibited from photographing celebrity children or taking unwanted photos. Without the print potential, hounding celebrity families loses its appeal.
Salama Hayek similarly seeks refuge in Paris to shield her daughter from the United States' paparazzi culture. The Mexican beauty lives abroad with her French billionaire husband, Francois-Henri Pinault, and is also serving as an expert witness in Berry's custody trial, testifying that a celebrity with a young child -- Salma's daughter Valentina is 4 years old -- has a much higher quality of life in Paris.
If Tinseltown keeps it up, paparazzi may find more and more of their meal tickets packing up and shipping out.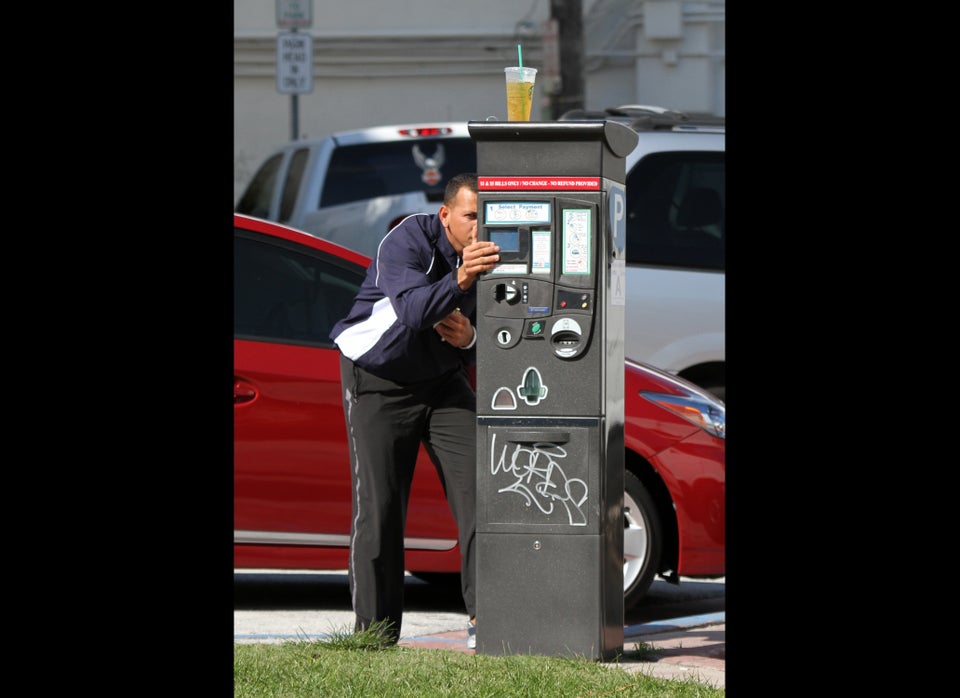 Celebrities Hide From Paparazzi
Popular in the Community