Looks like we're heading back to Genovia.
"Princess Diaries" director Garry Marshall said that there are plans to make a third movie in the series, according to a new interview with People.
"I was with Anne Hathaway a couple weeks ago, it looks like we want to do 'Princess Diaries 3' in Manhattan," Marshall said. "Anne Hathaway is very pregnant, so we have to wait until she has the baby and then I think we're going to do it."
Her Majesty Amelia Mignonette Thermopolis Renaldi, Queen of Genovia, is coming back? And to New York City? We're on the edge of our seats.
No word yet on who is attached to the project, although we'd really love to see Julie Andrews, Héctor Elizondo and, of course, Chris Pine, reprise their roles.
Earlier this year, a fan asked Pine during an Entertainment Weekly Q&A if he would be down for a "Princess Diaries 3." Pine answered, "Have you been reading my diary?" Perfection.
And let us not forget that the Queen herself, Shonda Rhimes, wrote "Princess Diaries 2: Royal Engagement." Can we have her back, as well?
Before You Go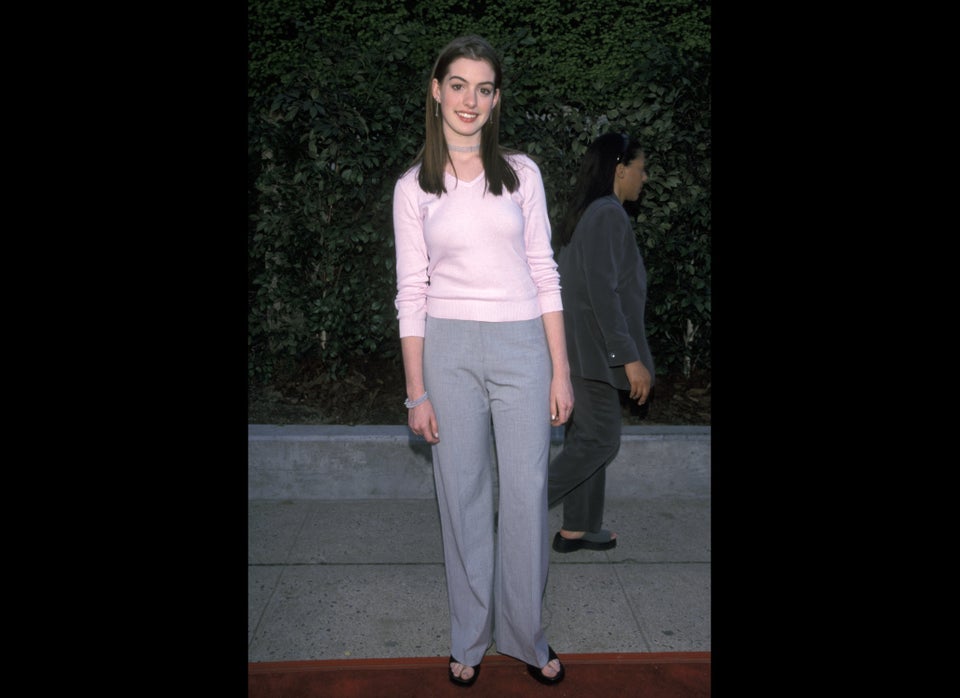 Anne Hathaway's Style Evolution
Popular in the Community