We know there's that other royal baby on the way, but a month and change is a long time to wait until we get to bask in the adorableness of the newest member of the House of Windsor. Luckily, there are already plenty of royal tots around these days, like Princess Estelle, second in line to the throne of Sweden.
The 1-year-old joined her mommy, Crown Princess Victoria, for Swedish National Day celebrations at the royal palace in Stockholm today, and she completely stole the show. Decked out in a sailor-style dress, Mary Janes and an oversized hair bow, little Estelle looked absolutely precious fidgeting around as Victoria addressed the crowd.
At least she had a stuffed animal to play with... Seriously, isn't she just the cutest thing ever?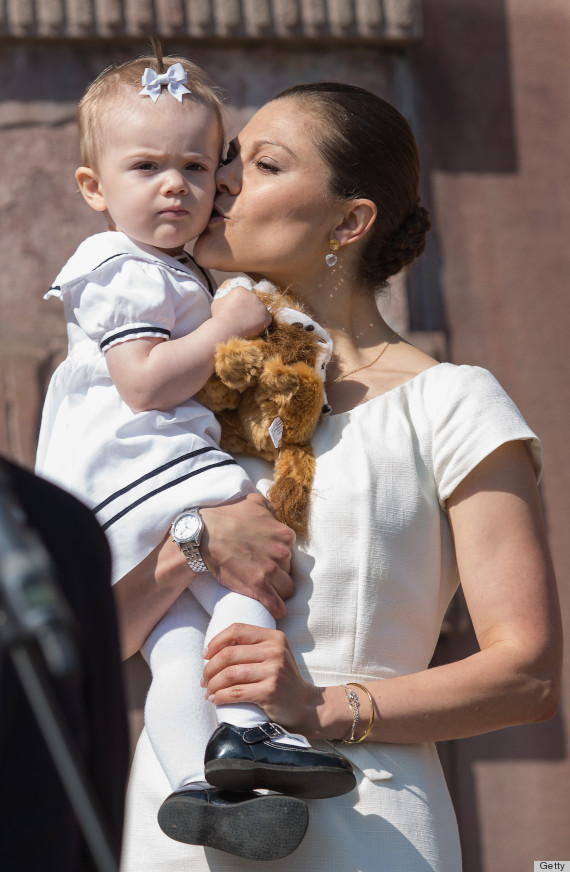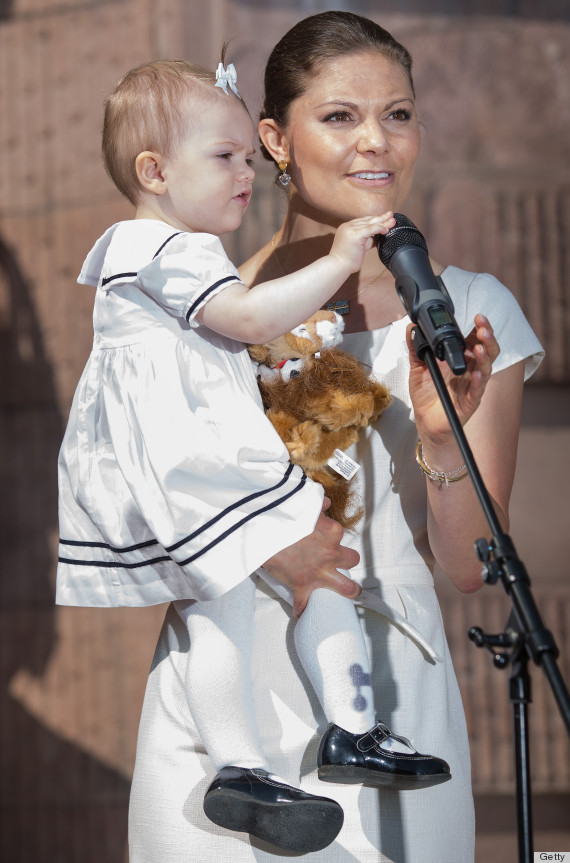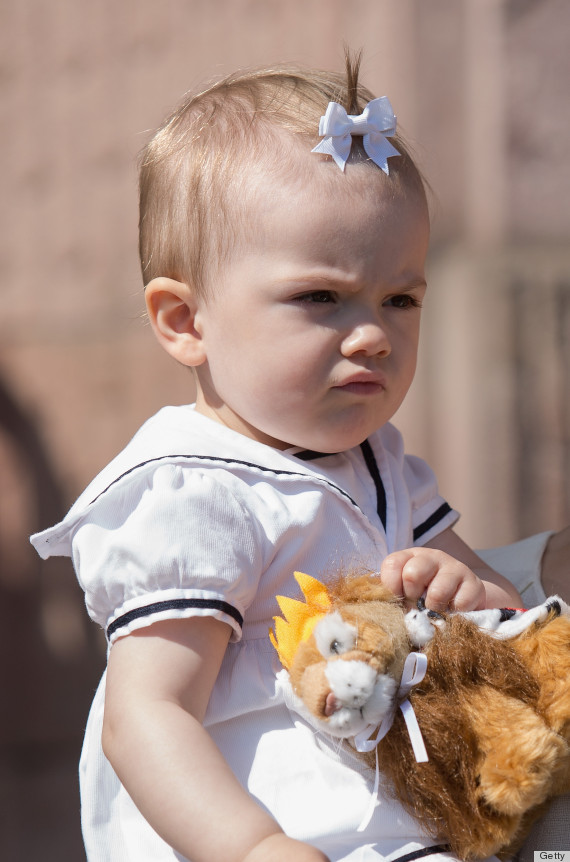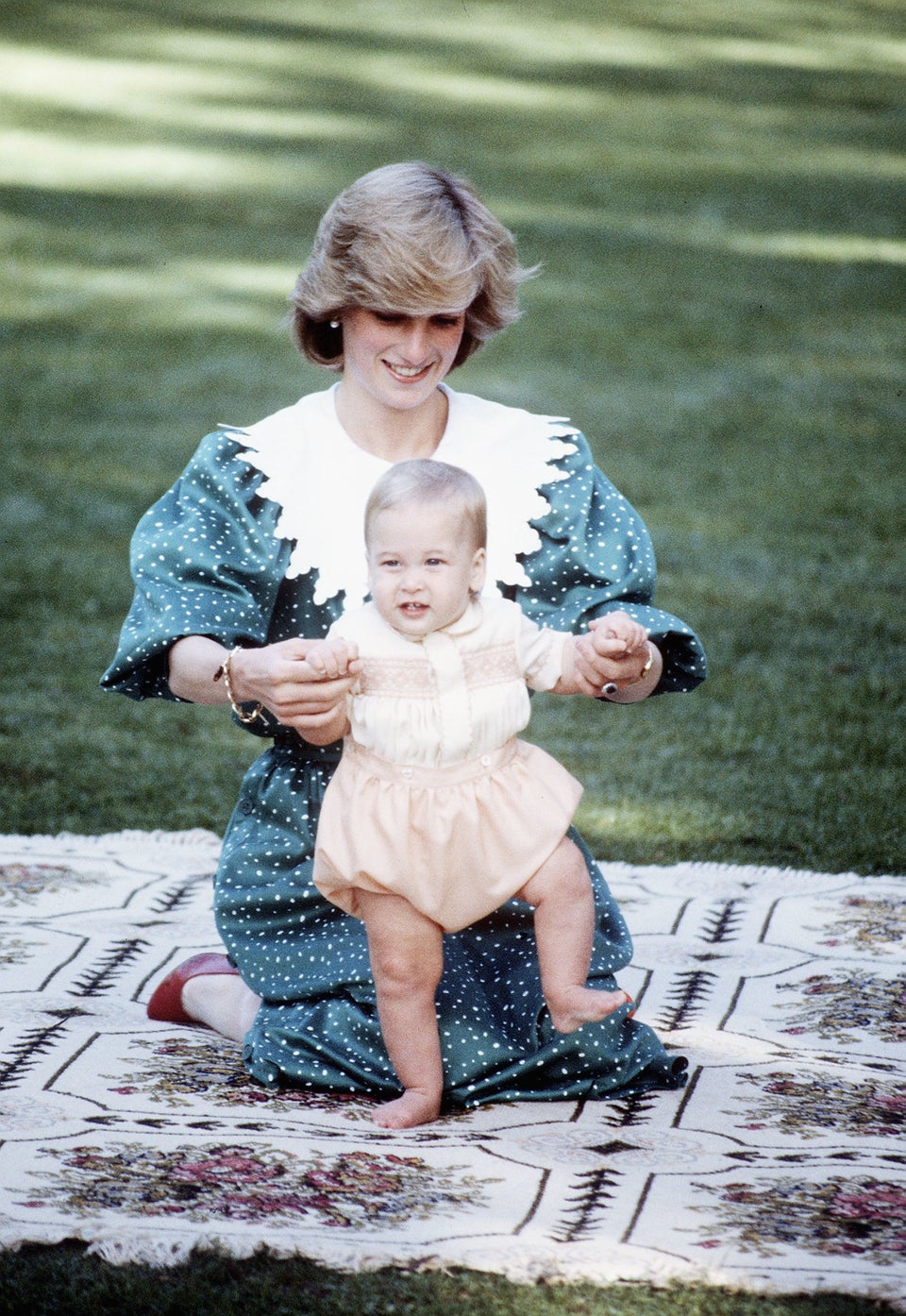 Royal Children! (In No Particular Order)