When a twenty-something moves to New York City to pursue a career in the art world, it's only a matter of time before he or she becomes a hipster... and princesses are no exception.
Princess Eugenie has been working in the city at art auction house Paddle8 for a hot second, and she's already sporting the ultimate in trendster gear: a bowler hat. We spotted the 23-year-old royal on her way to grab lunch yesterday wearing a black and grey ensemble, complete with Rag & Bone booties and the aforementioned headgear.
Trading in her frilly fascinators for a hipster-approved bowler hat? Next thing you know, she'll be dating a drummer and drinking PBRs at East Village dive bars. What would the queen say?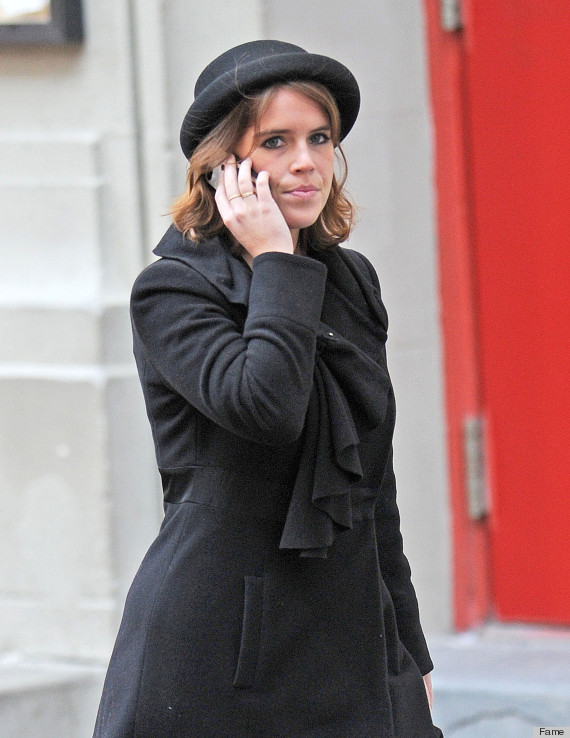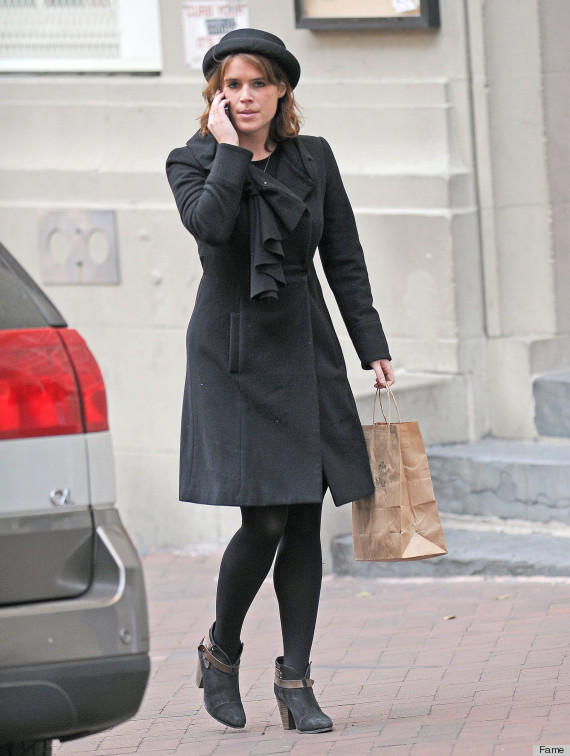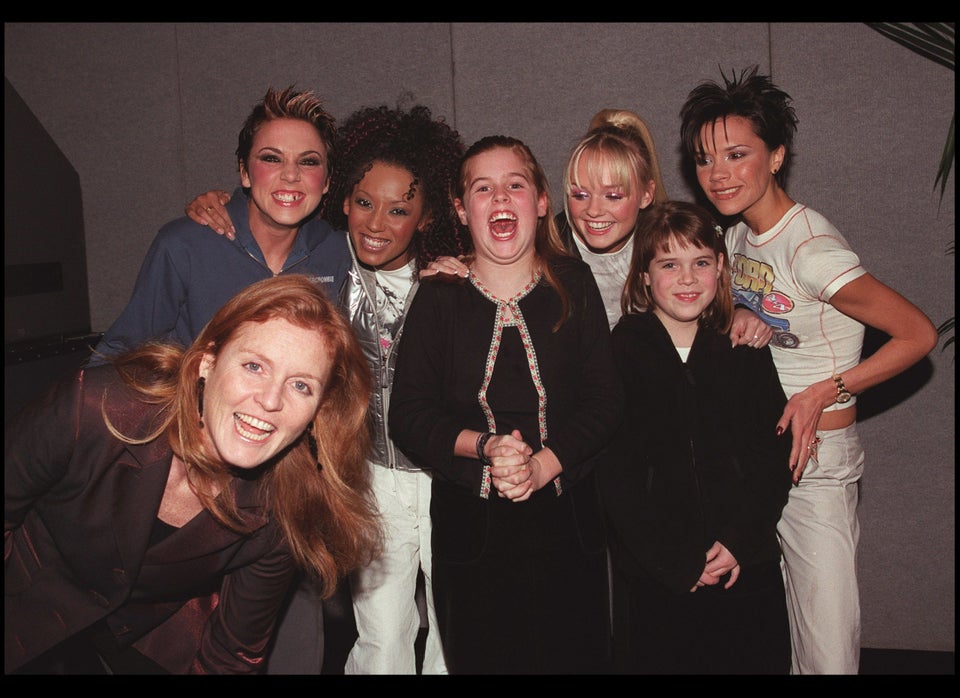 Princess Eugenie's Style Evolution
Related