Some of the more enthusiastic crowd members lining the street during the carriage procession wore the national colors and painted their faces as a show of patriotism, but Princess Eugenie opted for a more subtle display of national pride: Union Jack nails. The princess has been maintaining the flag nail art since the Epsom Derby kick-off, and, since there doesn't seem to be a discernable chip, we're assuming she's been touching up.
Even though there's a pretty good chance that the royal used a manicurist, we kind of love the idea of her sifting through her nail polish collection and taking the time to carefully create a miniature Union Jack on each nail. This level of DIY-commitment is purely aspirational for us, but would you try it?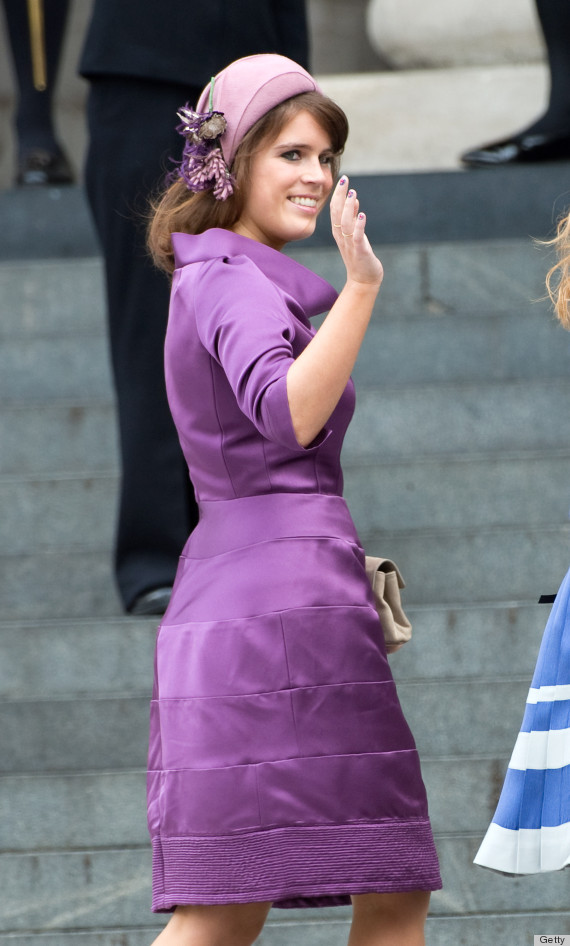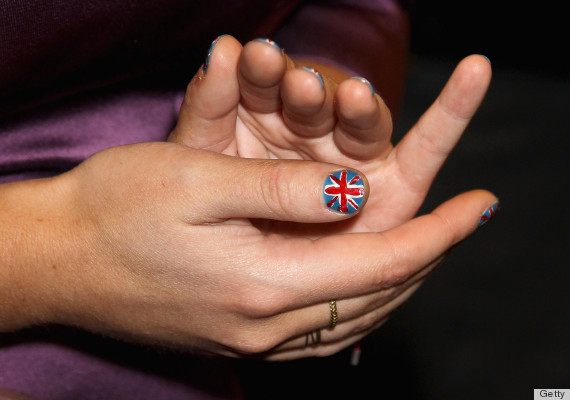 Check out more photos from the event below.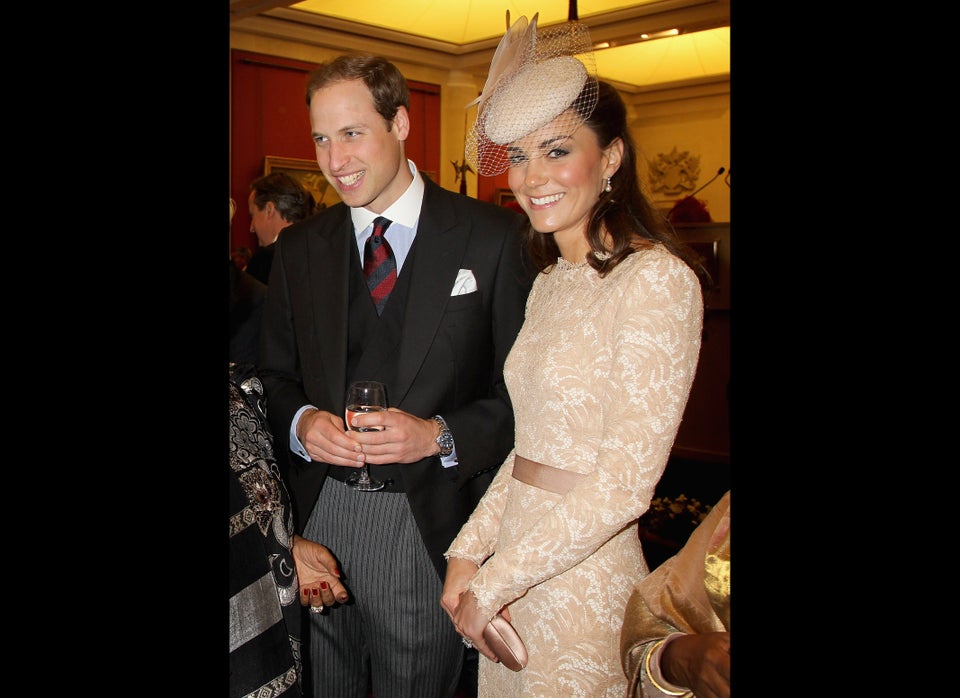 Diamond Jubilee - Reception at Guildhall