Welcome to New York City, Princess Eugenie! We could hardly contain ourselves when we heard the stylish royal might move Stateside earlier this summer, to start a job at art auction house Paddle8. Now, it seems Eugenie is getting comfortable in her new neighborhood and indulging in local pastimes.
The princess stopped for pizza in Little Italy on Friday, proving that she's adapting to her new environment well. Eugenie blended in on the city streets, sporting an NYC uniform of a leather jacket, ankle boots and a statement scarf.
If you need us, we'll be out combing the city streets for another royal sighting. We're really good tour guides, Eugenie!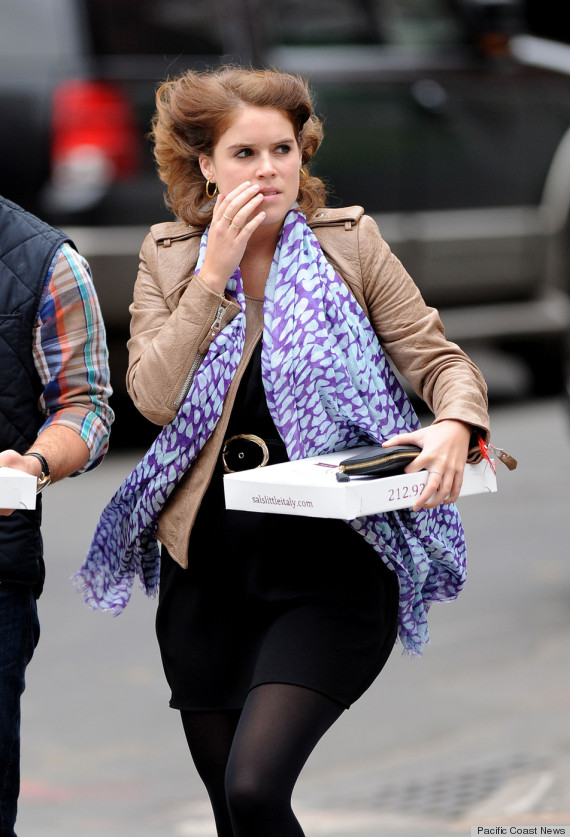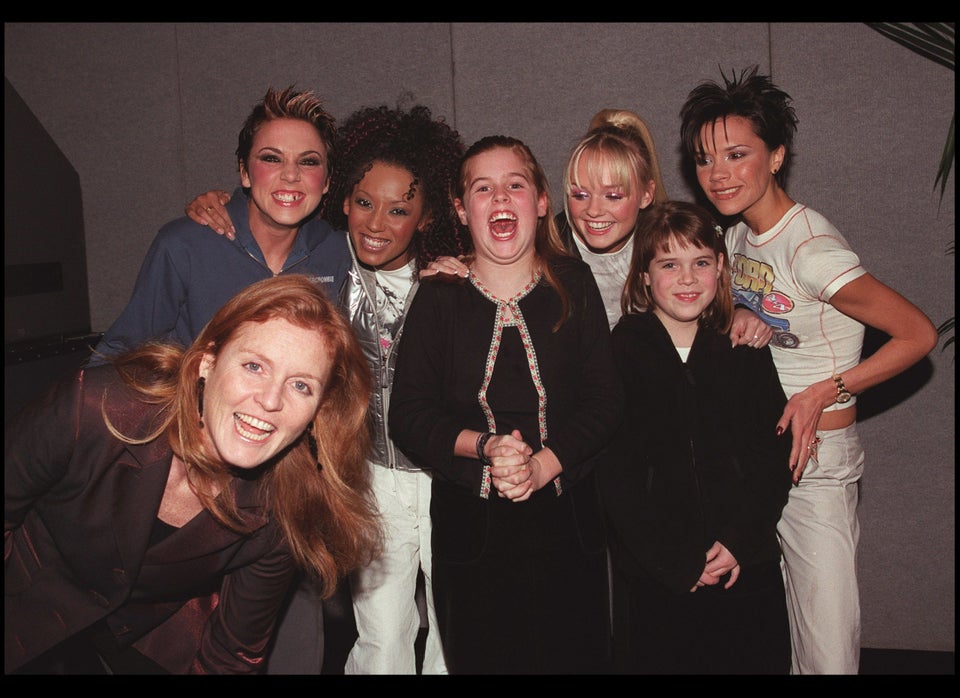 Princess Eugenie's Style Evolution