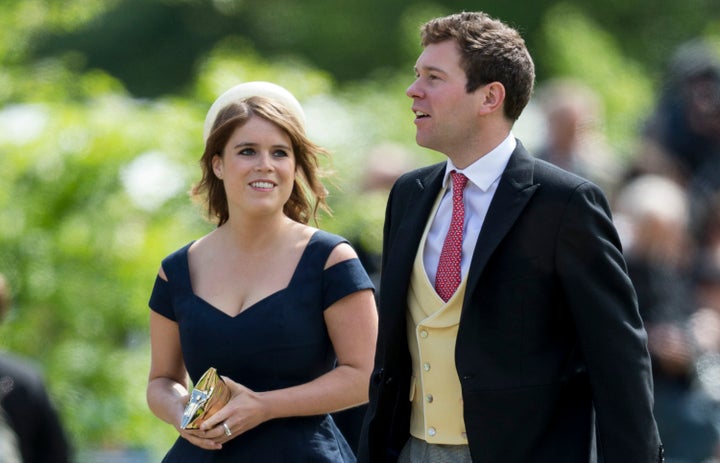 When British royal Princess Eugenie and her fiancé, Jack Brooksbank, marry in October, they intend to make a commitment not just to each other, but to creating a more sustainable planet.
"My whole house is anti-plastic now — and Jack and I want our wedding to be like that as well," she said.
The bride-to-be didn't specify what types of plastic items she'll be eliminating from her big day, but it could include such things as cups, utensils, straws, coffee stirrers or signage made of plastic.
With her royal wedding just two months away, you'd think Eugenie might be overwhelmed. But it seems she has her priorities firmly in order.
"I'm not stressed at all," she told British Vogue. "It's very nerve-wracking because you want it to be perfect but then you realize that you're going to be with the person you love forever and nothing else really matters."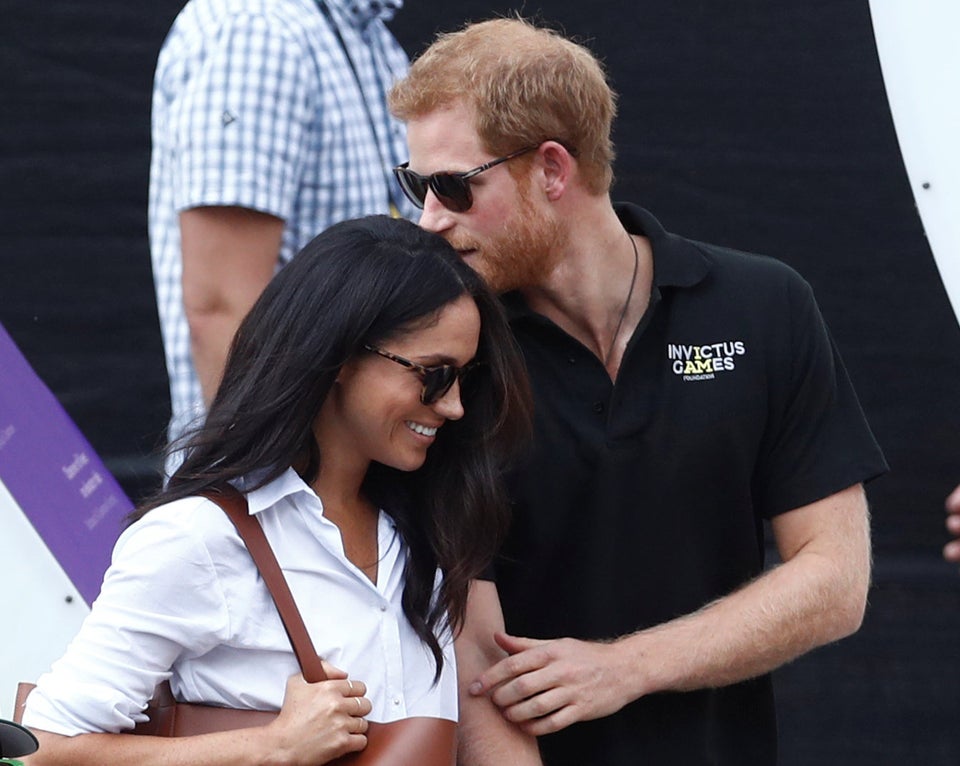 Harry and Meghan's Most Romantic Photos