When it comes to royals, the apples don't seem to fall too far from the regal tree. Case in point: Princess Iman Bint Abdullah.
The 17-year-old princess has grown up before our very eyes. Luckily, the Jordanian royal has a stylish mom, Queen Rania, to look up to as she grows into a young woman. We caught a glimpse of Iman yesterday during a throne opening ceremony in Amman, and it's already clear that her elegant mother has influenced her.
Decked out in a traditional embroidered dress, Iman looked like a miniature version of Rania with her cascading golden waves. She may only by 17, but we see a very fashionable future ahead of this little lady. Can't you see the resemblance?
Princess Iman Bint Abdullah yesterday: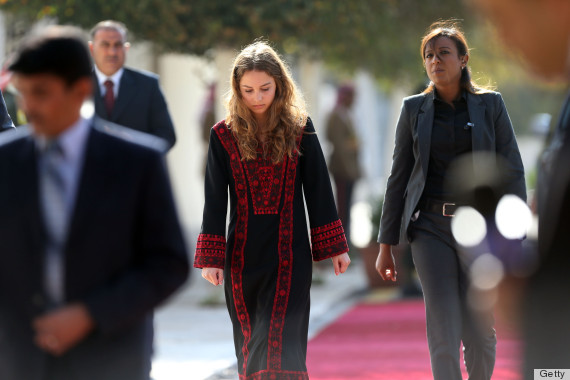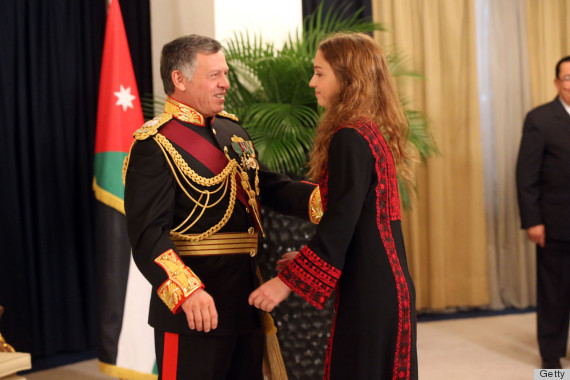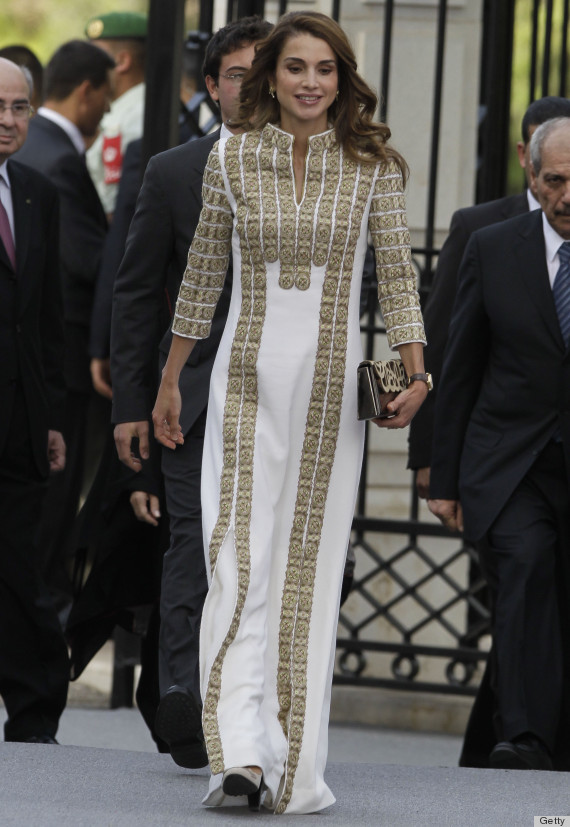 Princess Iman can learn a lot from her mom: