For the the abdication of Queen Beatrix and the inauguration of King Willem-Alexander, Letizia looked quite elegant in a blue lace gown by Varela and matching heels by Margriet. But the real fashion risk sat atop her head in the form of strange pancake-like hat courtesy of Maria Nieto.
Now we're not saying we're against all fascinators per se, but this might not have been the best gamble for the 40-year-old. The last time Letizia wore such a memorable hat was during the British royal wedding in 2011 (and she looked lovely). This time around, she must have taken a cue from Princess Beatrice's infamous topper -- the shock factor was definitely comparable.
Check out Letizia's bizarre fascinator and tell us what you think!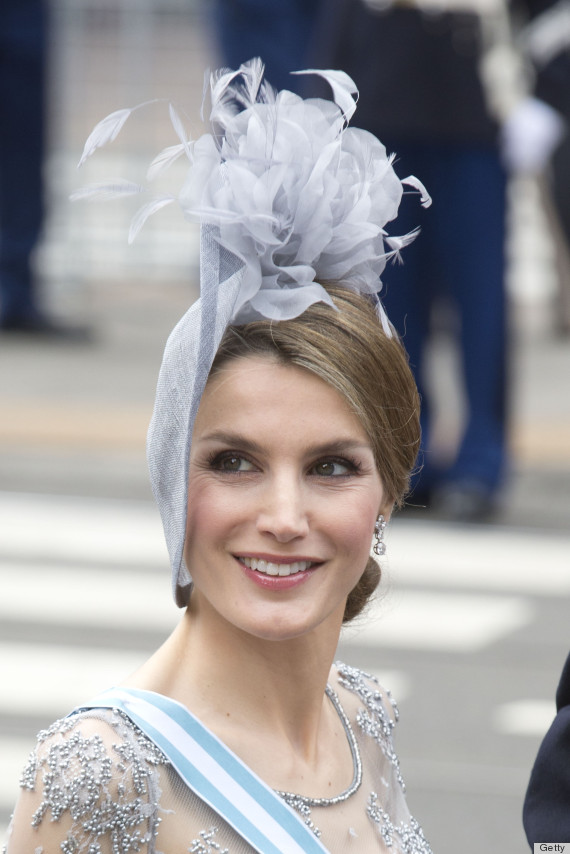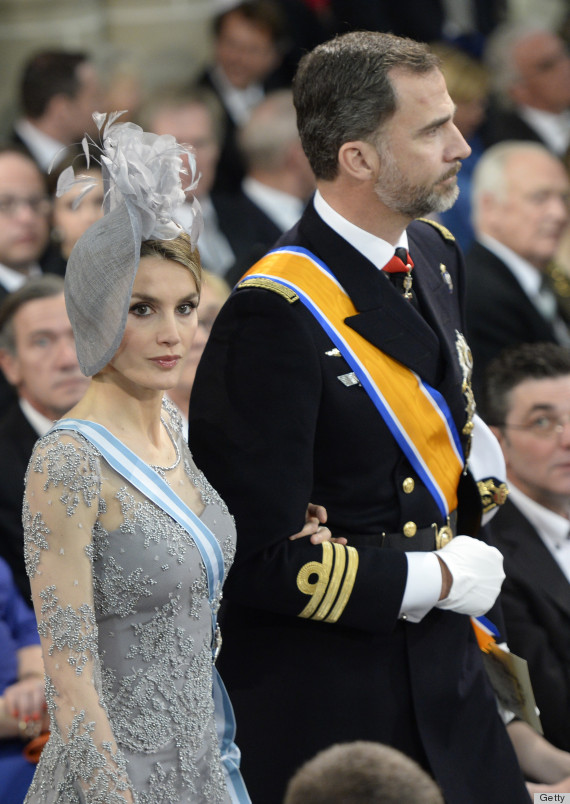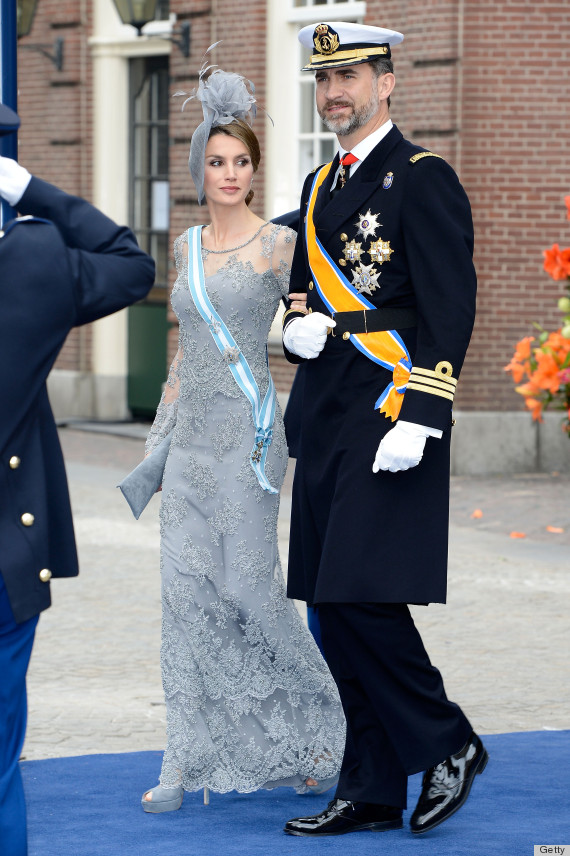 Like we said, she's not the only princess who has hat trouble: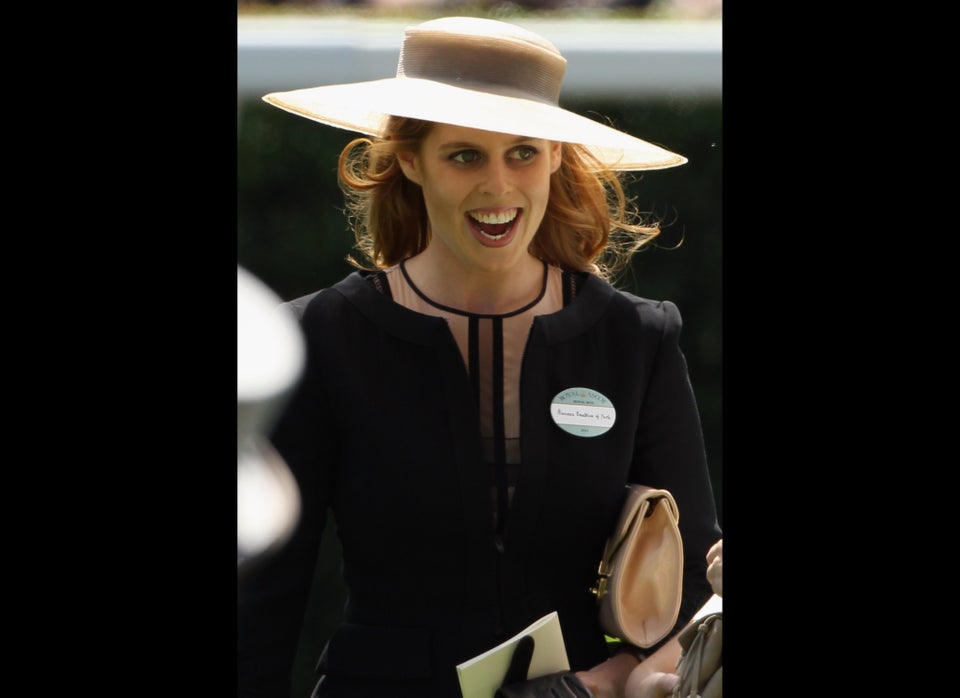 Princess Beatrice's Best & Worst Hats