The pregnant royal was spotted in New York City on Saturday, where she and sister Crown Princess Victoria hit up shopping meccas Bergdorf Goodman and Henri Bendel and... F.A.O. Schwarz. (Picking out toys for the baby, perhaps?)
While we spotted Madeleine wearing smart suits early in her pregnancy, it appears the Swedish princess is starting to get a little more comfortable, favoring a loose denim button-up, skinny jeans and spunky leopard flats for her city sojourn. Victoria kept things low-key in denim skinnies, too.
Perhaps royals really are just like us after all. Now, do we think the sisters were shopping for pink or blue baby toys? Only time will tell!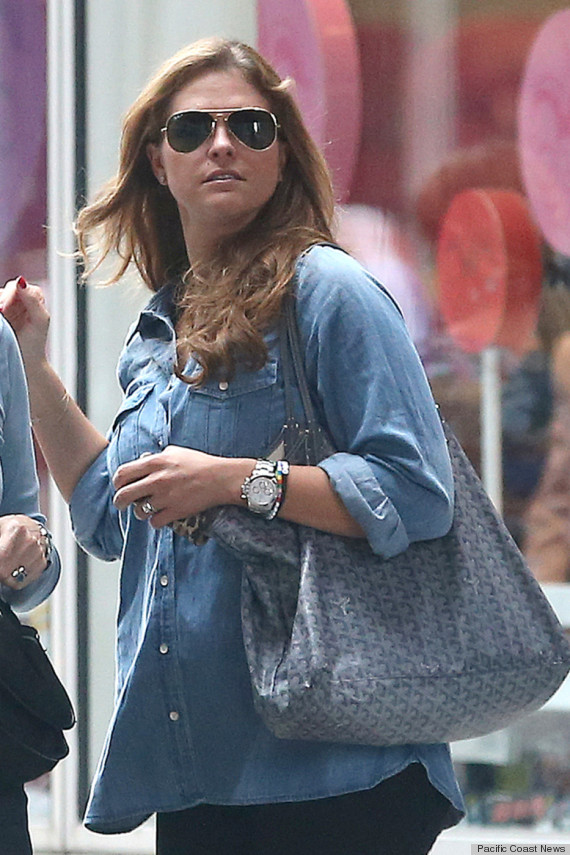 Madeleine's pre-pregnancy style: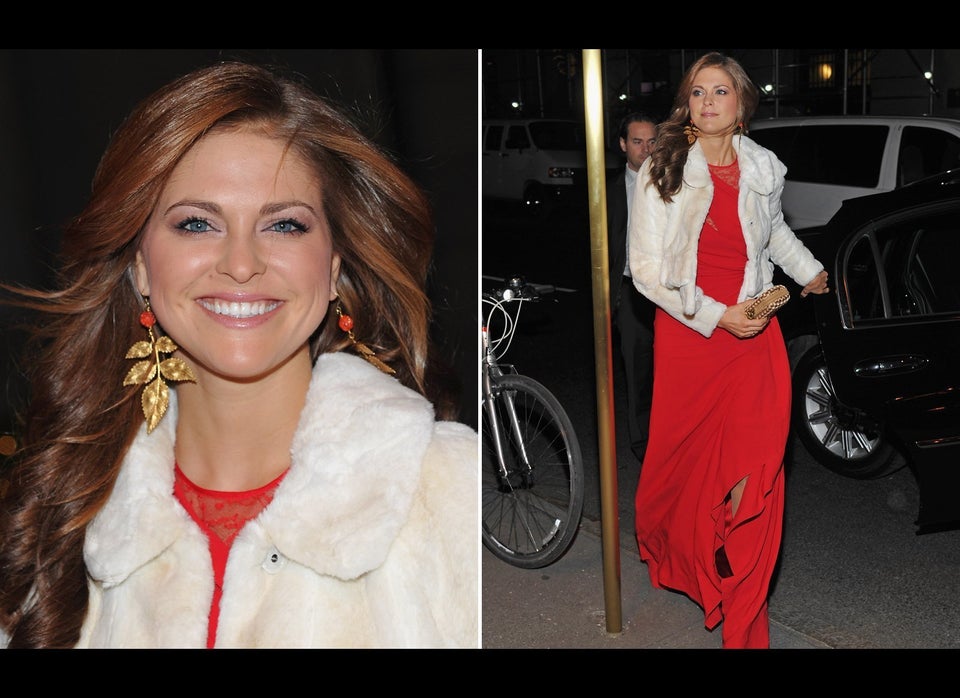 Princess Madeleine of Sweden