We already knew Victoria Beckham dresses were beloved by celebrities and fashion editors alike. But the British designer has gained a new fan base: royals.
Princess Madeleine of Sweden, the youngest daughter of King Gustaf and Queen Sylvia, got together for lunch and a photo opp today at the Royal Palace in Stockholm.
Together with Prince Charles and Camilla, who are visiting from the UK, Madeleine posed with her siblings Prince Carl Philip and Crown Princess Victoria, brother-in-law Prince Daniel and her parents. While most will probably focus on Victoria, who looked bright and springy in kelly green, we're freaking out about ever stylish Madeleine, who went short and flirty in a black Victoria Beckham design.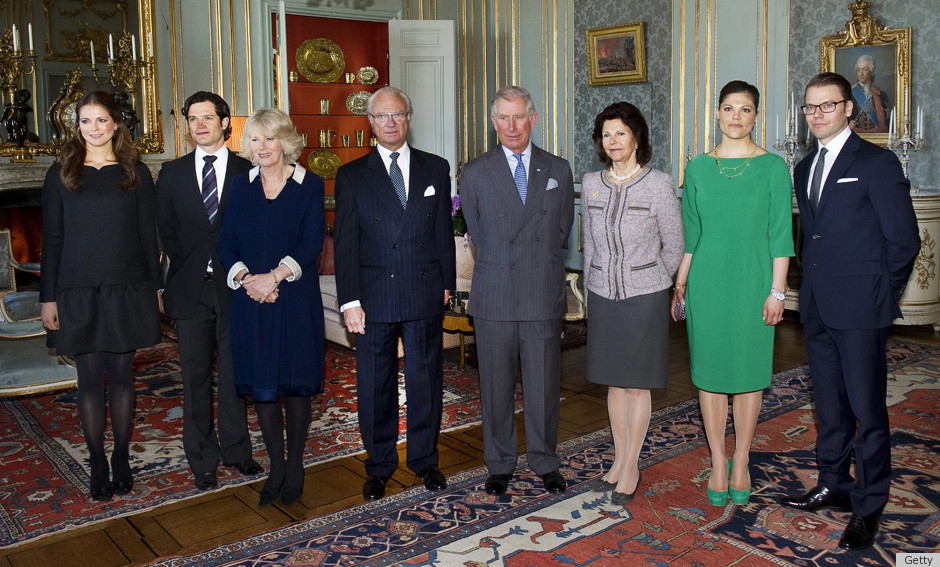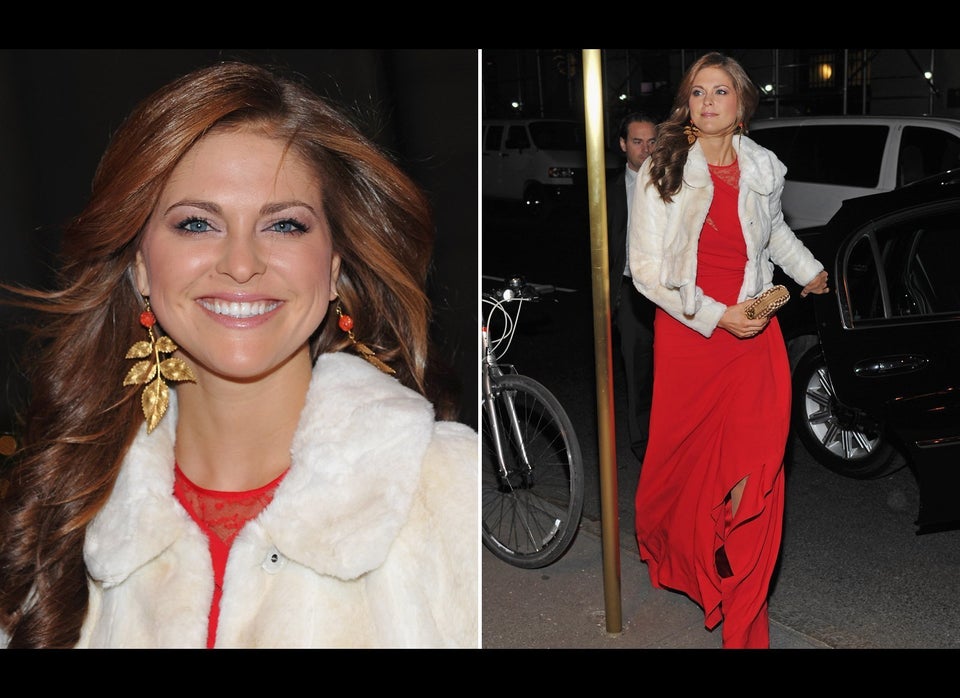 Princess MADELEINE style (CLONED)
Related