While her older sister, Elizabeth, ascended to the British throne at the age of 25, Margaret fulfilled the responsibilities of her title while also living a life that was royally fun.
With the spotlight more on her sister, Margaret partied with the Beatles, drank a tad too much and woke up late, taking "breakfast in bed and chain-smoking" for hours, as dramatized in the first season of "The Crown." She had a handful of tumultuous love affairs (eventually marrying and divorcing photographer Antony Armstrong-Jones, known as Lord Snowden), and traipsed around her vacation home Les Jolies Eaux on the Caribbean island of Mustique twice every year for three decades.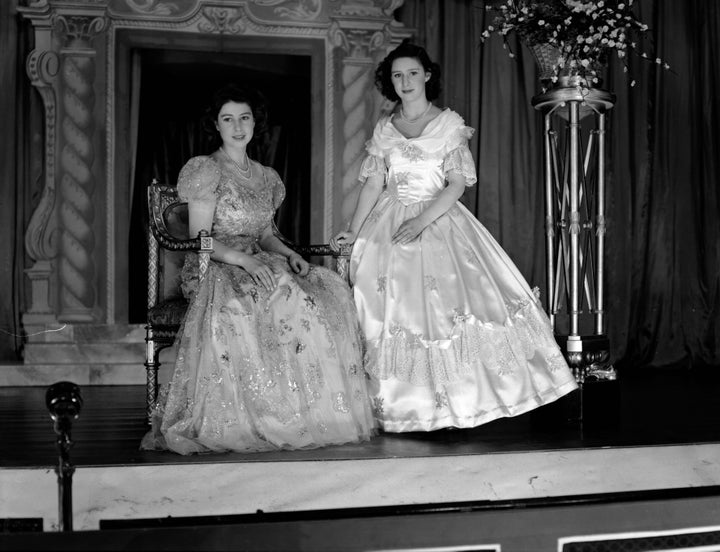 And through it all, she was dressed to the nines. Her style prowess was so on-point, it earned a nickname in the 1950s, "The Margaret Look."
Margaret favored pretty floral print dresses and the floor-length ballgowns you'd expect of a princess in her youth. But by her 20s, she had introduced bold accessories to her look ― bright headscarves, mod sunglasses, feathery hats.
In tribute to her fashion ― and because excitement for "The Crown" couldn't be higher ― we've rounded up 93 photos that capture Margaret at her most royal and most mod.
1930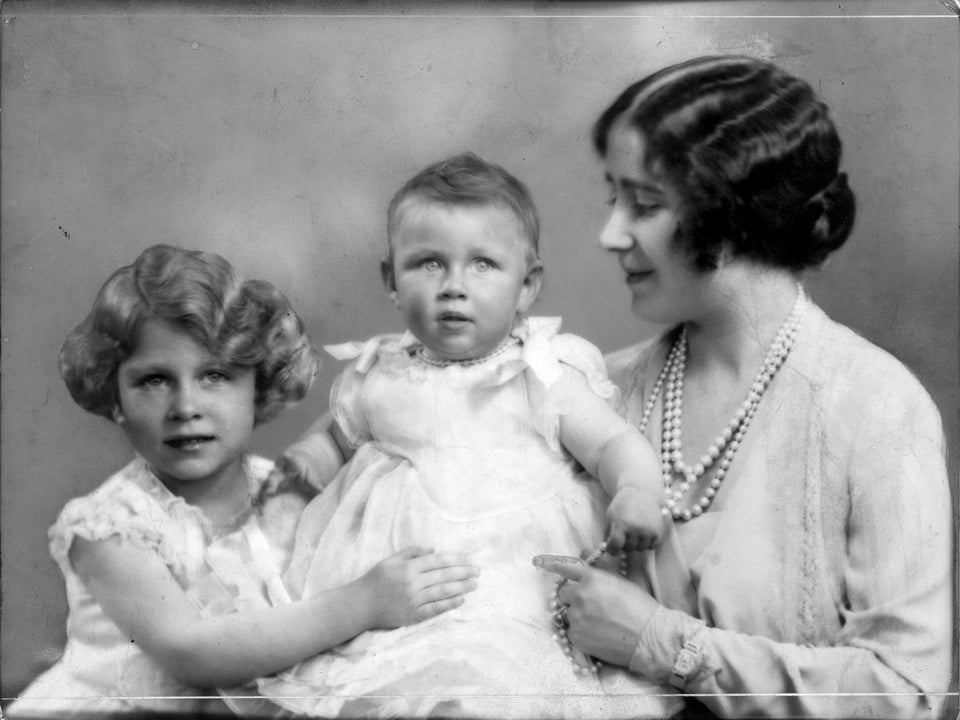 Hulton Archive via Getty Images
1930s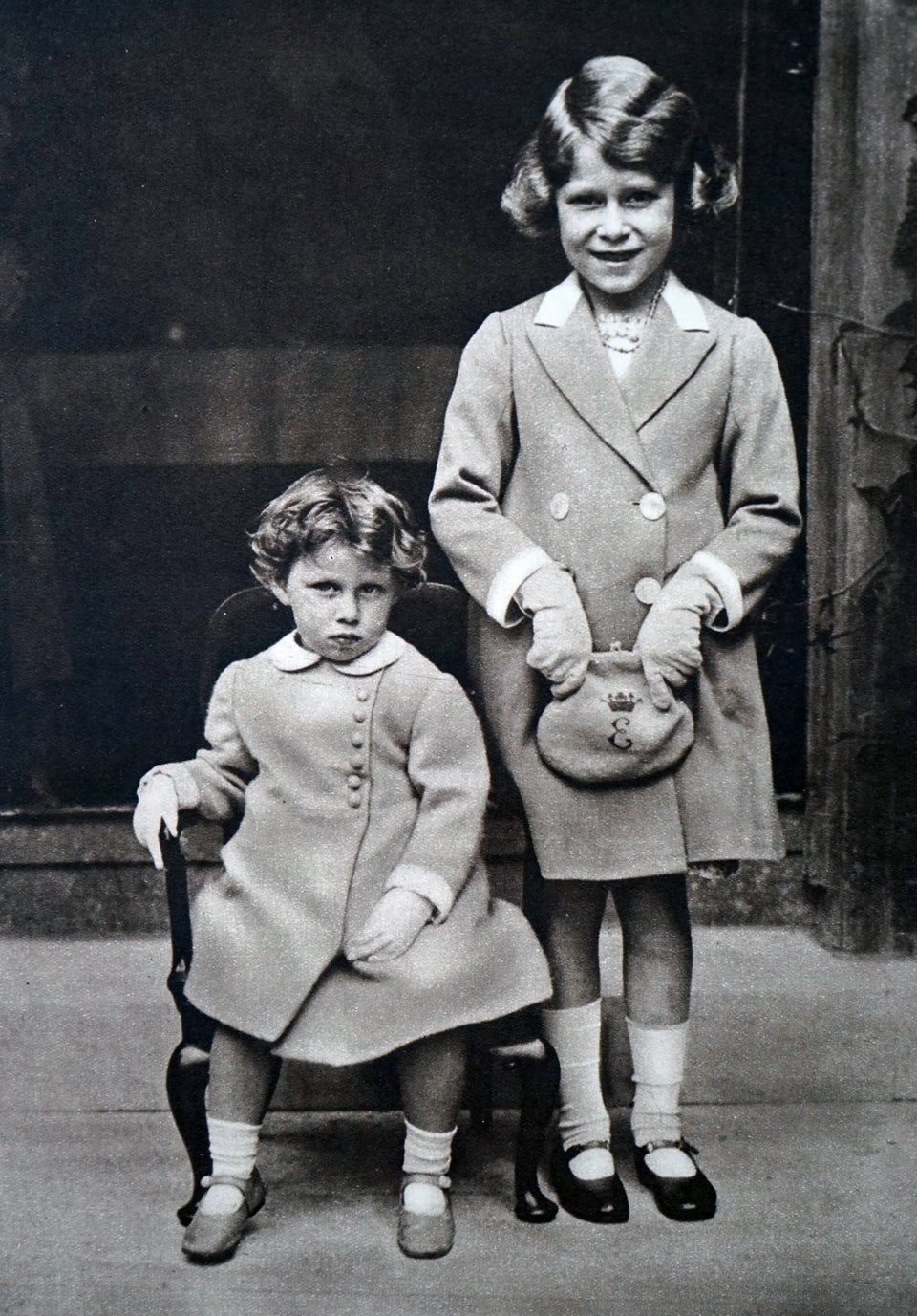 Universal History Archive via Getty Images
1936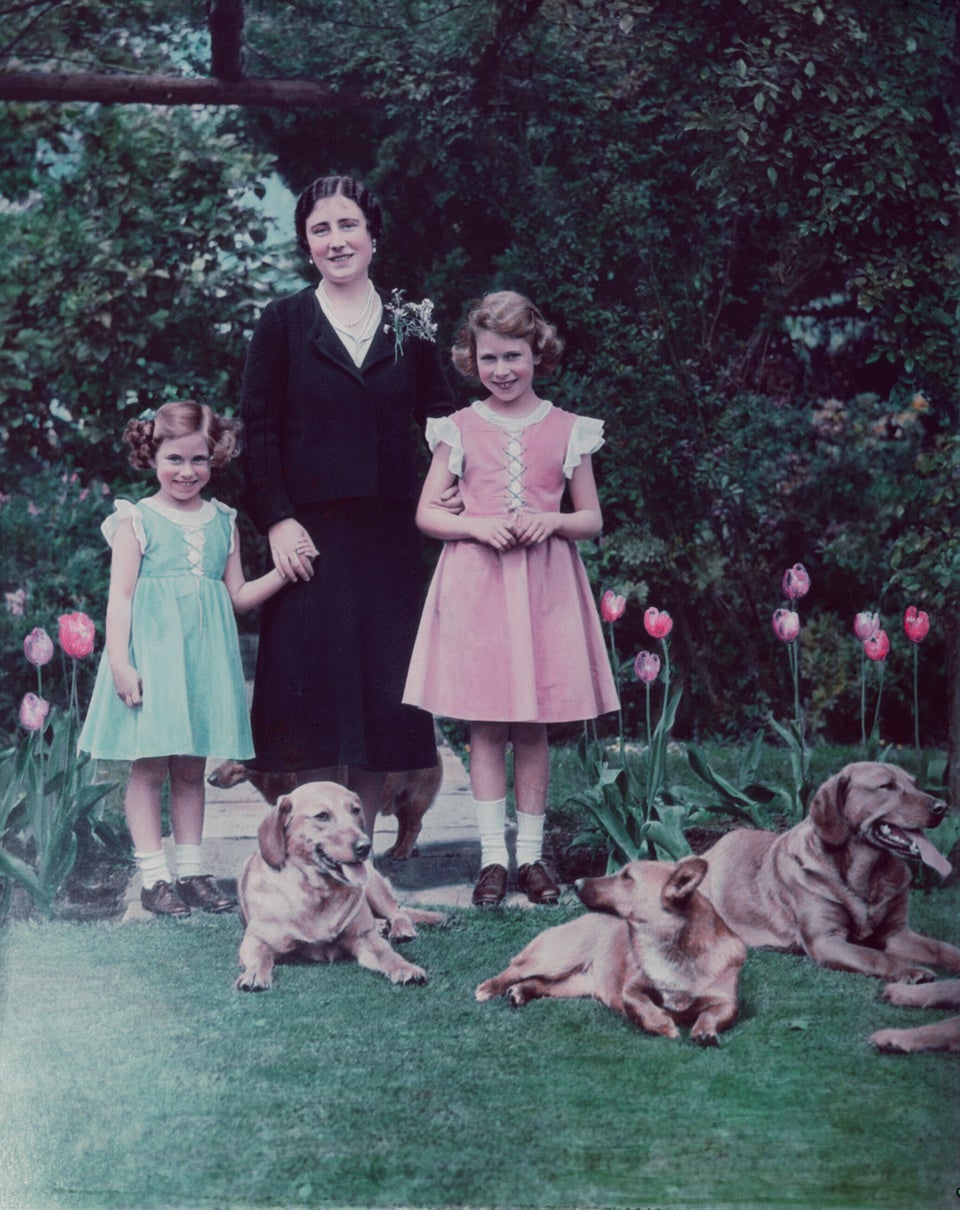 Hulton Deutsch via Getty Images
1930s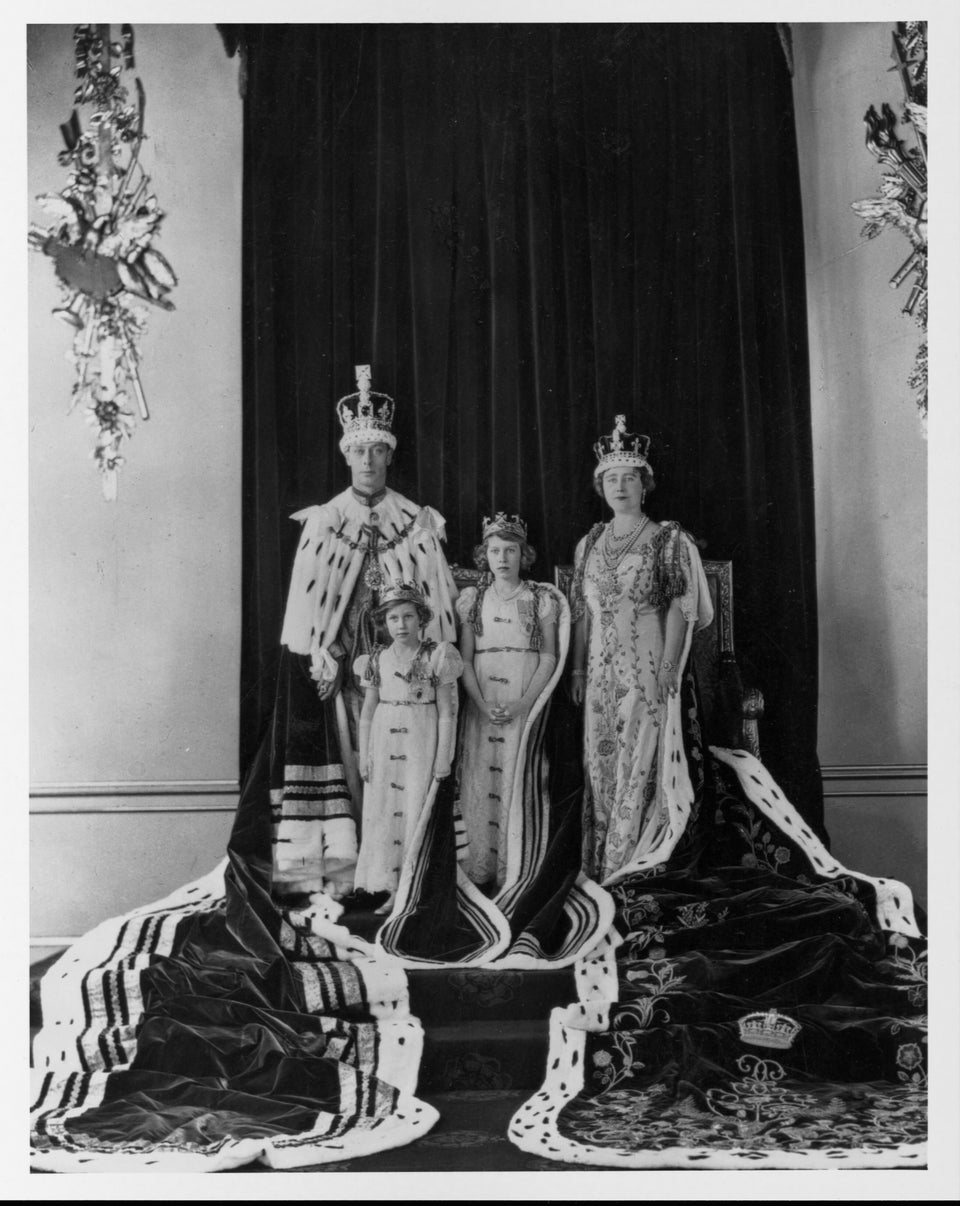 Library of Congress via Getty Images
1940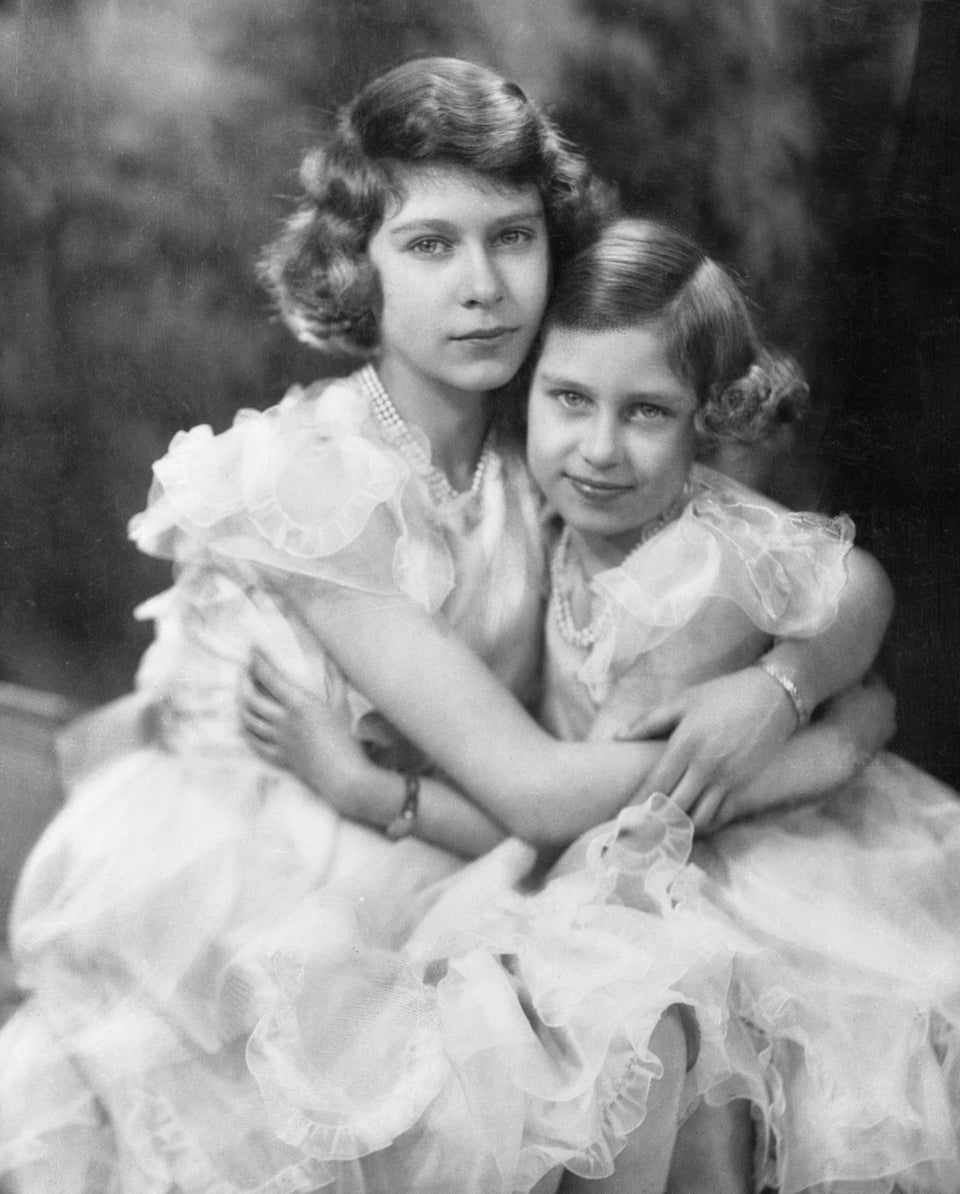 Bettmann via Getty Images
1940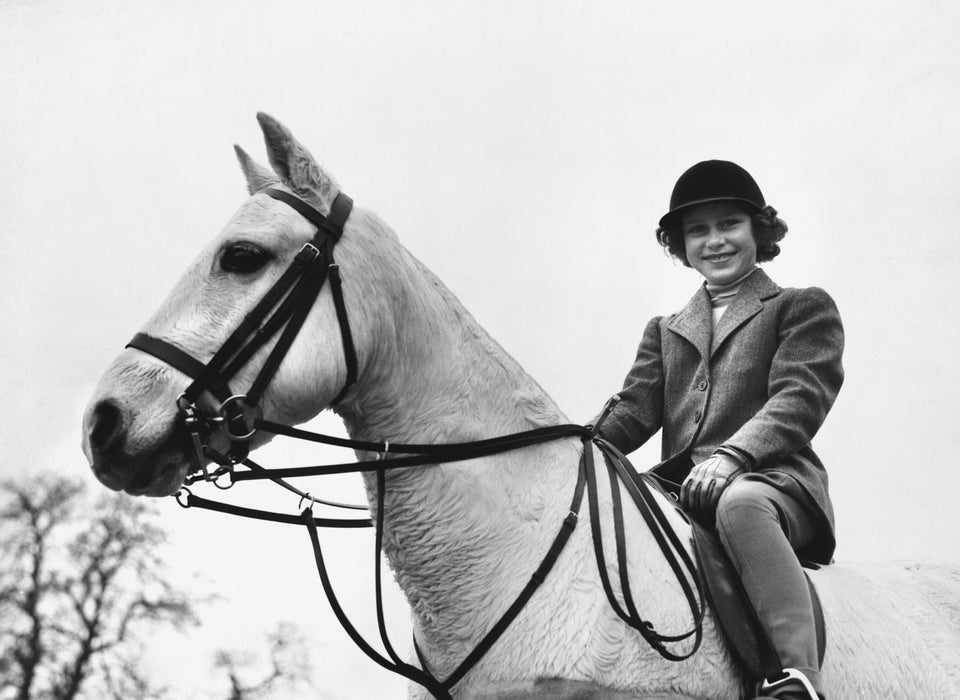 Hulton Deutsch via Getty Images
1940
Lisa Sheridan via Getty Images
1940s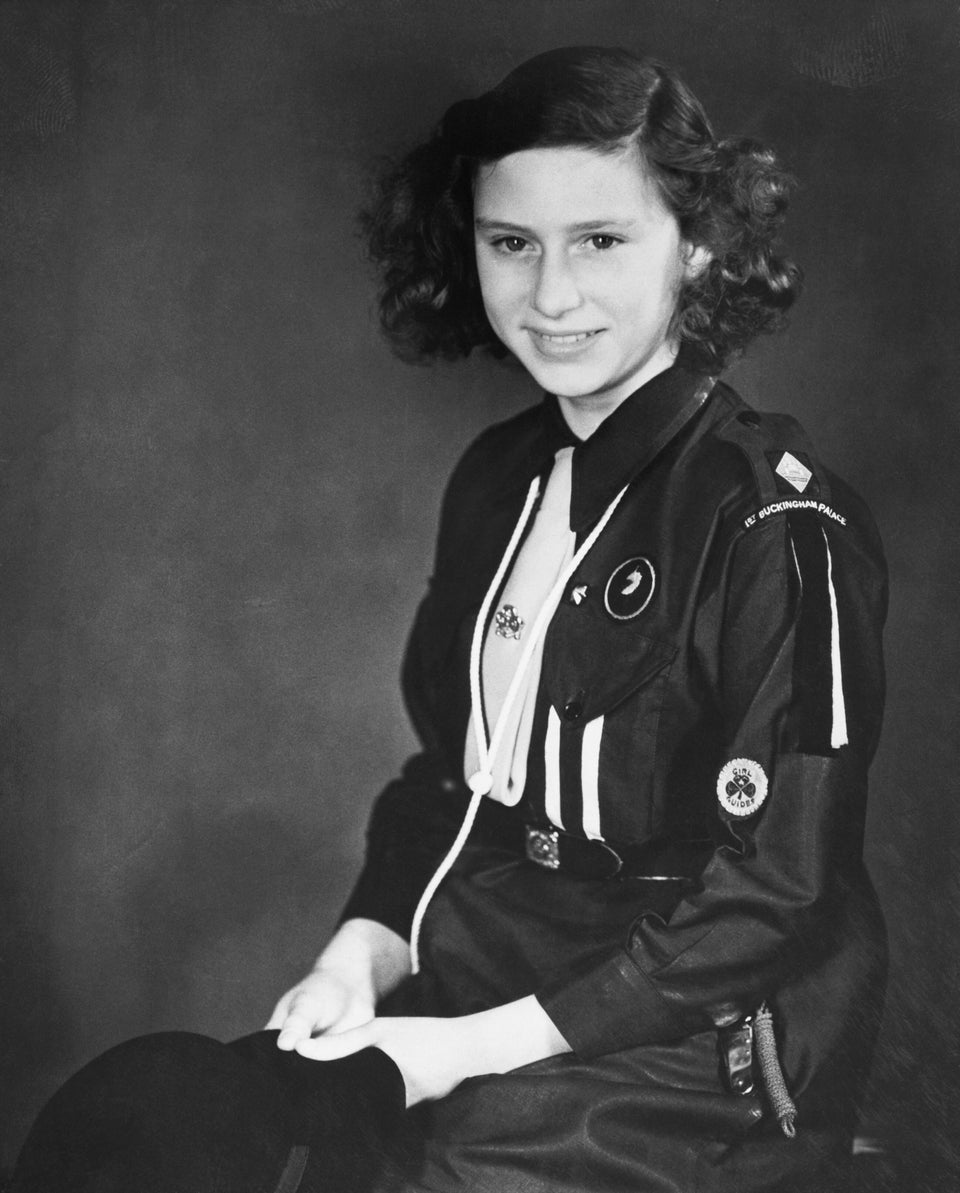 Bettmann via Getty Images
1942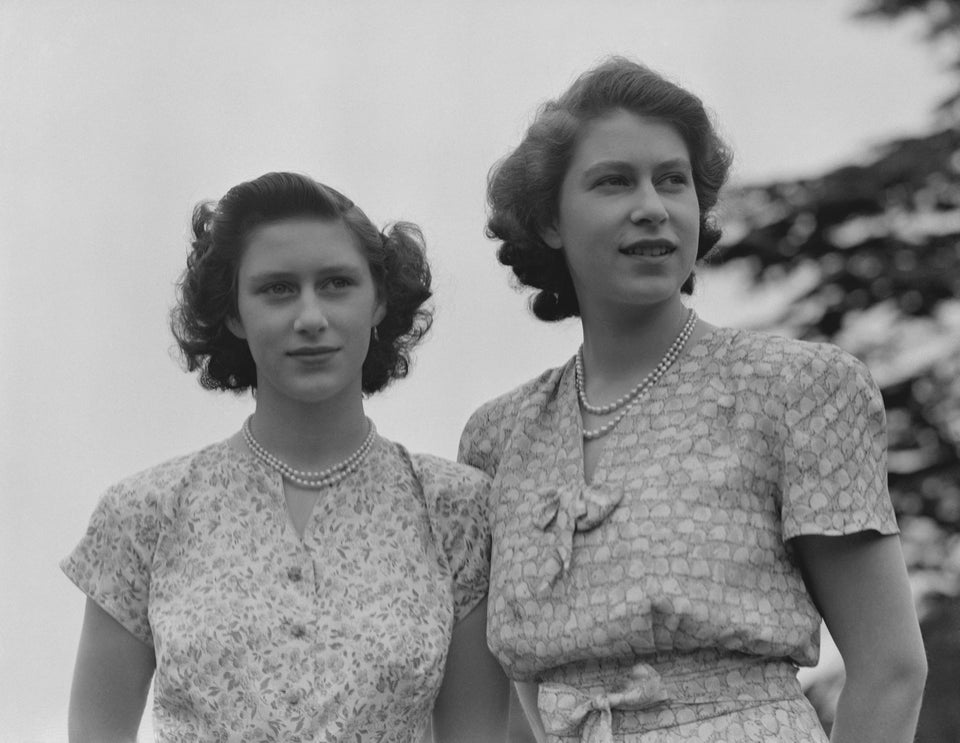 Lisa Sheridan via Getty Images
1943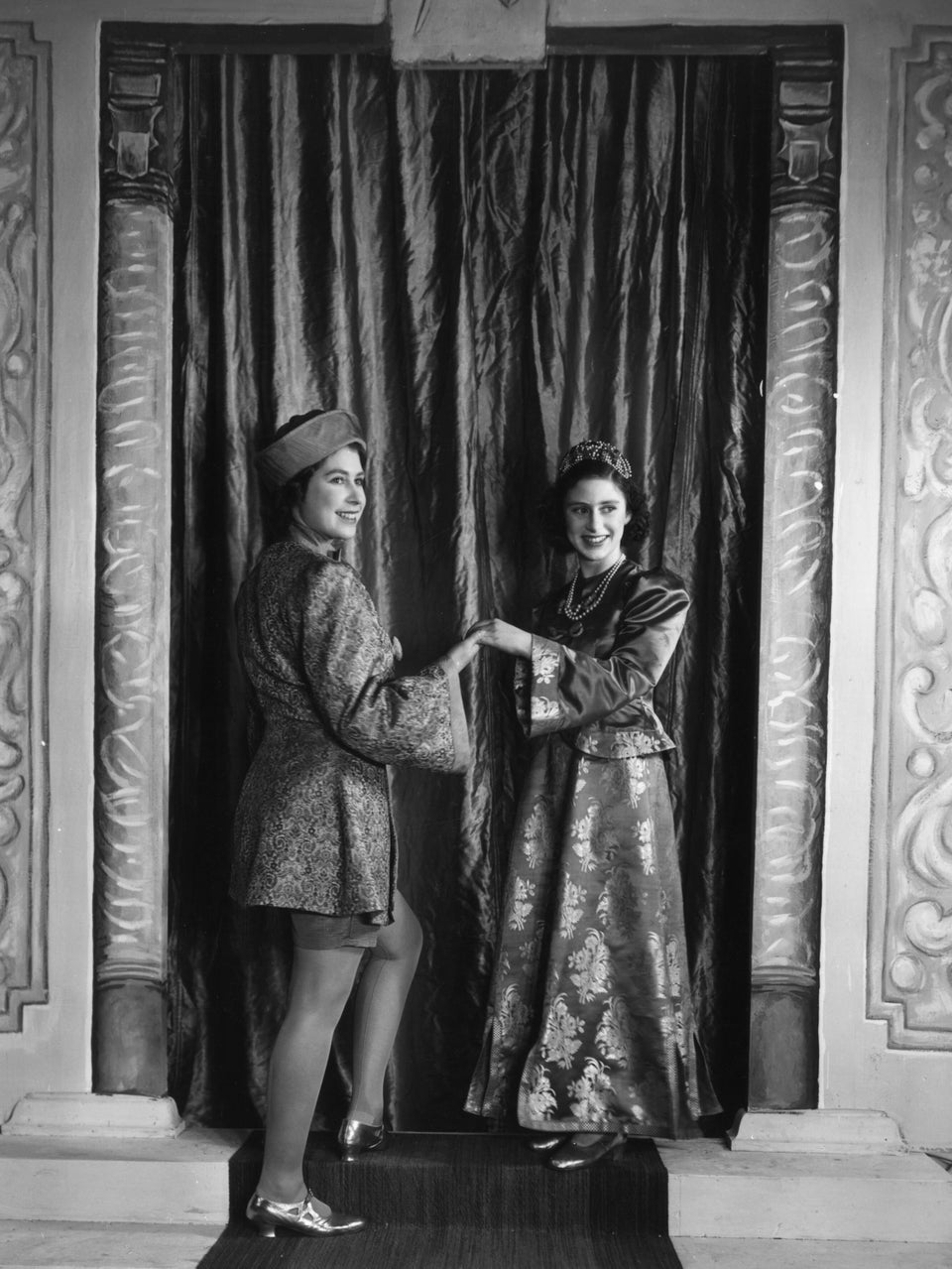 Lisa Sheridan via Getty Images
1944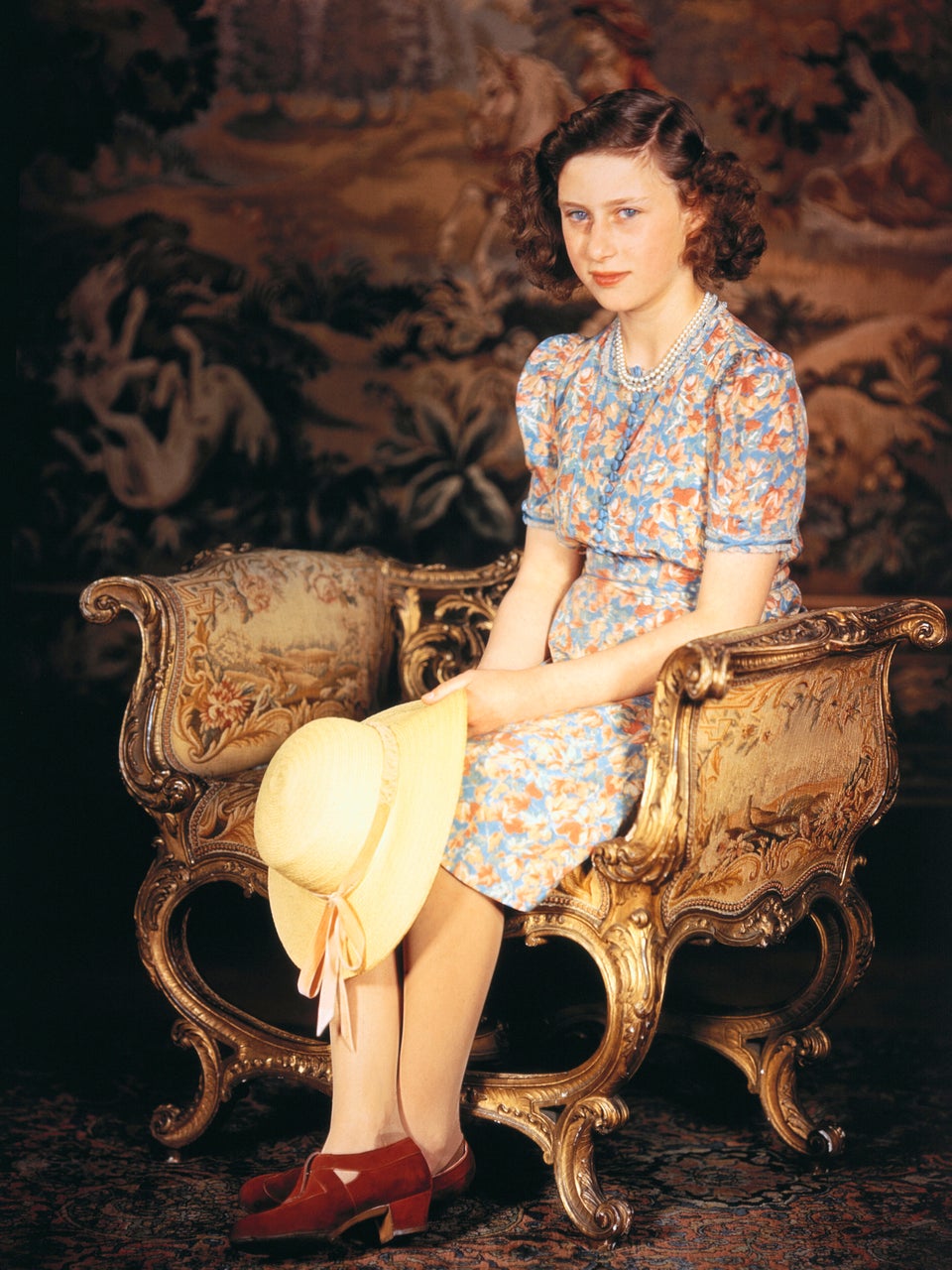 Bettmann via Getty Images
1944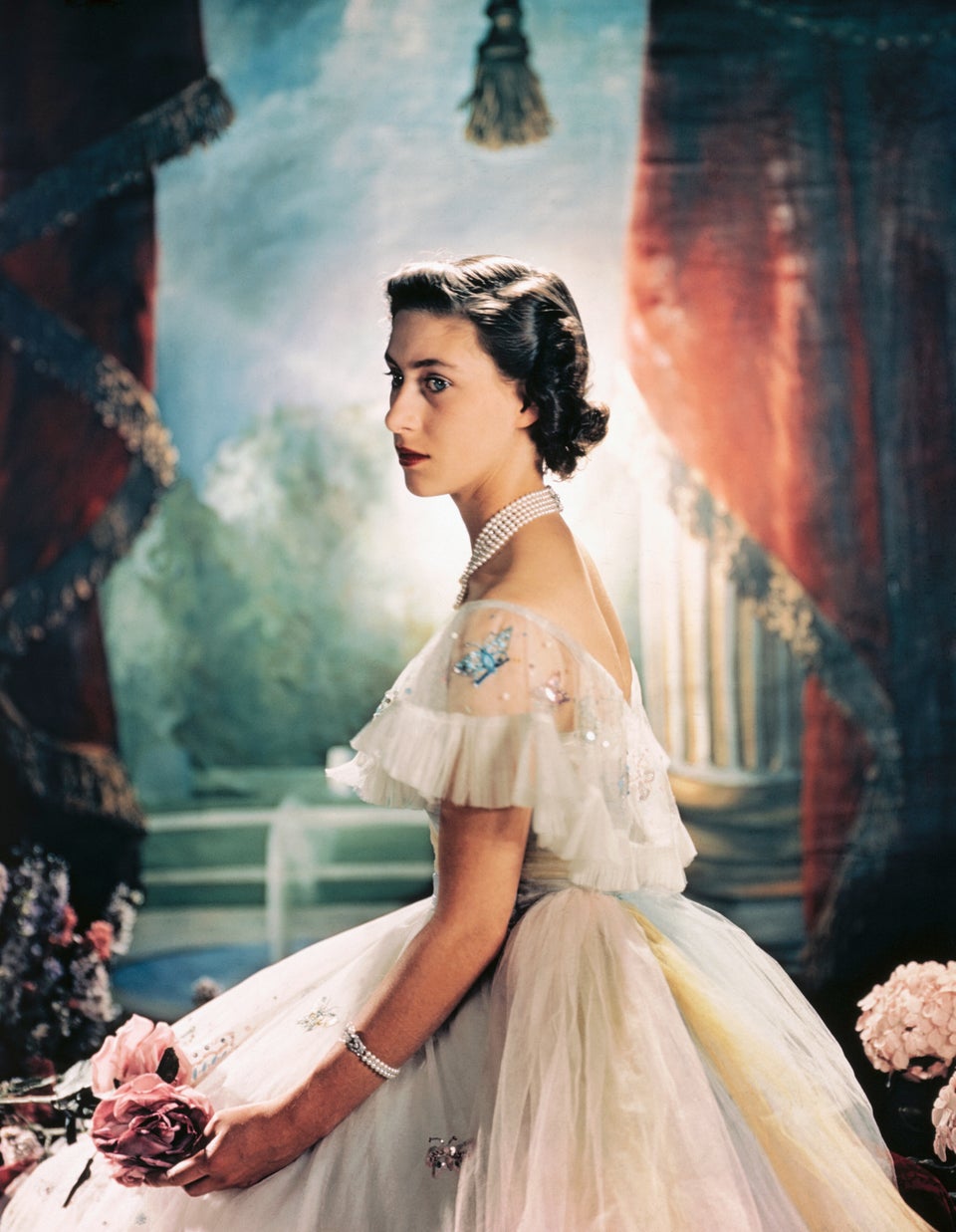 Bettmann via Getty Images
1946
Keystone-France via Getty Images
1946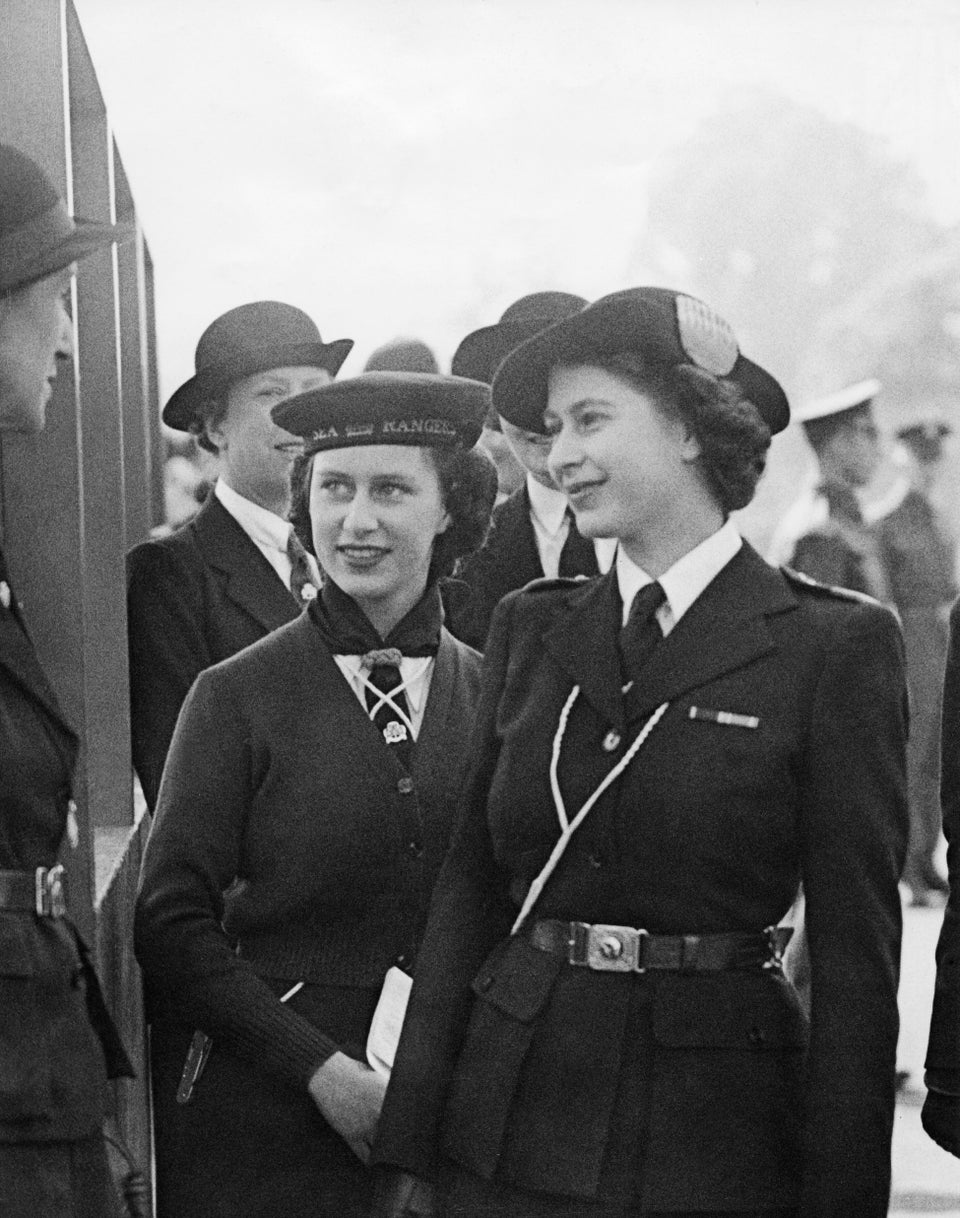 ullstein bild Dtl. via Getty Images
1947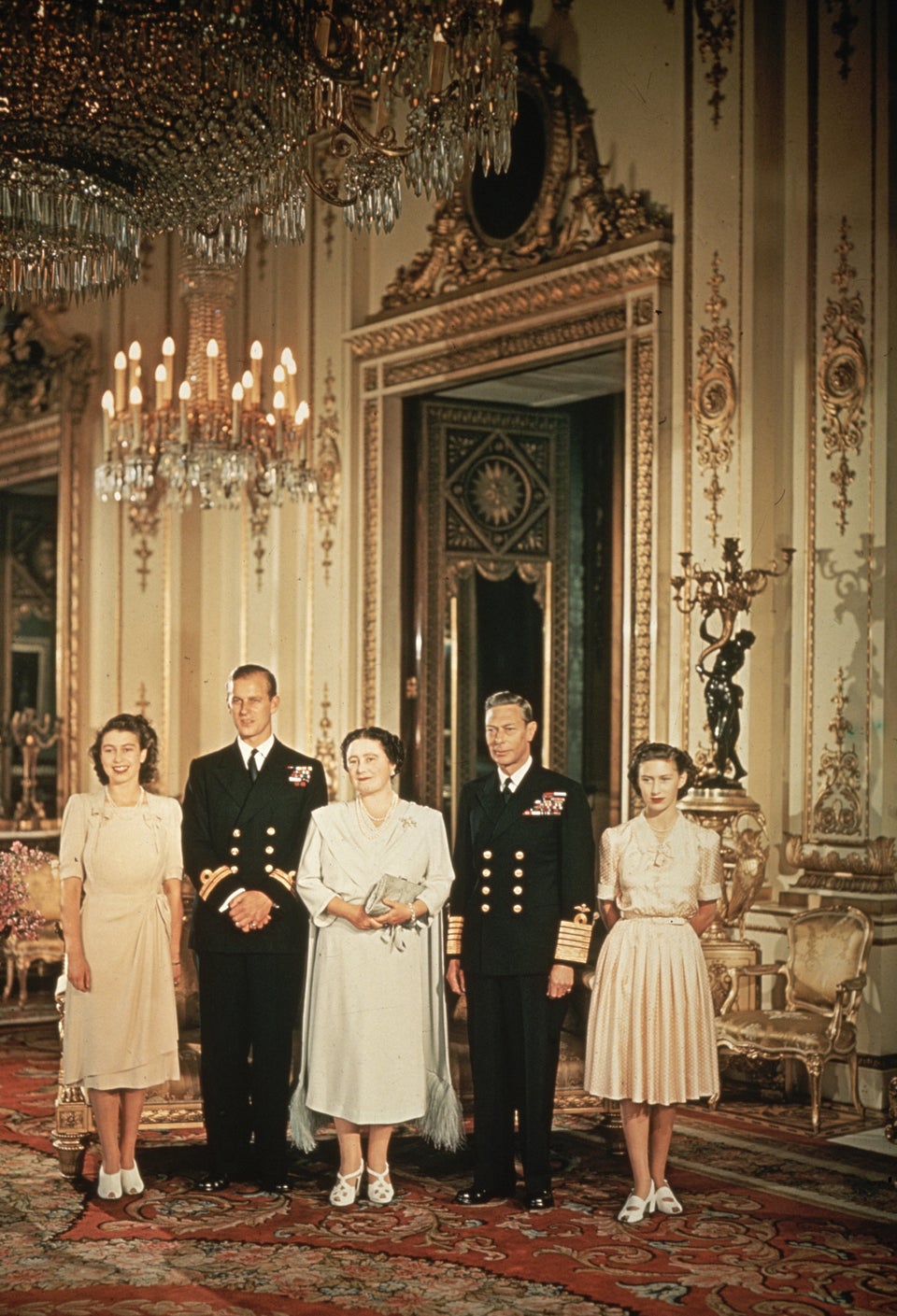 Lisa Sheridan via Getty Images
1947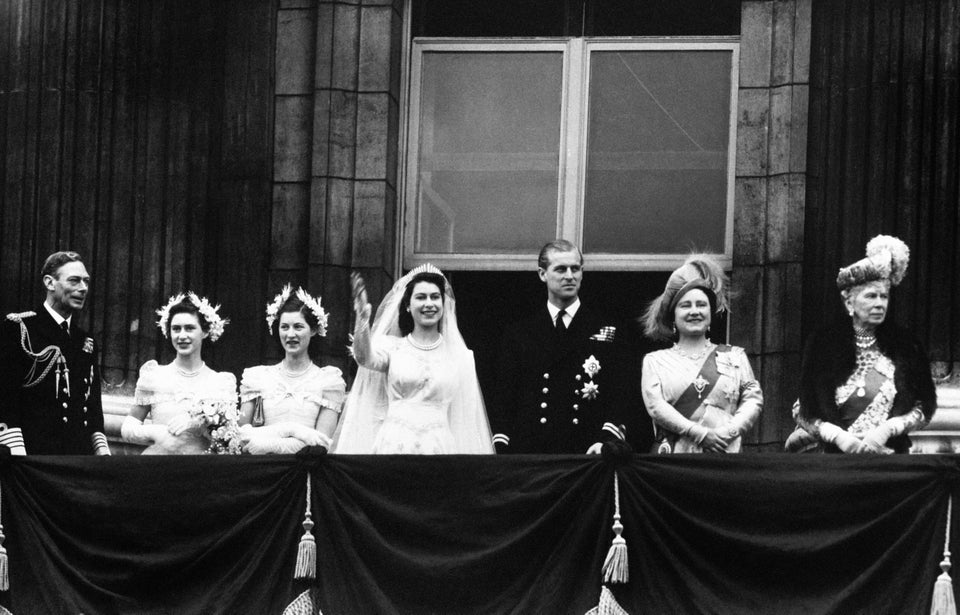 PA Images via Getty Images
1947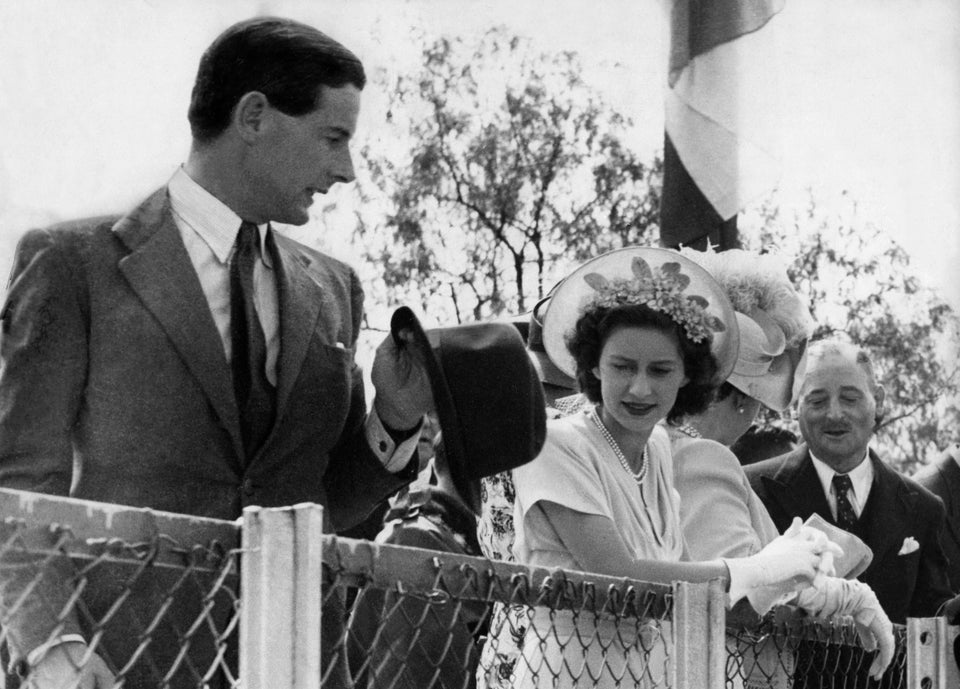 ullstein bild Dtl. via Getty Images
1948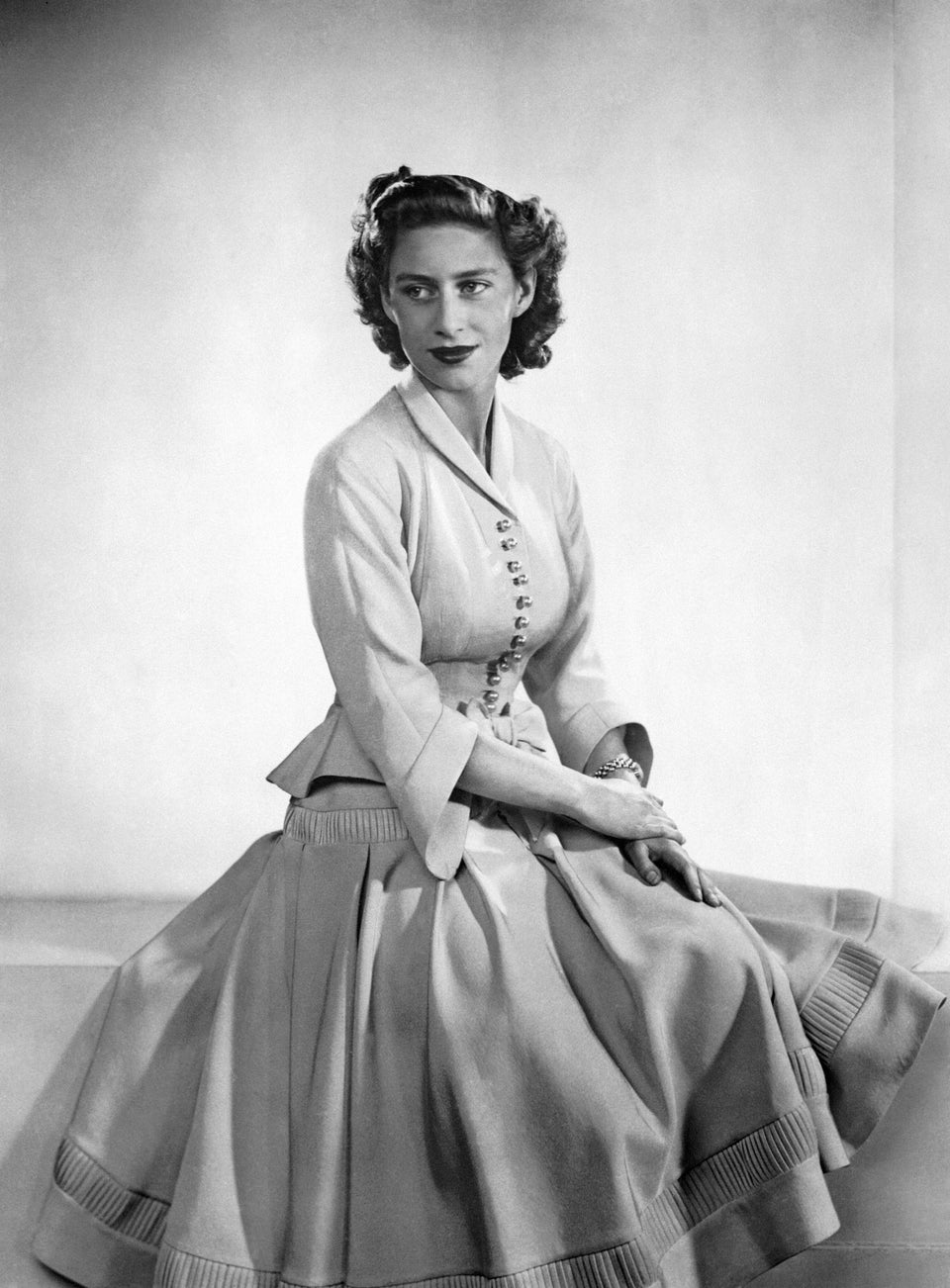 PA Images via Getty Images
1948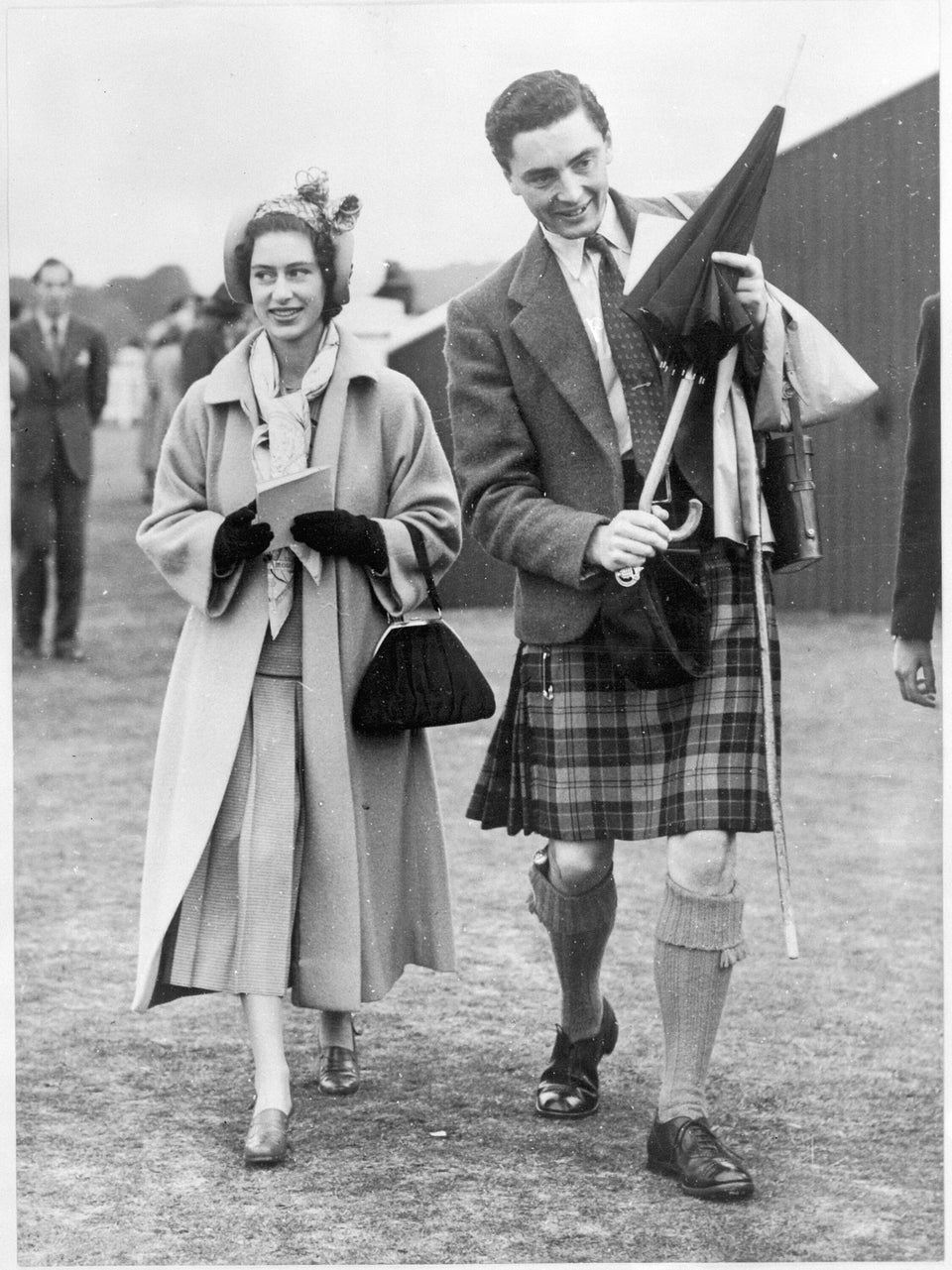 ullstein bild Dtl. via Getty Images
1948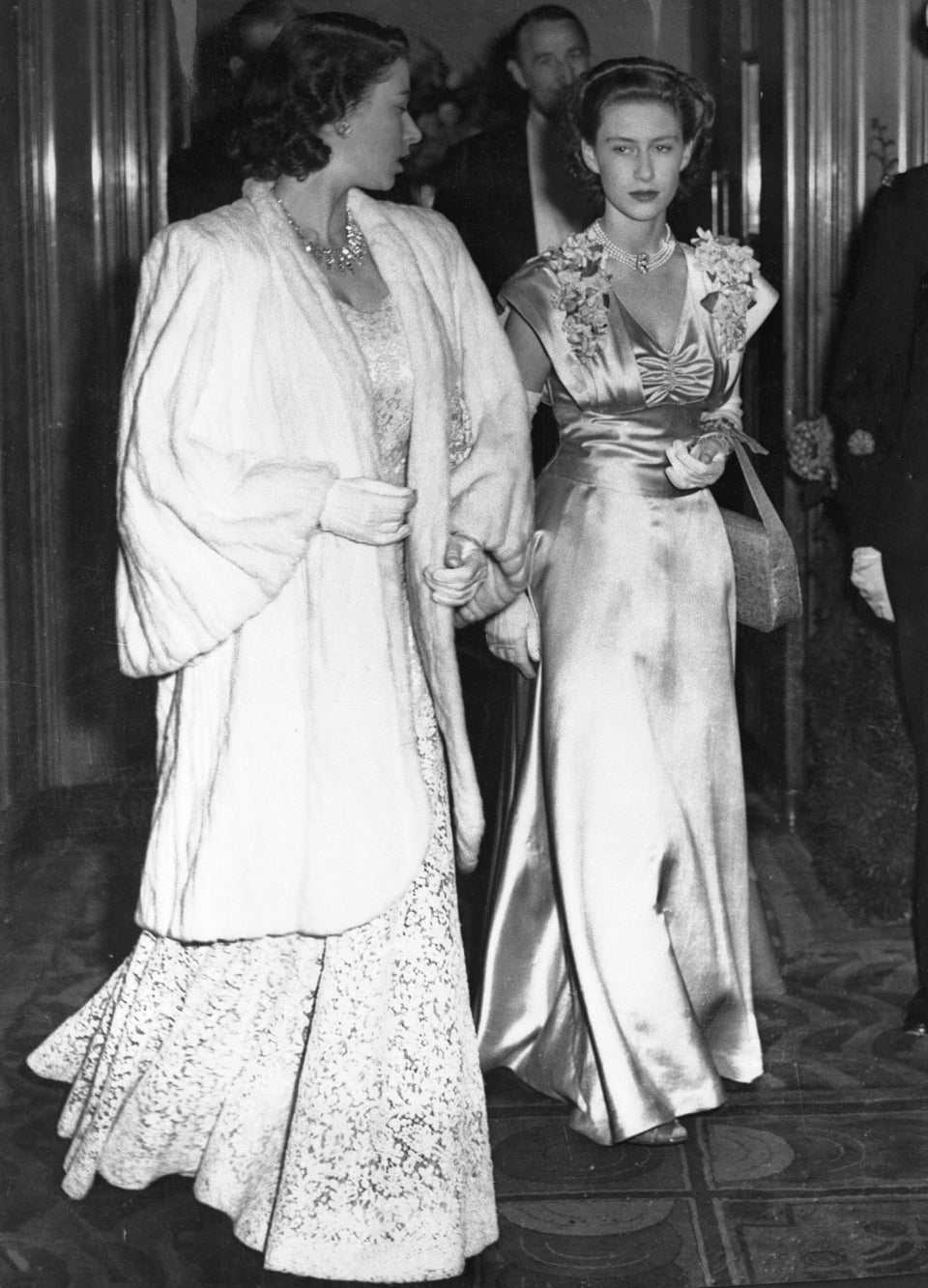 Bettmann via Getty Images
1949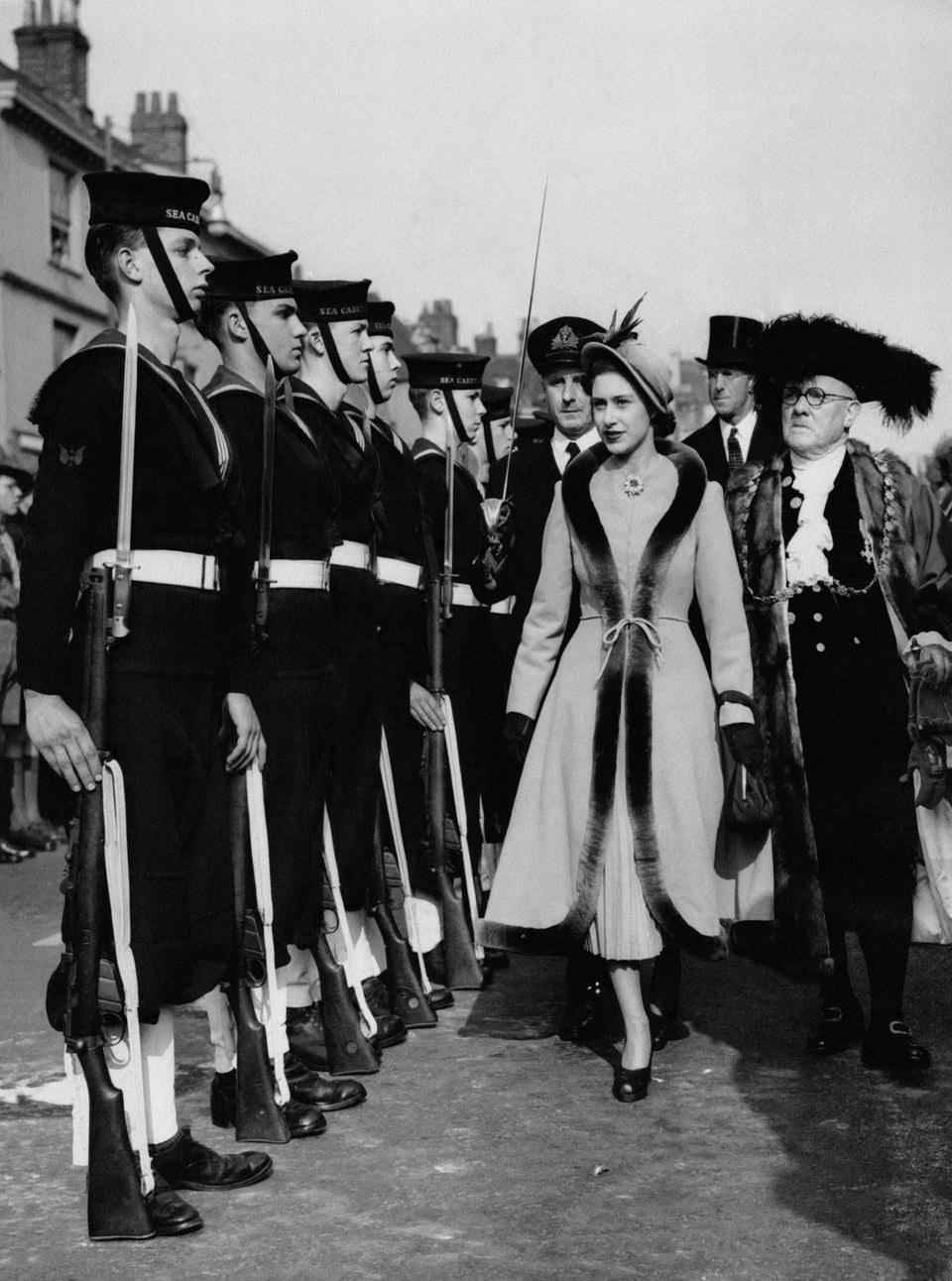 Keystone-France via Getty Images
1949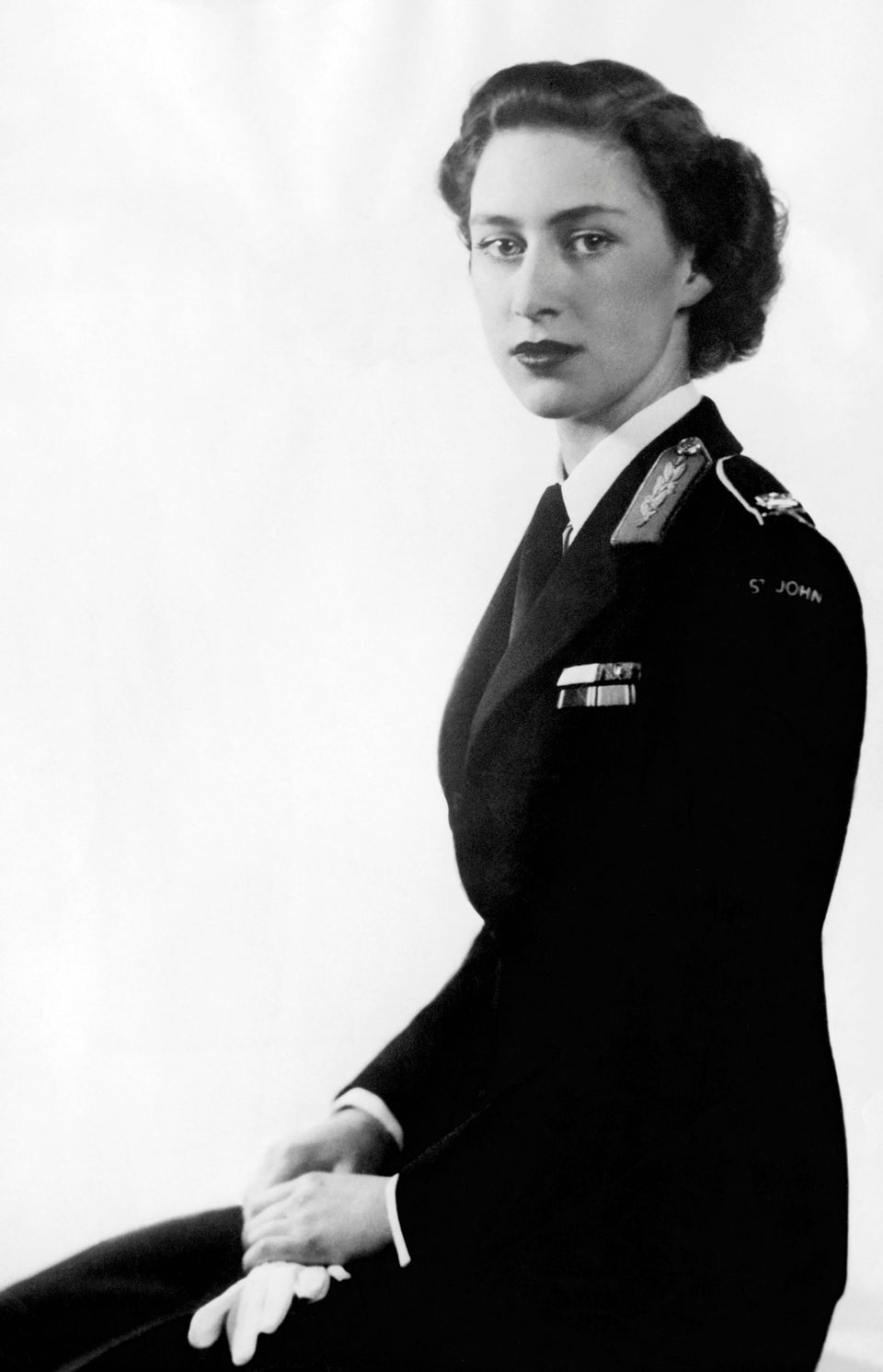 1949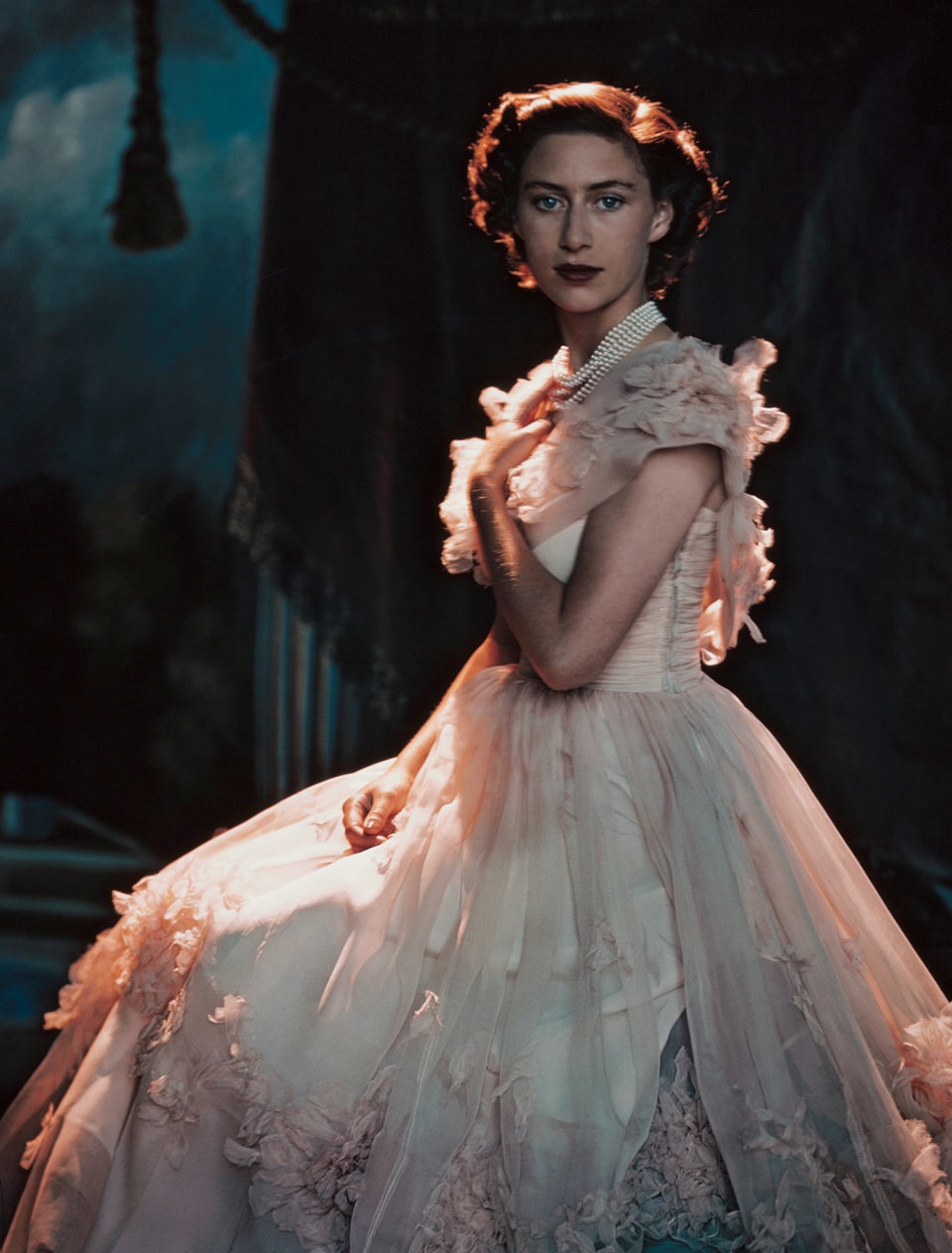 Bettmann via Getty Images
1949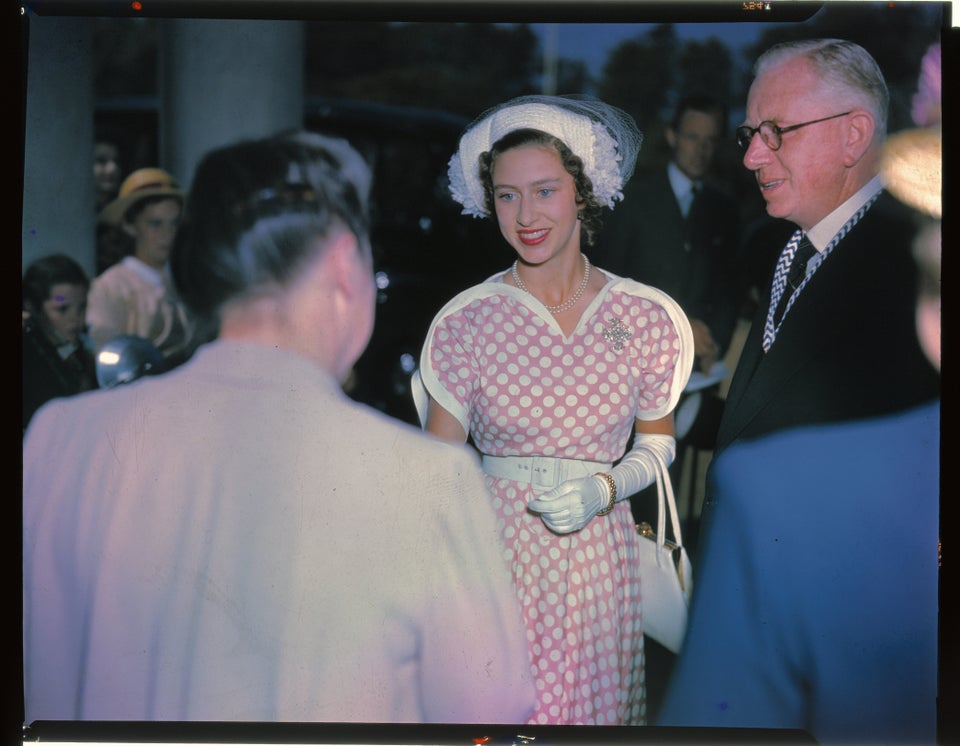 Bettmann via Getty Images
1950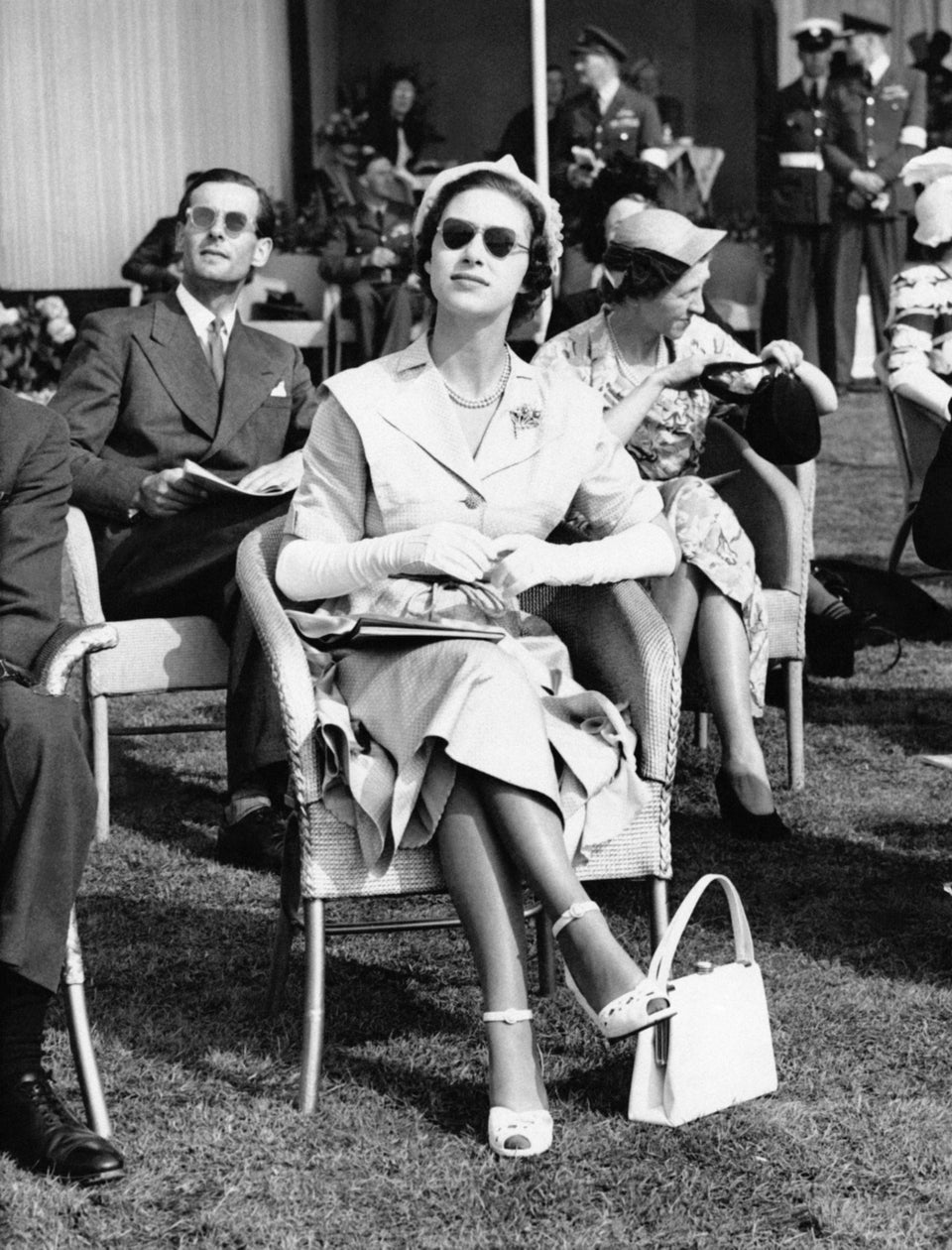 Keystone-France via Getty Images
1951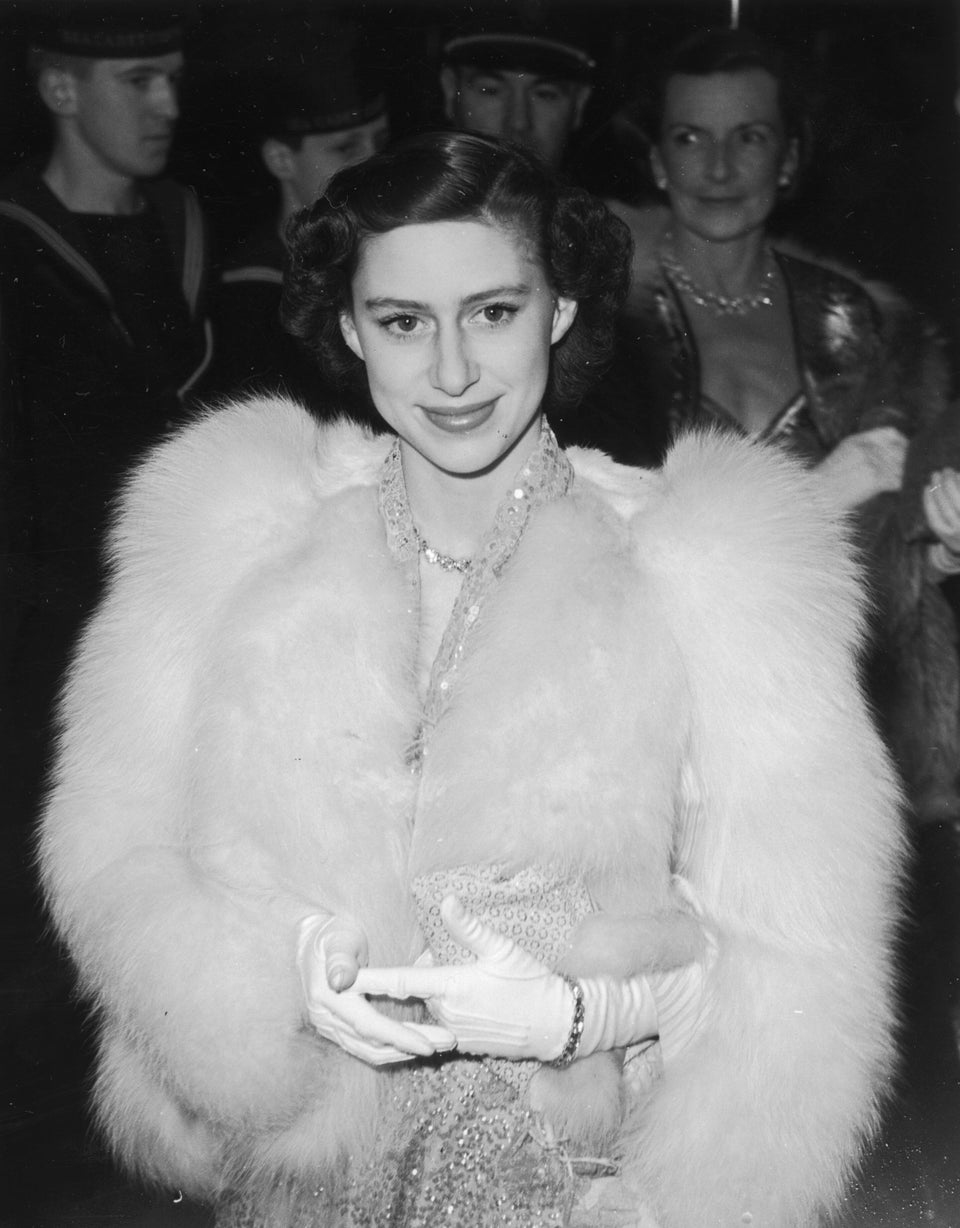 Ron Burton via Getty Images
1951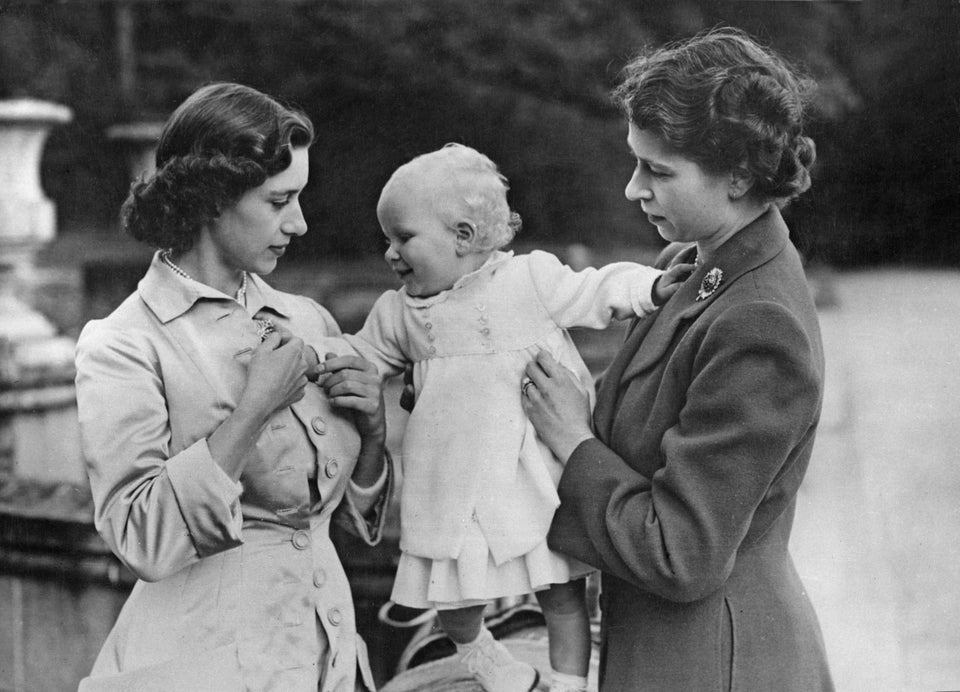 Central Press via Getty Images
1952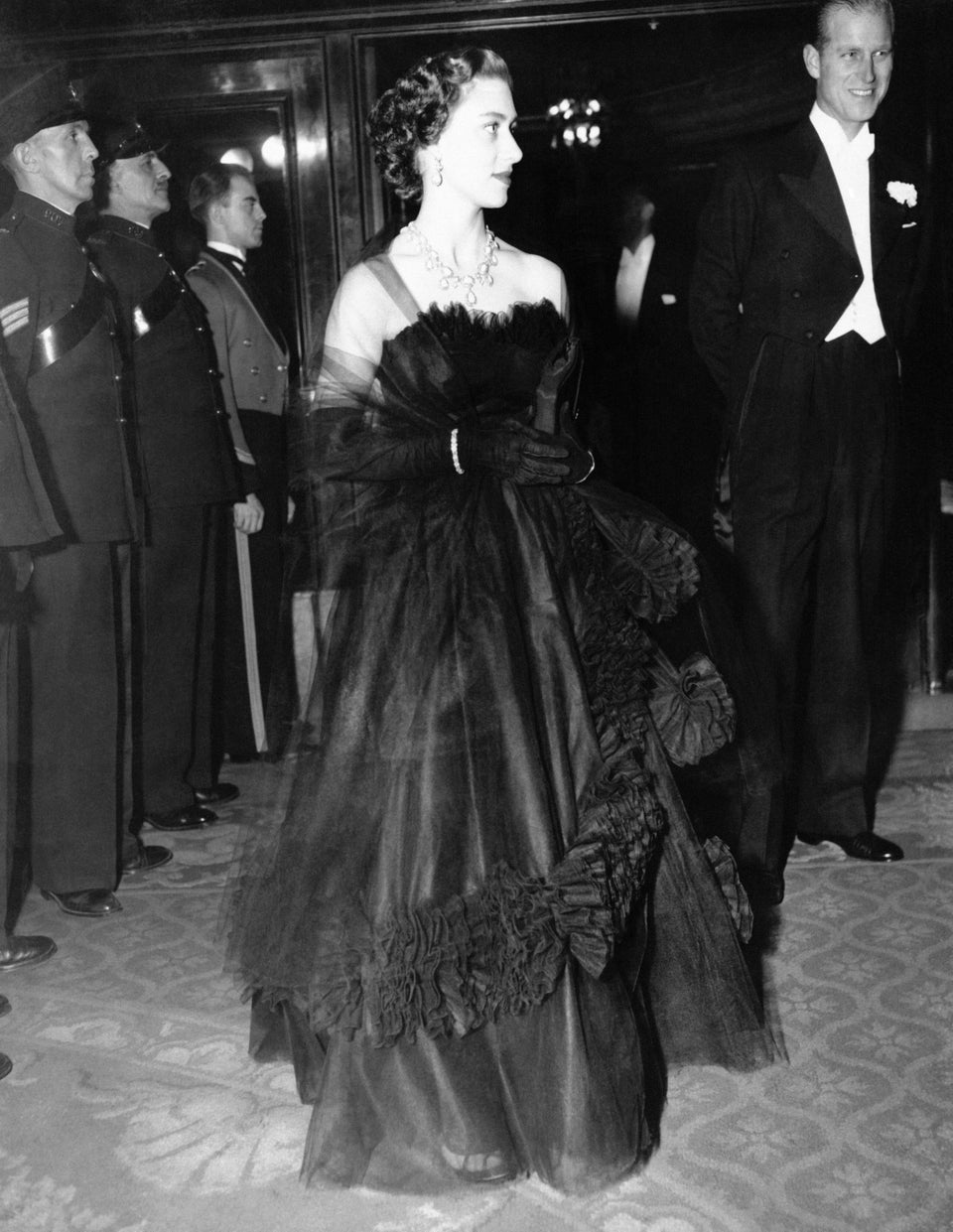 Keystone-France via Getty Images
1953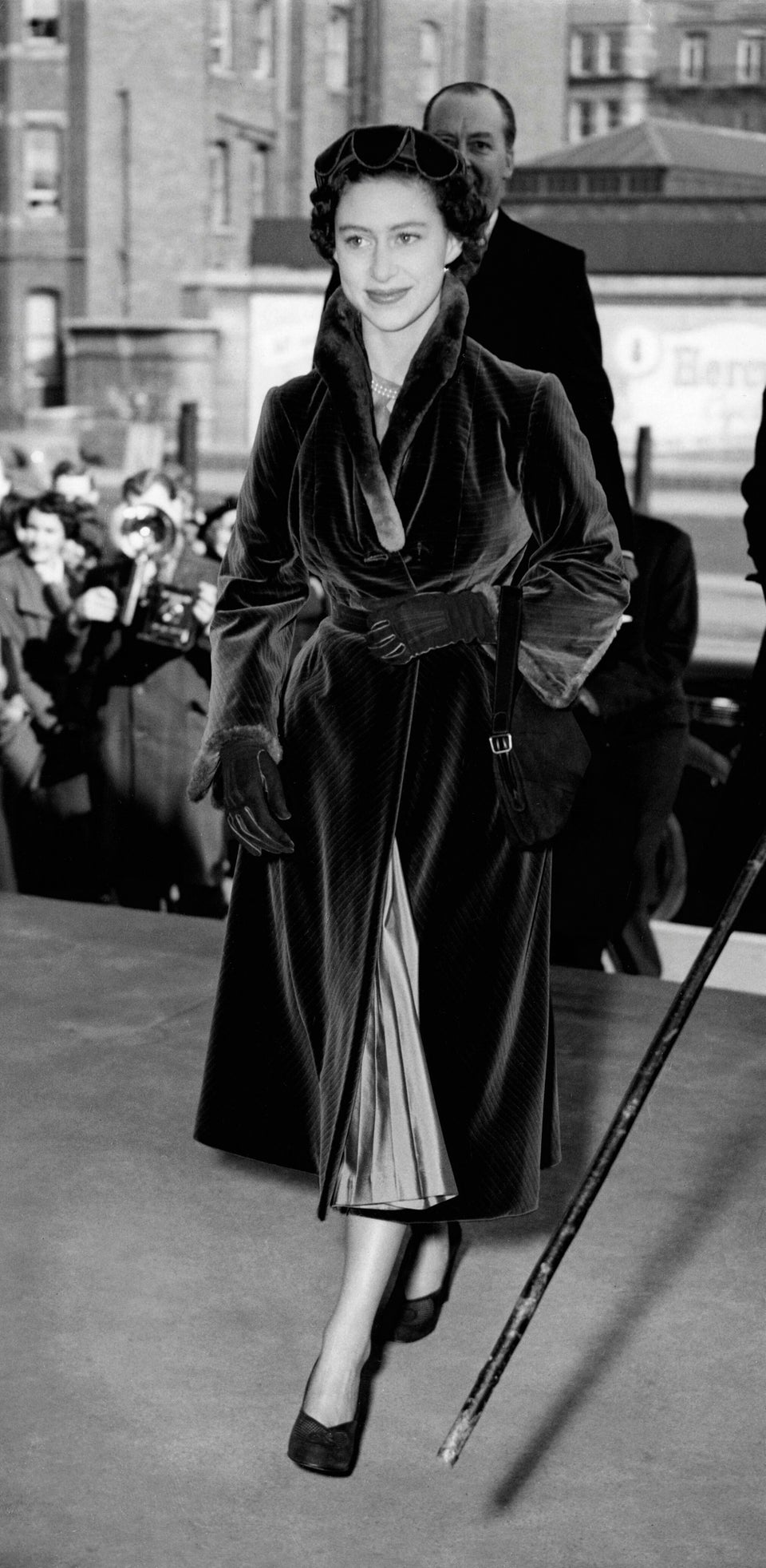 1953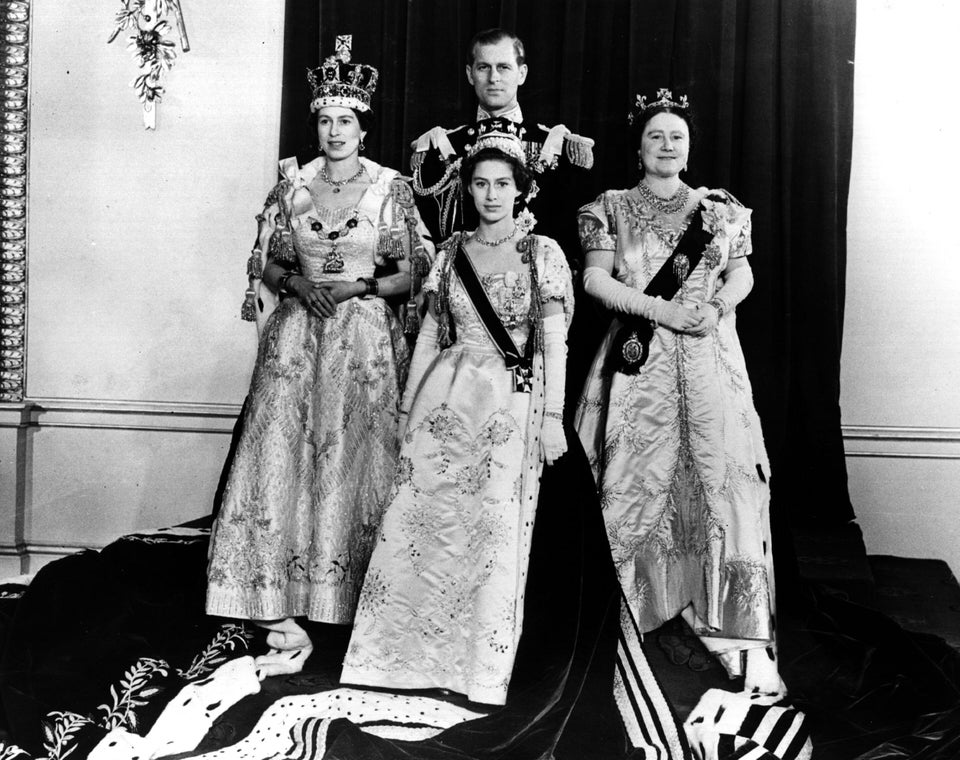 Central Press via Getty Images
1953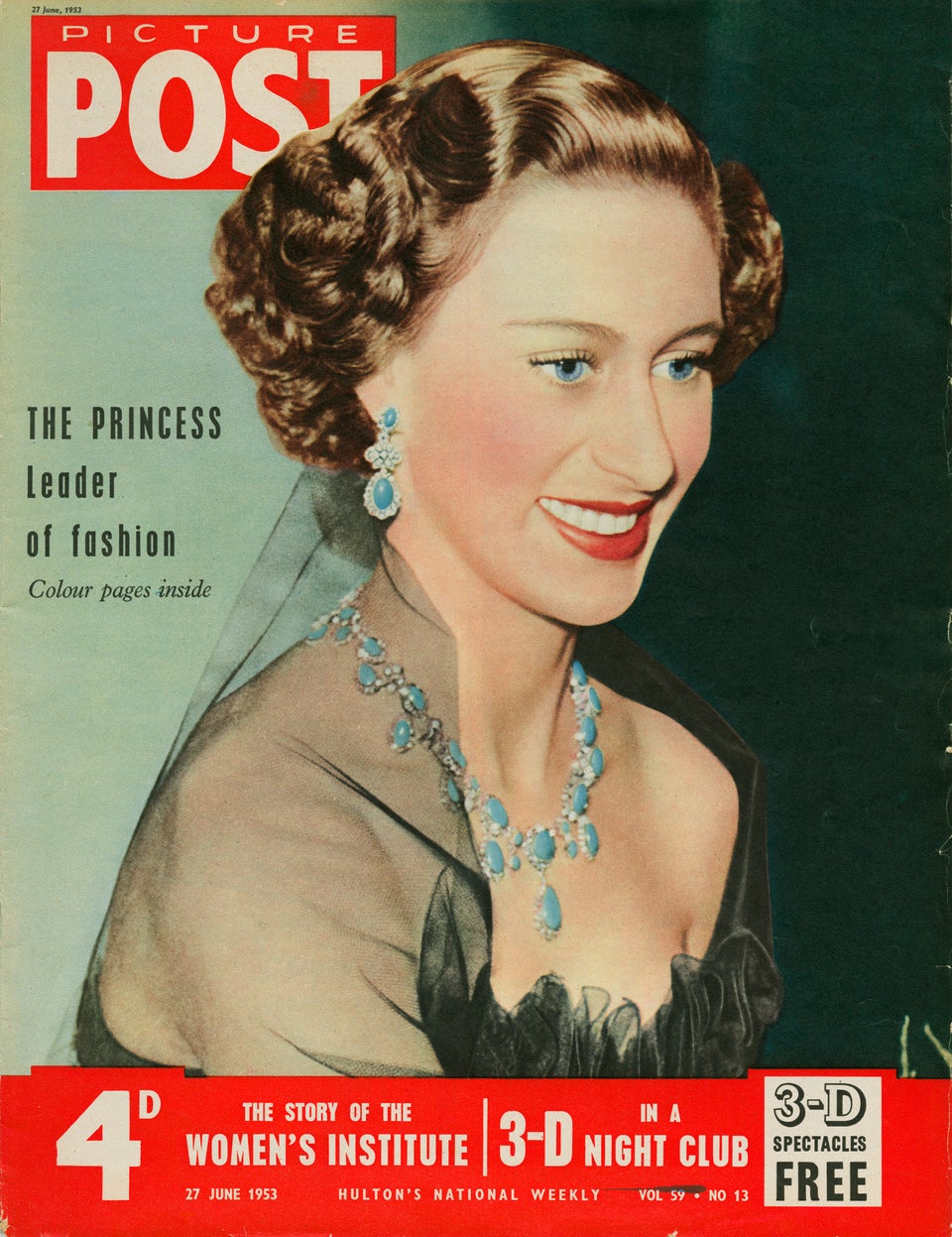 IPC Magazines via Getty Images
1954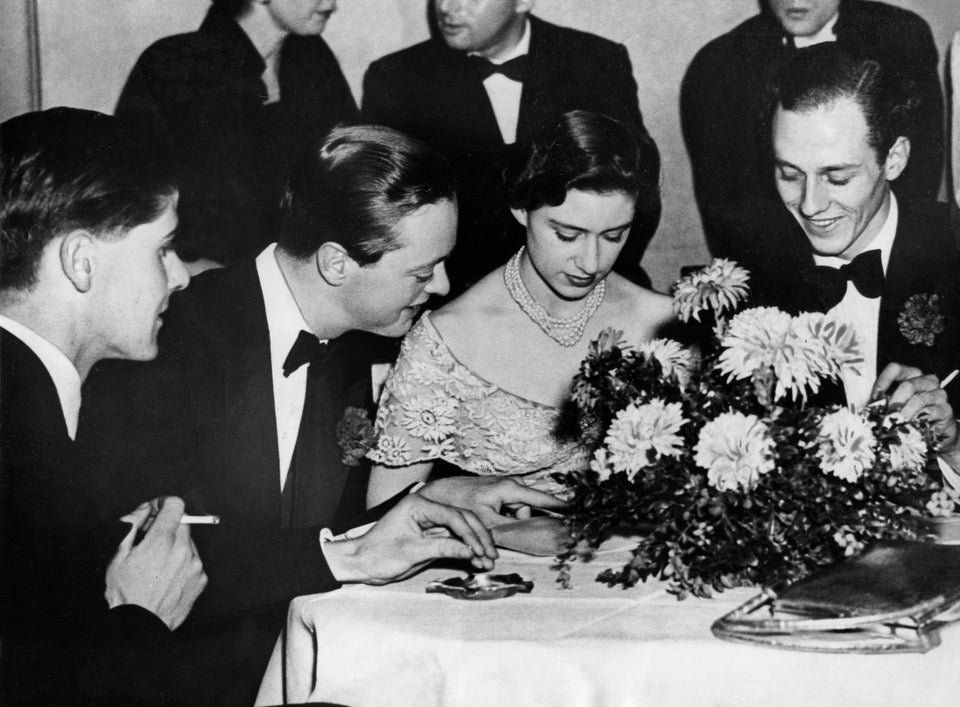 ullstein bild Dtl. via Getty Images
1955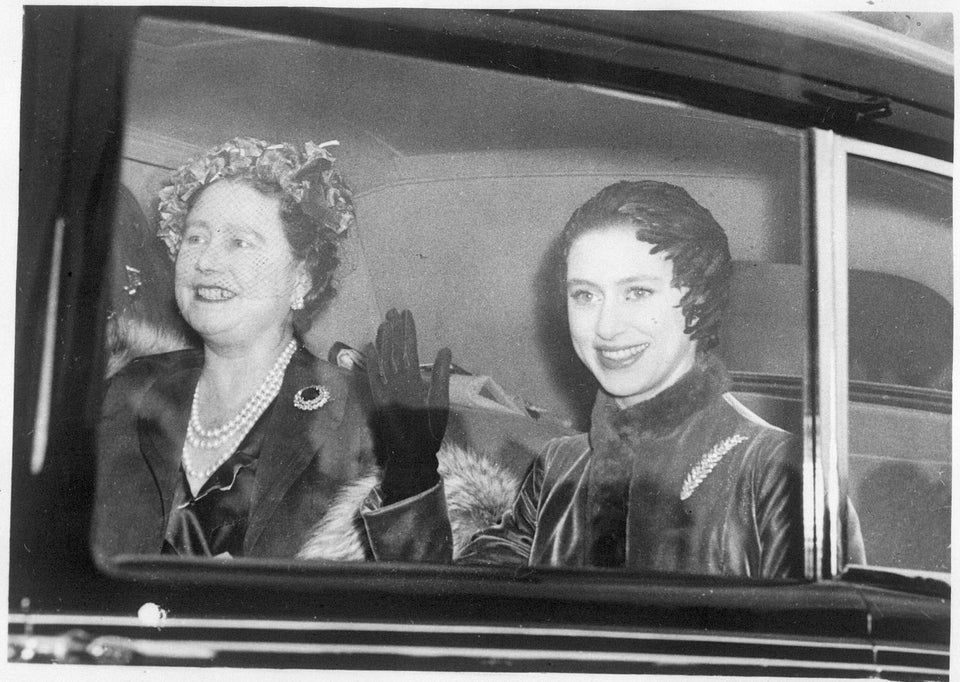 ullstein bild Dtl. via Getty Images
1955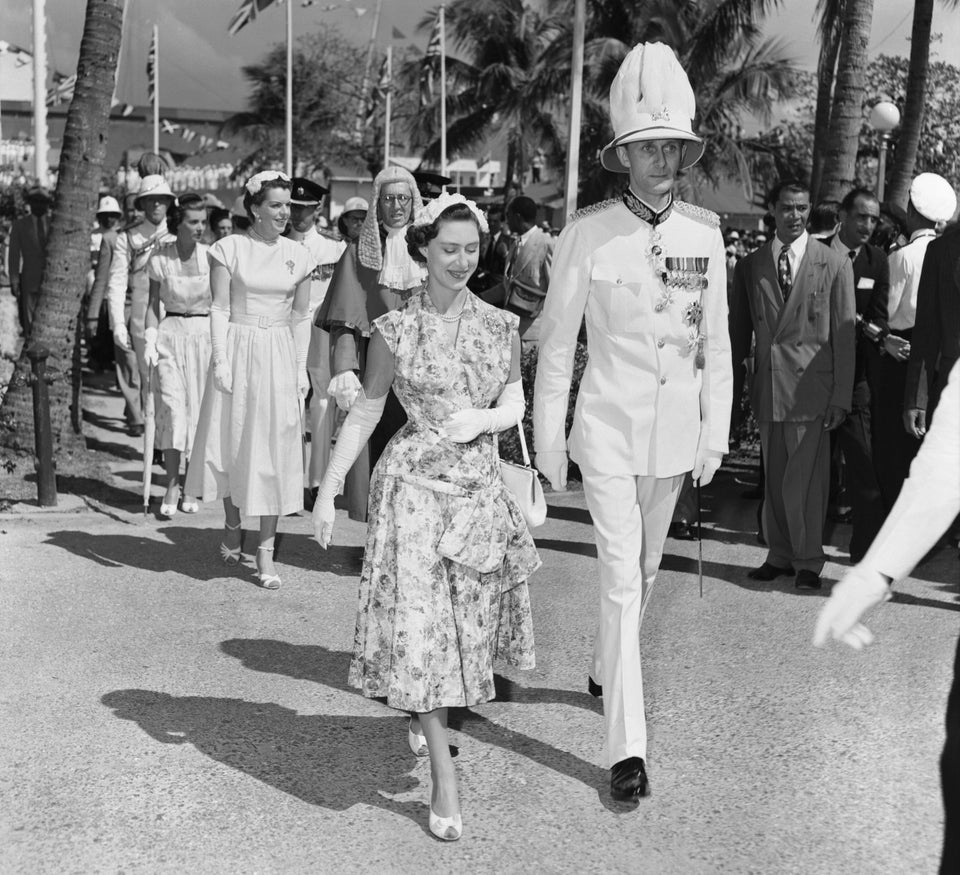 Bettmann via Getty Images
1956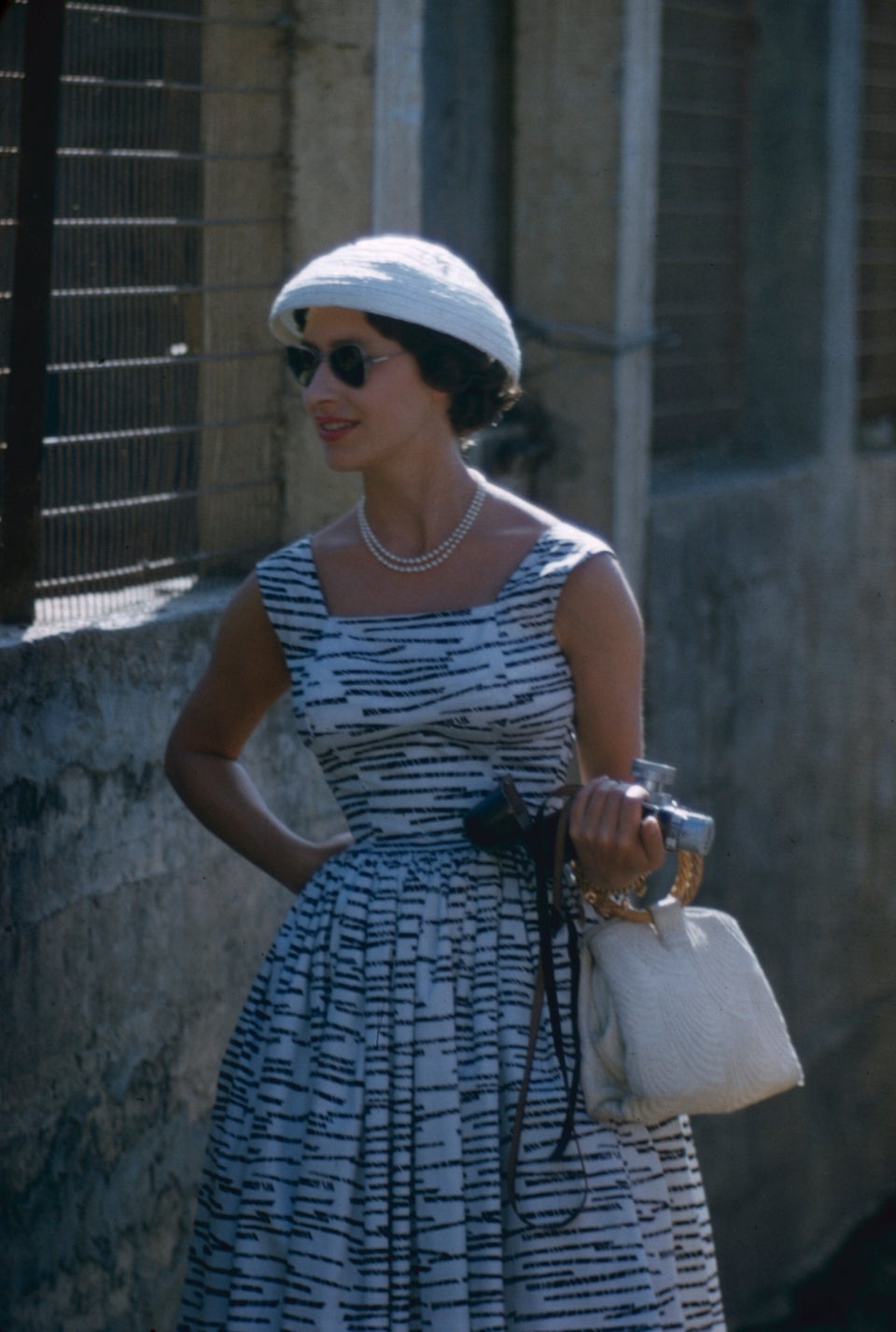 Mark Kauffman via Getty Images
1956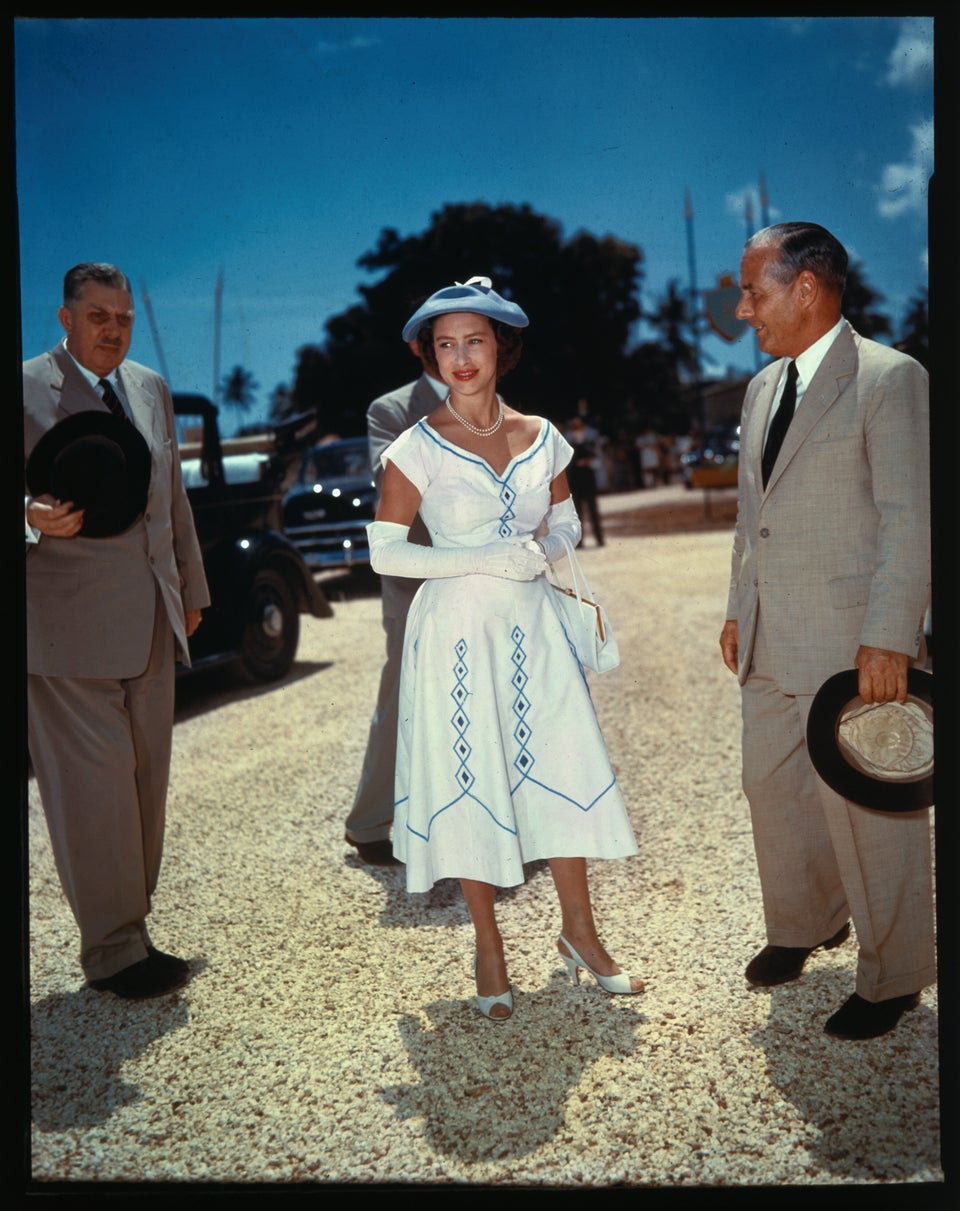 Bettmann via Getty Images
1956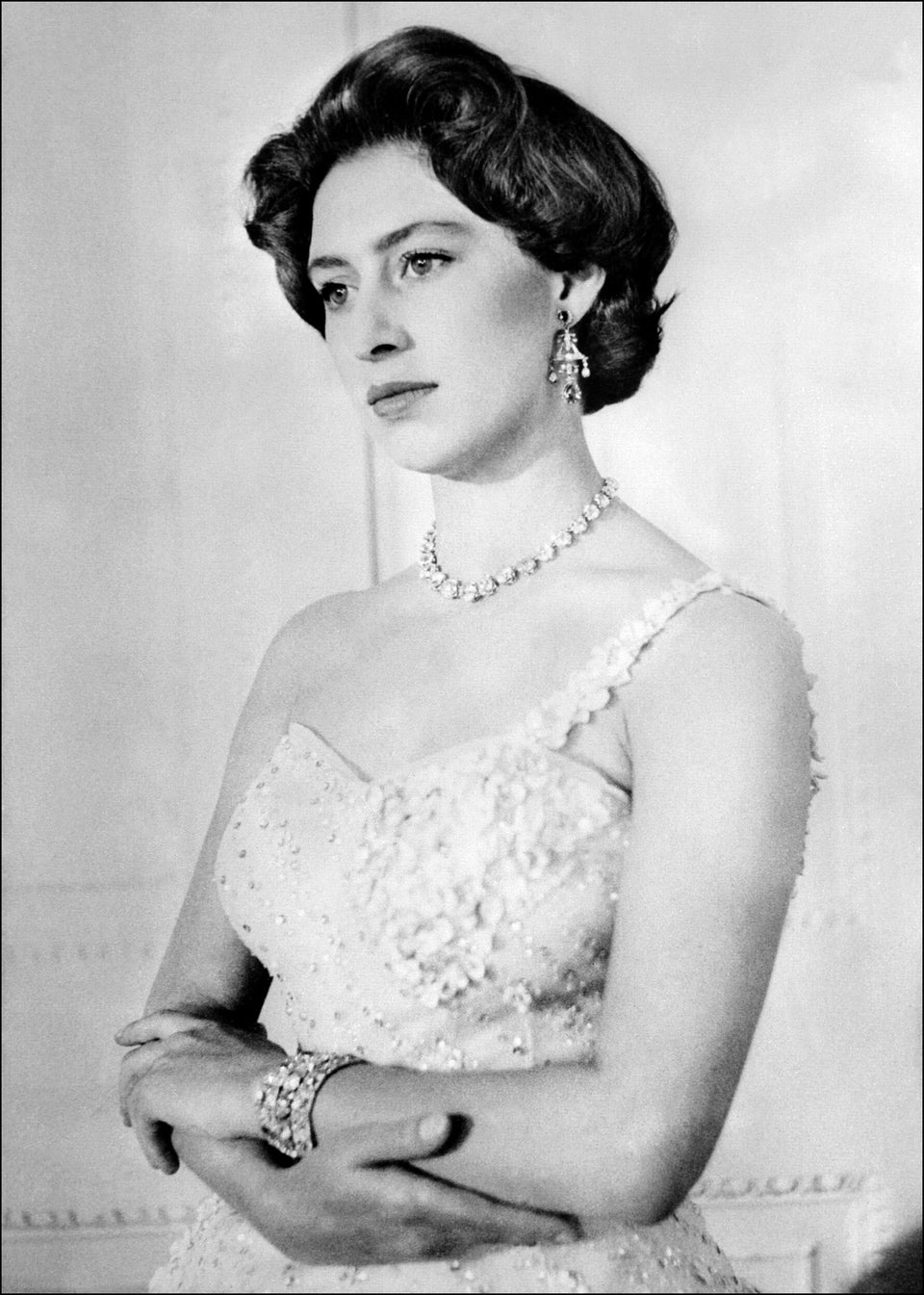 1957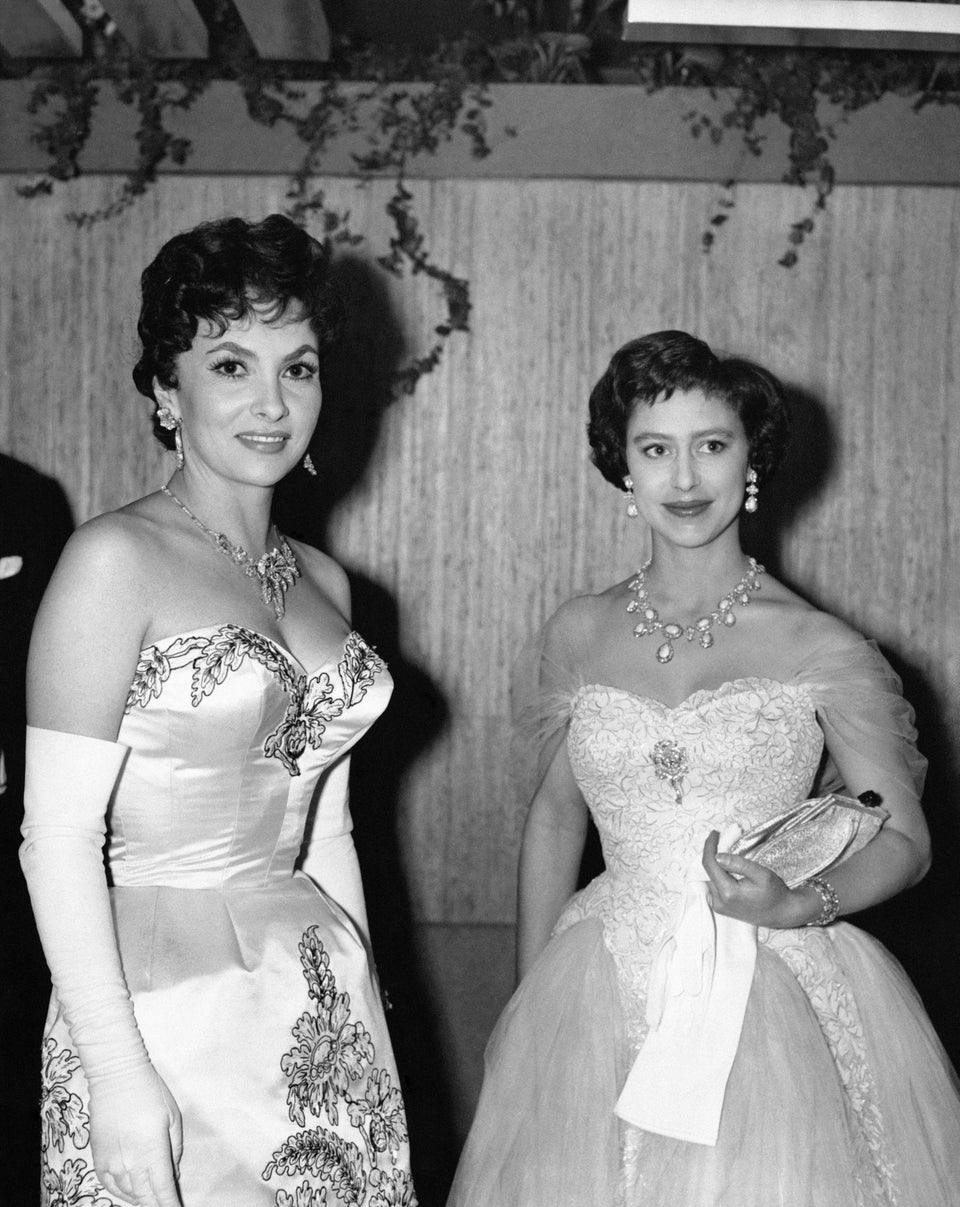 Keystone-France via Getty Images
1958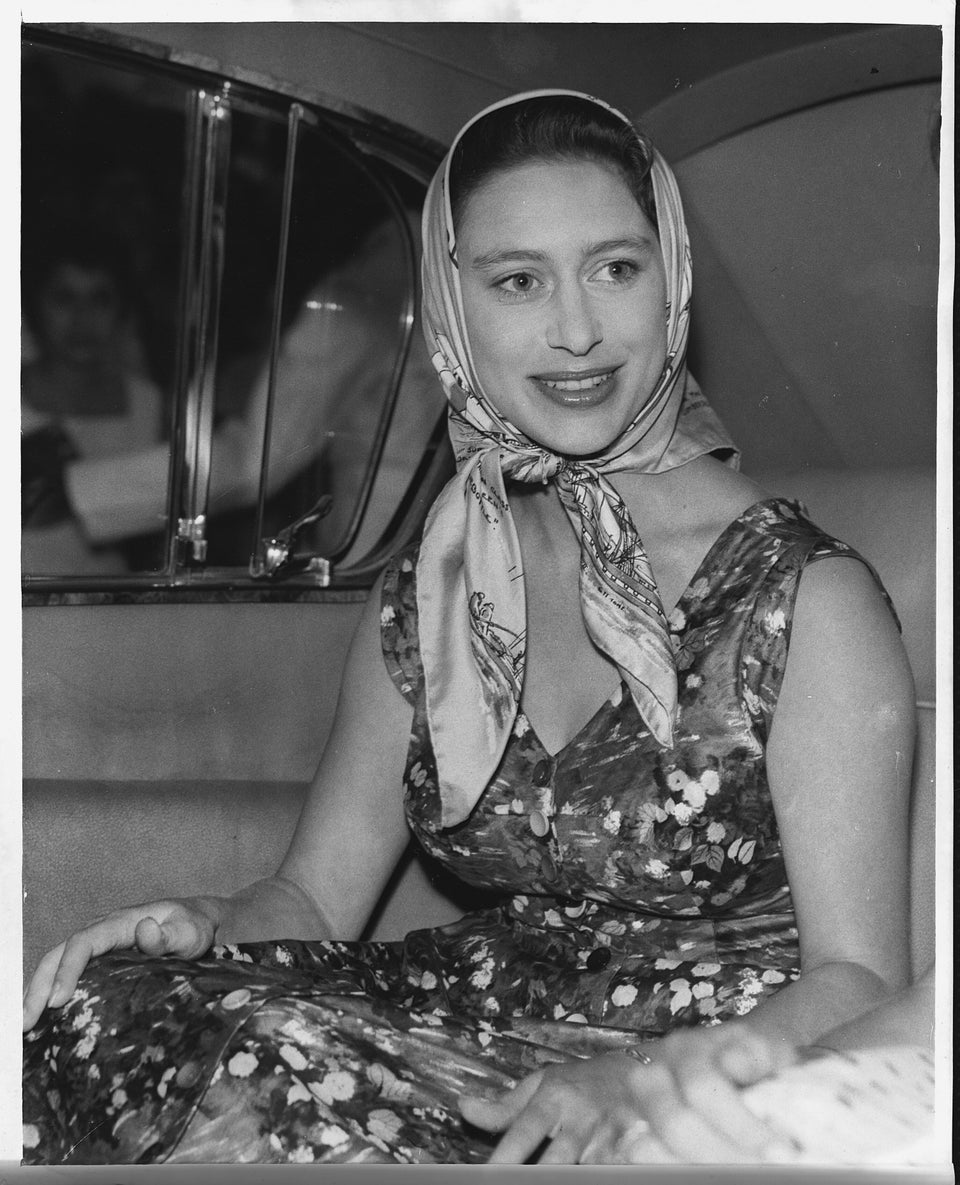 Hulton Deutsch via Getty Images
1958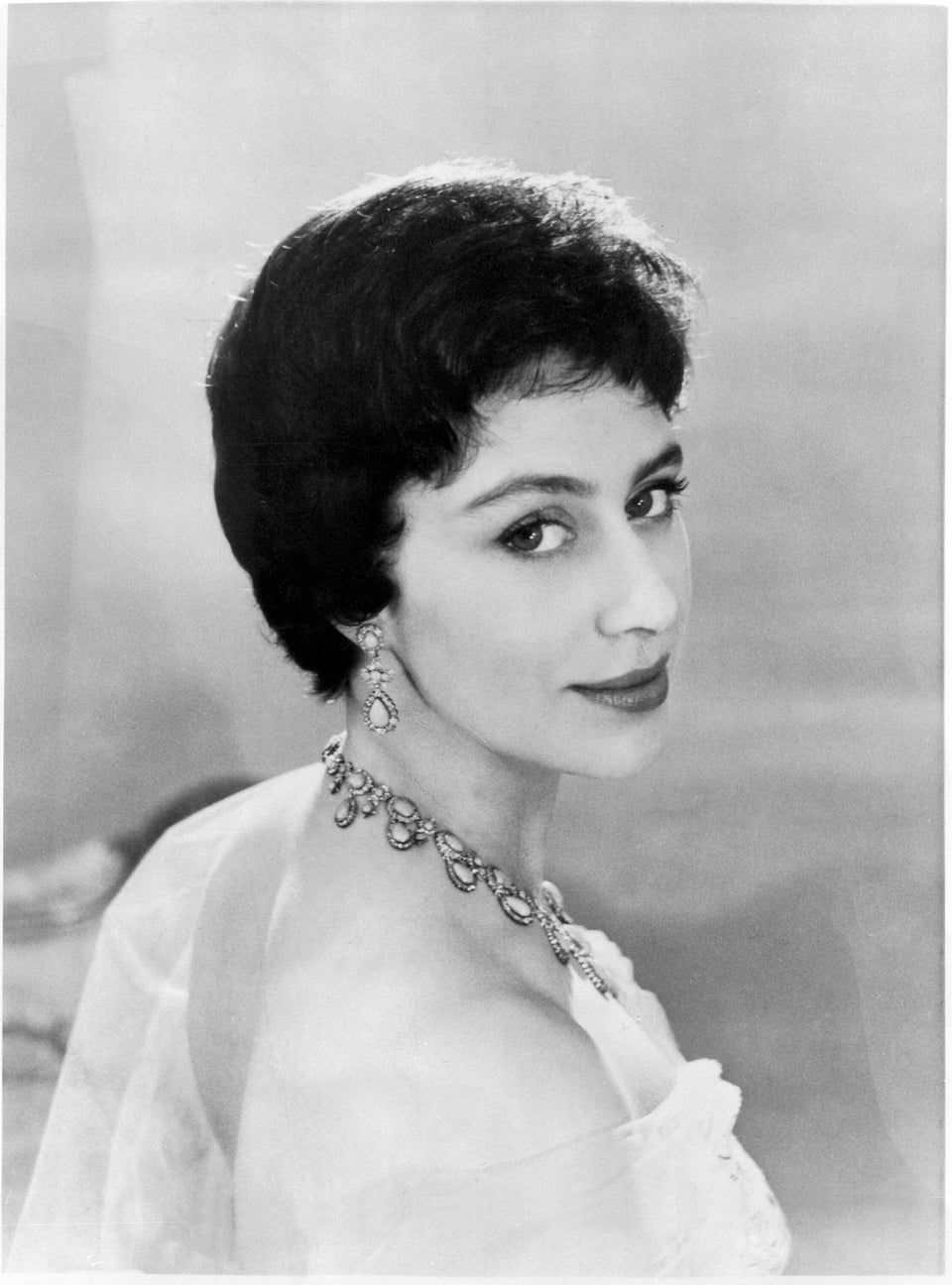 ullstein bild Dtl. via Getty Images
1958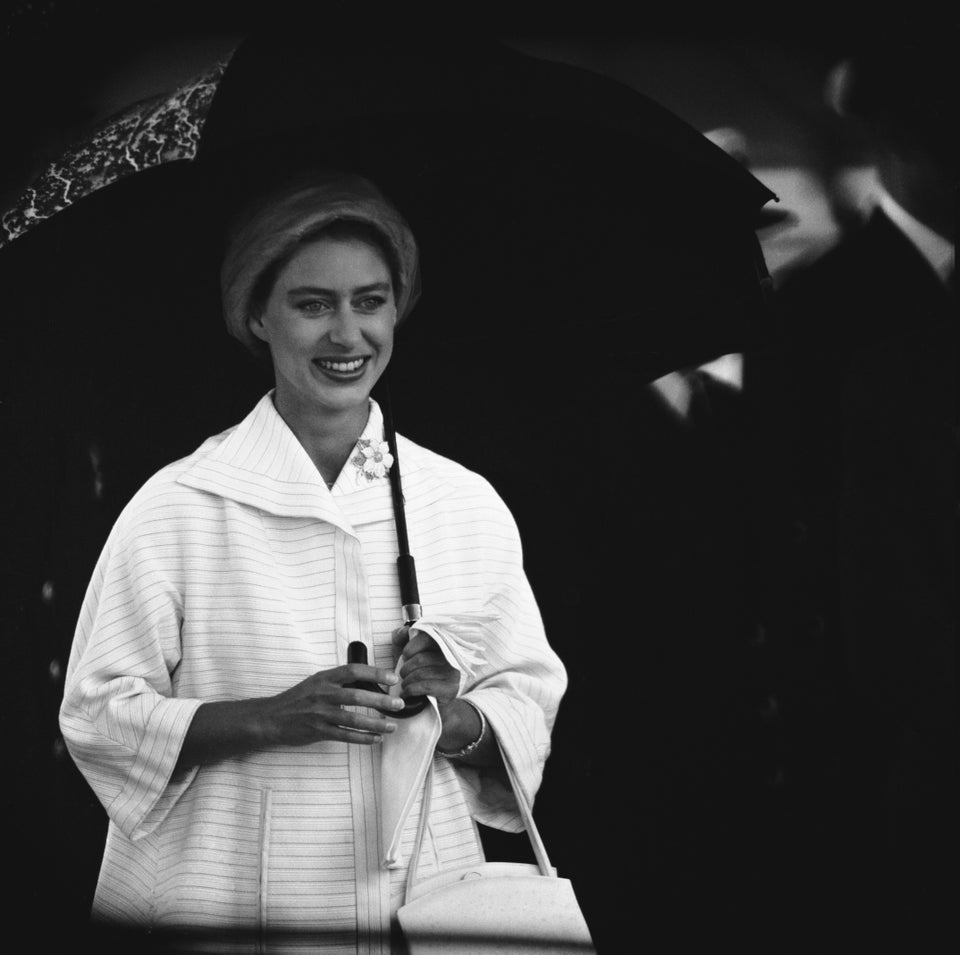 Victor Blackman via Getty Images
1960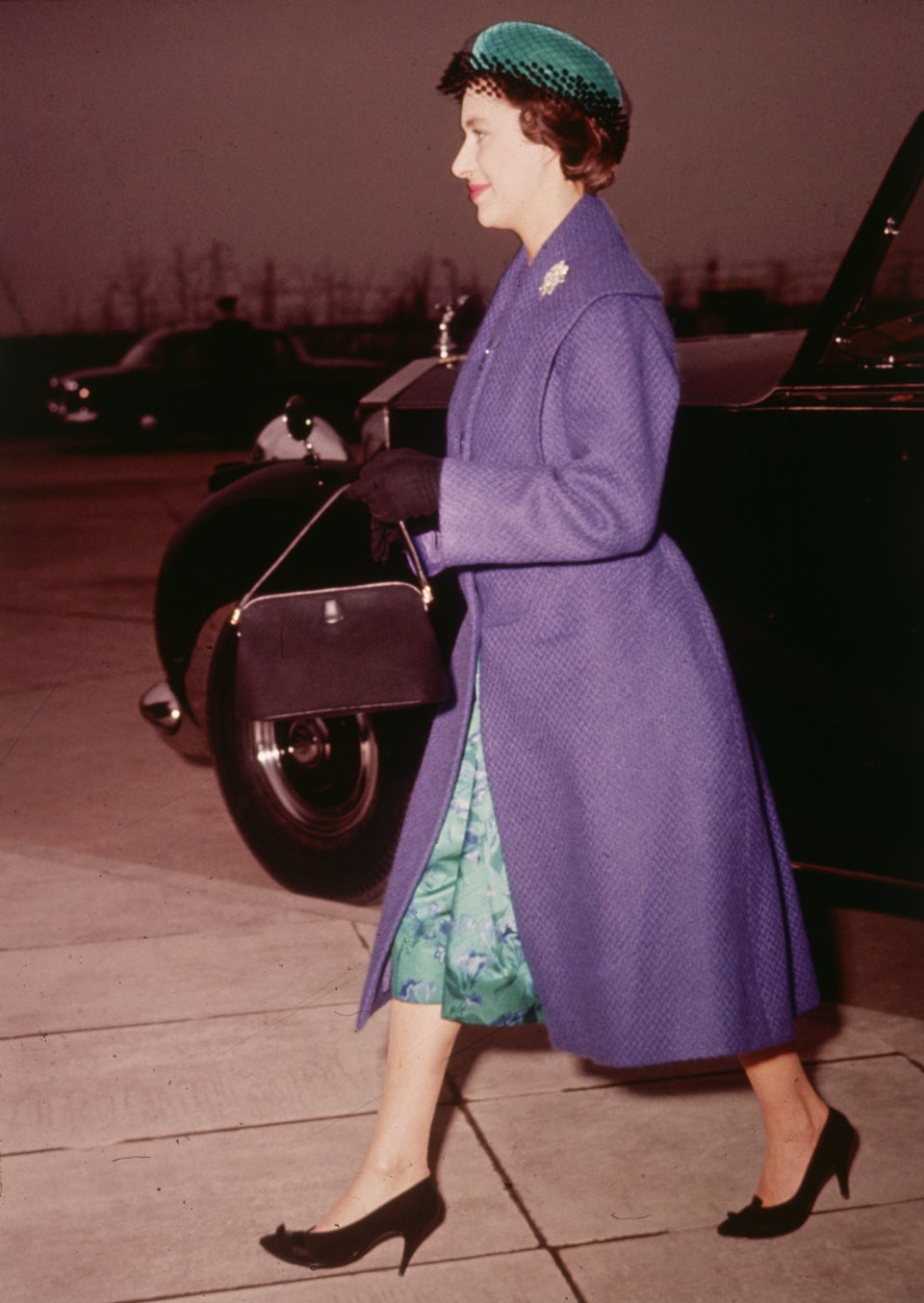 Hulton Archive via Getty Images
1960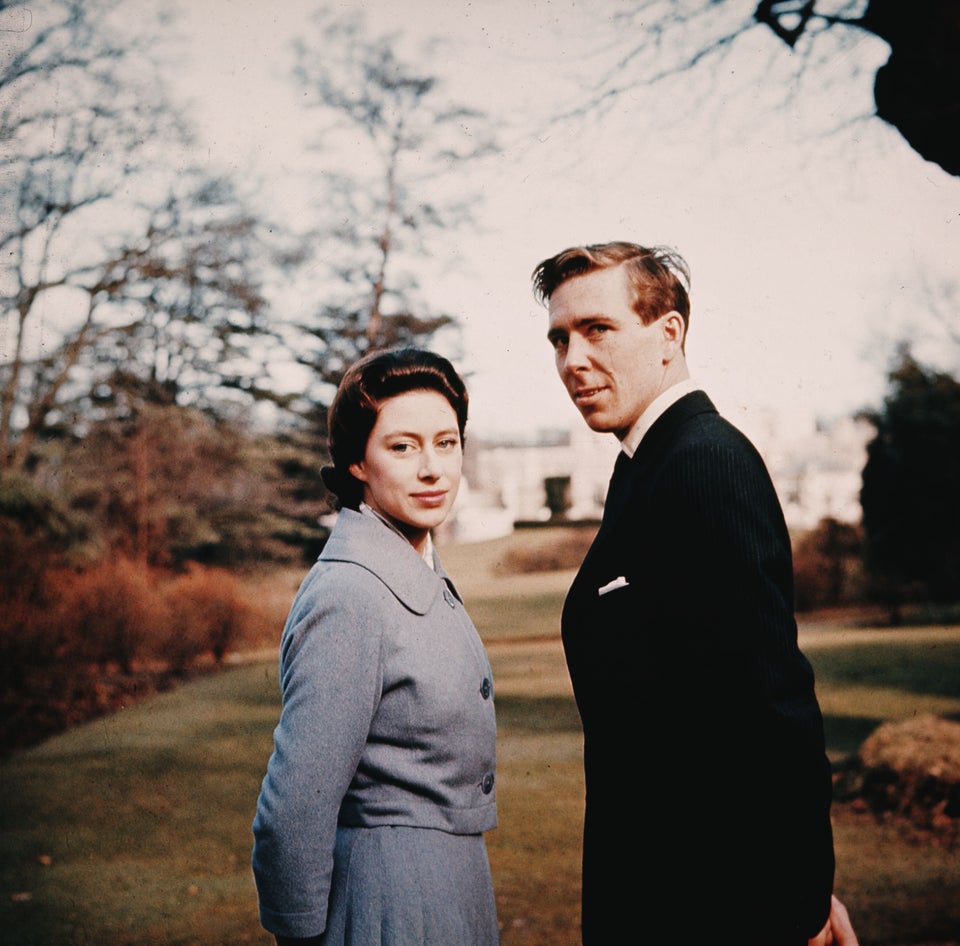 Hulton Archive via Getty Images
1960
Photo 12 via Getty Images
1960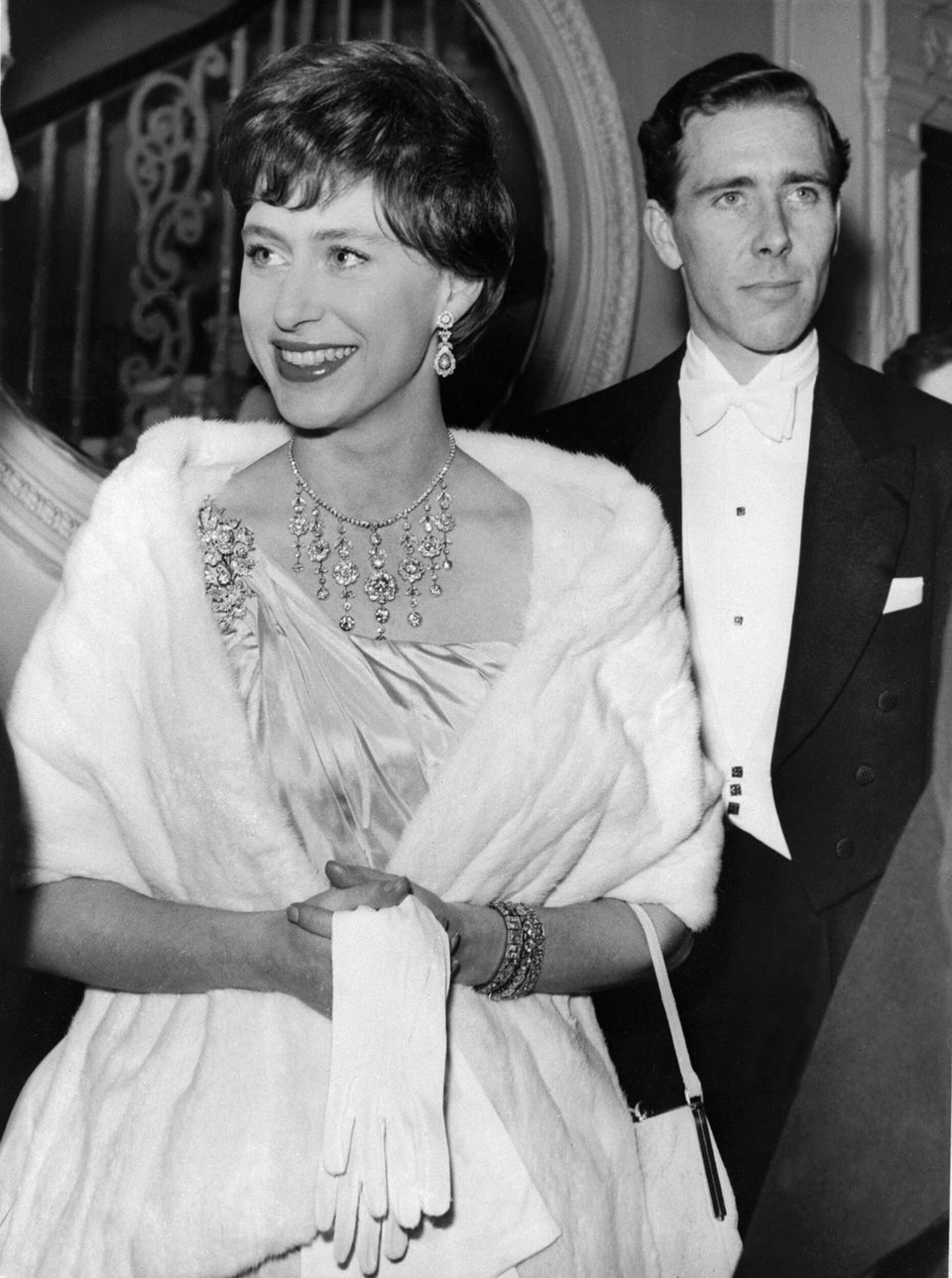 1960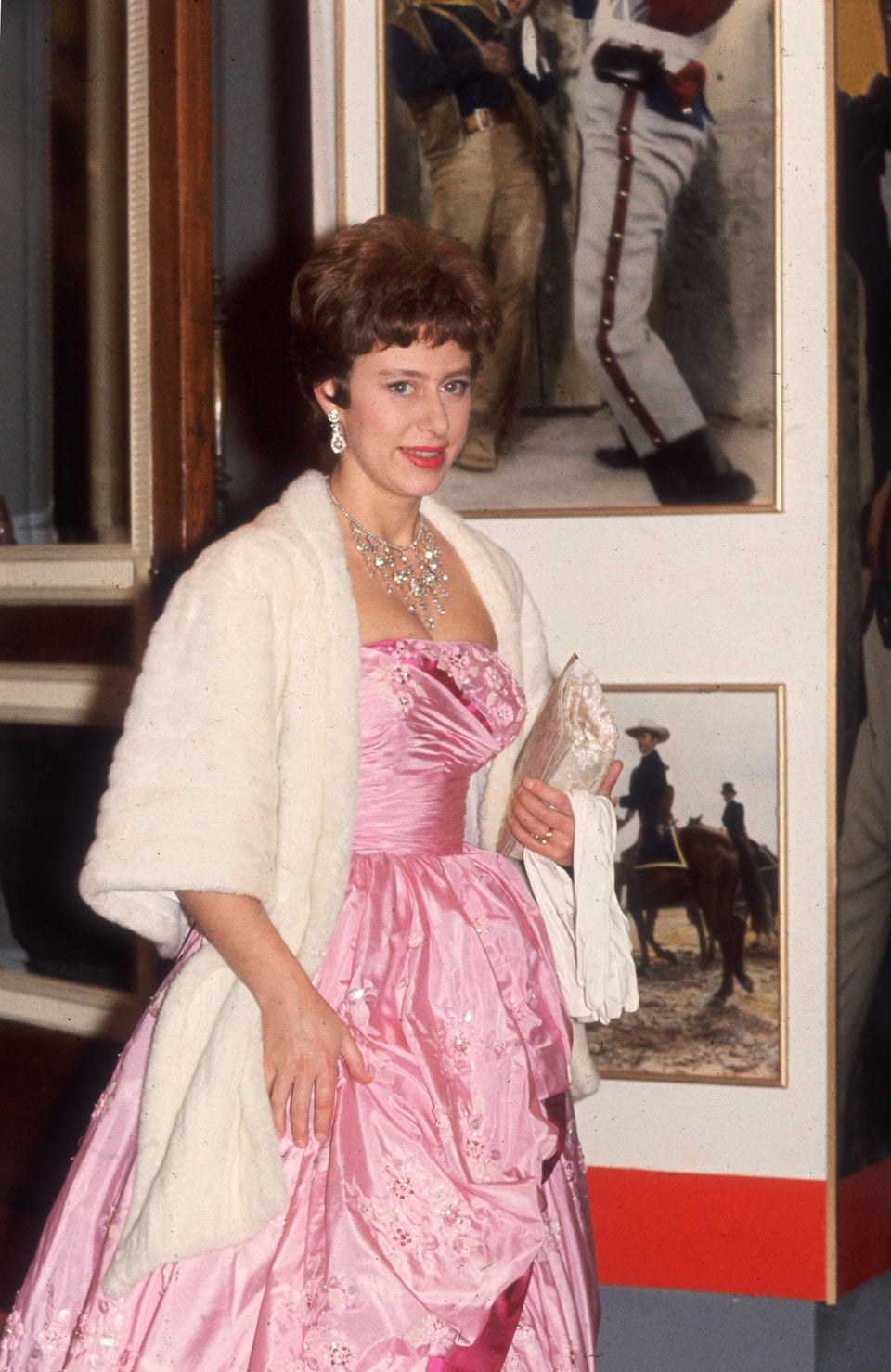 Hulton Archive via Getty Images
1961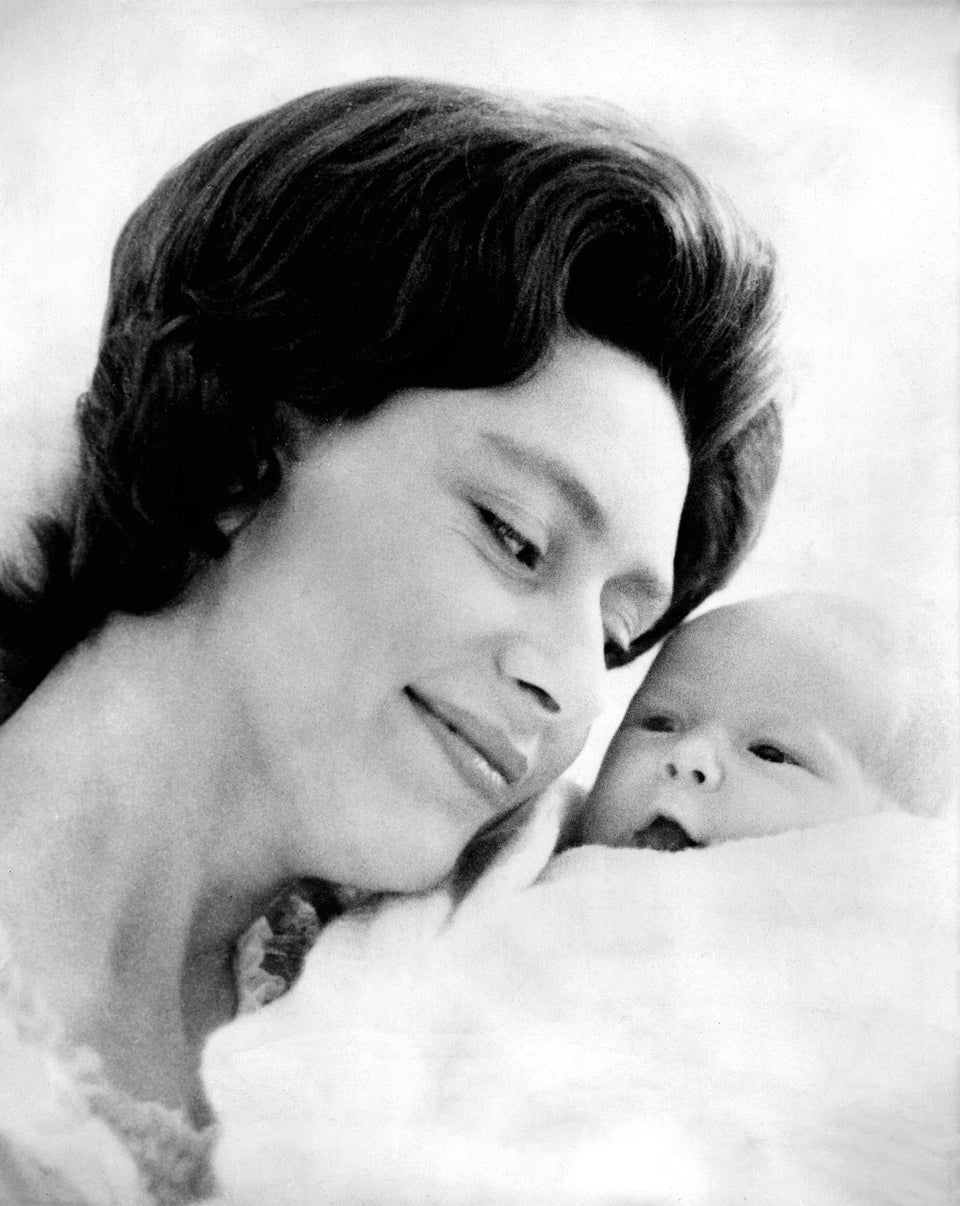 1962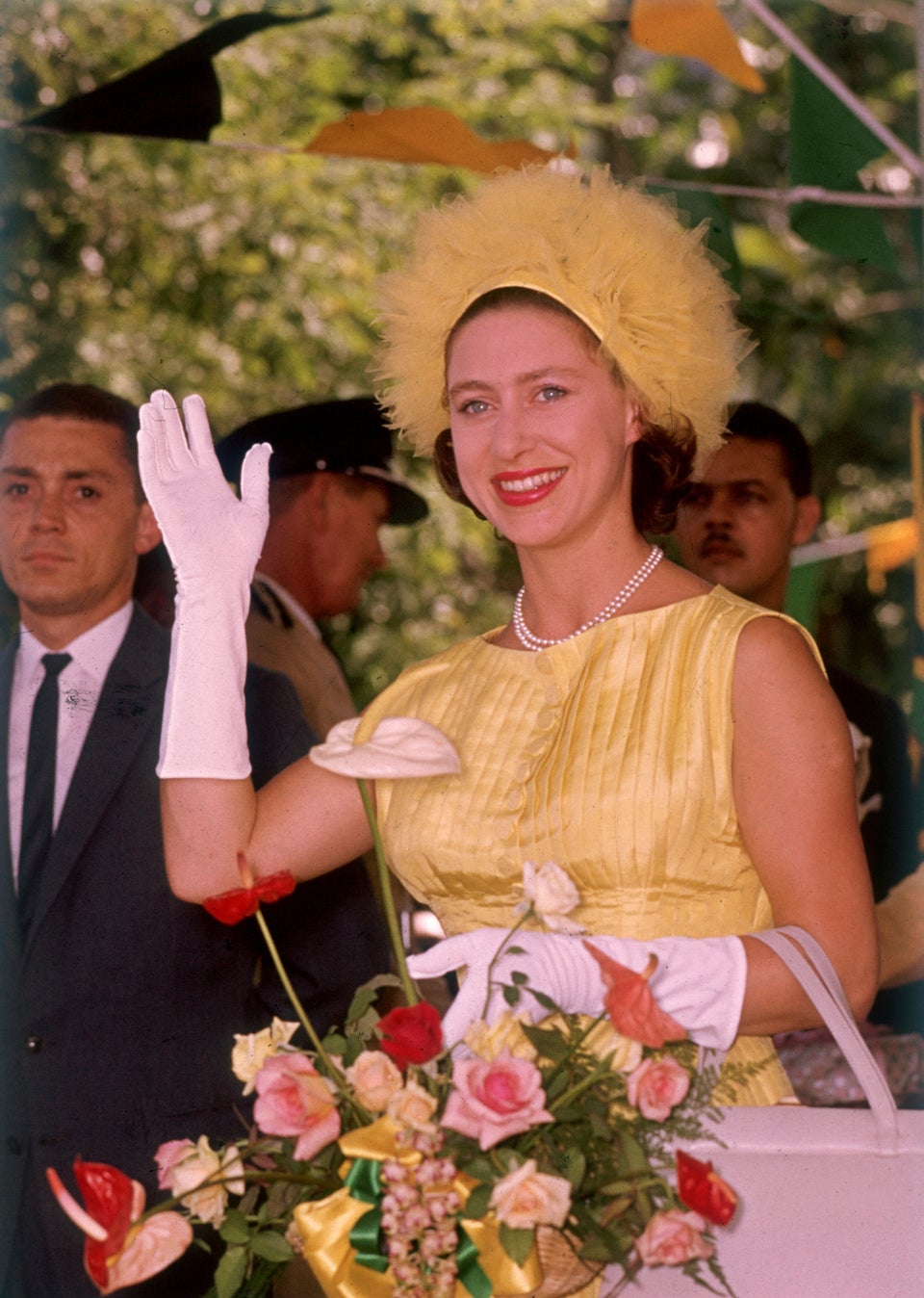 George Freston via Getty Images
1962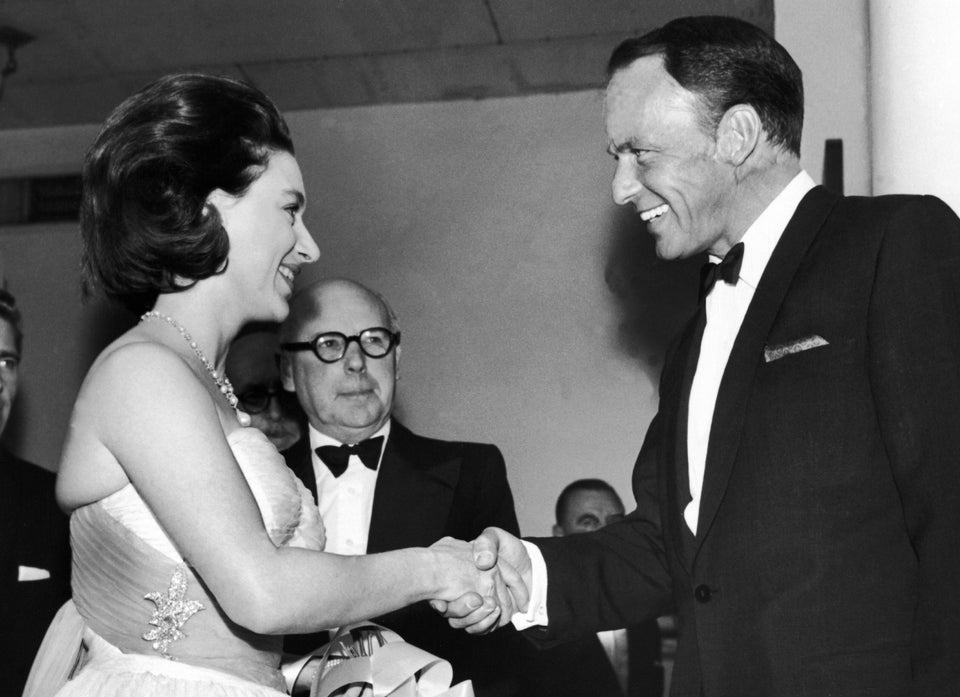 Keystone-France via Getty Images
1963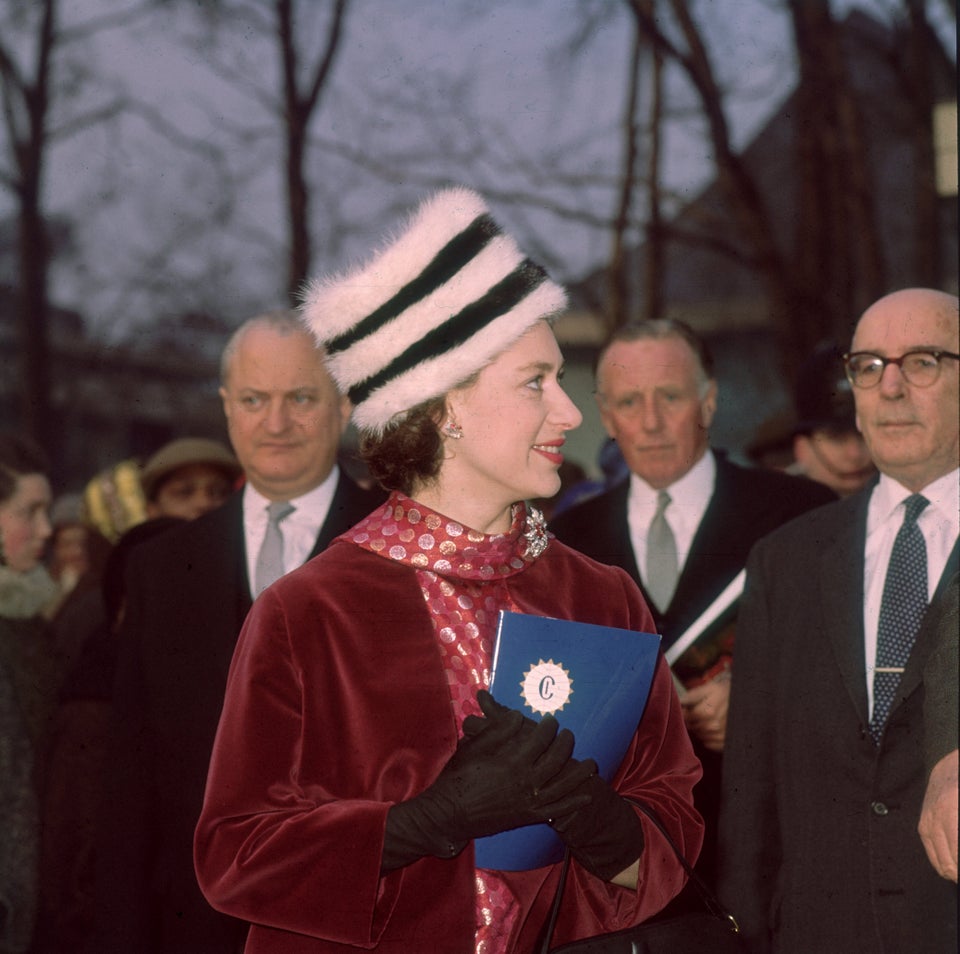 Ron Stone via Getty Images
1963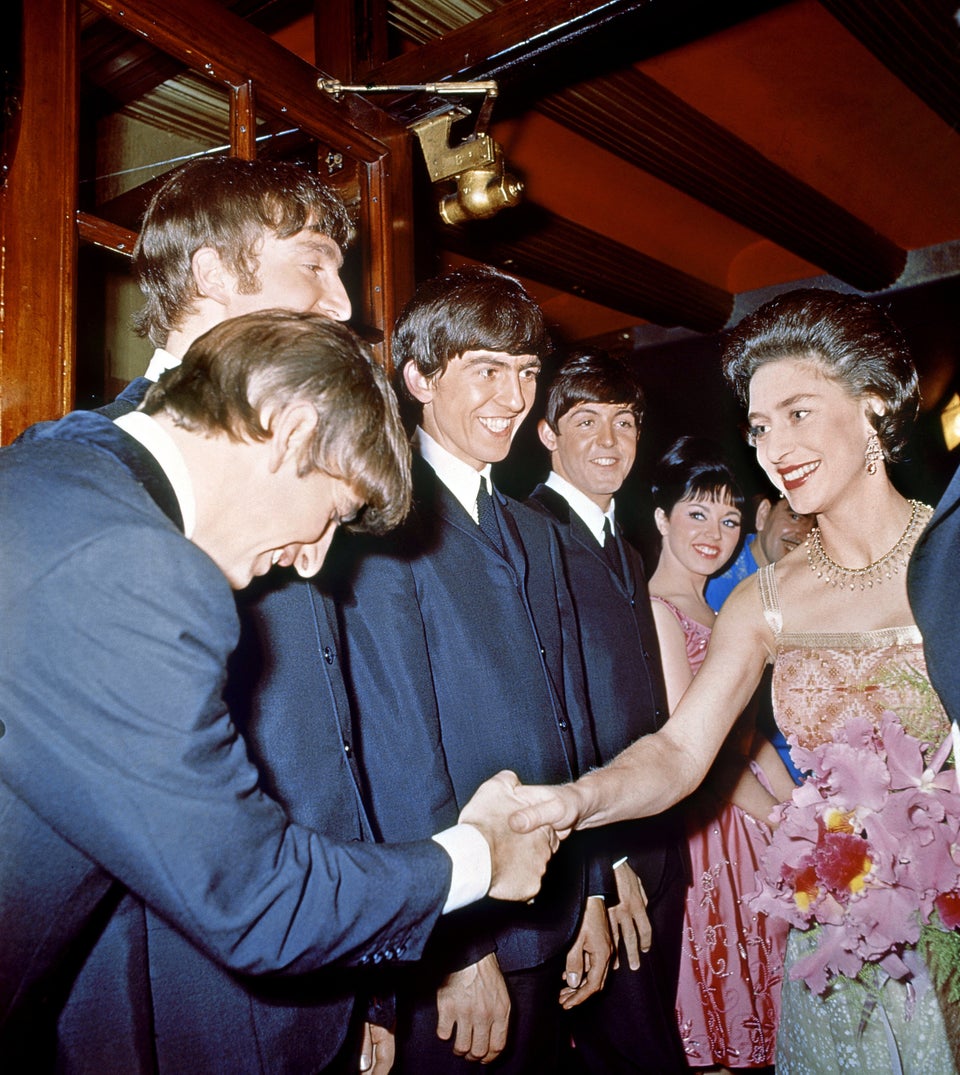 Mirrorpix via Getty Images
1964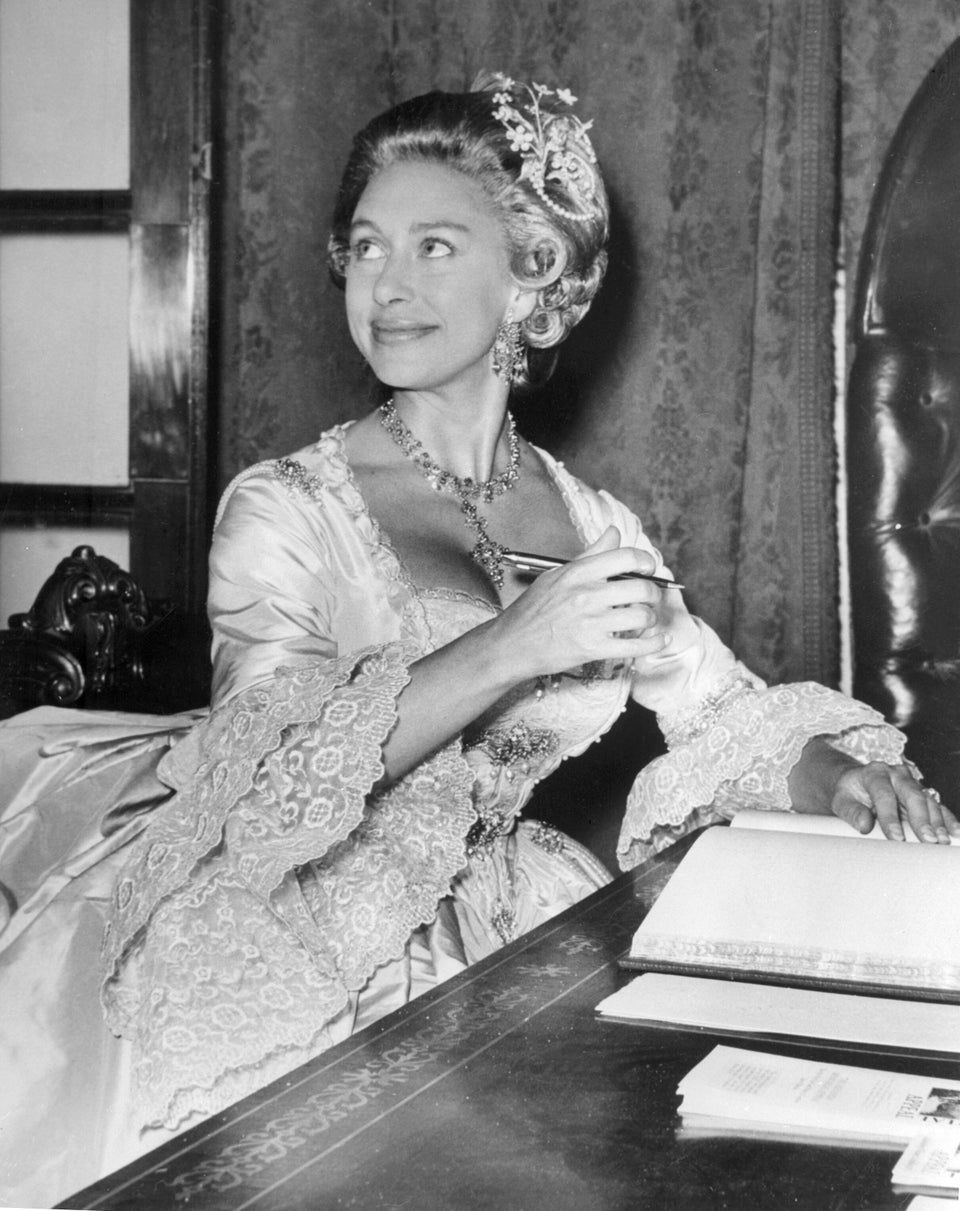 1965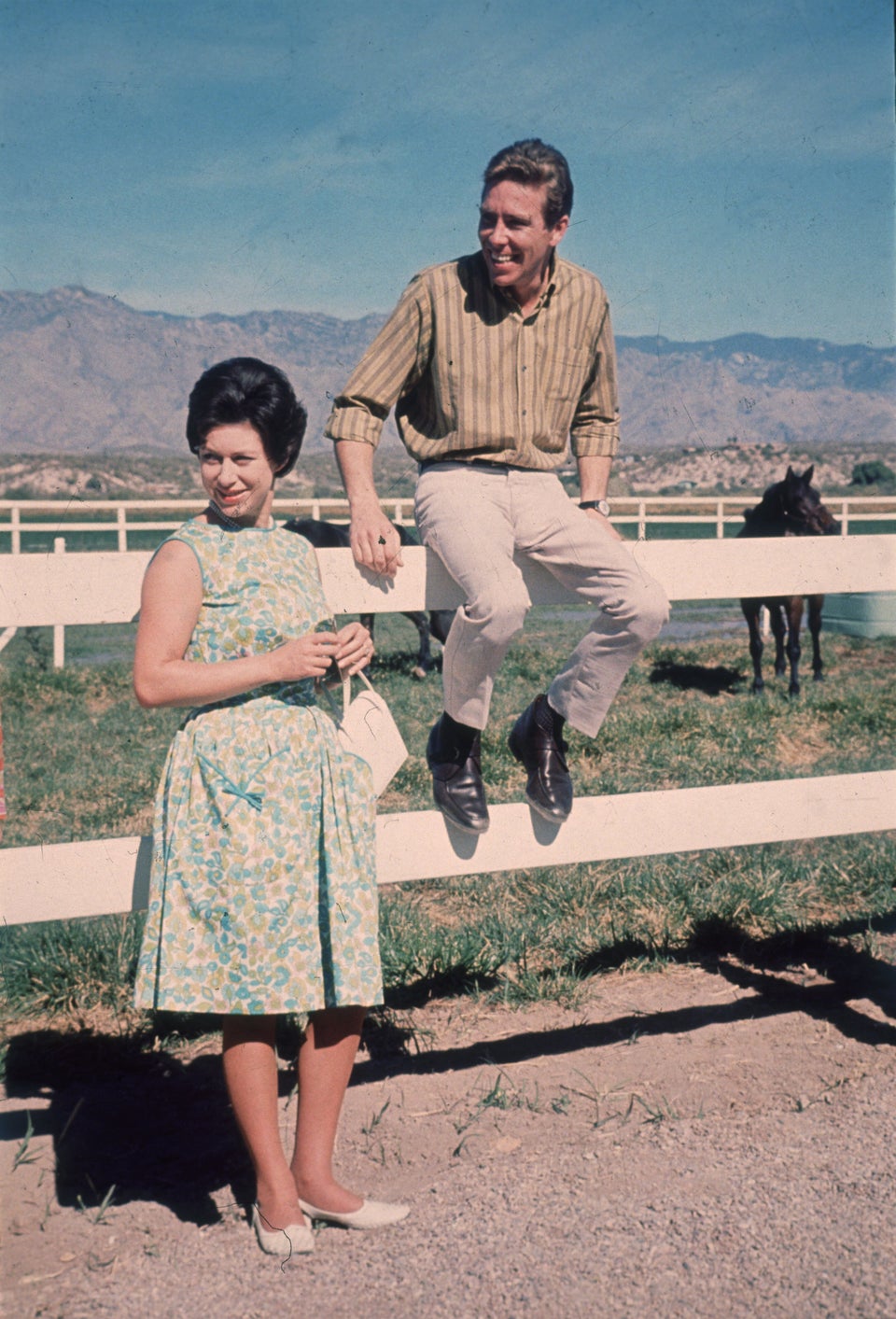 Keystone via Getty Images
1965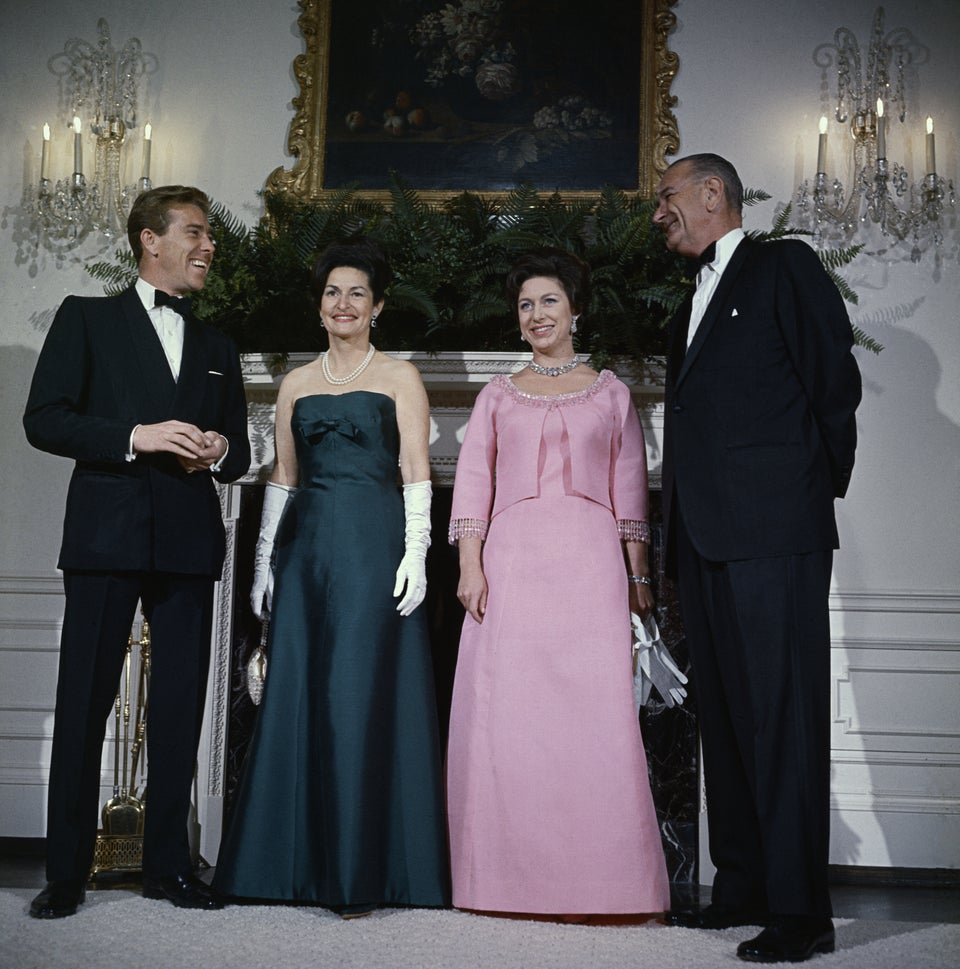 Bettmann via Getty Images
1966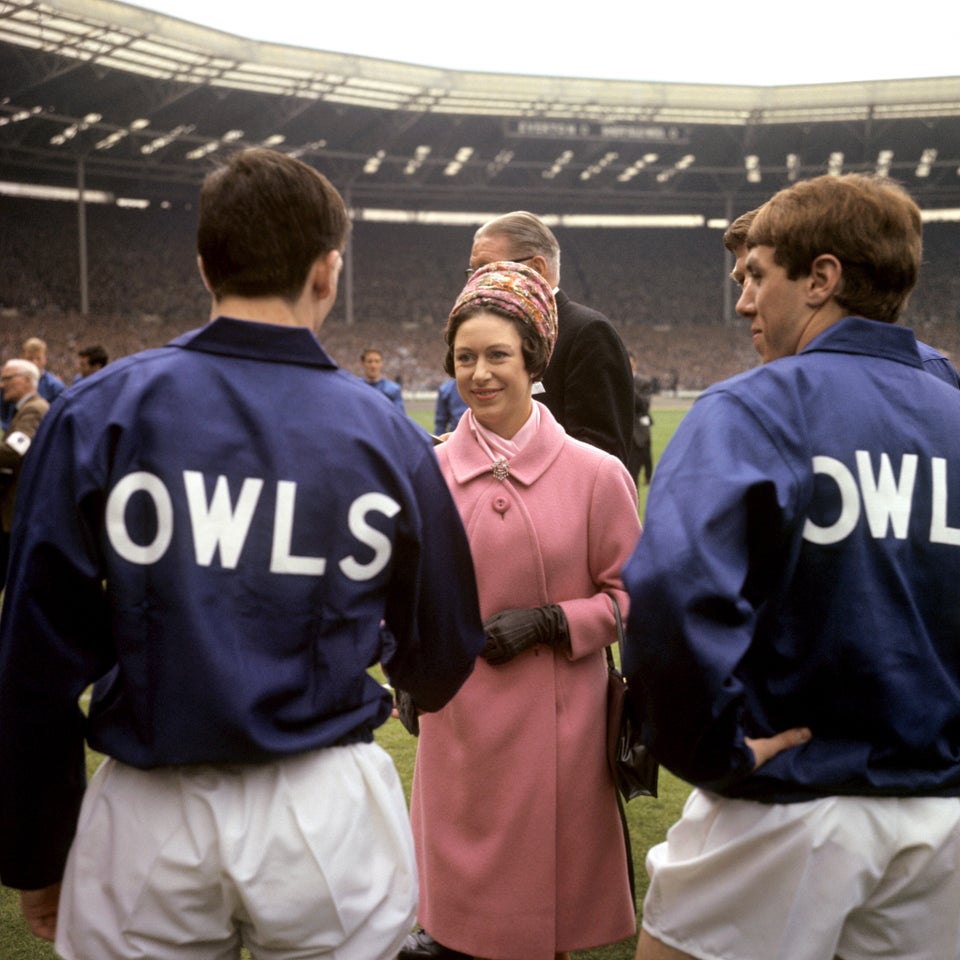 PA Images via Getty Images
1966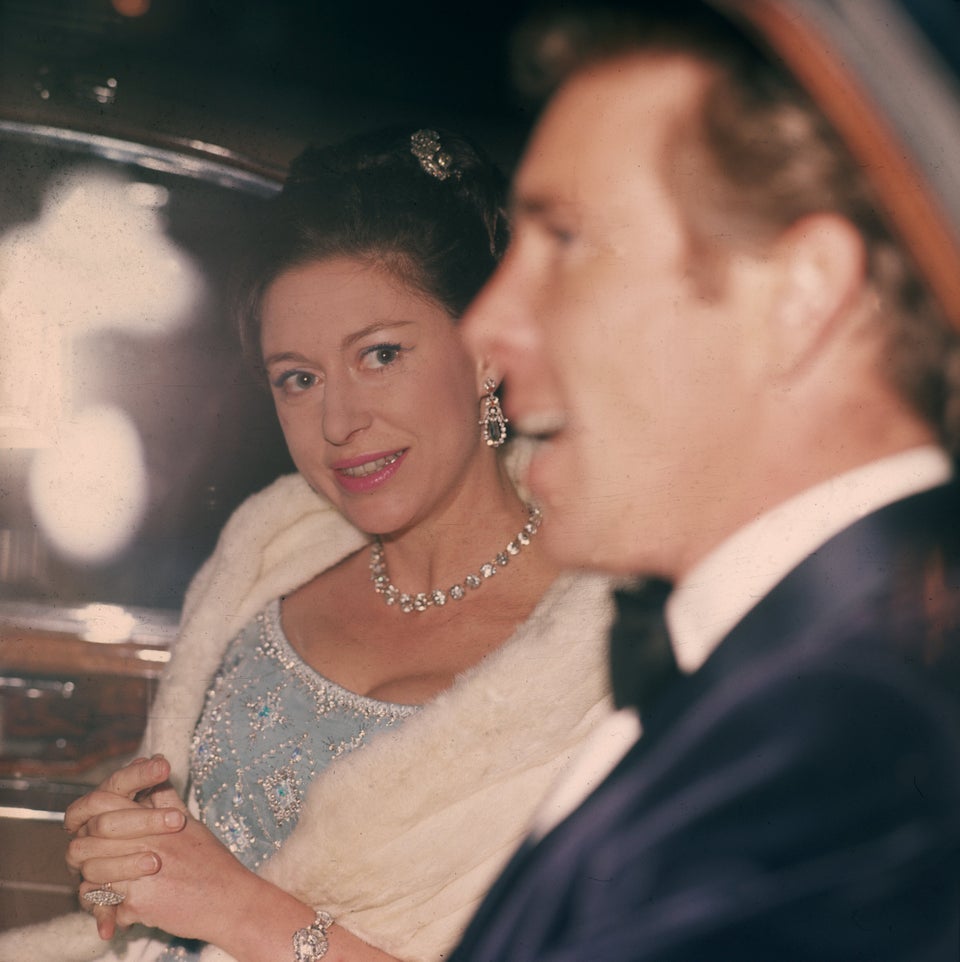 George Freston via Getty Images
1967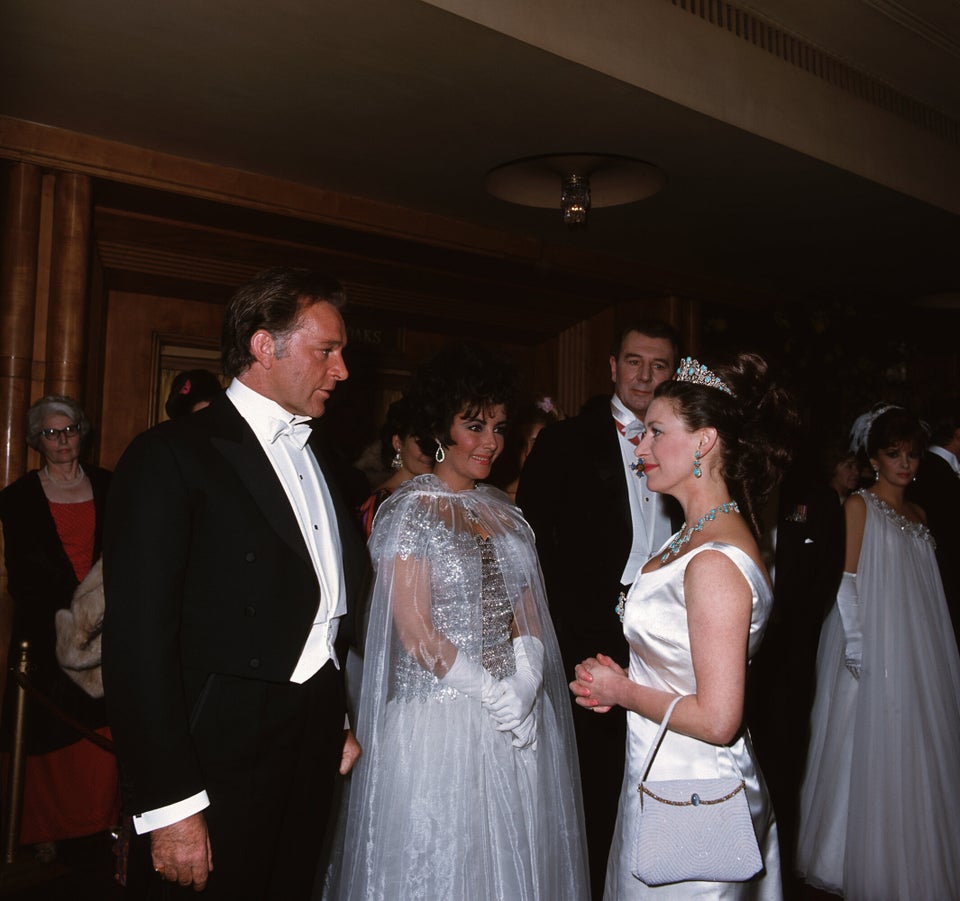 Hulton Deutsch via Getty Images
1967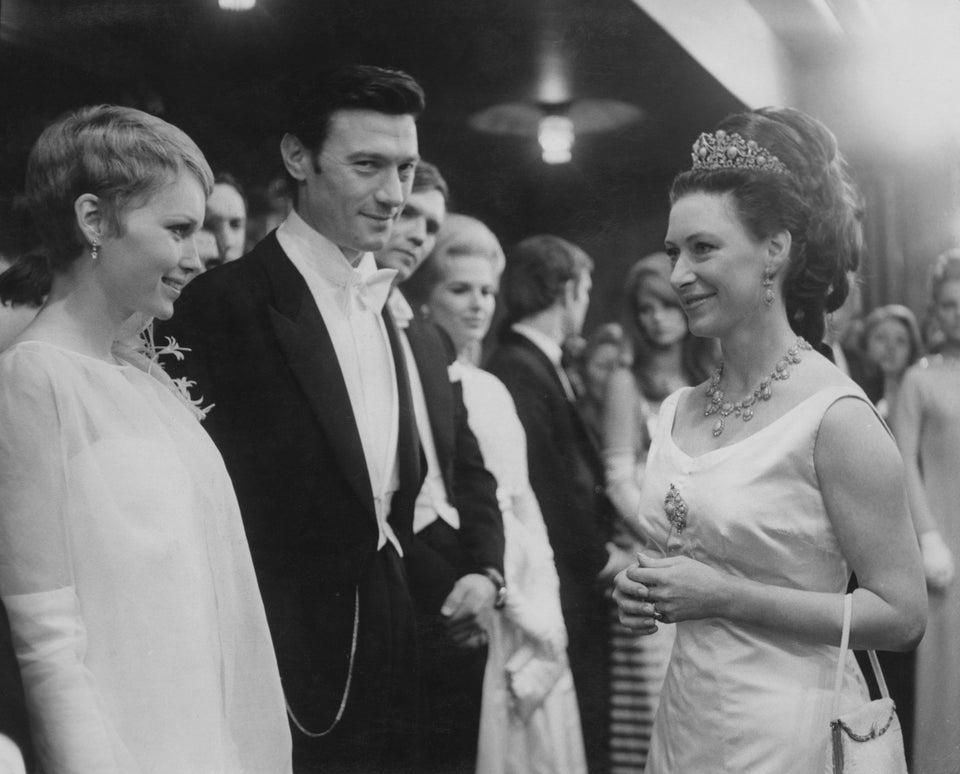 Douglas Miller via Getty Images
1967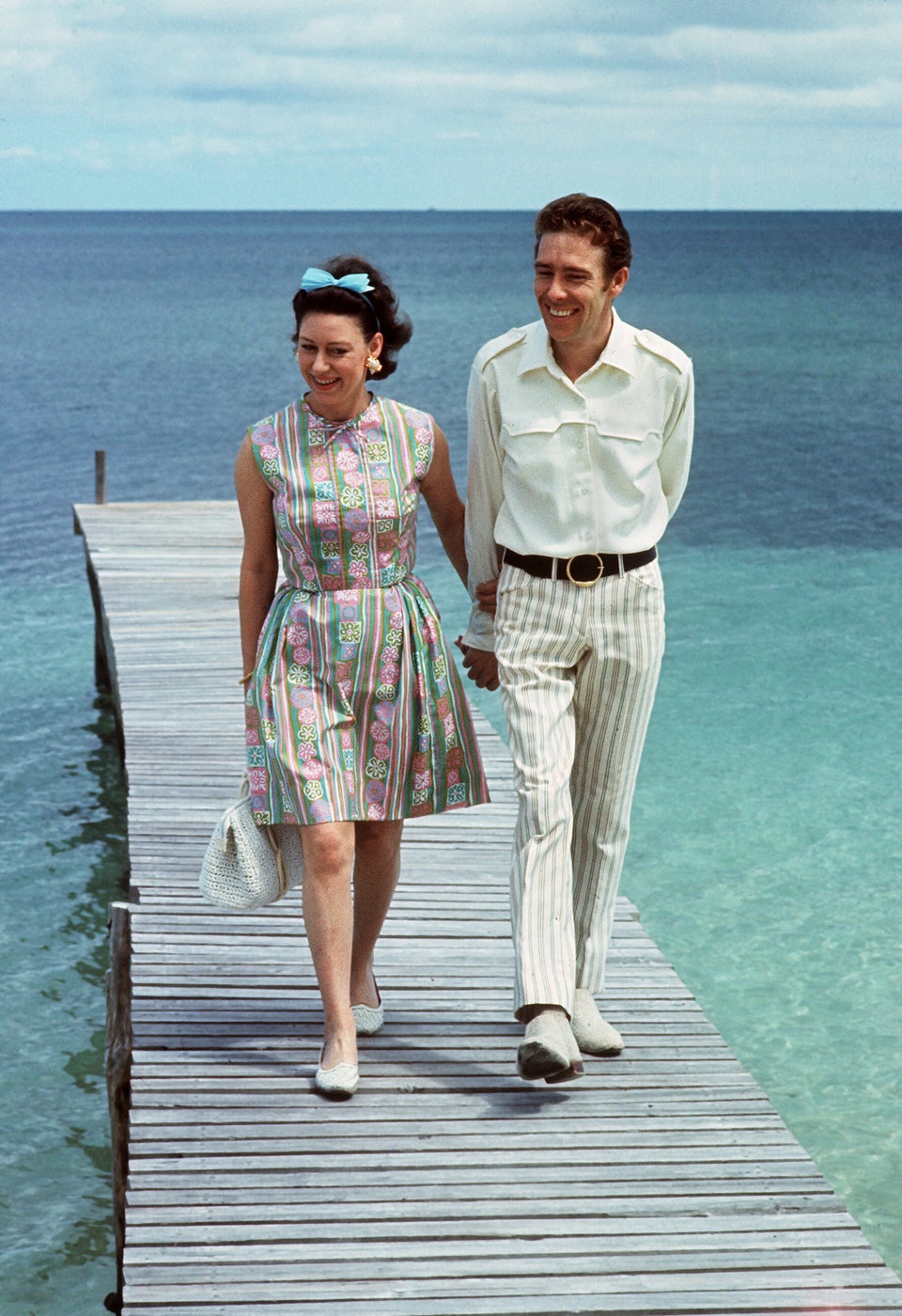 1967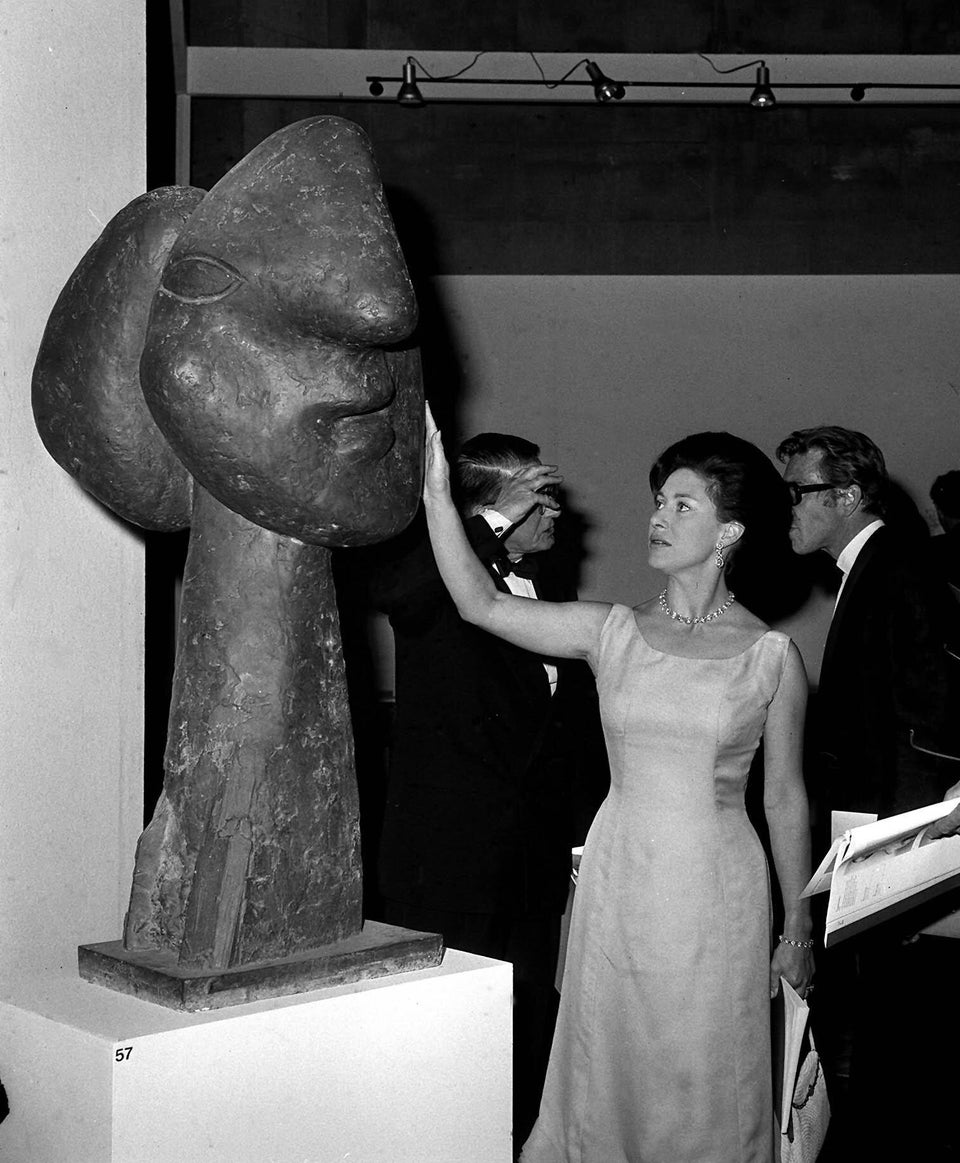 PA Images via Getty Images
1967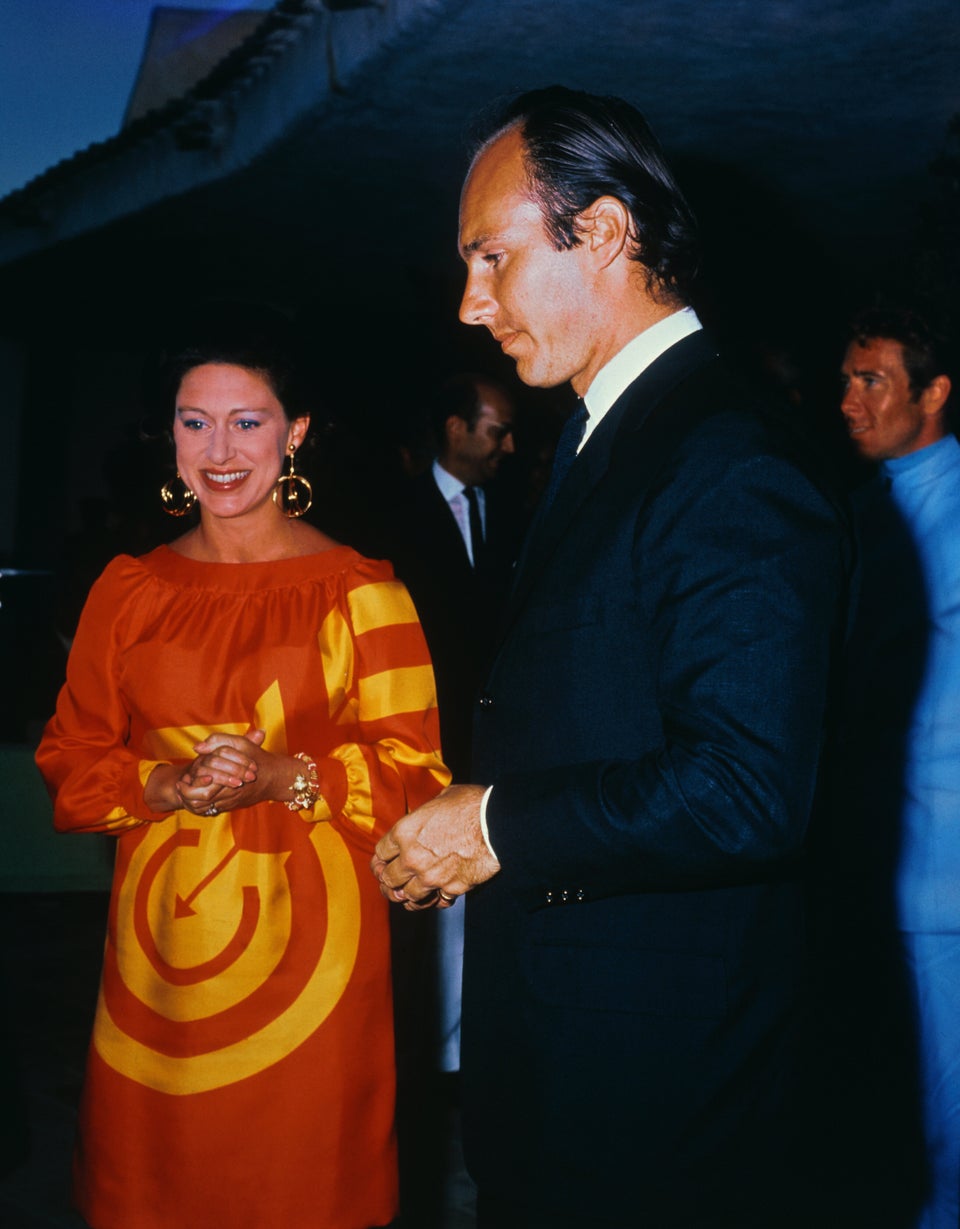 Bettmann via Getty Images
1968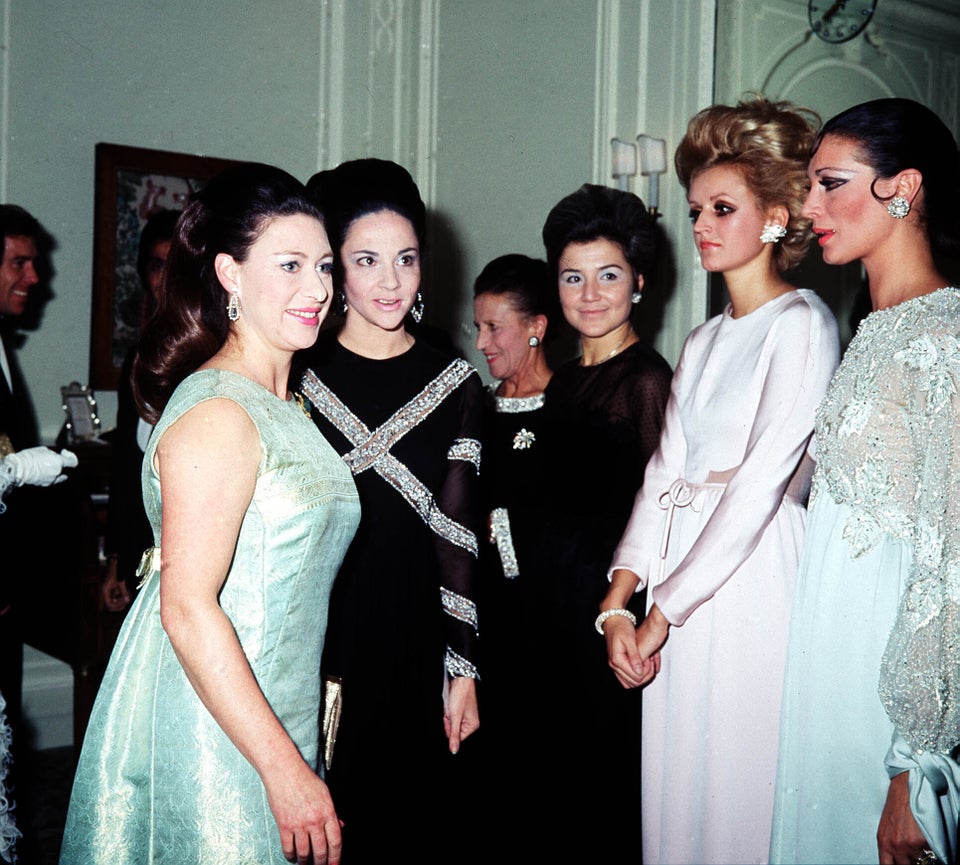 PA Images via Getty Images
1969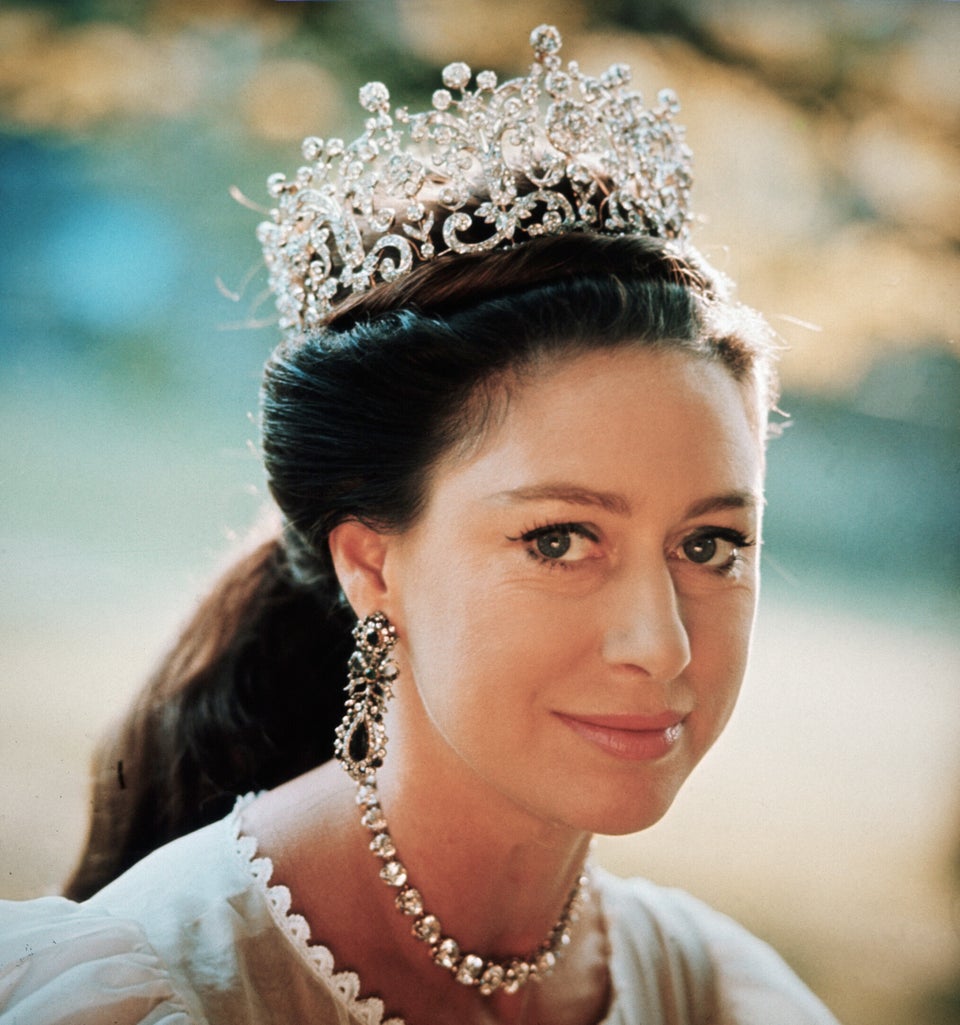 Hulton Deutsch via Getty Images
1969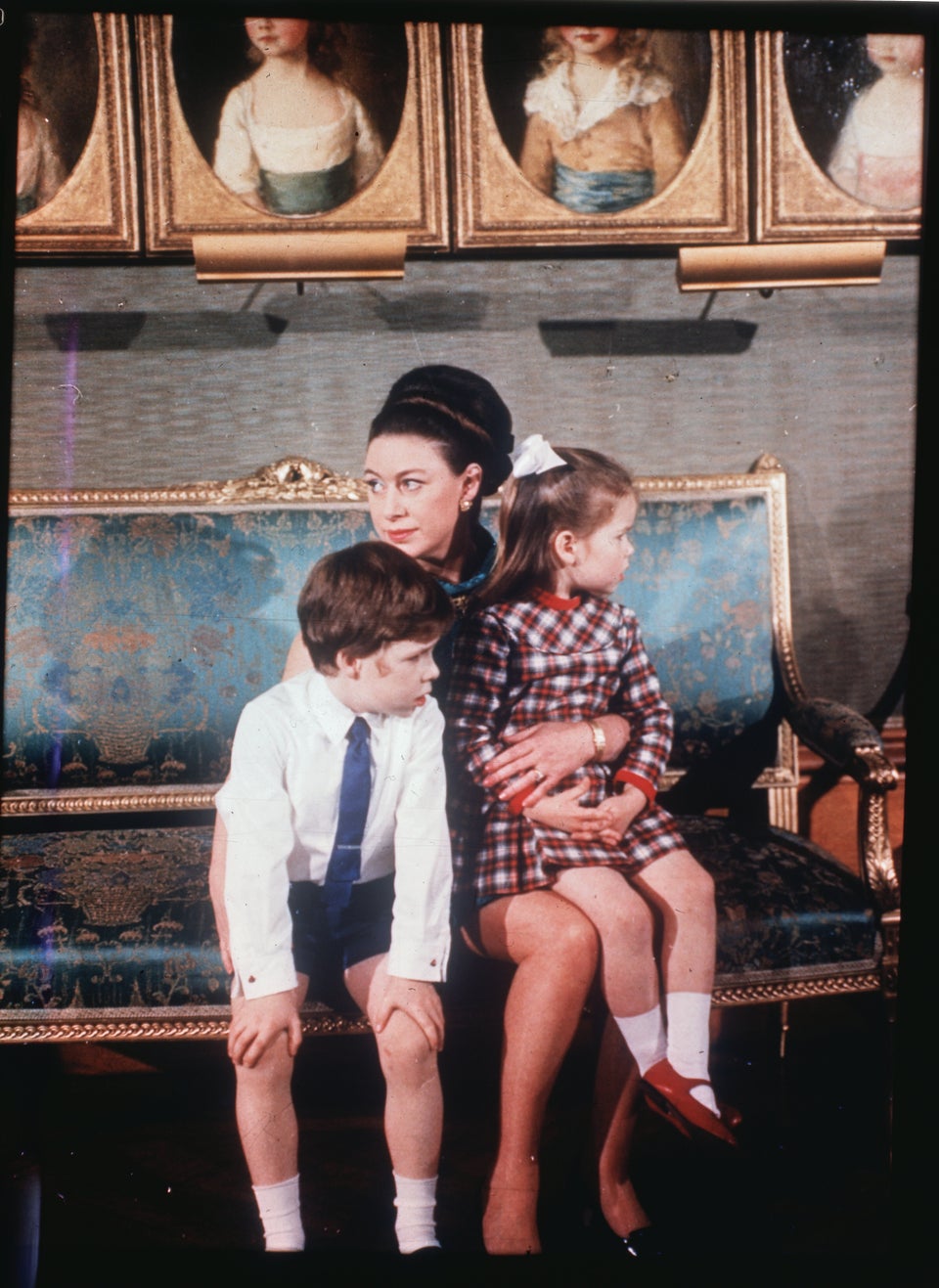 Bettmann via Getty Images
1969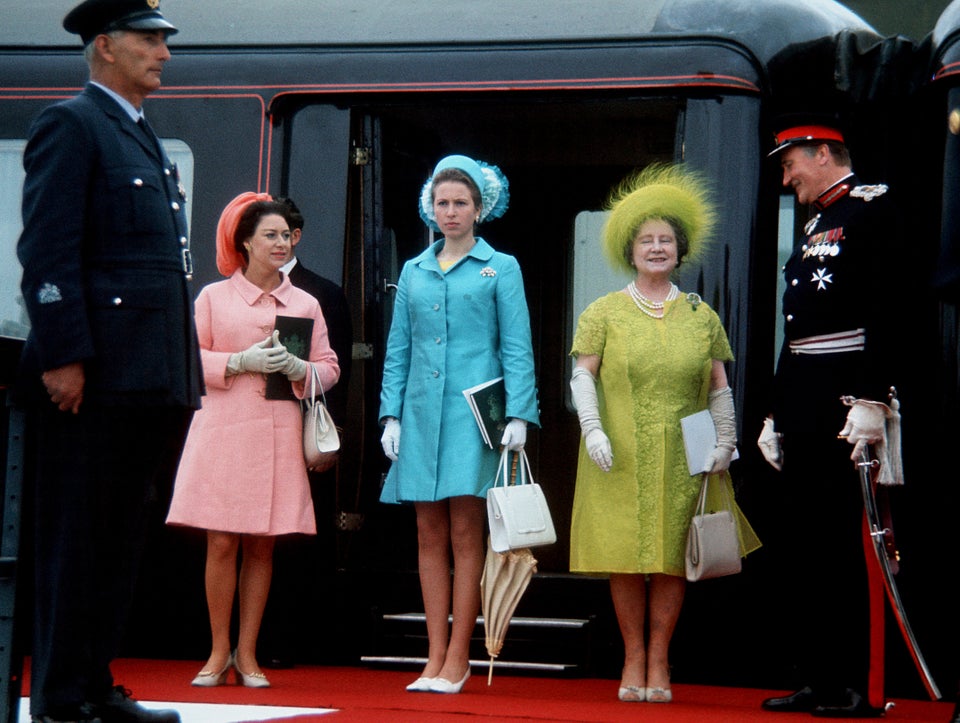 Anwar Hussein via Getty Images
1971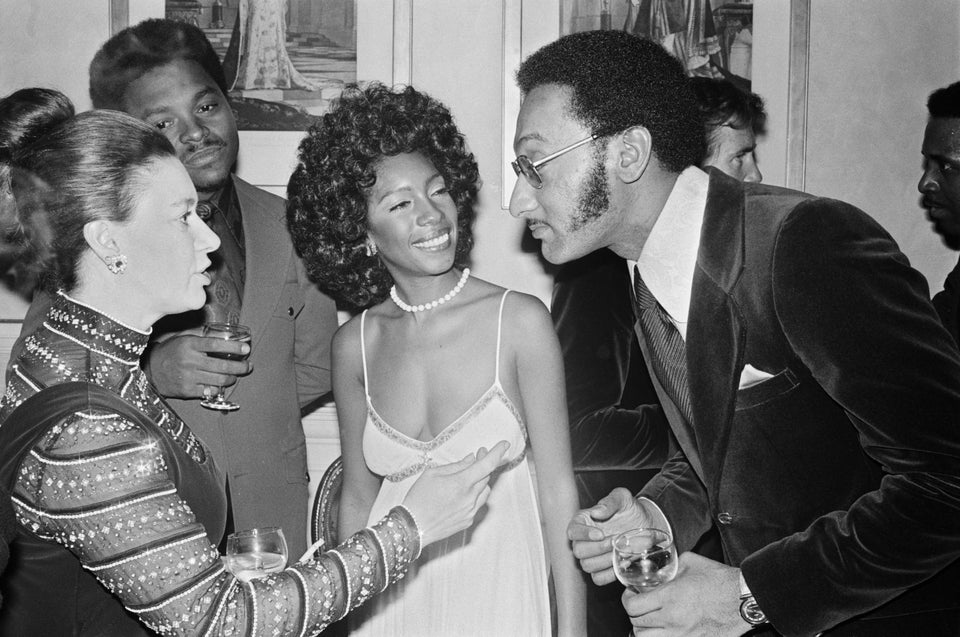 Steve Wood via Getty Images
1972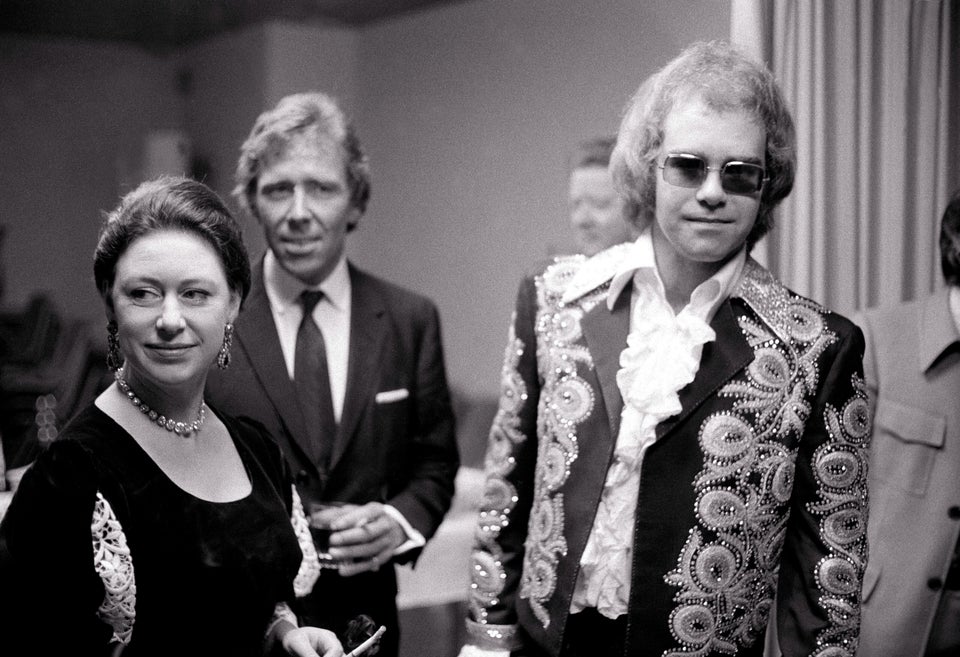 Michael Putland via Getty Images
1973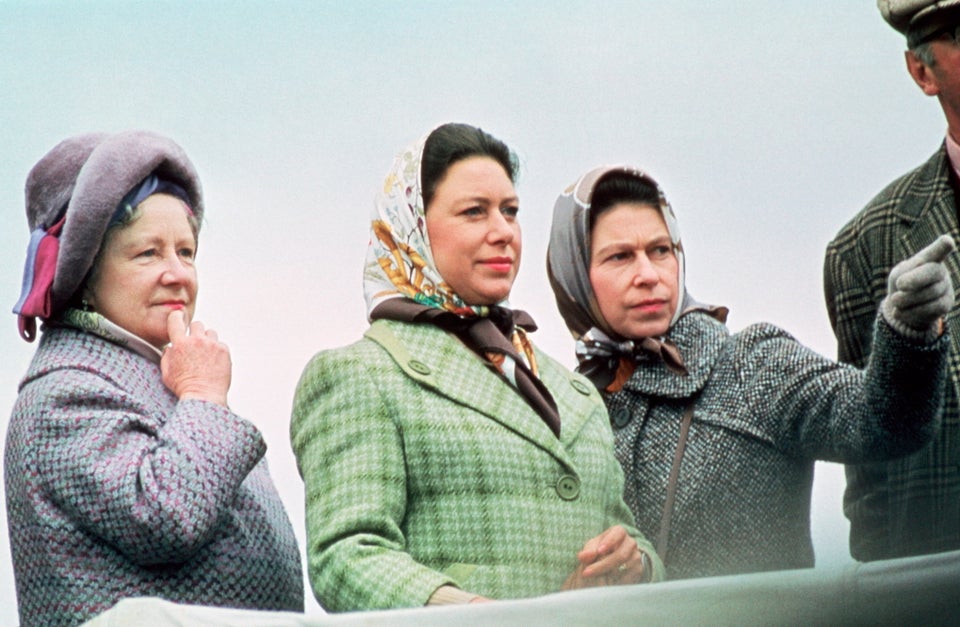 Tim Graham via Getty Images
1974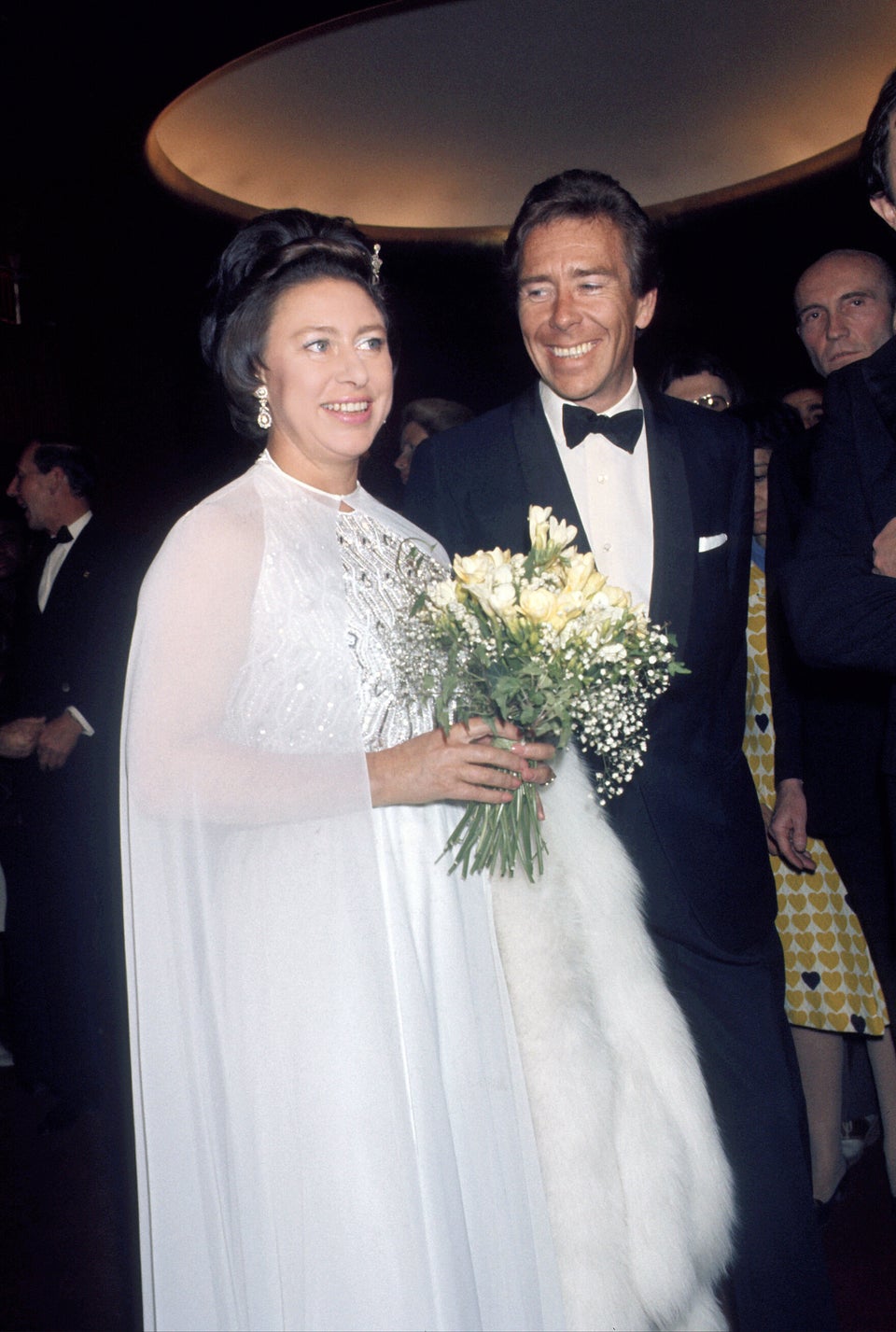 Images Press via Getty Images
1975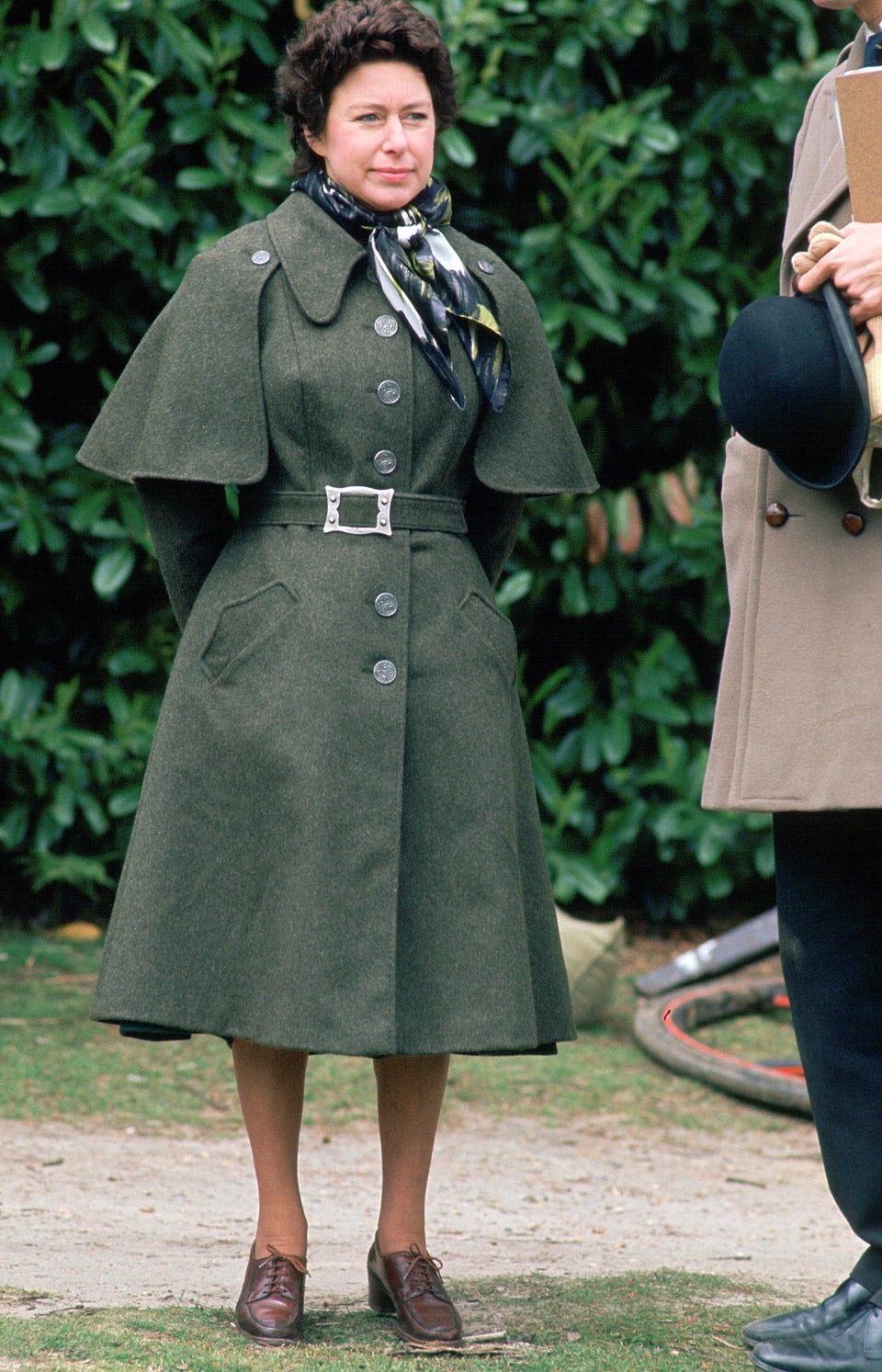 Tim Graham via Getty Images
1977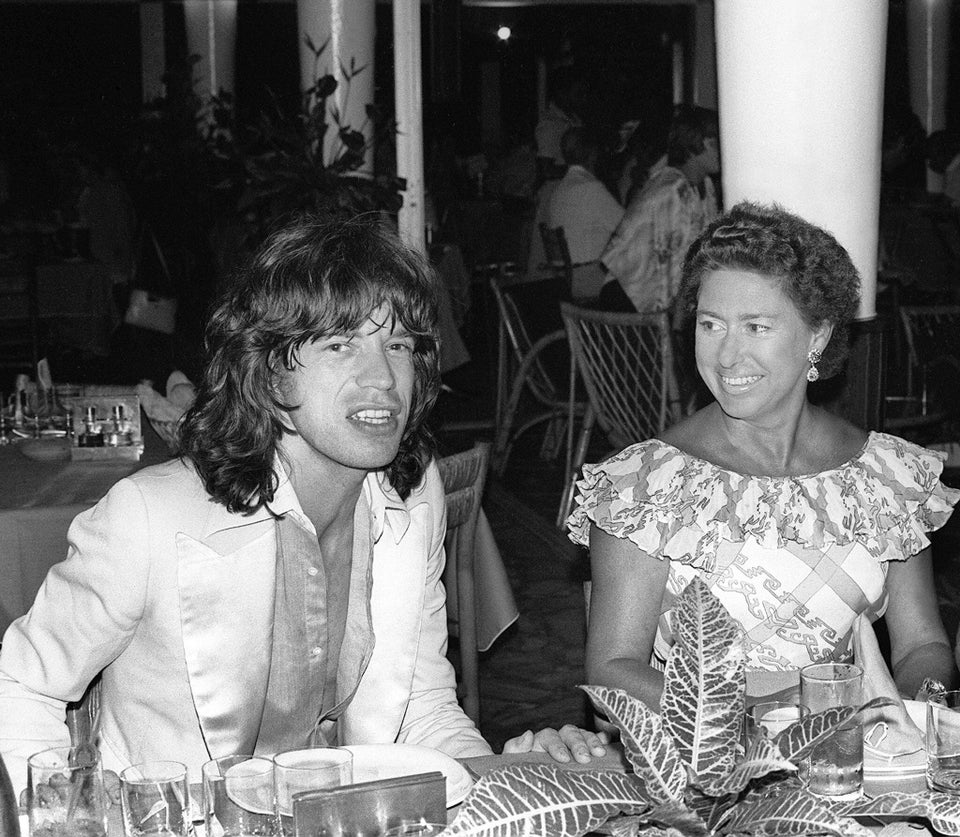 JACQUES GUSTAVE via Getty Images
1978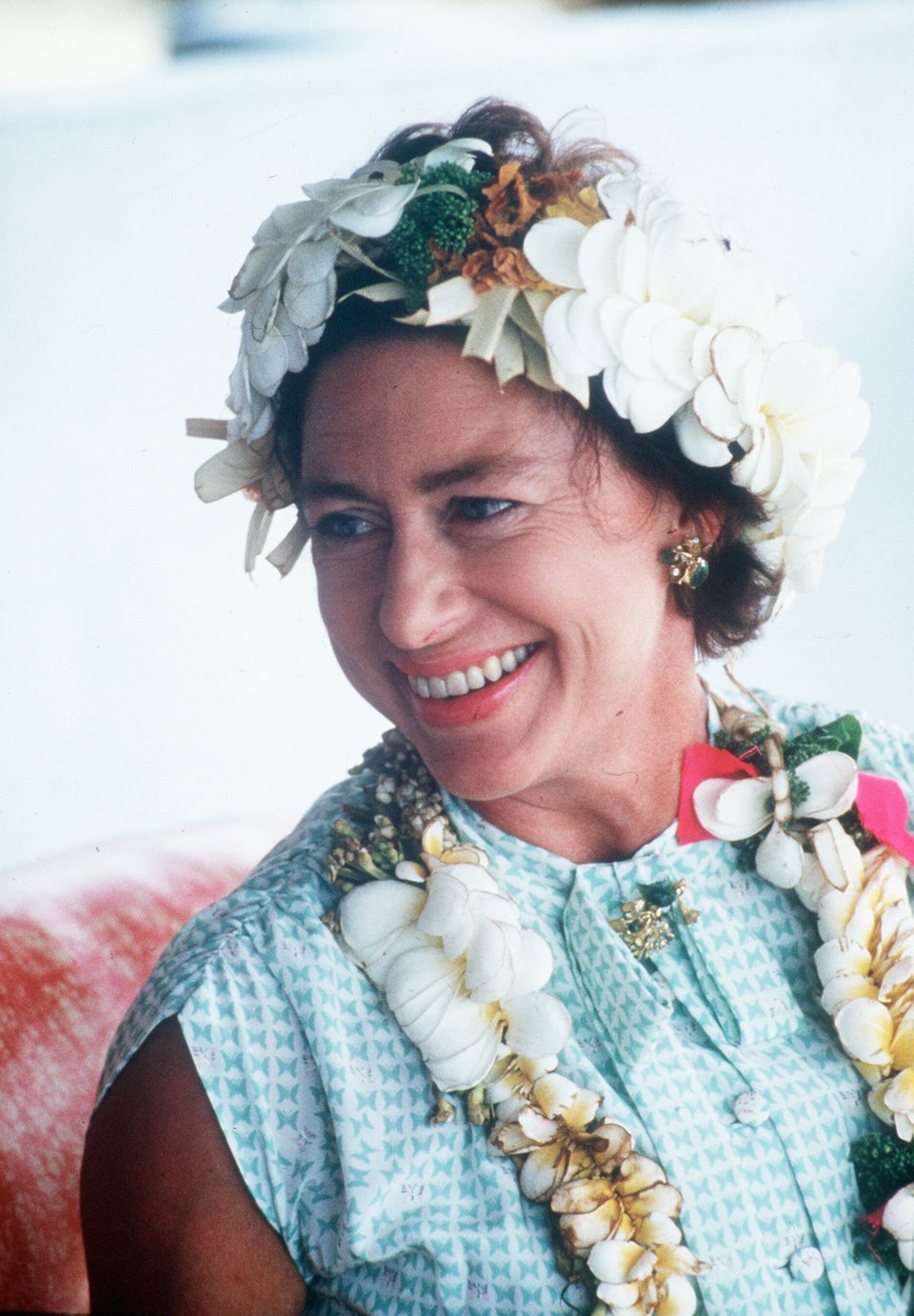 Anwar Hussein via Getty Images
1979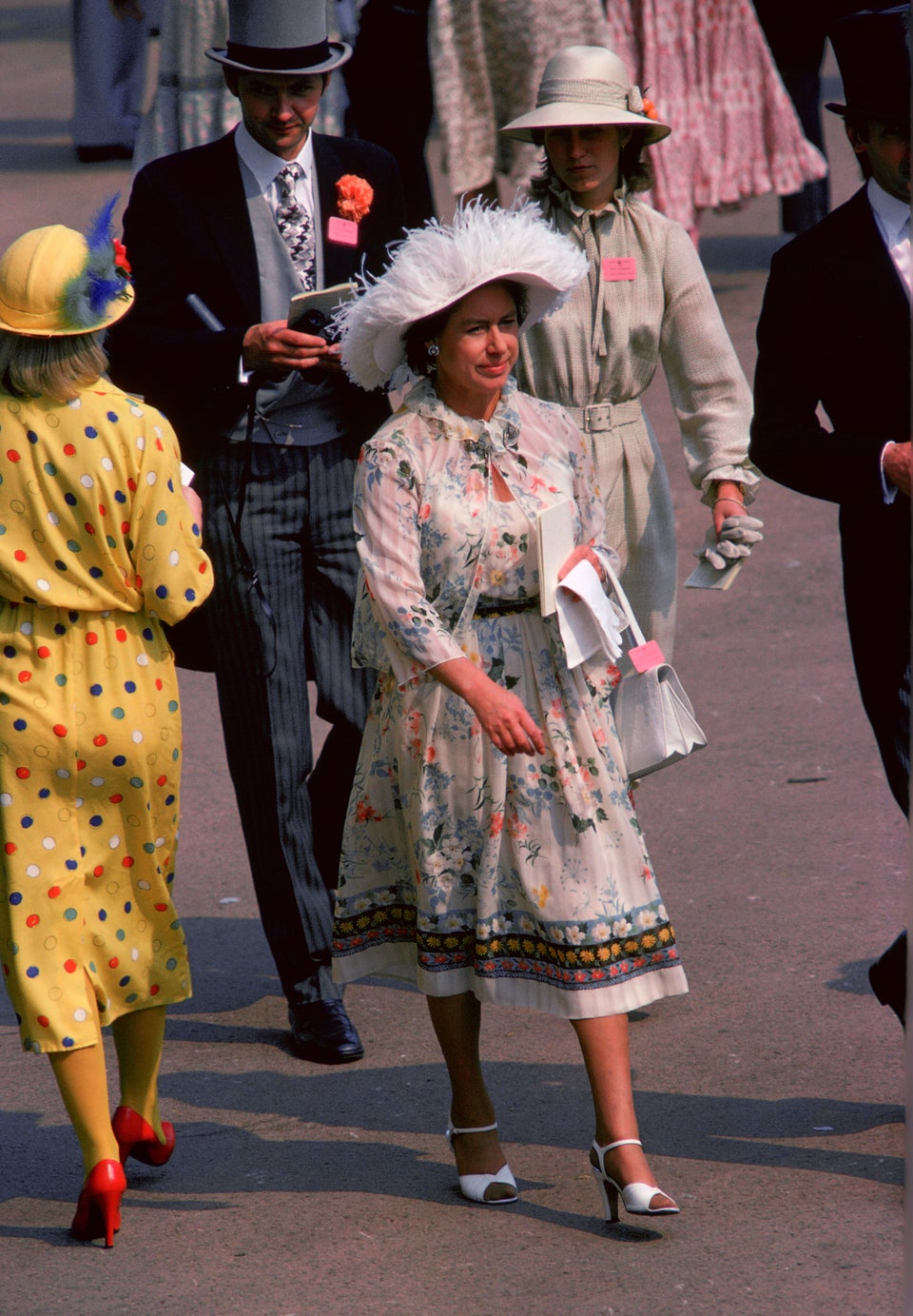 Tim Graham via Getty Images
1980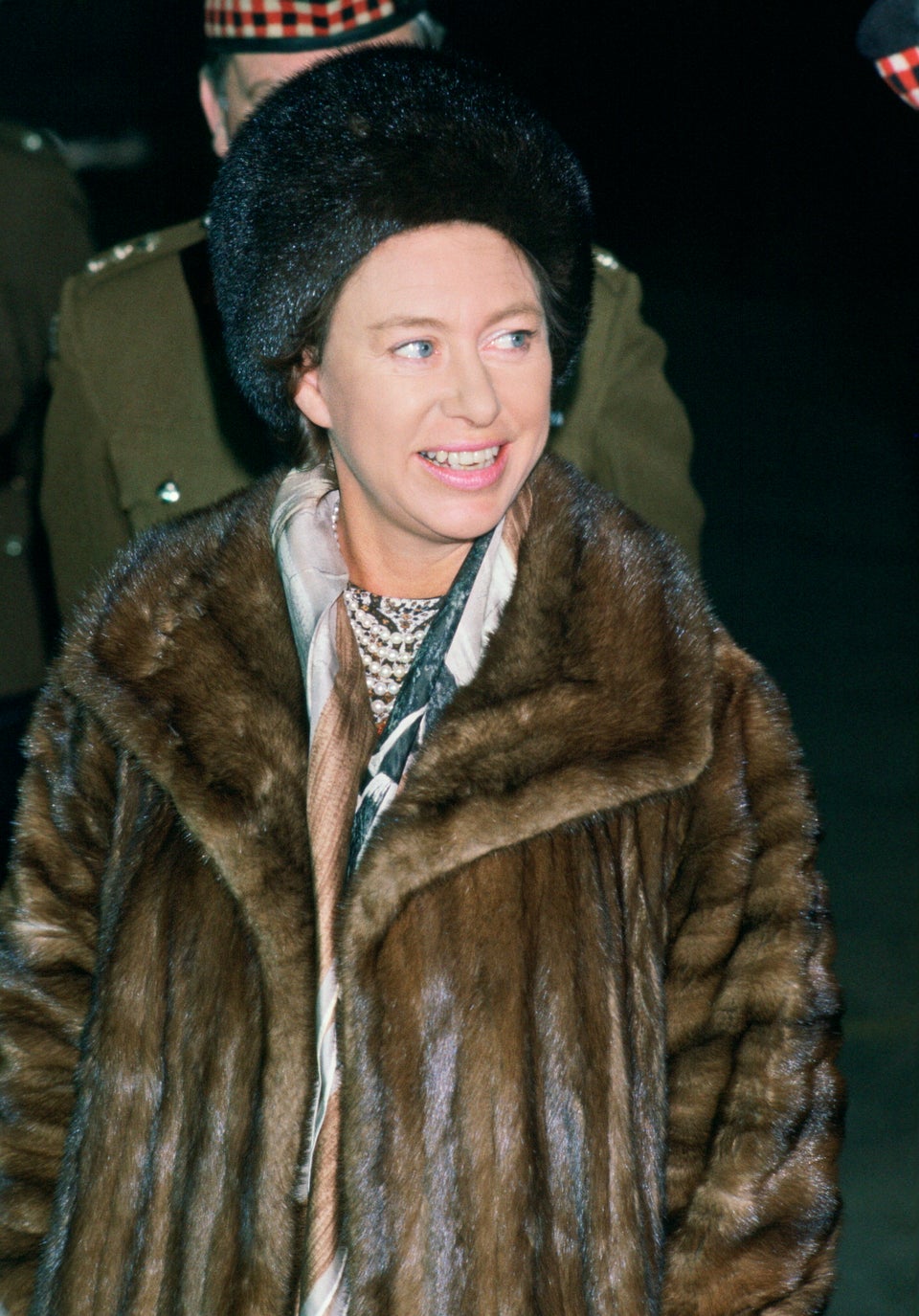 Tim Graham via Getty Images
1981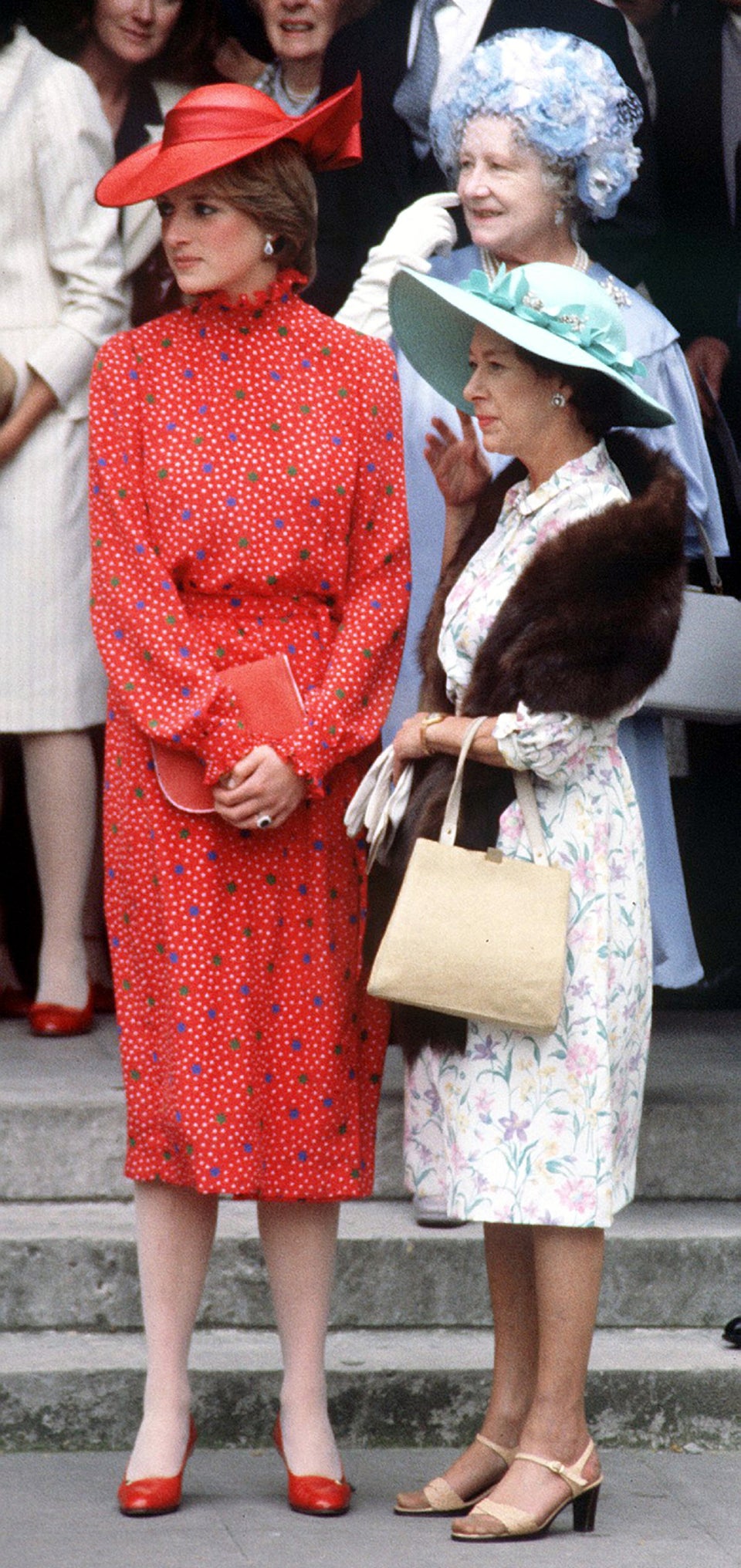 1982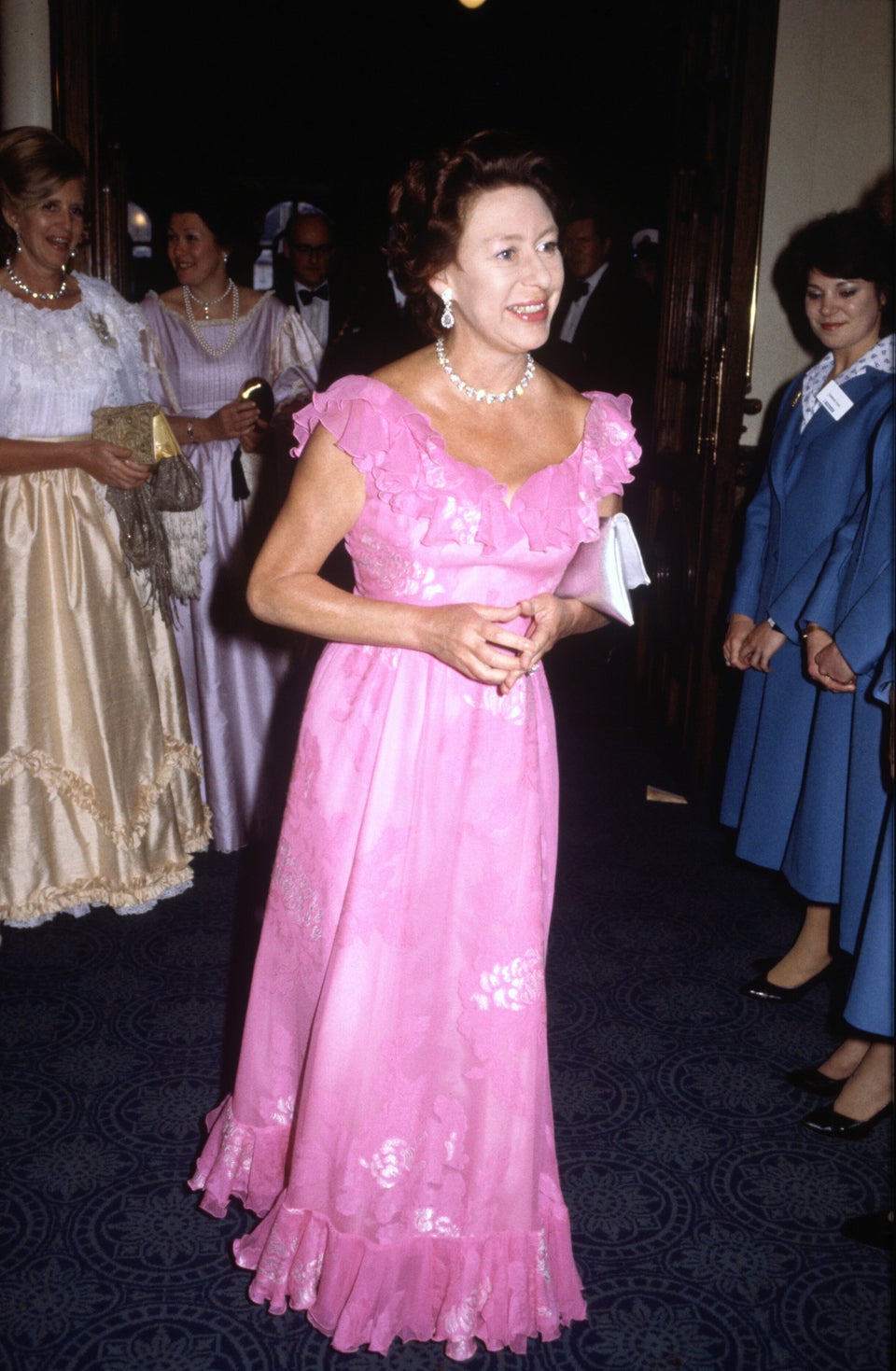 David Levenson via Getty Images
1983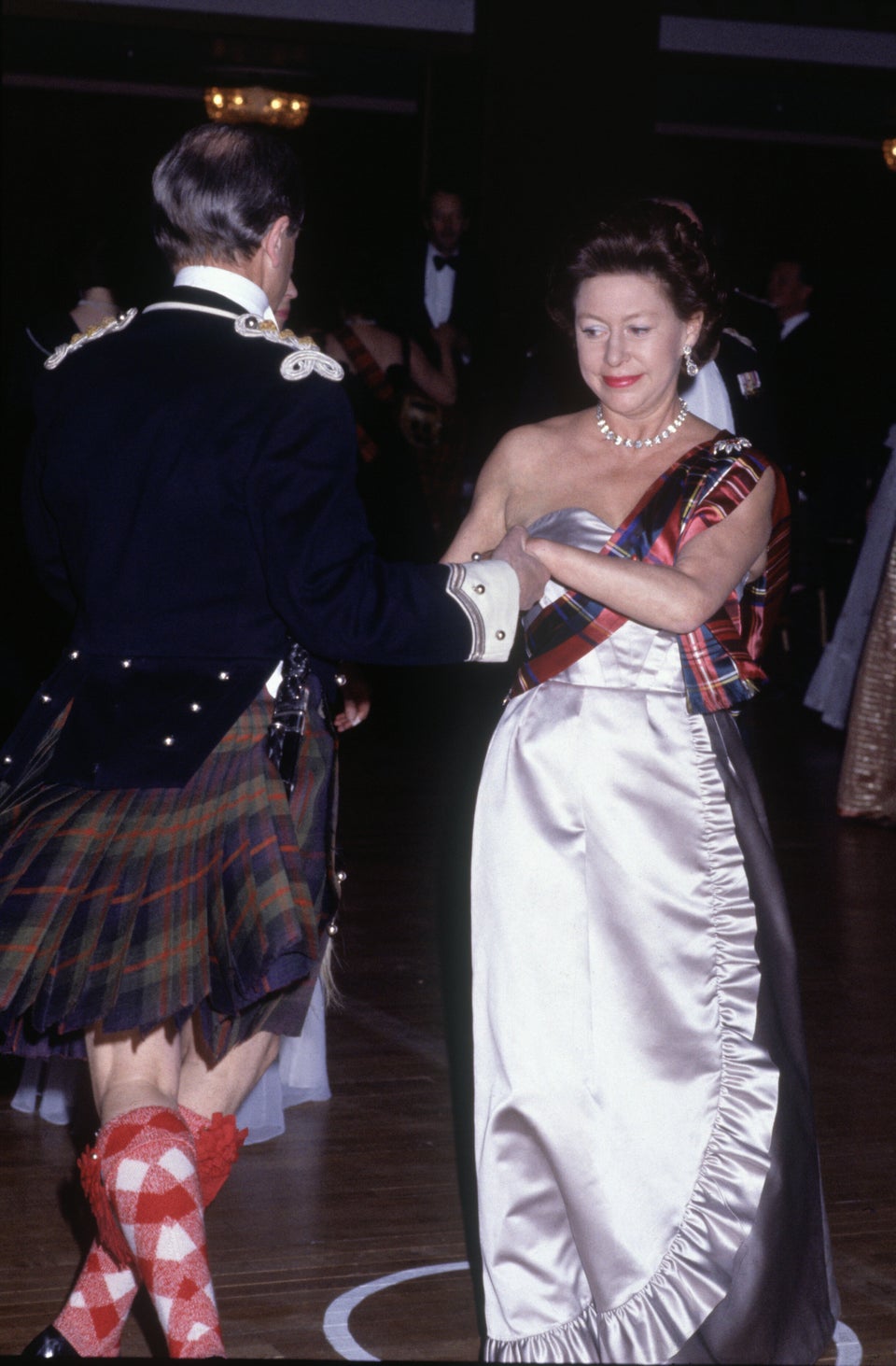 David Levenson via Getty Images
1984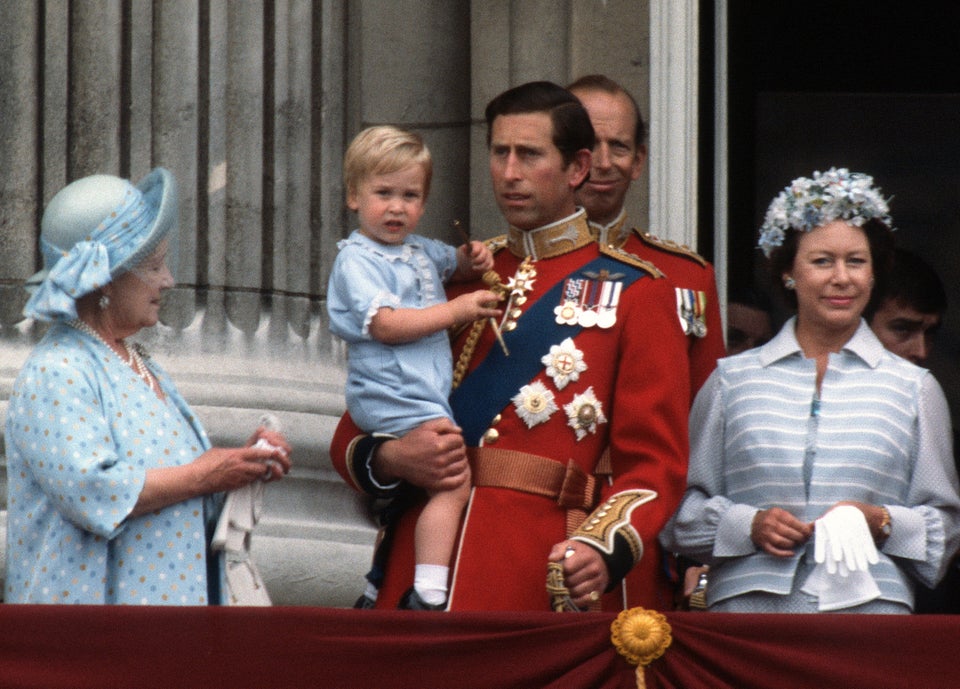 Anwar Hussein via Getty Images
1985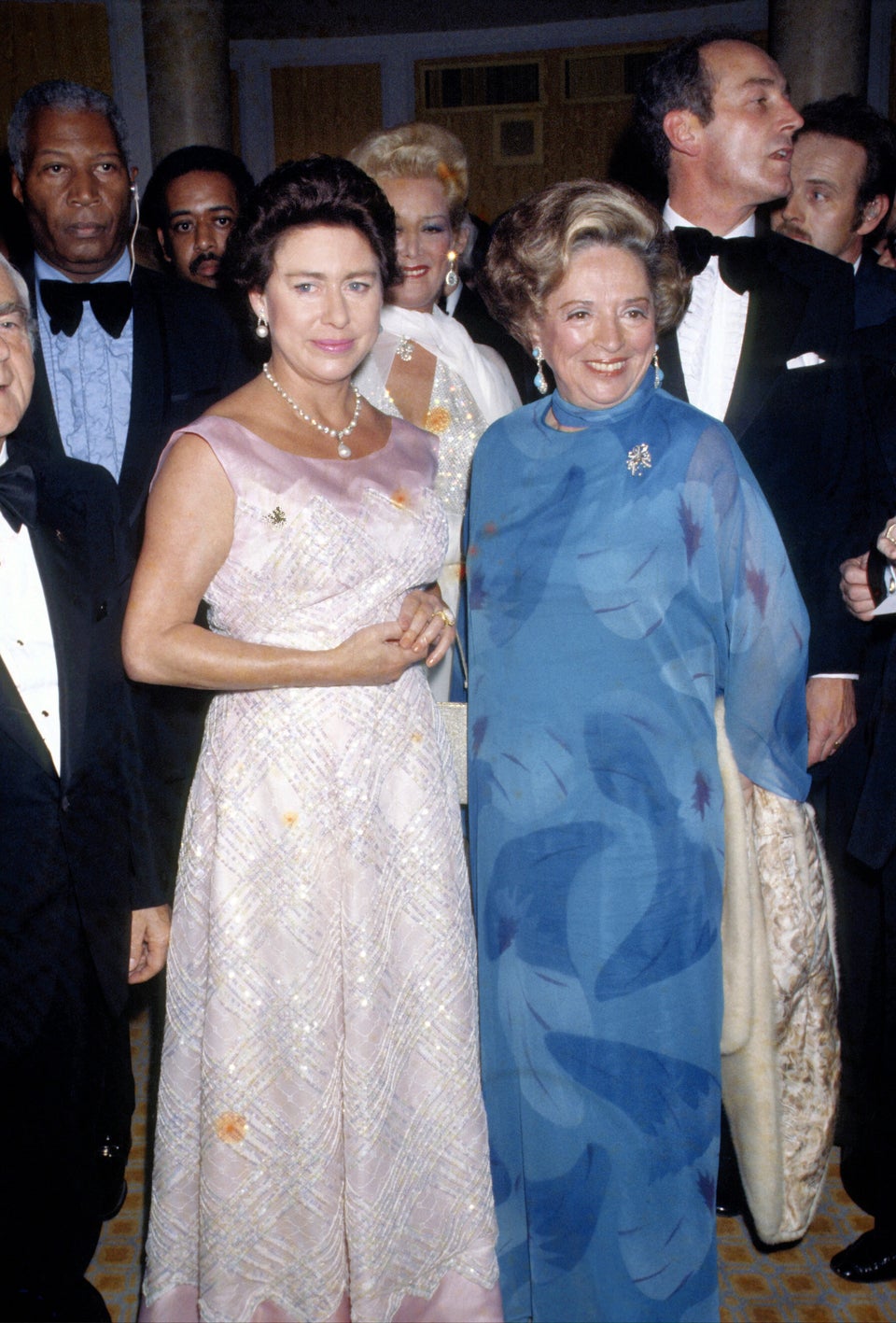 Images Press via Getty Images
1985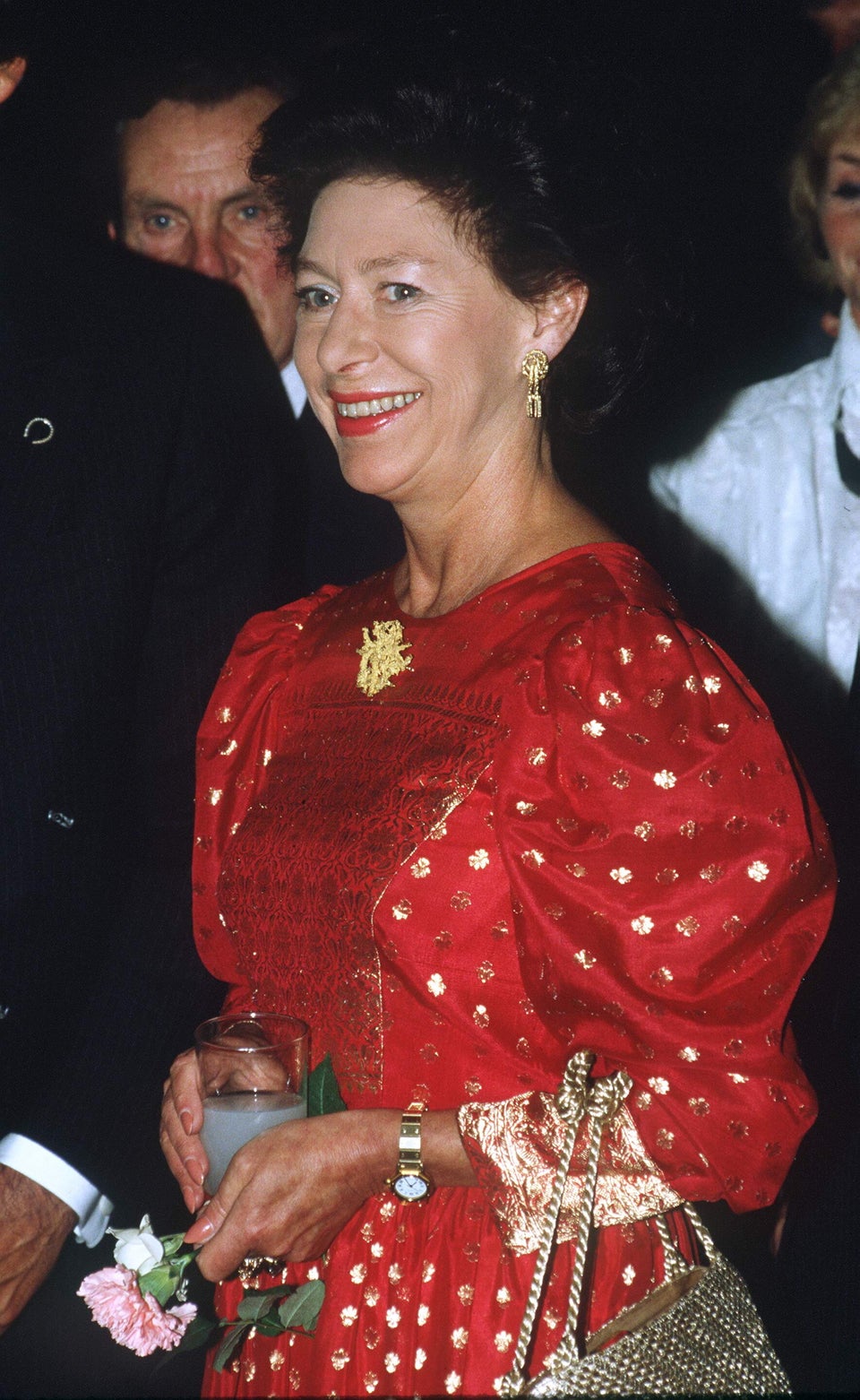 Tim Graham via Getty Images
1987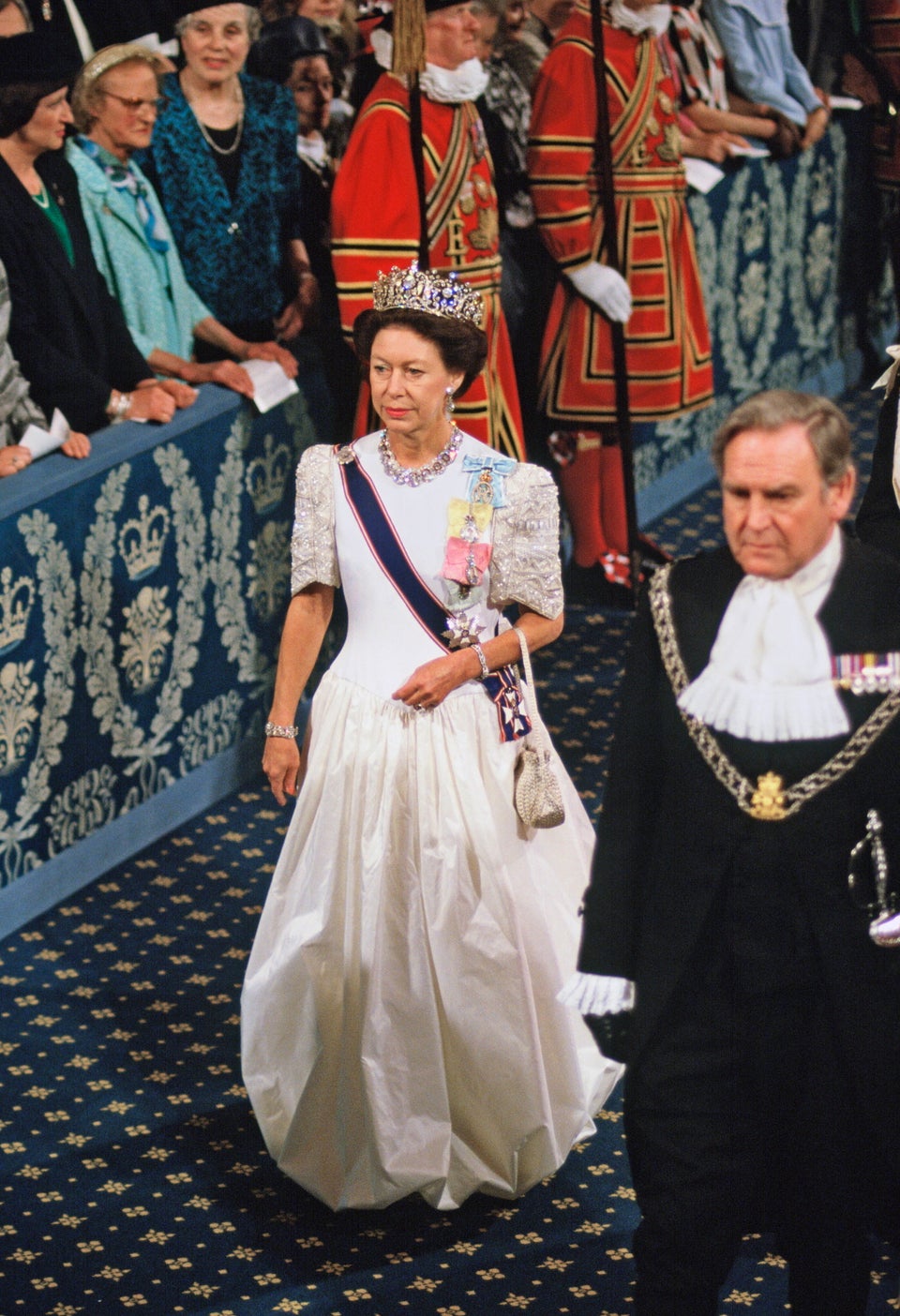 Tim Graham Photo Library via Getty Images
1988
Tim Graham via Getty Images
1990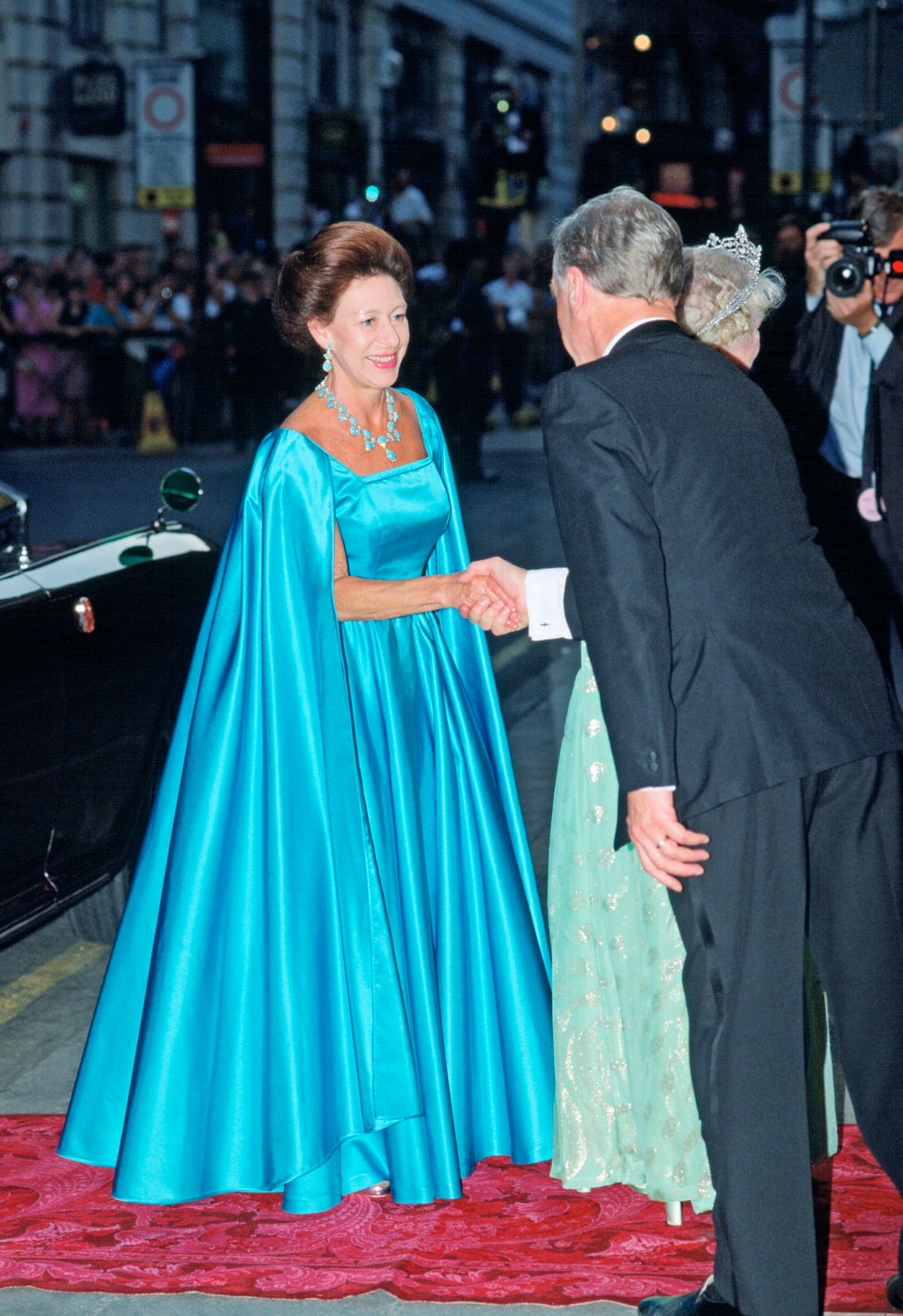 Tim Graham via Getty Images
1991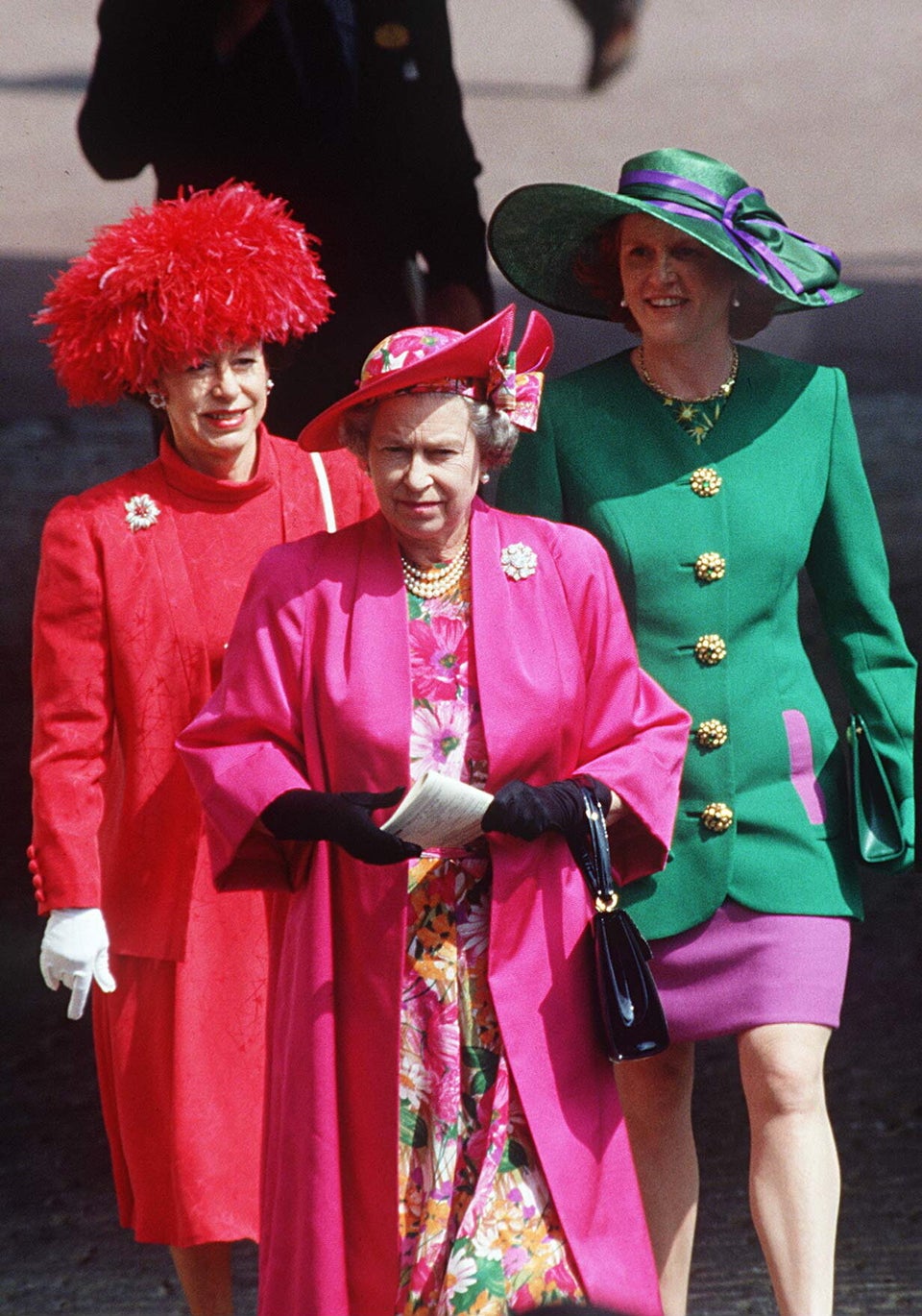 Tim Graham via Getty Images
1991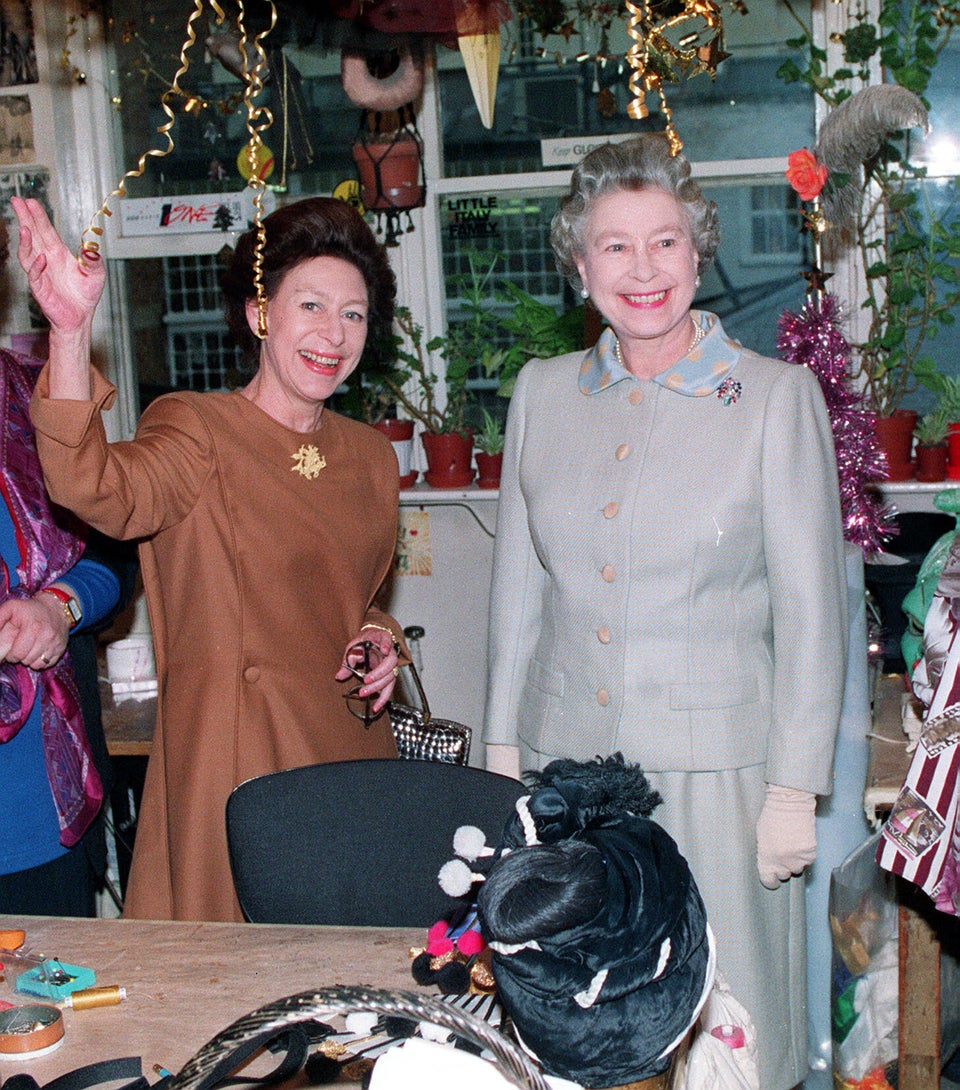 PA Images via Getty Images
1992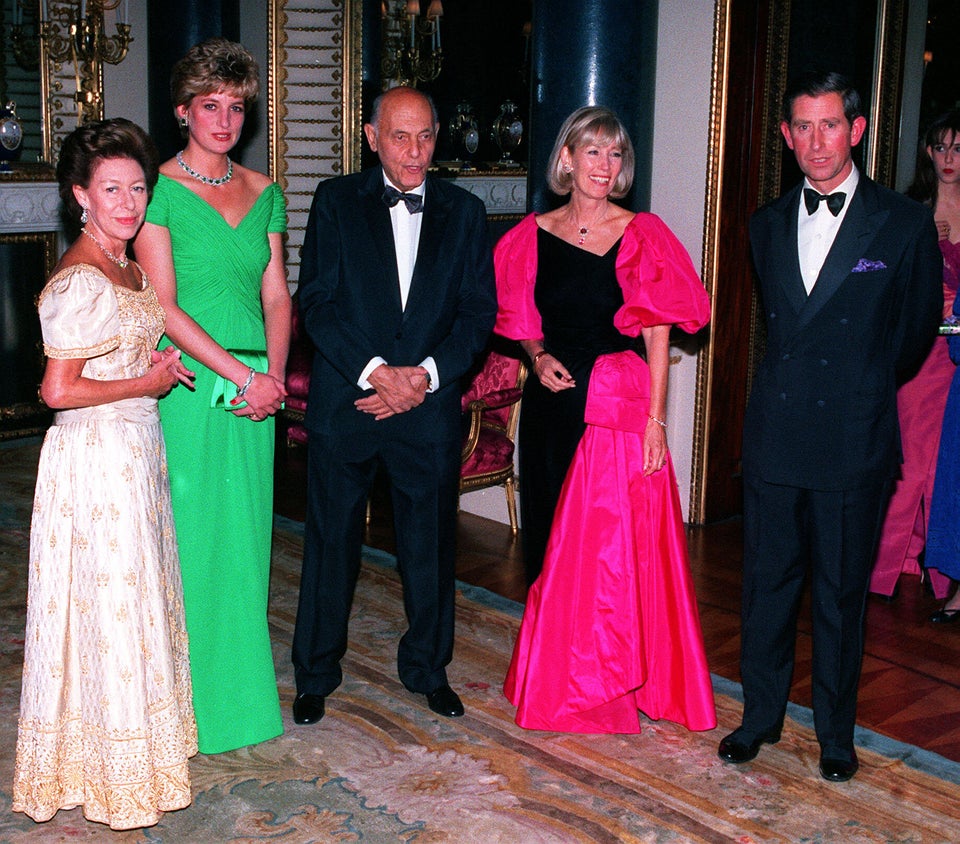 Neil Munns - PA Images via Getty Images
1993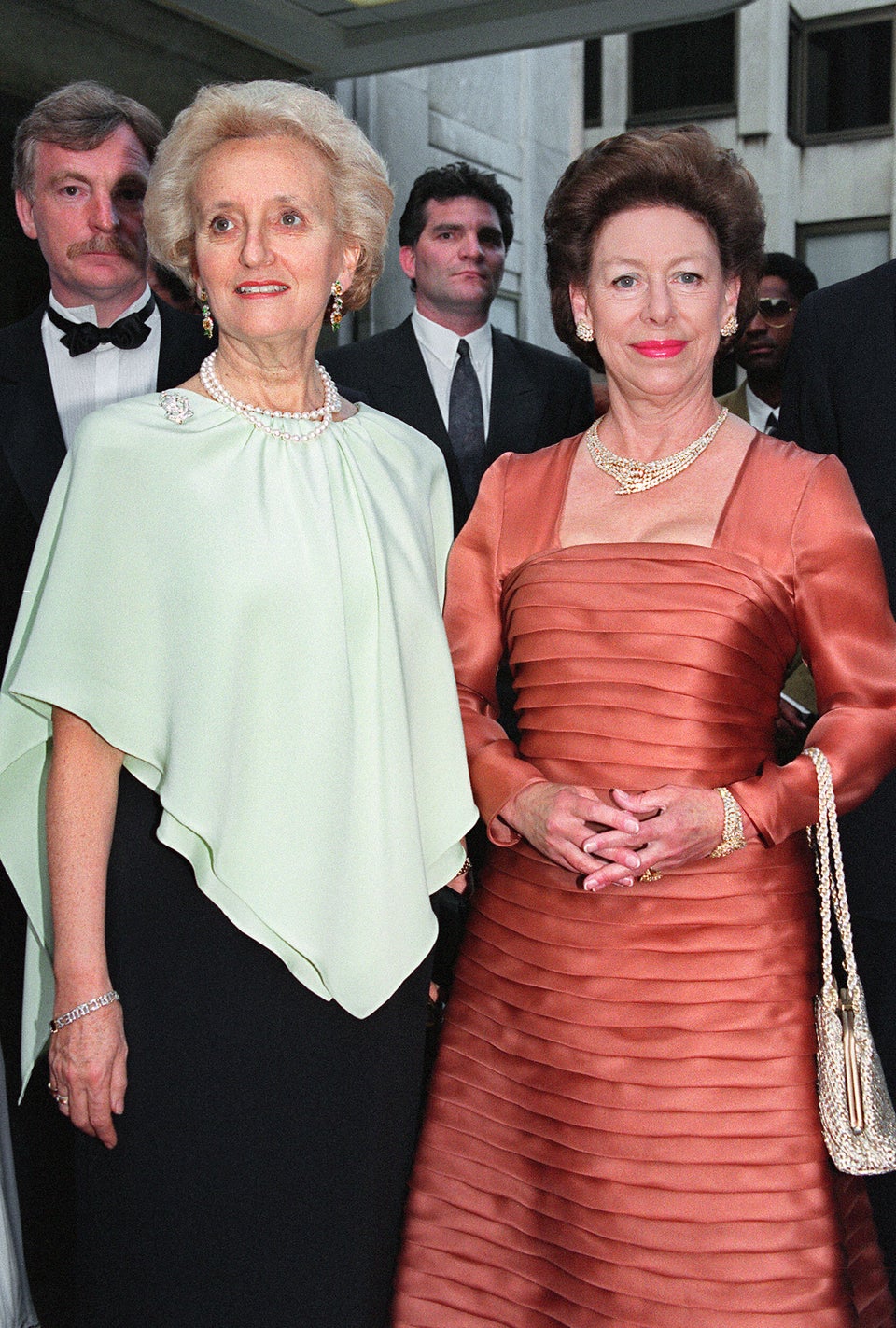 PIERRE VERDY via Getty Images
1995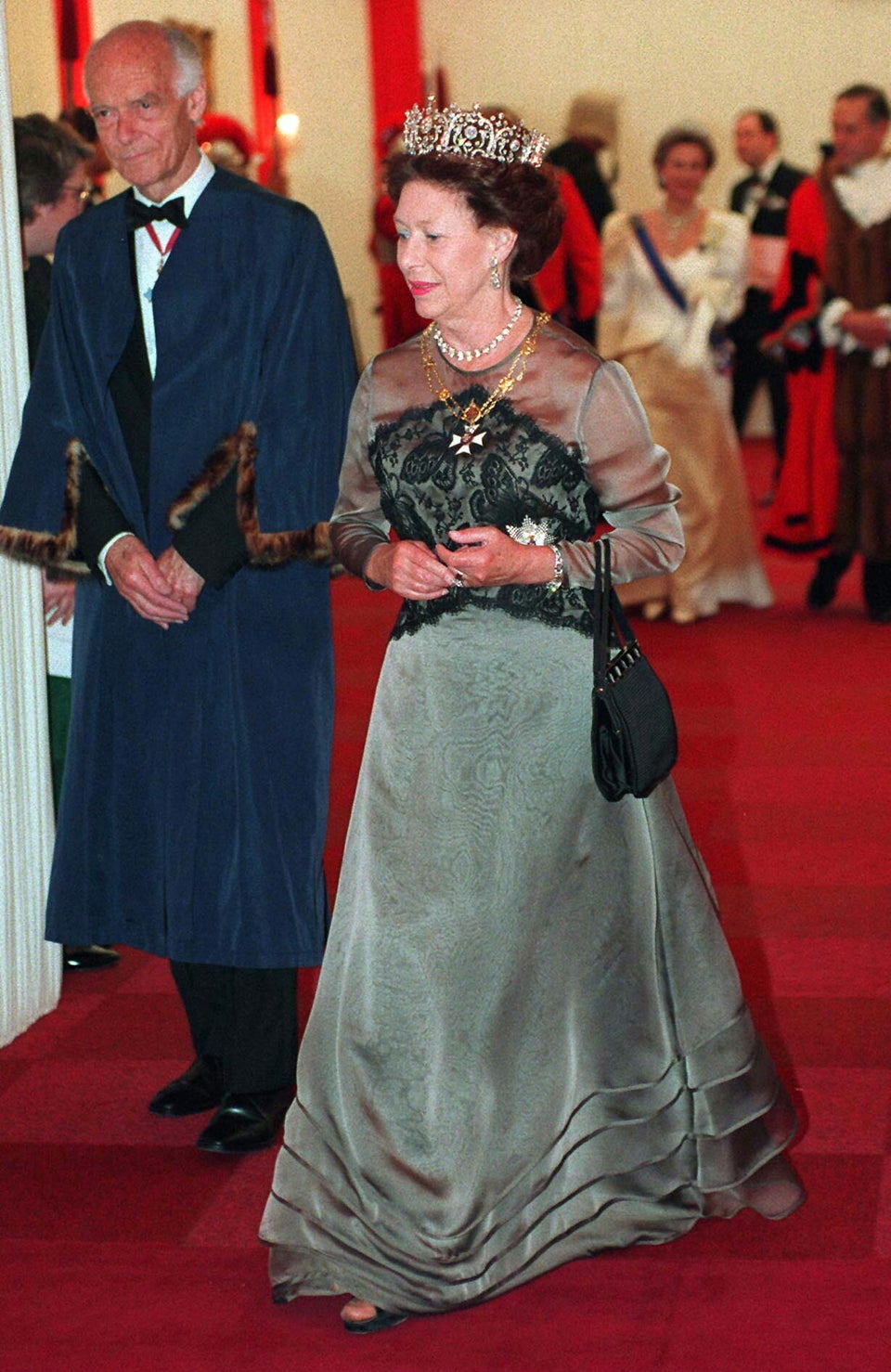 Tim Graham via Getty Images
1996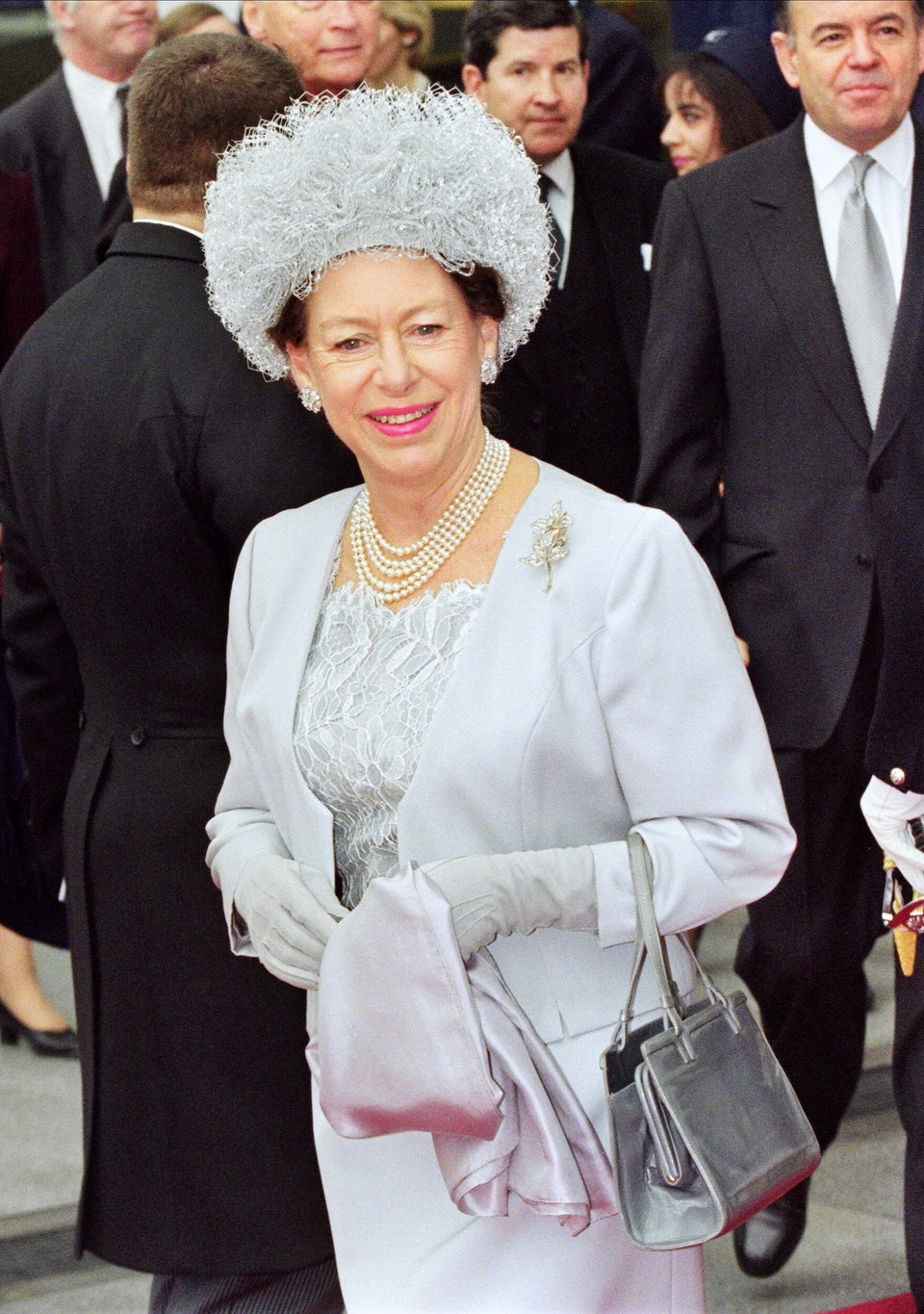 DAVID THOMSON via Getty Images
1997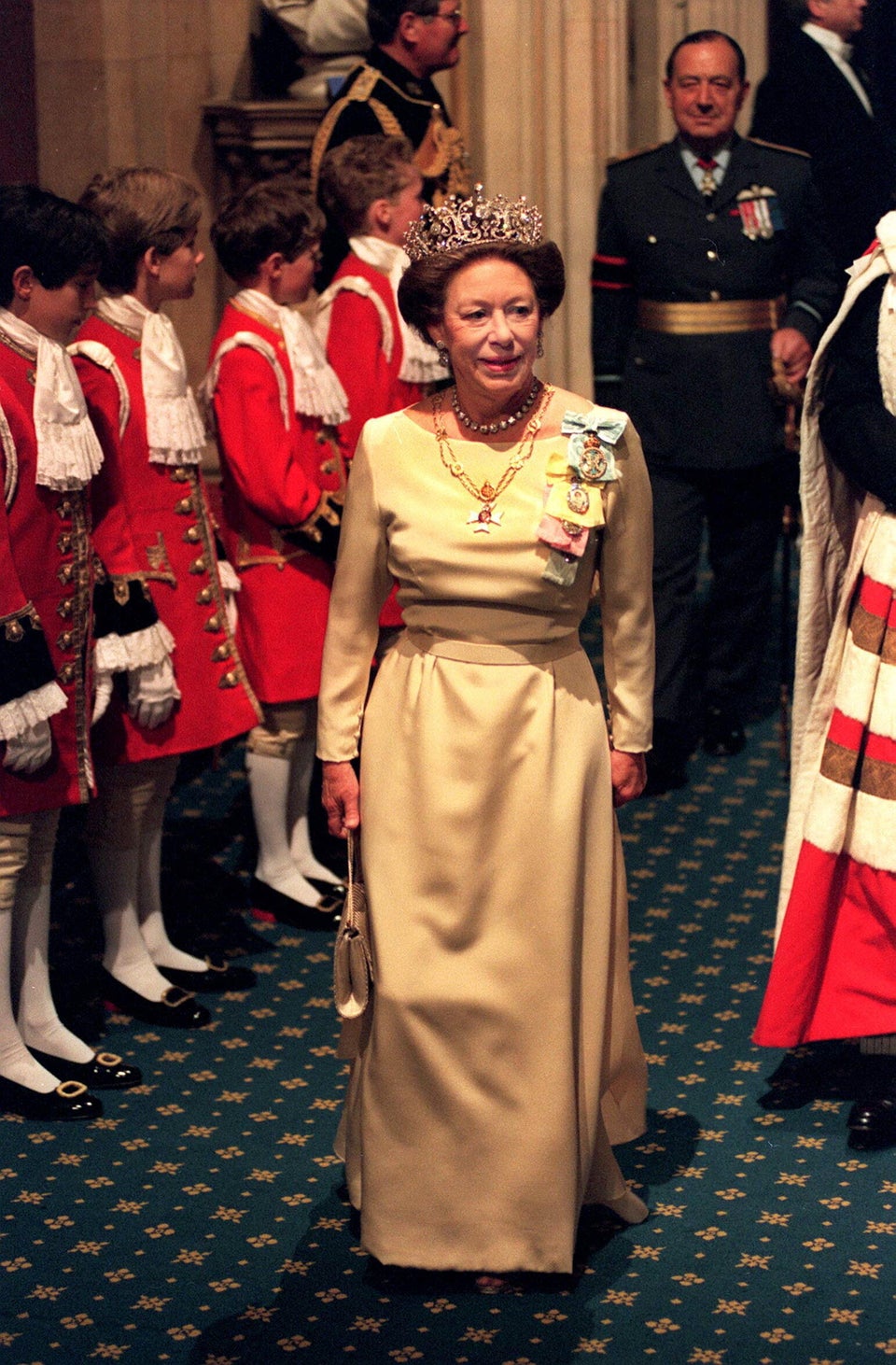 Tim Graham via Getty Images
1999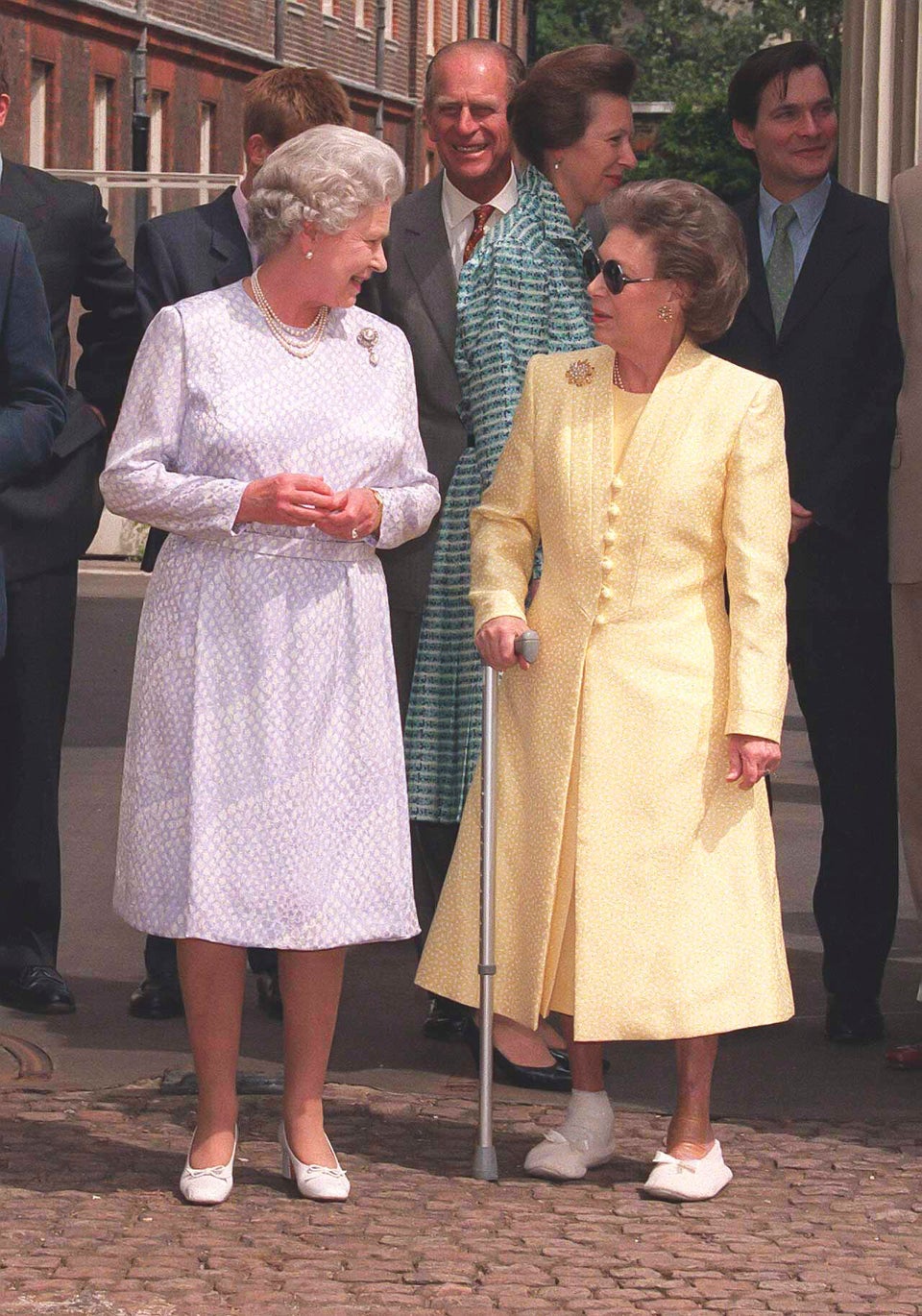 UK Press via Getty Images
1999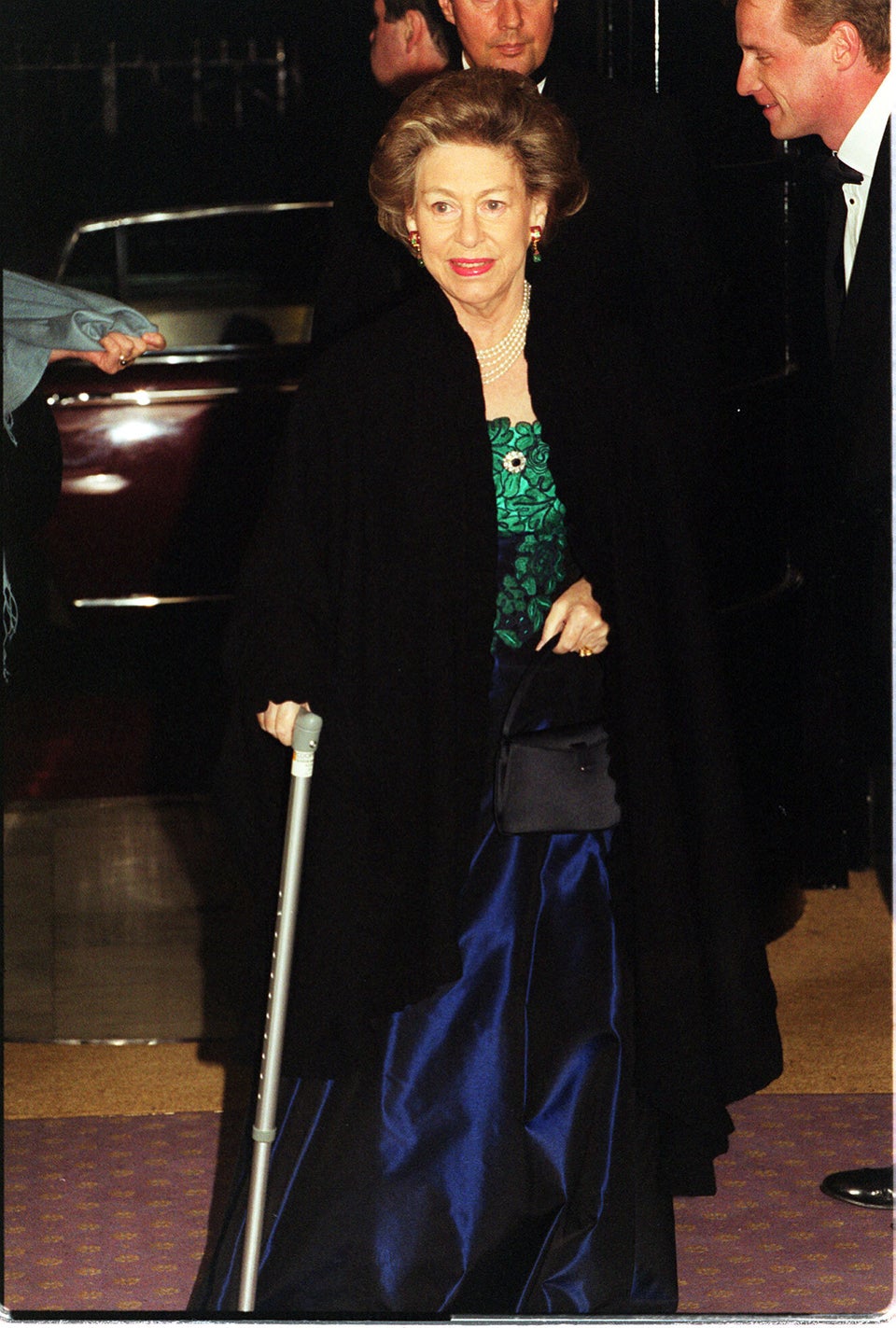 John Stillwell - PA Images via Getty Images
2000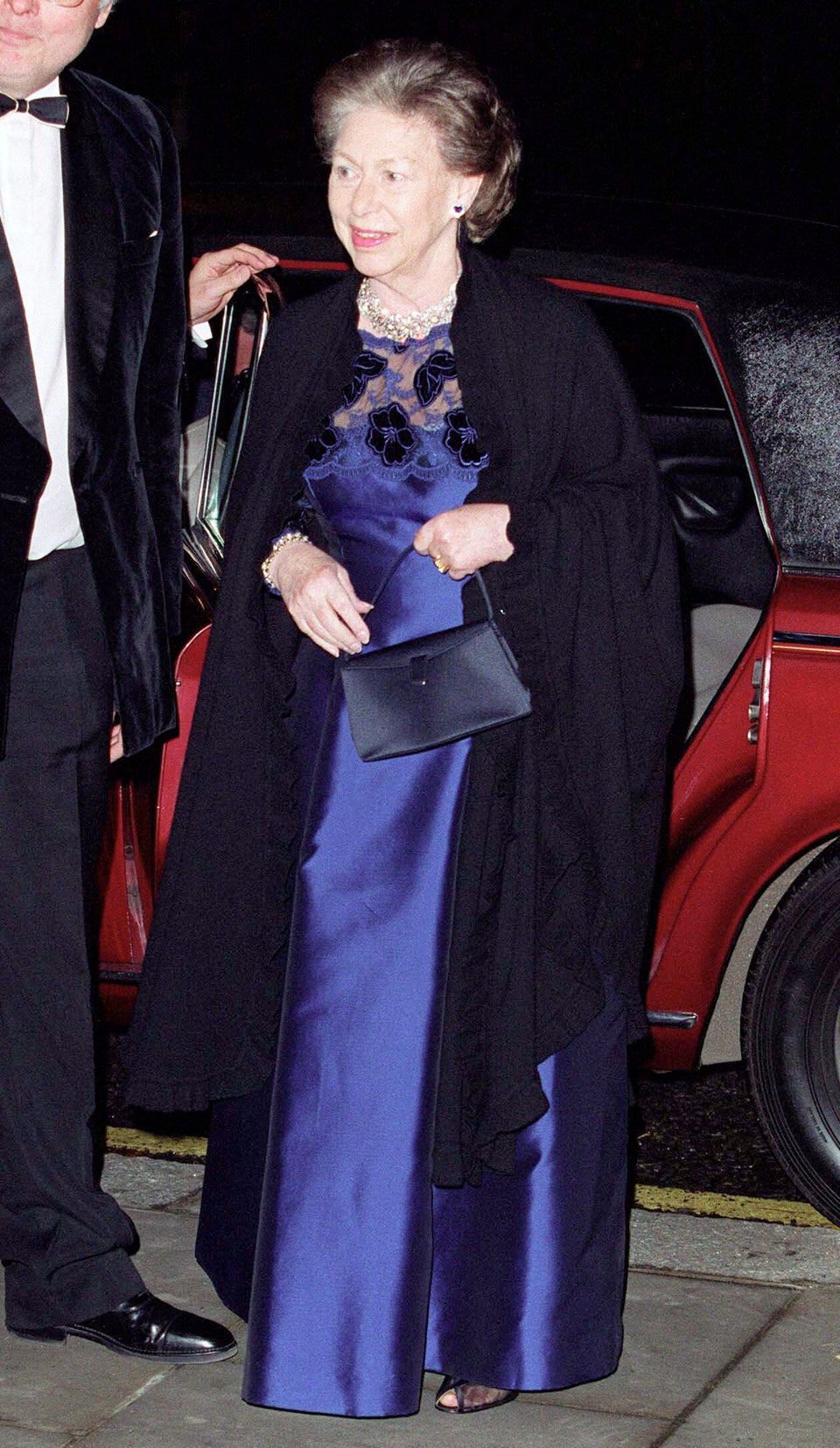 UK Press via Getty Images
2000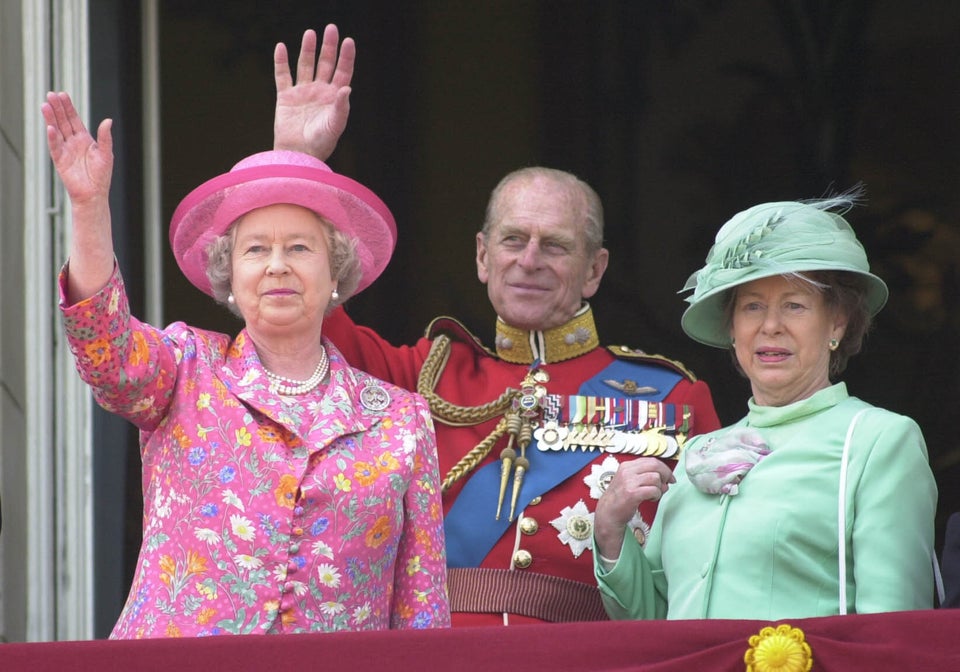 Rebecca Naden - PA Images via Getty Images
Before You Go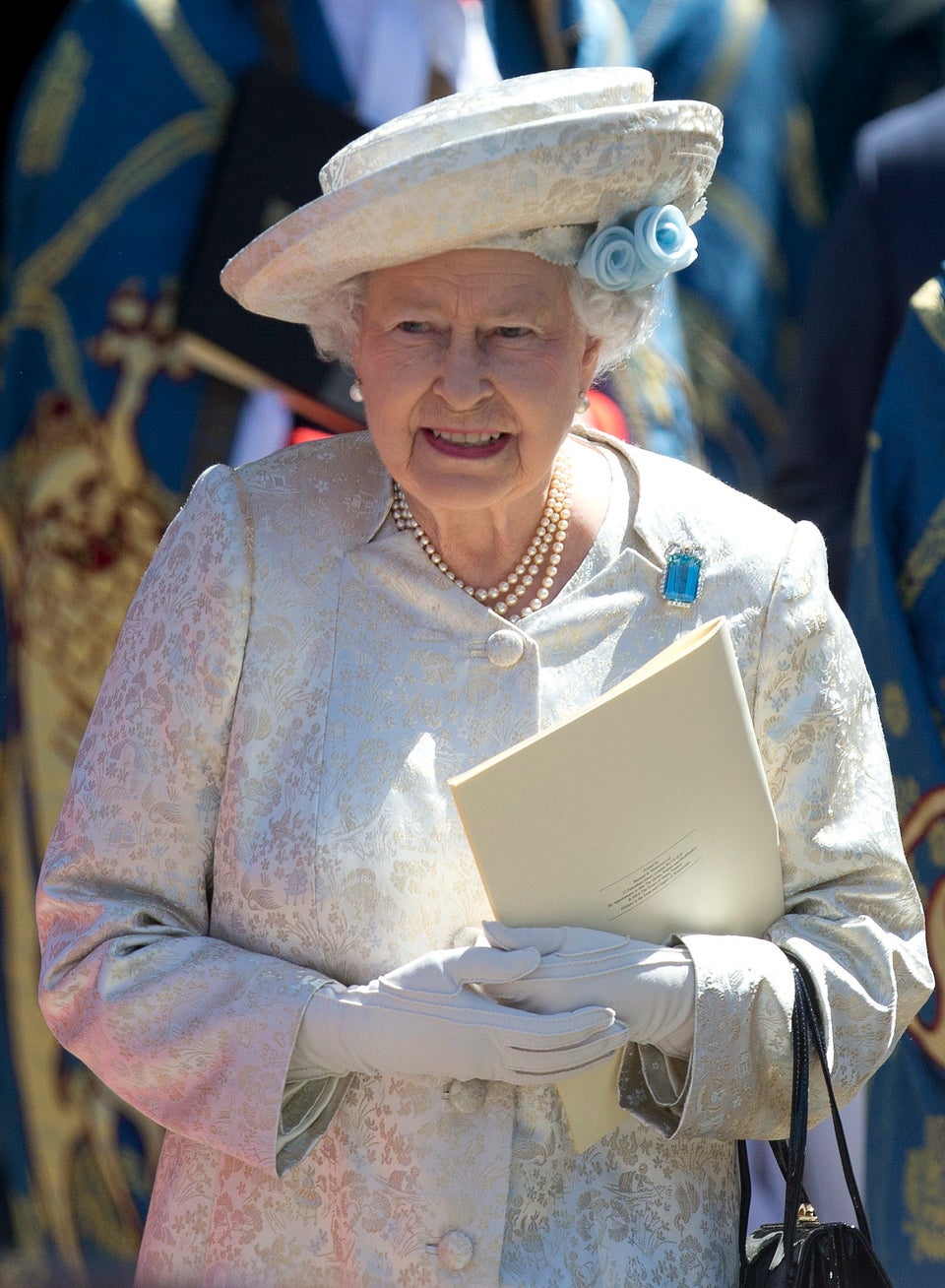 The Many Hats Of Queen Elizabeth