The Danish princess hit up the Copenhagen International Fashion Fair yesterday, proving that her regal yet laid-back look is why the people love her. For the occasion, Mary went with a blue and white polka-dot dress, nude sandals and a pink clutch as she took in the up-and-coming designs and sampled all of the beauty products.
Sounds like quite a fun day, no? The royal seems to have no problem running in fashion circles, and she's even been known to attend a runway show or two. So we hope it's not wishful thinking that she'll eventually make it stateside for New York Fashion Week. It wouldn't be the first time we spotted a royal in the front row...
Check out Princess Mary's lovely look from yesterday's fashion fair and tell us if you like her style!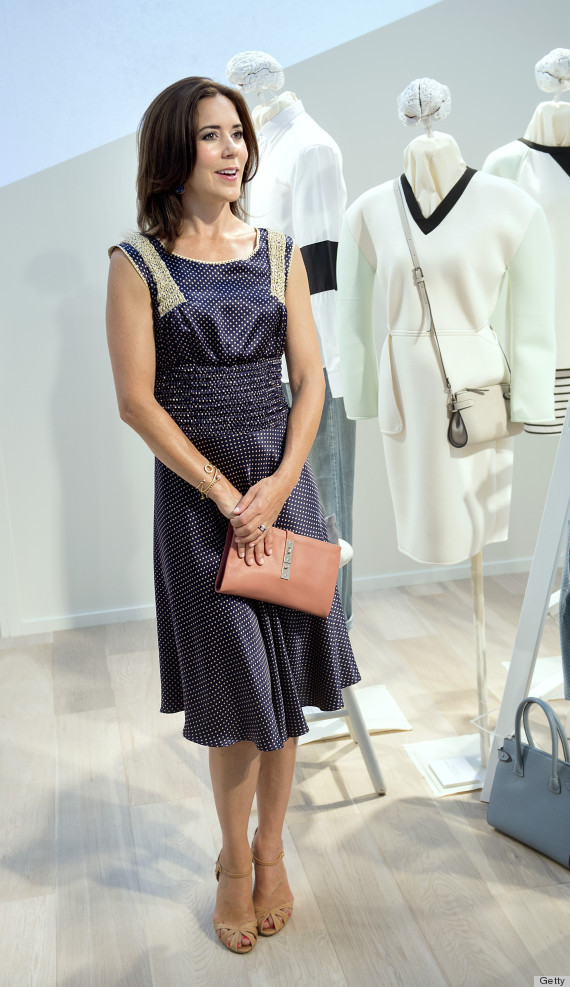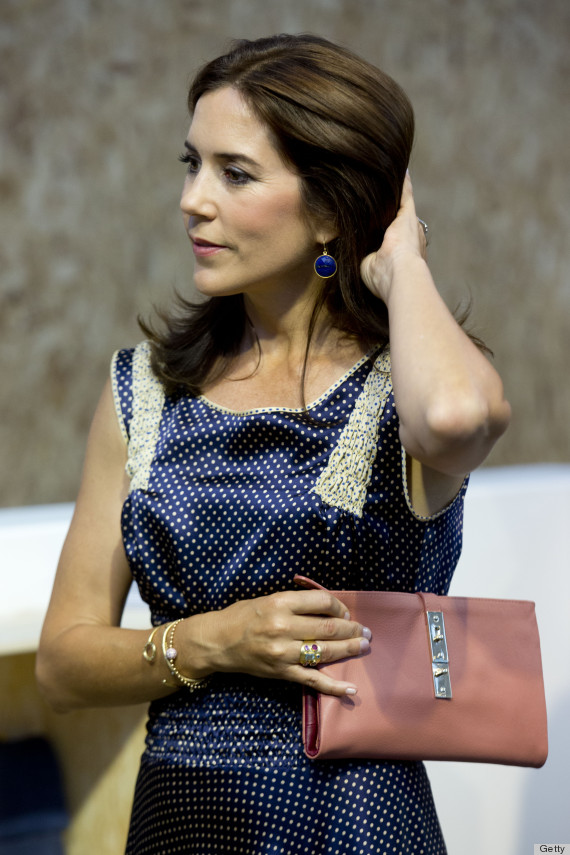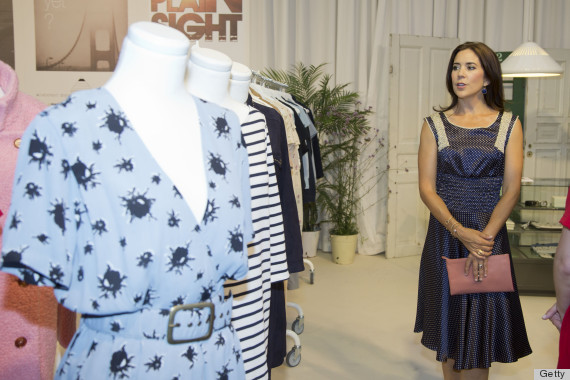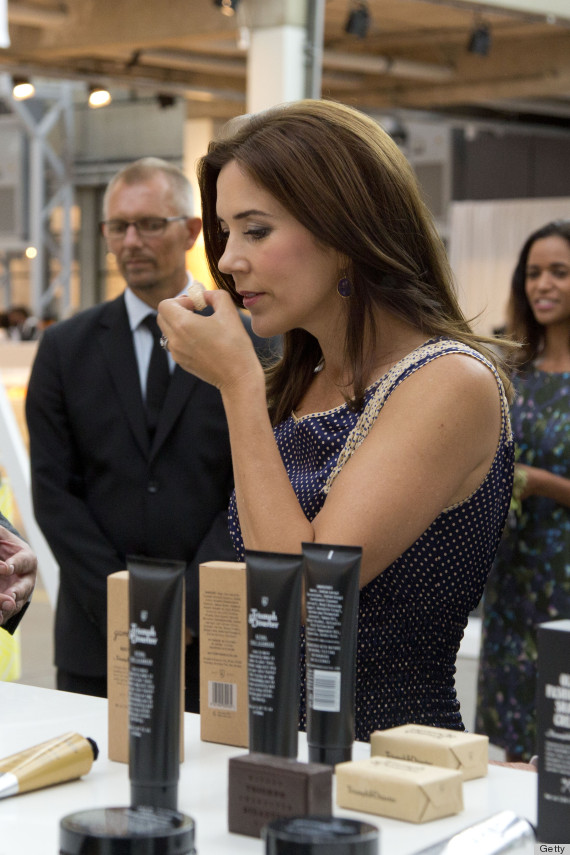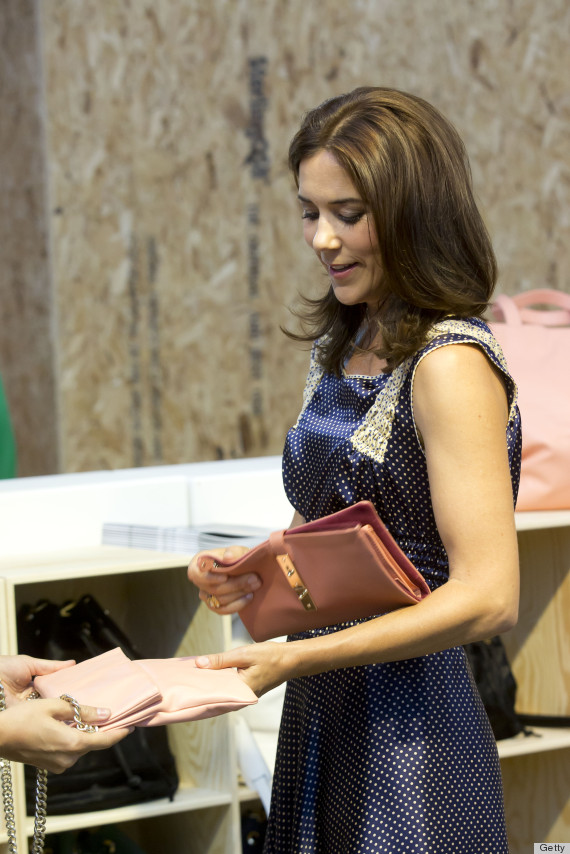 Remember her big wedding day?