Are you sitting down? Kate Middleton is not the most stylish royal around.
According to a poll conducted by Myvouchercodes.co.uk, shoppers look to Denmark's Princess Mary more often than the Duchess of Cambridge when it comes to fashion inspiration. The 2,318 British women surveyed voted Mary the most stylish royal at 68 percent, while Kate Middleton came in at a close second with 67 percent of the votes.
The study also explored how this admiration translates to dollars, finding that 62 percent of respondents are willing to purchase a fashion item simply because a royal has worn it. Not surprised? Neither are we. The Duchess Effect has long sent hoards of women into stores and online to pick up the latest garment Kate's sported. (She's even crashed websites!)
But to see Princess Mary slide in to take the fashion lead is certainly a pleasant surprise. While we can't choose between the two royals, we have no problem with giving another stylish noble a chance in the spotlight once in a while. See the top 10 list below and tell us what you think!
1. Mary, Crown Princess of Denmark - 68 percent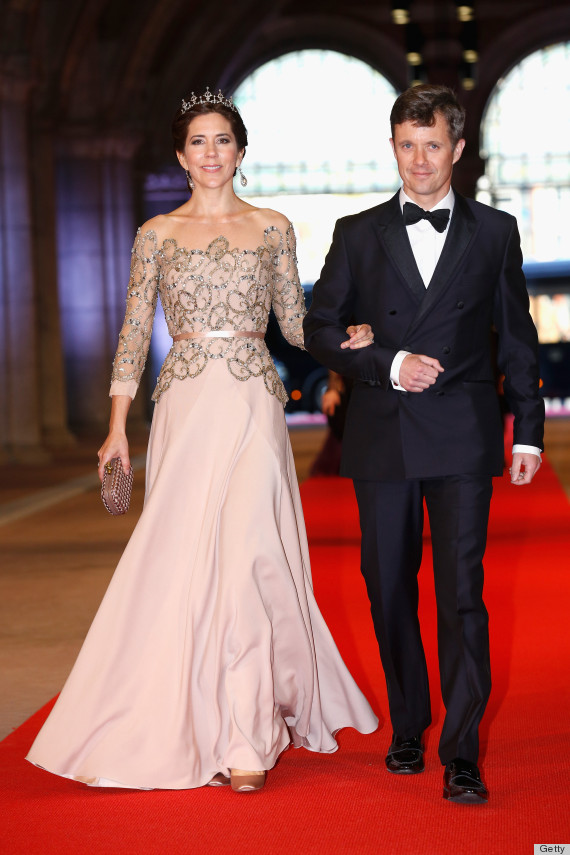 2. Catherine, Duchess of Cambridge - 67 percent

3. Queen Rania of Jordan - 61 percent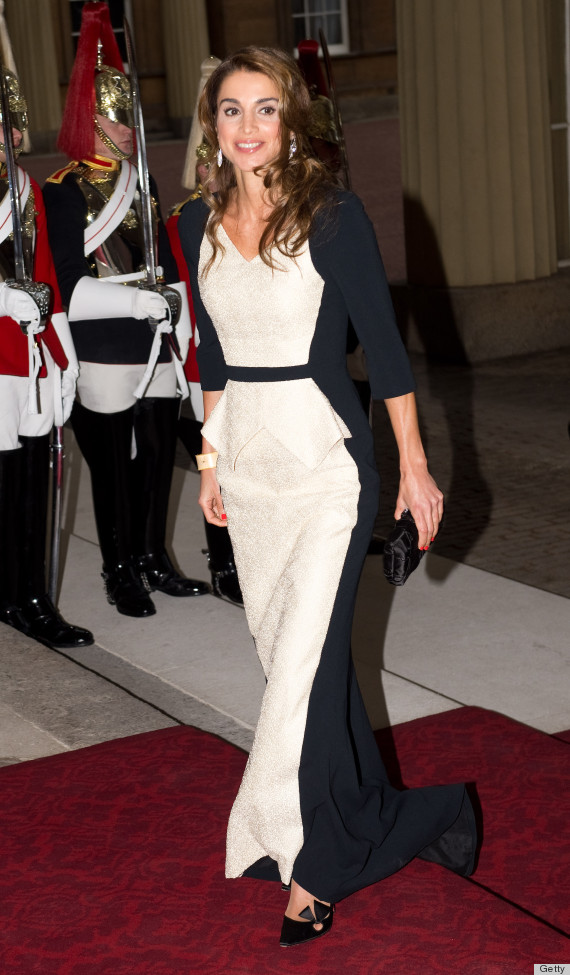 4. Letizia, Princess of Asturias - 59 percent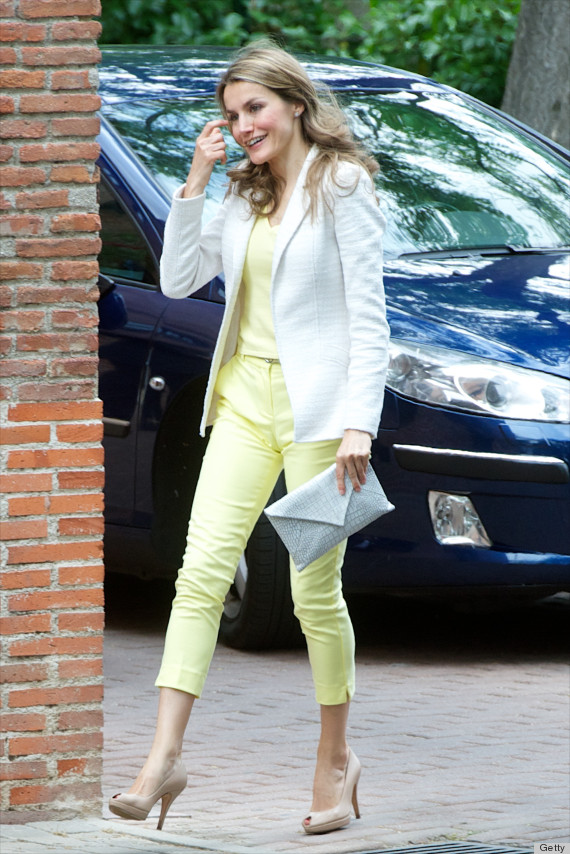 5. Madeleine, Princess of Sweden - 56 percent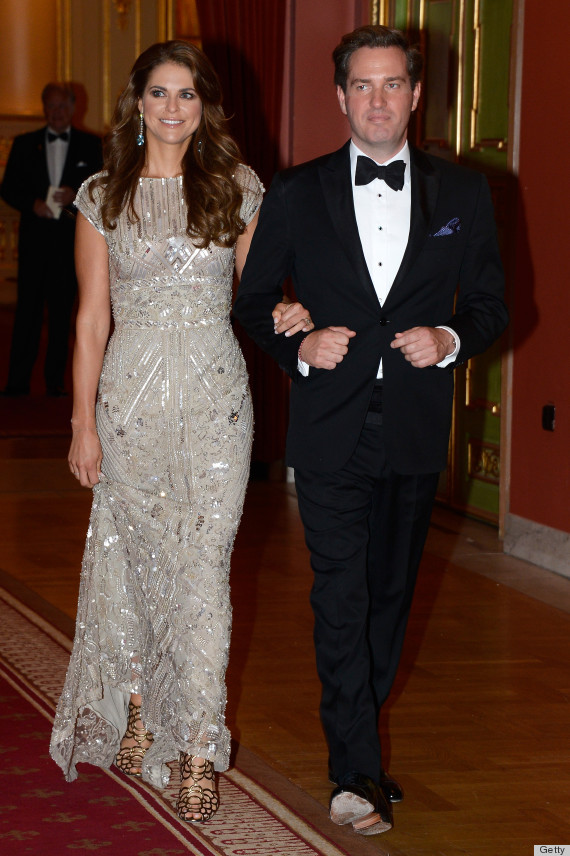 6. Charlene, Princess of Monaco - 52 percent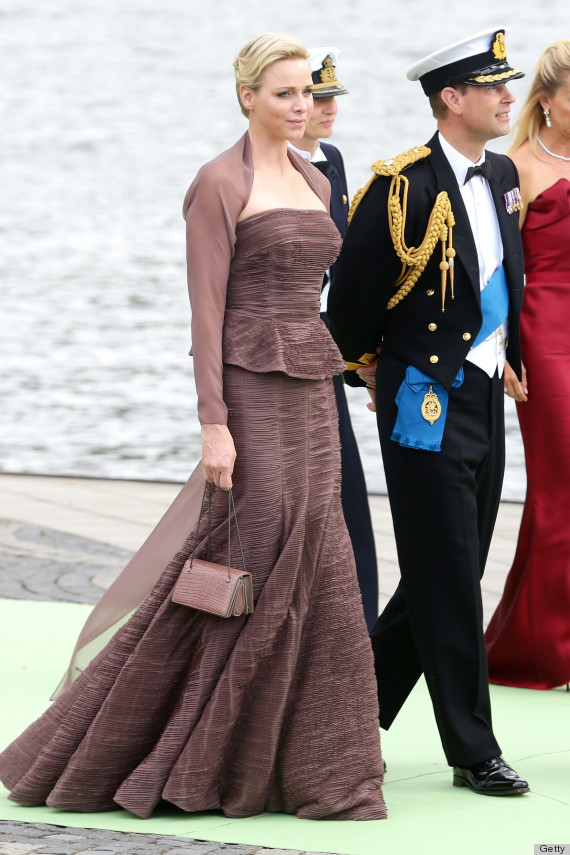 7. Victoria, Crown Princess of Sweden - 47 percent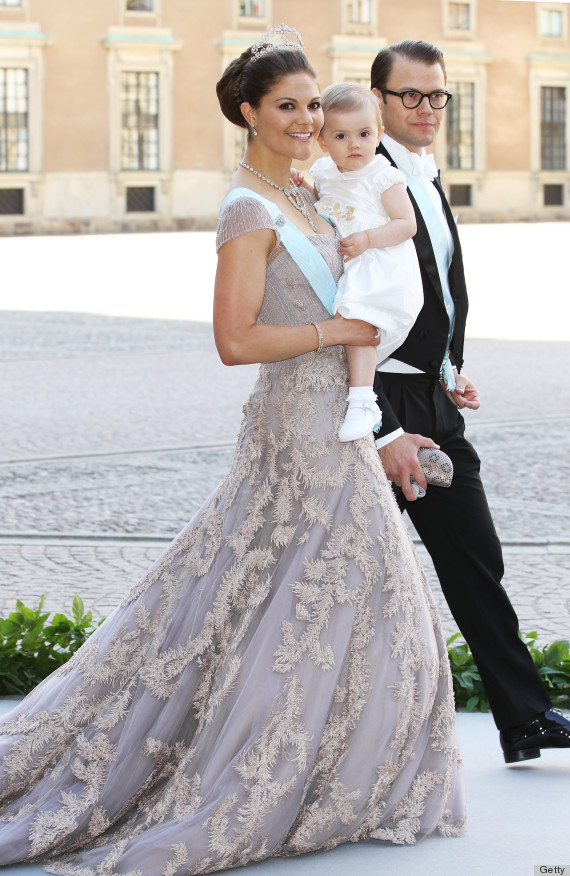 8. Zara Philips - 45 percent

9. Queen Maxima of the Netherlands - 38 percent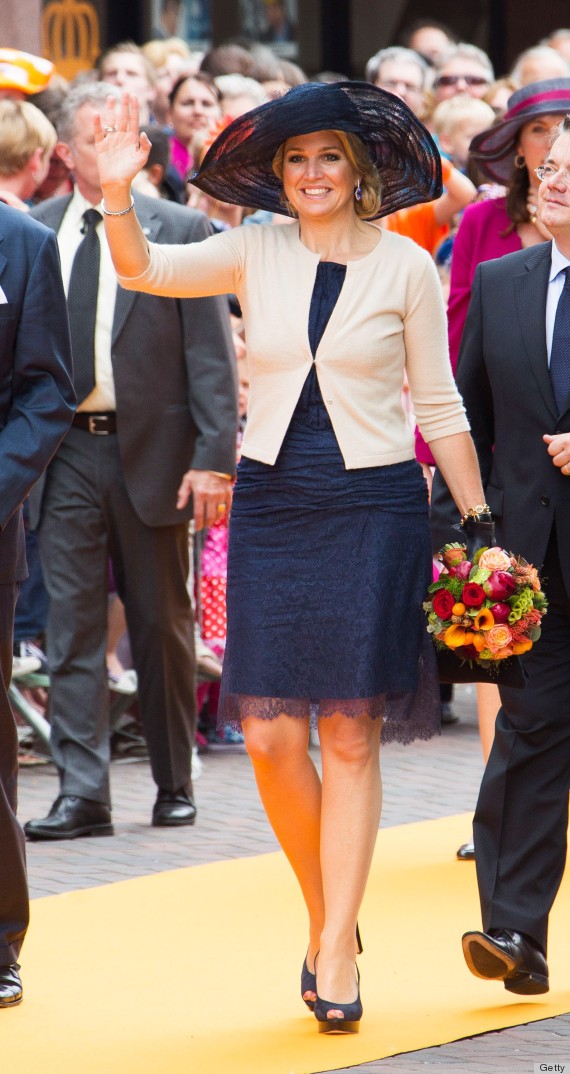 10. Mette-Marit, Crown Princess of Norway - 33 percent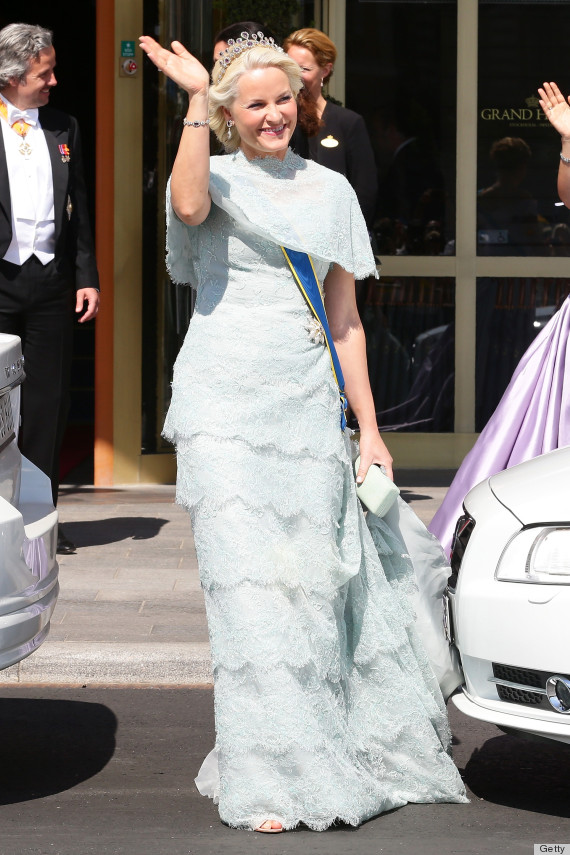 Royals sure love fashion: