It's officially the summer of royals, everyone: The world is about to get a new queen.
Which means that it's about time we get to know the new queen! Princess Mathilde is a natural fit for the monarchy, and not only because she has the people's favor on her side. She will be the first Belgian-born queen consort, and one with noble lineage at that: Her parents are Count and Countess Patrick d'Udekem d'Acoz, making her one of only three European crown princesses born from nobility.
As a young woman, Mathilde studied speech therapy at the Institut Libre Marie Haps in Brussels, graduating magna cum laude and subsequently starting her own speech therapy practice. She married Prince Philippe in 1999, but still made time to earn her a master's in psychology from the Catholic University of Louvain in 2002.
We also love Mathilde for her excellent style. As a mother of four young children, the 40-year-old princess favors a practical yet fashion-forward wardrobe filled with sleeveless sheath dresses (hello, FLOTUS!), shiny fabrics, colorful prints and a bevy of funky heels (nude pumps are for British princesses).
Oh, and she's passed that flair on to her adorable kids, Princess Elisabeth, Prince Gabriel, Prince Emmanuel and Princess Eléonore. Did you see their first day of school pictures? Too cute.
Princess Mathilde will officially become Queen Mathilde on July 21, Belgium's National Day. We're not Belgian, but we're totally going to celebrate -- we just got an awesome new queen to follow!
A few of Mathilde's greatest hits: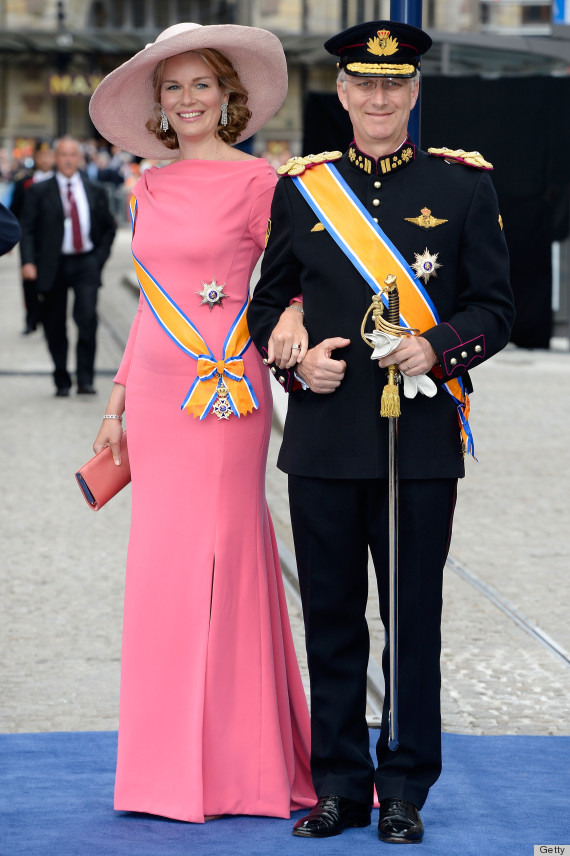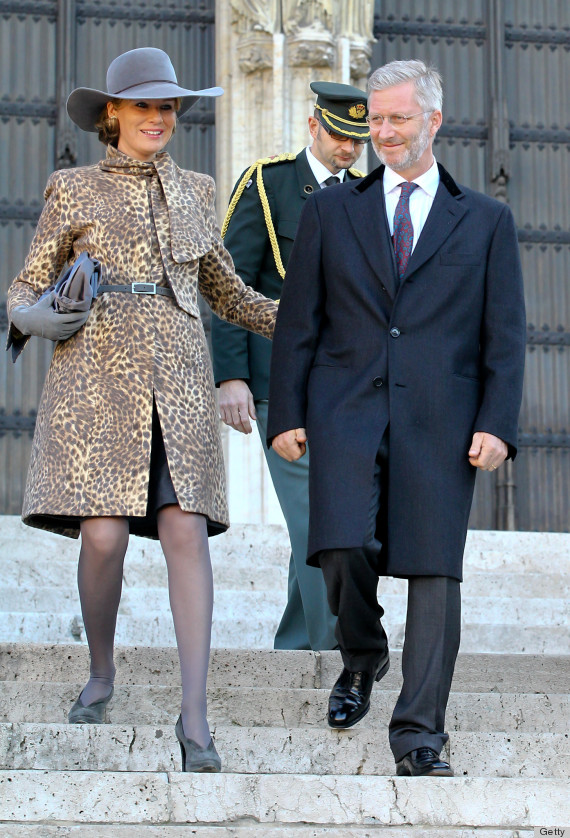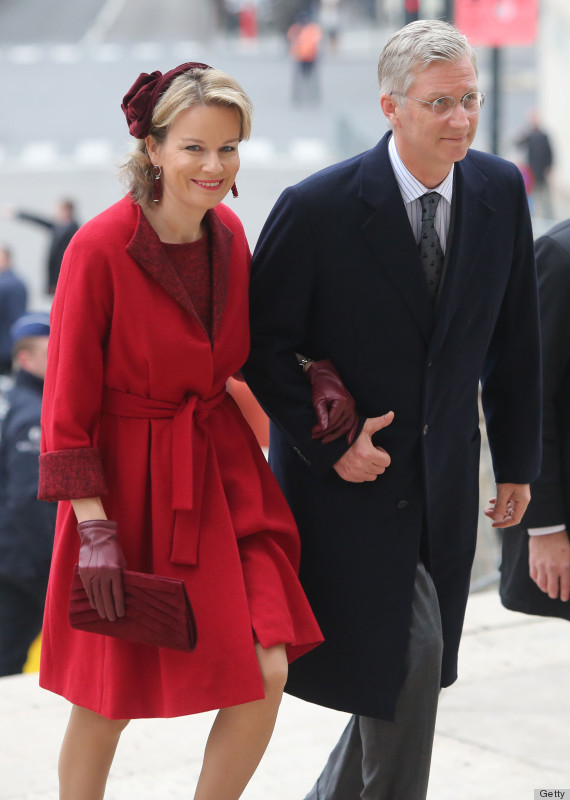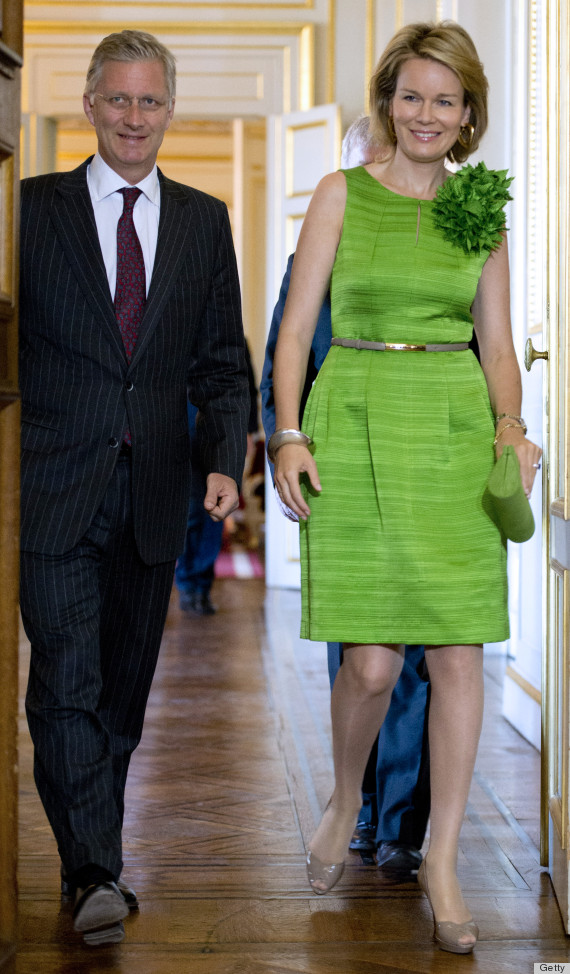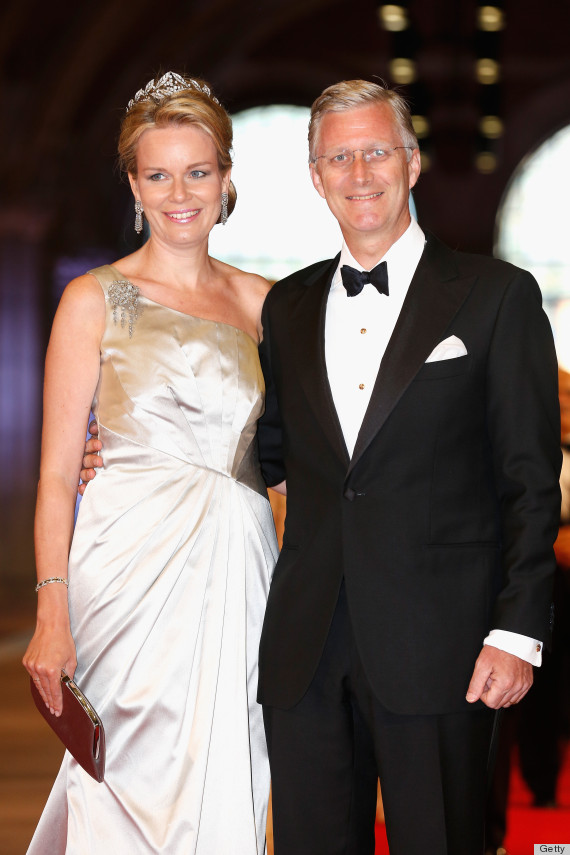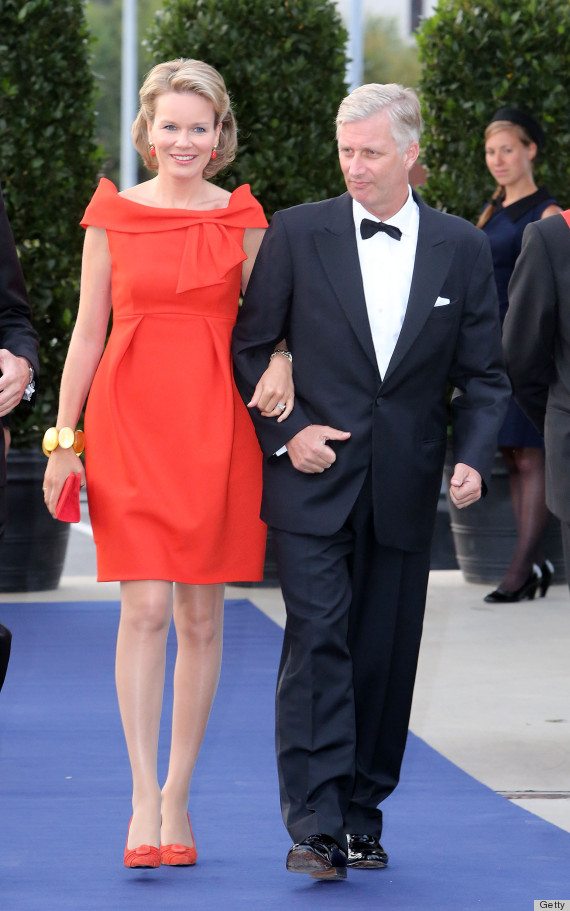 Dive deeper into Mathilde's wardrobe: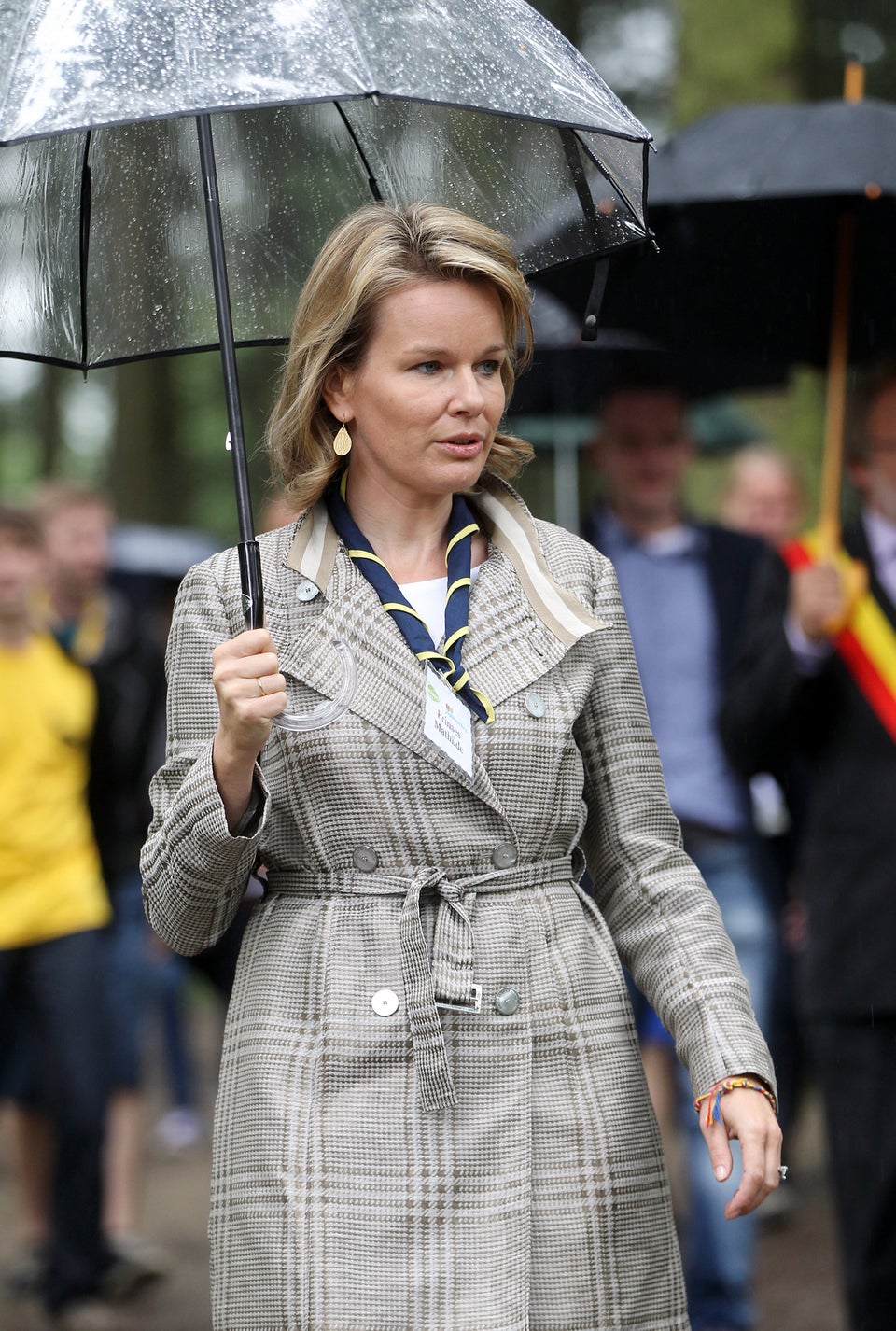 A Look At Princess Mathilde's Style