There's some royal spring cleaning going on in Norway's palaces: Princess Mette-Marit of Norway is clearing out her closet and putting her clothes up for sale.
Plus, recycling clothes is inherently green. "Many of our clothes can be reused instead of being discarded. Protect the environment in a simple and fun way," the princess says on Miljoagentene's website (according to Google Translate, because we're not too up on our Norwegian).
Check out Princess Mette-Marit's offerings below!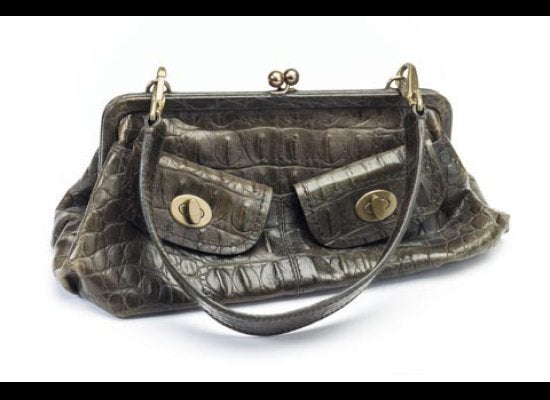 Princess Mette-Marit's Online Auction
Popular in the Community