While hitting up the second day of the races, the Jordanian princess sported an avant-garde checkered dress straight from Louis Vuitton's Spring 2013 runway. While a royal in designer duds isn't anything to write home about, we couldn't help but be impressed by Princess Haya's particular choice. It's seriously the most popular dress in Hollywood.
Everyone from Kristen Stewart to Kate Upton to Hailee Steinfeld has chosen their own set of LV checkers for glitzy appearances. The look, which comes in a few colors and styles, has proven to be a hit on fashion magazine covers this season, too. Like we said, it got around.
So kudos to Princess Haya (and Lady Helen Taylor) for bringing a little fun to the Royal Ascot today. See the Louis Vuitton design on the royal, the runway and the rest of the world below. Think it's the most popular look of the season?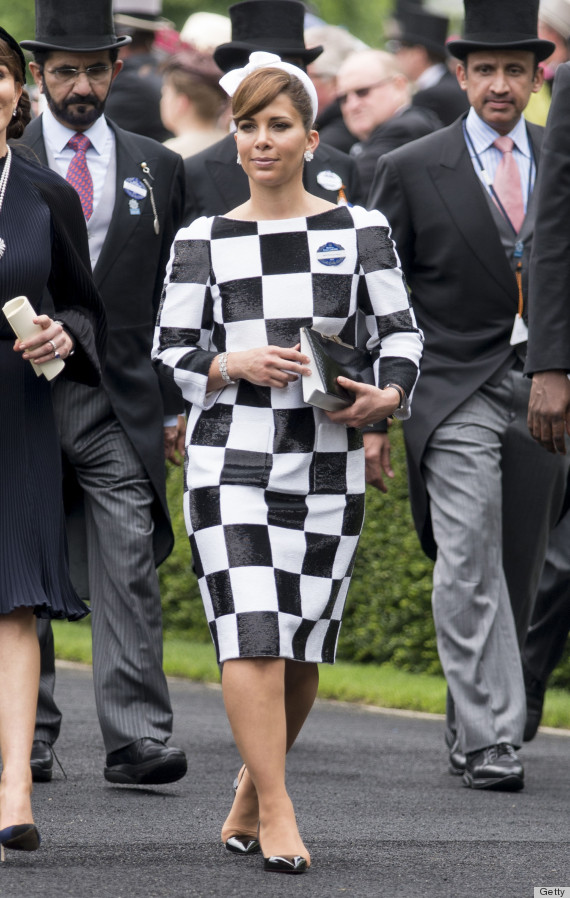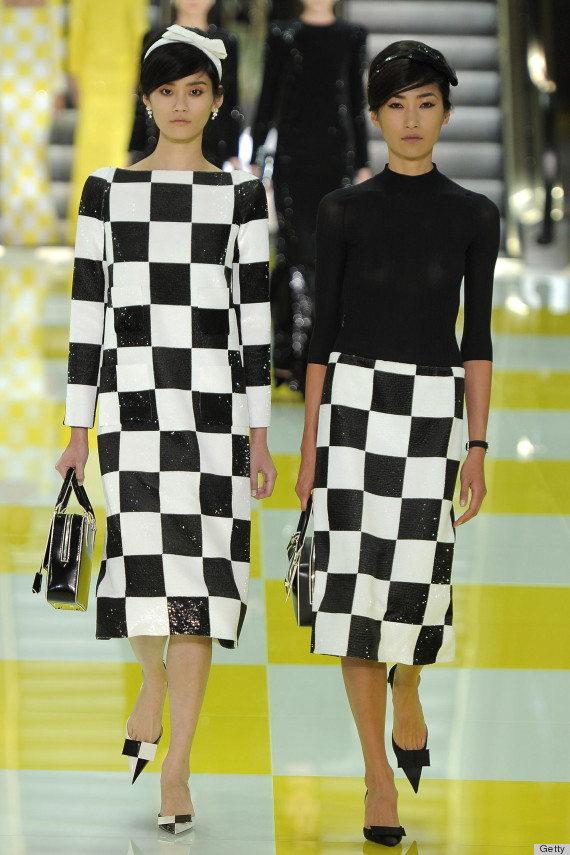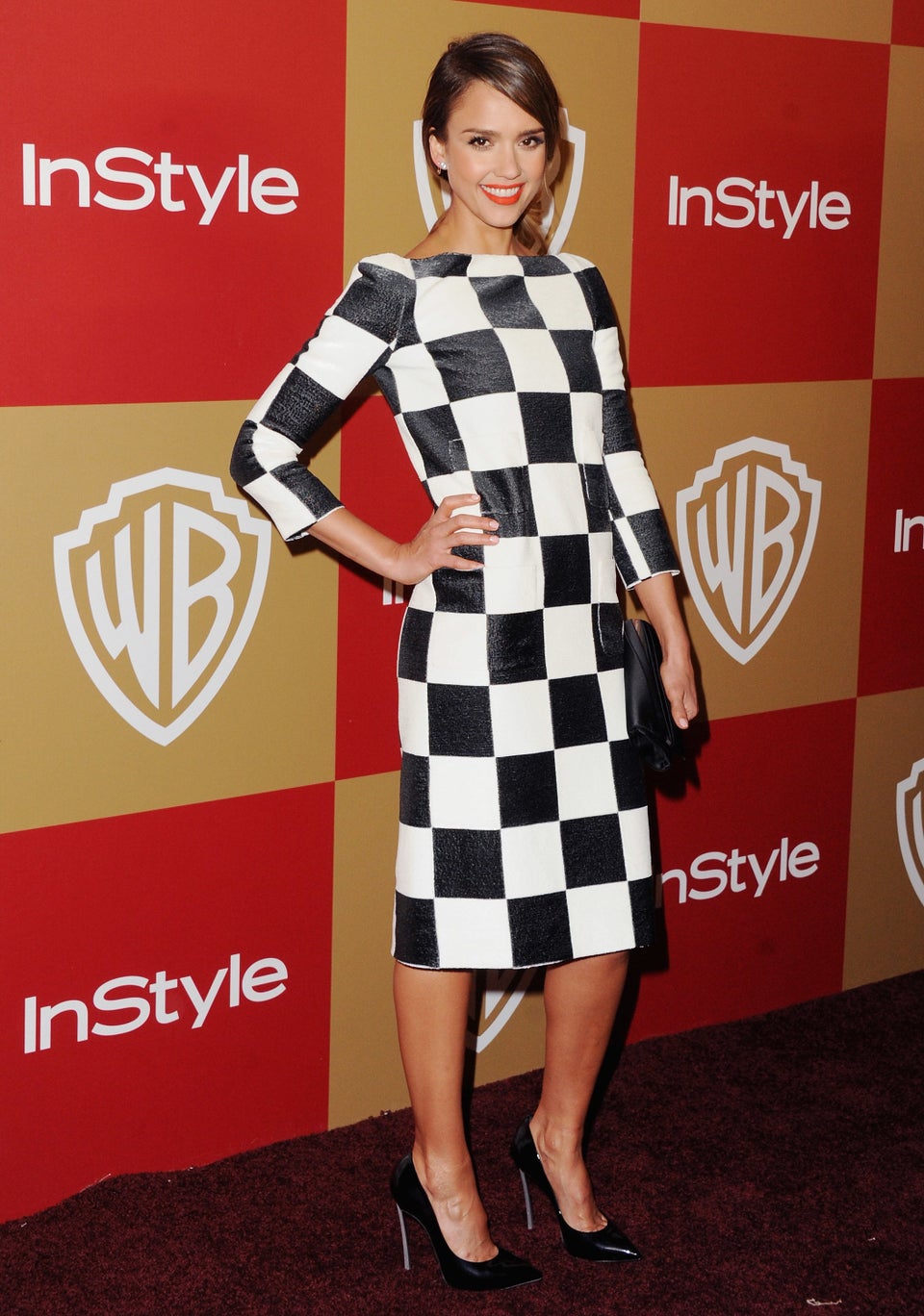 Celebs Love Louis Vuitton Checkers
Popular in the Community