Think you can't spot a princess from a mile away? Think again.
There are plenty of ways to pick out a royal, whether she be a princess, queen or duchess, simply by taking one look at her outfit. Yup, there's an unofficial criteria to getting dressed each morning that separates us plebes from princesses -- in fact, some of you non-royals may just fall into many of these categories, too. Herewith, seven ways to tell if you're actually a princess.*
1. When you wear something, everyone wants it, too.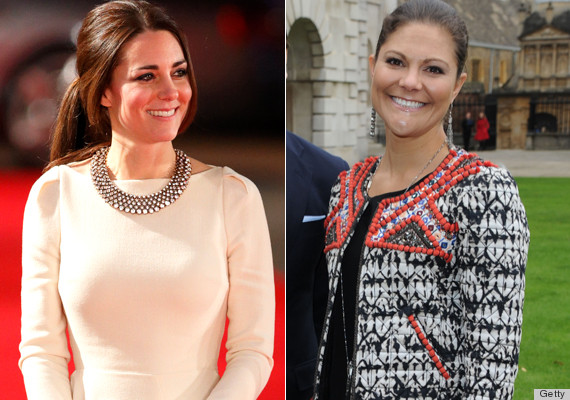 2. You rock nude pantyhose.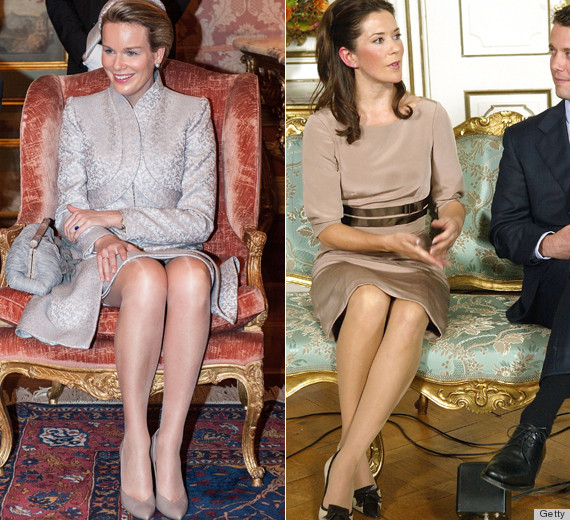 Princess Mary of Denmark and Queen Mathilde of Belgium
3. They're not "hats" -- they're "fascinators."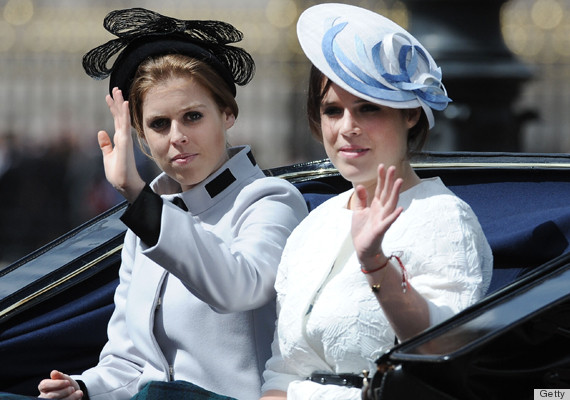 Princesses Beatrice and Eugenie of York
4. You don't go to the salon for blowouts, the blowouts come to you.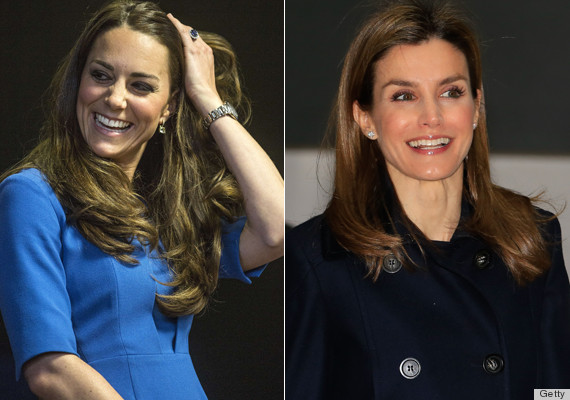 5. Your closet is filled with matchy-matchy monochromatic outfits -- hey, solids are classic.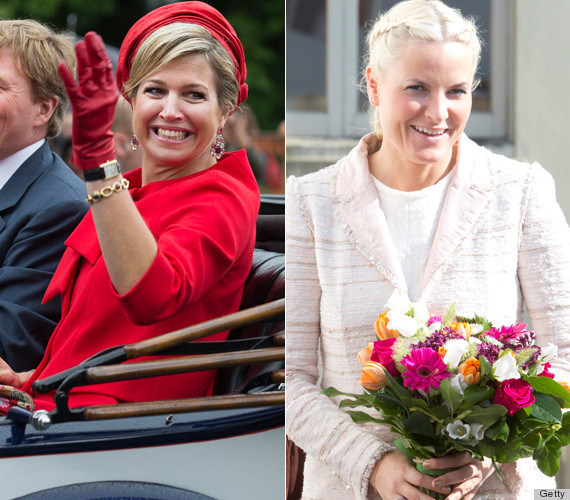 Queen Maxima of The Netherlands and Princess Mette-Marit of Norway
6. Everyone's in shock when you wear jeans.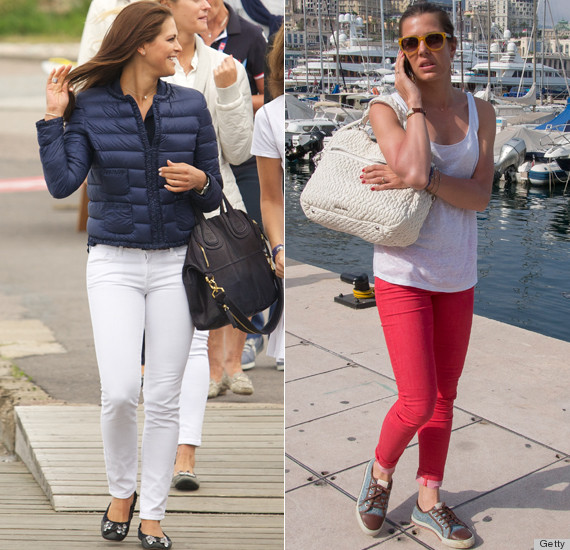 7. Your haircuts are major.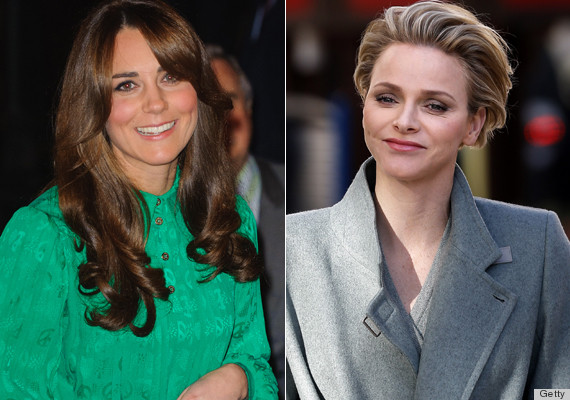 CORRECTION: Language has been amended to indicate that "princess" is listed as the duchess of Cambridge's occupation on her son's birth certificate and not as her official title.