It's not often that Hollywood royalty and true royalty come together -- Grace Kelly is one memorable exception, becoming one of film's biggest stars before hopping the pond to become the princess of Monaco.
But there is another princess who boasts Hollywood roots: 61-year-old Princess Yasmin Aga Khan, daughter of Prince Aly Khan and actress Rita Hayworth.
Last night the princess was out again, walking the red carpet of the 2011 Rita Hayworth Gala in honor of her late mother. Even at 61, Yasmin was glamorous as ever in suuuuper bright pink. The dress, complete with sheer sleeves and an intricate bodice, matched the lipstick, the boldest we've seen in some time. And, like a good princess, she was dripping in diamonds.
Check out the royal below -- what do you think of the high-wattage look?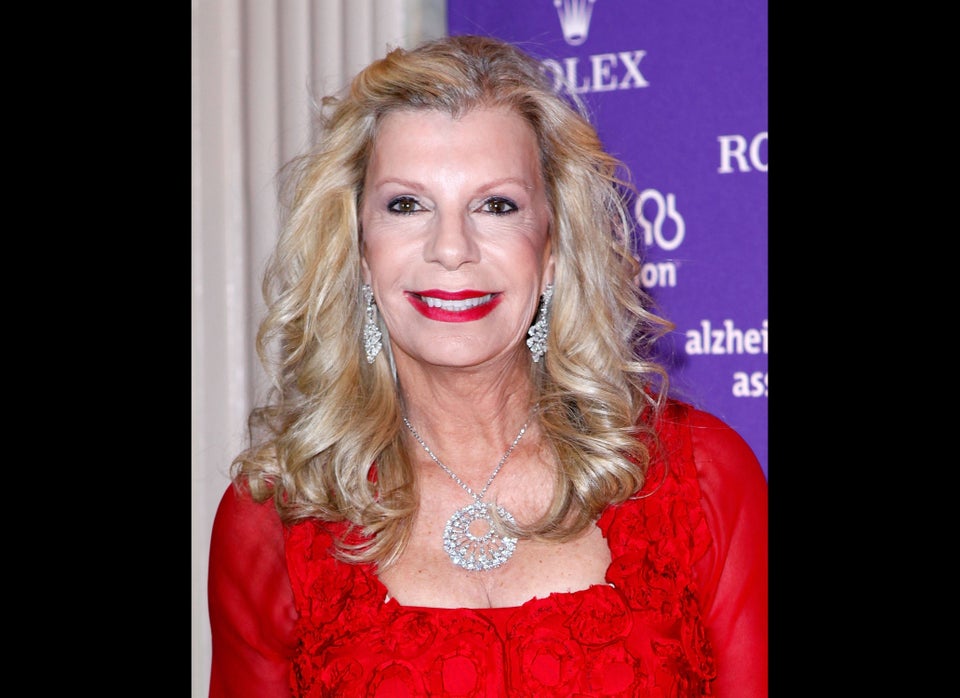 Princess Yasmin Aga Khan
Related