The usual fairy tale goes: Prince Charming sweeps a princess off her feet, they ride into the sunset and that's where the story ends. But that's not how it works in Amelia Case's fairy tale universe.
Case, mother to 12-year-old Isabella and 9-year-old Sophia, is the creator of "Princesses with a Twist," a book series that gives readers a look at what life is like for princesses after their happy endings. She came up with this added layer of princess fiction to spread a message of female empowerment to her daughters and show that these classic characters can accomplish their goals -- even after they find their prince.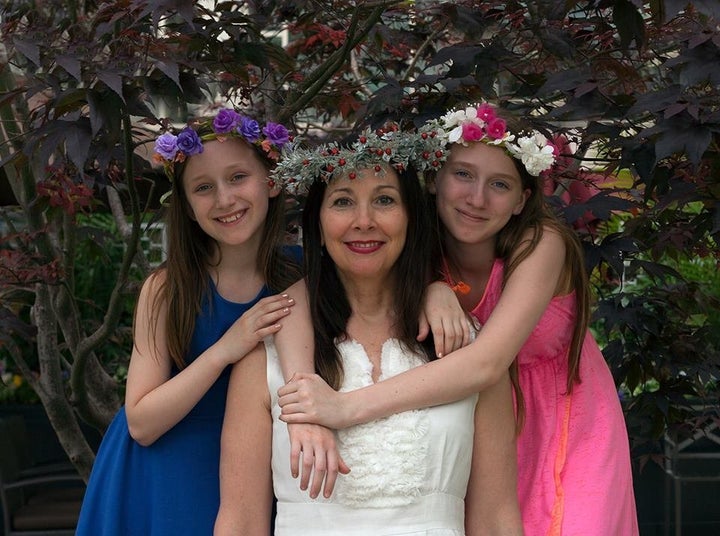 "It's a way to give the princesses some self-esteem, too," Case told the Chicago Tribune. "They've been through some serious stuff. Why on earth would any story end there?"
So far, Case and her daughters have written 15 stories about beloved princess characters. In Cinderella's post-pumpkin carriage life, the princess finds meaning in starting a business that creates -- you guessed it -- glass slippers. Snow White faces her fear of apples in Case's fictional tale, and they end up becoming her favorite food. Other featured princesses include Sleeping Beauty and The Little Mermaid.
From offering their imaginations to choosing an illustrator (and even sketching illustration ideas of their own), Isabella and Sophia have been there every step of the way. "Except for choosing the font and paying the bills, they have just about done it all," Case said in an email to The Huffington Post.
Story continues below images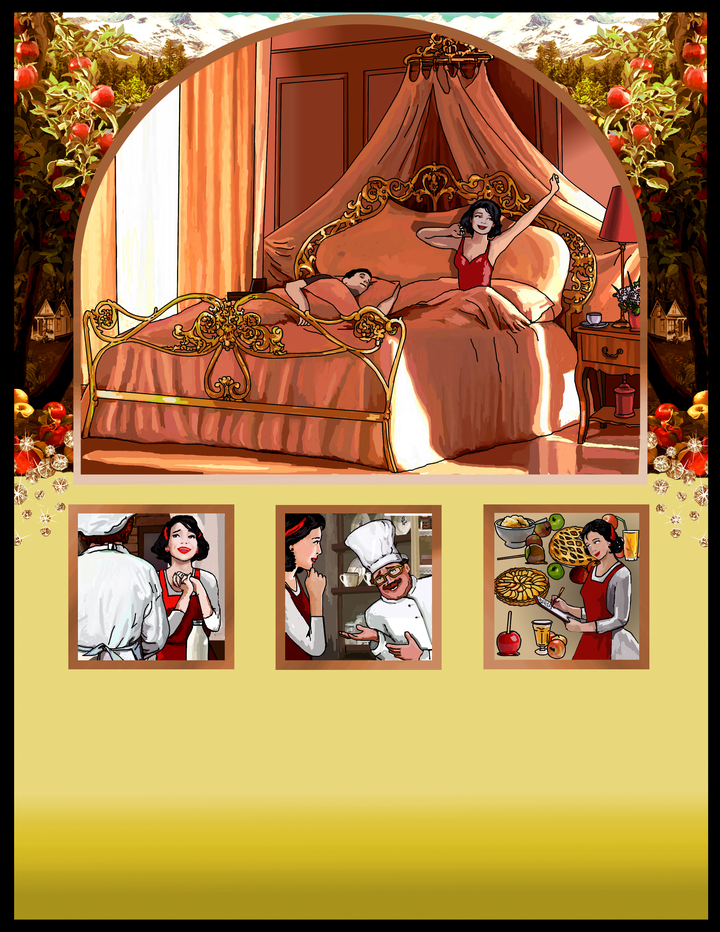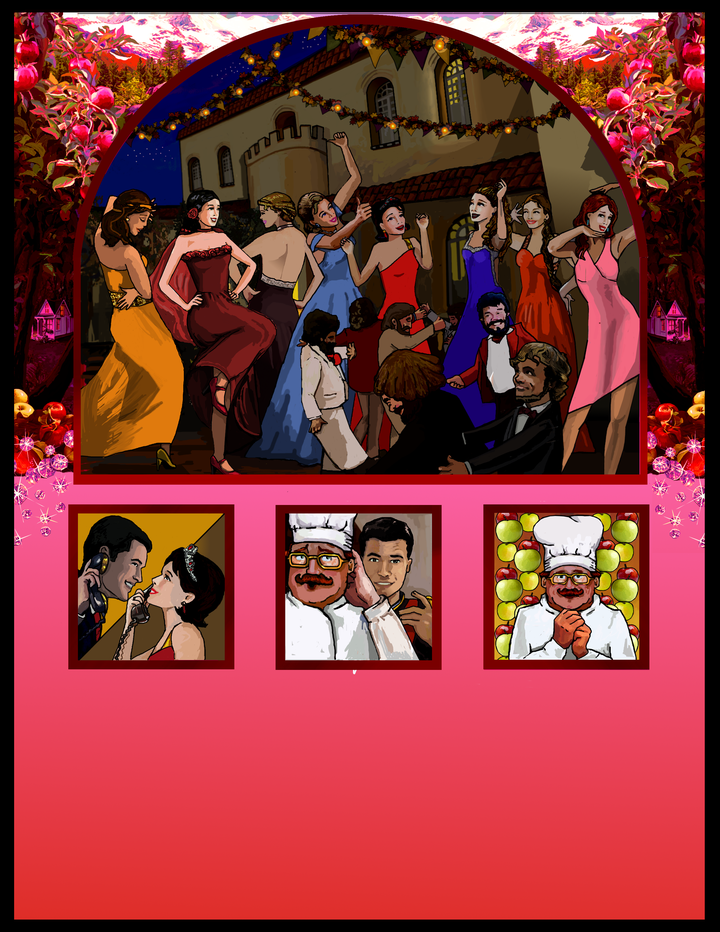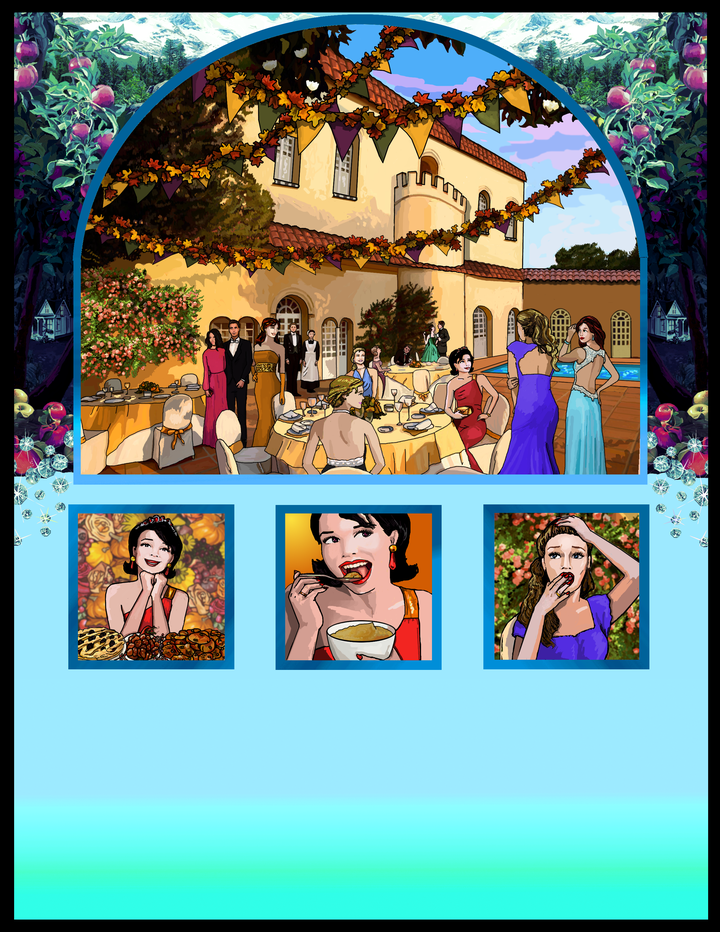 Case hopes to create the first three books with help from a Kickstarter campaign. According to a video featured on the page, the money raised will fund things like professional illustrations and legal fees. As of July 9, the campaign has raised more than $16,000 of the $30,000 goal.
With more than half of the money raised and two weeks left in the campaign, it seems like the "Princesses with a Twist" series is well on its way to proving that the life of a princess isn't all ball gowns and cute animal sidekicks. Like the site suggests, "there is more to all of these lovely characters than just a pretty face and a handsome prince."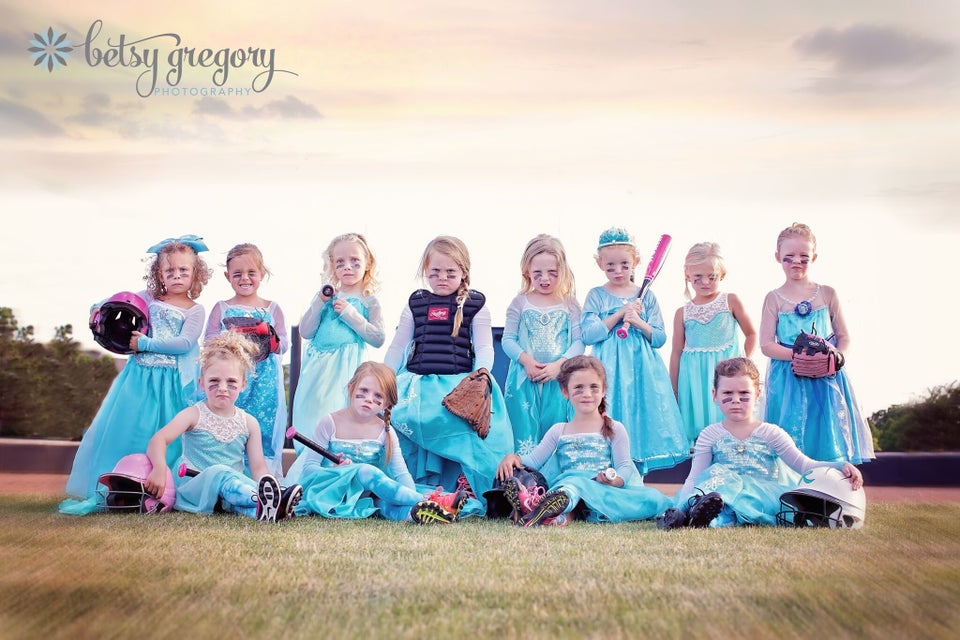 A Photo Of A Disney Princess–Inspired Girls' Softball Team Is Blowing Up Online
Support HuffPost
A No-B.S. Guide To Life
Related
Popular in the Community