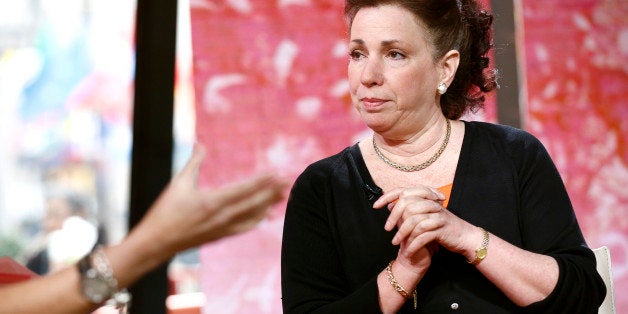 Author and so-called "Princeton Mom" Susan Patton received yet another stinging rebuke in the school's paper for her comments about date rape.
More than 100 alumni from the class of 1978 penned an open letter in Sunday's Daily Princetonian, saying views such as Patton's cast a poor light on the university and reinforce dangerous notions that rape is really a woman's fault.
"We're now identifying as rape what really is a clumsy hookup melodrama or a fumbled attempt at a kiss or caress," Patton said.
The alumni argue in the letter that failure to challenge those views "damages decades of efforts to help women come forward after being sexually assaulted. It suggests to college women — indeed to all women — that it is really their fault that they were raped."
"We believe we speak for the great majority of Princeton moms and dads, as well as alumni who do not have children, in saying rape in general -- and date rape in particular -- is inexcusable, rape survivors deserve our help and support and anyone who sexually assaults another person should be prosecuted legally," says the letter.
Patton, class of 1977, has earned notoriety for her opinions on sex, dating, and rape. She first gained national attention after writing a letter to the Daily Princetonian in which she advised women to find a husband while they're in college. Then came her book "Marry Smart: Advice for Finding the One" (republished as "Marry by Choice, Not By Chance").
"...[T]he wider world continues to see this woman dressed in orange and black associating her out-of-touch personal beliefs with our alma mater," the letter reads. "We -- along with many other alumni -- see these views as outrageous and unworthy of being associated with Princeton."
More than 200 faculty members had previously written a letter denouncing Patton's take on date rape in 2014 after she wrote in "Marry Smart" that if women are "too drunk to speak, then you may be incapable of saying no or warding off unwanted advances. And then it's all on you. Please spare me your 'blaming the victim' outrage."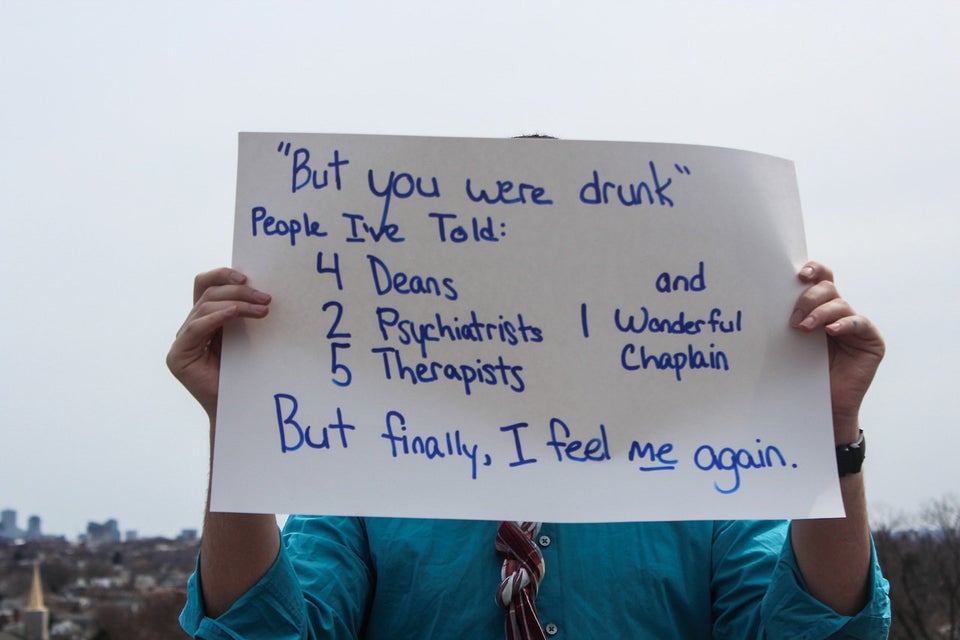 Surviving In Numbers: Stories Of Sexual Assault Survivors
Popular in the Community