Many of the colleges are religious schools. Wheaton College, a Christian school in Illinois, dropped from its ranking as No. 1 to the fourth slot. Grove City College, a Christian liberal arts college north of Pittsburgh, took the top spot. Grove City did not return a request for comment for this article.
Some of the schools, like College of the Ozarks and Brigham Young University, also performed well in the most sober colleges ranking.
The University of Rhode Island, University of Wyoming, Auburn University and Texas A&M University made the top 20, the only public colleges to do so.
The rankings are based on questionnaire responses from 122,000 students throughout the country. The students are asked 80 questions about "their school's academics, administration, student body, and themselves," and the qualitative student responses are then converted into quantitative data, according to the Princeton Review's press release. (Read more about the methodology here.)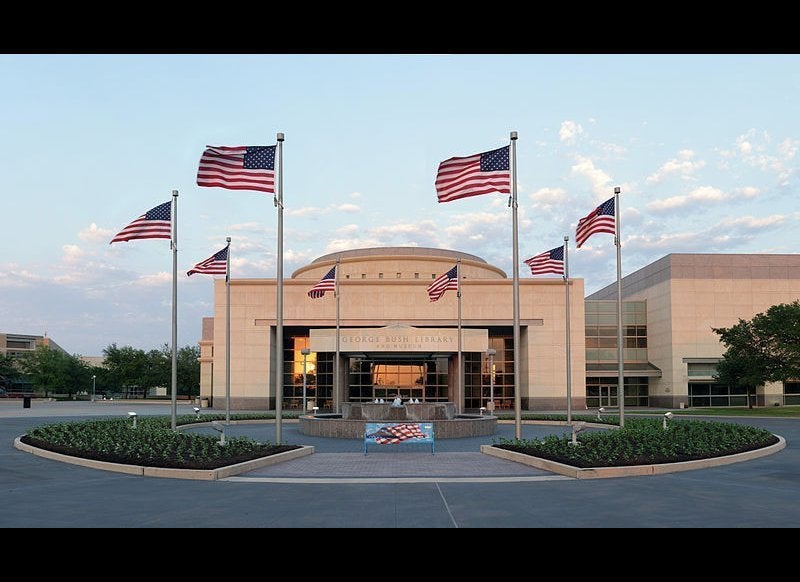 The Least-LGBT Friendly Colleges: The Princeton Review 2013-14
Popular in the Community