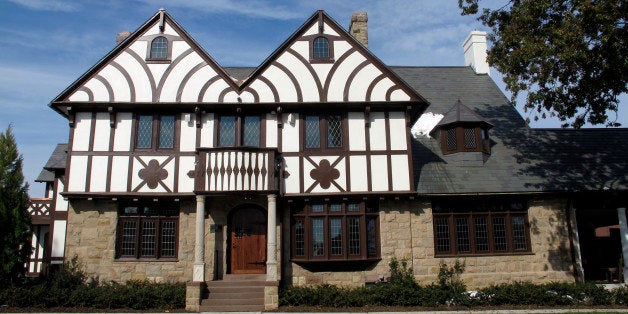 A Princeton University eating club is being investigated for the distribution of a lewd photo.
The photo in question was allegedly taken of an intoxicated freshman performing oral sex on a senior during a party at the Tiger Inn eating club, according to local news site Planet Princeton. Several students told the website, which is not affiliated with the university, that the photo was emailed to members of the eating club.
"We are aware of the allegation and a University panel has been investigating the matter," Princeton spokesman Martin Mbugua told The Huffington Post in an email. "The location is under the jurisdiction of the Princeton Police Department, which would conduct any investigation separately from the University panel's investigation."
Planet Princeton reported the photo to the police, but no witness or victim has come forward, according to The Daily Princetonian, a campus newspaper. Princeton Police Chief Nick Sutter told NJ.com that the police were investigating, though he stressed that only limited information was available. He said that at this time, the incident cannot be marked as a sexual assault, unless more information is provided.
Tiger Inn is one of the university's eleven eating clubs, which serve as a cross between a coed Greek house and a dorm with a dining hall. Six of those clubs, including T.I., are selective, with members having to "bicker," or rush, to gain acceptance.
Earlier this year, all but two Tiger Inn officers resigned after hosting a party for the 21 Club, a semi-secret society whose members gain acceptance by drinking 21 beers in 42 minutes.
Related
Before You Go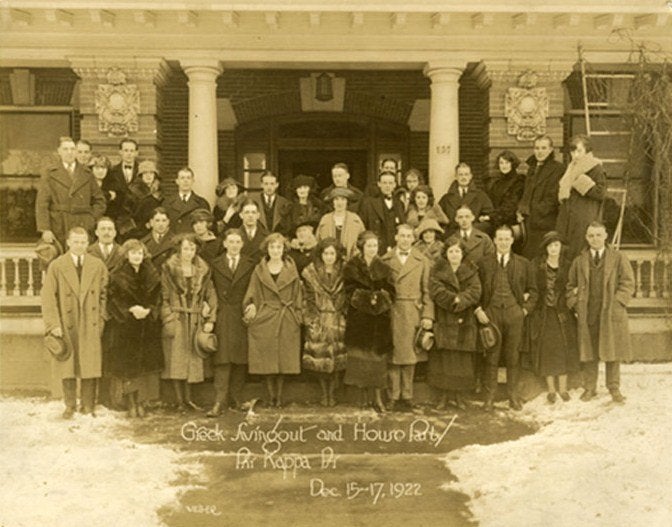 What Was A College Party Like In...
Popular in the Community