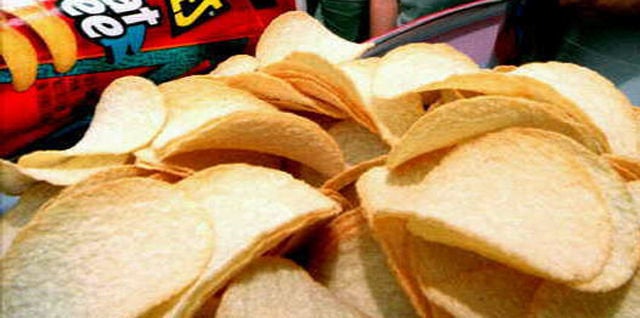 A new Pringles recall affects two Pringles flavors: Restaurant Cravers Cheeseburger and Family Faves Taco Night.
The FDA believes these products may have been contaminated by salmonella. If the products contain a "Best by" 2011 stamp, they may be at risk.
The Pringles recall is related to other recent recalls involving salmonella, which involve Basic Food Flavors, Inc. An onion soup recall took place last week.
Consumers who have purchased the recalled products should discard the product and call Procter & Gamble at 1-877-876-7881 for a replacement coupon or refund.
The FDA has identified 94 products in all that use HVP seasoning from Basic Food Flavors and more recalls could be on the way.
Popular in the Community