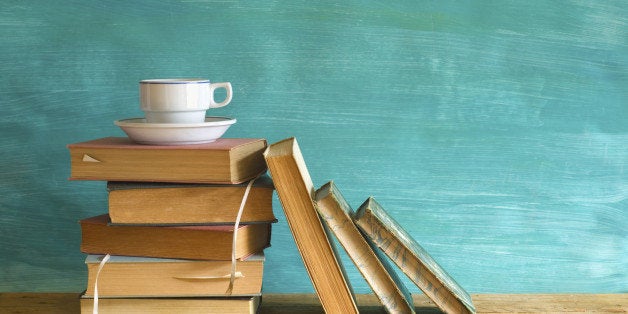 When 900 notable authors signed an open letter to Amazon, they made their stance on the ebook distributor clear. Although the petition claims that many of its signees have long been supporters of Amazon, the company's recent battle with Hachette, which has involved delayed deliveries and a refusal to provide discounts, has forced them to change their tune. Michael Lewis, Stephen King and Jonathan Lethem were among the participating authors. A portion of the letter reads:
As writers -- most of us not published by Hachette -- we feel strongly that no bookseller should block the sale of books or otherwise prevent or discourage customers from ordering or receiving the books they want. It is not right for Amazon to single out a group of authors, who are not involved in the dispute, for selective retaliation.
So, writers generally aren't keen on Amazon's recent practices. But how does this sentiment manifest itself in their daily lives -- namely, in their reading habits? Do authors find the convenience of a tablet alluring, or are they still taken with the tactile experience of curling up with a paperback? If the authors we've spoken with below are an accurate representation, it seems that writers are, unsurprisingly, traditionalists in terms of book-reading. Below are six authors who prefer print:
Lev Grossman, author of The Magicians trilogy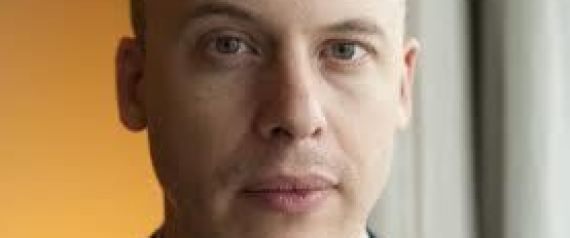 "I'm very crusty on this issue. When I die I want to leave my kids a roomful of books, not a chunk of plastic that they have to guess the password to. I think Maurice Sendak said it best: "It's like making believe there's another kind of sex. There isn't another kind of sex. There isn't another kind of book."
Read the full interview here.
Emma Straub, author of The Vacationers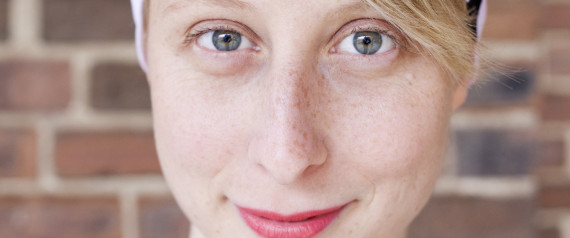 "I've never read an e-book. Does that make me a luddite? I love Twitter and Tumblr and Instagram and all that, but I just can't read a book on my phone. Weigh me down, paper object! I love you, you're amazing!"
Read the full interview here.
Anthony Doerr, author of All the Light We Cannot See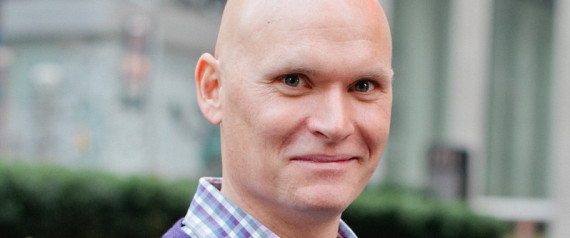 "I subscribe to the theory that reading a book is similar to walking a trail, and I'm most comfortable walking when I can see where I'm going and where I've been. When I'm reading a printed book, the weight of the pages I've turned gives me a sense of how far I've come. I can easily make scribbles (tracks) of my passage, and the pages I have yet to turn give me a clear sense of how far I have to go.
But when I'm reading long-form prose on a screen, I tend to feel like I'm walking through fog, with no clear guideposts for how far I've come or how far I'm going. I often start feel a bit lost, and I wonder if I might not be walking in circles.
So I prefer print. Plus, with a printed book, you don't get alerts blooming across the page announcing that it's your turn in Words With Friends."
Read the full interview here.
Sue Monk Kidd, author of The Invention of Wings "As a writer, I work with abstractions all day long, every day. For fours years I worked on my computer with words, writing this novel. At the end of the day, I want to hold something concrete in my hand. There's something about the weight, substance, and concreteness of the words. They're visible, not floating around in the netherworld."
Read the full interview here.
Elizabeth McCracken, author of Thunderstruck & Other Stories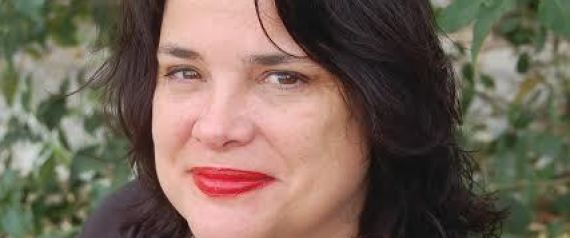 "I like seeing my physical progress through a volume, particularly if it's a big book. For various reasons (bathtubs, cups of coffee, small children) it's better if my reading technology is waterproofish, as printed books are."
Read the full interview here.
Karen Russell, author of Sleep Donation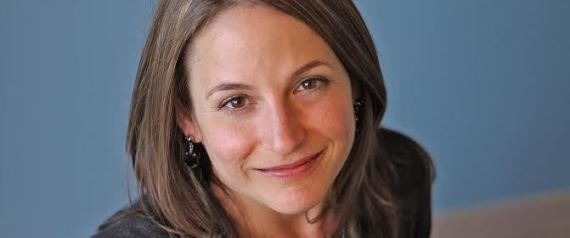 "That's in flux for me at exactly this moment. I love print. I absolutely love print, and I hope to God that I'm able to publish a print novel again. But writing an e-book has been an exciting experiment; it's the way so many people read now. [Print versus e-books] is sort of a funny rivalry. Personally, I'm still a print person, but I also feel like a dinosaur in that sentiment."
Read the full interview here.
Popular in the Community