 Print-on-demand (POD) books could soon be everywhere, according to a major announcement made today.
ReaderLink, a major book distributor, will also bring book machines to more than 24,000 additional new outlets, as well as supplying commercially published titles to be printed on demand from the machines.
According to Dane Neller, CEO of On Demand, the Kodak connection will allow customers to create and print their own photo books in store, as well as printing self-published titles and any of the 7 million titles currently available through their system.
"You should be able to walk into a store, pick a title, [and then] pick it up after you're done shopping," he told The Huffington Post on the telephone from their New York headquarters. "We like to think of this as digital-to-print in retail locations."
Until now, instore print-on-demand technology has been restricted due to the costs of On Demand's Espresso Book machines, estimated by The Atlantic earlier this year as being "as much as $150,000." Otherwise, people have relied on internet-based companies to print copies of books to order.
However, by developing book-related services for more than 100,000 existing machines, printing your own fresh copy of a new or public-domain book may become commonplace.
"This is part of the digital transfer going on in the media space," says Neller. "Content is going directly to the consumer, via the Kindle or in print via our machines. We're bypassing the traditional supply chains."
Heller denied that this shift could threaten the future of real-world bookstores.
"While I anticipate there may be some overlap, I suspect the content [served by each kind of location] will be different. Customers who go to bookstores, they'll continue to want to go to those, and we'll serve that customer too."
The company is currently undergoing trials of their software and hardware. The expected launch, Neller says, is "certainly 2013, [though] it's possible this quarter."
Would you want to print your own copy of a book? Let us know in the comments!
Before You Go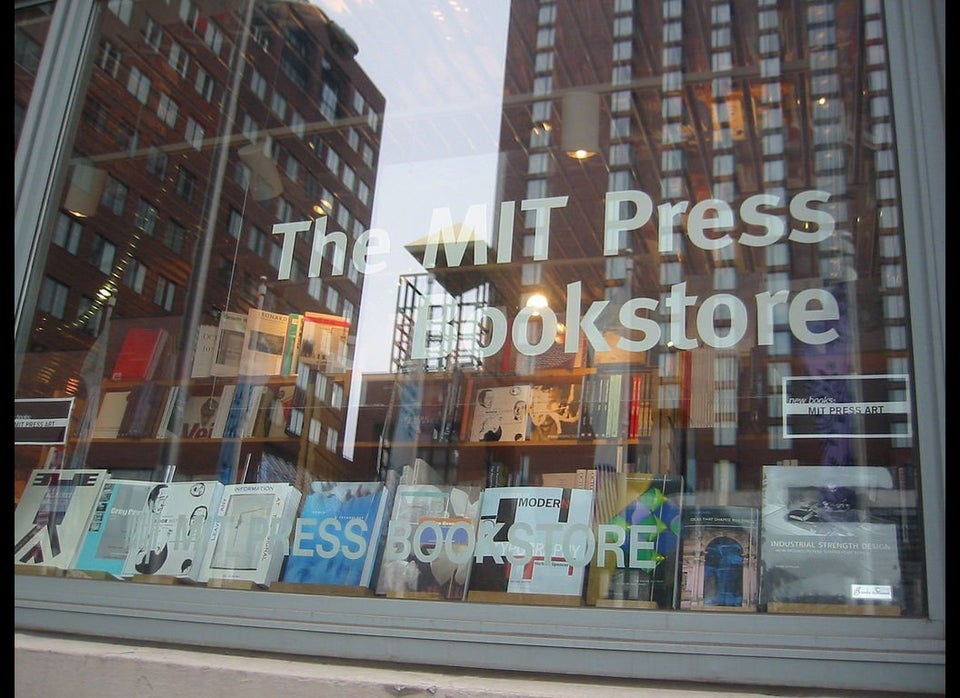 How To Save Bookstores
Popular in the Community