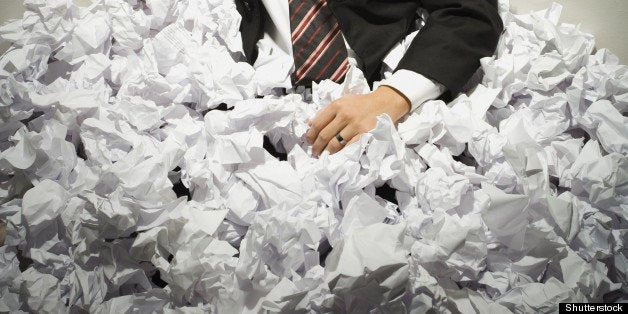 Think of all the paper jams.
Artist and the Museum of Modern Art's first poet laureate Kenneth Goldsmith has rented out a 500-square-meter space in Mexico City with 6-meter high ceilings to be filled with one thing: the entirety of the Internet, printed out. Goldsmith is crowdsourcing the project, asking on the "Printing The Internet" Tumblr for web users of the world to ship whatever they can to Mexico City, be it "one sheet or a truckload."
Goldsmith told Yahoo Tech the project was inspired by, and is dedicated to, programmer and Internet activist Aaron Swartz, who committed suicide in January. He was awaiting a federal trial for downloading millions of academic articles from the digital library JSTOR. Goldsmith, like Swartz, believes in the open access to information.
Still, Goldsmith is forging on with the project, which will run from July 26 to August 30 despite Goldsmith conceding that even a small portion of the printed Internet would "overwhelm any space."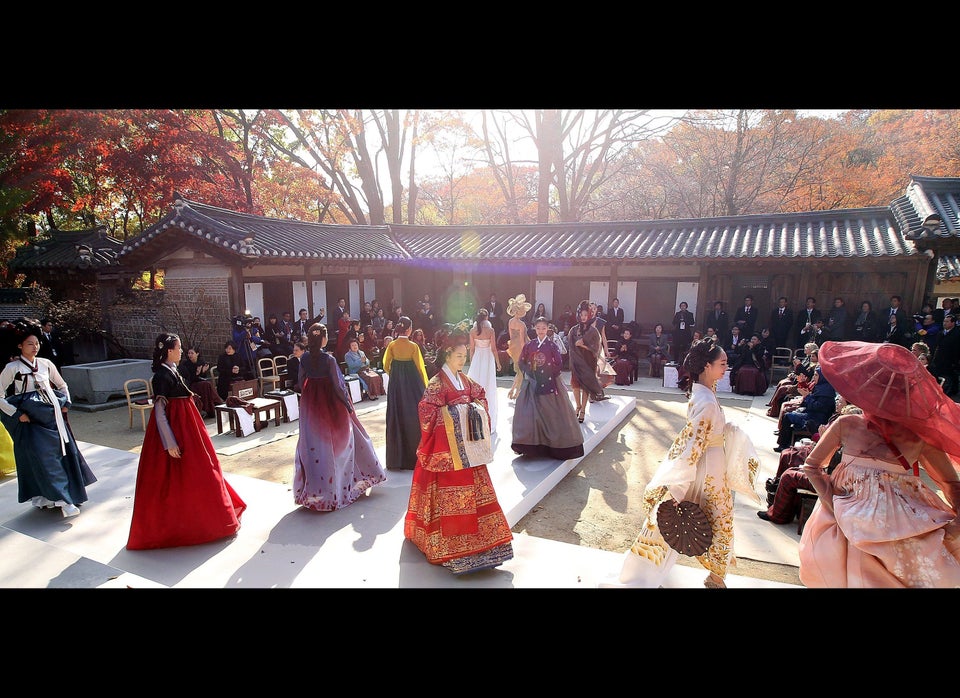 5 Countries With Better Internet Service Than America