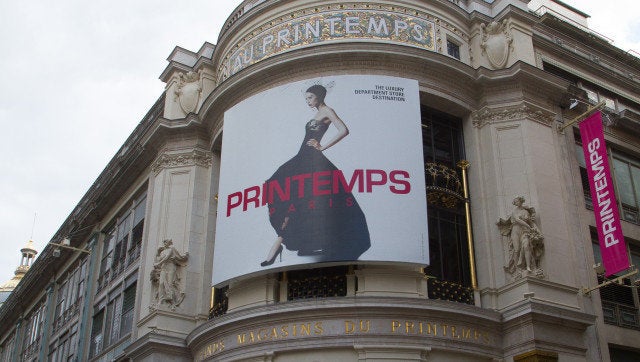 There's been a Paris fashion heist!
No shots were fired and no one was harmed, a district attorney spokeswoman told WWD. In fact, France 24 reports that many employees and customers had no idea a robbery was taking place, since the men left quietly through a personnel exit.
But a jewelry heist on the trendy Boulevard Haussmann in Paris? That's major. The only thing crazier incident we've ever heard of was the Marc Jacobs train robbery.
See some high-profile crimes caught on camera: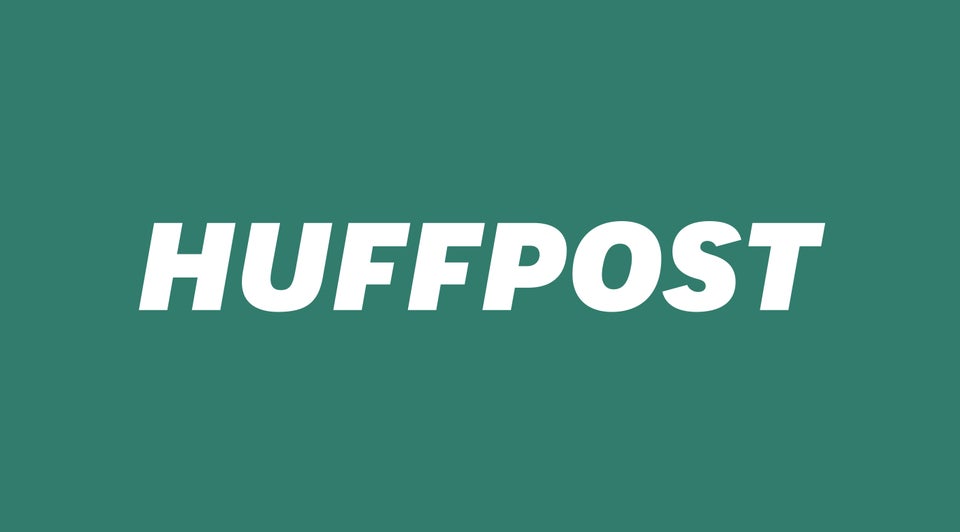 Caught On Camera
Related