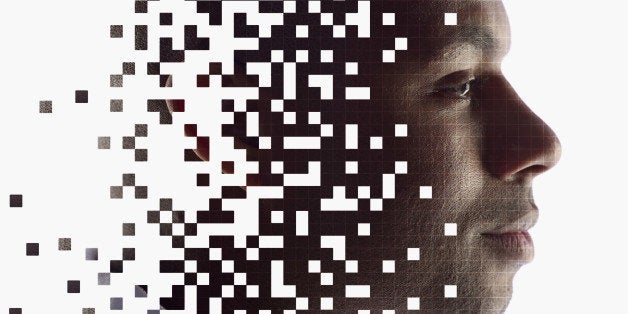 Sounds wacky, but these guys are serious.
Instead, why not just seed the galaxy with tiny organisms designed to recreate our species? Here's how that might work.
Based on that idea, some biologists believe it's possible to send bacteria to terraform a planet -- make its environment hospitable for human life. The bacteria would also be encoded with human DNA.
Ruvkun said he believes we'll have the technology to store the human genome in bacteria within a decade or two. The trickier part is programming instructions into the bacteria that will tell them what to do once they reach their destination.
"If we could also send along assembly instructions, for the bacteria to produce an array of descendent organisms that assemble the genome segments over some time period into a human, it is a way to 'print' humans remotely," Ruvkun told The Huffington Post in an email.
Just as the human egg cell is programmed by our DNA to divide, replicate and develop into a human, so bacteria could be programmed by our DNA to do the same thing, Ruvkun explained.
"This is far beyond our ability to program bacteria," he added. "Now. But 1,000 years from now, we will be able to do it. One thousand years is a blink in a 4 billion year timescape.
Just a blink. And humans are relatively young in the vast timeline of our universe. If you let your mind run wild, you might even wonder whether we are the product of tiny bacteria someone else programmed to colonize Earth, Ruvkun said.
"Perhaps Earth was terraformed in this way," Ruvkun said in the email. "More likely, we are a big mistake and the cute little puppy dogs that should have dominated the Earth have been trumped by a glitch called humans."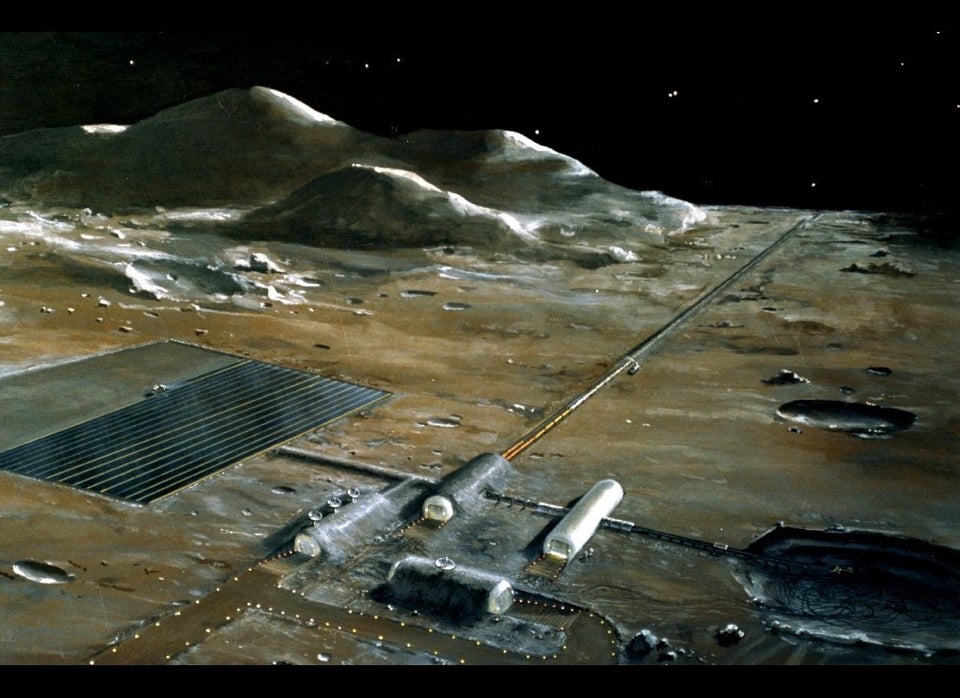 Lunar Bases And Exploration Concept Art