The Pro-Barack Obama super PAC, Priorities USA Action, attacks Mitt Romney's record of outsourcing jobs and stashing wealth in offshore accounts in a new Olympics-themed ad released Wednesday, two days before the presumptive Republican nominee will attend the opening ceremony for the 2012 Olympic Games in London.
"If shafting the middle class were an Olympic sport, Mitt Romney would win the gold," said Paul Begala, senior adviser for Priorities USA Action, in a statement. "We all cheer for Team America on the field of play, but Romney has put foreign investment ahead of American jobs. In the global economic competition for jobs, Mitt Romney is not on our side."
The commercial features footage of Romney during the 2002 Salt Lake City Olympics, of which he was president and CEO. The ad juxtaposes that 2002 nostalgia, which Romney has touted as one of the greatest successes of his career, with clips of teams representing countries to which Romney reportedly outsourced jobs at Bain Capital or where he holds offshore accounts.
The ad will air during the Olympics in battleground states Florida, Ohio, Pennsylvania and Virginia, and is part of the super PAC's $20 million television and online ad buy focused on Romney's business record and policies.
UPDATE: 10:48 a.m. -- Romney campaign spokeswoman Amanda Henneberg responded to the ad on Wednesday, calling it a distraction in an emailed statement.
"When Mitt Romney was working to turn around the Olympics, Barack Obama was voting 'present' in the Illinois State Senate. President Obama does not have a record to run on, so his liberal allies are resorting to false attacks in an effort to distract voters. President Obama's record of broken promises and failed policies can't match Mitt Romney's record of creating jobs and rescuing troubled enterprises."
Before You Go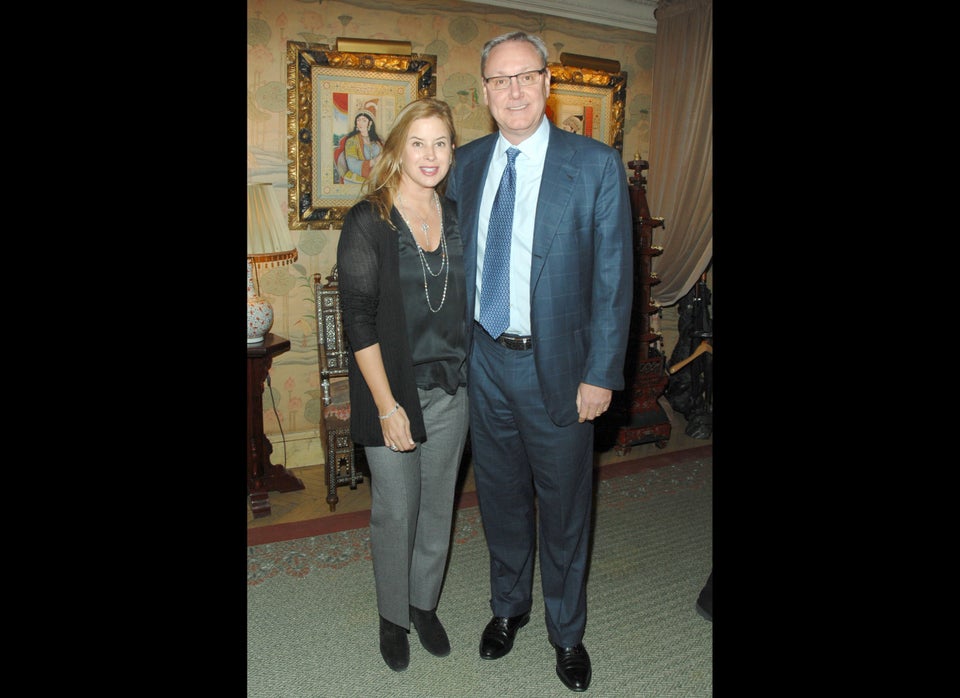 Romney Super PAC Donors
Popular in the Community