WASHINGTON -- Pro-Obama super PAC Priorities USA Action is standing by its controversial ad that draws a link between Mitt Romney and a woman's cancer-related death.
Bill Burton, Priorities USA Action's senior strategist, told The Huffington Post that the ad, released Tuesday, has been "wildly successful" in sparking a conversation around the long-term impact Romney has had on middle-class communities across America.
"The truth is, there are a lot of sad stories that came as a result of what happened when Mitt Romney was in business," Burton said. "I don't think those stories should be off limits because they're particularly heartbreaking."
The implication is clear: Had Romney's firm not put Soptic out of his job, he would have been able to provide health care coverage for his wife, who hid the extent of her illness as a result of their financial struggles, according to Soptic.
Since the ad was launched, a number of reports have called into question its accuracy, pointing out that Soptic's wife actually died in 2006 -- years after the GST Steel plant was shut down. Furthermore, Soptic's wife had her own employee-sponsored health insurance, whereas his policy through GST Steel was actually her secondary coverage. An injury forced Soptic's wife out of her own job, thus leaving her without health insurance.
But Burton remains unfazed, telling HuffPost he doesn't believe those details change the ad's overall message, or the fact that Soptic was ultimately unable to provide health care coverage for his wife when she needed it the most.
"While Republicans want to get caught up in timelines and the sad details of this situation, the truth is Joe's wife didn't have health insurance," he said. "And that had an impact on their lives."
Romney campaign spokeswoman Andrea Saul slammed the ad in an appearance on Fox News Wednesday, saying that while she was sorry for Soptic's loss, the ad is nothing more than a "despicable" attack on Romney's character.
"To blame Governor Romney for something like this, when again, not only was he not at the company during this time, but of course he doesn't want to see, you know, ill come on anyone," Saul said.
Saul also charged that if people had been in Massachusetts, they would have been covered under Romney's state health care plan -- a rare line of defense for a campaign that has mostly tried to distance the presumptive Republican presidential nominee from his health care plan in a bid to avoid its obvious comparisons to President Obama's health care law, for which Massachusetts' health care served as a blueprint.
But the backlash is unlikely to slow the negative, often unfair attacks launched by super PACs affiliated with both parties. And according to Burton, the overall concept of the Priorities USA Action ad is fair game.
"Our spots have been factual and well within the bounds of what we think is appropriate," he said. "Look, no one is blaming anyone for any tragic illness. You could never put that on one person."
The commercial began airing Tuesday in swing states Florida, Ohio, Virginia, Pennsylvania and Iowa, as part of the super PAC's $20 million project to highlight the impact of Romney's business record on middle-class Americans. There is no word yet on the frequency with which the ad is airing, or how much money is behind the ad buy.
Multiple attempts to elicit reaction from the Obama campaign have also been unsuccessful. Robert Gibbs, senior aide to the Obama campaign, would not condemn the ad when pressed on its accuracy in a Wednesday appearance on MSNBC.
"This is an ad by an entity not controlled by the campaign. I certainly don't know the specifics of this man's case," Gibbs said.
Obama campaign spokeswoman Stephanie Cutter told CNN that it is illegal for the campaign to coordinate with Priorities USA Action.
"By law, we don't have anything to do with their ads," she said. "I don't know the facts of when Joe Soptic's wife got sick or when she died. But as I said before, I do know the facts of what Mitt Romney did with GS Steel. I do know the facts of how Joe Soptic lost his job, lost his health care."
White House Press Secretary Jay Carney also declined to comment on the ad, initially saying he had not seen it. When pressed further during Tuesday's White House briefing, Carney agreed to offer an assessment after viewing the ad. But when CNN's White House correspondent Brianna Keller followed up with him immediately after the same briefing, Carney told her though he might look at the ad, his assessment "will be I have no assessment."
Before You Go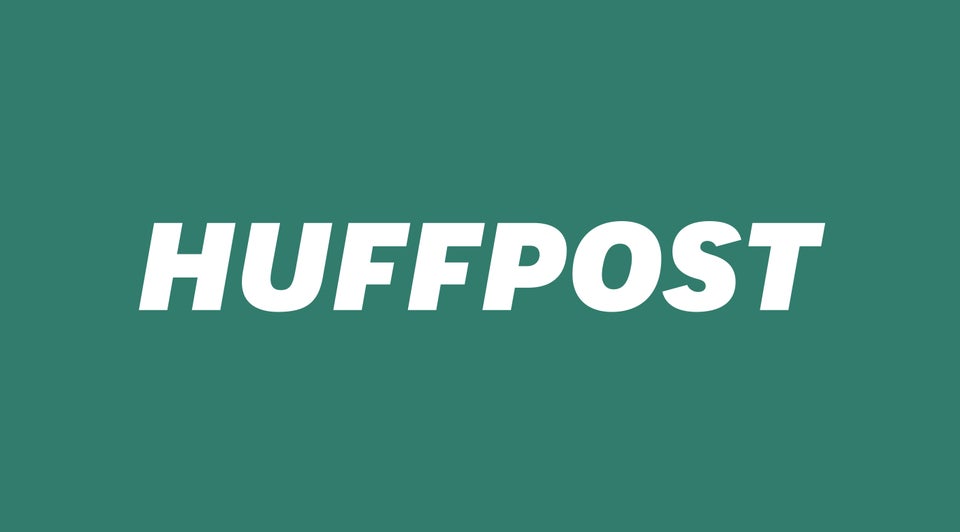 Obama Campaign Ads
Popular in the Community