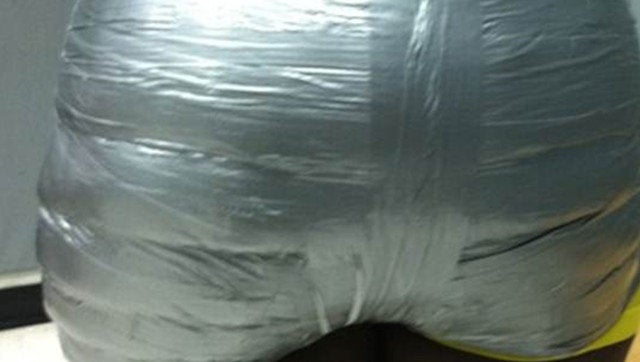 Two Bronx women were arrested after allegedly attempting to smuggle cocaine in diapers through John F. Kennedy International Airport Saturday.
Priscilla Pena and Michelle Blassingale were caught wearing "cocaine diapers" when they arrived at JFK Airport after a JetBlue flight from the Dominican Republic, CBS New York reports.
Pena was selected for search after a drug-sniffing dog alerted airport officials to something around Pena's midsection.
According to an affidavit on the incident obtained by Gothamist, U.S. Customs and Border Protection officials didn't find anything when they inspected Pena's luggage but noticed she "appeared to be very nervous" during questioning. Pena was then given a pat-down before consenting to a strip-search, prosecutors said.
During the search officers discovered she was wearing a black apparatus with a silver plastic wrapper "rigged like a girdle around their hindquarters." Inside the "diaper," officials say they found cocaine.
Together, the two women were carrying 6.5 kilos of cocaine.
They were arrested and charged with smuggling, according to the New York Post. Blassingale was held in custody in Brooklyn and Pena was released on $150,000 bond.
This isn't the first time this month someone has been caught stowing cocaine in their unmentionables in JFK.
Luz Massiel Pérez Arlequín was arrested at JFK on Jan. 12 after CBP officers found a bra and a pair of sneakers packed with cocaine in her luggage, according to the Star-Ledger. Arlequin, who was also traveling from the Dominican Republic, faces federal narcotics smuggling charges.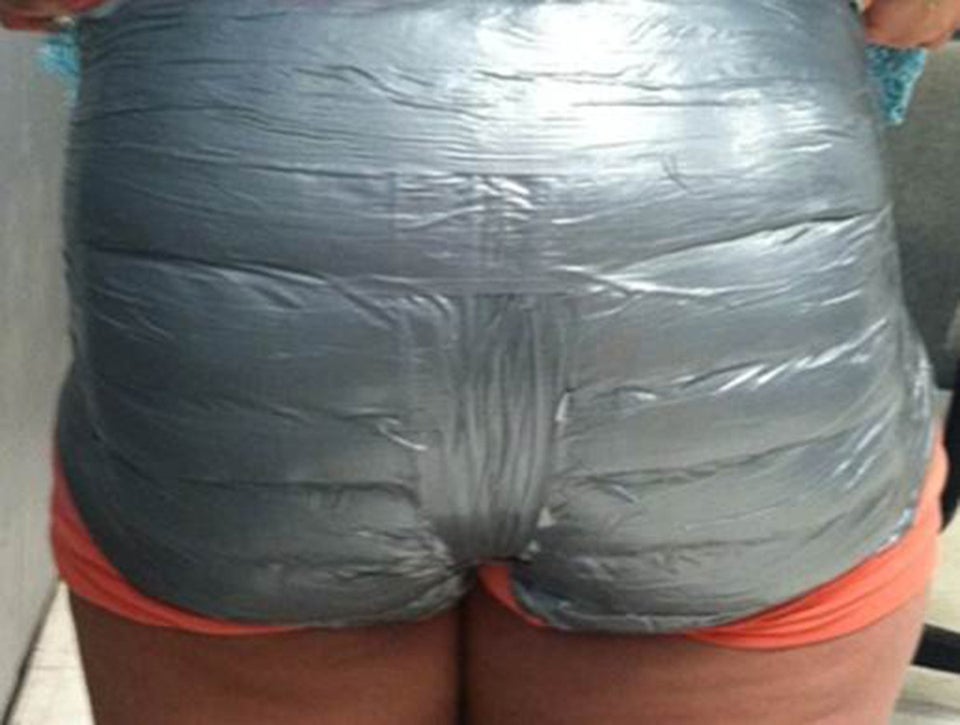 Priscilla Pena and Michelle Blassingale Arrested Wearing 'Cocaine Diapers At JFK
Support HuffPost
The Stakes Have Never Been Higher
Related
Popular in the Community