"Although I don't plan on going anywhere anytime soon, it is my family's and my wish for me to be laid to rest with my daughter and the love of my life when that time comes," she told People in a statement from her representative. "We appreciate the love from all the fans."
The settlement was first reported by TMZ and concerned Lisa Marie's lucrative Promenade Trust. While it named Keough as the beneficiary, Presley's attorney Ronson J. Shamoun told reporters outside court on Tuesday that "the families are happy" with the outcome.
"My family has resolved all confusion as it relates to our plea to the court and request for document interpretation after my daughter Lisa Marie's untimely passing," Presley told People, adding "there was never any lawsuit filed against my beloved granddaughter."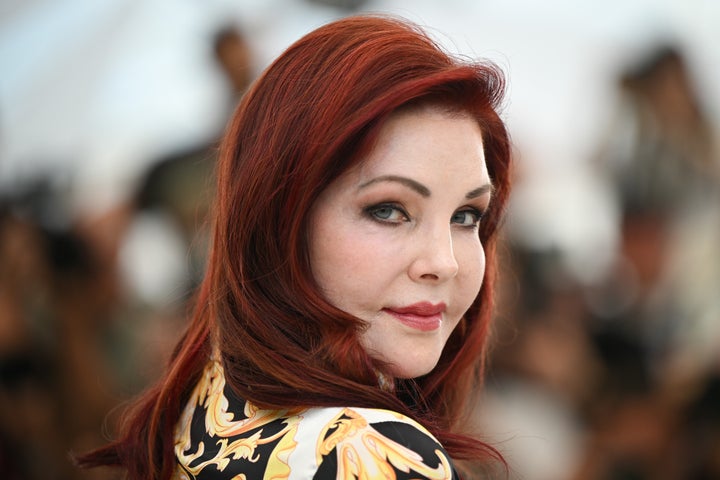 Presley married Elvis in 1967 after meeting eight years earlier, per People. Despite separating in 1972 and finalizing their divorce the following year, they shared custody of Lisa Marie until Elvis died. Presley has since repeatedly described him as the love of her life.
"Riley is relieved to have settled the dispute over her mom's estate," a source told People about Keough. "She doesn't want any more drama with her grandmother. She was hoping they could reach a settlement quickly."
Attorneys for both parties are currently planning to file a motion to seal the settlement agreement, according to CNN. Los Angeles County Superior Court Judge Lynn Scaduto requested this motion be filed by June 12, and scheduled a follow-up hearing for Aug. 4.
"As a family, we are pleased that we resolved this together," Presley told People. "My family and I hope that everyone will grant us the privacy we have needed to properly grieve Lisa Marie and spend personal time together."
"We love and appreciate all of you and the Presley family is stronger than ever."
Popular in the Community