With a new film about her life on the way, Priscilla Presley is clearing up some longstanding misconceptions about her relationship with her ex-husband, the late rock 'n' roll legend Elvis Presley.
Priscilla Presley appeared at the 2023 Venice International Film Festival Monday for the world premiere of "Priscilla," directed by Sofia Coppola and starring Cailee Spaeny in the title role. At a press conference after the screening, Presley, now 78, recalled meeting Elvis for the first time in 1959 when she was just 14 years old ― and she emphasized that the music icon, who was 10 years her senior, was respectful of their age gap.
"I was a little bit older in life than in numbers, and that was the attraction," she said, as reported by "Entertainment Tonight." "And you know, people think, 'Oh, it was sex, it was this' ― not at all. I never had sex with him. He was very kind, very soft, very loving. But he also respected the fact that I was only 14 years old. We were more in mind and thought. And that was our relationship."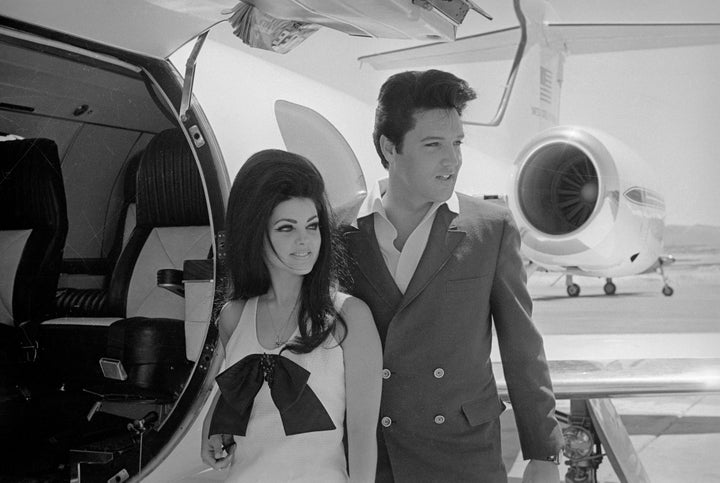 Still, she added: "It was very difficult for my parents to understand that Elvis would be so interested in me, and why. And I really do think ― because I was more of a listener."
"It was the lifestyle that was so difficult for me, and I think any woman can relate to that," Presley said at the press conference. "But it didn't mar our relationship, we still remained very, very close. And of course, we had our daughter, and I made sure that he saw her all the time. It was like we never left each other."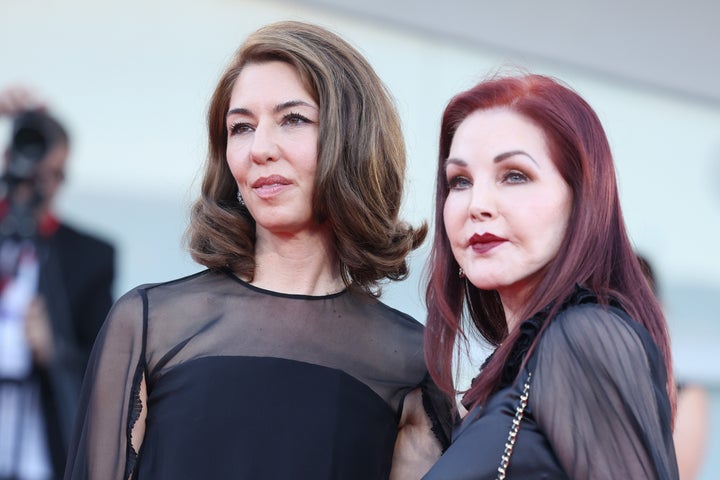 Though the movie is based on her own 1985 memoir, "Elvis and Me," Priscilla Presley acknowledged that viewing it was a "very difficult" experience.
Still, she noted: "Sofia did an amazing job. She did her homework. We spoke a couple of times, and I really put everything out for her that I could."
Support HuffPost
The Stakes Have Never Been Higher
Popular in the Community